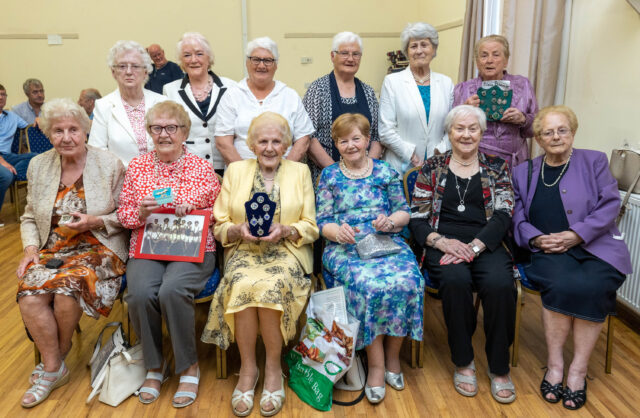 Carefree days of changing into playing kit behind open car doors and in ditches, and trips to Belfast and other parts of the country were recalled at a reunion of the Ballylinan camogie teams of the 1950s and '60s which was held in the local parish hall recently.
"It was lovely meeting everyone, particularly the girls we hadn't seen for some time. We had cups of tea and chats, and nobody refused to sing," said Anna May McHugh, managing director of the National Ploughing Association (NPA) who founded the Ballylinan club and went on to play for Laois and Leinster.
Having played cricket with her siblings, using a makeshift cricket bat, Anna May joined the camogie team when she went to St Brigid's Technical School, Athy. After finishing school, she got a camogie club going in Ballylinan.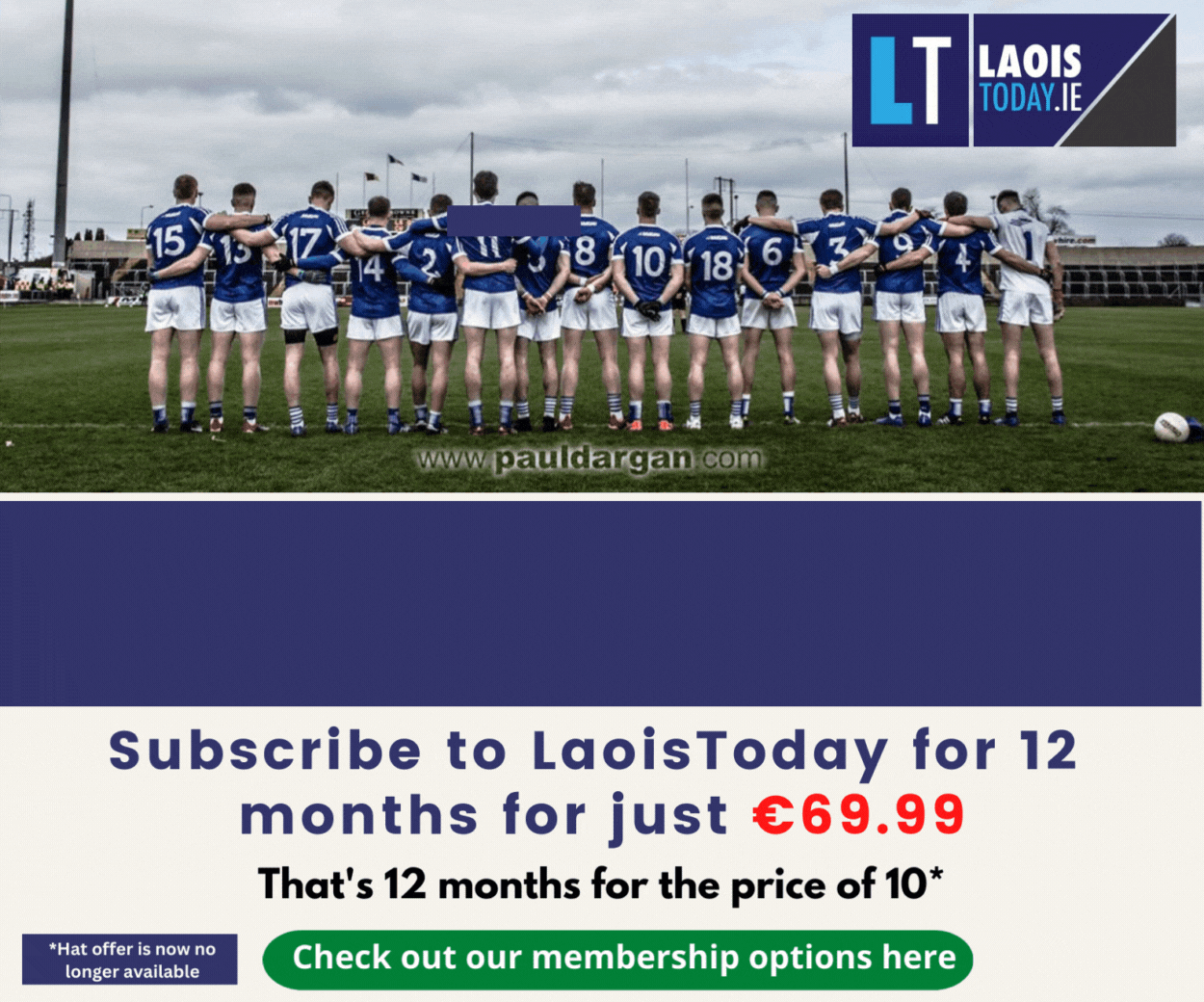 She rounded up a group of 20 who were interested and they invited the county board to meet them.
"We started training two evenings a week and you wouldn't believe how much I looked forward to those sessions," she said in her book 'Anna May McHugh, Queen of the Ploughing, My Story.' "The late Chrissie Murphy from Kilkenny who had a shop in Ballylinan sponsored our first uniforms."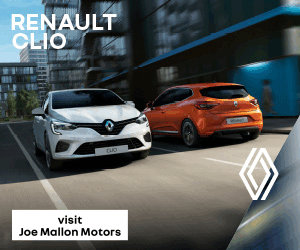 Anna May played midfield while her sister Eileen played centre back and they cycled to training on Tuesdays and Thursdays. "It was a great social outlet," she said. 
Trained by Michael Dempsey whose namesake nephew played a key role in the management team of the Kilkenny senior hurlers for many years, Ballylinan's first championship match didn't go to plan. As Anna May remembers it, they were beaten off the pitch.
"This pattern would continue for a few years because we just didn't have the experience."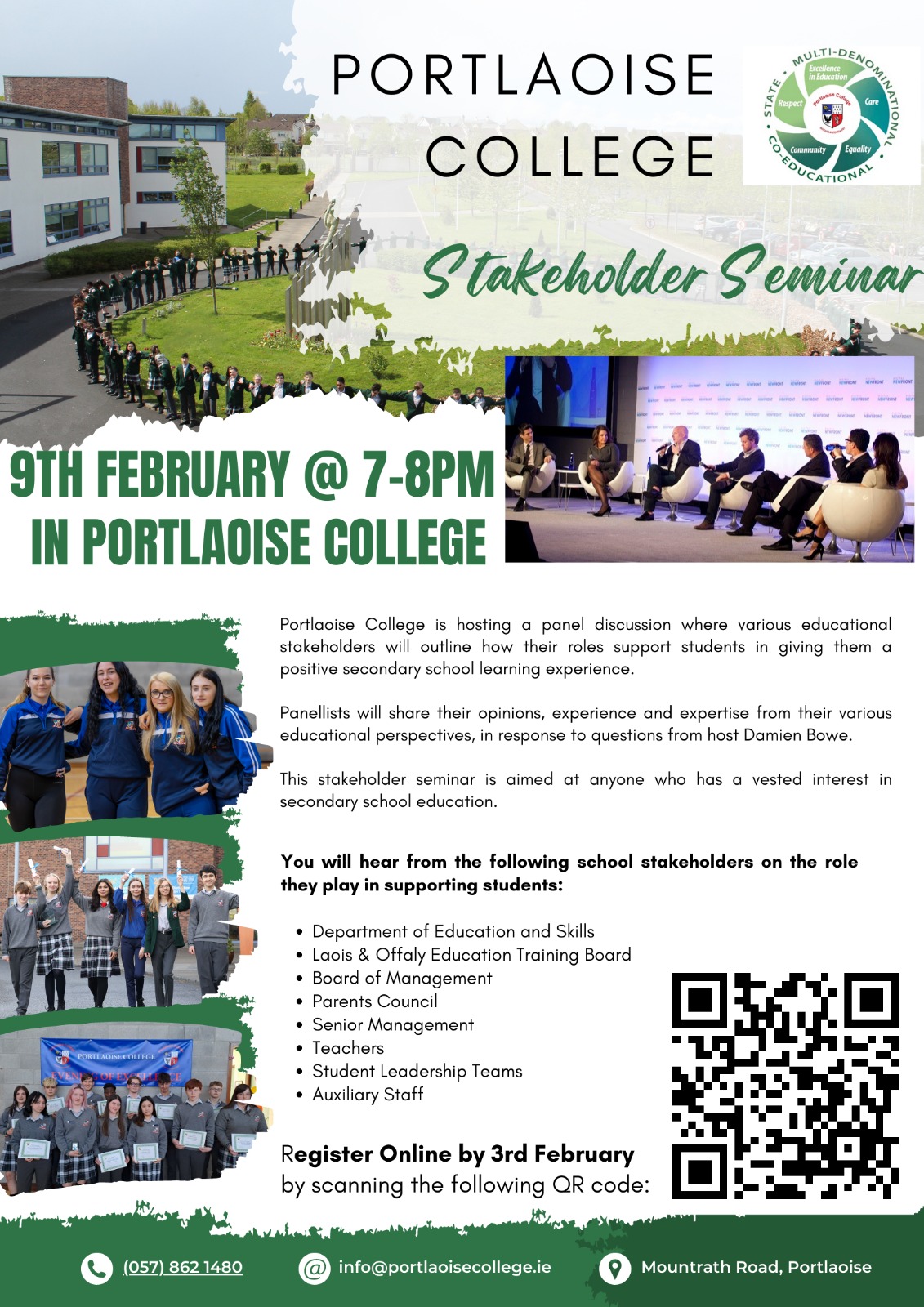 However, they set up two clubs nearby and things started to improve. As they didn't have cars at the time, they had to hire a car in Ballylinan to travel to the different venues. When Anna May bought her first car – a Morris Minor – she gave lifts to the other girls. "The camaraderie was wonderful. We all helped each other, and we got great support from the men folk," Anna May told Laois Today. 
"I remember on one occasion playing in Parnell Park, Dublin, when I heard someone shouting: 'Come on, Anna May Brennan' and at half time I discovered it was the late Tom Sutton, a grand uncle of the current NPA president, James Sutton from Dublin.
"Locally, the men were great too for cheering us on and giving advice."
The team won the county championship five years in a row in the 1950s. "Camogie was flying high at this stage, and we had lots of girls joining up," said Anna May in her book. The Dublin team was greatly feared. Except for 1956, they won every All-Ireland senior championship title from 1948 to 1966, she recalled.
"They absolutely dominated the Leinster championship between the mid-1930s and the late 1960s."
Being selected to play for Leinster was an honour, Anna May said. As Dublin was always winning the All-Ireland camogie final, they would get six or seven places on the Leinster team.
A county like Laois was fortunate to get one place on the team, so she was delighted to be selected. "The Dublin girls were lovely to play with," said the NPA MD.
She remembers going up on the train to play Ulster in Casement Park, Belfast in 1959, and being very well received.
Anna May was selected to play for Leinster in 1957, 1958, 1959, 1960 and 1961. "We won the final in the first four years, beating Ulster in 1957, 1958 and 1959 and Munster in 1960. It was a Munster v Connacht final in 1961, the last year I was on the Leinster panel."
"We had a great turnout for the reunion. It was a lovely occasion but there was sadness that some of those involved have passed away and that others, who are now living overseas, couldn't attend," said Anna May.
"The reunion brought back lovely fond memories. I only wish I was young again, it was all so carefree," she laughed.
You can check out a selection of Alf Harvey photos from the event below.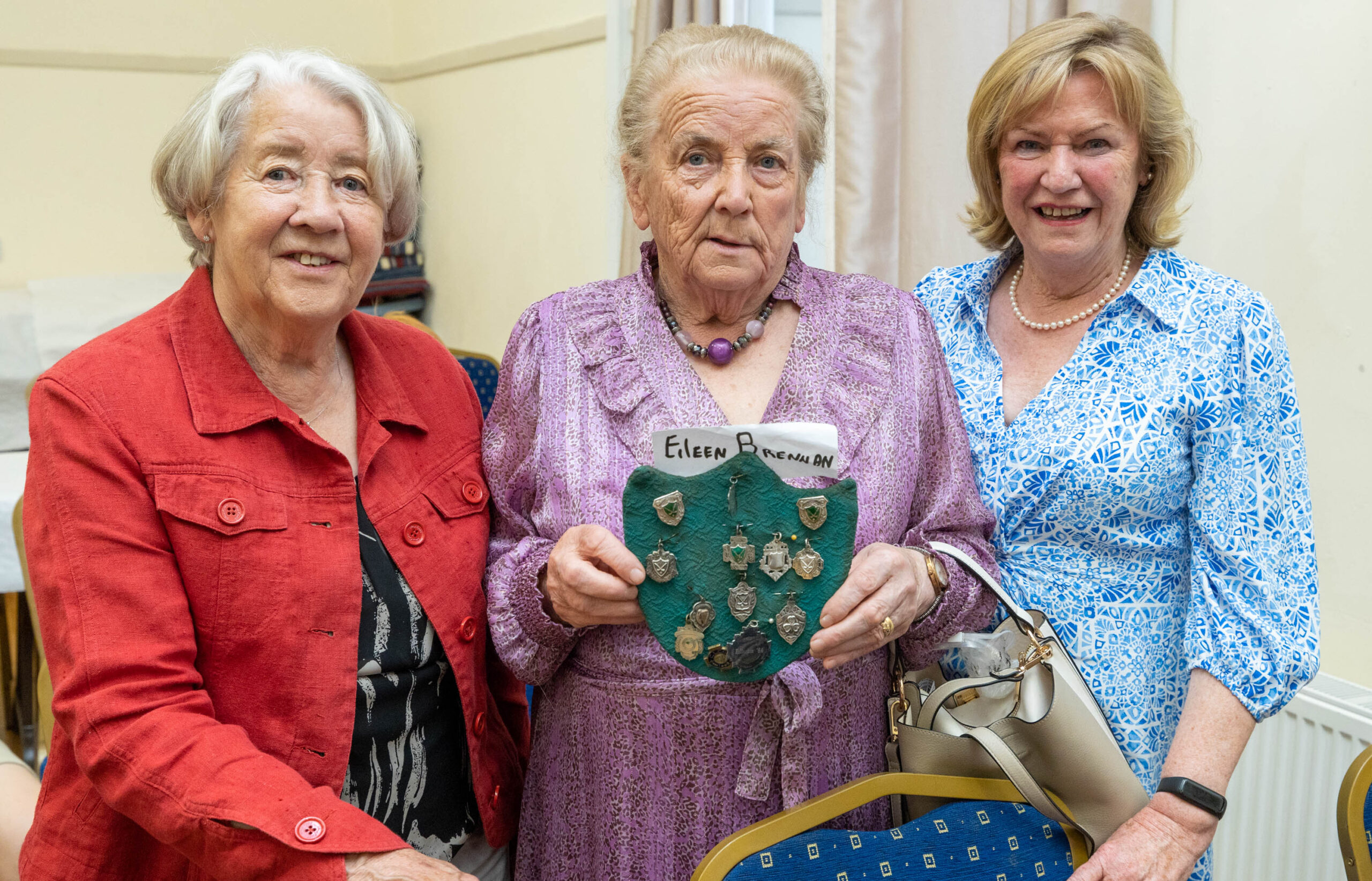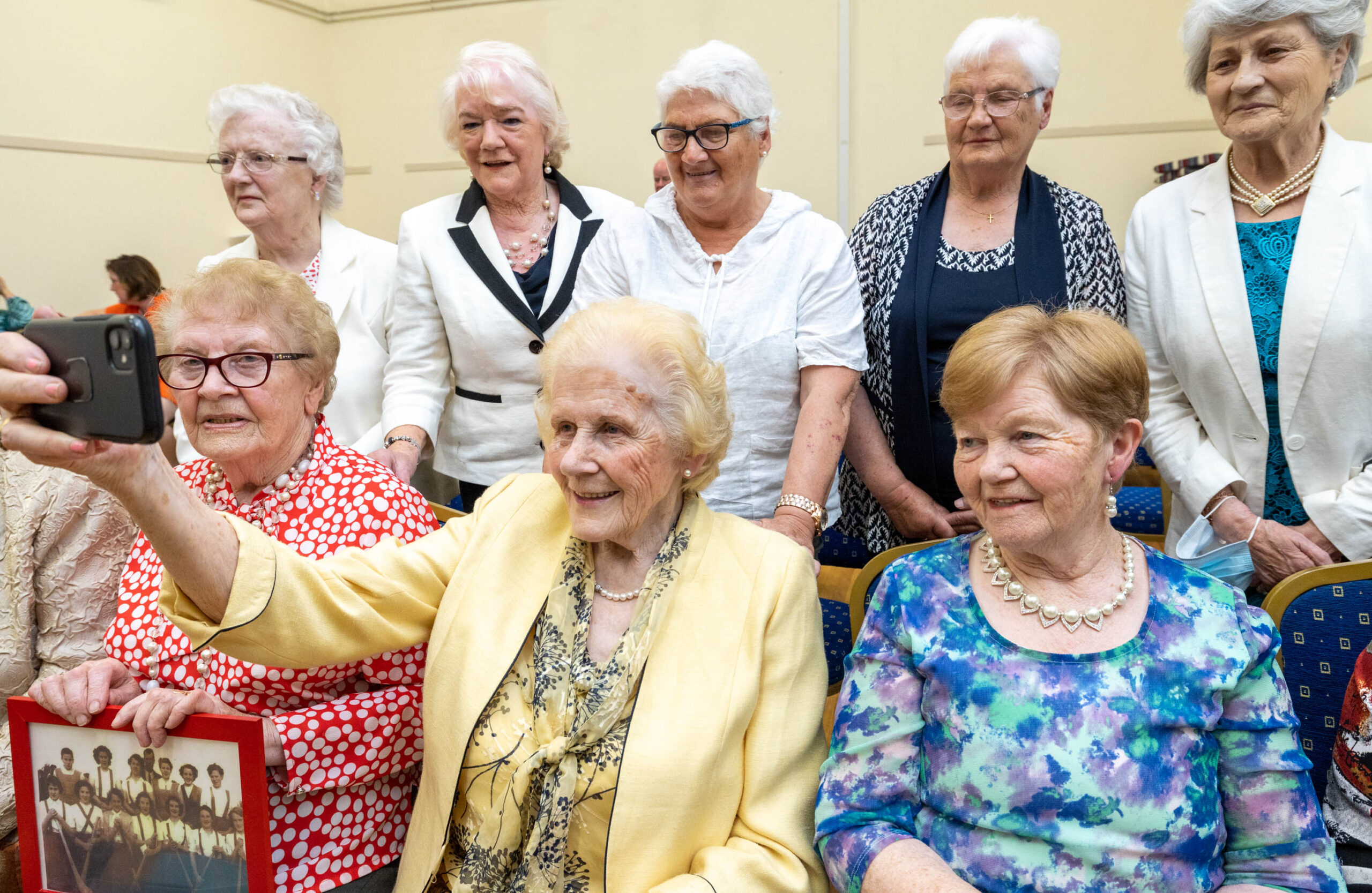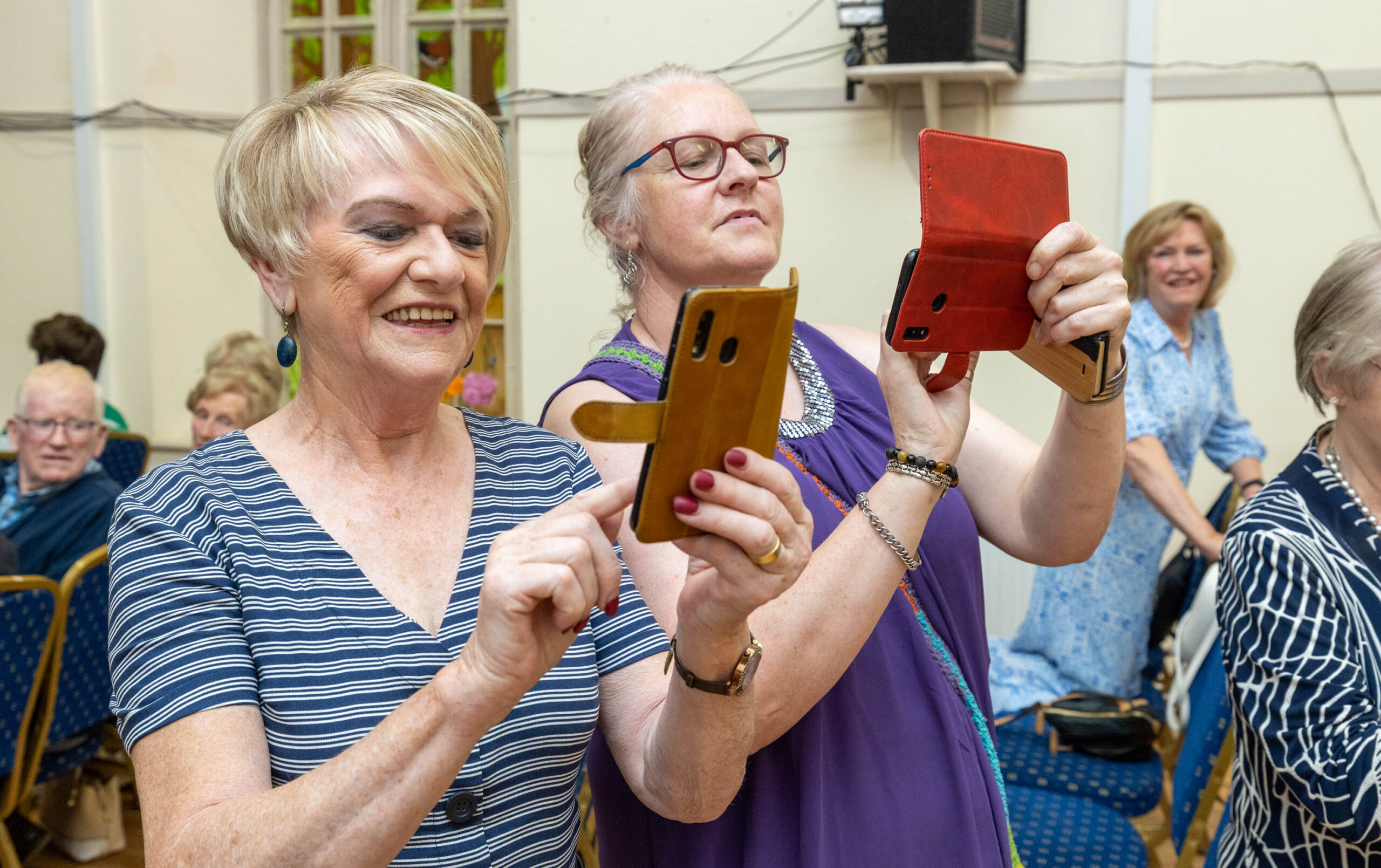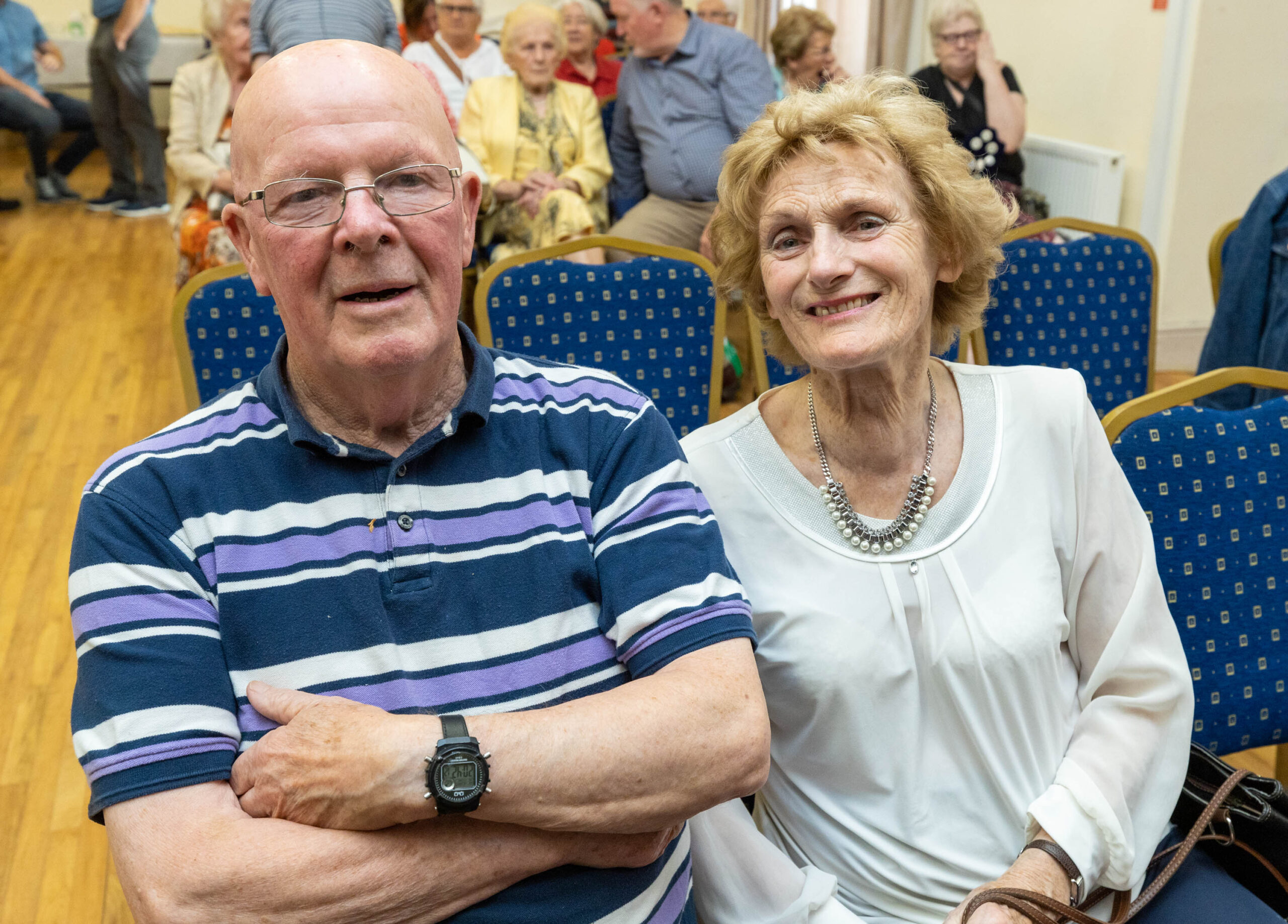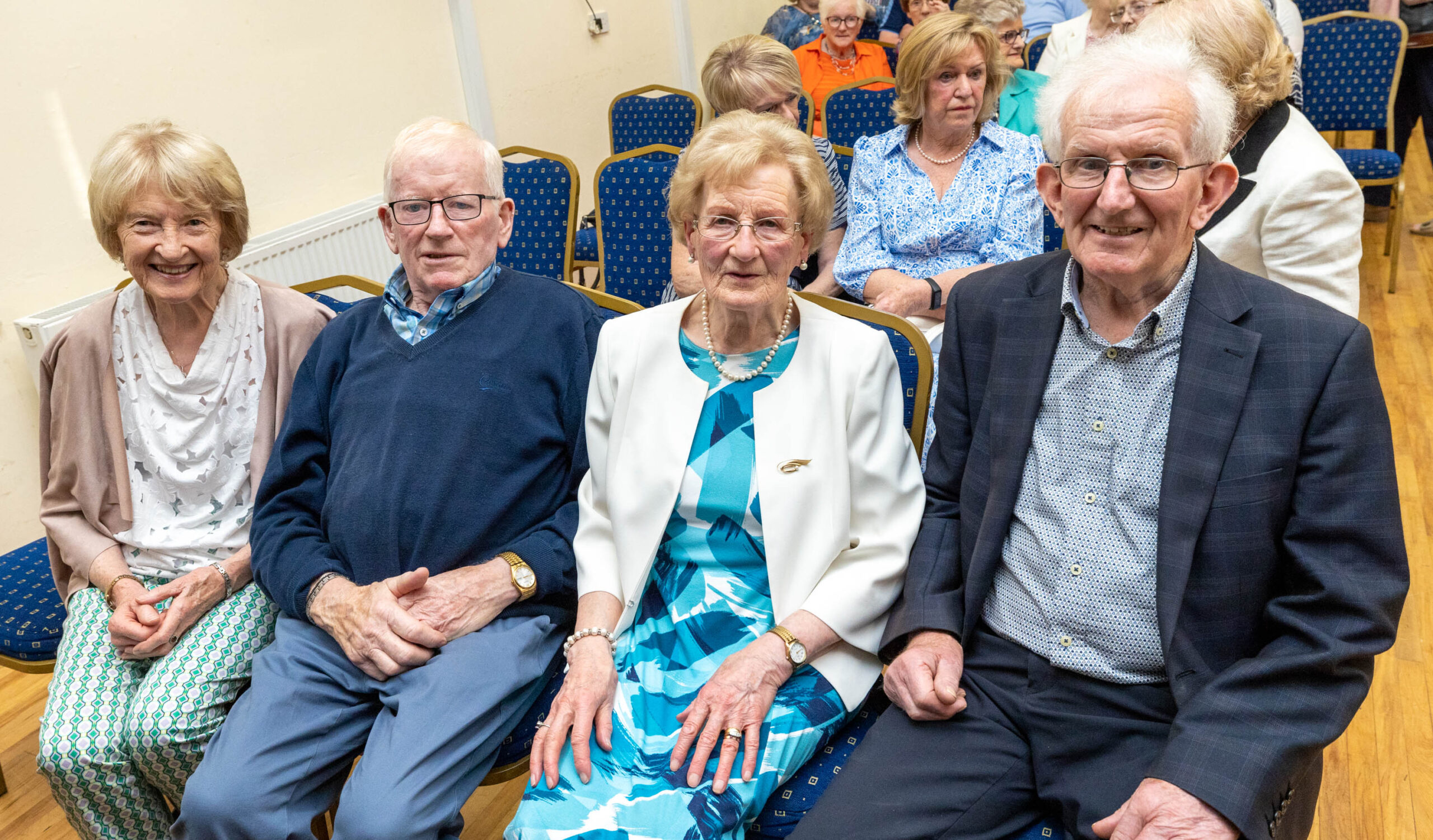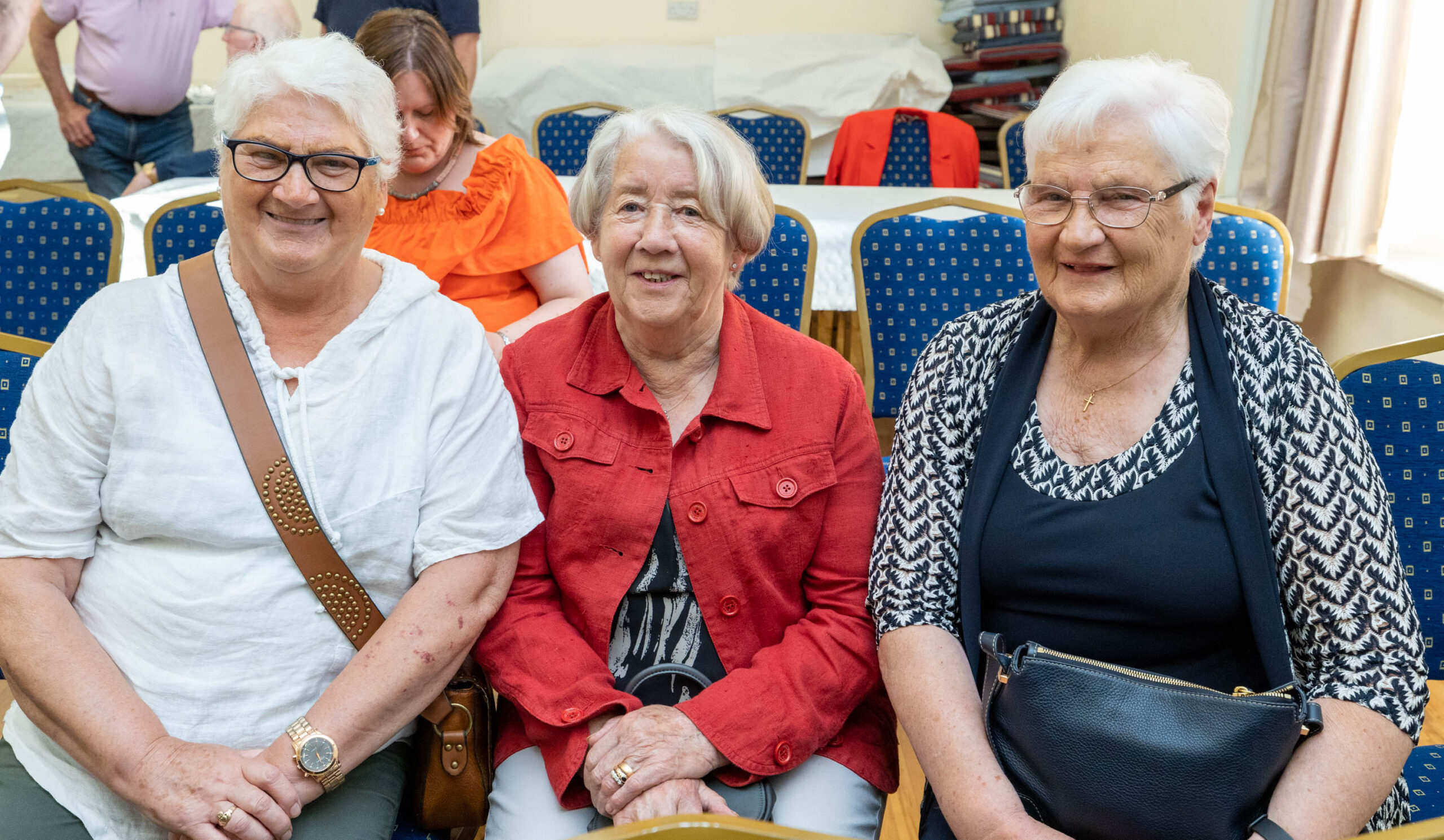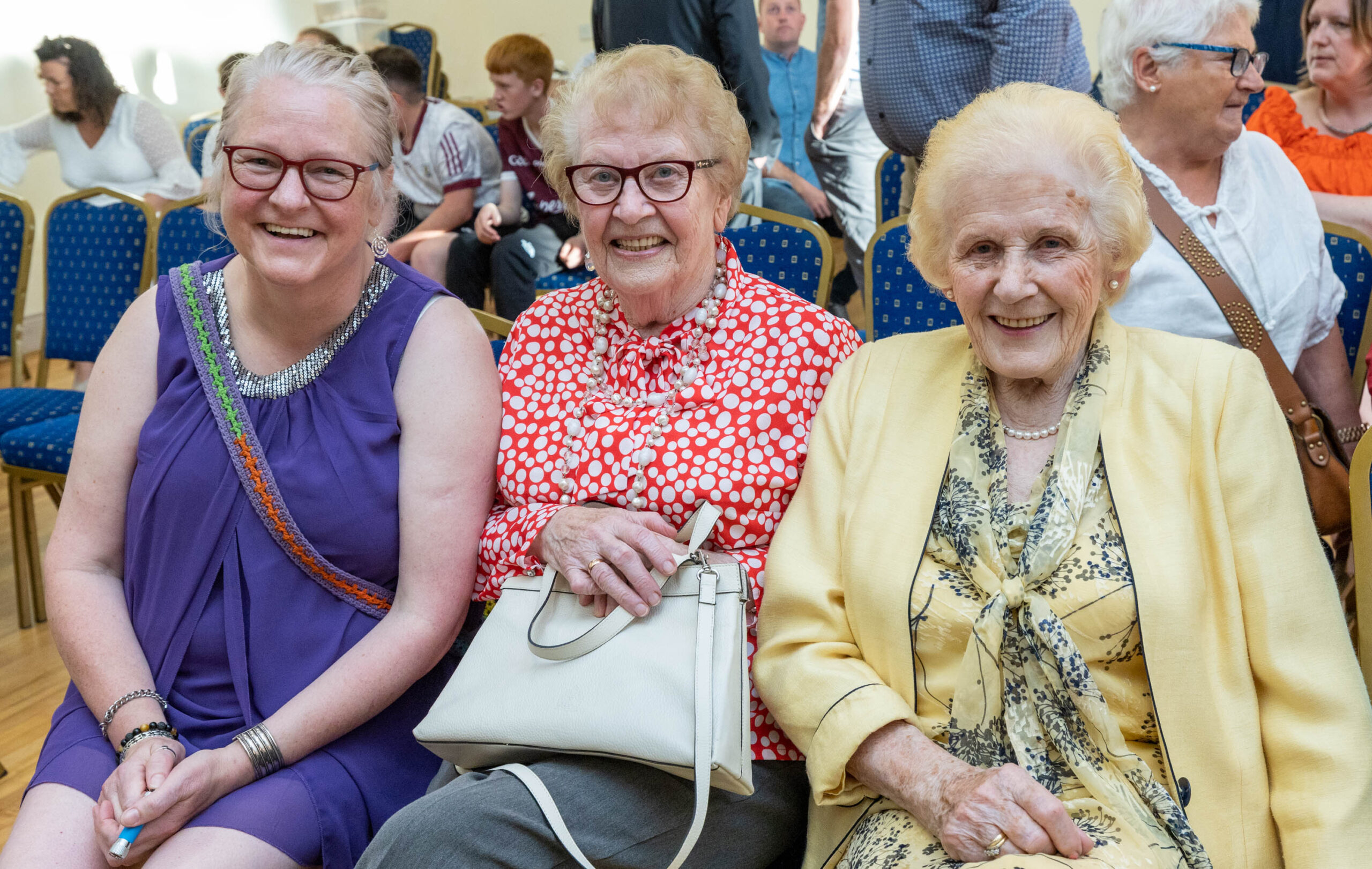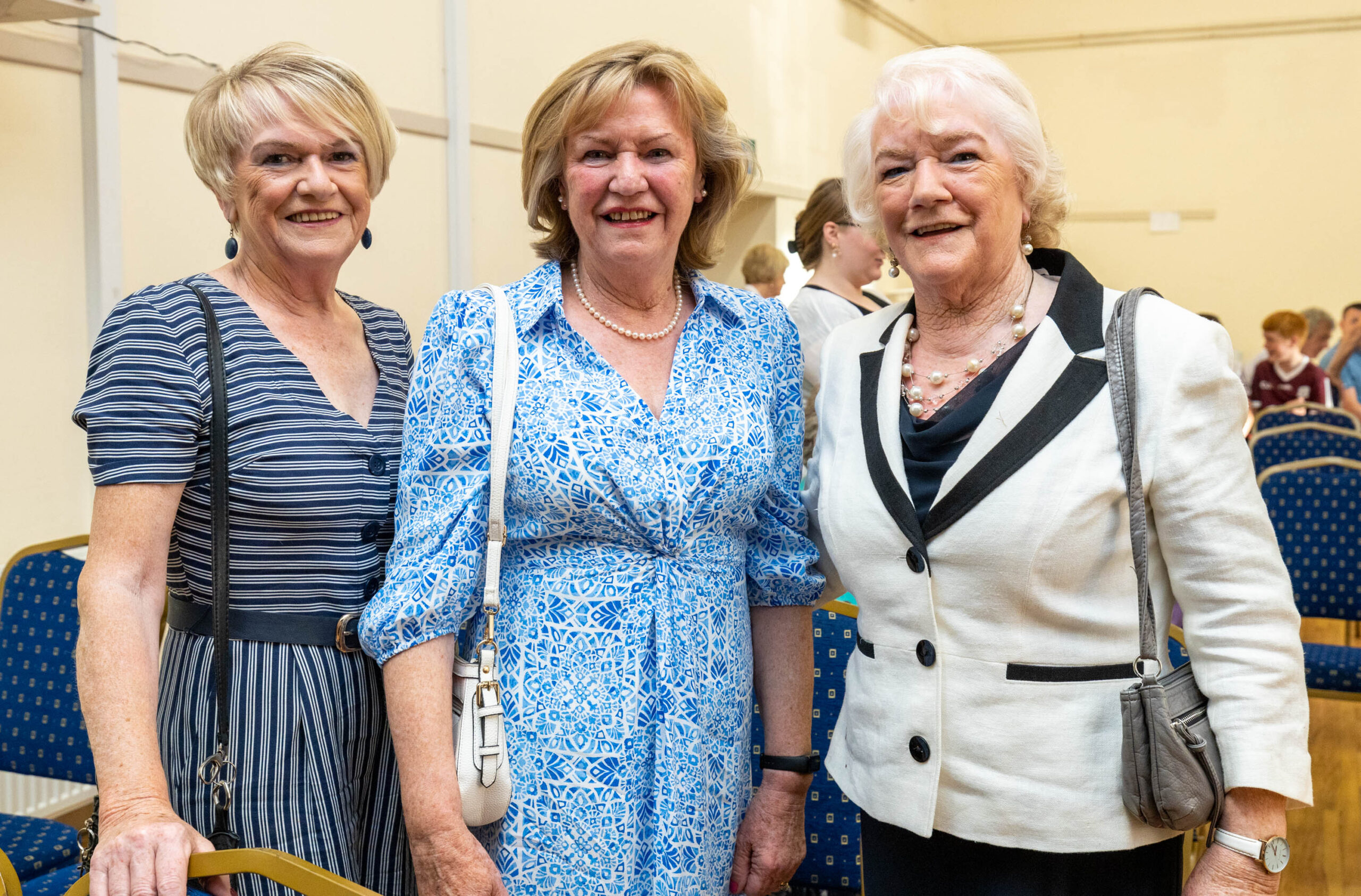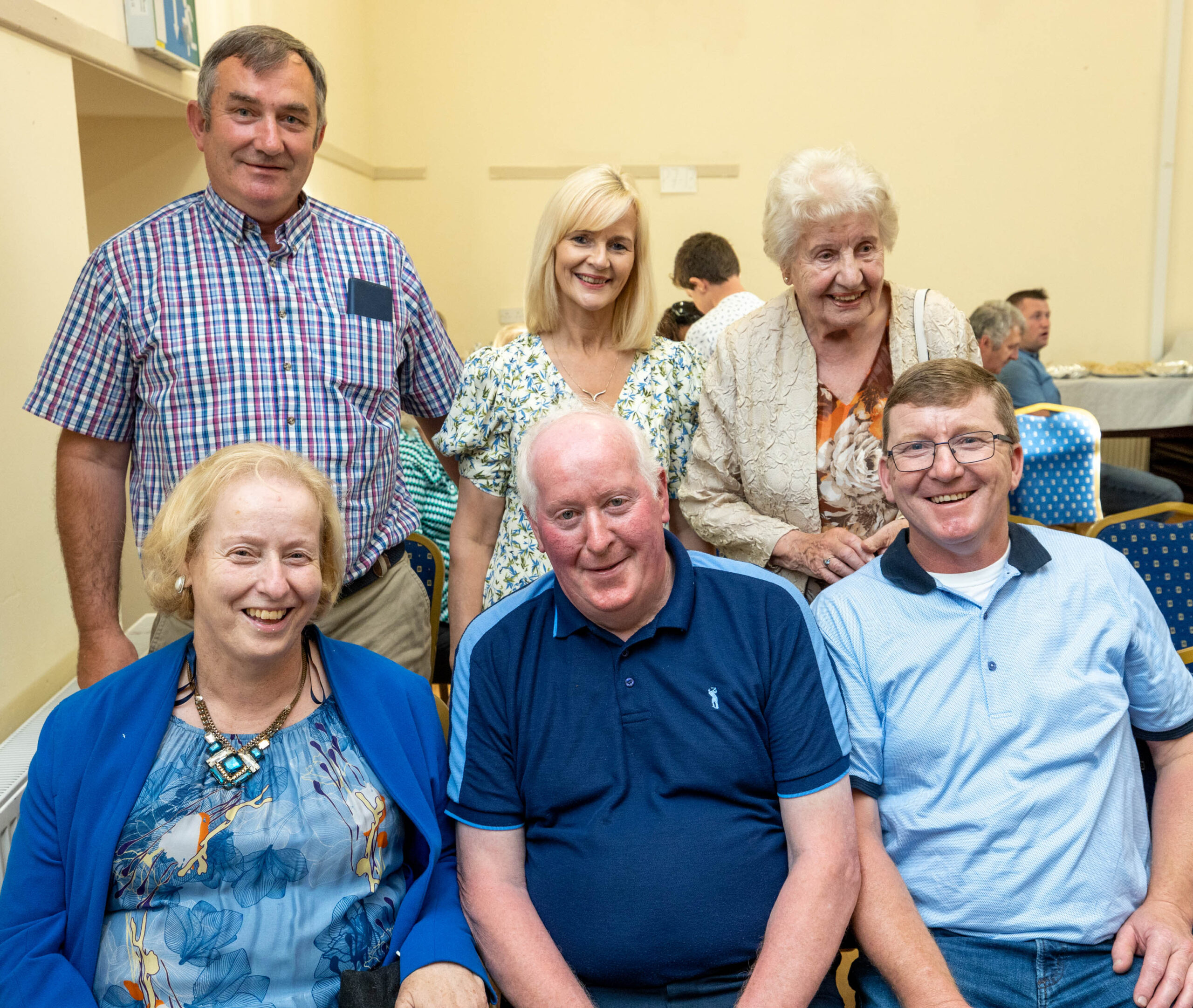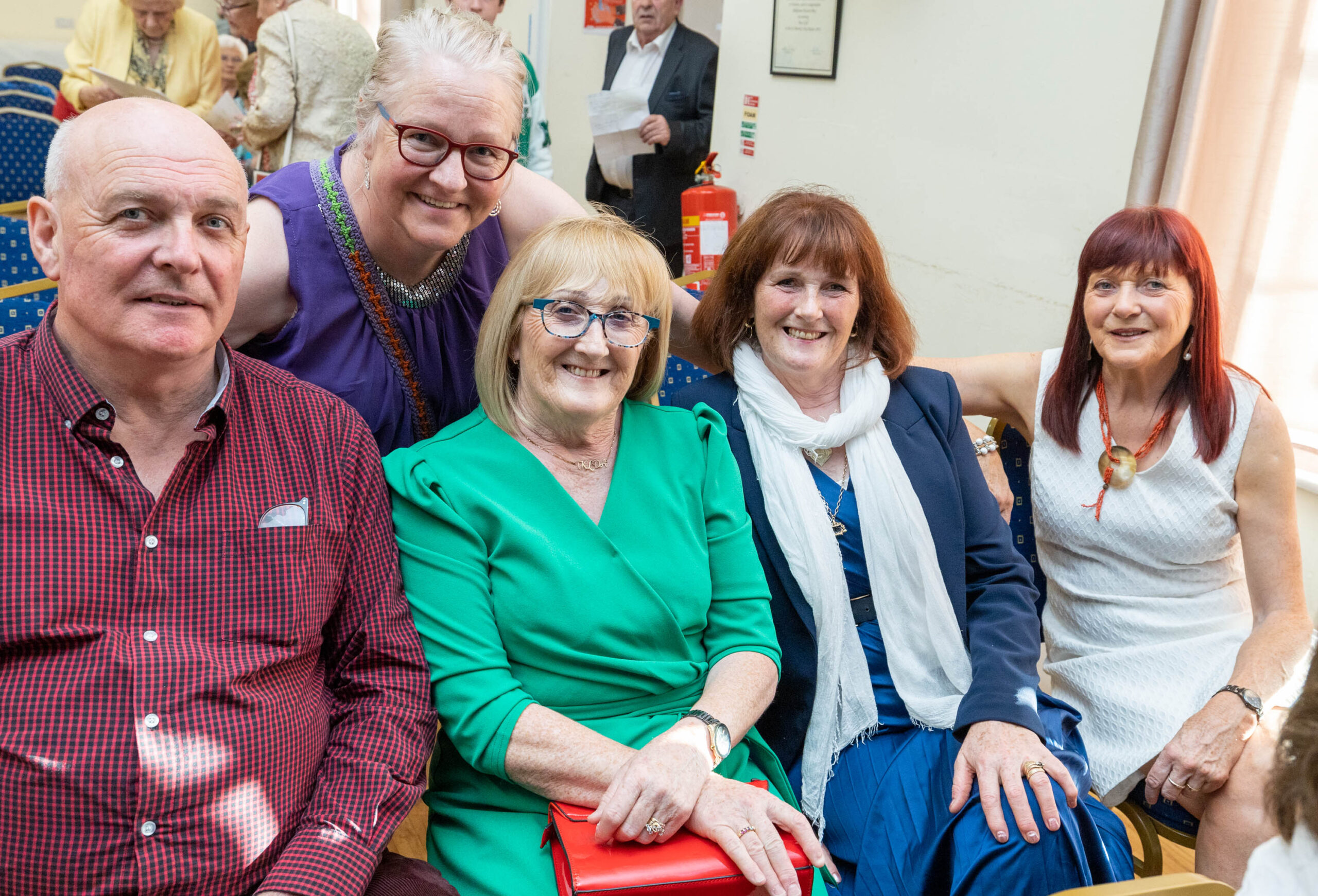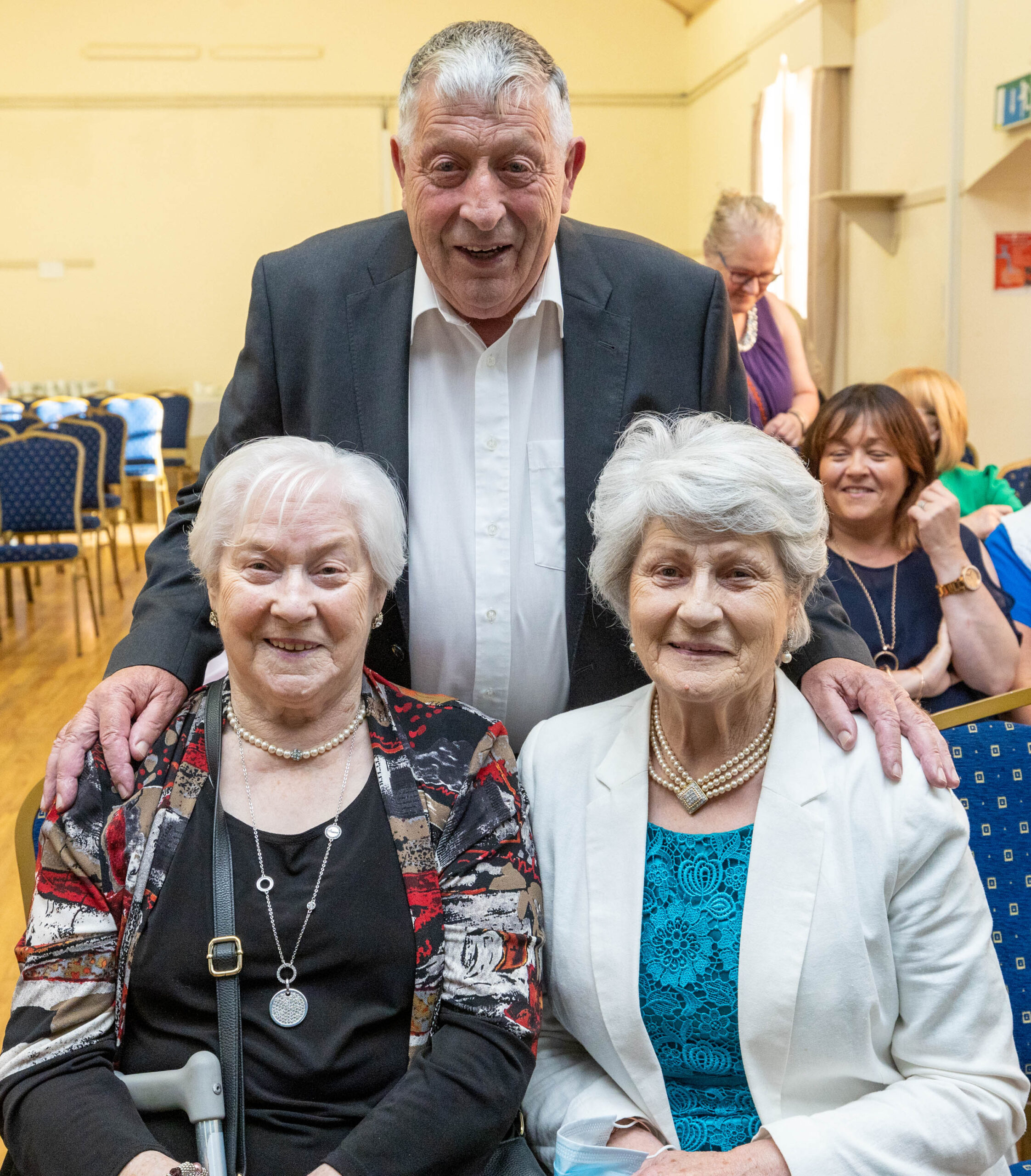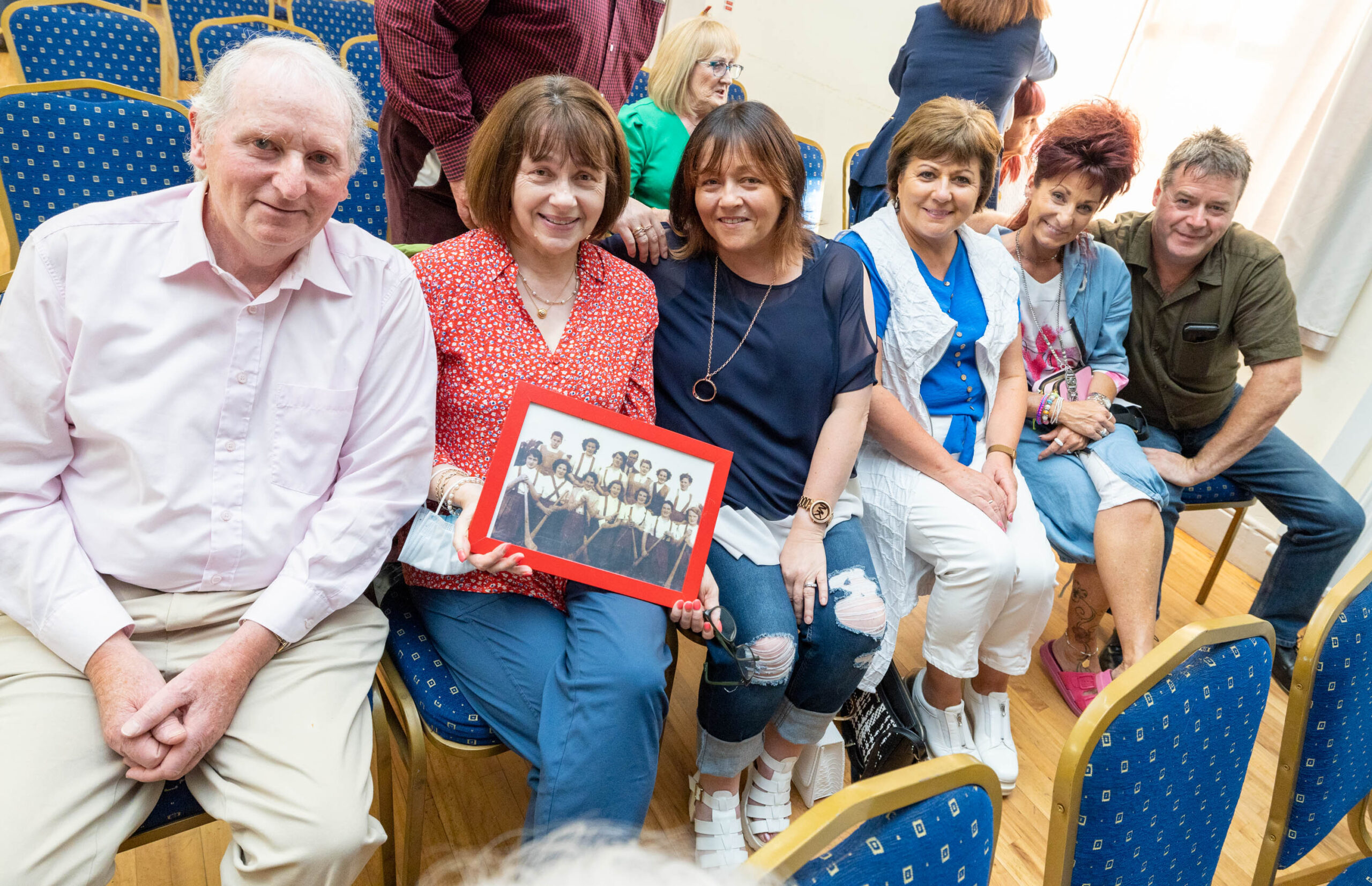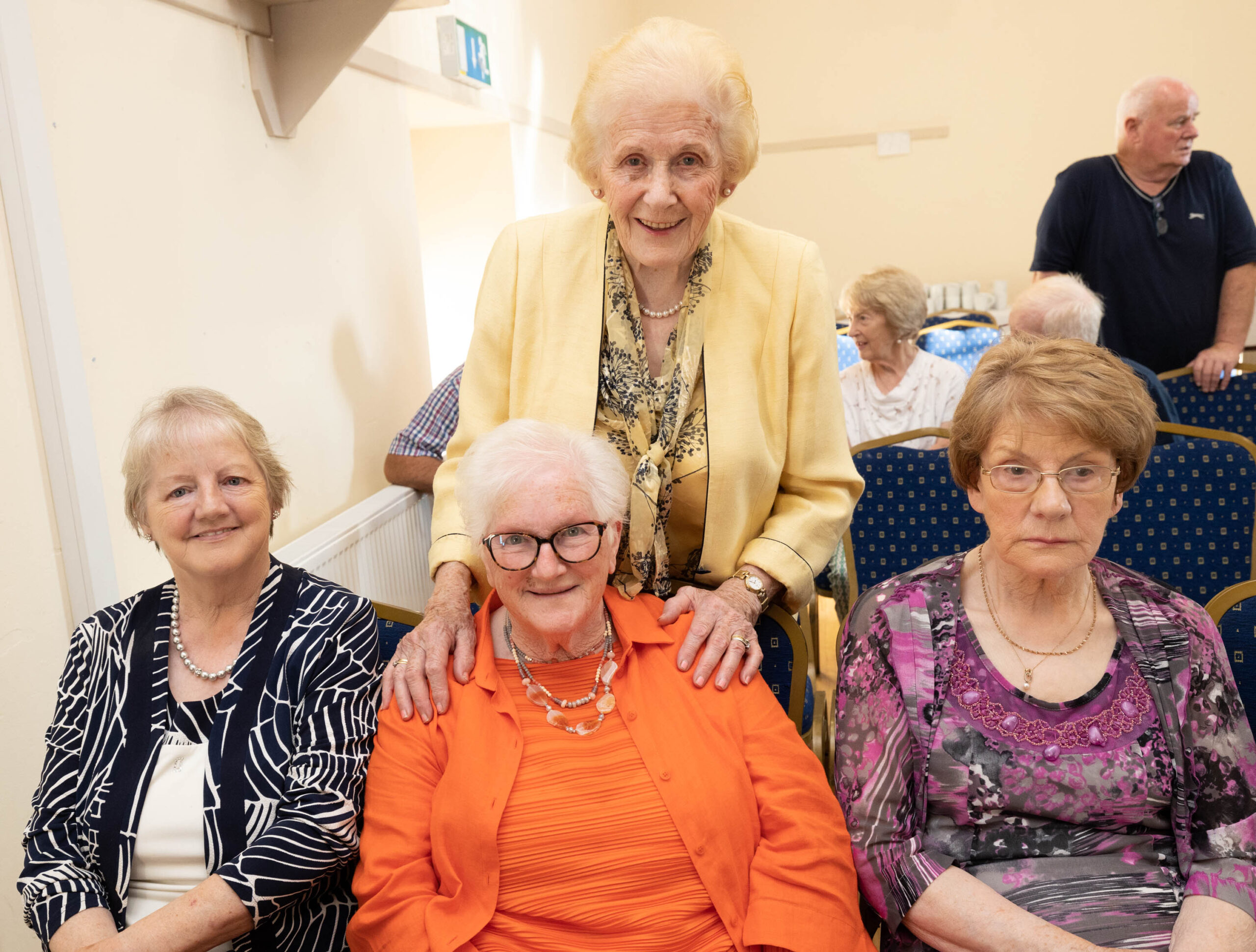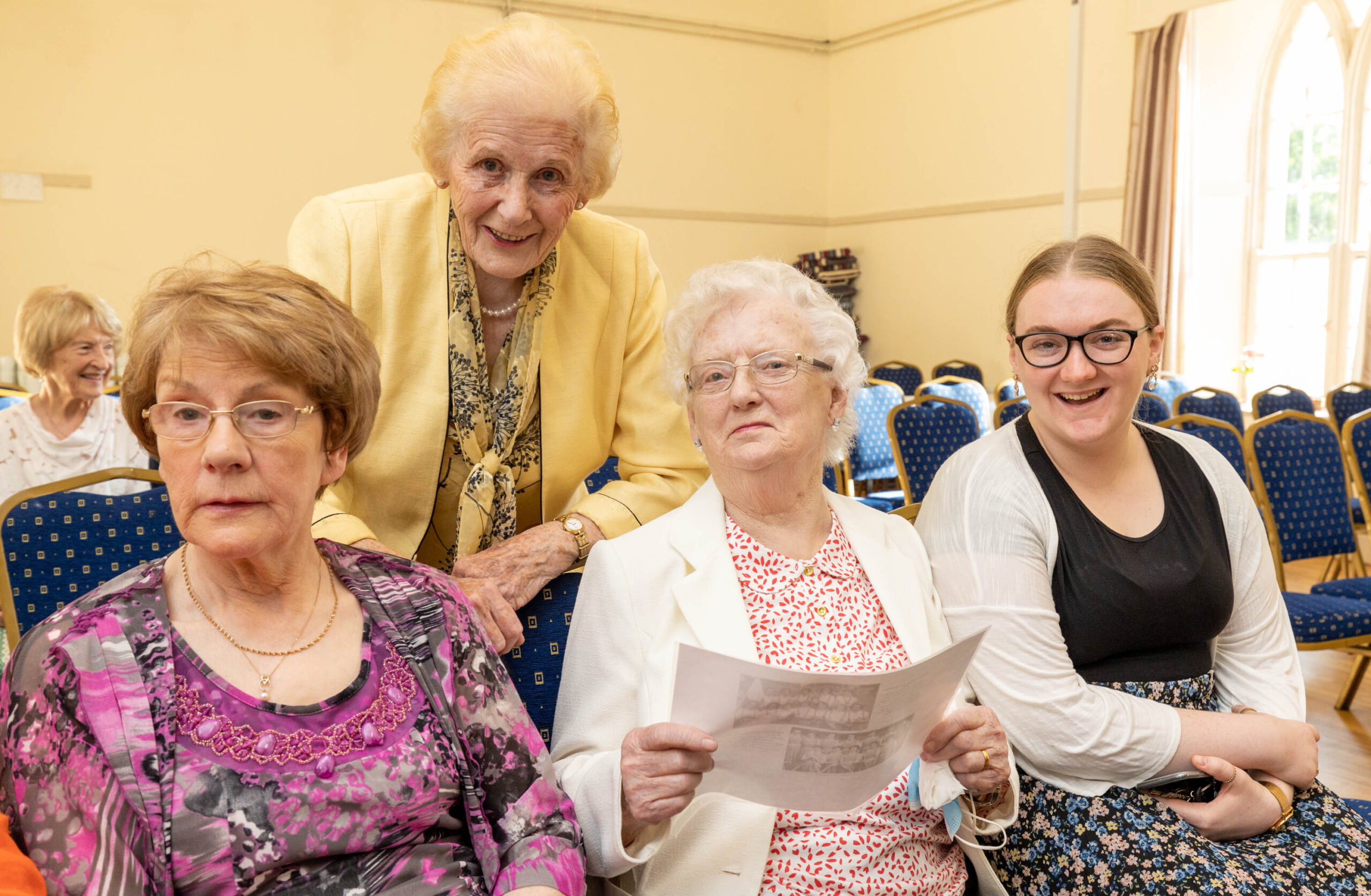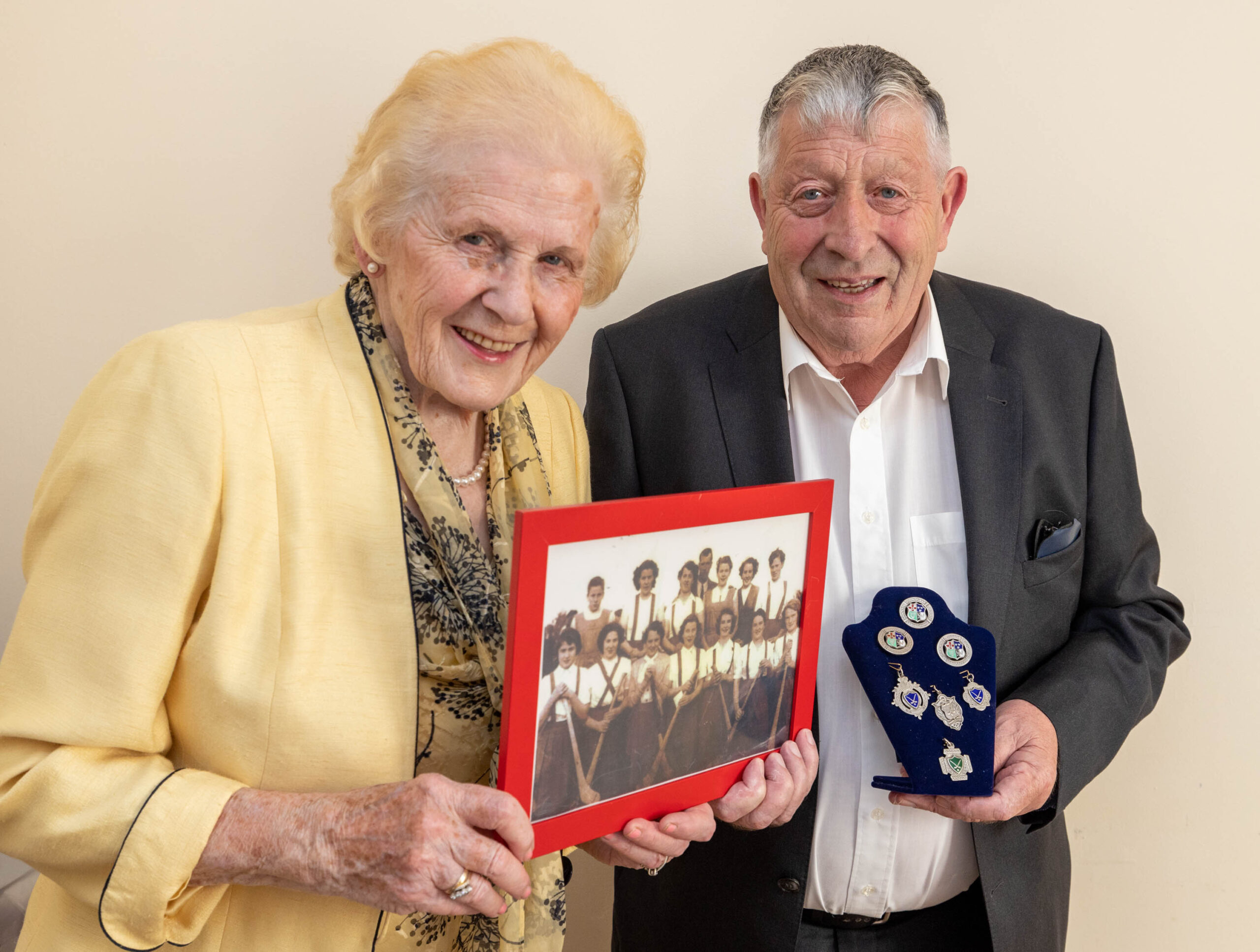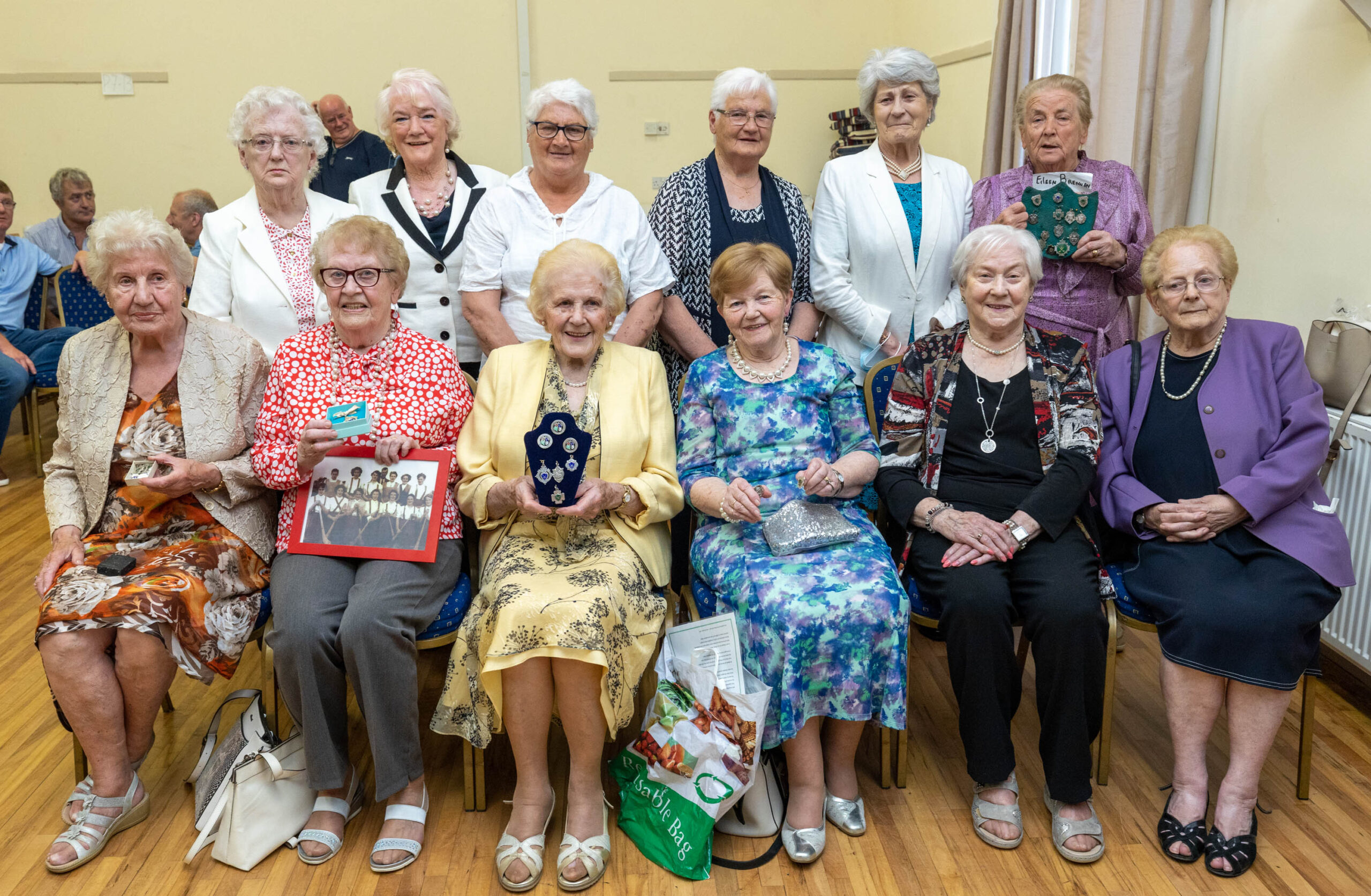 SEE ALSO – New to the Area: Ukrainian family in Portlaoise building a new life and immersing themselves in community endeavours