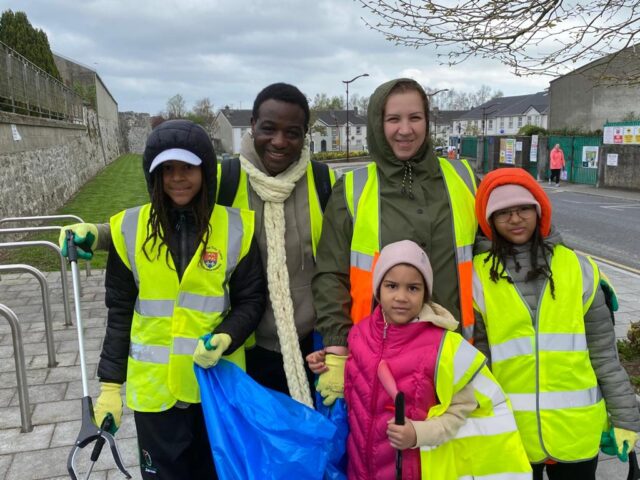 A Ukrainian family living in Portlaoise has got involved with the local Tidy Towns effort in a bid to give something back to the community.
Olena and Emmanuel Justus and their three children, Liza (12), Mariia (10) and Suzz (6) arrived in Ireland on March 7.
The couple from Kyiv had been running a business travel agency. "At first we didn't want to leave, hoping the war will not last long, but after a nearby 15 storey building was hit by a missile, we decided to leave the country as it was not safe and the kids were stressed very much with the sirens and frightening sounds," said Olena.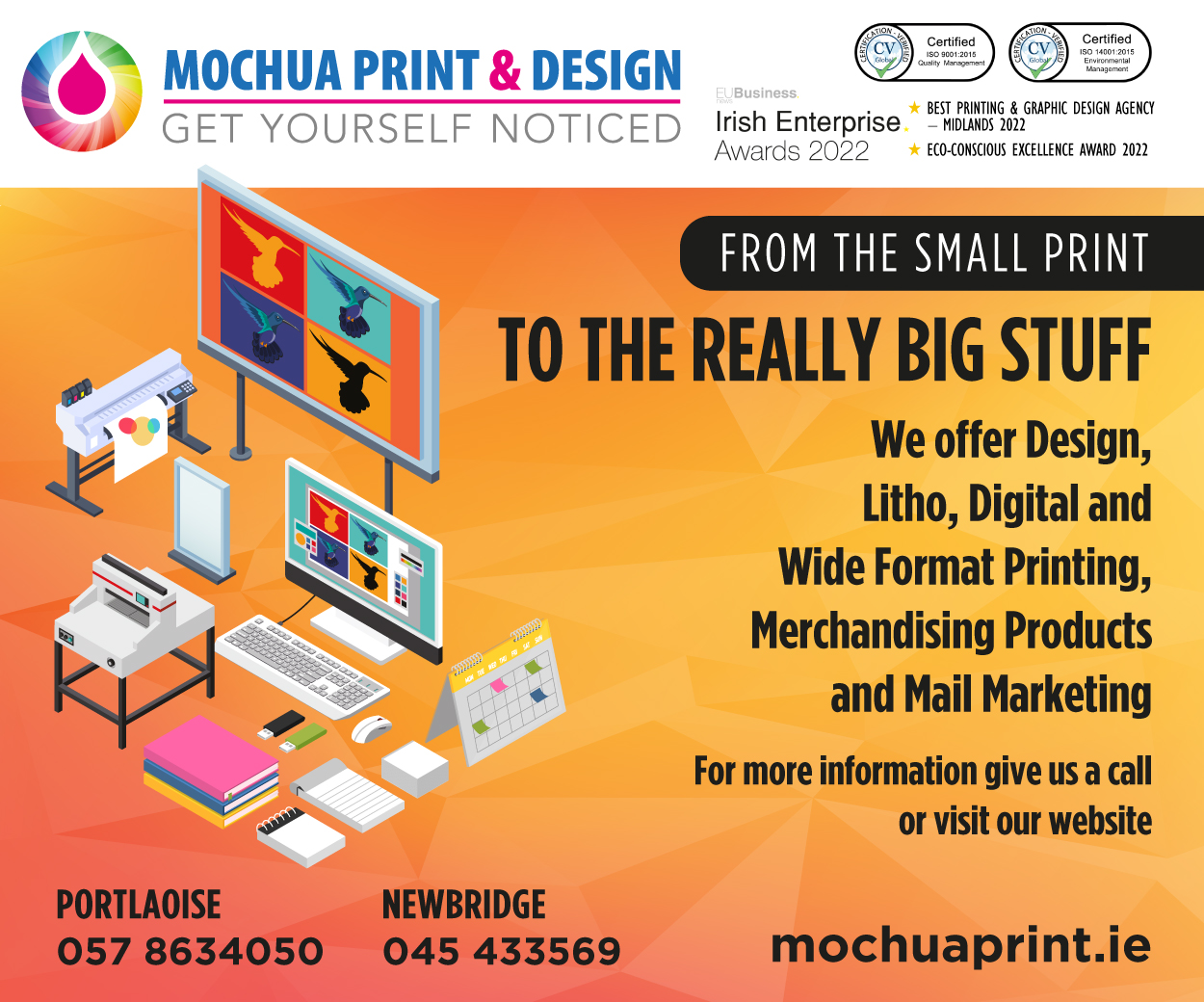 "The whole family was allowed to leave as it is allowed in Ukraine to leave if you have three or more children under 18 years of age," she said.
"Our journey lasted seven days. We crossed the Ukrainian border to Slovakia, then spent one night in Germany as the kids were very exhausted and then took a flight to Dublin.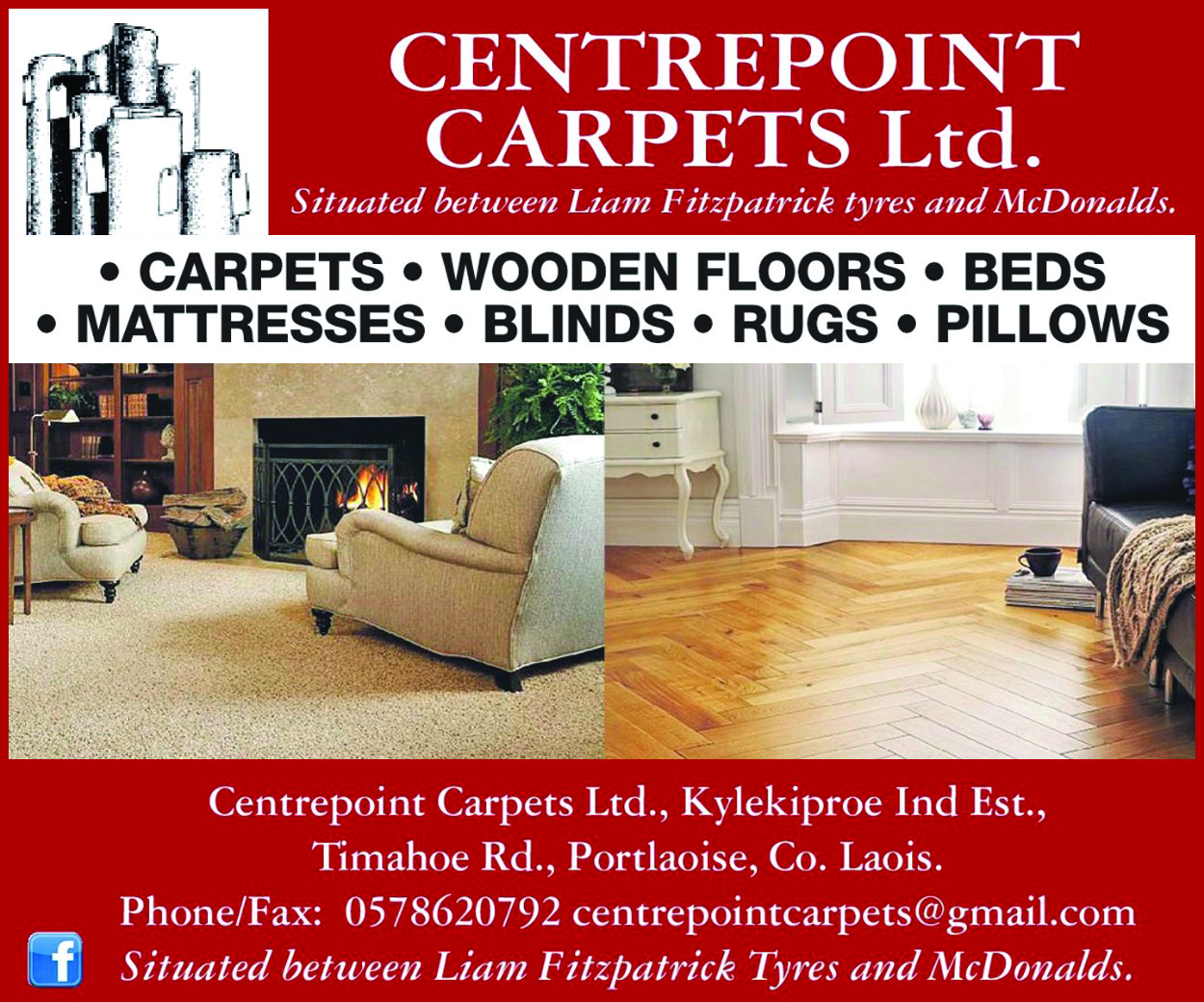 "We spent more than a month in the Address hotel in Dublin and after were moved into a house in Portlaoise. Our children attend school in Raheen since April.  My parents came to Ireland in April and we are living together now," Olena said.
"I've recently joined the position of customer advisor in one of the financial institutions and my husband is a freelance translator," she said.
So have they found it easy to settle into life in Portlaoise? "Yes, I can't help admire the kindness of Irish people. We were warmly welcomed and supported everywhere in Ireland.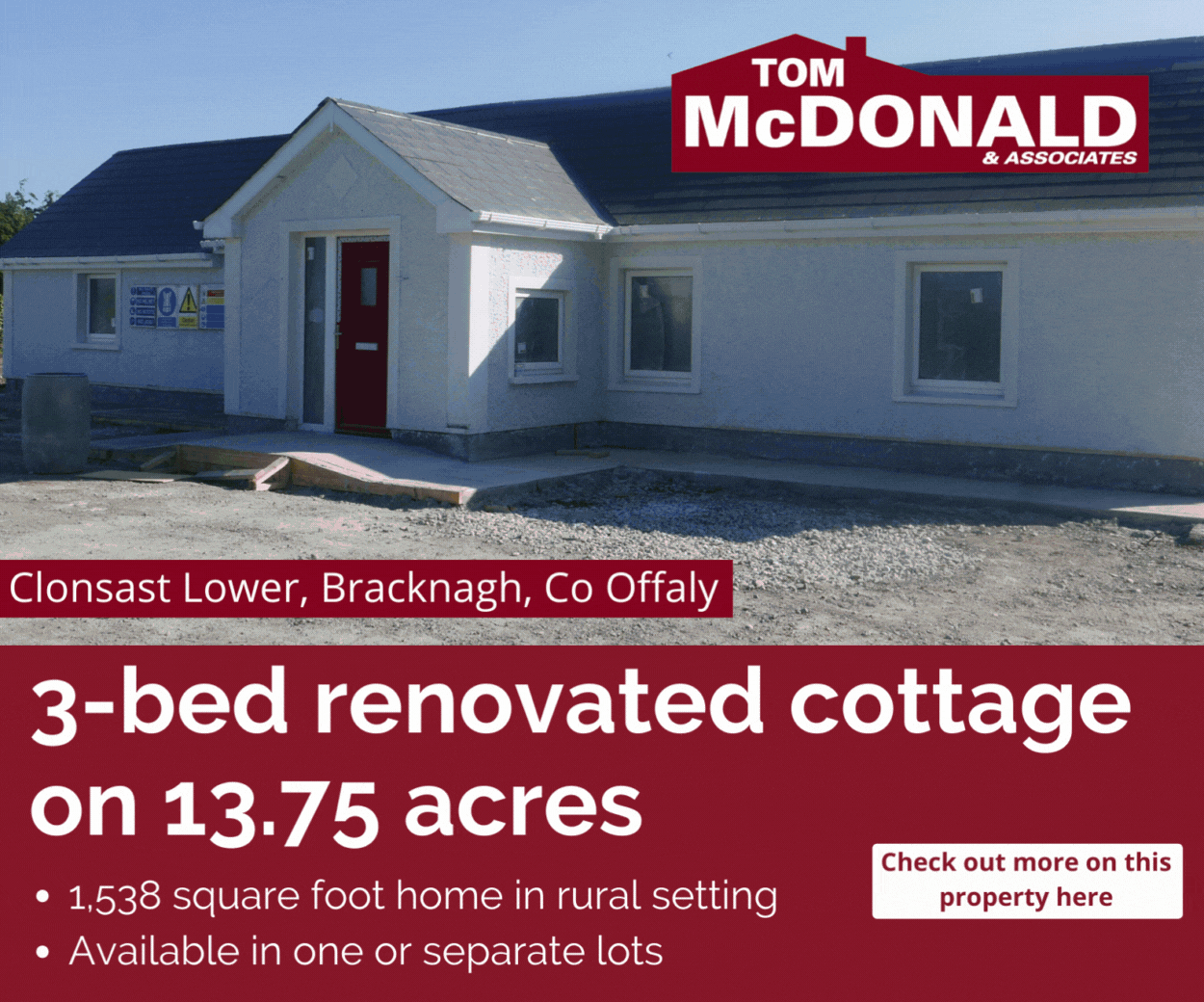 "We try to do our best to be part of the community and know how we can contribute. We tried to give back to the society which welcomed us and gave us shelter. It was a great pleasure for our family to participate in Tidy Towns. We are trying to keep this tradition," said Olena.
"I went into the Tidy Towns programme with my husband and children and we learned a lot. It was a very educational initiative to show our children how to work in the community and keep your surroundings and your new home clean," said Olena.

"I was moved when I saw my husband collecting the garbage around St Mary's sports hall while my daughters were training in the basketball club. We are very grateful to Laois Integration Network and all the community for the opportunity."
Olena said that the family had made many friends and acquaintances while living in Portlaoise.
Having just started working, with the children in school, getting used to the system, participating  in many activities and making friends around the neighbourhood, the family has settled into life here, she said.
Her elderly parents have also adapted to living in Portlaoise, attending English classes and signing up to a GP as her father is disabled after a severe stroke and needs constant medical support, Olena said.
"Not long ago we were reminded that our housing is only for six months and we have to look elsewhere for accommodation. Here comes a period of uncertainty again as it is a big challenge to rent a house in Portlaoise and surrounding areas and we really want to stay here.
"Without this assurance it is very difficult to stay focused and active, plan future life and contribute to the community," she said.
"Actually there are 15 families like us, big families with small kids in temporary houses in Portlaoise. All of us were taken here to be integrated into the community for which we are very grateful.
"Most of the families are highly educated and participate in community life but during their four months here there is a huge challenge of housing as we all are not sure where we are going to be in a month or two," Olena said.
"I miss my house, busy life in Kyiv and Ukrainian food. But I am thinking of the kids' security most of all. The future is not very clear for us for now, but we hope for the best."
Karen McHugh who chairs Laois Integration Network said the resettlement of people from Ukraine locally had been an "incredibly positive" experience. "We opened the Zero Cost Shop at the beginning of April for three months and there were fantastic donations from the community.
"On the last day of the shop opening, the Ukrainian people organised a party for Laois Integration Network and others who had helped, as a thank you. We also had a bicycle project which we hope to continue," said Karen.
"It is perceived as a temporary arrangement as most people want to return home but it has been a very seamless resettlement with everyone coming together from grassroots to agency level. We have been overwhelmed by the generosity and kindness of the Laois community."
SEE ALSO – From Laois to South Africa on their motorbikes – how two Portlaoise lads are undertaking the trip of a lifetime