Her working days kick off from 7.30am and she is busy late into the night. The powerhouse that is octogenarian Anna May McHugh, managing director of the National Ploughing Association (NPA), said that the progress on site for this year's National Ploughing Championships is "very encouraging."
The 91st National Ploughing Championships which will take place at Ratheniska on September 20, 21 and 22, is expected to attract 300,000 over the three days. The 67th World Ploughing Championships which were due to be held in Russia, will also be held on site on September 21 and 22.
"The steel roadway is in from overseas and electricians and plumbers are on-site. Some stands are being erected, including our own NPA headquarters and the Enterprise Ireland's innovation arena.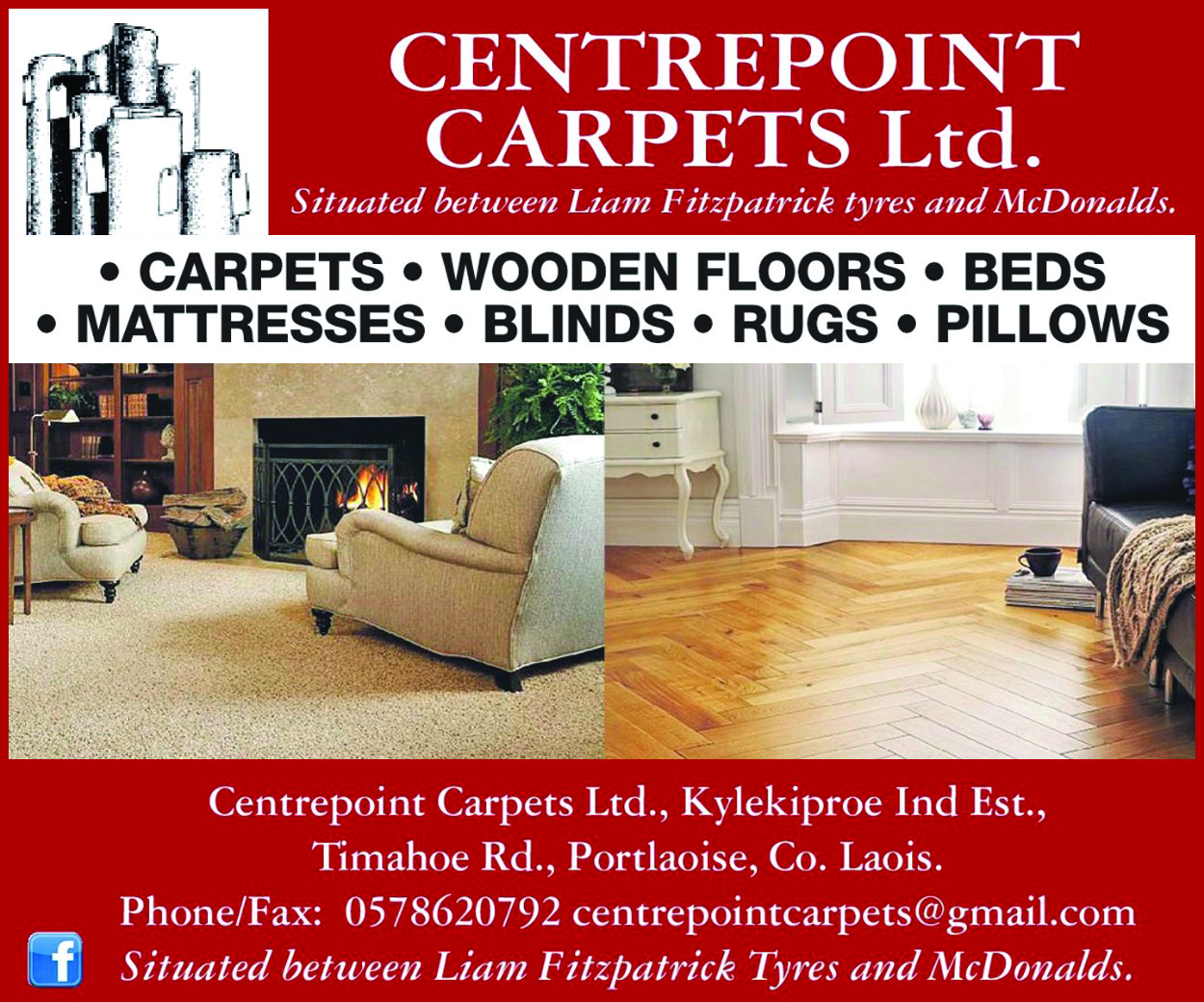 "The fine weather has helped, and we are very pleased with progress to date," said Anna May who joined the NPA as a teenage secretary.
"There is great interest as it is three years since the last full event. Last year the ploughing competitions were held behind closed doors," she said.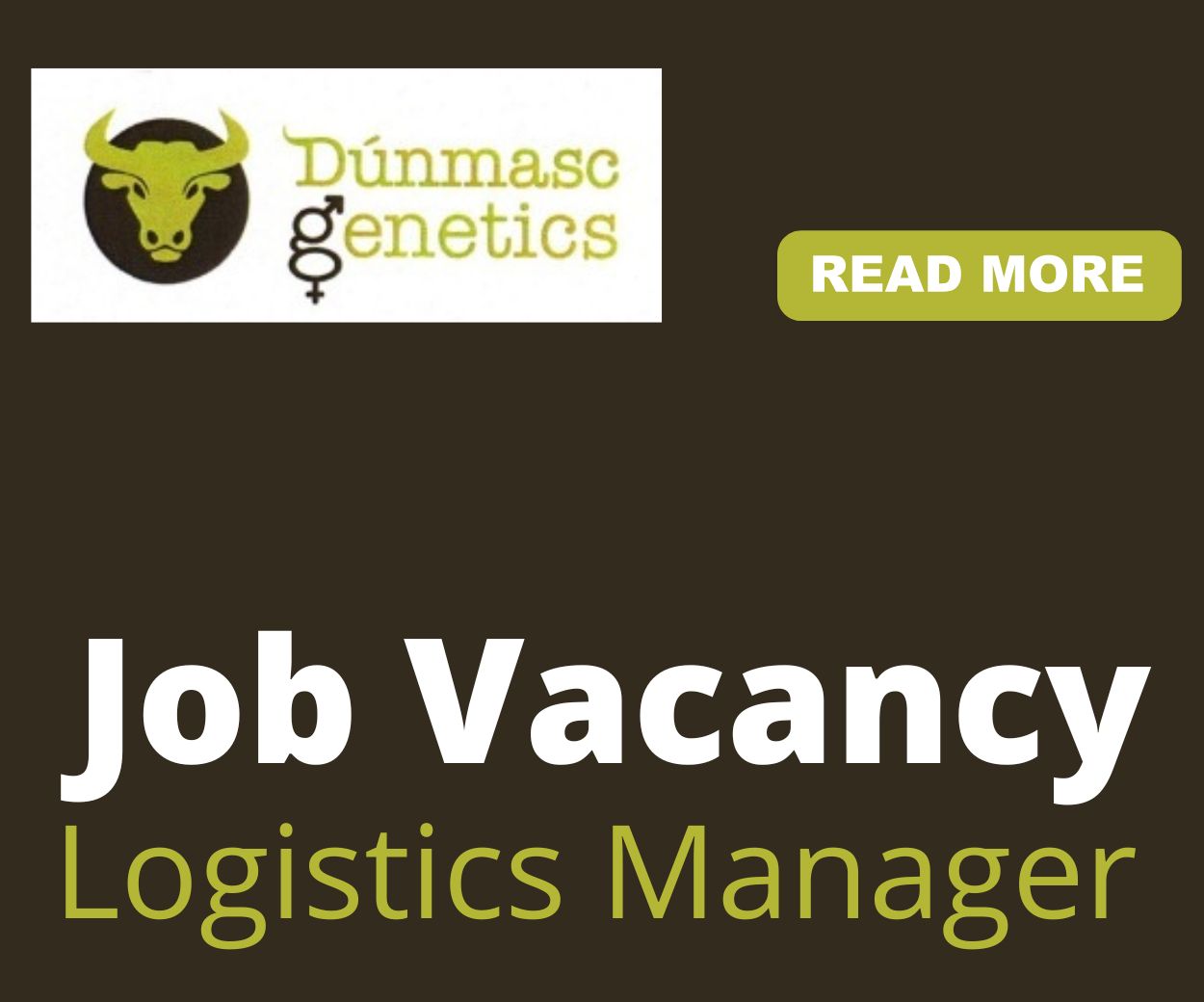 "We have to lay on a lot of facilities, and we are getting great co-operation from local farmers, the Gardai and the County Council. It is a team effort and all cogs in the wheel have to be right."
While Covid saw the organisation suffer "a big loss financially" it was able to weather the storm, Anna May said.
She said it was fortunate that reserves were in place. Combined losses of €1.25million were recorded during two pandemic hit years. "No matter what happens, you have to keep going and we kept the flag flying. We have great supporters, patrons and staff."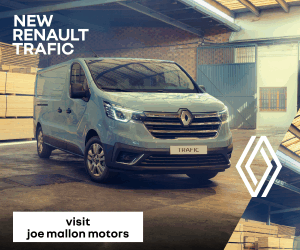 There will be 32 national ploughing classes with competitors from all over the country participating including loy digging which uses an early Irish spade with a long handle made of ash, a narrow steel plate on the face and a single footrest, and horse ploughing.
While there has been a fallback in new enquiries as some companies experience difficulties in sourcing materials, replacements have come from other areas and there are hundreds of returning favourites, Anna May said. Livestock is going well, with the dairy sector very big this year, she said. 
Livestock; sheep shearing; machinery including a 'Machine of the Year' competition; an agri-tech pavilion; ICA activities and three fashion shows daily, with prizes for best dressed country style contests are all set to draw the crowds, she said.
There will also be a hunt chase and pony games; cookery and craft demonstrations; meggars; a vintage display; threshing; a pop-up shopping centre; motor show and a daily 'Reach Out Country Music' radio show hosted by Trudi Lawlor with country music stars between 1 and 3pm.
The national brown bread making competition finals at the event will offer a prize of €15,000 for the overall winner who will have their bread sold for 12 months in all Aldi stores nationwide.
"Twenty-eight countries will be coming for the World Ploughing Championships, with 26 competing and the two others sending board members. They will bring in supporters and that is very exciting," said Anna May.
A shortage of accommodation locally saw the NPA put out an appeal for hosts around the area.
"One thing I advocated at a very early stage was that I would love to see as much money as possible spent in the county which is very central.
"Laois Tourism can only handle registered accommodation and I appreciate that so for others, we said: 'It is a matter between you and the provider.'
"I hear that some people are going back and forth each day as they couldn't get what they wanted, and Kilkenny and Carlow are very busy. Weddings are also taking place but Ratheniska as a site is very well located."
SEE ALSO – In Pictures: Camogie memories with Anna May as Ballylinan crew gather for reunion