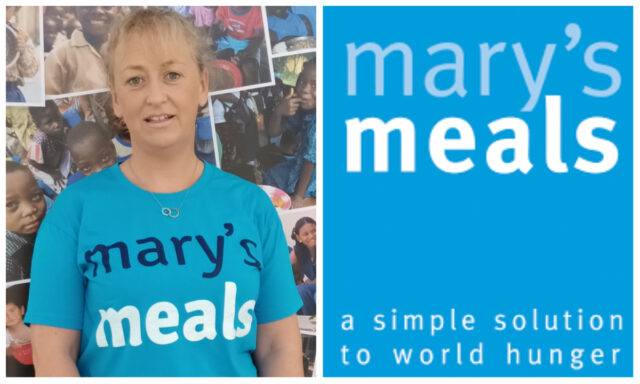 Angela Moore, from outside Roscrea, has been appointed the new Supporter Engagement Officer for an international school feeding charity called Mary's Meals.
Mary's Meals is an international organisation providing a daily meal in a place of education for children in some of the poorest communities in the world.
They are currently feeding more than 2 million children, in 20 countries, across Africa, Asia, Latin America and the Caribbean.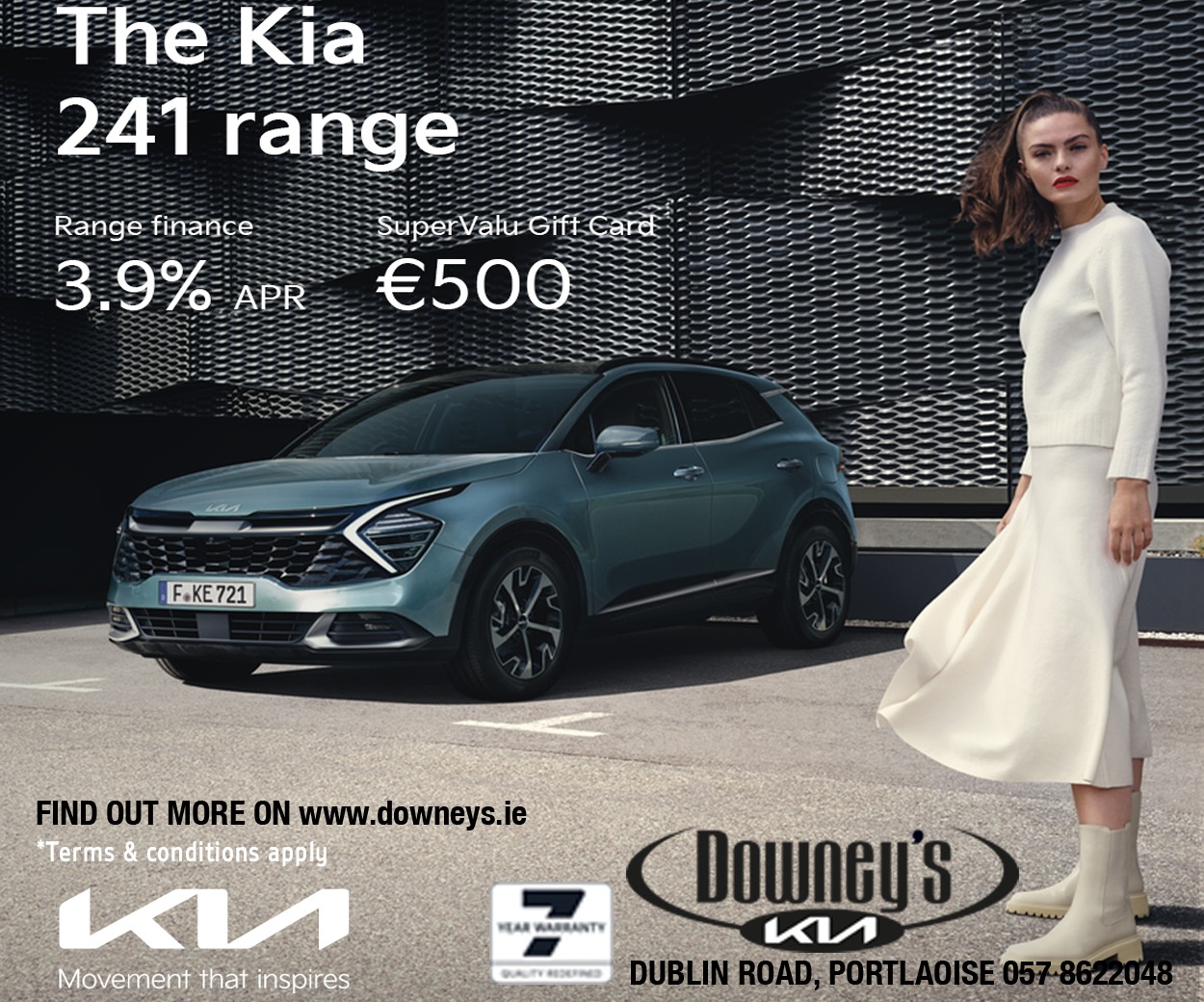 The charity consists primarily of volunteers, with people from all walks of life, united in the vision that no child should go hungry in this world of plenty.
Having volunteered for the charity for the past two years, Angela is delighted to be given the opportunity to grow the movement in the south of Ireland.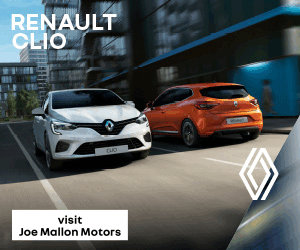 "It is an absolute privilege for me to join the Mary's Meals Ireland team as Support Engagement Officer in Munster and Leinster," she says.
"I am very excited to join this global movement and to bring my energy to supporting school feeding projects in some of the world's poorest communities."
While just €18.30 feeds a child for an entire school year through Mary's Meals, those daily meals enable children to come to the classroom and gain an education, rather than working, begging or scavenging for food.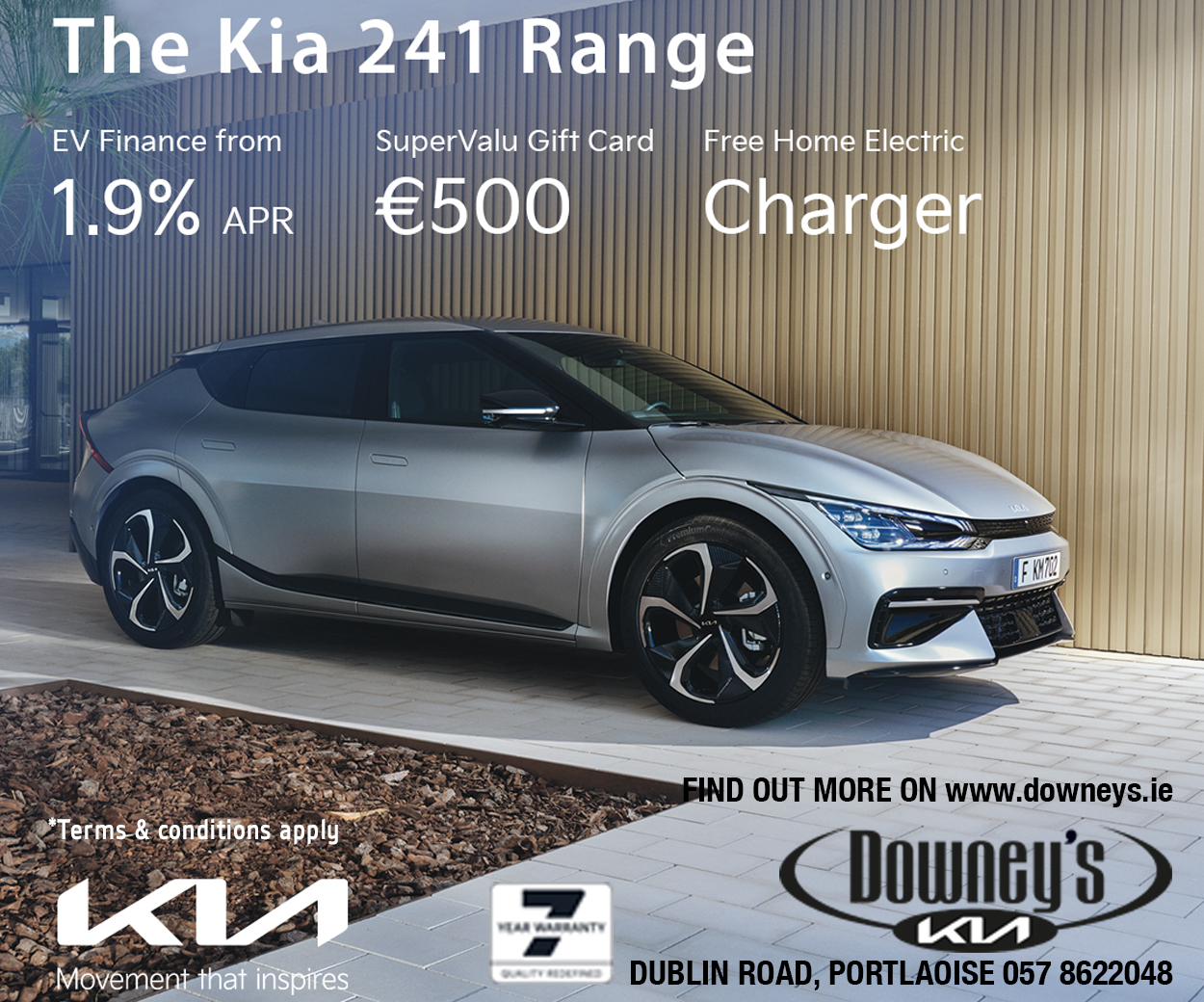 "As a mother, I empathise with the many mothers throughout the world who are living in poverty and who watch their children go hungry," continues Angela.
"I regularly feel mammy guilt, but I can't imagine what these mammies feel, through no fault of their own. In our world of plenty, it is unthinkable that so many tummies rumble with hunger."
Angela was also drawn to the charity because of their low-cost approach and the simplicity of their programmes.
Mary's Meals are committed to spending at least 93% of all donations on their charitable activities, ensuring that the donations entrusted to them are spent where they are needed most.
Angela hit the ground running last week when she joined the charity's largest annual fundraiser, the Step by Step to Feed the Next Child Walk.
The walk, which celebrates its 10th anniversary this year, sees volunteers from all over Ireland set off from seven different starting points and, over nine days, walk more than 200kms to Knock, Co. Mayo.
Local sponsored walks are also organised during this period, enabling others to get involved on a smaller scale and raise vital funds for school feeding programmes.
SEE ALSO – In Pictures: Fountains of Abbeyleix and prehistoric pottery in Mountrath at Heritage Week