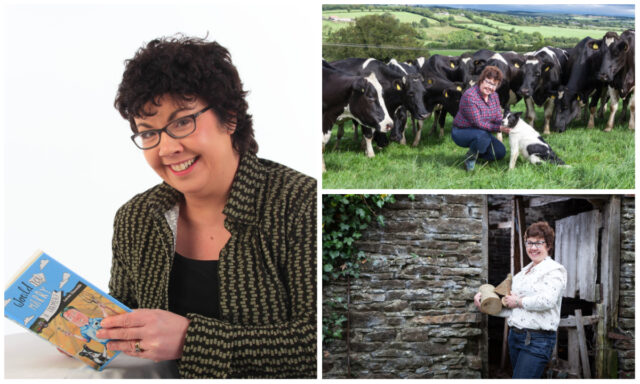 Growing up, it was never Lorna Sixsmith's intention to farm. Today the author and dairy farmer milks 160 cows at Garendenny, Crettyard, alongside her husband Brian James, having returned from the UK to take over the 215 acre family farm in 2002.
"I never considered farming as a career as I have a younger brother. While I enjoyed being out on the farm and working with animals, I knew my allergies made it a less than desirable career choice too," Lorna said.
Ironically she is allergic to dairy products, has to moderate her intake of gluten, is allergic to dust mites, straw, hay, animal hair, grass pollens, pine trees and also has eczema.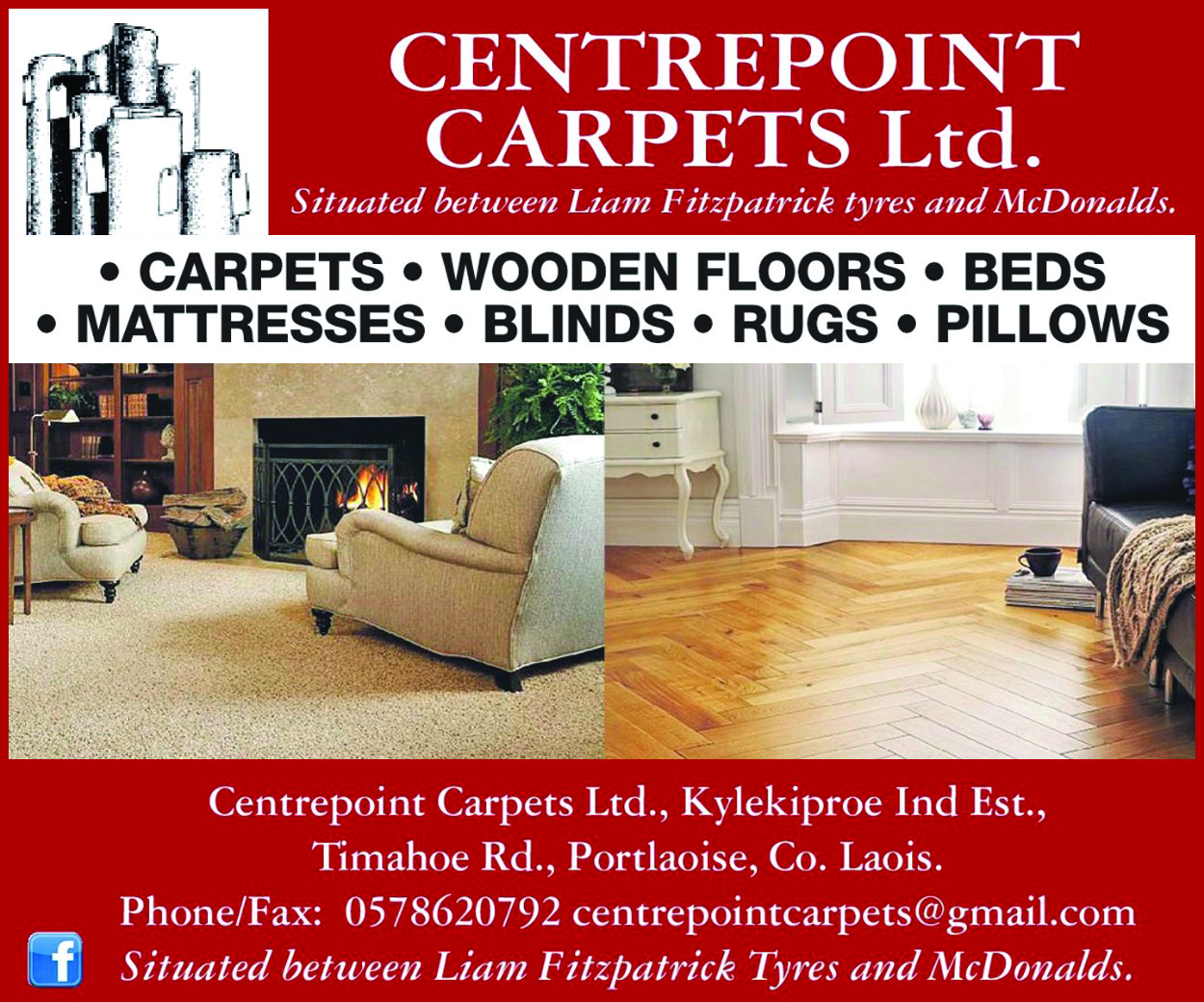 In her book 'Till the Cows Come Home' she explored how best to deal with allergies while farming.
"My dad, Joe, was a little old-fashioned and didn't approve of women milking cows.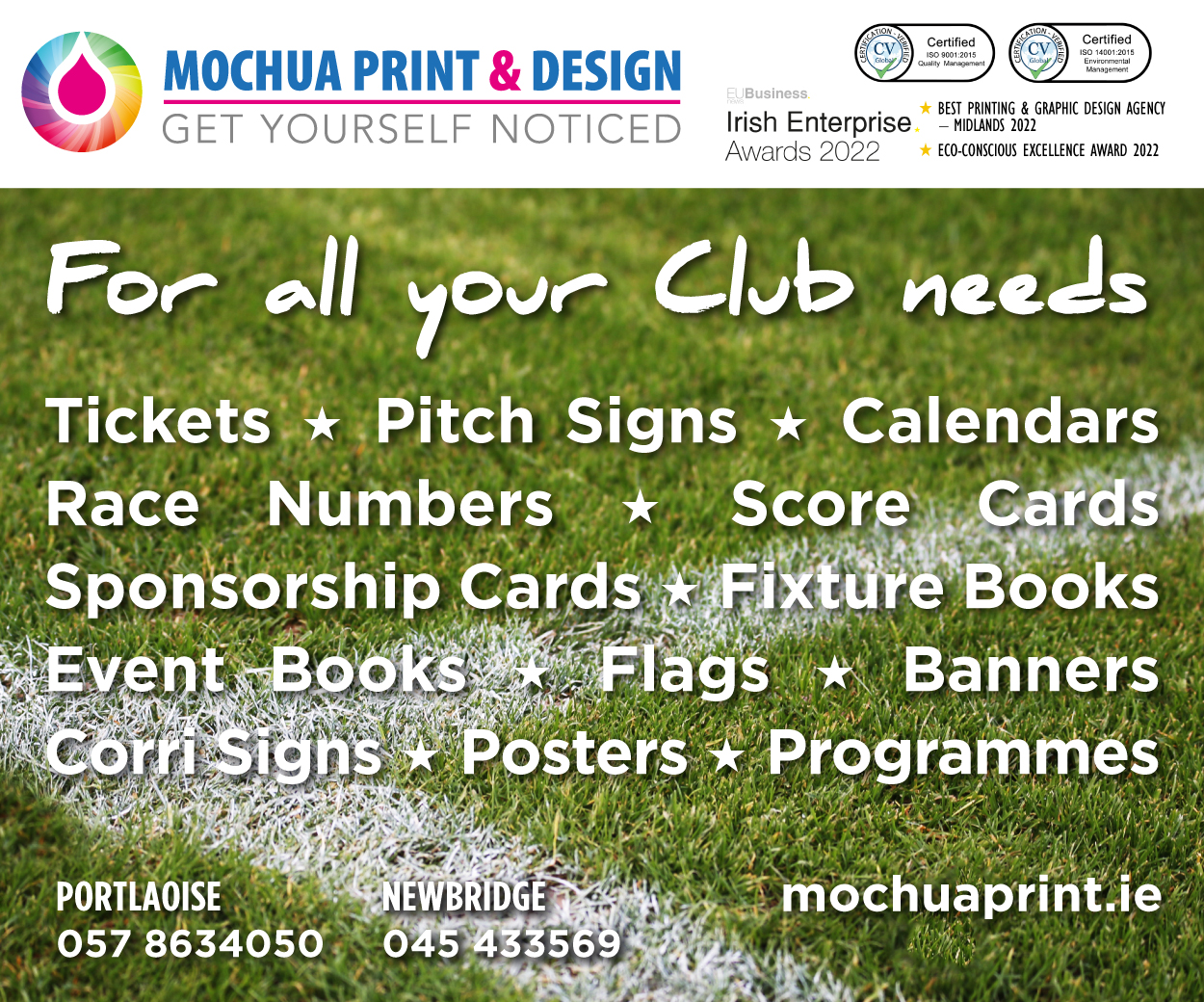 "Neither did he approve of men spending all day and evening away at the mart and leaving the farm work to the women and children," said Lorna who is a strong advocate for women in farming.
"He felt that women worked hard enough within the house, cooking meals and bringing up the children.
"Hence, as a child and teenager, my role was more of a 'helper', feeding calves, helping to dose animals, moving cattle, standing in a gap, bringing in the cows to be miked."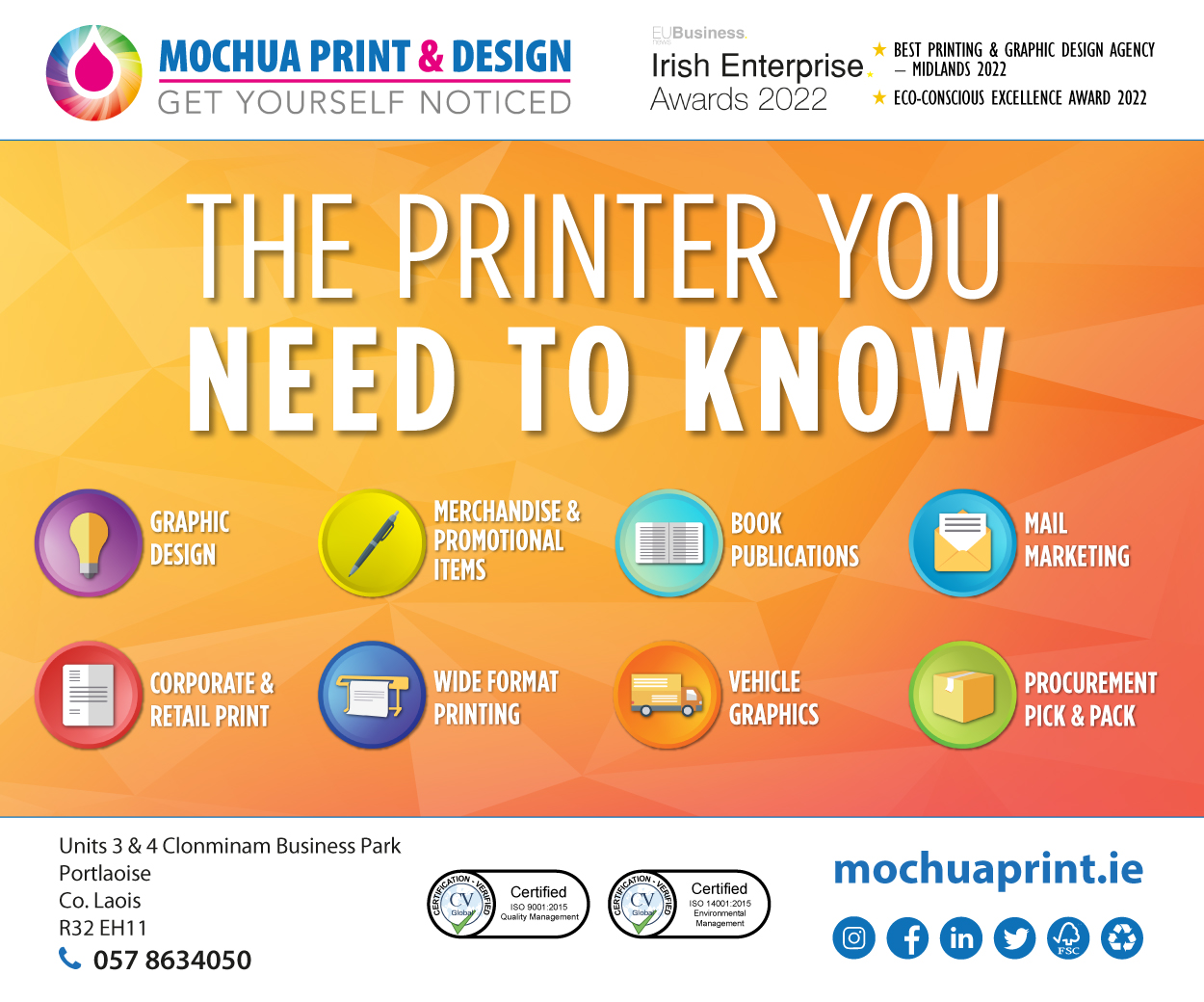 Lorna's husband was brought up on a farm too. "He was working as a scientist and I was a secondary school teacher before we returned.
"We have now been farming for 20 years. While in one way it was a difficult decision to leave the 'freedom' of employment with all its benefits, our first child was about to be born and we felt that farming would provide us with a lovely environment for bringing up our family."
Initially, Brian farmed while Lorna's dad helped and did occasional jobs.
"I lectured part-time until our second child was born. Then I decided to do an interior design course and set up my own business.
"Because I was using social media to promote my business, I then began to teach other businesses how to use it. My first book was inspired by the popularity of a blog post.
"One thing morphed into another and between becoming busier myself on the farm as my father was doing less, I let each career fade away, apart from the writing."
Being taken seriously as a female farmer has often been a challenge but Lorna has always been able to stand her ground.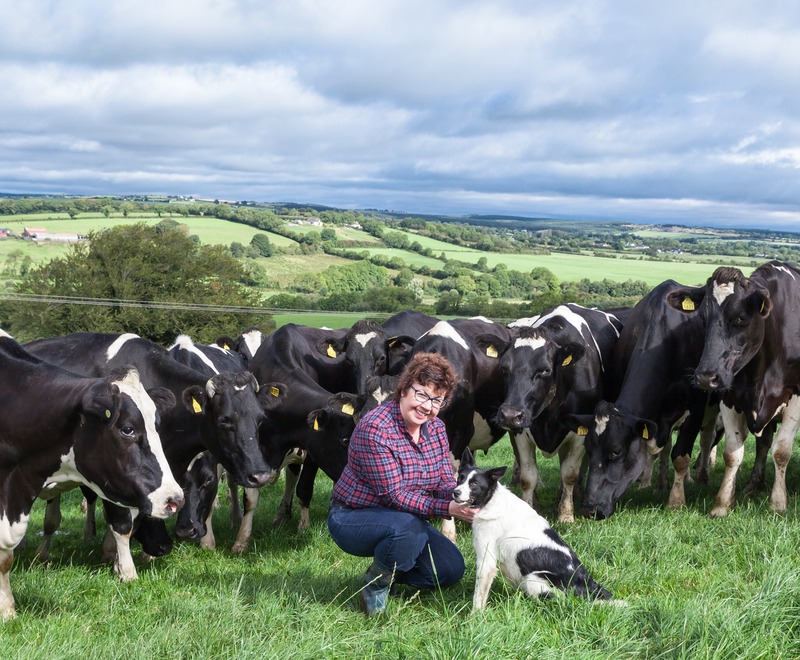 "Well I think I have scared away all the salesmen who asked to speak to the 'boss'.
"It still surprises me though when an occasional person coming into the farmyard will make a comment that shows they don't realise that women do farm, even expressing surprise to see me in a milking apron or getting down from the loader.
"Comments like: 'Ah, sure, I suppose it keeps you busy' can provoke interesting responses as storm steams from my ears."
Having taken over her parents' farm, Lorna and Brian purchased an additional 84 acres.
"Some of our land is heavy so every time a field was reseeded, it usually required drainage works too. We invested in lots of slurry storage, cubicle sheds, a large calf shed, a new milking parlour and all that goes with it.
"A farm needs constant investment. We also increased the milking herd to 160 cows."
Career change has been second nature to Lorna over the years but she doesn't miss urban life. "I do love farming. I wouldn't do it otherwise. I don't think you could farm well if you didn't enjoy it," said Lorna.
"I love working with livestock – I much prefer it to machinery work. "While calf rearing is always a busy time, I enjoy shutting myself away in the calf shed and not thinking about how much time it can take to feed new-born calves.
"The only thing I dislike about farming is that it can be difficult to get away for a break. And one can only have a true break from work by getting away from it all. Farming might be considered isolating by some but I love the solitude.
"I never feel lonely but I think that is helped by farming on a hilly area with good views of the surrounding countryside and by meeting up with friends occasionally.
"I also enjoy dipping into social media and am starting to experiment with Tiktok. It's a fun app to use and watch."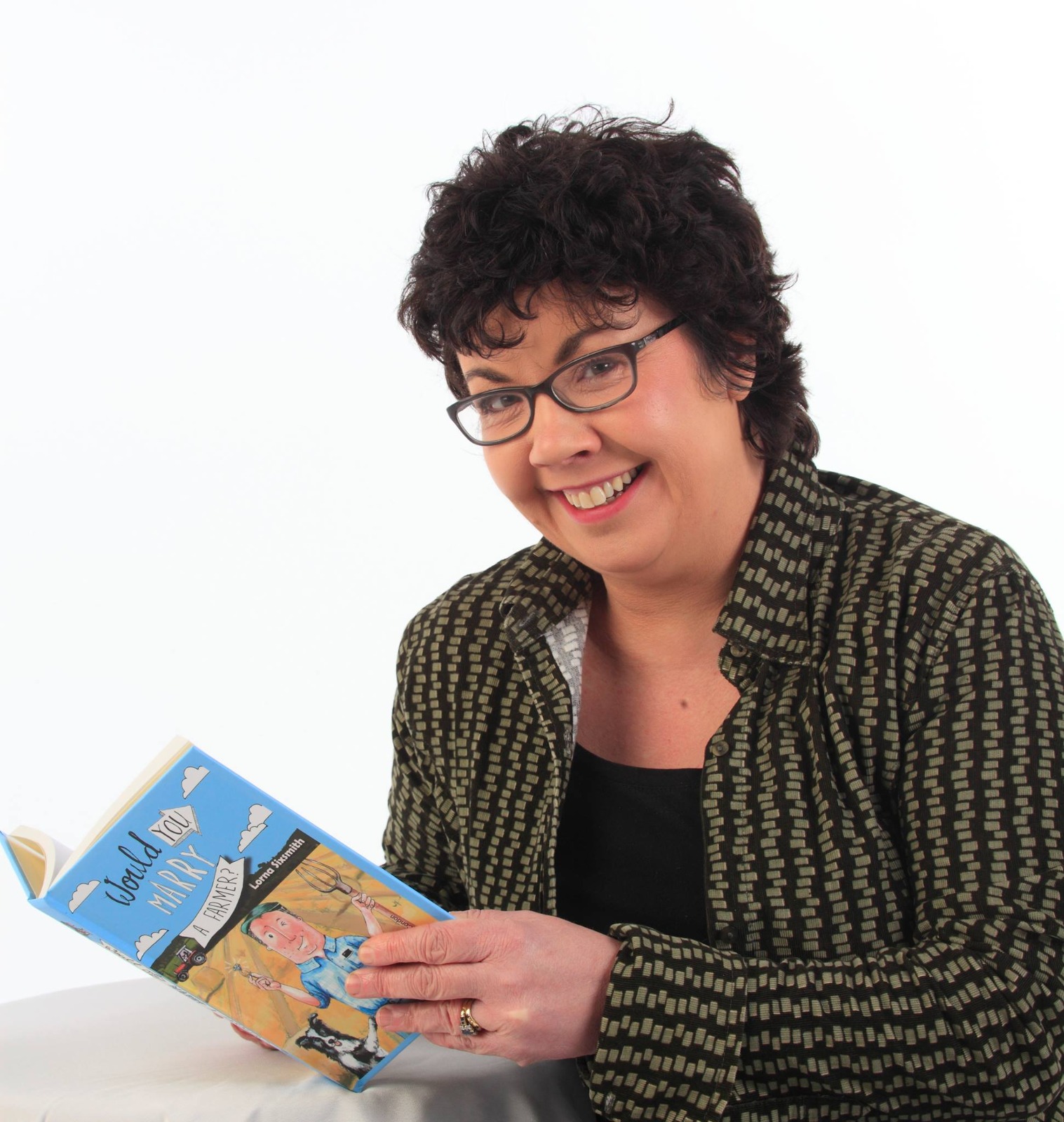 Lorna and Brian's son, Will, is studying mechanical engineering in the Netherlands.
"He's enjoying being abroad, living in mainland Europe and making friends with people from so many countries. Our daughter, Kate, will start her arts course this year. Should she farm, I'd imagine it will be very different to traditional dairy farming, " said Lorna.
So what's next? "I'm actually starting to look forward to retirement although it will be a few years away yet.
"I don't see it as ceasing to work though but more so as a career change to full-time writing with the time and freedom to travel.
"My dog is seven and has juvenile arthritis. I can't see myself wanting to farm without her so whenever she goes over the rainbow bridge, retirement might happen soon after.
"However, I always have a number of favourite cows too that I won't want to sell so who knows when farming will end."
Meanwhile, she is working on a new book.
"It seems to be never-ending as I get very little time to work on it.
"It's a novel, and I'm planning to write a series of five books. And yes, they are set on a farm. I hope to send it to my editor before the calving season starts. That's the only other disadvantage of dairy farming – it leaves me very little time for writing."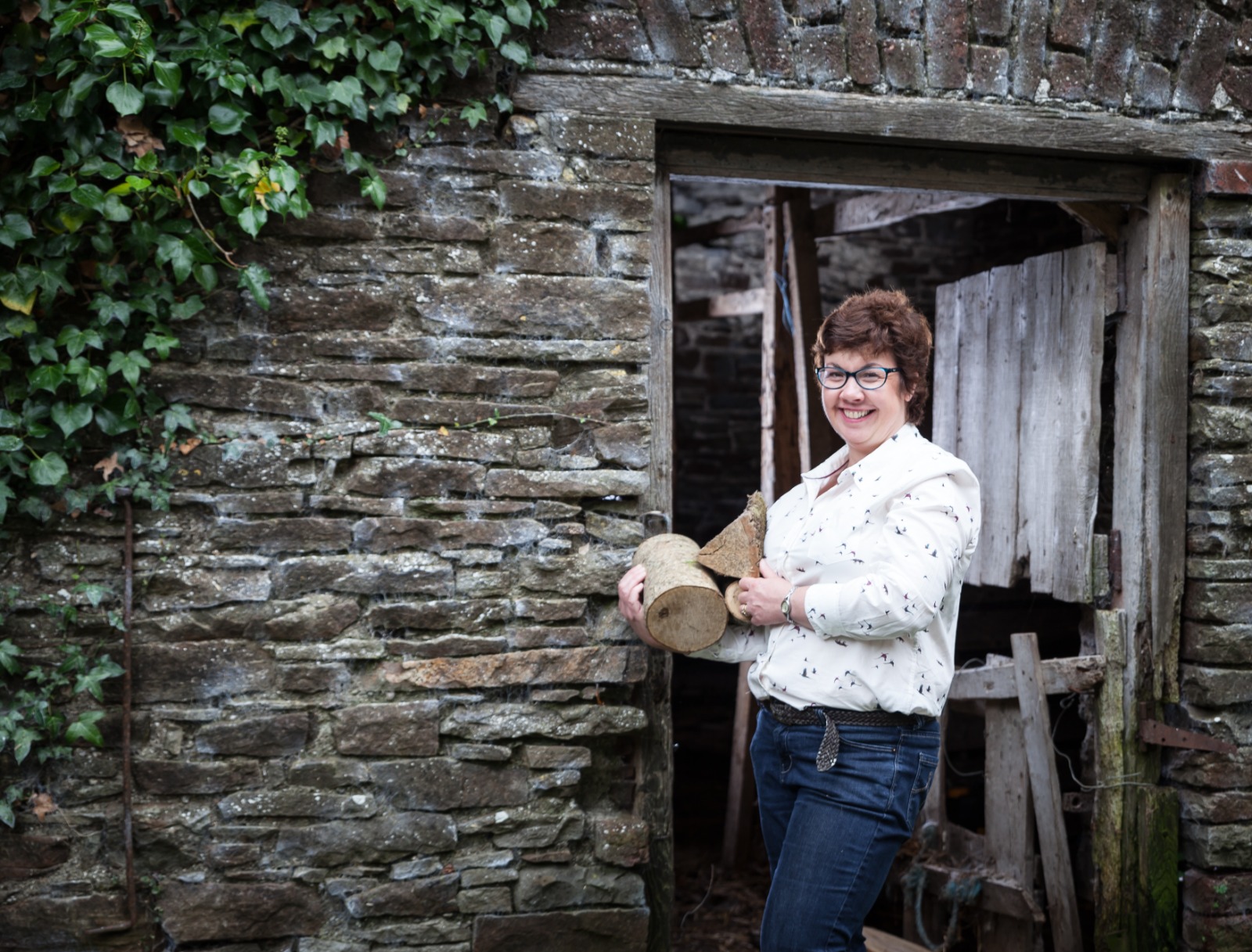 Lorna encourages women who have an interest in farming to follow their dream.
"When I started using social media to share my farming life, I called myself the 'Irish farmerette'. It was partly to make it obvious that I was Irish and female yet I also used that term because I didn't feel I was really a farmer.
"I considered myself to be more of a helper. I felt I didn't have the knowledge or confidence to be a fully-fledged farmer.
"It was daft really because looking back, I was much more knowledgeable about calf rearing for example, than a lot of farmers. Everyone has jobs they are more comfortable doing, for example, tractor driving was never a natural forte of mine, and I actually much prefer driving the loader," said Lorna.
"If you're not comfortable with a farming job that has to be done, go on a course. I'm delighted to see that machinery training courses for women are taking place around the country.
"Teagasc are supposed to be setting up female discussion groups too. Some may question why they are required – why can't women join a mixed group? There is no reason why they can't join both.
"Sometimes women feel more comfortable amongst other women within an industry that is dominated by men. Remember that many men have been driving machinery since they were in their early teens and it's second nature to them.
"Reversing is not second nature to me, I really have to analyse how best to turn the steering wheel," Lorna said.
"I'm delighted to see so many young women sharing their farming lives on social media and to see more coverage of farming women within the traditional media of radio, television and print.
"Women have always farmed. They just haven't always owned farms. Succession is an important topic on all family farms and it should be discussed with daughters as well as sons."
SEE ALSO – Check out the dedicated Podcast section on the LaoisToday website