Electric Picnic is back at Stradbally Estate, in Co Laois, this weekend with a jam-packed line-up. Here are the acts and stage times
So now you can really start planning for the Picnic!
The stage times for the main areas of Electric Picnic were announced this morning – with a jam-packed schedule across Friday, Saturday and Sunday.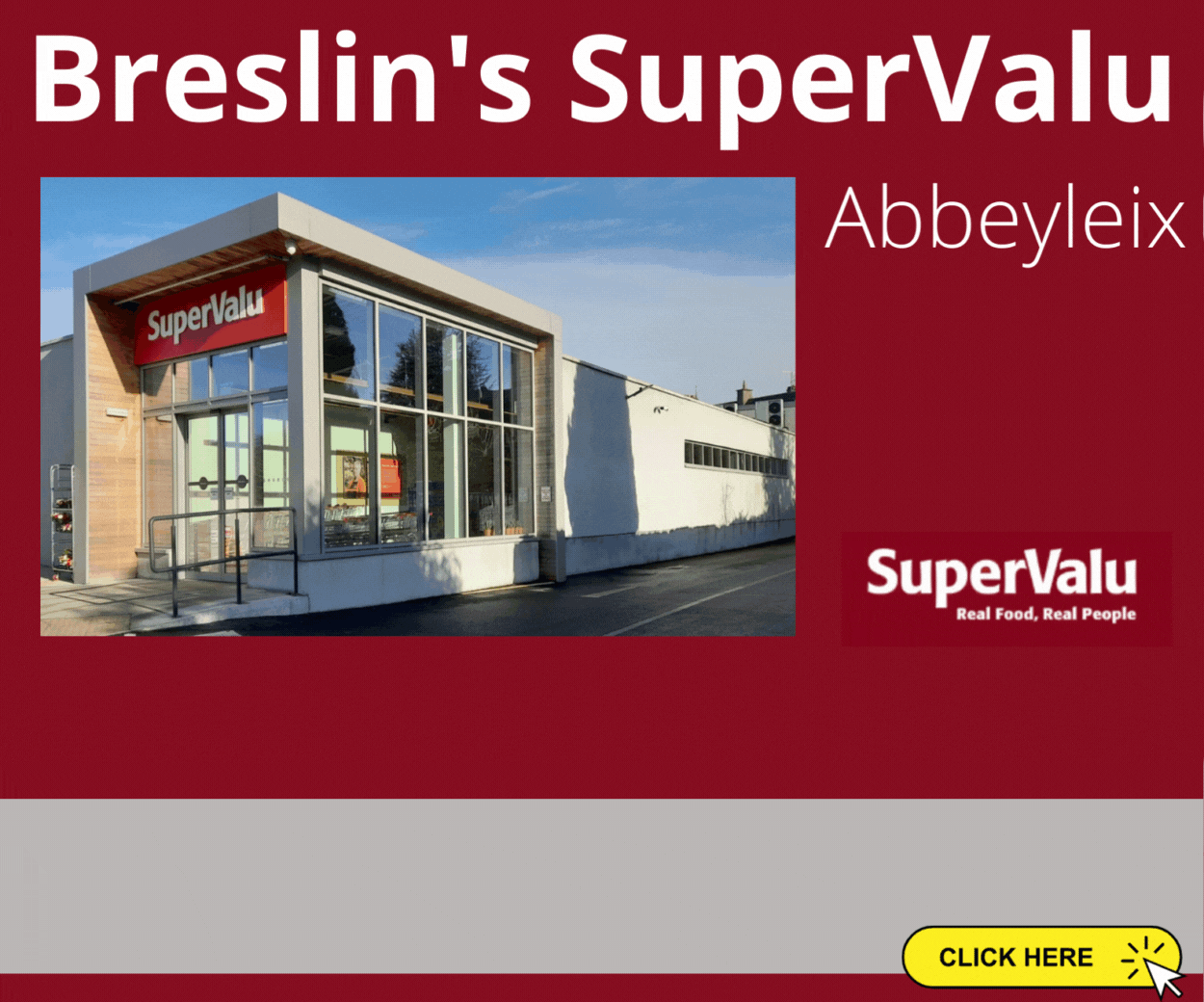 Dermot Kennedy has top billing on Friday night on the Main Stage from 11.30pm to 1am, where the entertainment will begin at 6pm with Denise Chaila.
Hudson Taylor, Hermitage Green, The Kooks and Picture This have all been given a Main Stage slot on Saturday while on Sunday Arctic Monkeys, Snow Patrol and The Coronas are all on the Main Stage.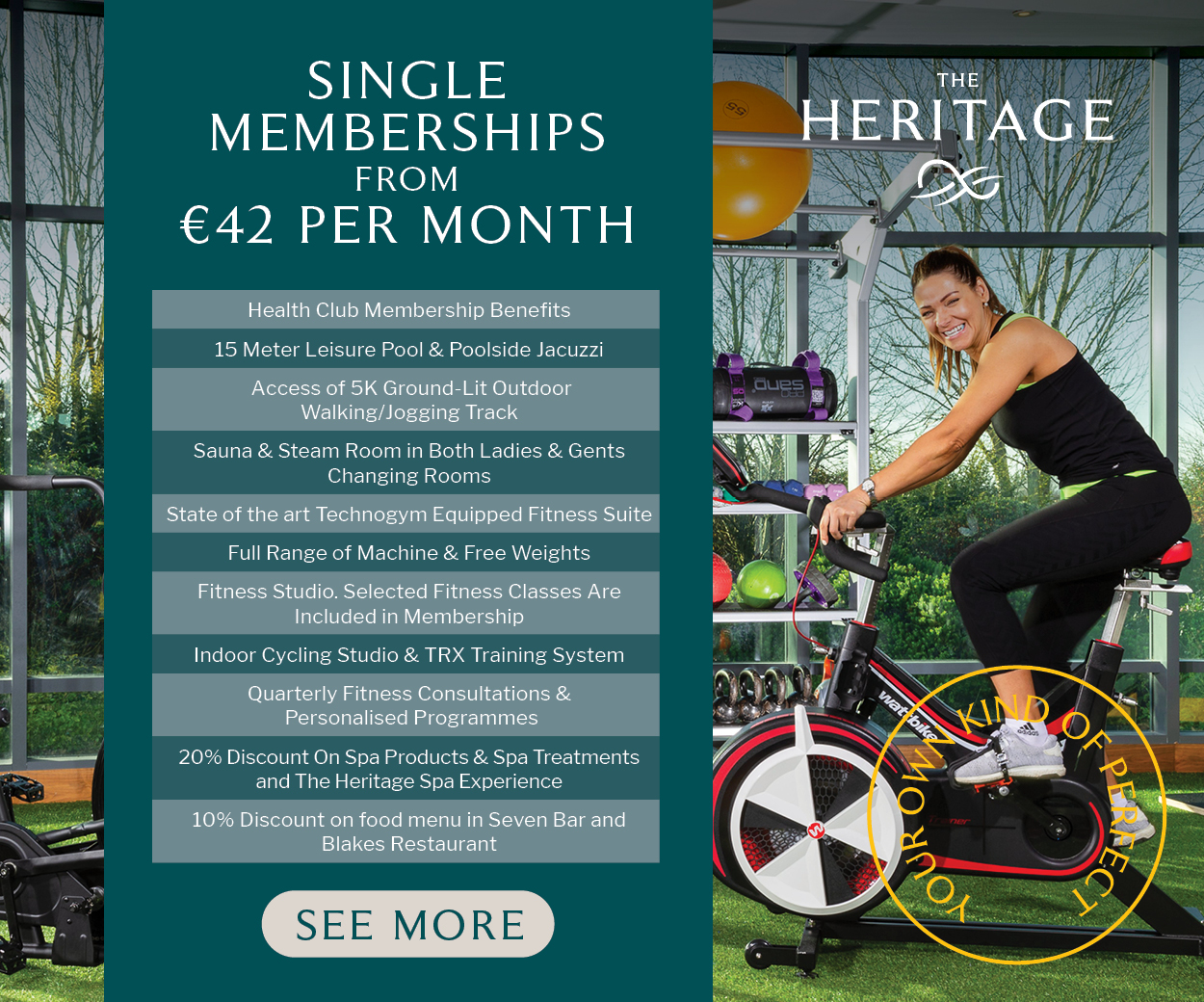 Kean Kavanagh, the Portlaoise man who is among the weekend acts, is in Mind and Body on Friday at 11.30pm while Laois bands The Outcast Crew (2am, Saturday morning) and The Finns (10pm) have both been listed to appear in Spike Island.
The Lost Messiahs will be playing in the Mindfield Arena on Friday night at 11.30pm.
FRIDAY
Main stage
11.30pm-1am Dermot Kennedy
9.15-10.45pm Megan Thee Stallion
7.30-8.30pm Glass Animals
6-6.45pm Denise Chaila
Electric Arena
Midnight-1am Fontaines DC
10.30-11.30pm Pixies
9.15-10pm Willow
8-8.45pm Bright Eyes
Rankin's Wood
10.30-11.30pm Fred Again
9.15-10pm Little Simz
8-8.45pm Girl in Red
6.45-7.30pm 100 Gecs
Terminus Stage
11.30pm-1am Mall Grab
9.45-11.10pm Rebūke
8.10-9.30pm Anfisa Letyago
6.30-8pm Efa O'Neill
Three All for Music Stage
11pm-midnight Gang of Youths
9.45-10.30pm Gus Dapperton
8.30-9.15pm Lime Cordiale
7.15-8pm Q
Mind + Body
2-3am 49th & Main
12.45-1.30am Aby Coulibaly
11.30pm-12.15am Kean Kavanagh
10.15-11pm Sprints
8.45-9.30pm Shiv
7.30-8.15pm Efé
6.20-7pm Thumper
5.10-5.50pm Lucy McWilliams
SATURDAY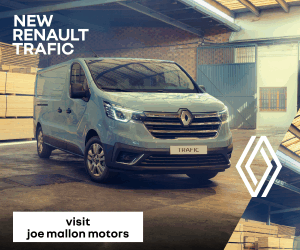 Main Stage
11.30pm-1.00am Tame Impala
9.15-10.45pm Picture This
7.30-8.30pm The Kooks
6-6.45pm Anne-Marie
4.30-5.15pm Becky Hill
3.15-4pm Hermitage Green
2-2.45pm Hudson Taylor
Electric Arena
Midnight-1am Annie Mac
10.30-11.30pm Wolf Alice
9.15-10pm King Kong Company
8-8.45pm Declan McKenna
6.45-7.30pm The 2 Johnnies
5.15-6pm Lyra
3.45-4.30pm Sam Tompkins
2.15-3pm Cian Ducrot
Rankin's Wood
10.30-11.30pm For Those I Love
9.15-10pm Rina Sawayama
8-8.45pm The Scratch
6.45-7.30pm JPEGMAFIA
5.30-6.15pm Kojaque
4-4.45pm Kneecap
2.30-3.15pm Lisa McHugh
Terminus Stage
11.30pm-1am Kettama
9.45-11.10pm blk
8.10-9.30pm Obskür
6.30-8pm EVE
Three All for Music Stage
11pm-midnight Sleaford Mods
9.45-10.30pm Saint Sister
8.30-9.15pm Orla Gartland
7.15-8pm Gemma Dunleavy
6-6.45pm Yeule
4.50-5.30pm Thomas Headon
3.40-4.20pm CVC
2-3pm Narolane & Guests.
Mind + Body
2-3am TBC
12.45-1.30am The Cope
11.30pm-12.15am Malaki
10.15-11pm Sorcha Richardson
8.45-9.30pm Silverbacks
7.30-8.15pm Nixer
6.20-7pm Just Wondering
5.10-5.50pm Amy Michelle
4-4.40pm Lucy Blue
3-3.30pm Naked Lungs
SUNDAY
Main Stage
10.30pm-midnight Arctic Monkeys
8.15-9.45pm Snow Patrol
6.30-7.30pm The Coronas
5.15-6pm The Academic
4-4.45pm Wild Youth
2.30-3.15pm My Therapist Ghosted Me
1-2pm Dublin Gospel Choir
Electric Arena
10.45pm-midnight Disclosure
9.15-10.15pm London Grammar
7.30-8.30pm James Vincent McMorrow
6.15-7pm Mimi Webb
5-5.45pm Belters Only
3.30-4.15pm Moncrieff
2.15-2.45pm Lea Heart
Rankin's Wood
9.15-10.15pm Khruangbin
8-8.45pm Rejjie Snow
6.45-7.30pm Joy Crookes
5.30-6.15pm Griff
4.15-5pm CMAT
3-3.45pm Tolü Makay
2-2.30pm The Florentinas
Terminus Stage
10.30pm-midnight Jeff Mills
8.45-10.15pm Helena Hauff
7.30-8.45pm VTSS
6-7.15pm Whorskey
Three All for Music Stage
10.15-11pm Perfume Genius
8.45-9.30pm Just Mustard
7.30-8.15pm Priya Ragu
6.15-7pm Kamal
5-5.45pm Hope Tala
3.45-4.30pm Kynsy
2.30-3.15pm Bronagh Gallagher
Mind + Body
2.30-3.30am Nialler9
1.15-2am Le Boom
Midnight-12.45am Mango x Mathman
10.45-11.30pm Somebody's Child
9.30-10.15pm Rachel Mae Hannon
8-8.45pm April
7-7.30pm Lemonade Shoelace
6-6.30pm George O' Hanlon
4.45-5.15pm Cruel Sister
3.30-4pm Carlsbad
SEE ALSO – Electric Picnic Fever: 12 of our favourite EP stories as excitement builds ahead of festival return