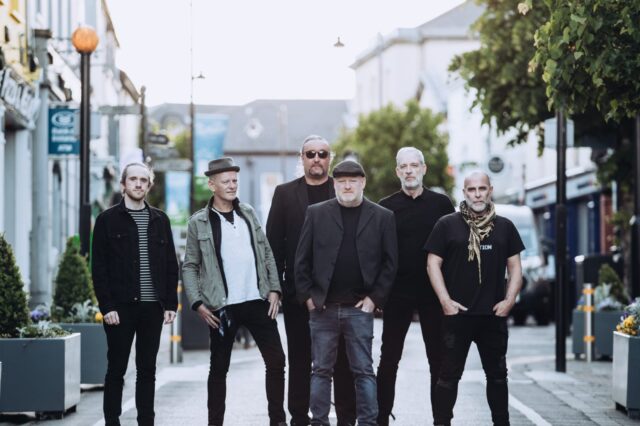 Celtic trad punk band The Outcast Crew will take to the Spike Island stage at 1.30am on Saturday night/Sunday morning.
The Laois band comprises: Brian O'Mahoney on vocals/guitars; John Davidson on fiddle; Damien O'Meara on accordion; David Harte on banjo; Niall Harney on bass guitar; and Paul Flynn on drums.
Brian, who has played in a number of bands including the Pogues tribute band, Pogueology, who performed twice at EP, as well as The Perfect Skins, founded The Outcast Crew in 2021.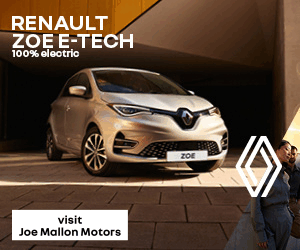 "I had written a couple of instrumental folk/trad albums for publishers in both London and LA. Austin Seltzer had mixed and mastered a previous album of mine and he suggested I write an album with folk instruments along with heavy guitars and vocals," he says.
"I've always been a huge fan of bands like The Clash, Stiff Little Fingers and The Pogues so this was territory I was very comfortable with.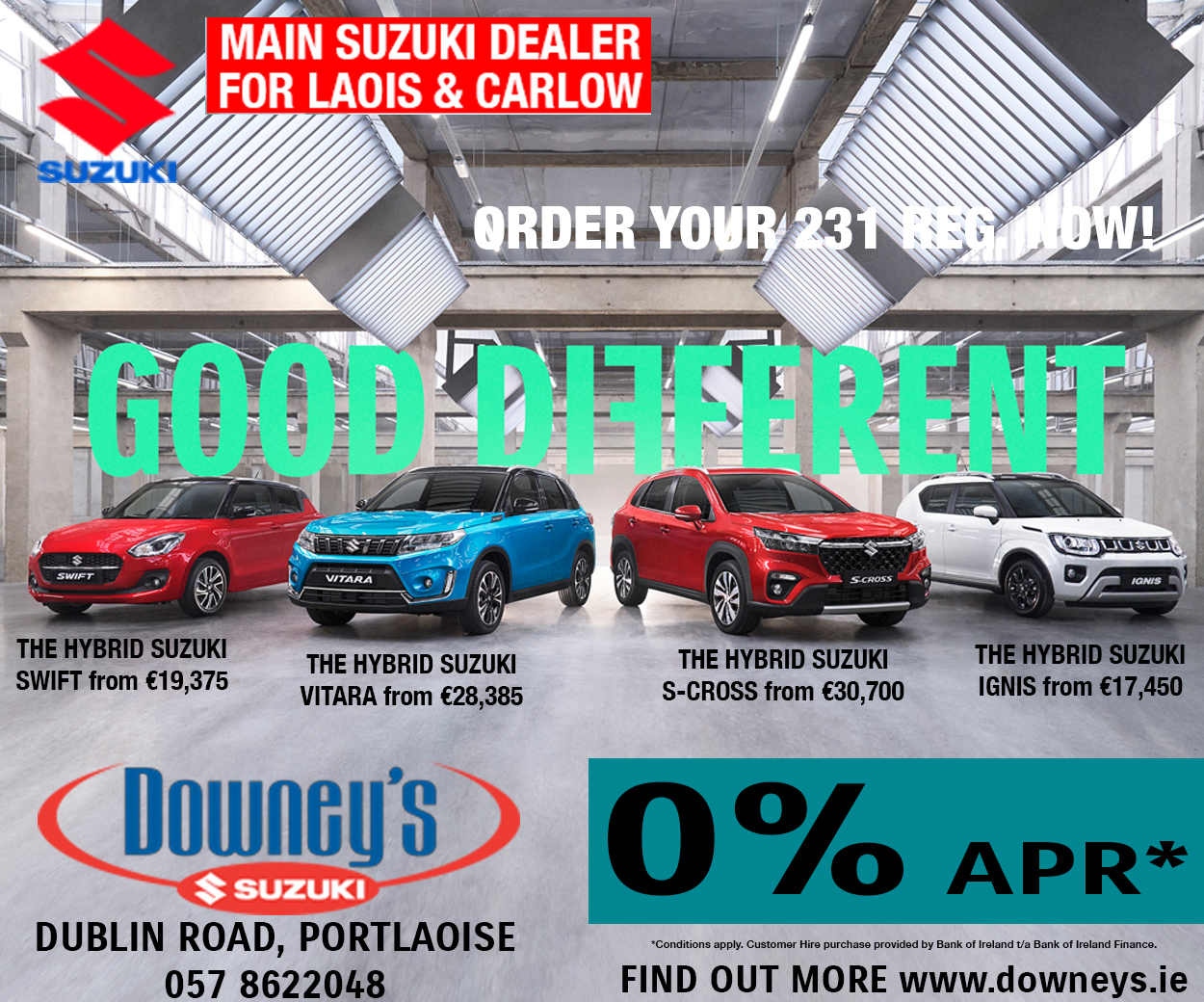 "I hooked up with some of my friends/musicians and we made the album, with songs inspired by old stories and folklore and it was released by LA publisher Songs to Your Eyes.
"This was mostly a concept album with fictional characters and situations of tales of the sea, ghosts and ghouls. I found it a lot easier to write songs when I took myself out of the picture," reflects Brian.
"We hadn't planned on gigging with the album but we all felt it was worth getting out and doing some gigs with it.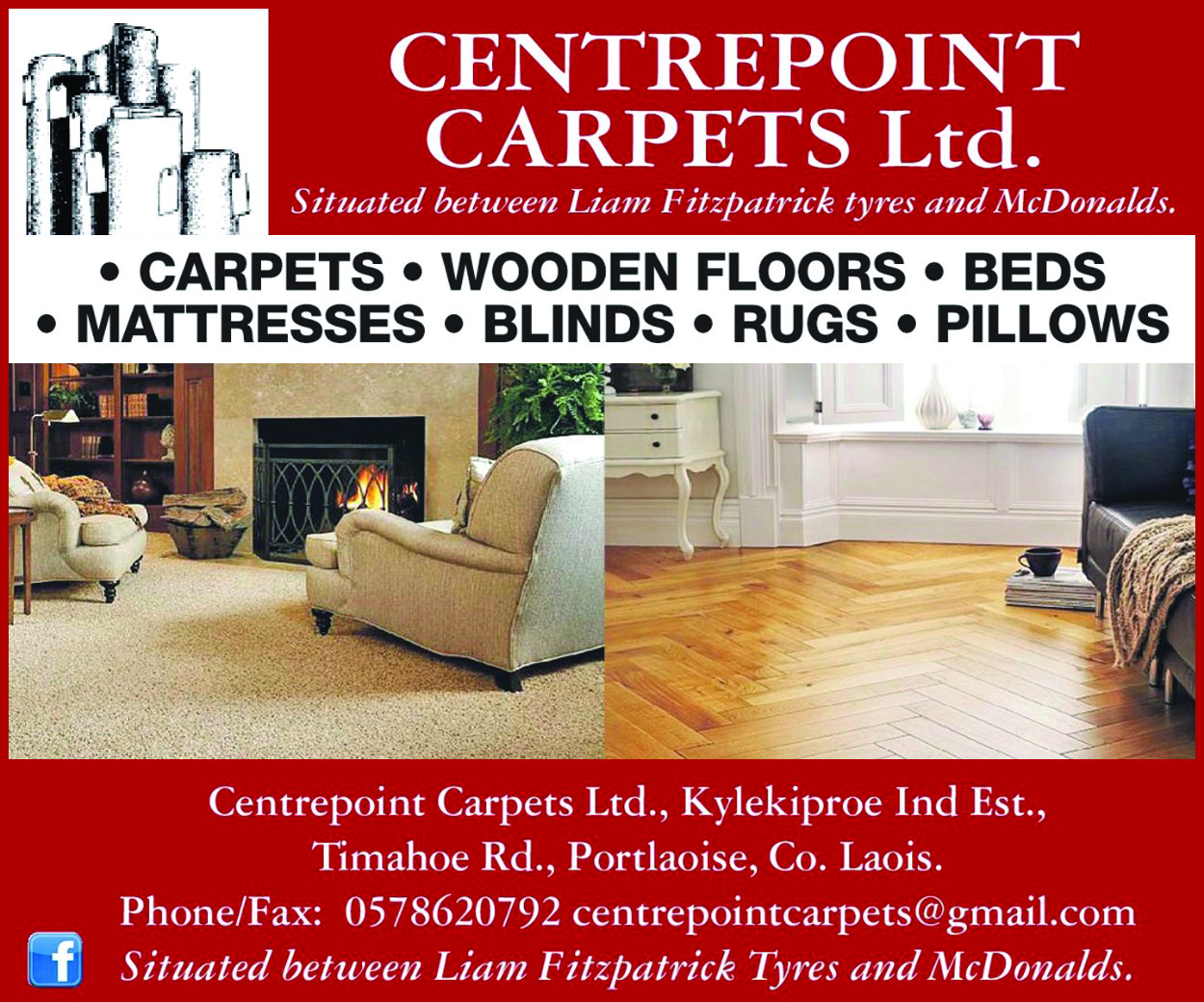 "The album was voted in the top 20 new albums of 2021 and best debut album by Celtic punk blog 'London Celtic Punks'. Our previous single 'Stow Away' has been used on a Dutch travel show."
Their new single 'Wait till the Sun Goes Down,' taken from their 'Myths & Yarns' album, was released last week. The video was shot at Dunamaise Arts Centre and directed by Thomas Moyles from Avalanche Multimedia.
"It really is a necessity to have something visual. There is so much noise and traffic on social media that you have to present something that draws people in," Brian says.
"We are just starting work on writing our next album. Warner Chappell Production Music have agreed to take on this album which we are very excited about.
"We also play a double header at Kavanaghs bar & venue alongside former Stiff Little Fingers member Henry Cluney's band 'XSLF' on Friday, September 23.
SEE ALSO – Thomas Cosby: 'It's a working weekend for us and we have to look after our guests'