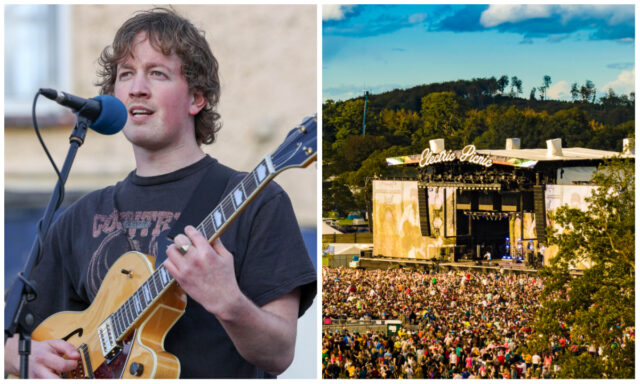 The Electric Picnic buzz is gathering more and more strength with 20,000 people with Early Access tickets set to be on site later today
Up to 50,000 more will come through the gates during the next three days.
Among the many acts that will feature throughout the weekend, there will be a Portlaoise man.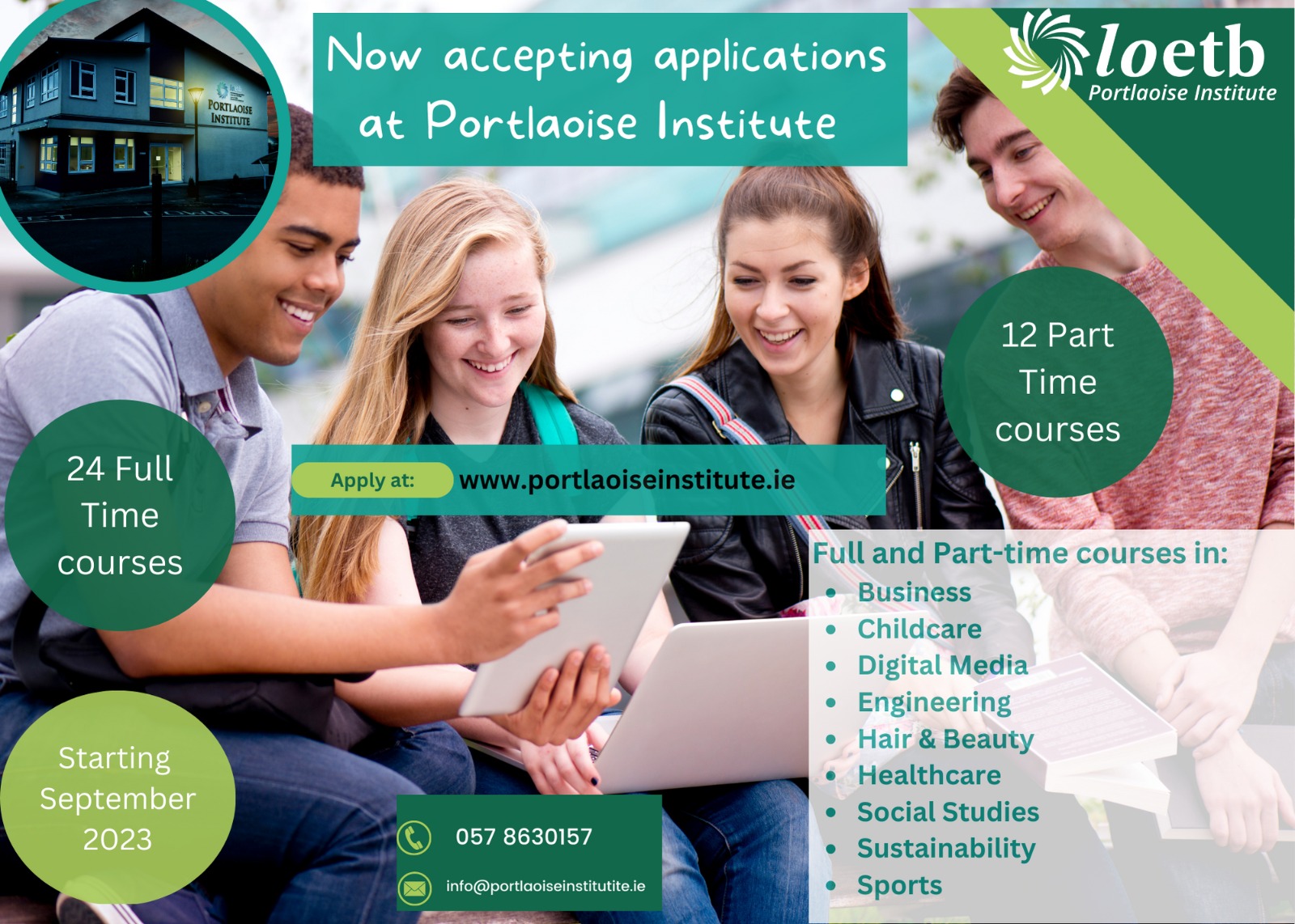 Kean Kavanagh will be playing on Friday night at Mind + Body stage from 12.15am.
He could not be more excited and said to LaoisToday "I'm going to do my best to go in and not start screaming – the excitement is off the charts.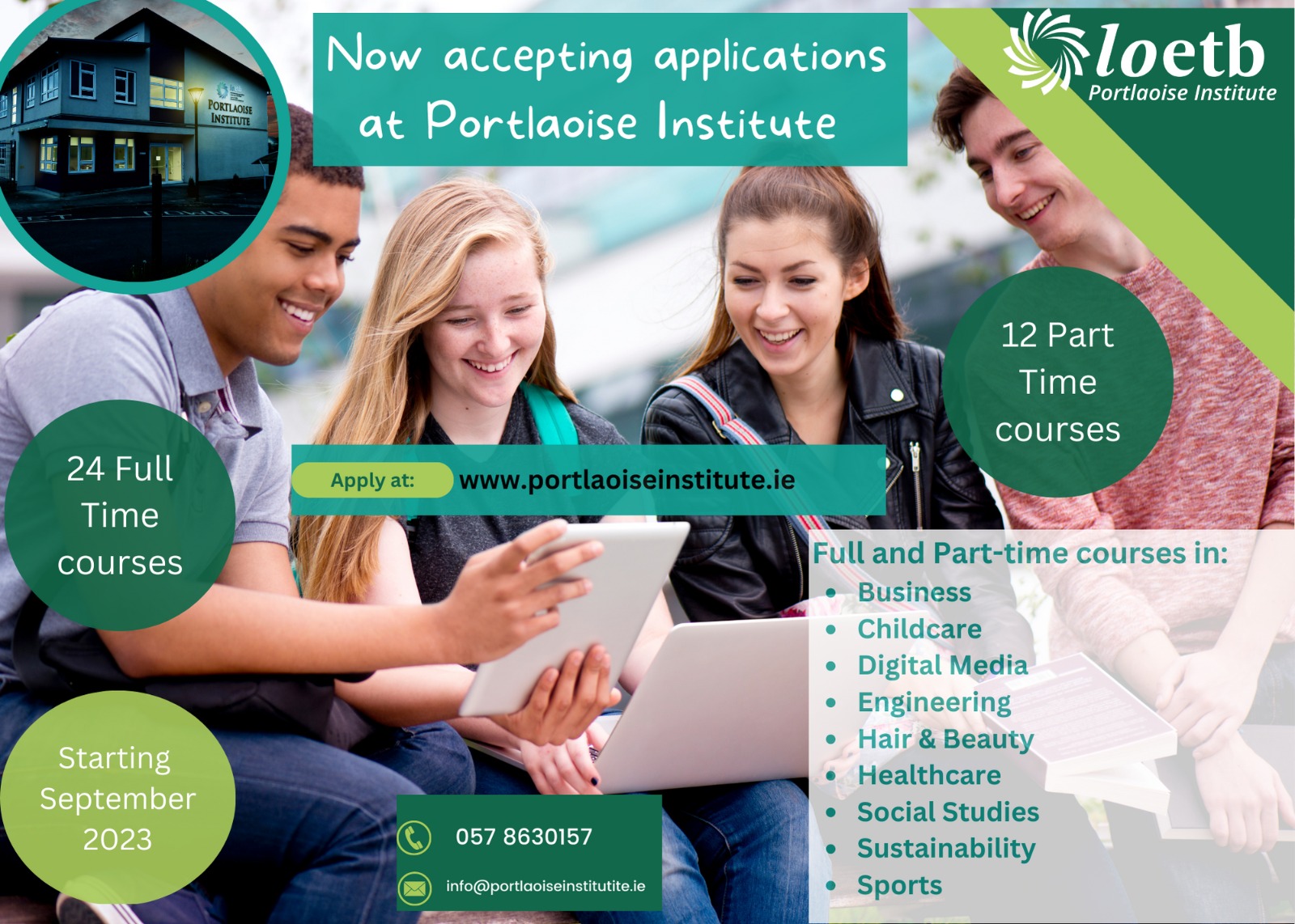 "This is my first time going to Electric Picnic and playing my own music with my own band.
"I have played EP a few times with Kojaque and in 2019 I played one song at the "Made By Music' stage.
"So this is the first time with my band which is a huge honour for me."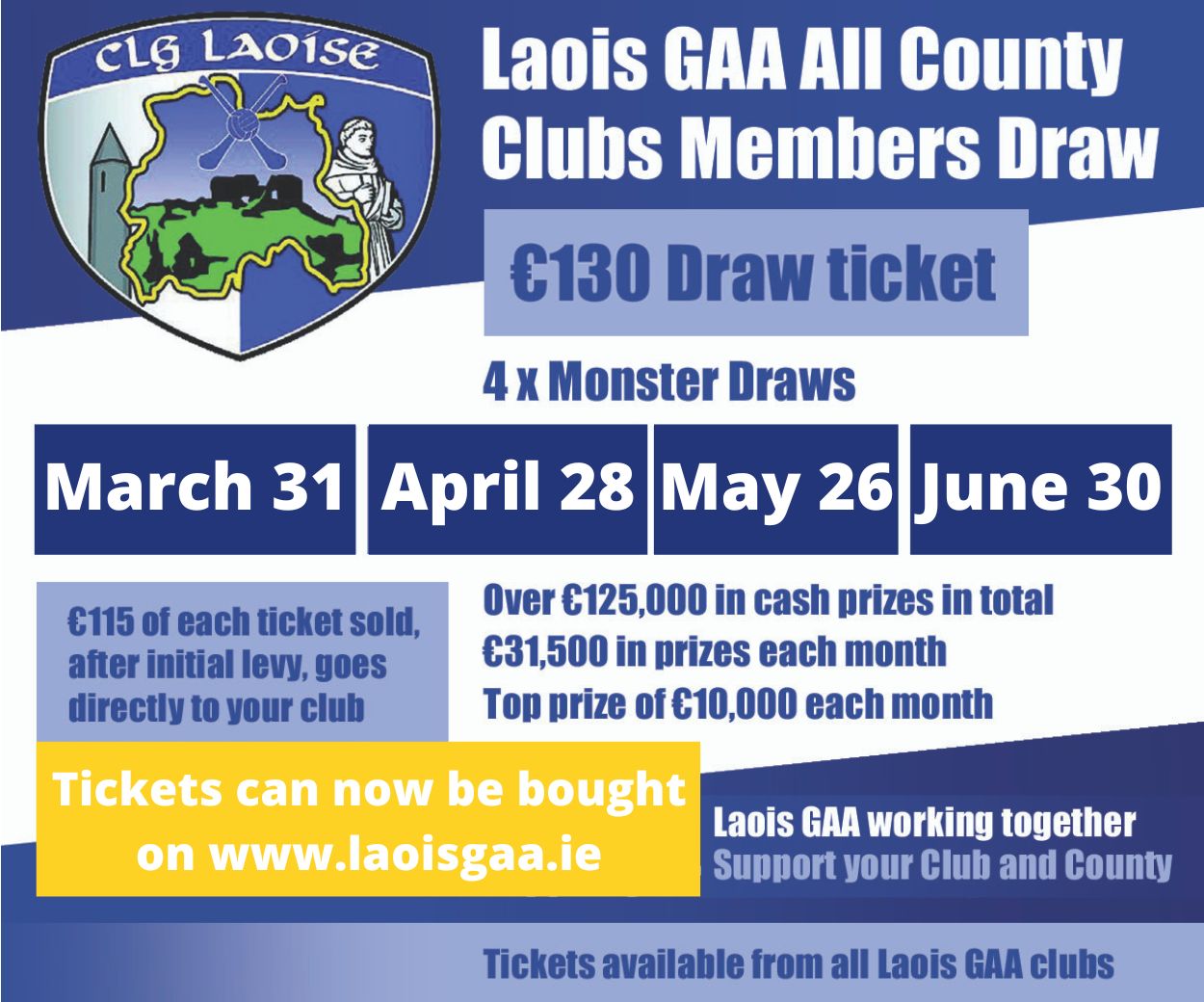 Featuring on a main stage like Mind + Body shows the traction Kavanagh has gained in recent times.
He said: "At the start of the year, getting on the Electric Picnic line-up was one of my main aims.
"I did a show in Kavanagh's in Portlaoise in April which was a brilliant show. It was so important and felt like the best gig I had ever done.
"People want to support their own people but it is hard to do that with music because you can be far away from your hometown sometimes.
"So after that, I knew I needed to play at the Picnic to give a shout out to all the Laois people who have supported me from the start.
"When the poster for EP came out, it was probably a bigger deal for my mam than it was for me. She was very happy to see that."
Kean comes from a family that are steeped in GAA with his brother John representing club and uncle Mark managing Portlaoise to several county titles.
While Kean's life has gone in a different direction, he admits that football was, and probably still is, his first love.
He said: "Football is still my first love or it was anyway – music was initially secondary.
"I was always writing songs but it wasn't until I came to the end of college that I decided this was the way I wanted to go.
"I was producing music and recording it myself and once I learned that, I began building confidence that I could actually do it.
"I started to build my own sound. I did a few other jobs after college and I didn't like any of them so that solidified in my head what I wanted to do."
Kean is planning on wearing a very special attire for his gig – so that will be well worth checking out too!
You can view the extensive list of stage times here.
SEE ALSO – Double leg break for Ballylinan player as Laois GAA to meet next week to re-fix abandoned SFC relegation clash