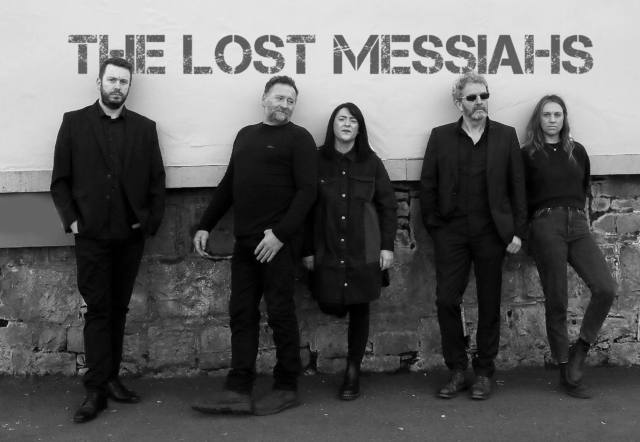 Having played Electric Picnic in 2014, indie rock band, The Lost Messiahs, are thrilled to find themselves back at Stradbally Hall, playing the word stage in the MindField arena on Friday, September 2 at 11.30pm.
The Lost Messiahs comprise of: James O'Connor on lead vocal/acoustic guitar; Eamonn Duff on bass/backing vocals; Martha Cummins, drums/backing vocals; Azzy Fitzgerald, vocals/piano and Ollie Plunkett on electric guitar/backing vocals.
Formed in 2014, The Lost Messiahs write and record all their own original music. "We have our own distinct sound and use synths and mellotrons to add ambience and electronic feel to our sound," outlines Ollie Plunkett.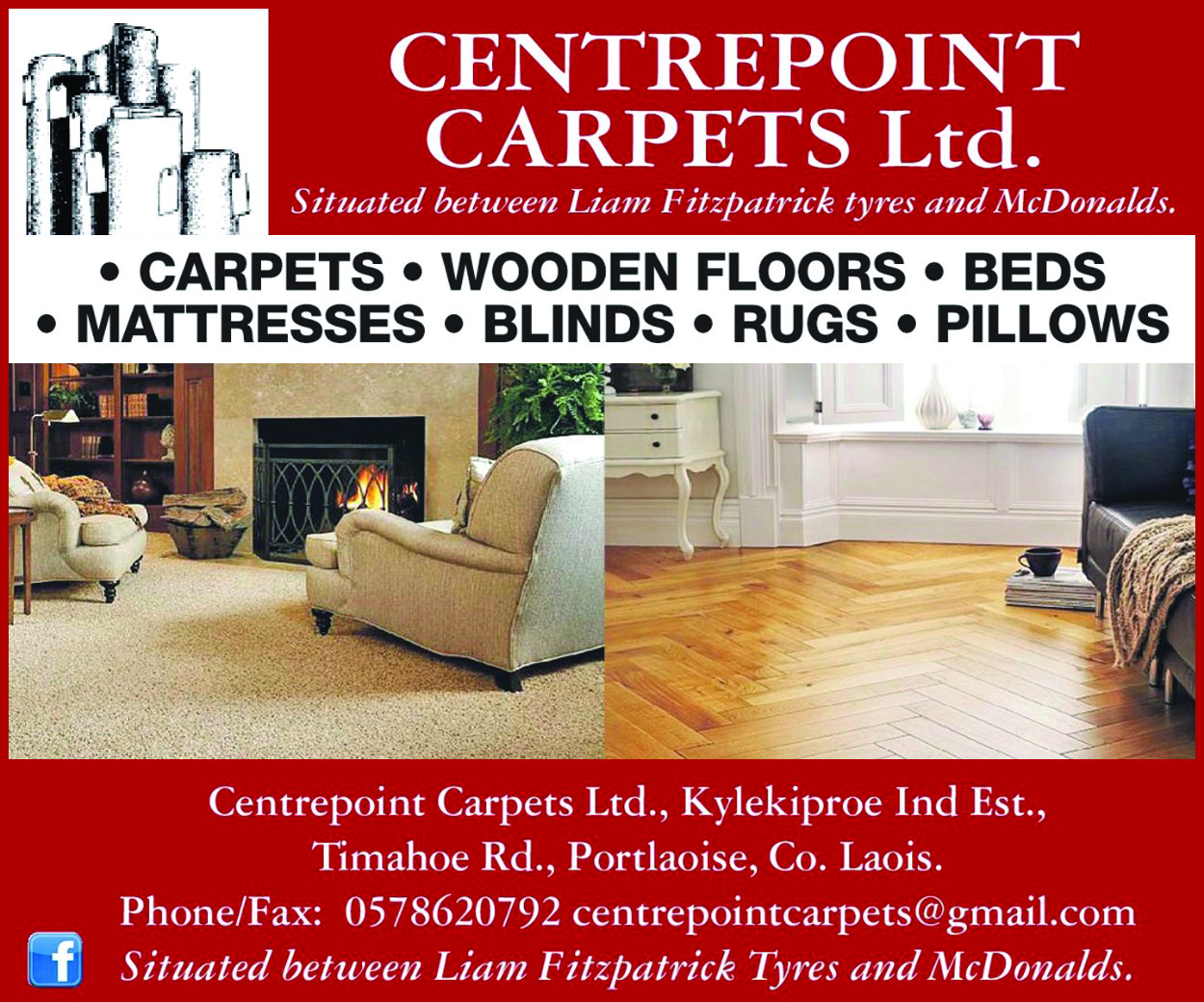 They record all their music locally in his Golden Egg Studios, just outside Portlaoise. Their current album has been mastered by Greg Calbi, Sterling Sound New York, who has worked with The National, War on Drugs and Bob Dylan.
"One of the most memorable performances to date has been our show at Sonas Music and Arts Festival in the beautiful Malthouse venue in Stradbally, in July 2019. It was a magical experience for the band and audience and we hope to capture some of that same magic this Friday night at the Picnic," Ollie says.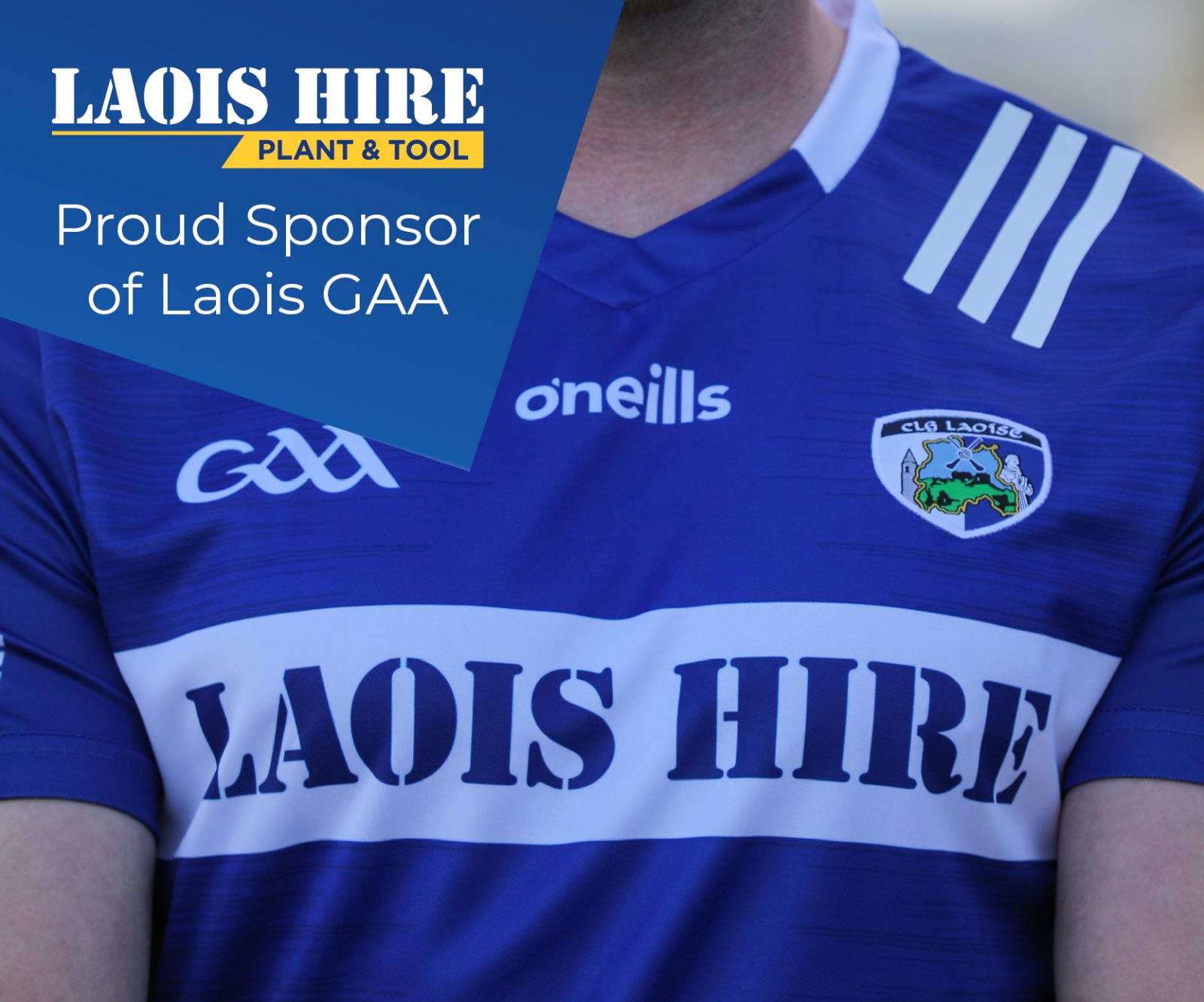 The Lost Messiahs are about to release their third studio album 'Connected to the Real.' They have released three singles from the album to date 'Place in my Heart' 'Searching in Mirrors 'and 'Wounded Pride.'
"All of our singles to date have received excellent reviews and radio play from all radio stations including plays by Dave Fanning, John Creedon, Dan Hegarty, RTE, as well as featured song of the month on Radio Nova and song of the week on Joe.ie"
The band has earned a reputation for its music videos. "Producing music videos to support our singles has always been a highlight for us. It's another opportunity for us to tap into our creativity and have fun," says Ollie.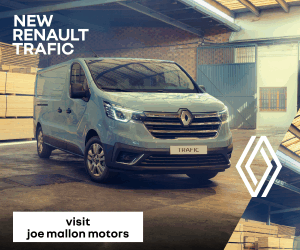 "We love storyboarding them and getting local people to act out roles that you would not generally associate them with. We also like to capture local landscapes and buildings that may not always exist in their current state into the future."
Playing the Electric Picnic, Ollie remarks, is a great buzz. "With over 70,000 people on-site you never know who could come along to check you out. We are looking forward to a great Laois turnout and we promise to put on a super show."
Next up will be the release of their new album 'Connected to the Real' in September. "We will be recording a video shortly for our next single from the album 'Brownsfield'. We plan to continue playing dates around Ireland with our next scheduled date in Crane Lane Theatre, Cork city on Wednesday, September 14."
The band had a tour booked to play prestigious venues in the US, including the Bowery Electric, Mercury Lounge, Rockwood Music Hall in New York before Covid struck but it had to be postponed due to restrictions. However, they are back on track to complete that tour late this year or early 2023.
To keep up to date with all developments with The Lost Messiahs, check out their website.
SEE ALSO – Thomas Cosby: 'It's a working weekend for us and we have to look after our guests'