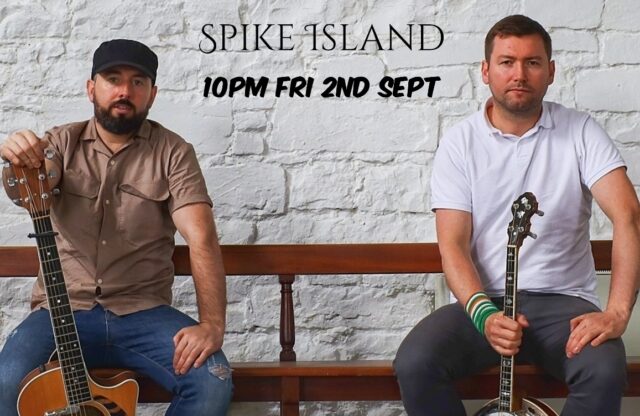 With musical talent on both sides of the family, it's little wonder that brothers Hugh and Ciarán Finn from Rathdowney, who will play the Spike Island stage on Friday at 10pm, have gone on to make their mark in entertainment circles.
The pair both sing while Hugh also plays the banjo and tenor guitar with Ciarán on guitar, harmonica and percussion – and they will be joined by Dave Harte on bass and Anton Shovlin on drums.
"It's an amazing stage and we can't wait to perform with the full band. It's not that often we get the chance to play as a four piece but when it happens, it is very special," says Hugh.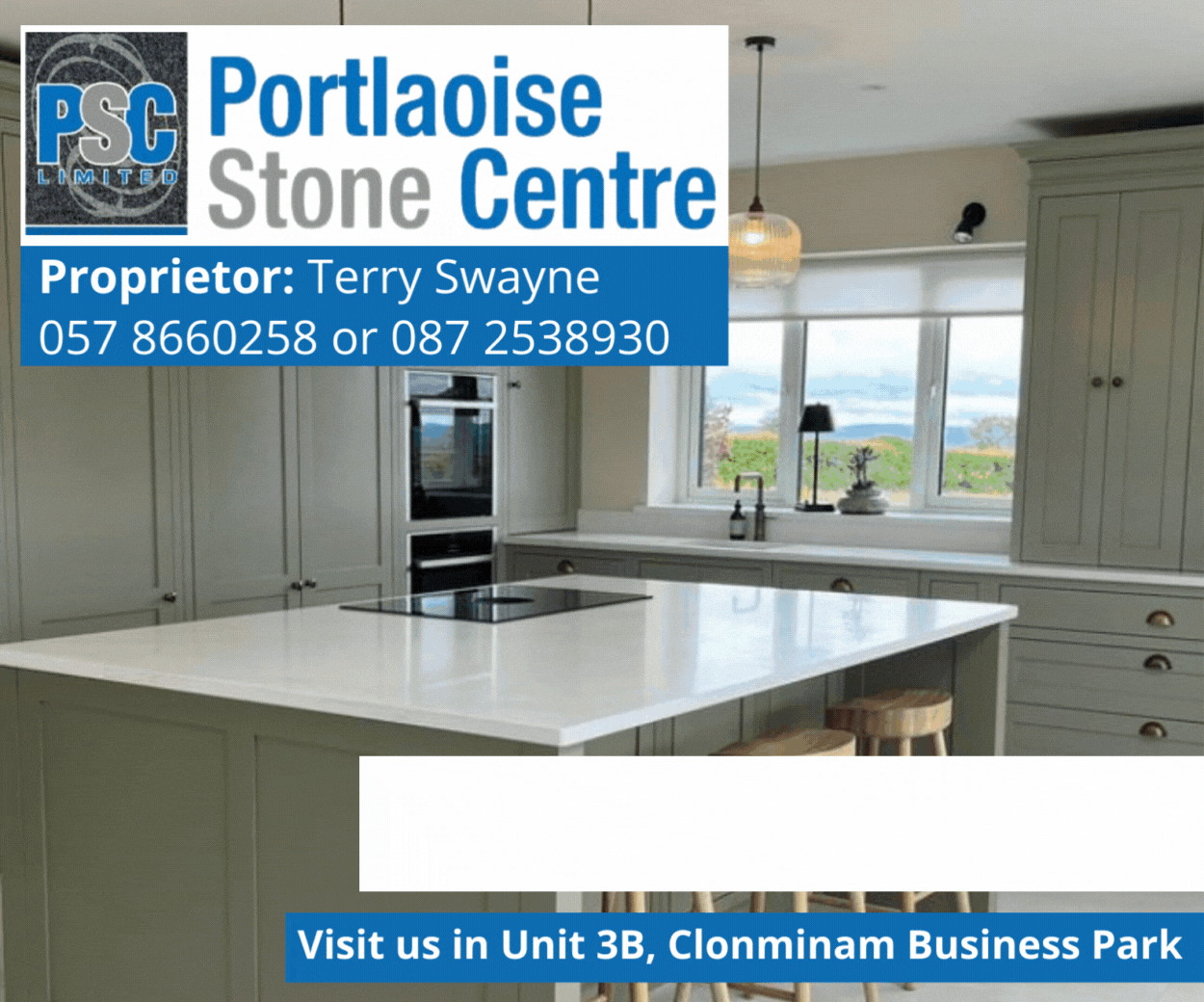 "Our music is more folk than anything else but has been described as alt-roots or rock also. Either way, we love playing our own songs on stage, it's the greatest feeling ever.
"We are performing together for about seven years now and it's still unreal to be in a band even if it is with my grumpy older brother," laughs Hugh.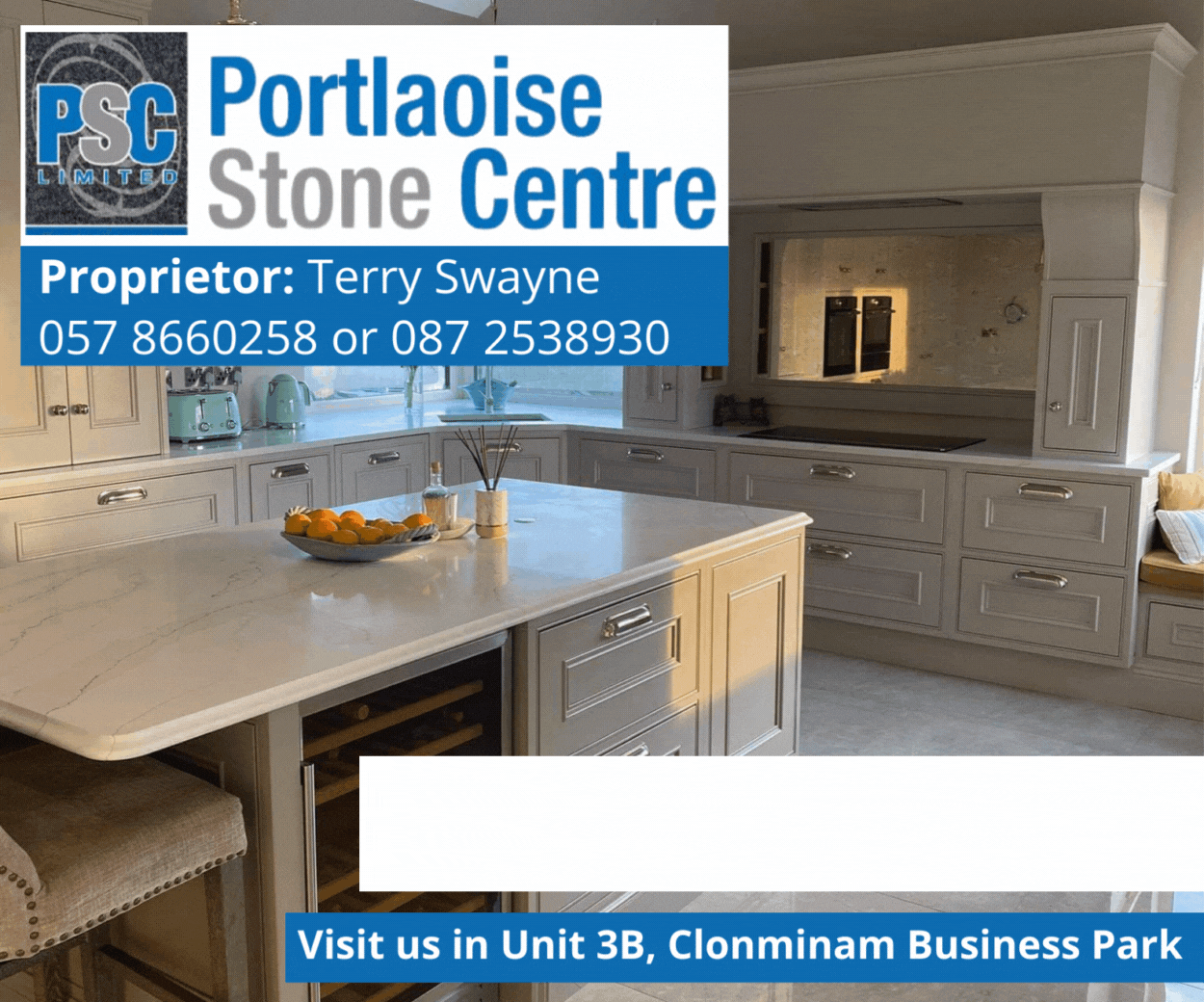 The EP gig coincides with the release of their first single from their upcoming second album.
"Effectively, the EP gig is our new single launch. The song is called 'Passage' and it's about reminiscing of a friend long gone and the good times spent together. It will be available on all streaming platforms from Friday," Hugh says.
"We played at the Spike Island stage in 2019 which was our first time at EP, and I can safely say that it was one of our favourite music experiences to date.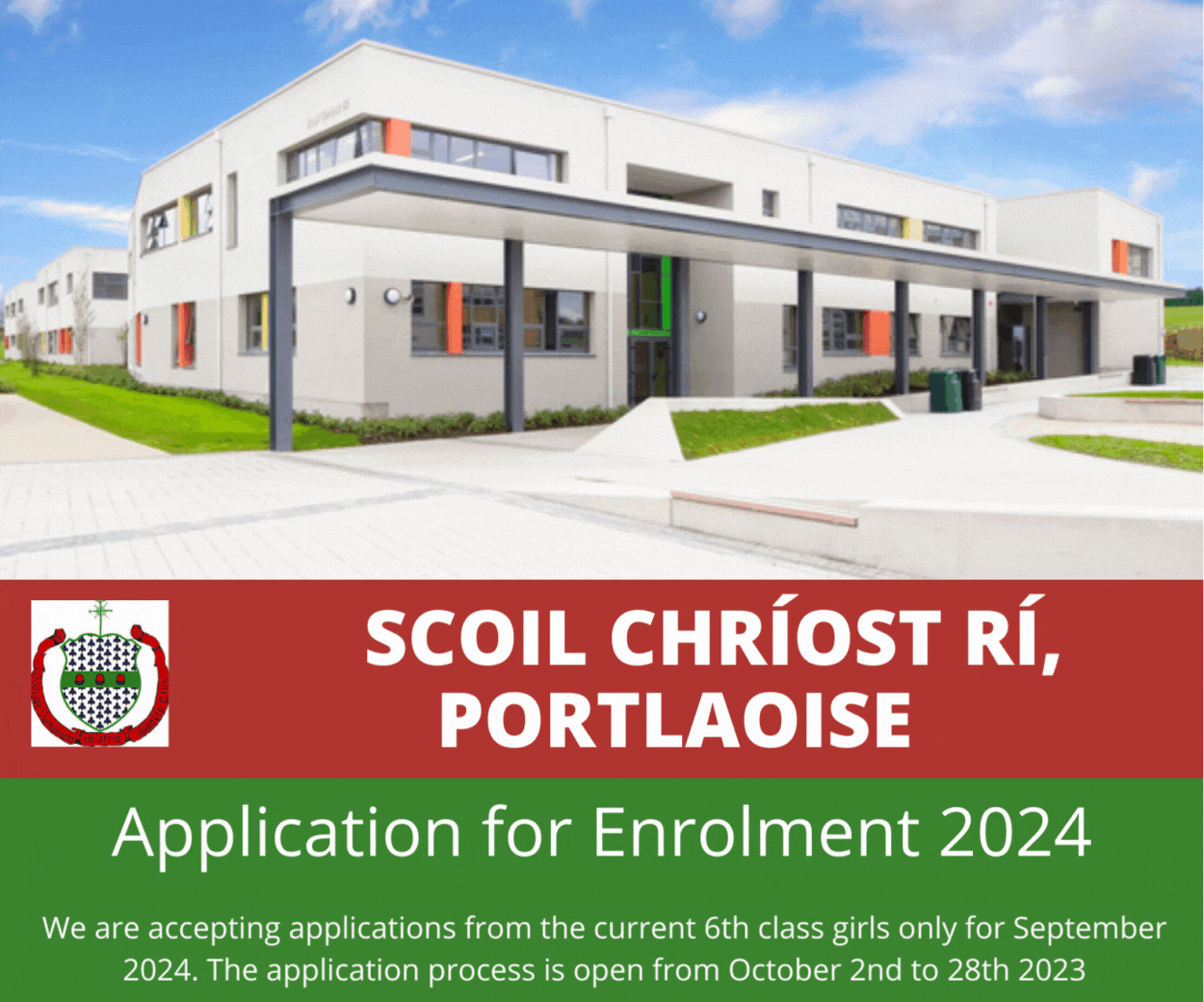 "There was something in the air that night and the vibes were perfect. Hopefully it's even half like it was then this time round. It means a lot for us to play at EP as we're local boys and representing Rathdowney."
Their late grandfather from Castleiney, Co. Tipperary played the drums, harmonica and accordion while their father is a sean nós singer and plays the tin whistle. "We were always surrounded by music growing up, mainly traditional music in our early years and then heavy metal in our teenage years, levelling out to folk music in our late 20s," Hugh says.
"Some of our favourite bands include a strange mix of Planxty, Bellowhead, Dick Gaughan, The Dubliners, The Civil Wars, Edward Sharp and the Magnetic Zeros, Inclubus, PUSA and Nirvana."
The duo take inspiration from everywhere and anywhere. "Live gigs are the best place to be inspired whether it's a huge band in a stadium or a savage musician in the Temple Bar pubs in Dublin.
"It was in Temple Bar that we cut our teeth in the trade and learned how to become tight as a band and to be comfortable on stage. It has been our musical playground for the last decade or so."
They both count music as their main careers. "However, I had to get a 'real job' last year to tie in a few life goals and I now work for Lucozade. At least I'll have the energy to keep the gigs entertaining," laughs Hugh.
Once EP is done and dusted, it will be back to working on their new album.
"We will also play a brand new festival outside of Rathdowney called Feile Na hEireann on October 15 with an unreal line-up.
"We're really looking forward to that. In the meantime, we hope people enjoy our new single," says Hugh.
SEE ALSO – Momentous occasion as Laois quadruplets enjoy first day of play school