Ah, the Electric Picnic moment in times – like a local Reeling in the Years.
Electric Picnic 2012 marked the festival's ninth year on the go – and added a few changes to the scene.
The music and arts welcomed the Trailer Park stage and the Algorythm stage in the forest to add something new and fresh to the festival.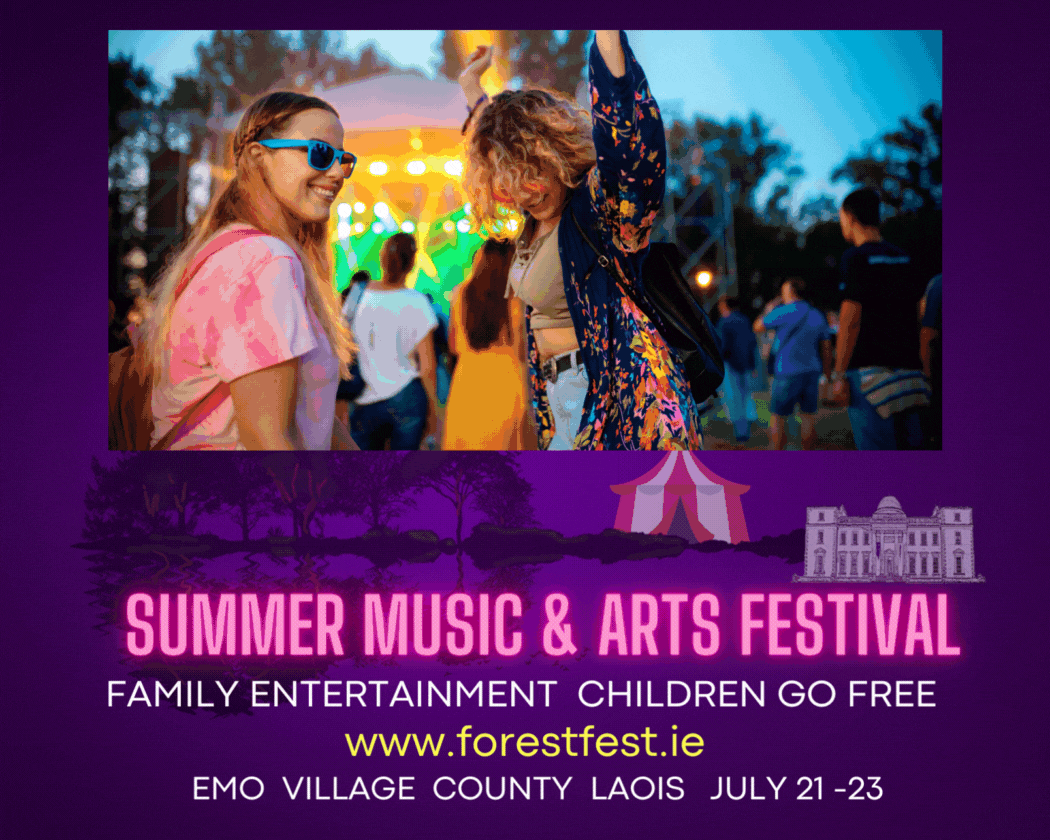 The 2012 line-up brought a good variety of artists like The xx, Sigur Ros and Azealia Banks taking over Friday nights entertainment. Saturday's popular acts included SBTRKT, Le Galaxie, Hudson Mohawke and The Cure, which pleased the masses of crowds.
Of Monsters and Men and Bat for Lashes were the ace performances for the Sunday of the festival, and to bring an end to the magical weekend on the main stage was of course the legendary band that is The Killers.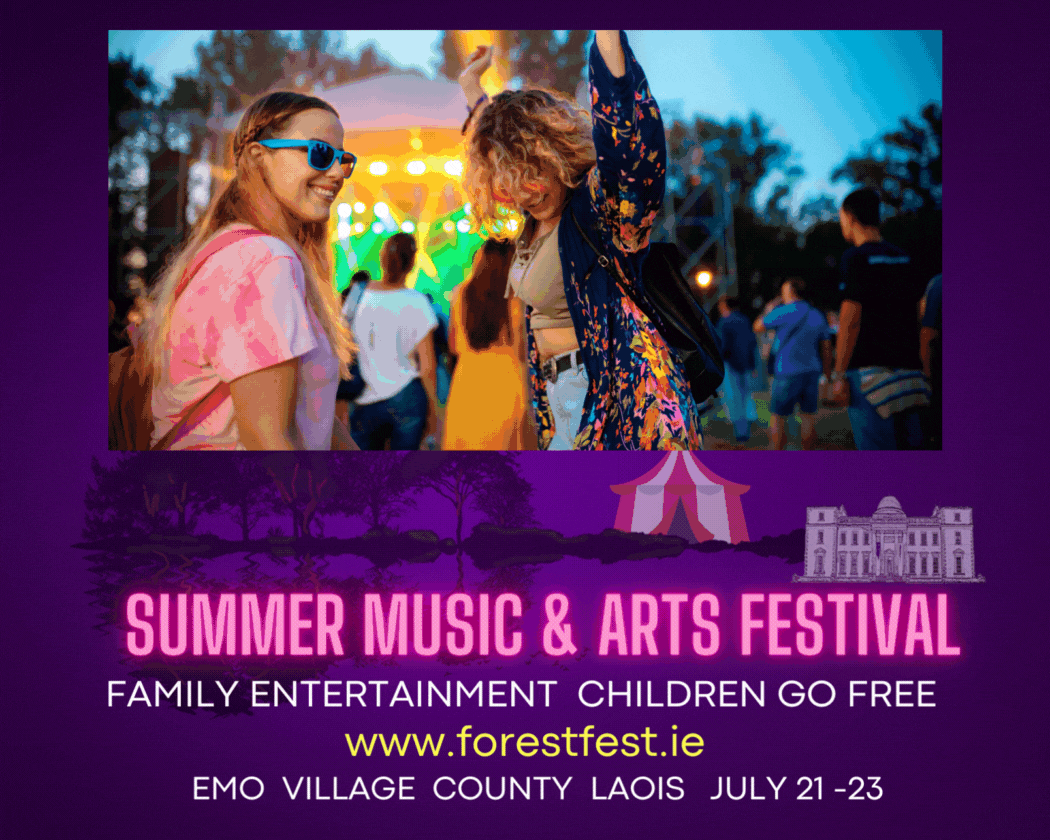 One of the biggest acts in the world 
Of course, one of the now-biggest musicians in the world also performed at the Picnic in 2012, but this red-haired boy from West Yorkshire was taking not to the Main Stage, but to the Electric Arena.
Twenty-one year old Ed Sheeran rocked the Electric Arena, and has gone on to even greater things here.
Check out a selection of Alf Harvey's photos below.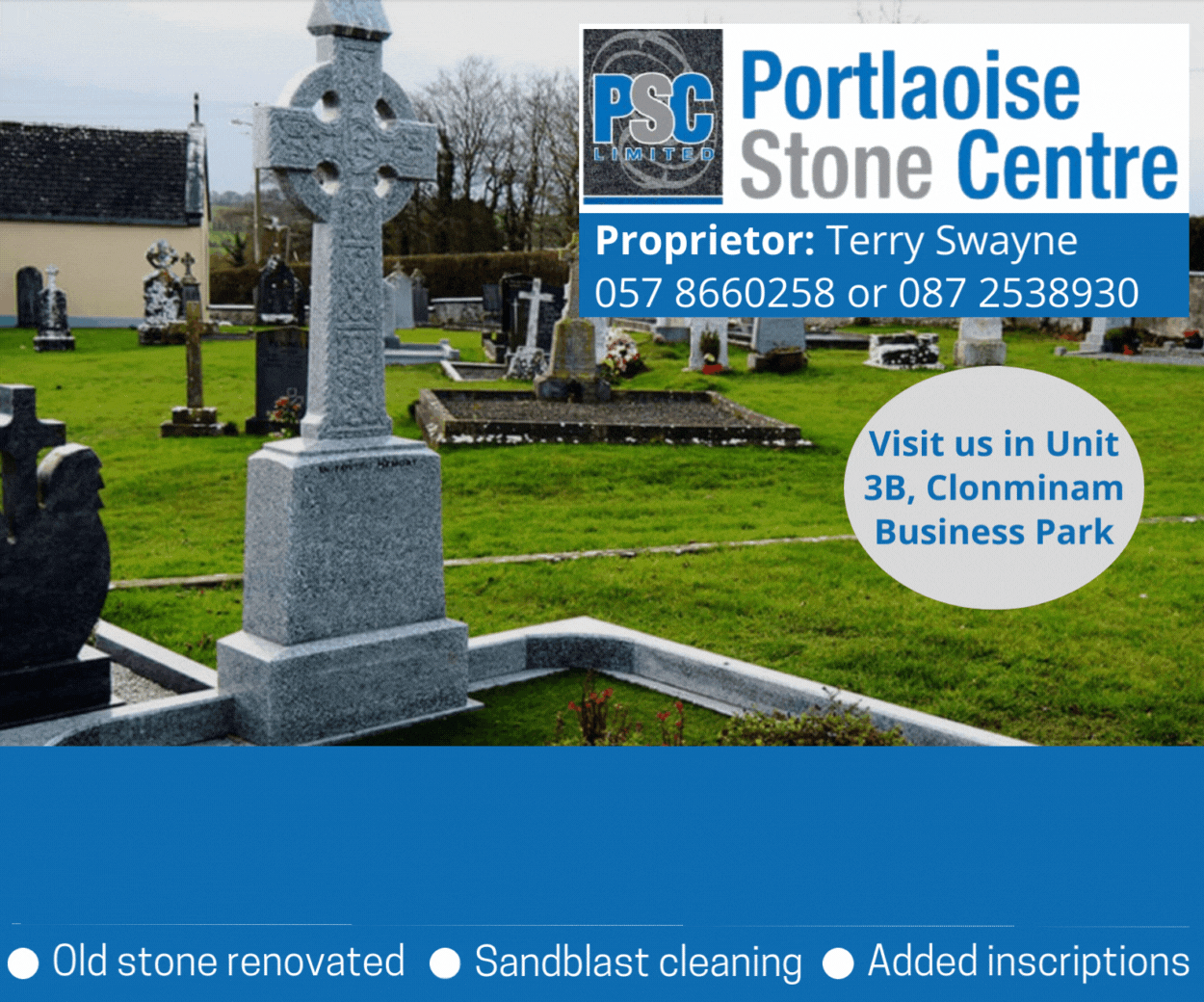 Ten years on, no doubt you'll still recognise some familiar faces.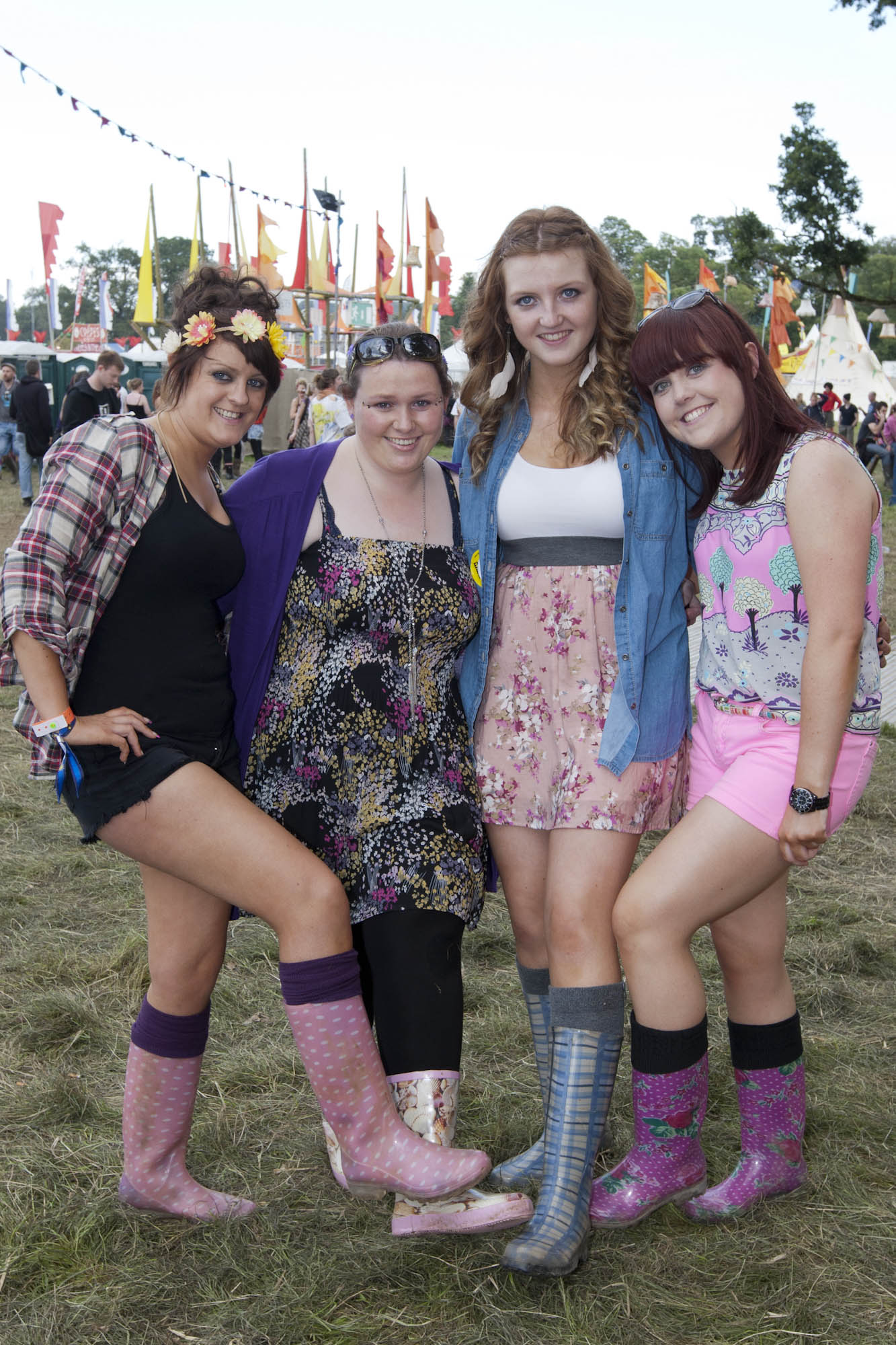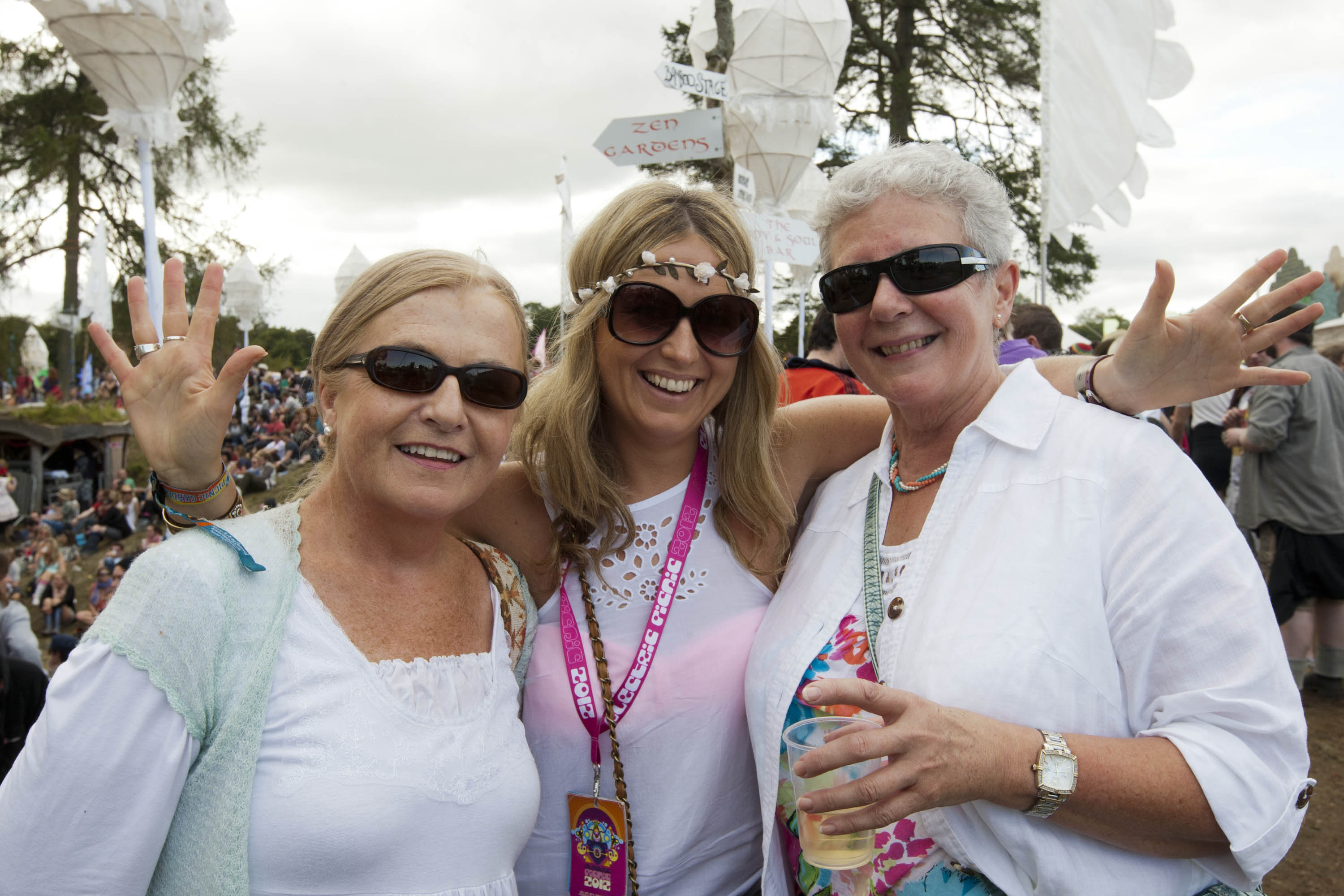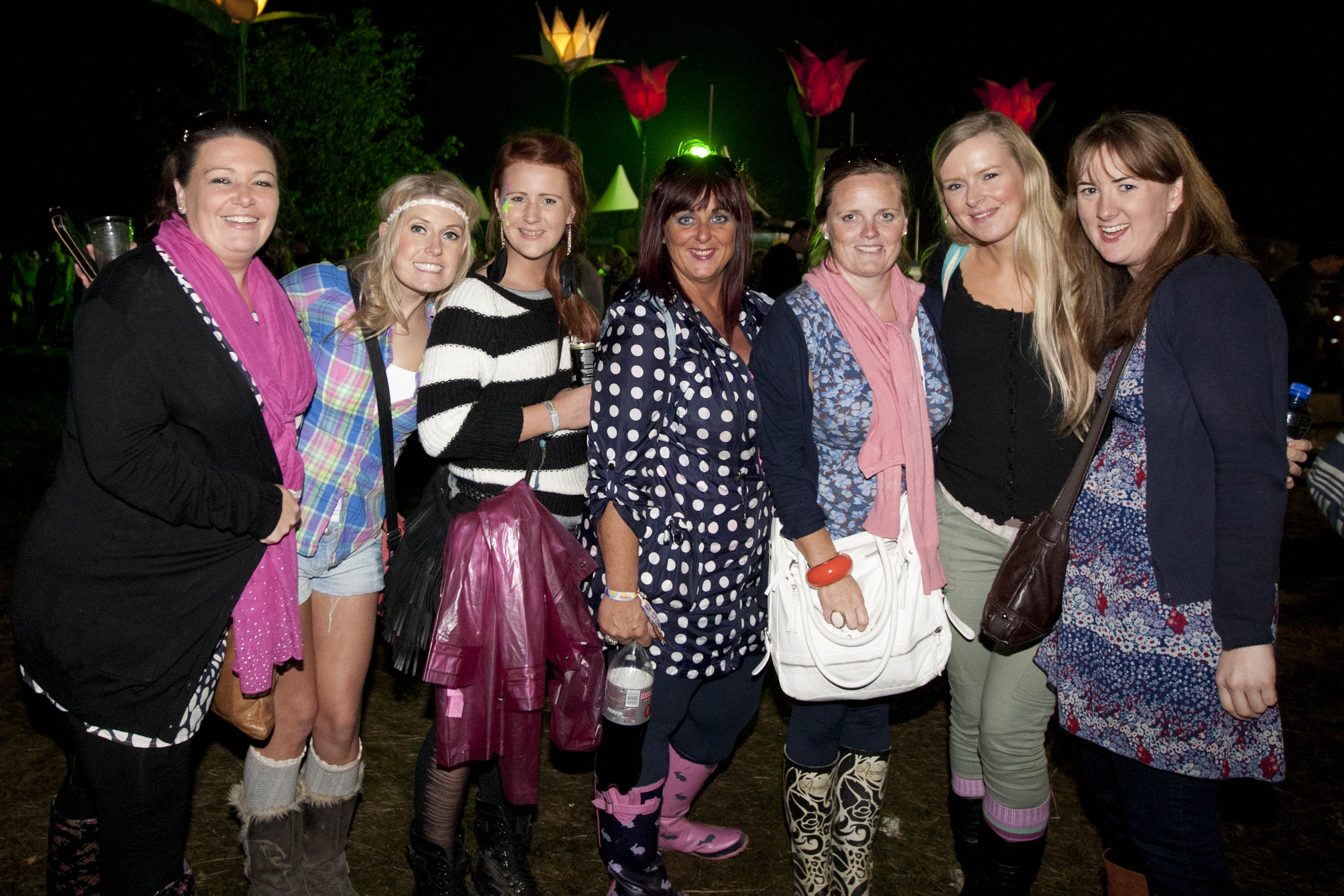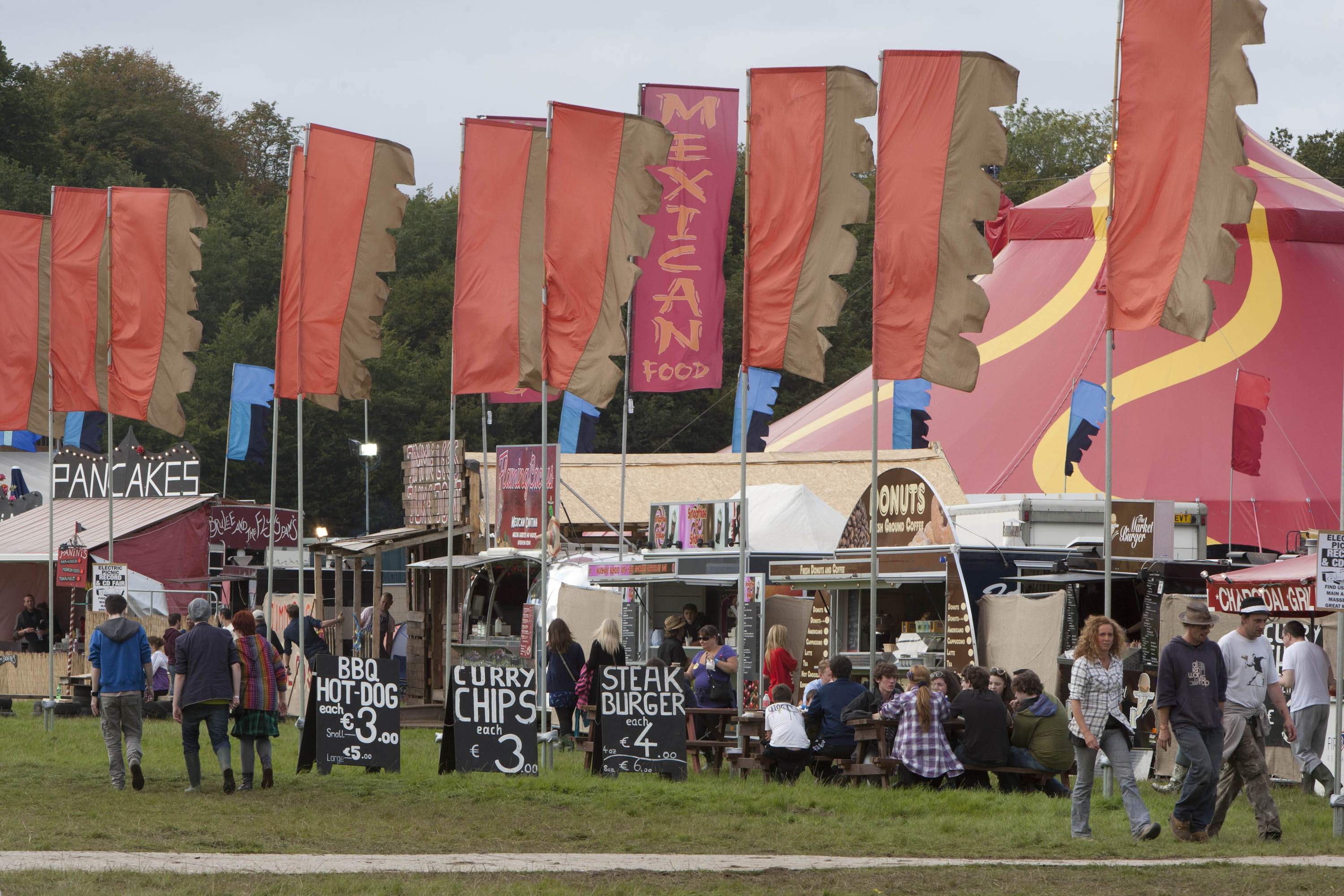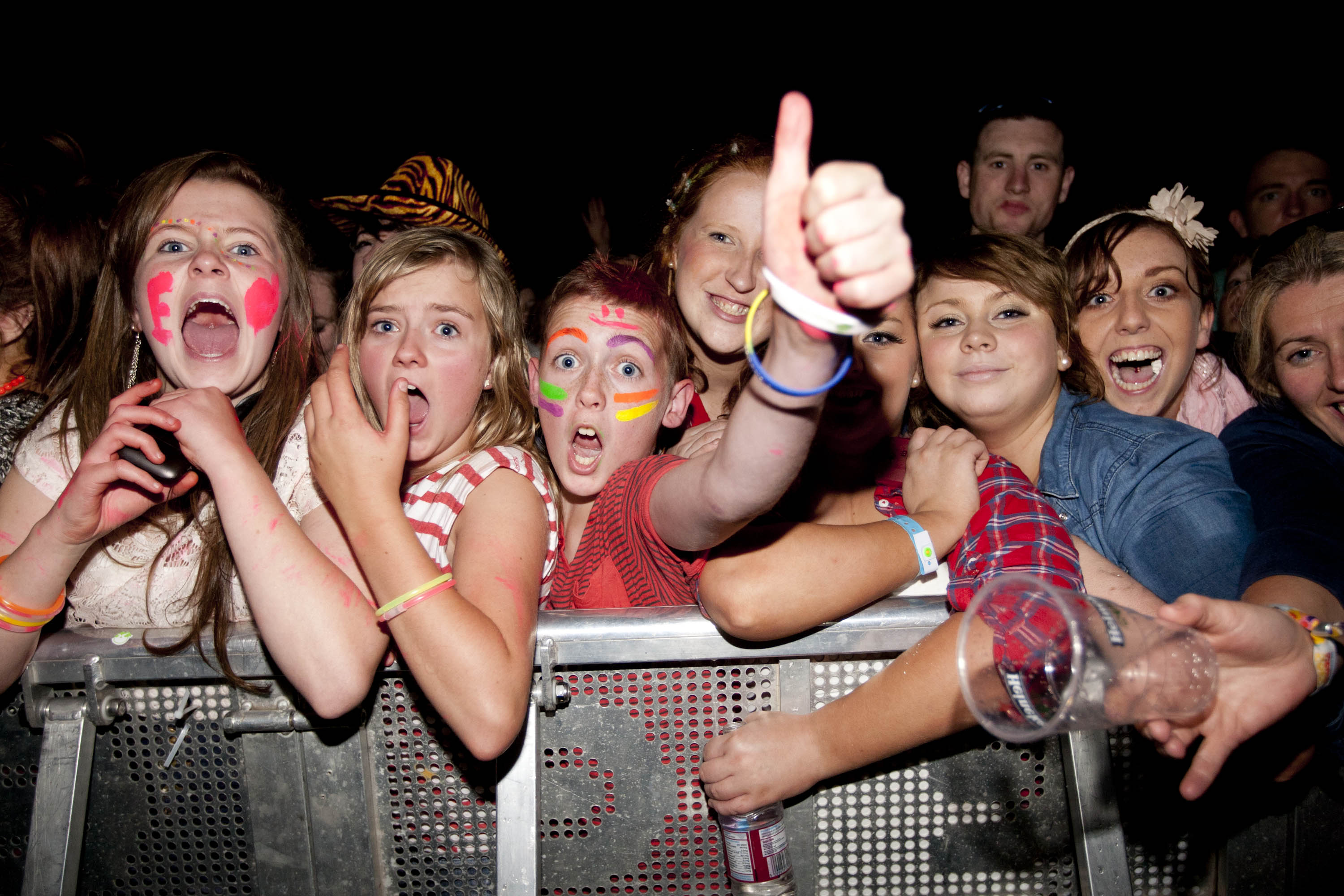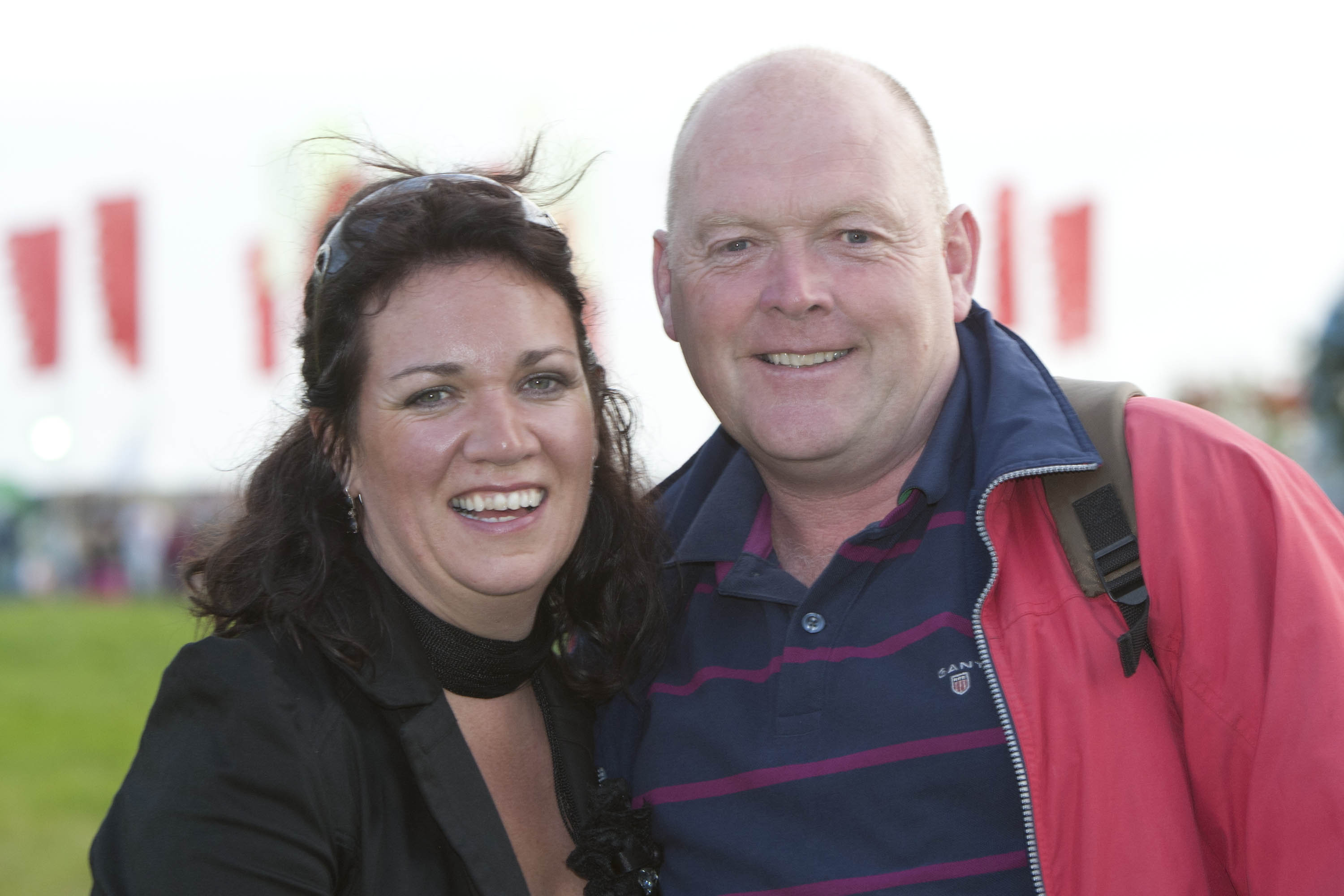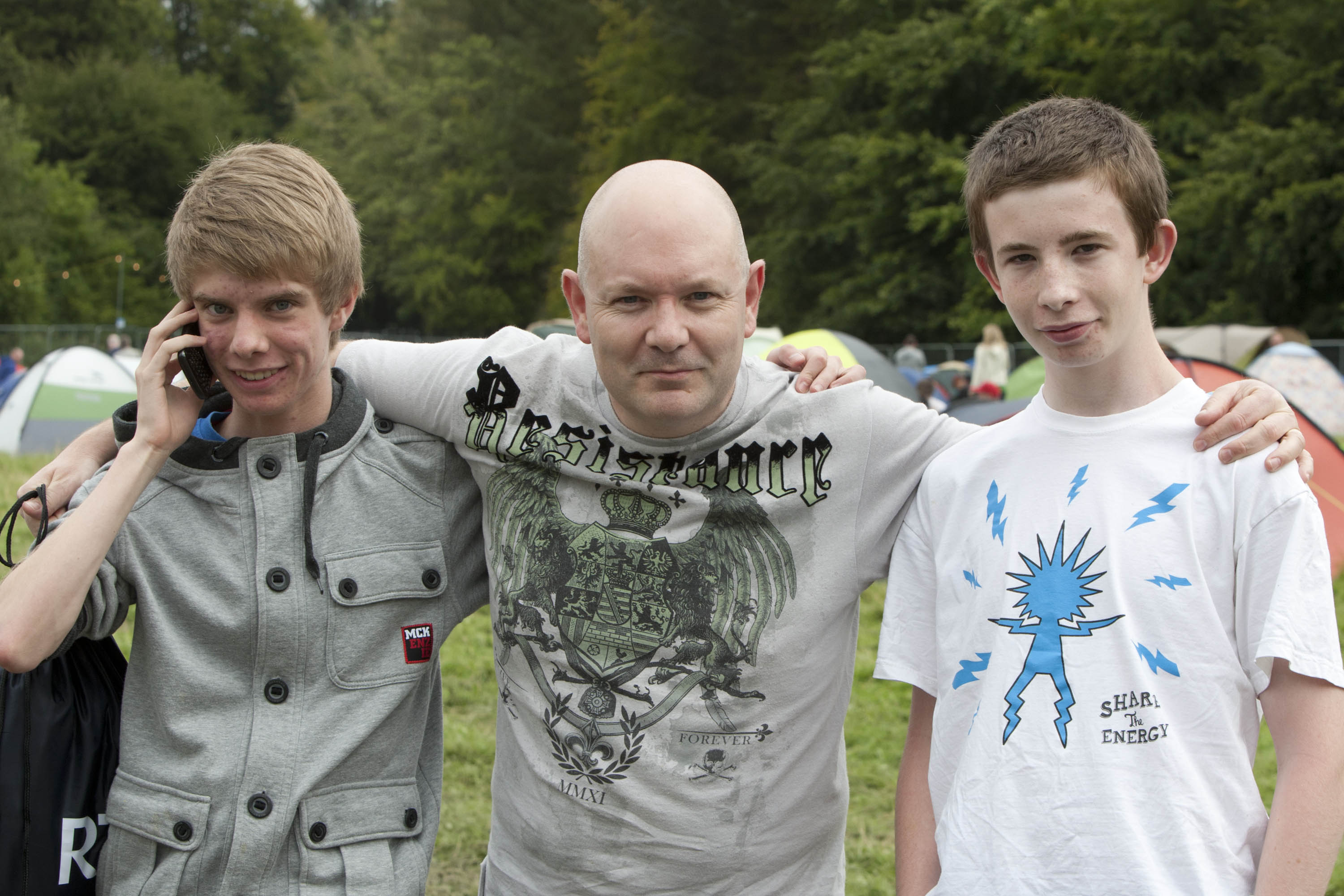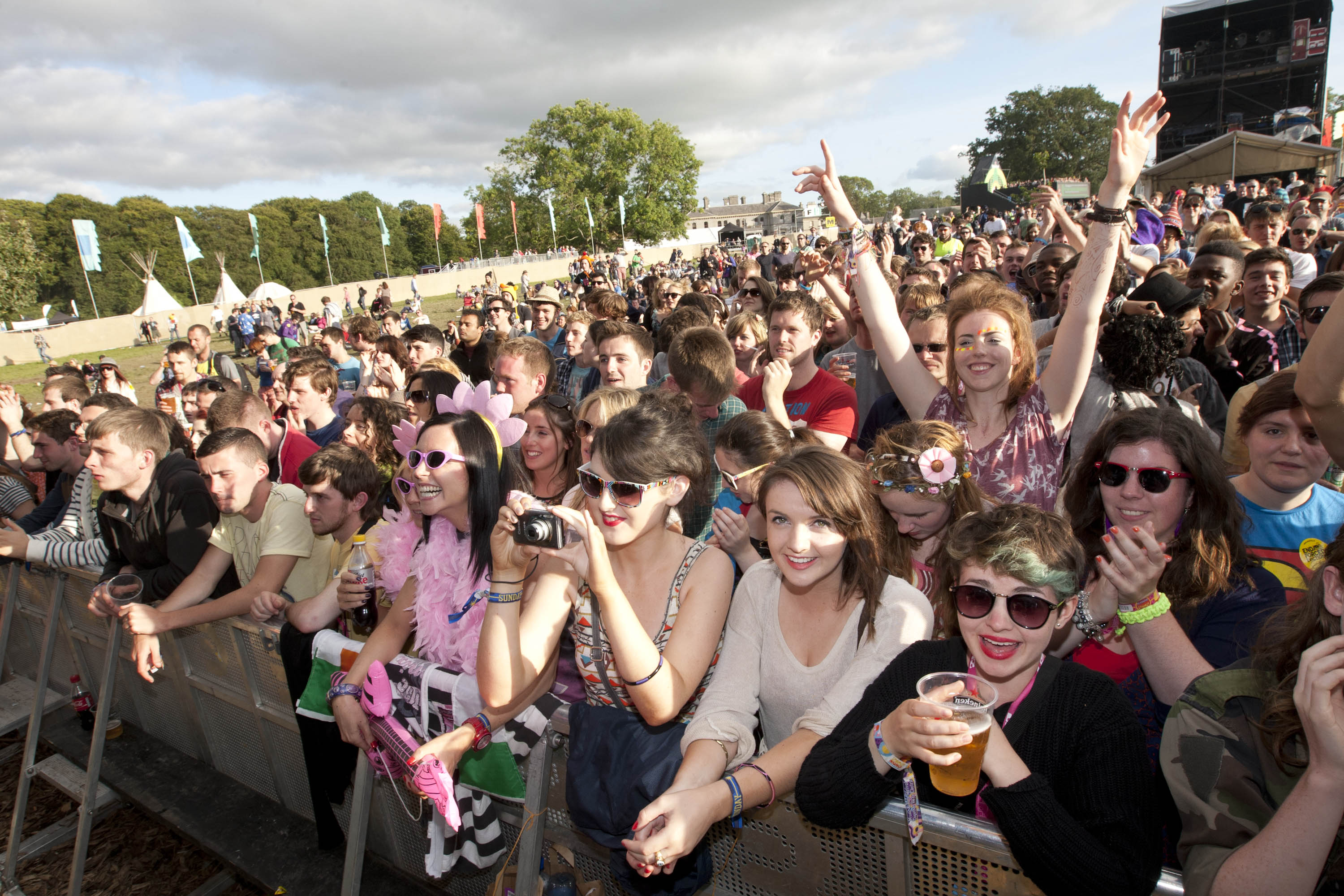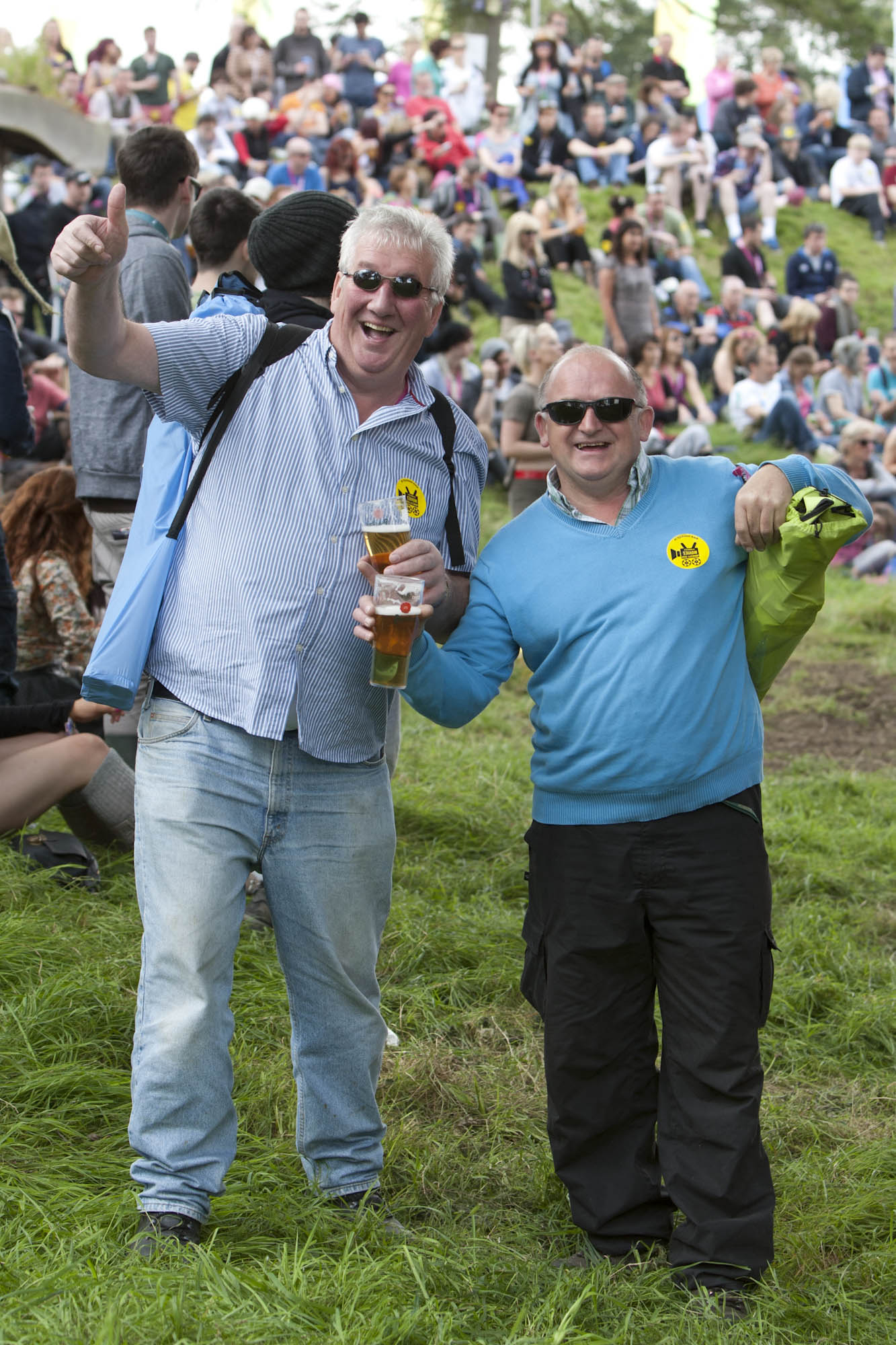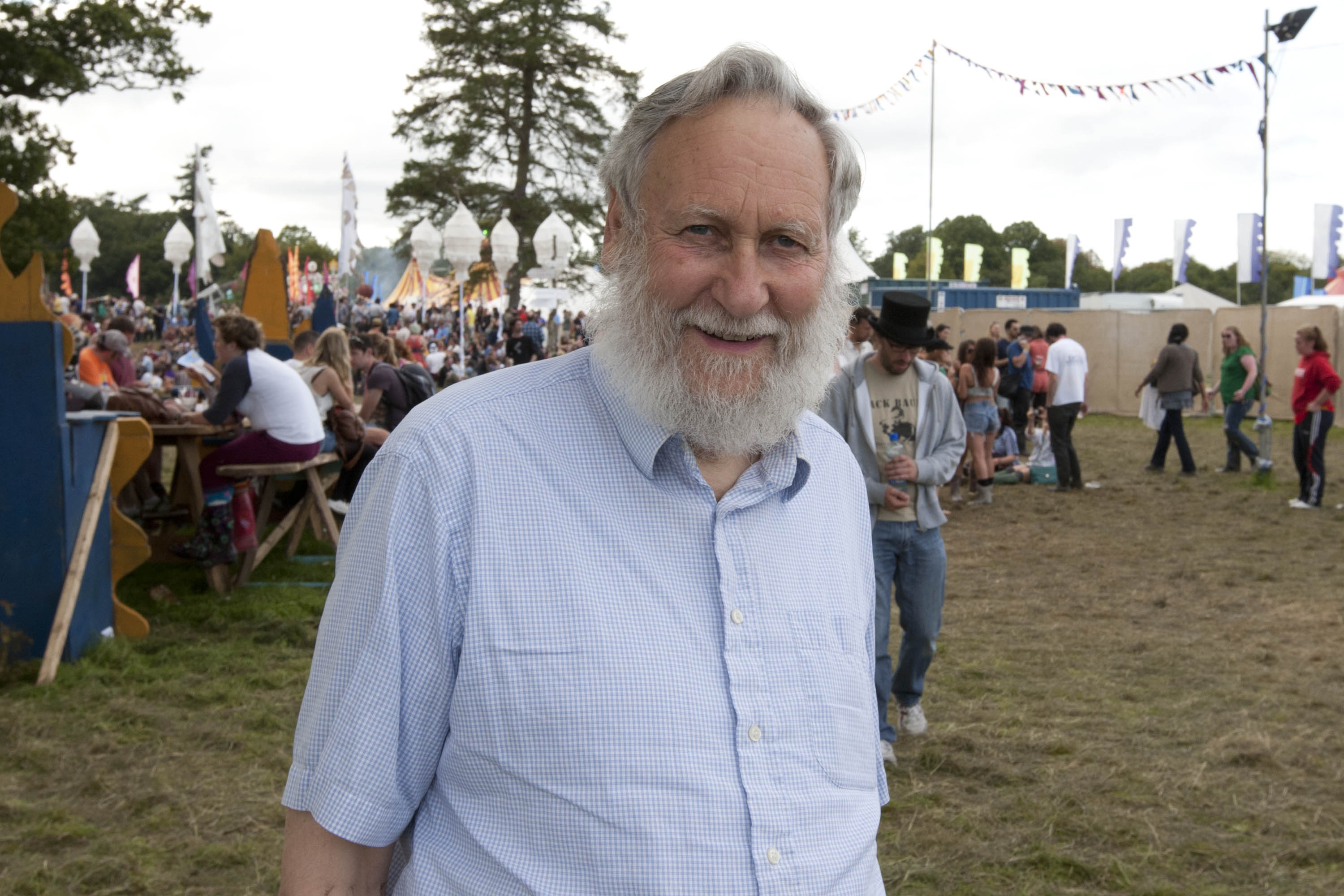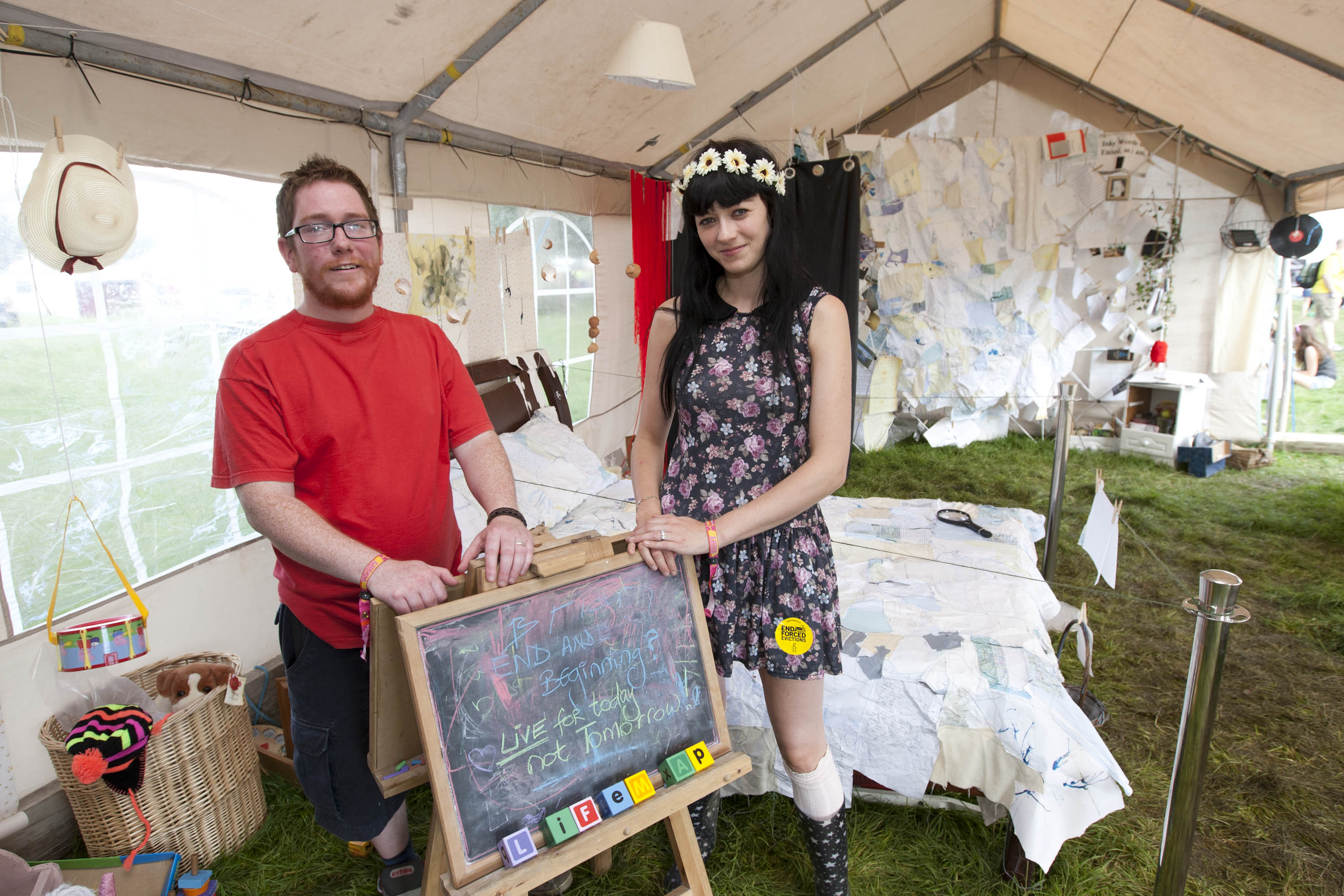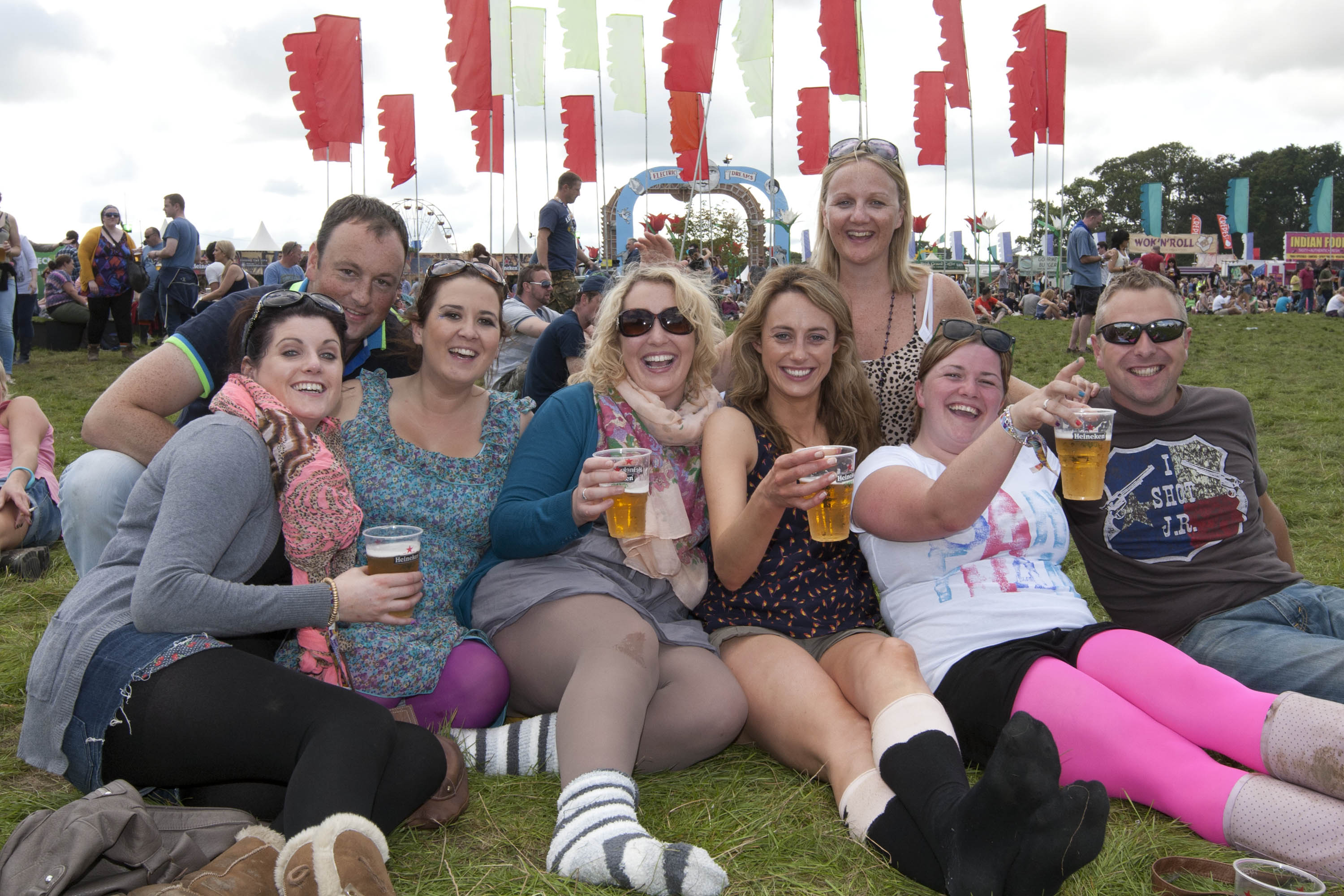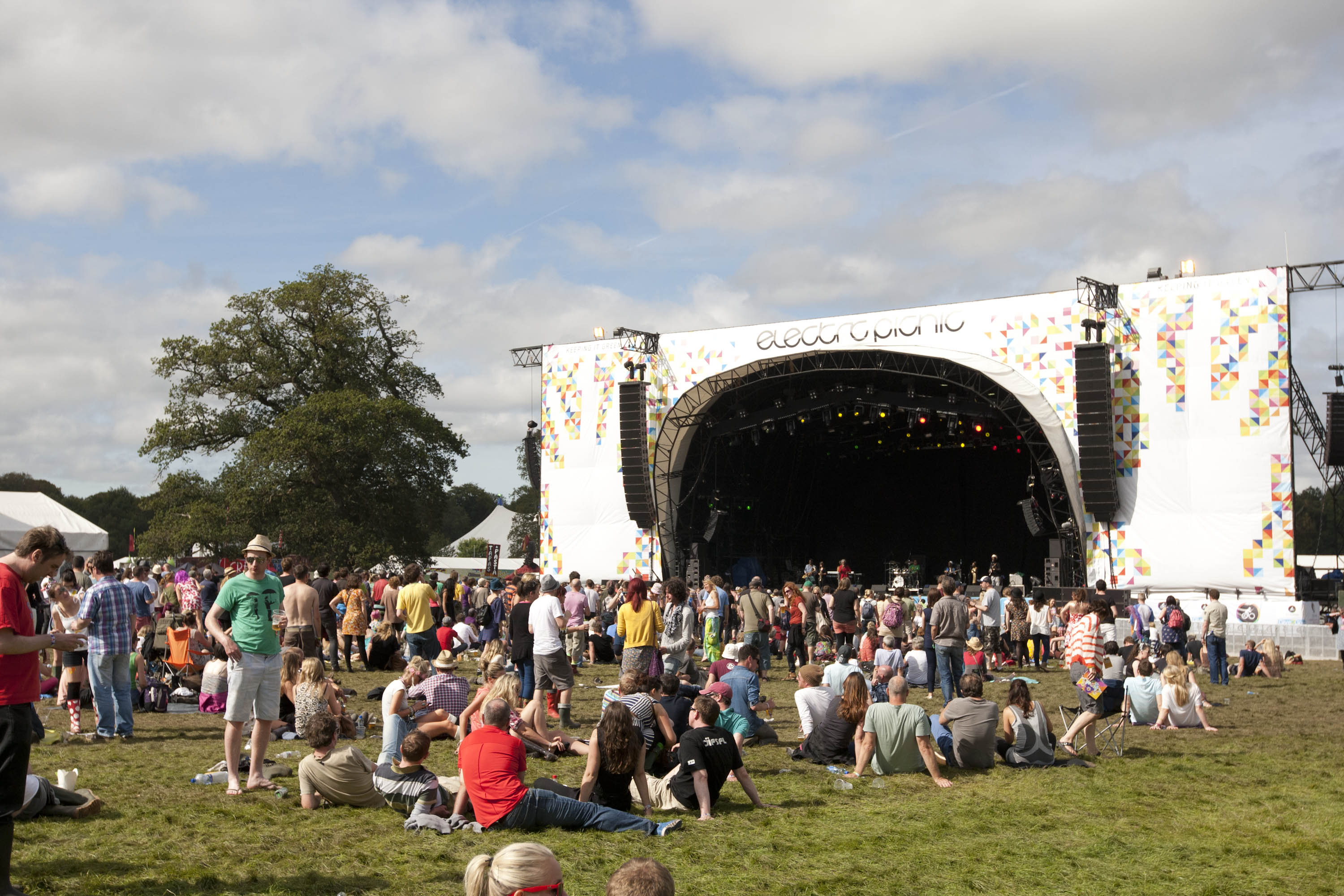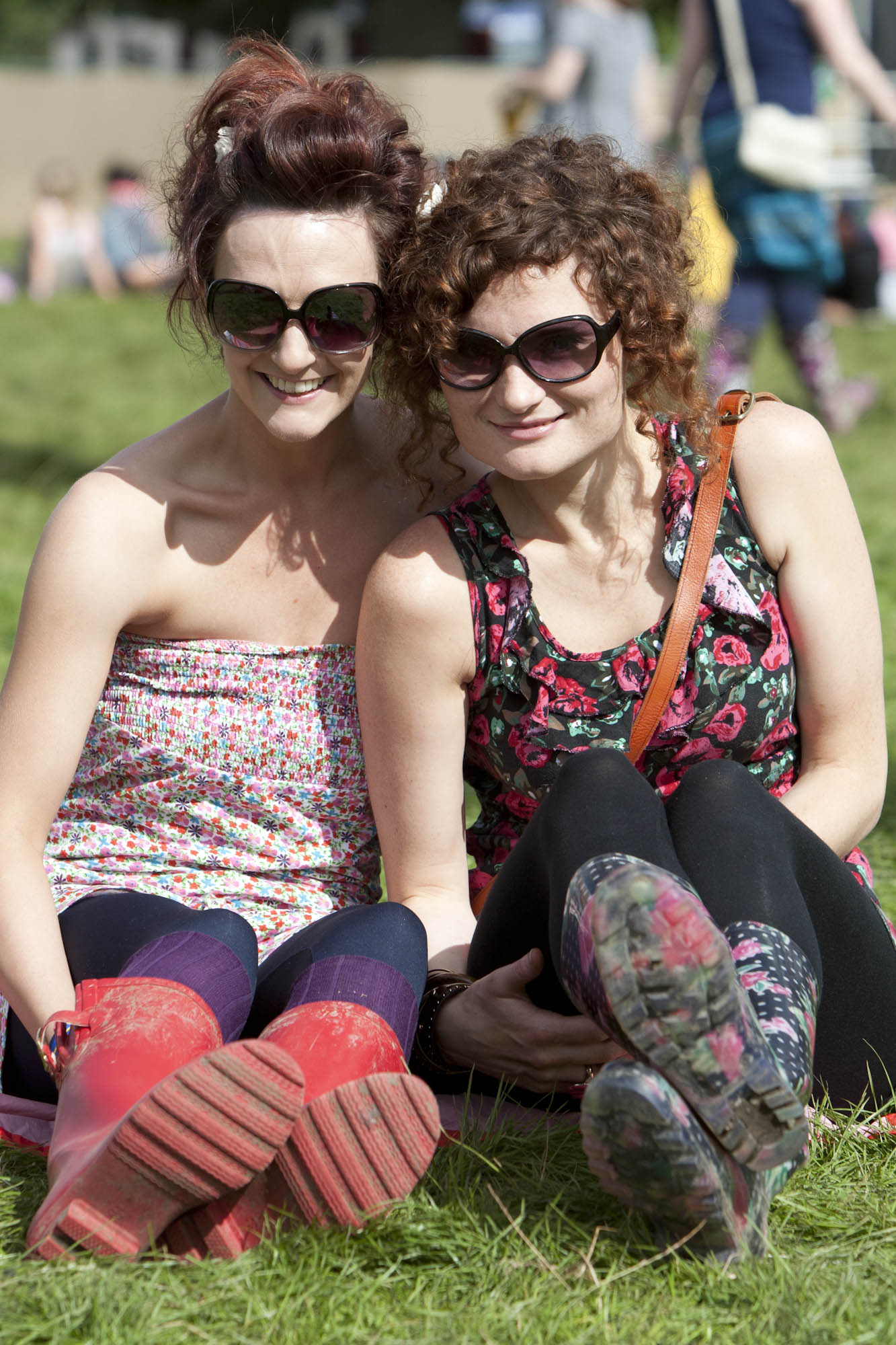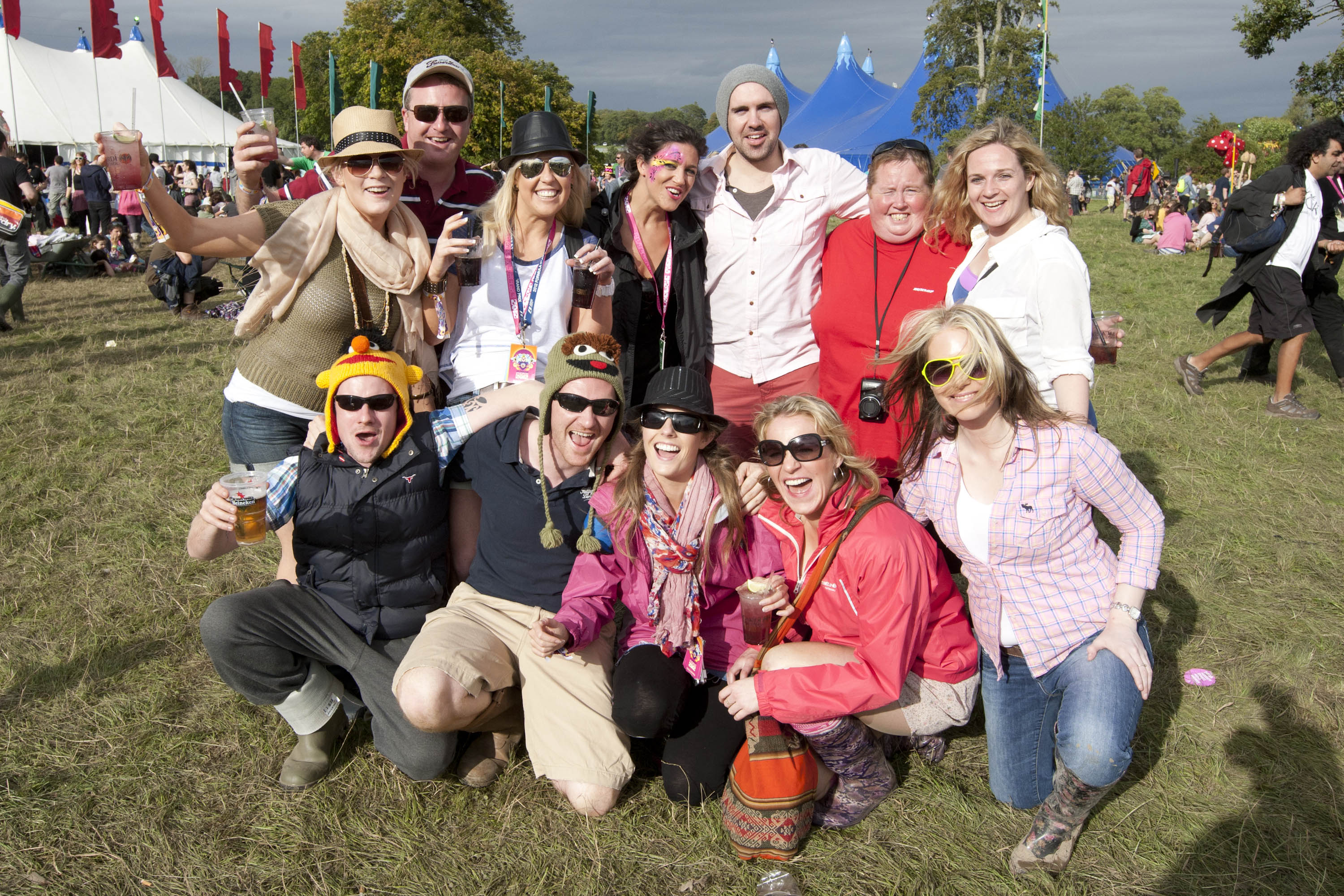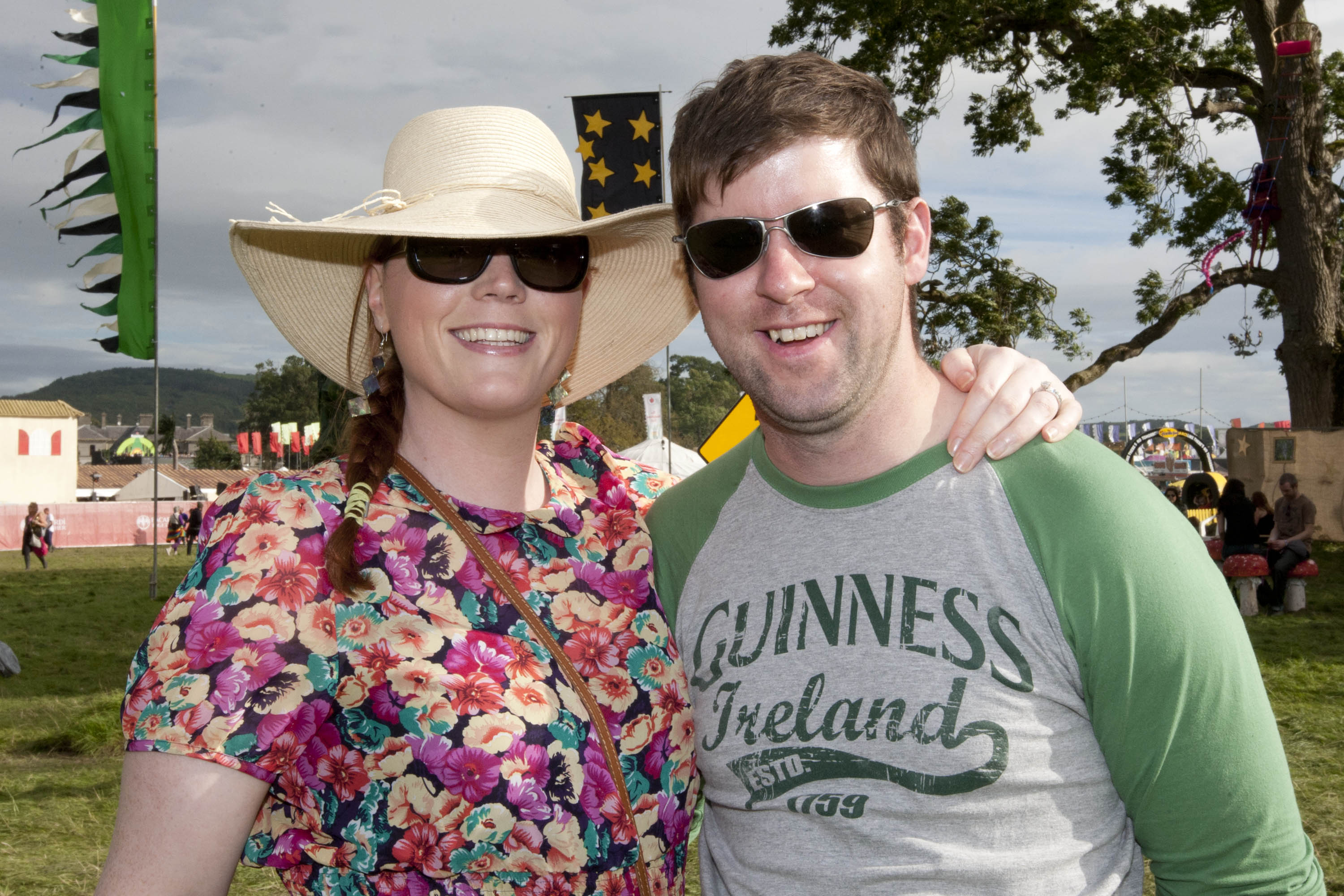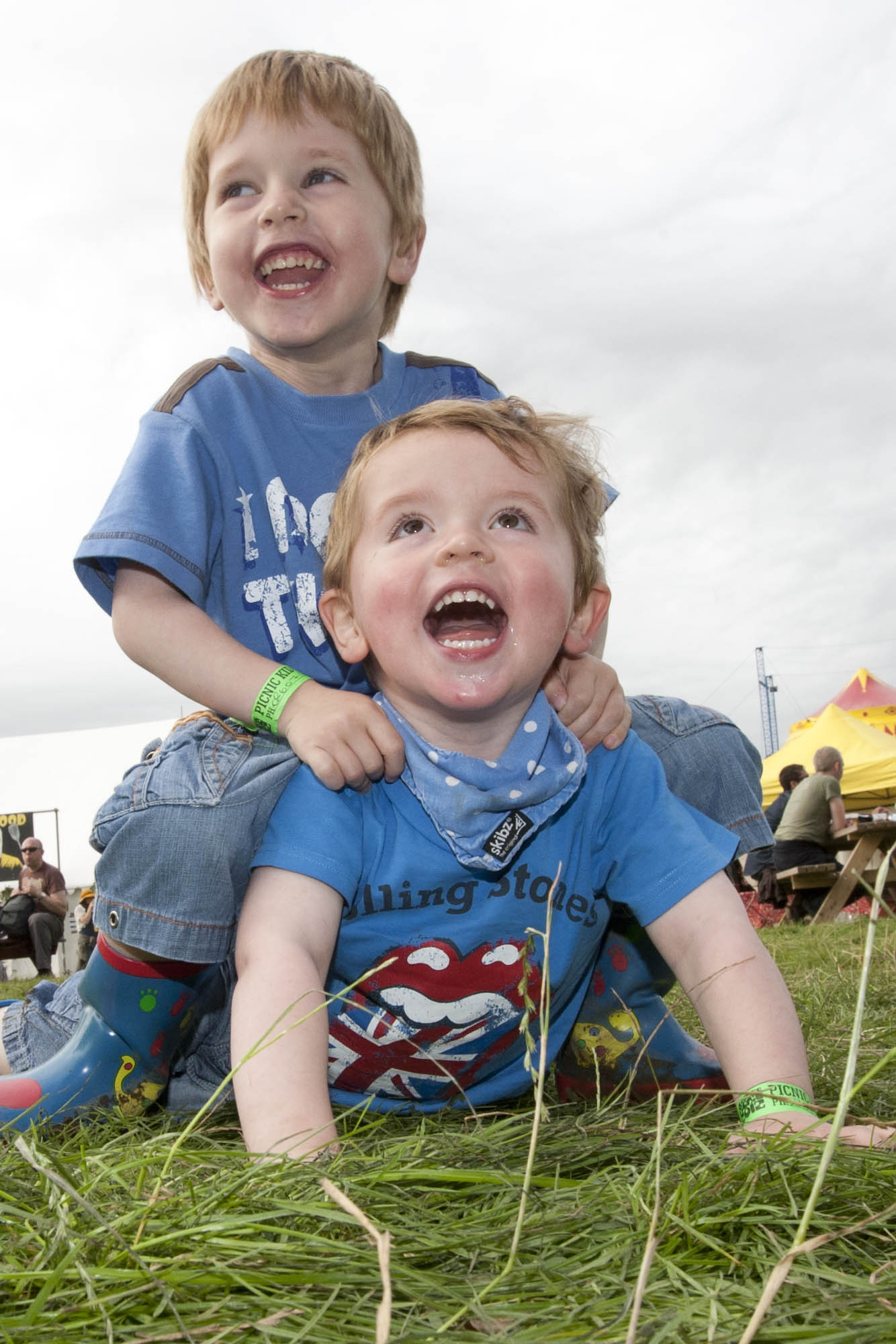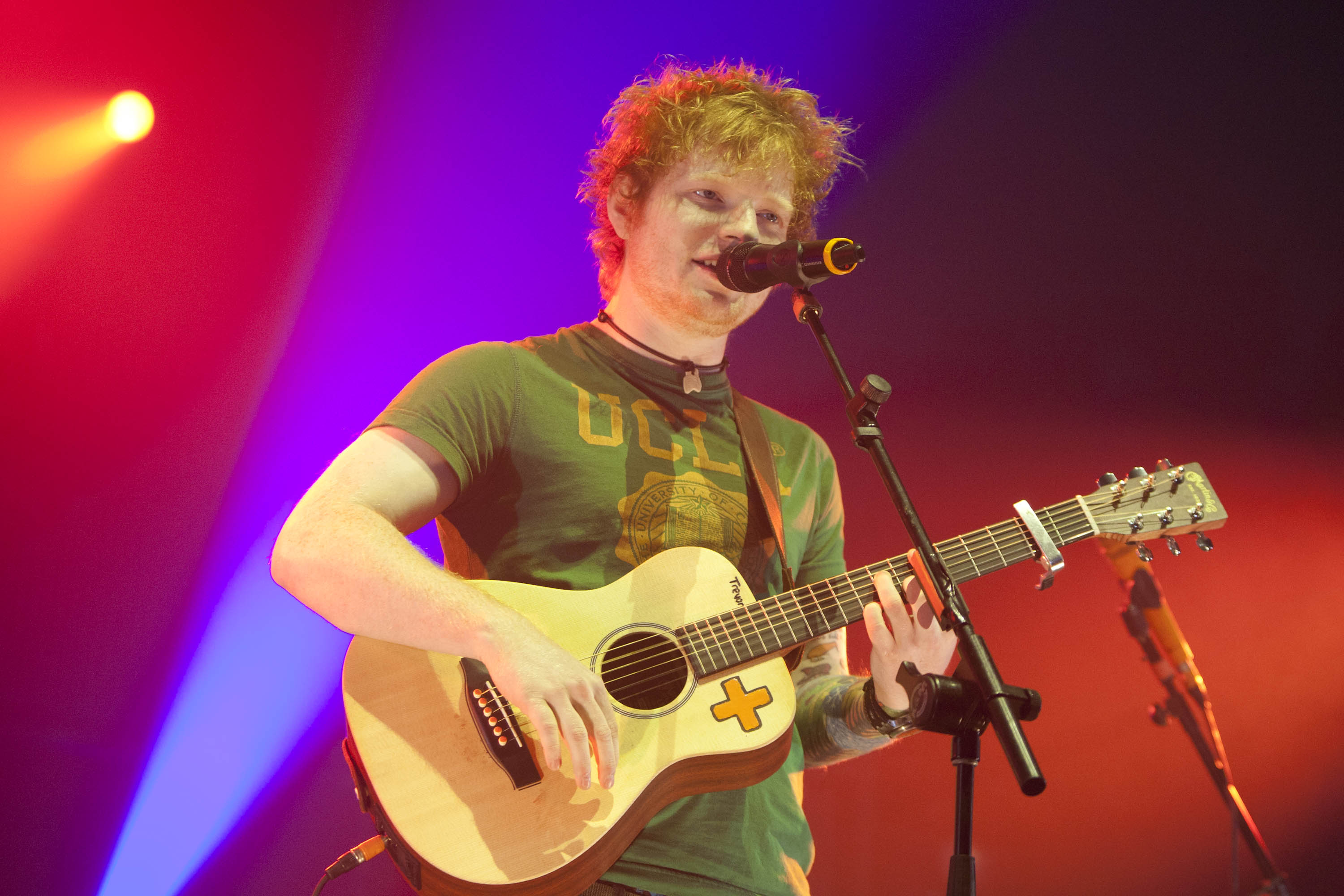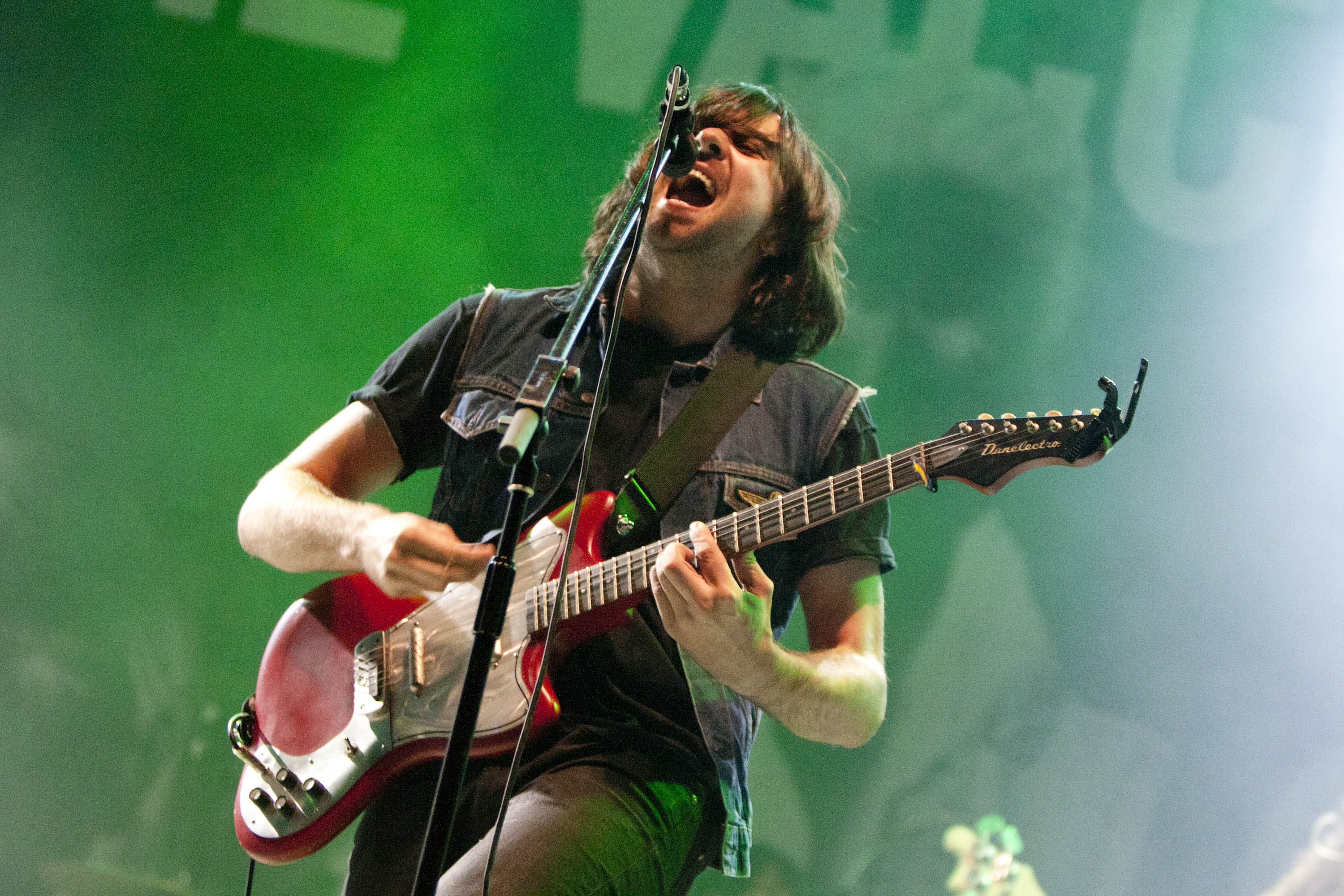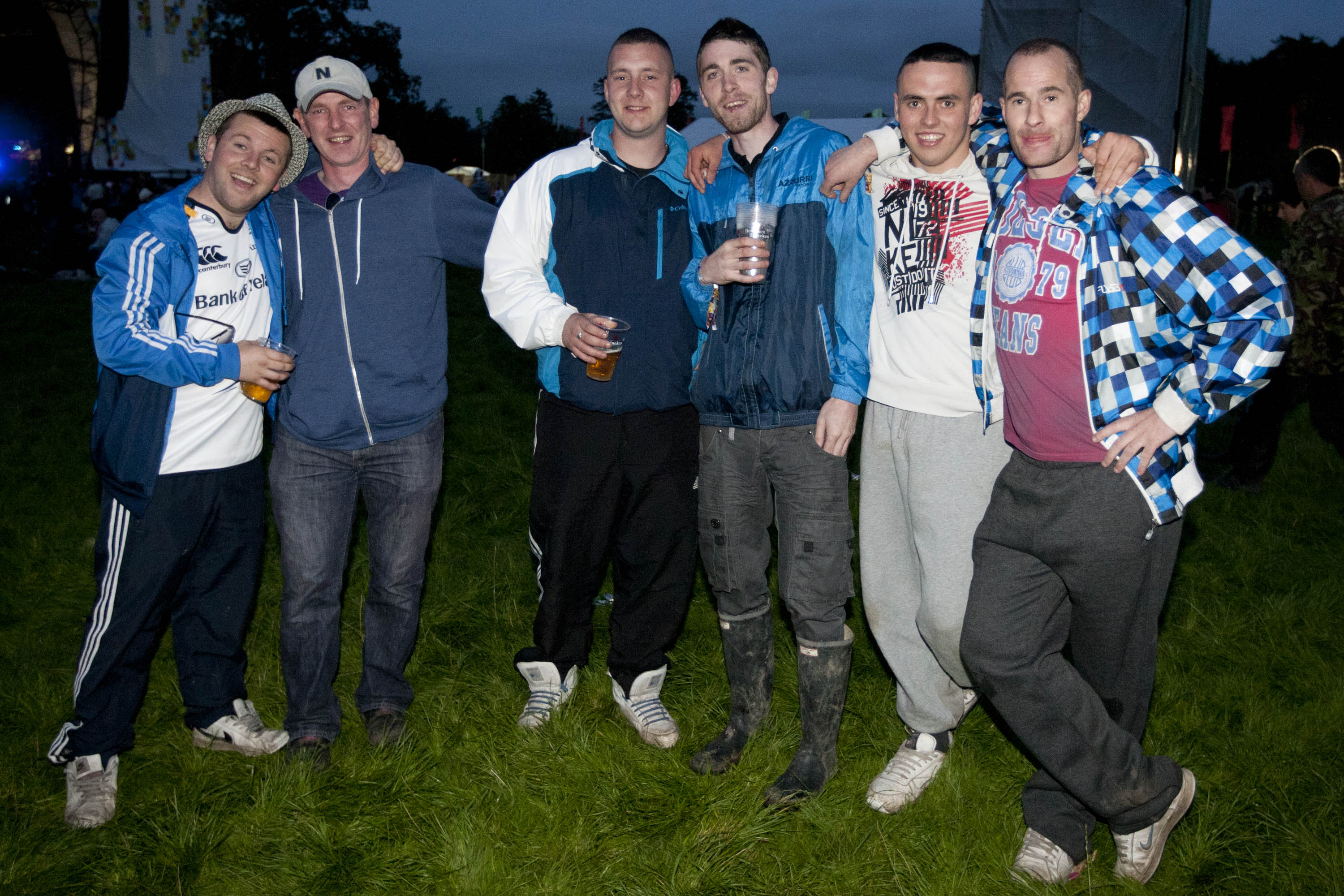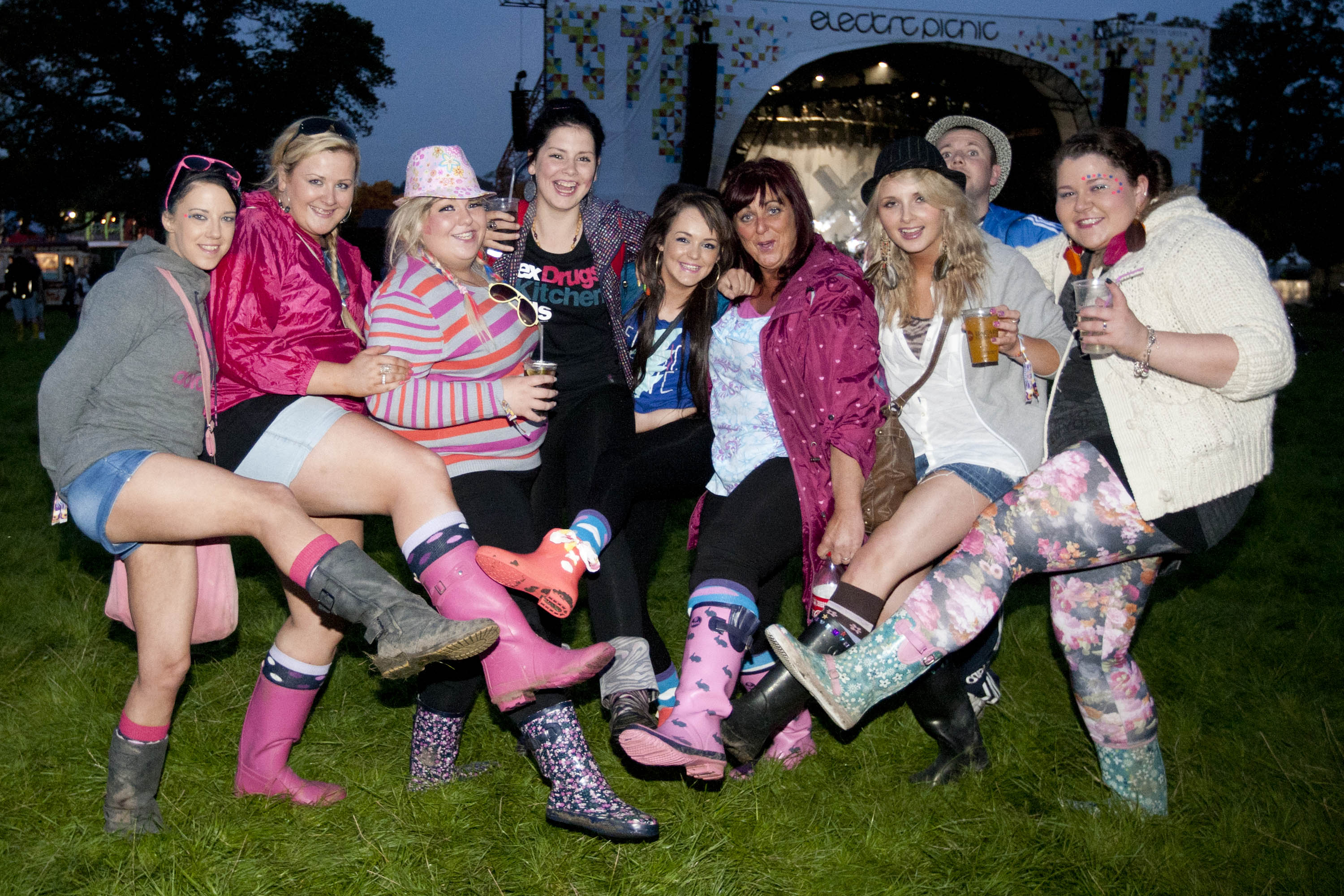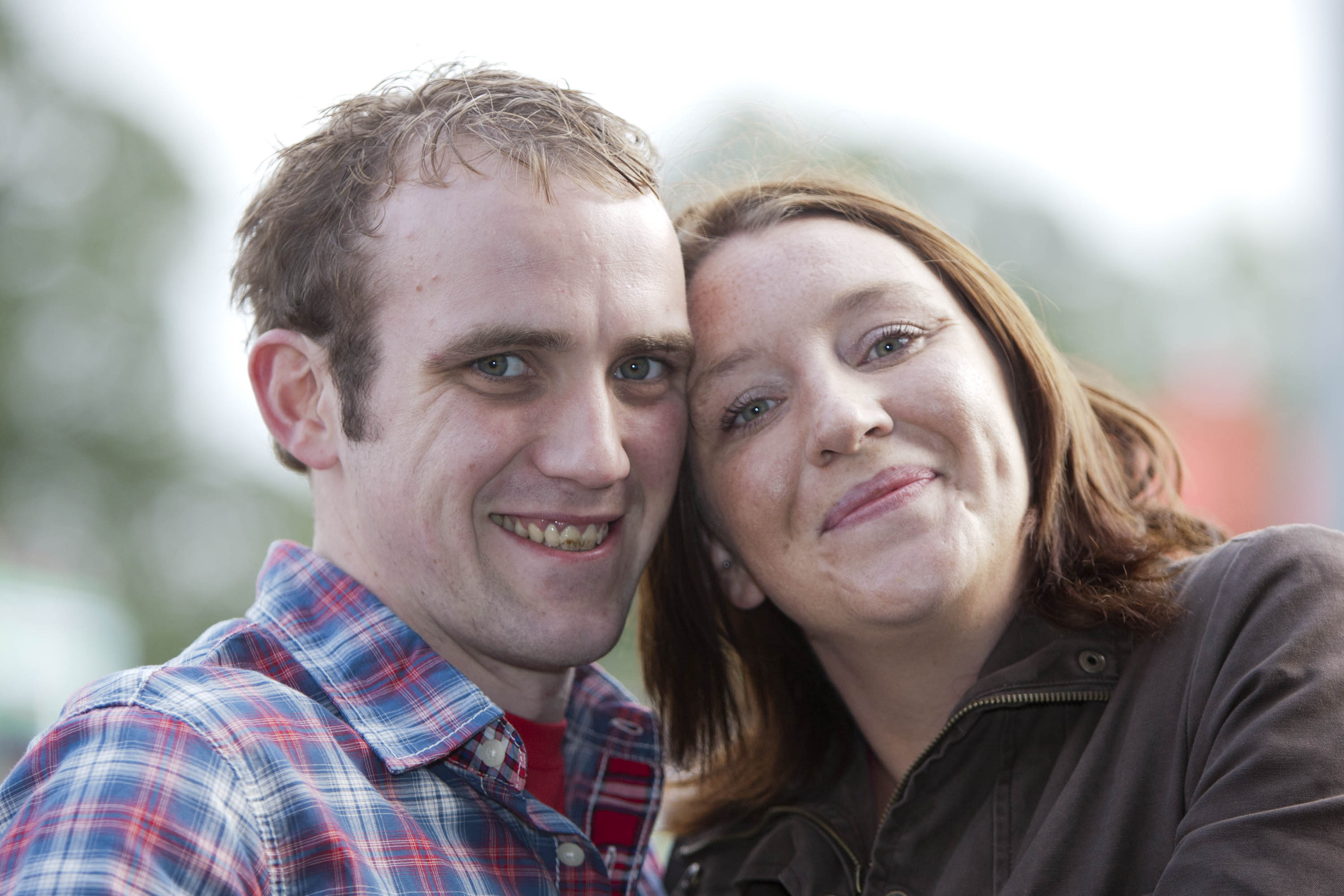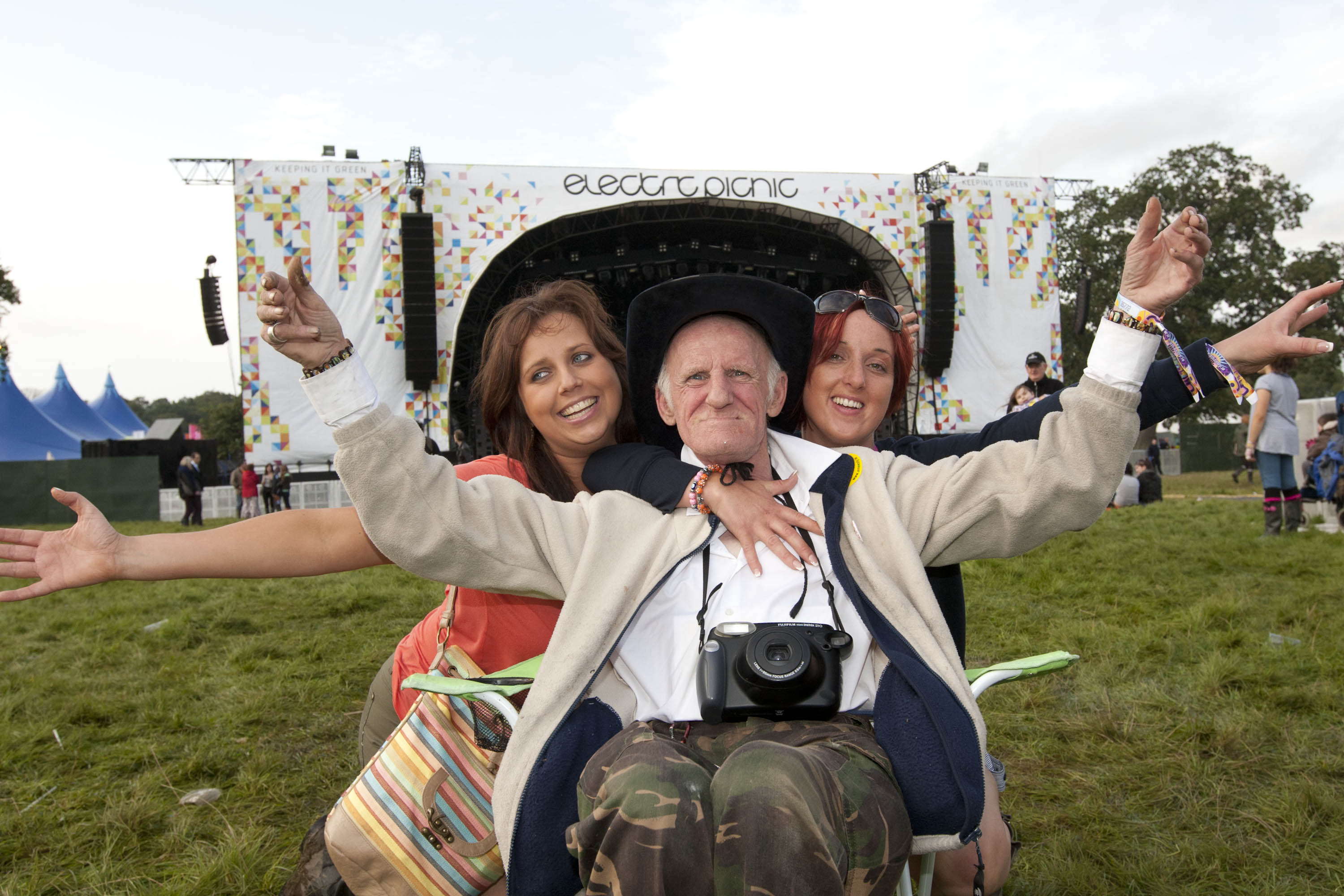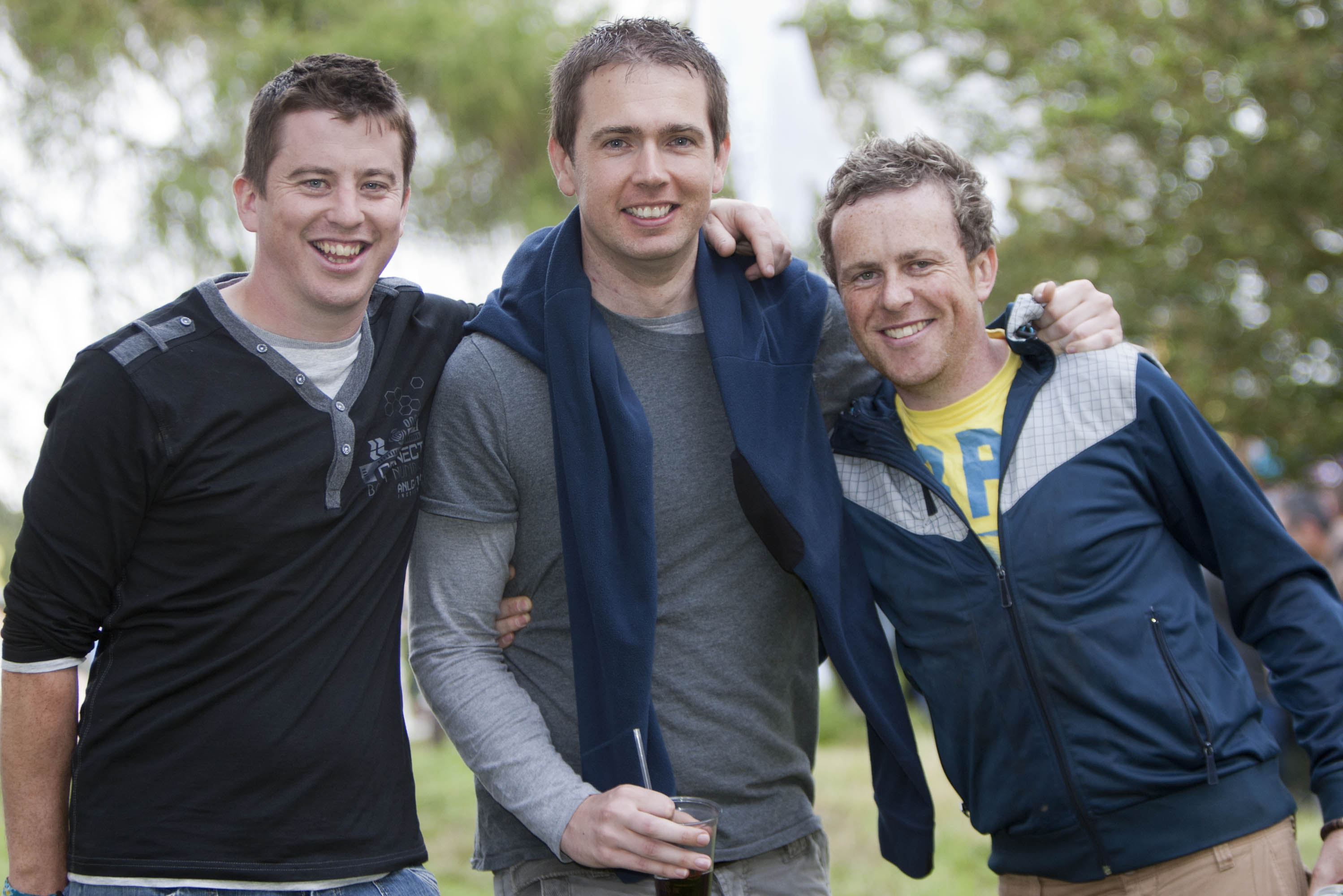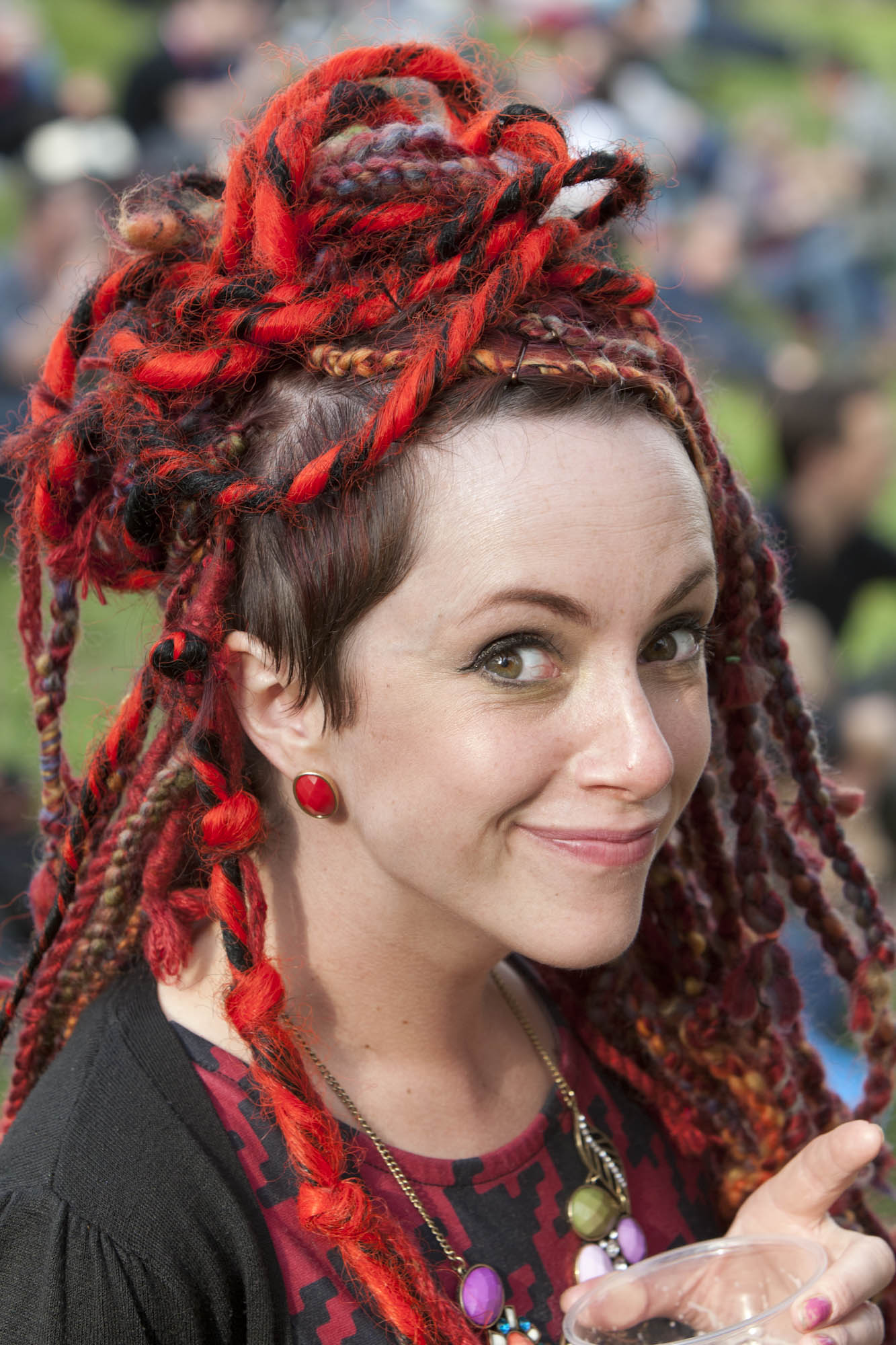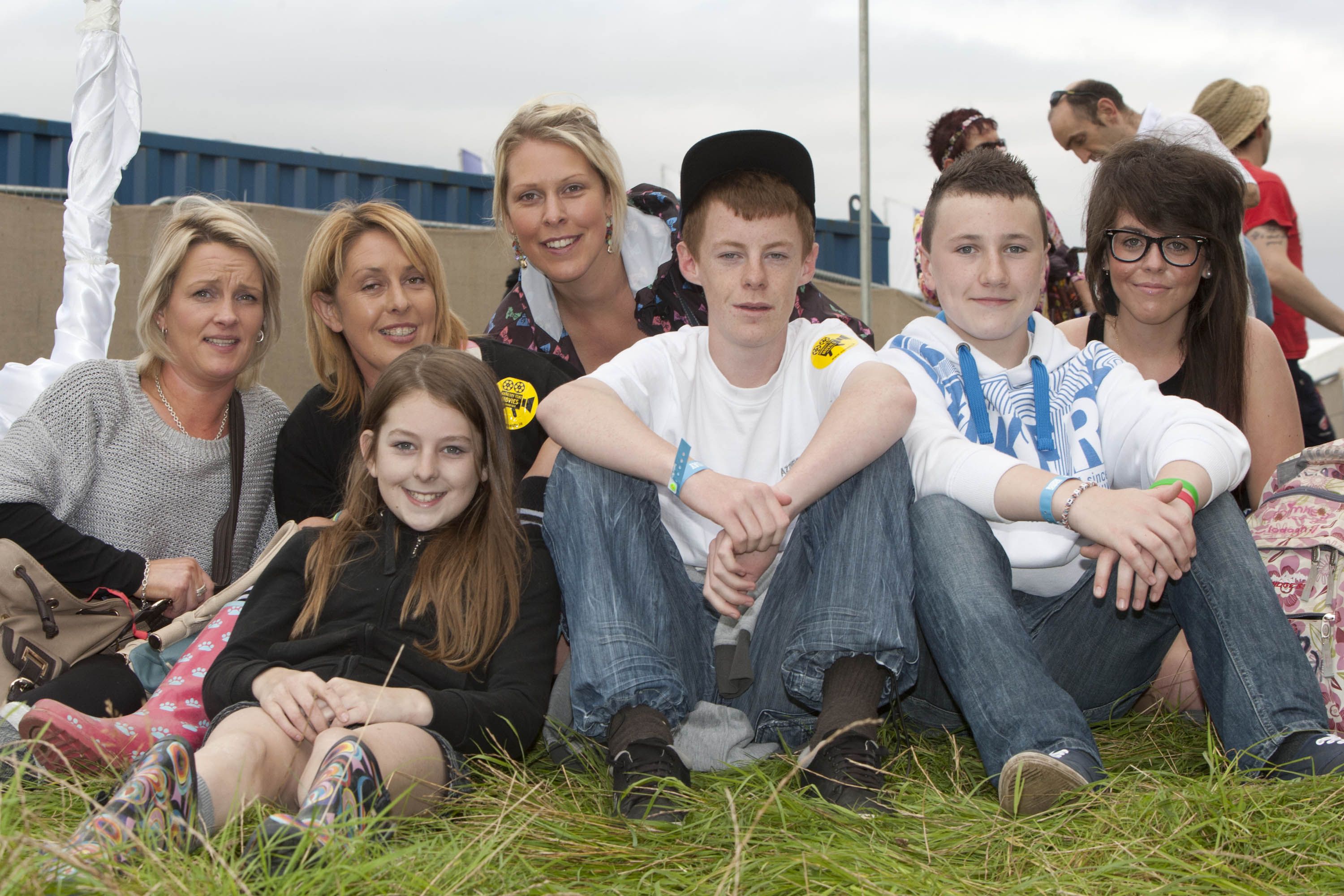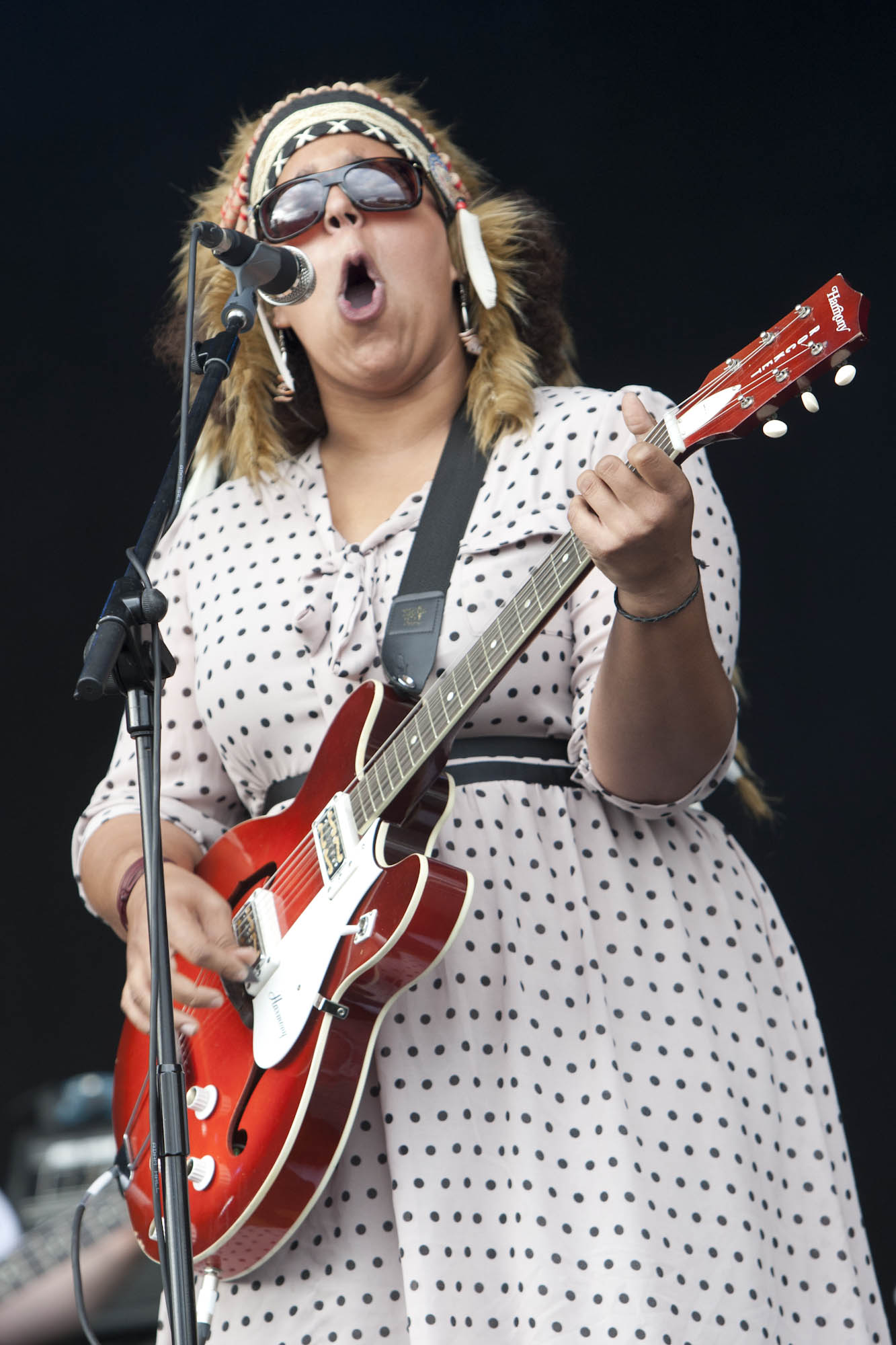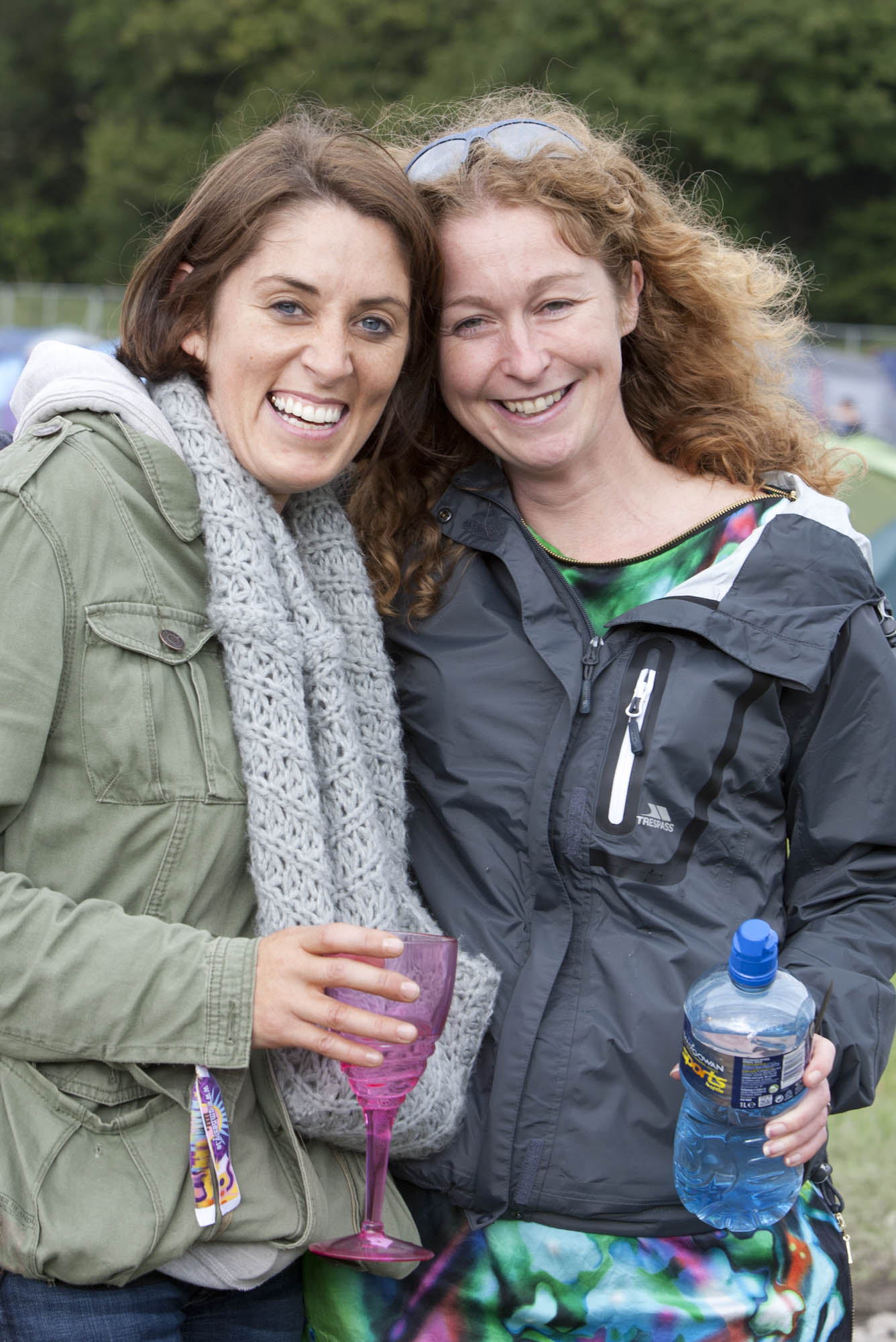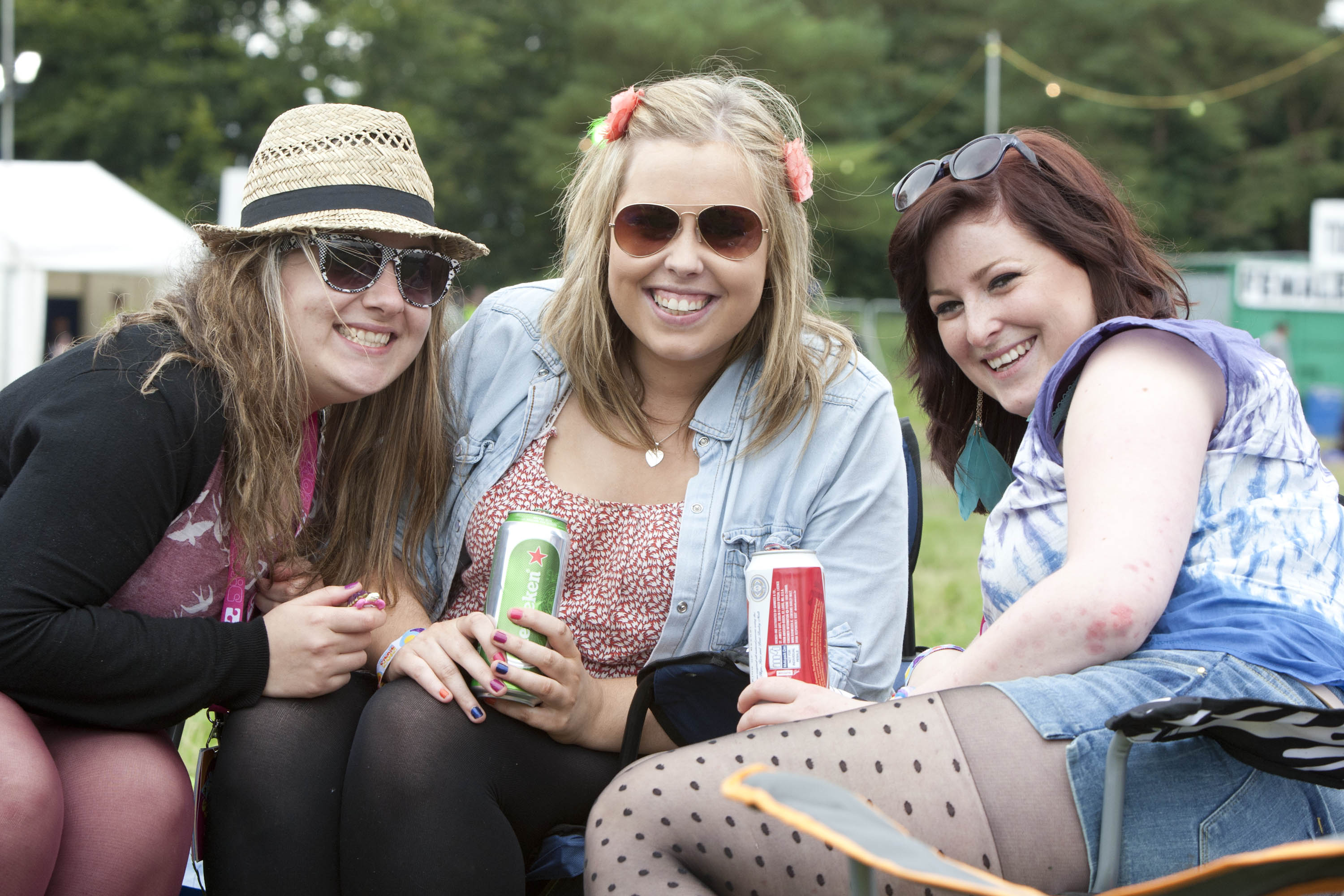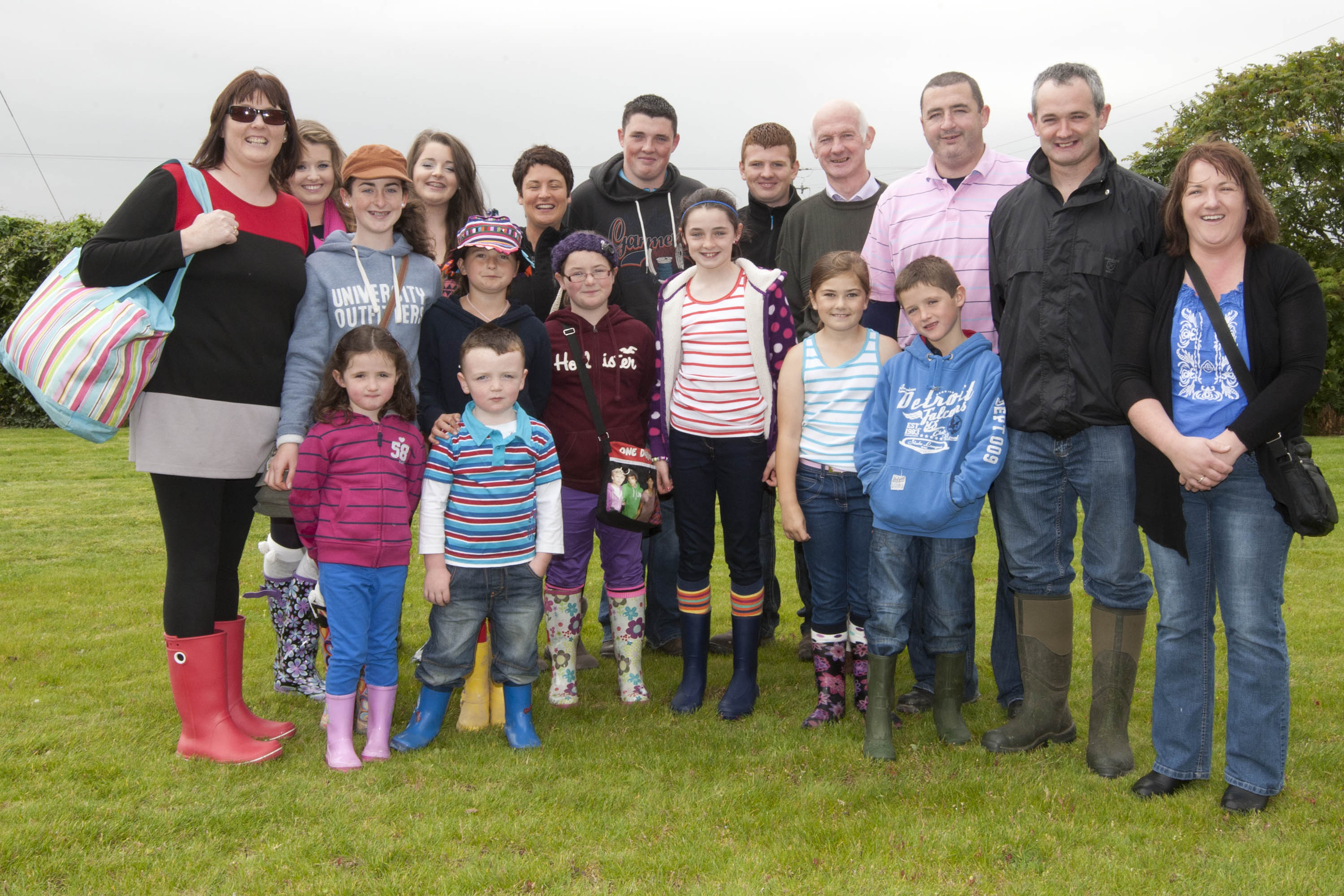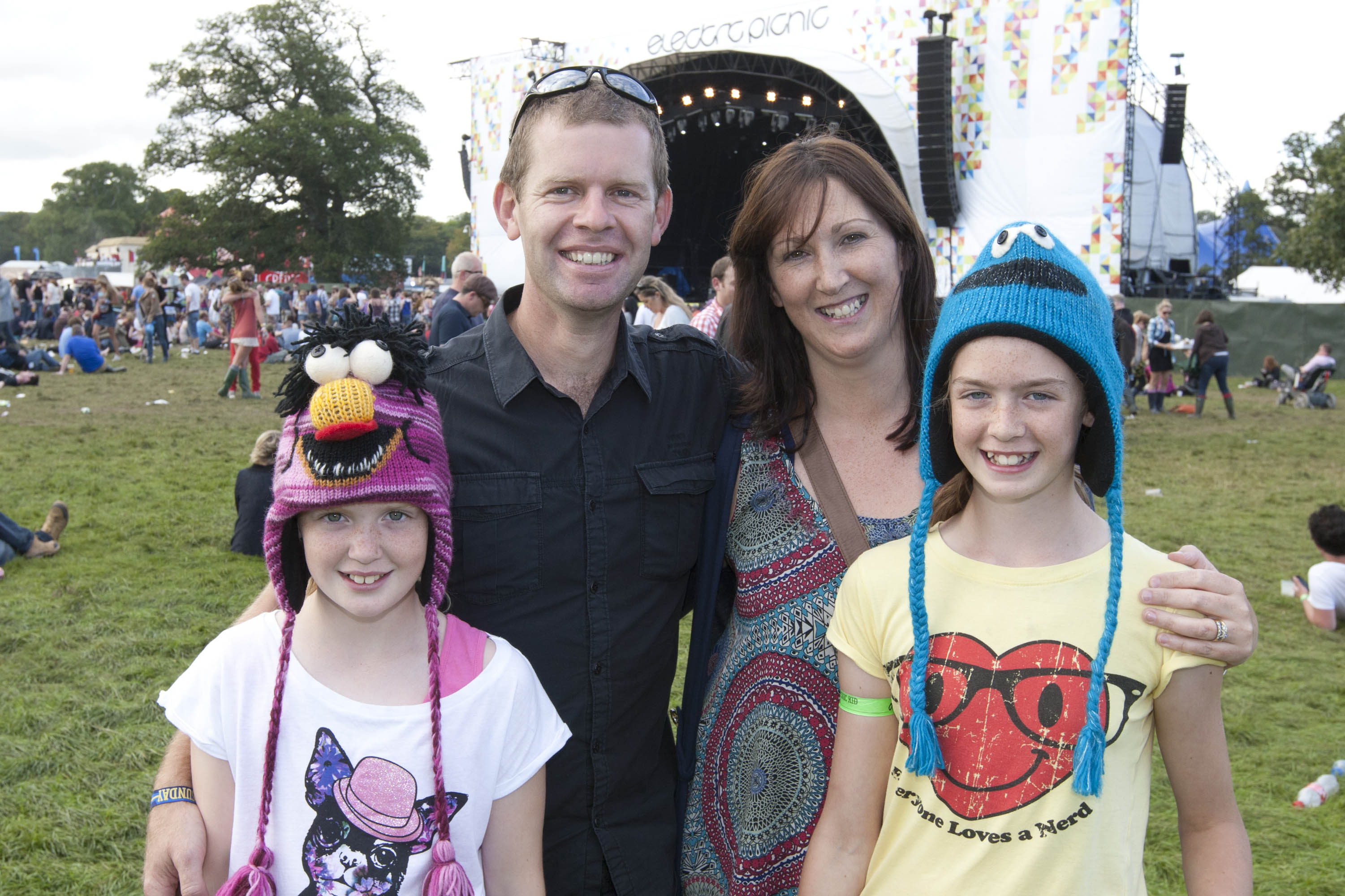 SEE ALSO – Electric Picnic Diary: Papal Portaloos, 7 years of Electric Picnic and Pink Gin