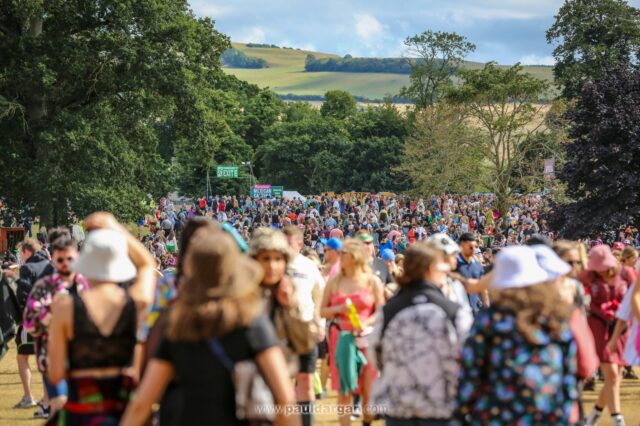 After an 'absolutely glorious' return to Stradbally Estate for the 2022 festival, Electric Picnic tickets will go on sale this Saturday, September 10, at 9am Festival Director Melvin Benn has said.
In an Electric Picnic first, tickets will be entirely digital for next year. Registration for the loyalty scheme is now open, ahead of tickets going on sale, where Picnickers can register for a discount for next year's festival.
With no Electric Picnic since 2019, Melvin Benn said it was "really special" to be back in action once more as the increased attendance of 70,000 enjoyed the weekend festivities.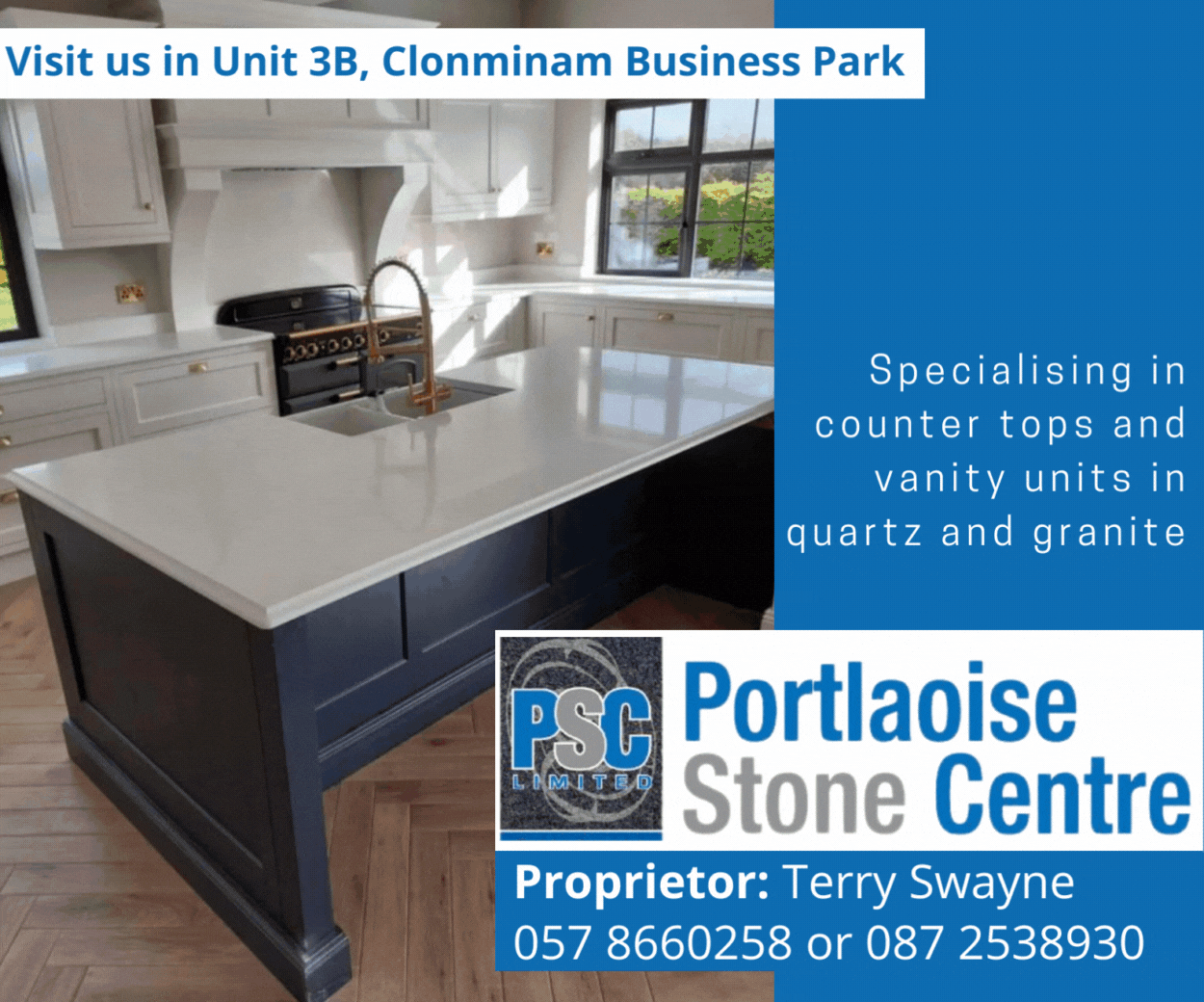 Picnickers were treated to performances by headliners Snow Patrol and Arctic Monkeys on Sunday night, closing out the festival on a high.
"It's been absolutely glorious," said Melvin. "Hard for me to know what's better in a way.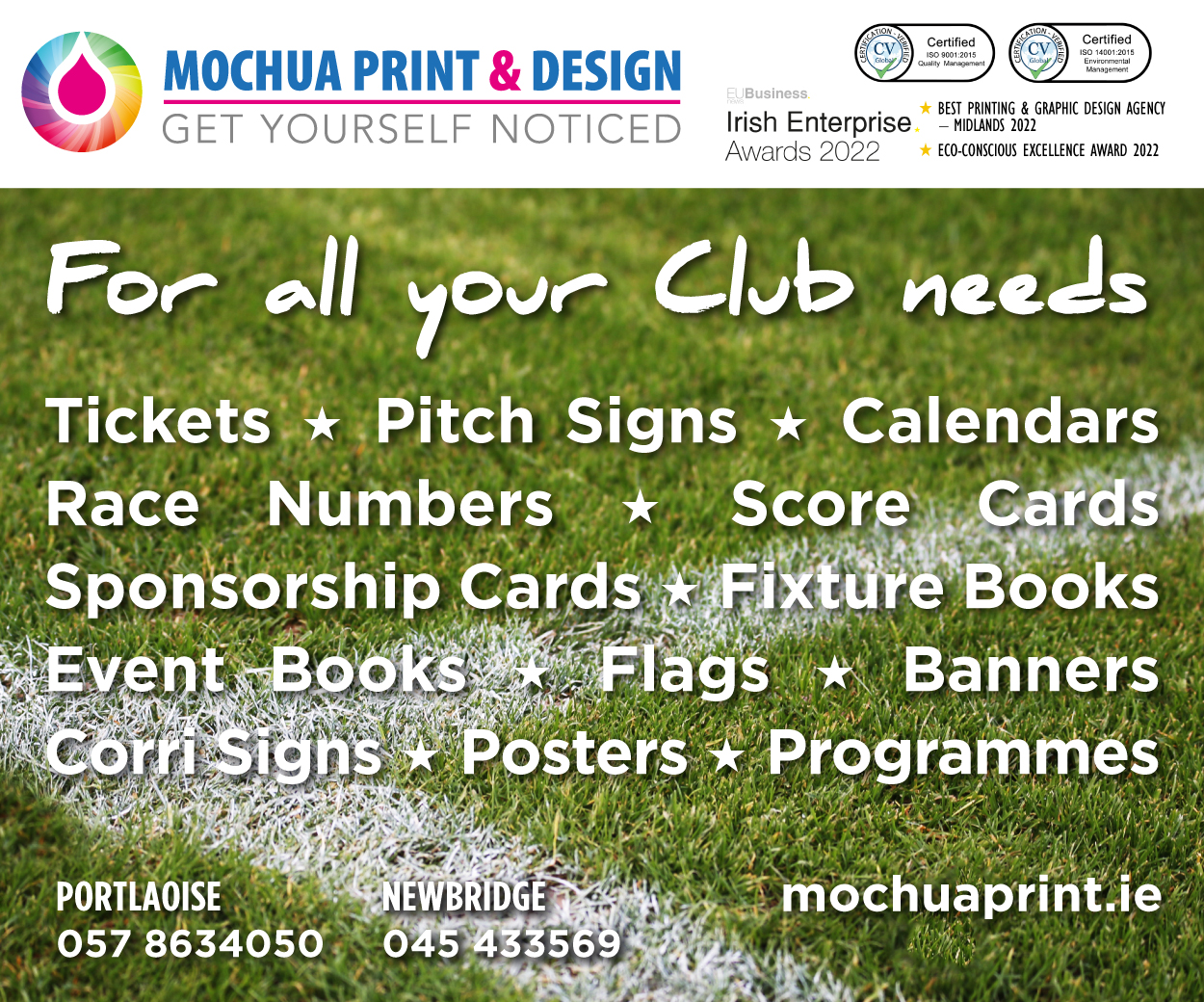 "Is it what we present or is it what the audience bring and the two collide? One of the amazing things about EP is the spirit, the craic and it is touchable, it's different, it's identifiable.
"And of course, amazing as it is what we present on the stage and people ultimately come for that, but the participation of the crowd and their enjoyment of the festival, when those two collide, then it really works.
"So it's the two colliding that make it work – the audience and the entertainment is all one, it's just glorious."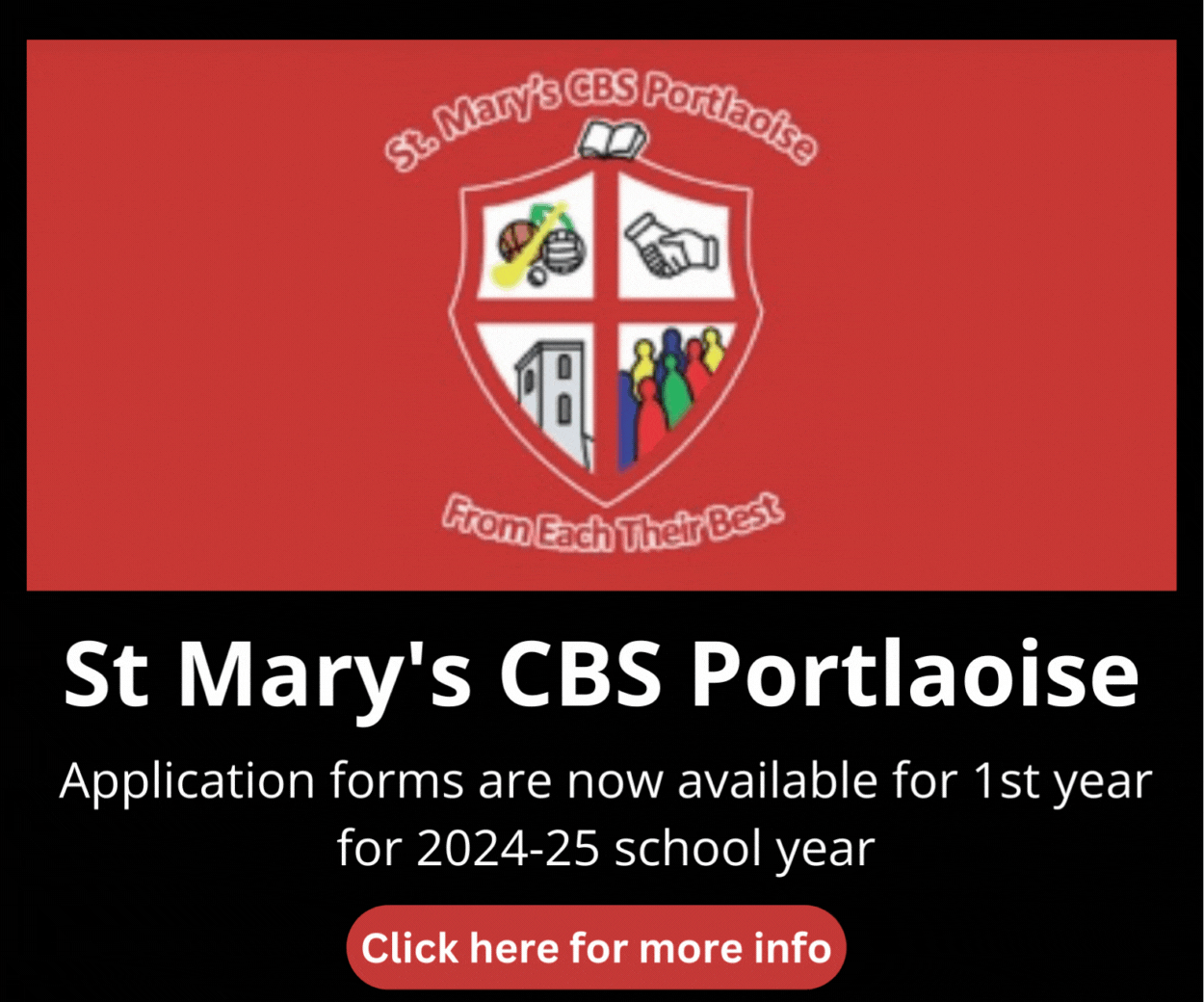 "The thing that sets the Picnic apart is the spirit of the audience, it really is a spirit of Ireland being together, young and old being together.
"It's a spirit of enjoyment, just being in a field. We can just be in a field having an amazing time even if it's raining. It's really special," he added.
SEE ALSO – Talking Sport Podcast: John Sugrue on the Kerry football format, the view from West Cork – and how we can learn from it in Laois