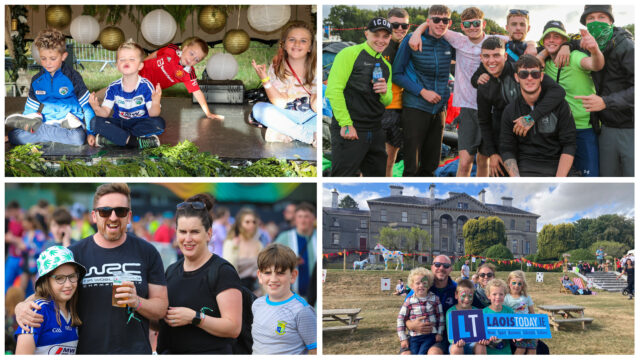 And so the curtain comes down on another Electric Picnic.
The wider community of Laois welcomed back the hugely popular festival for the first time since 2019 as 70,000 revellers attended Stradbally Hall over the weekend.
Though the overnight rain was a right nuisance for those camping, the festival site was still resplendent on Sunday as the sun came out for the final day.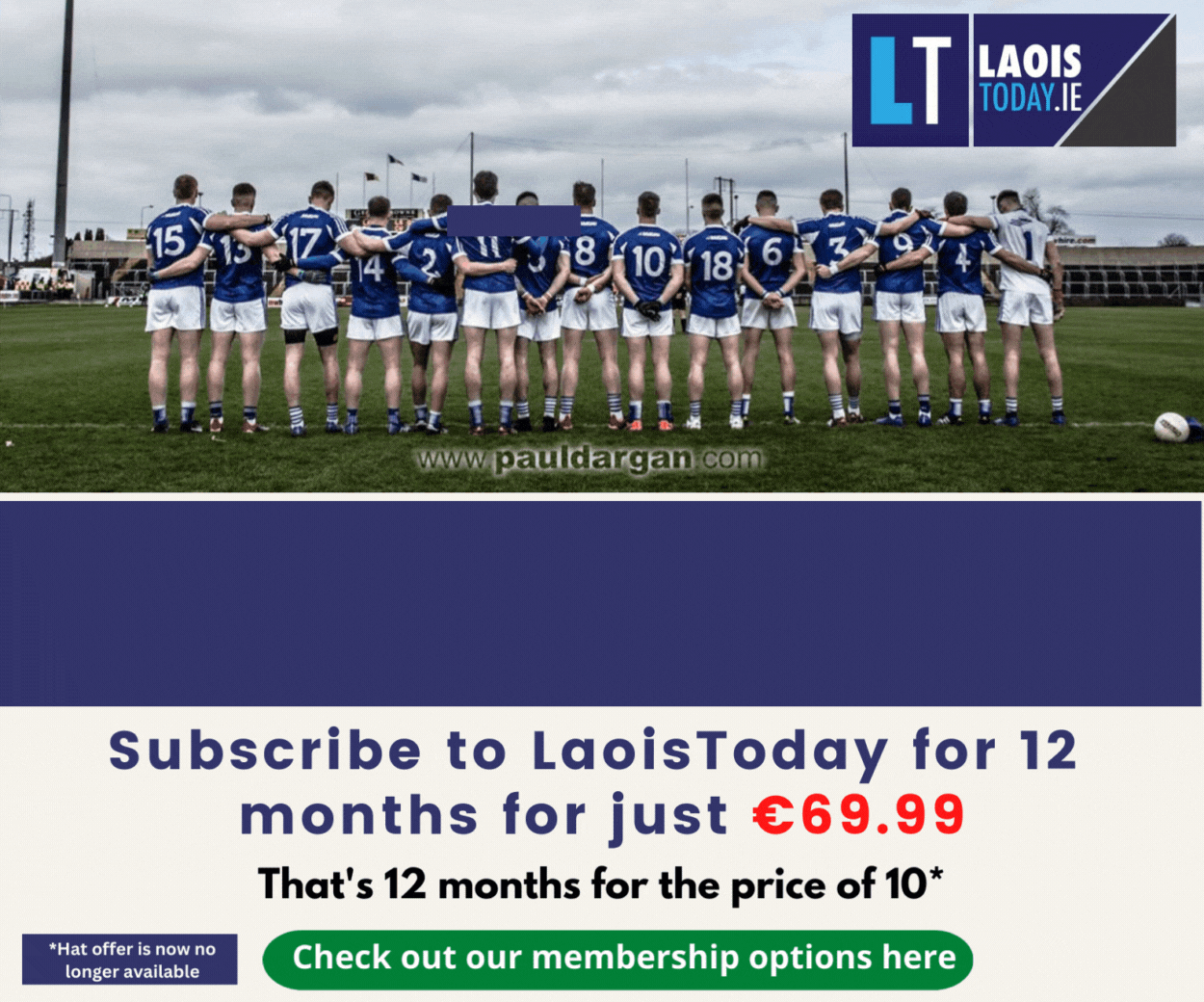 Arctic Monkeys, Snow Patrol and the Coronas were the top attractions on the main stage on Sunday – but all through the day there was a wonderful vibe once again.
Those there for the weekend summoned the energy once again to take it all in – while there was also the considerable infusion of the Sunday crowd, mostly local, in for the day.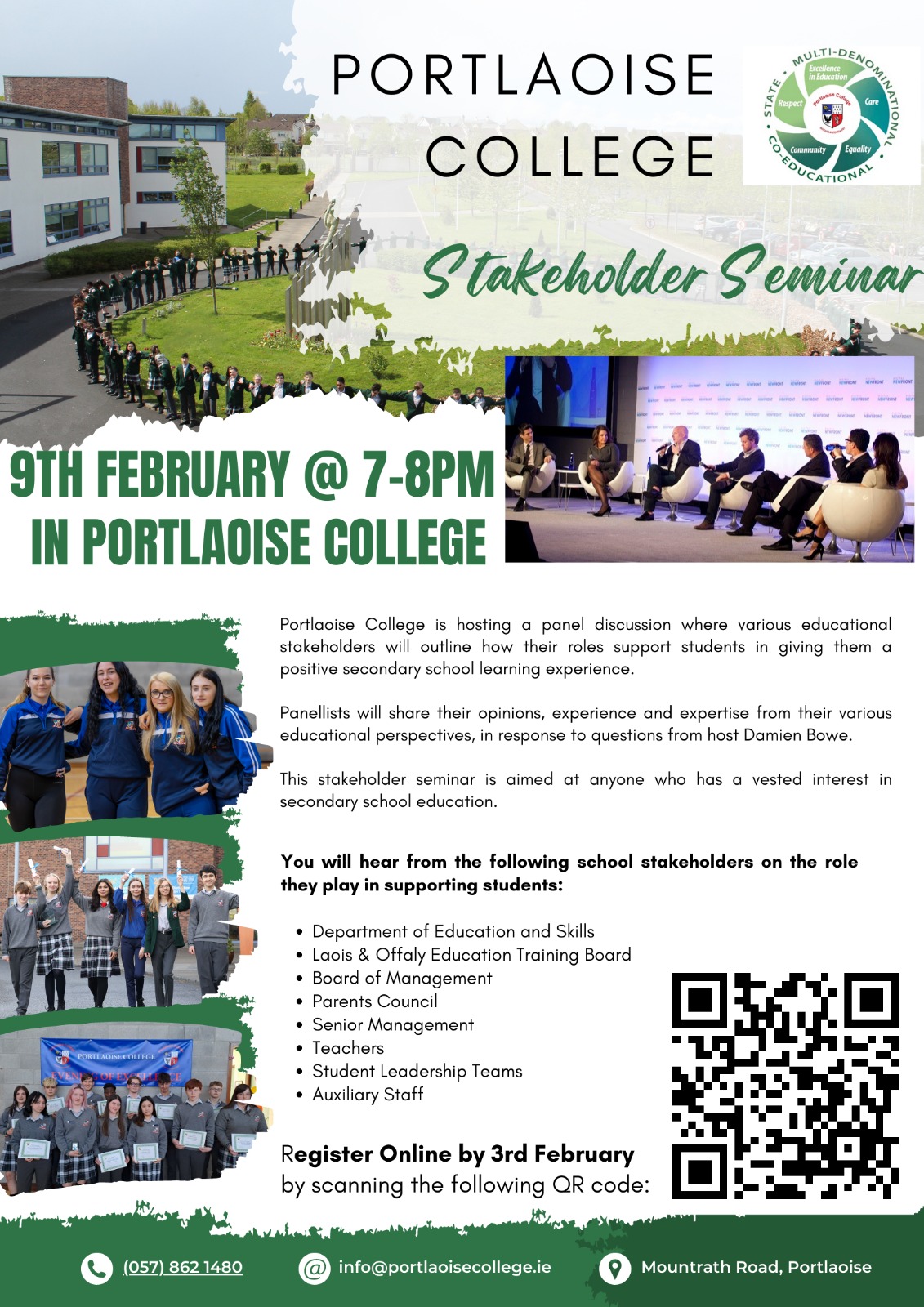 One of the enduring features of the Electric Picnic is how family-friendly the whole thing is and numerous local families attended to take in the experience.
The Little Picnic, at the front of the main house, was a real treasure trove of entertainment and almost a world of its own, only a couple of hundred yards from the main stage but idyllic in its setting.
Our photographers were out and about again yesterday, star-spotting the likes of Paul O'Connell and Amy Huberman who were recording a parenting podcast for Aldi in the Mindfield area while we also visited the brilliant Laois Taste stand.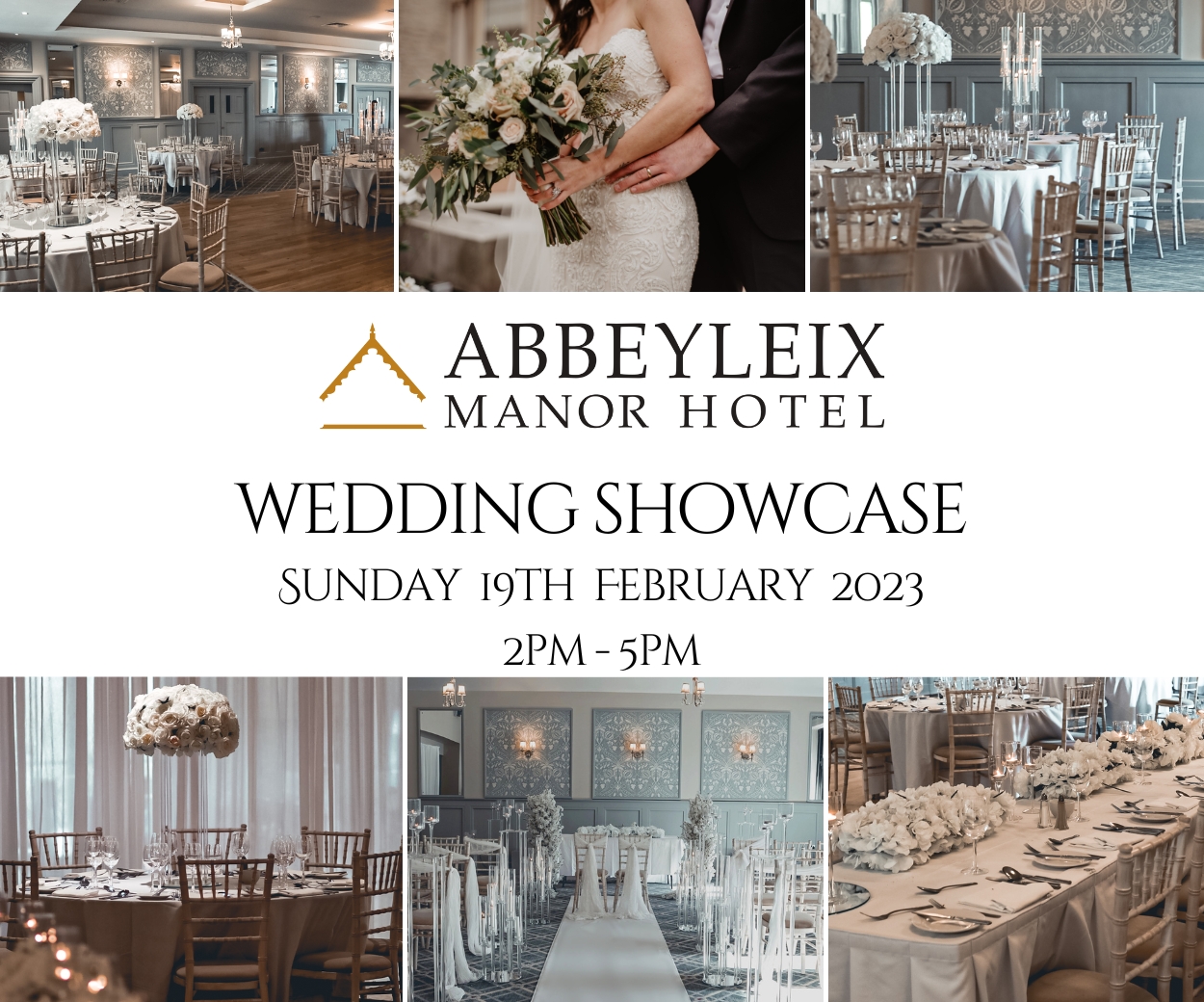 You can check out a selection of those images below.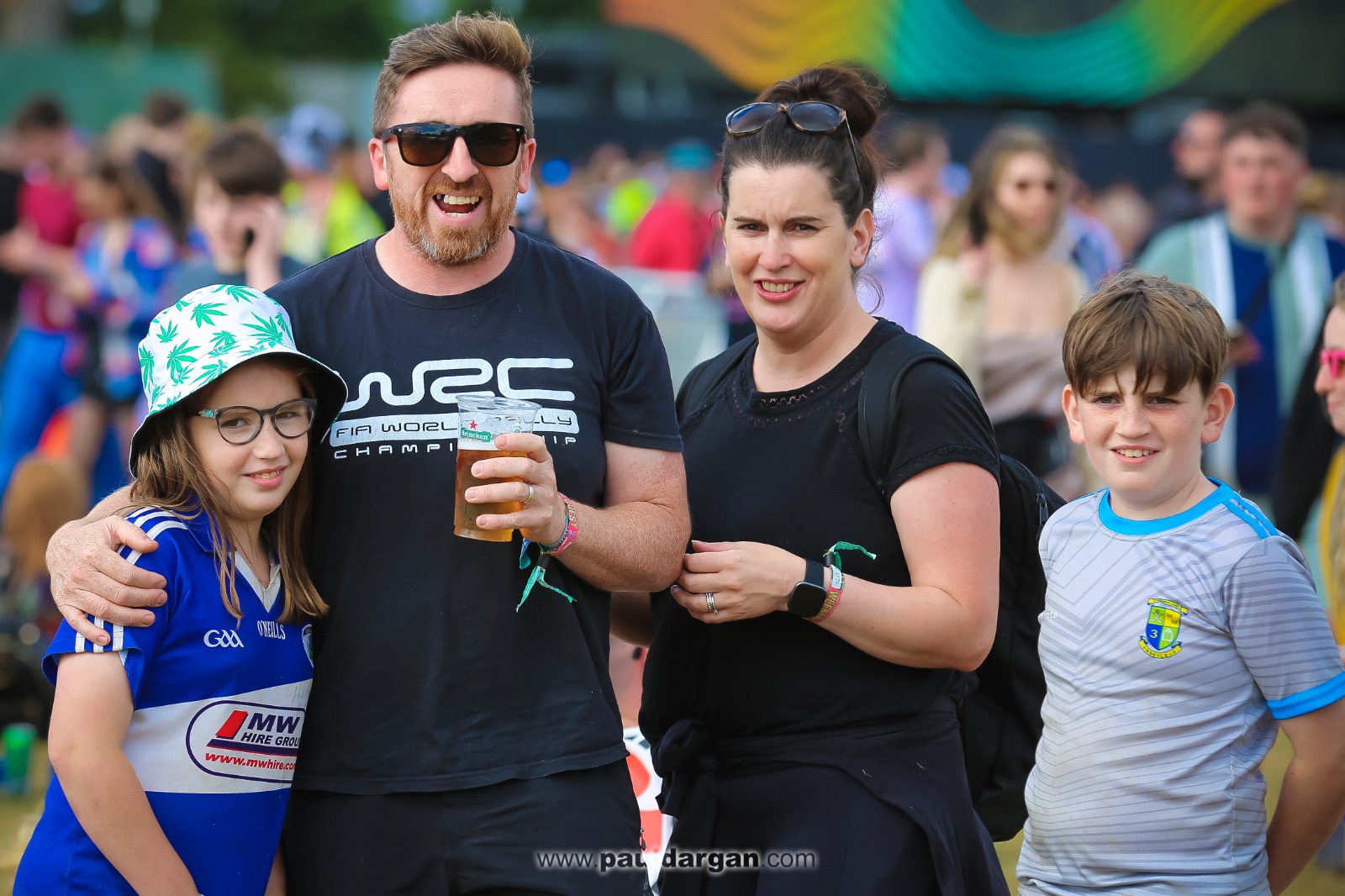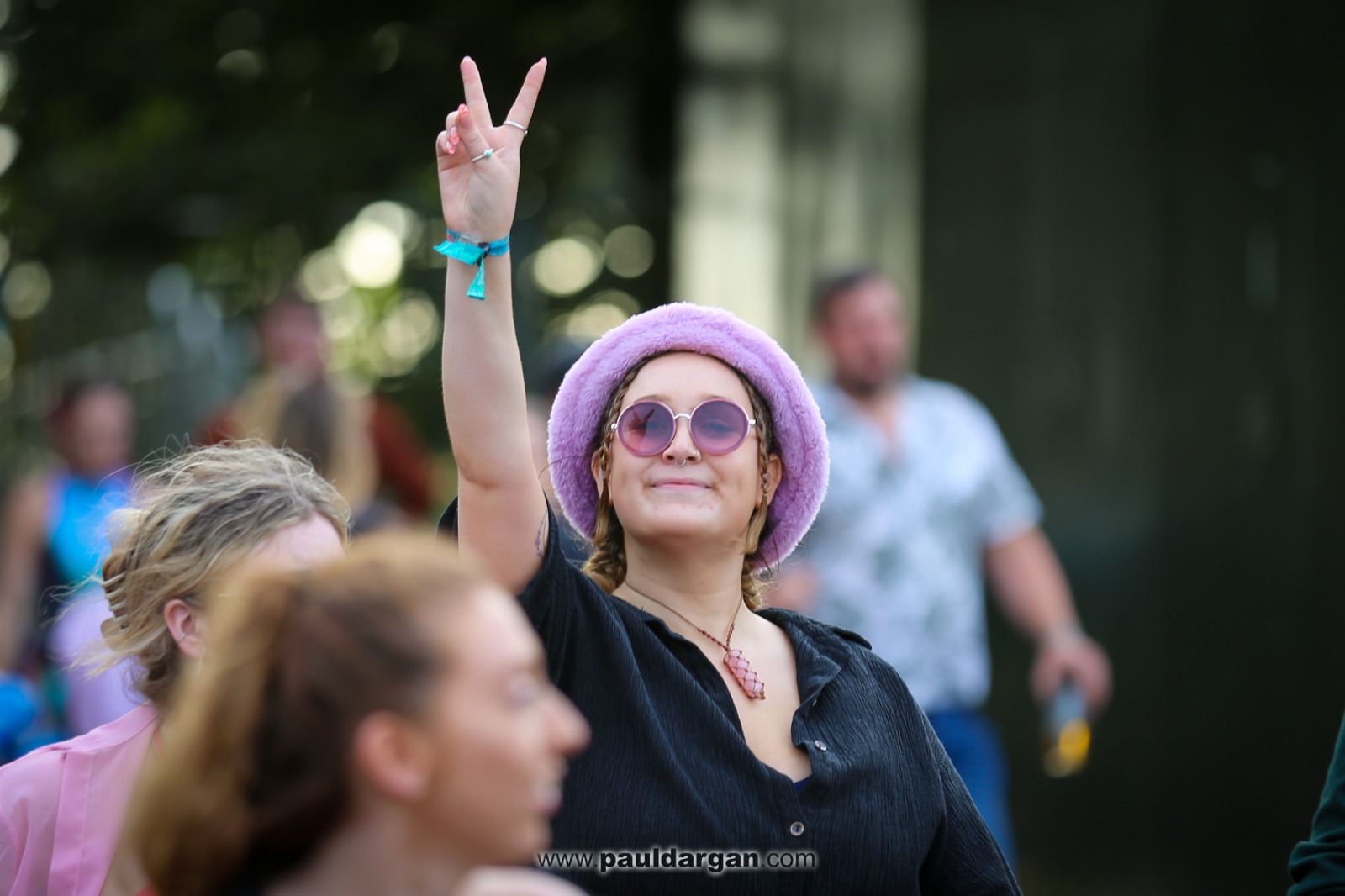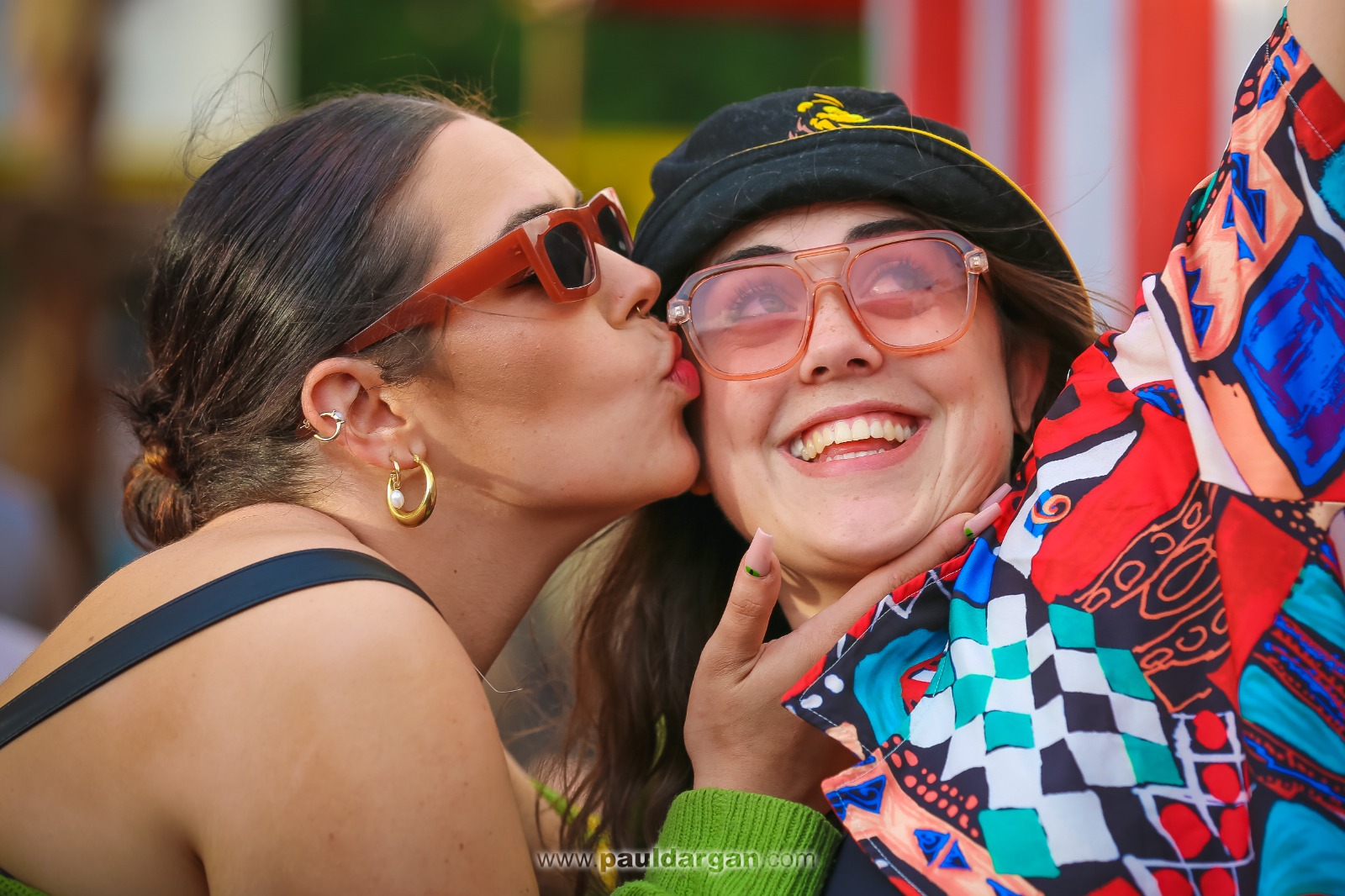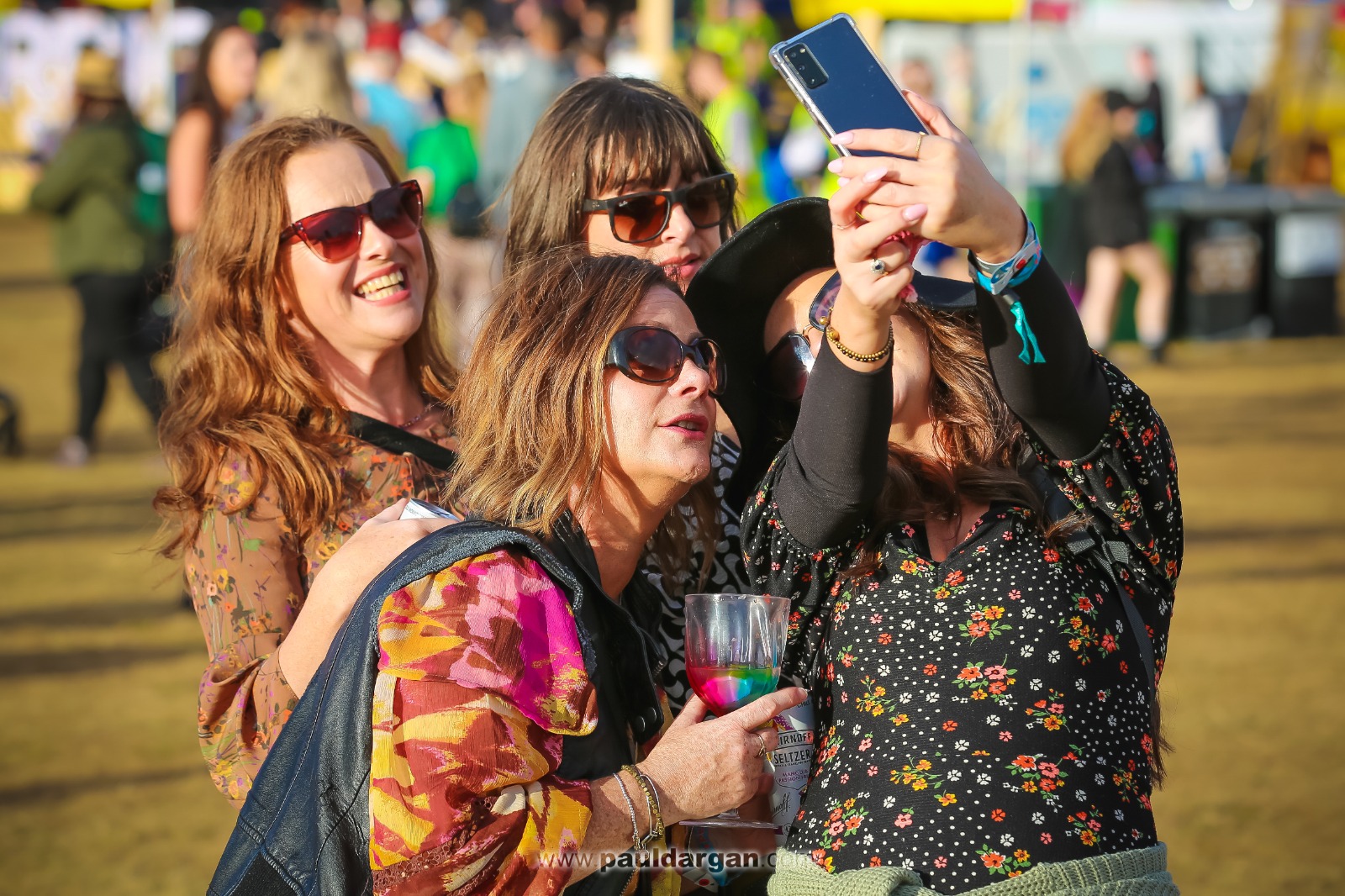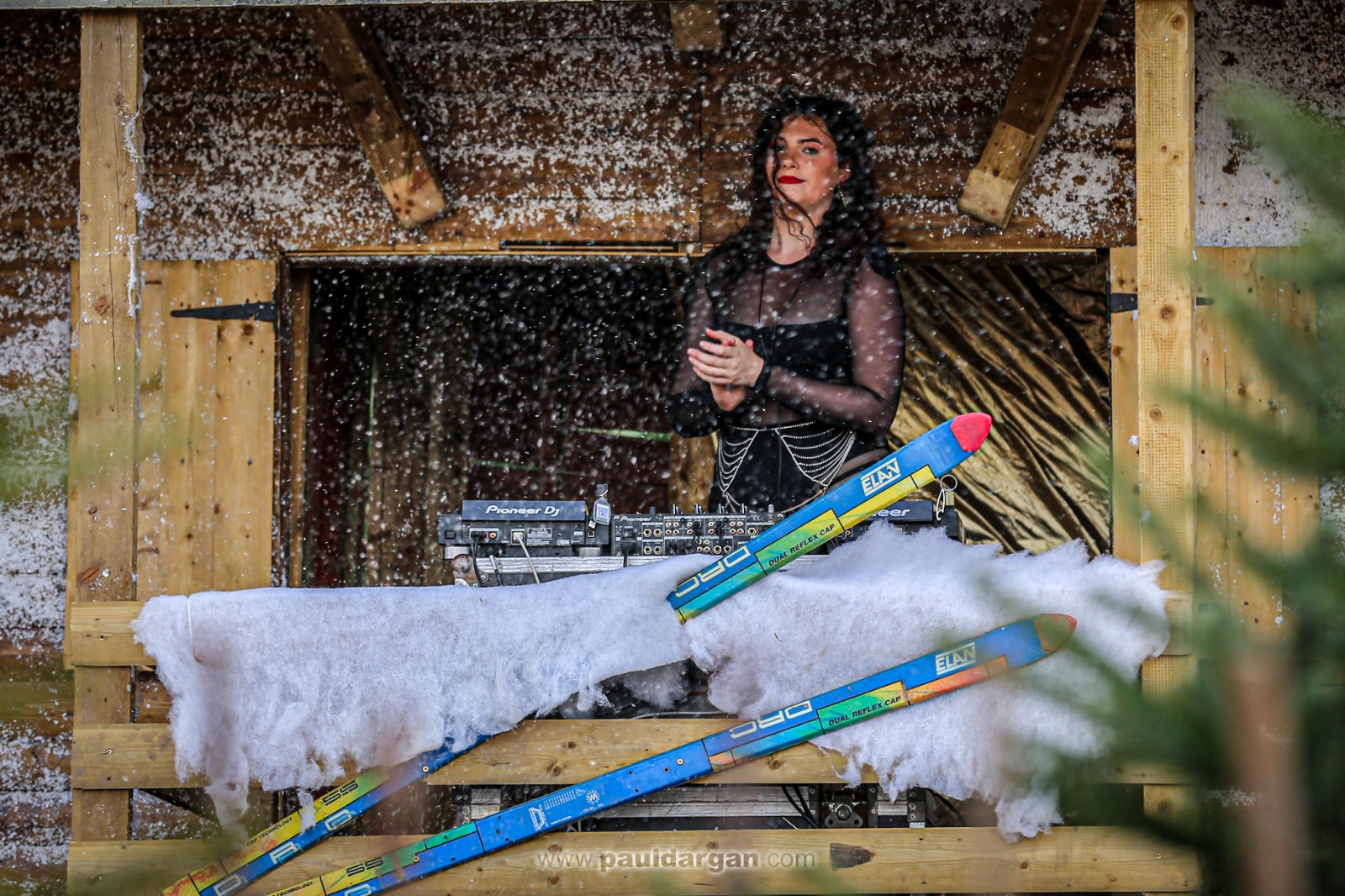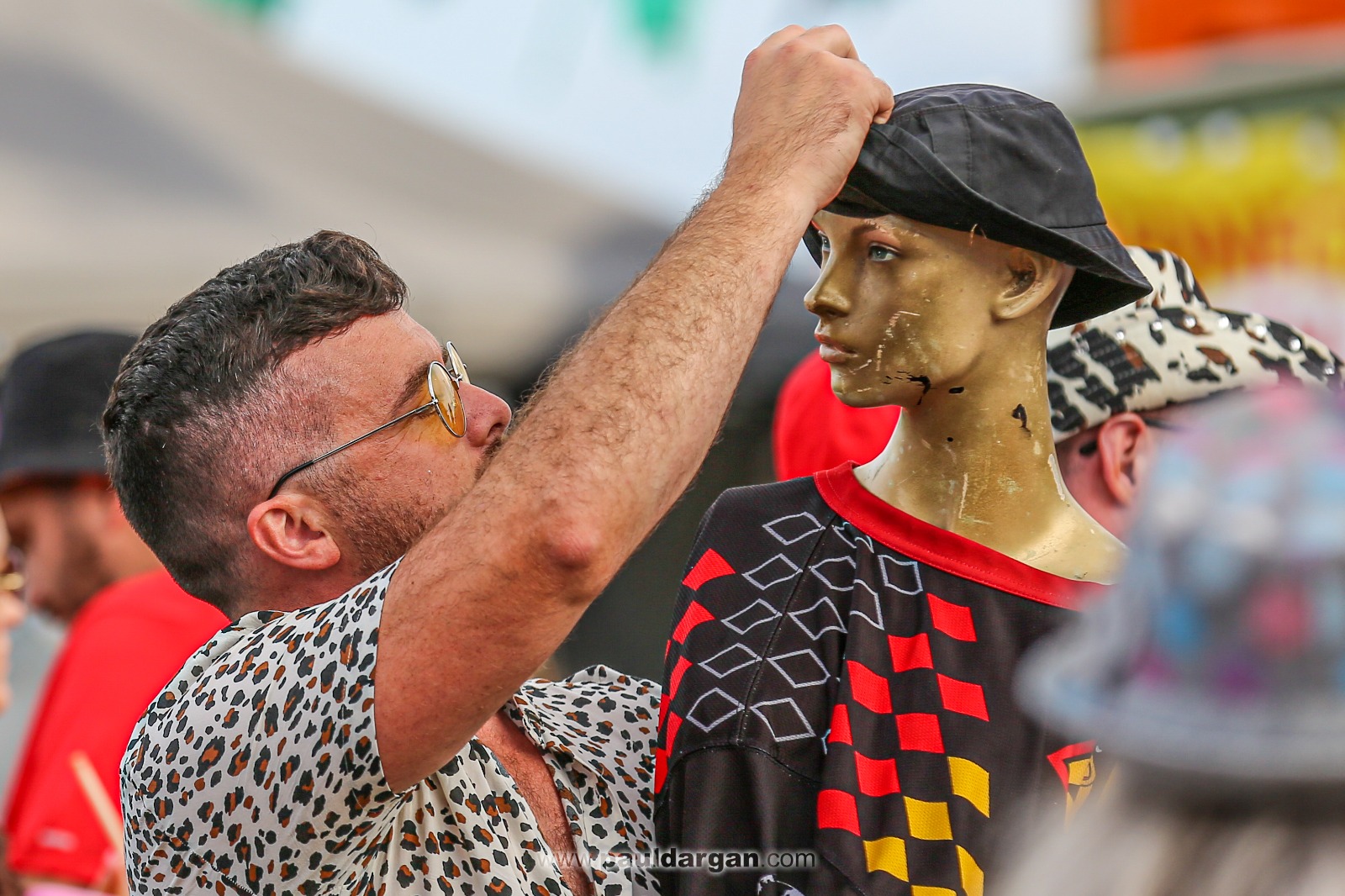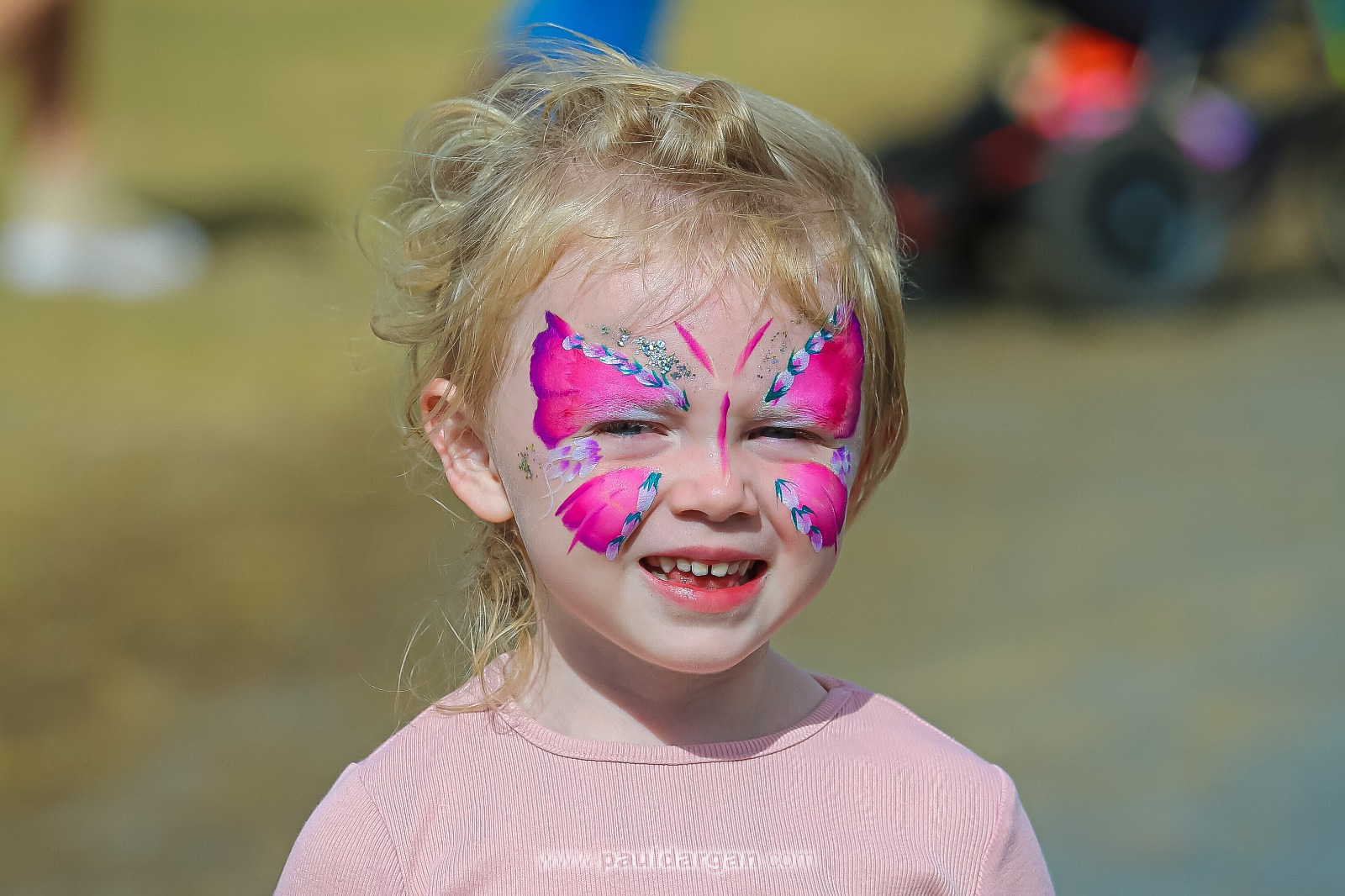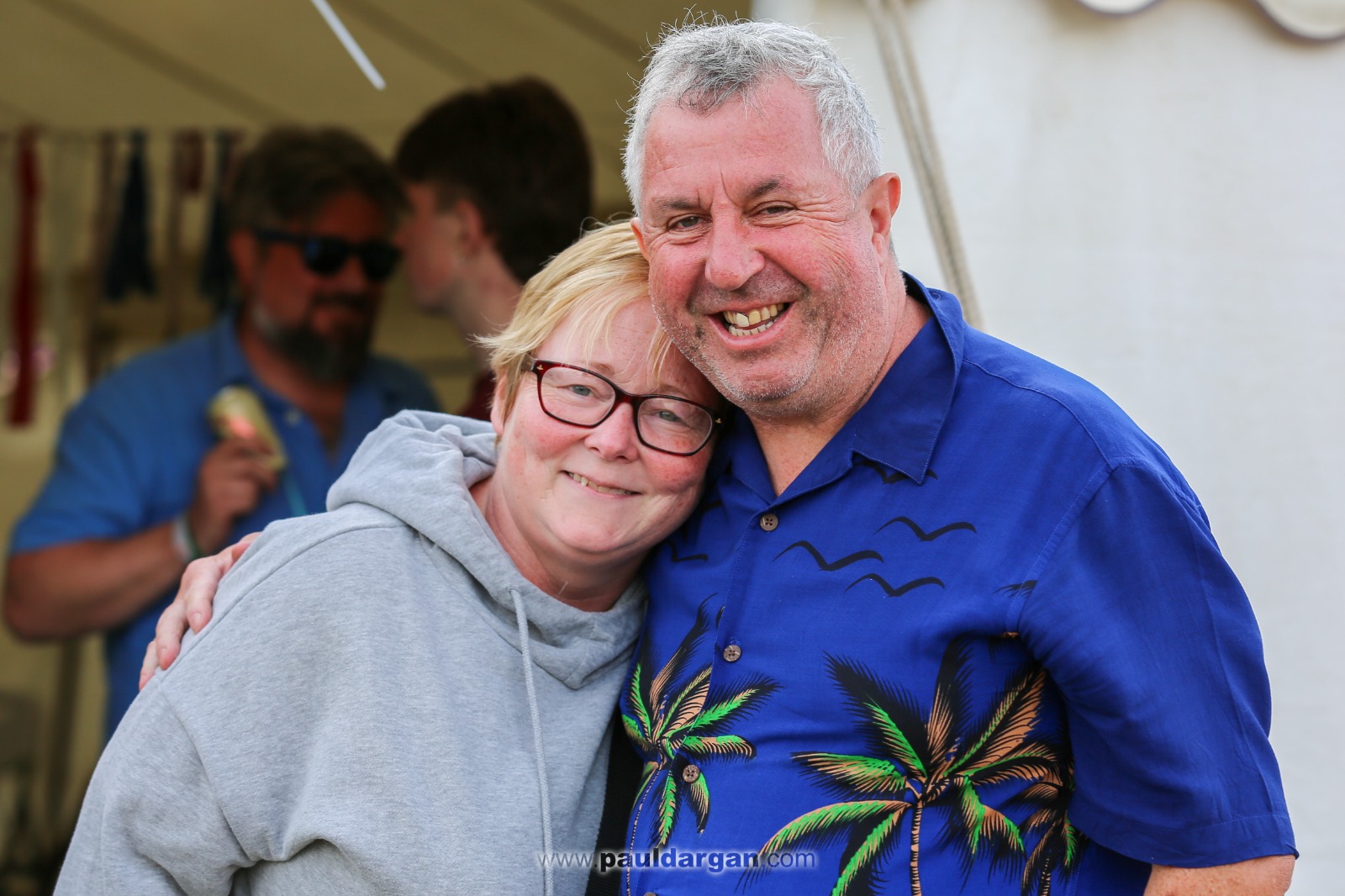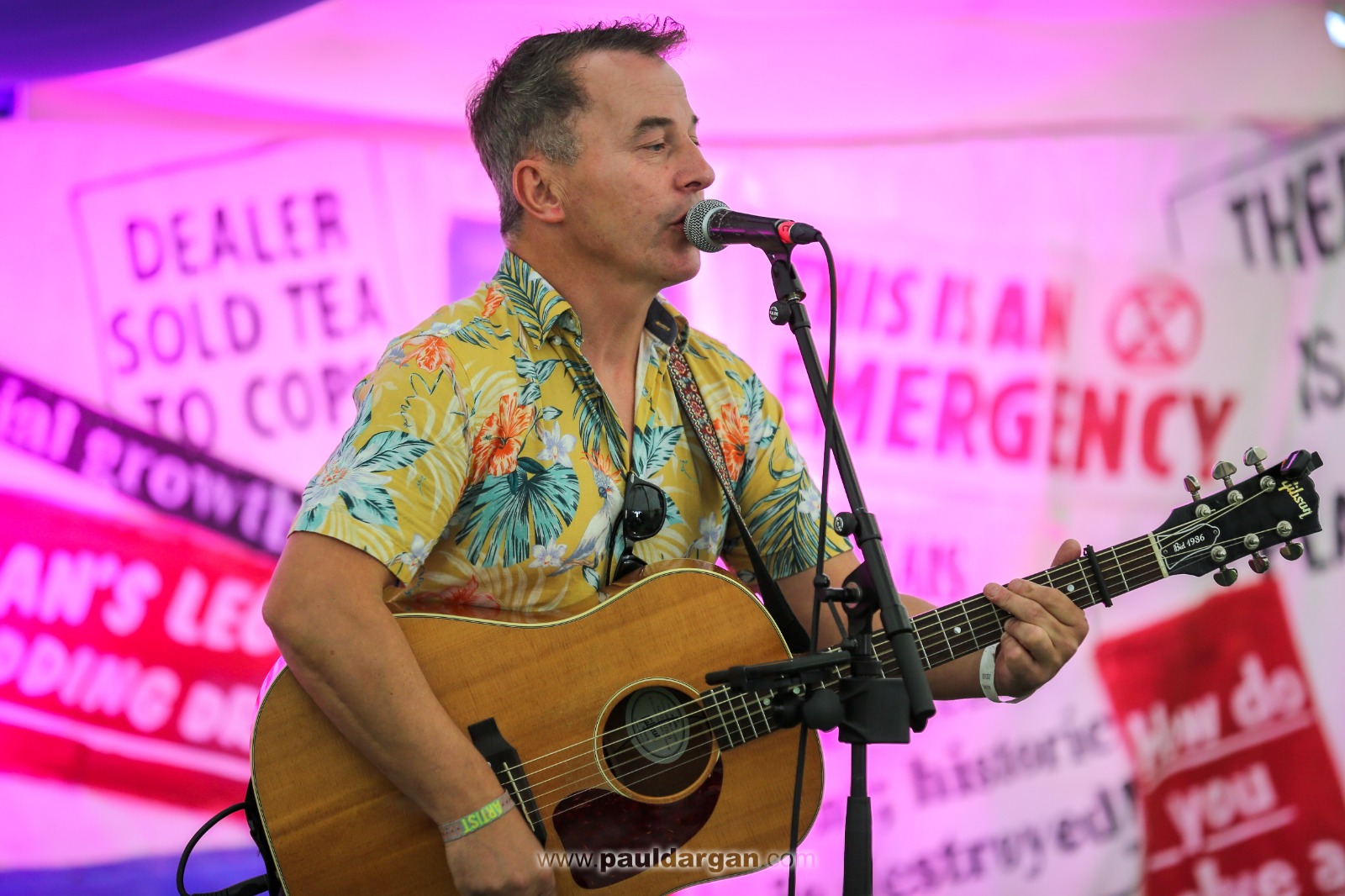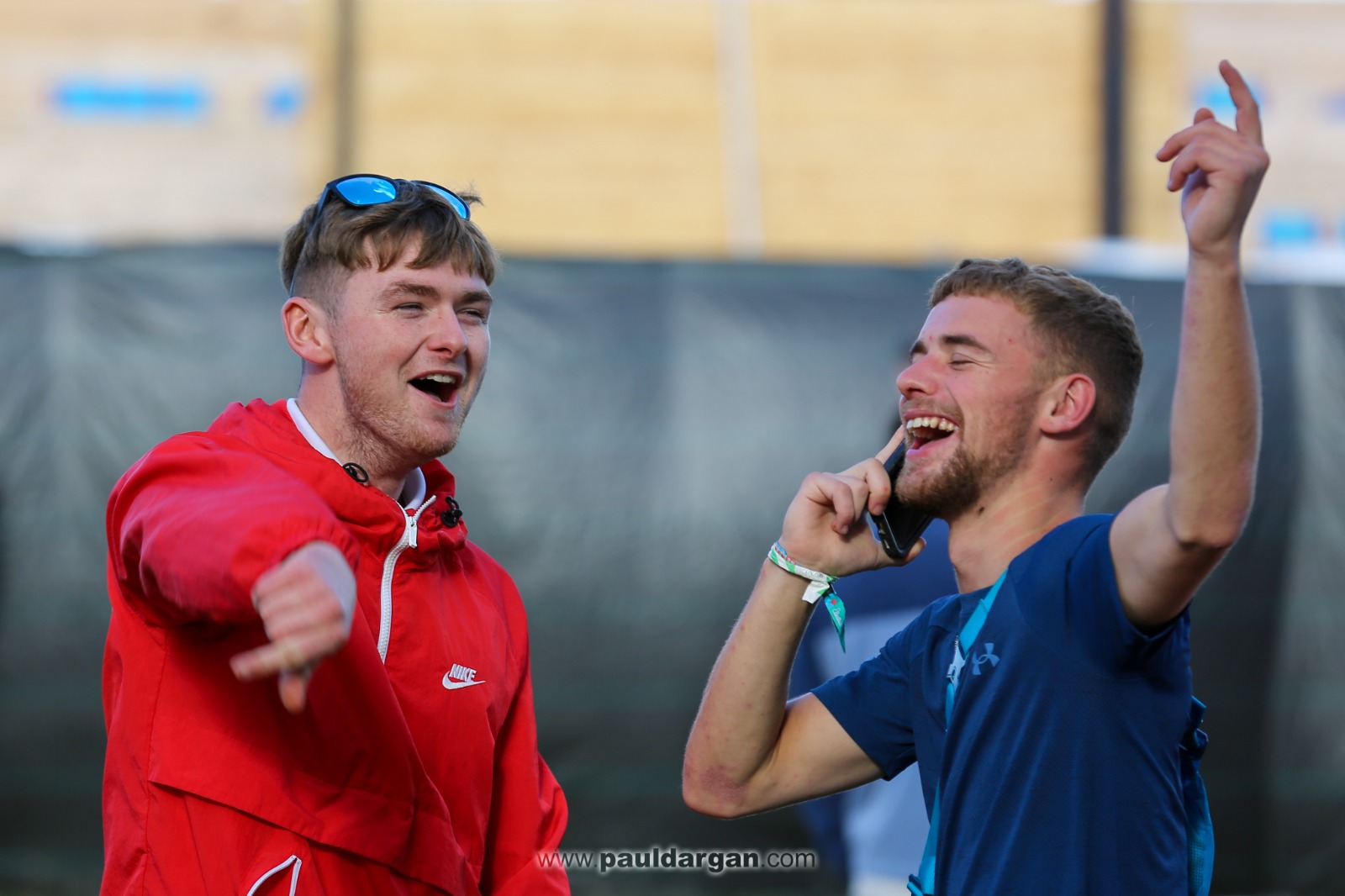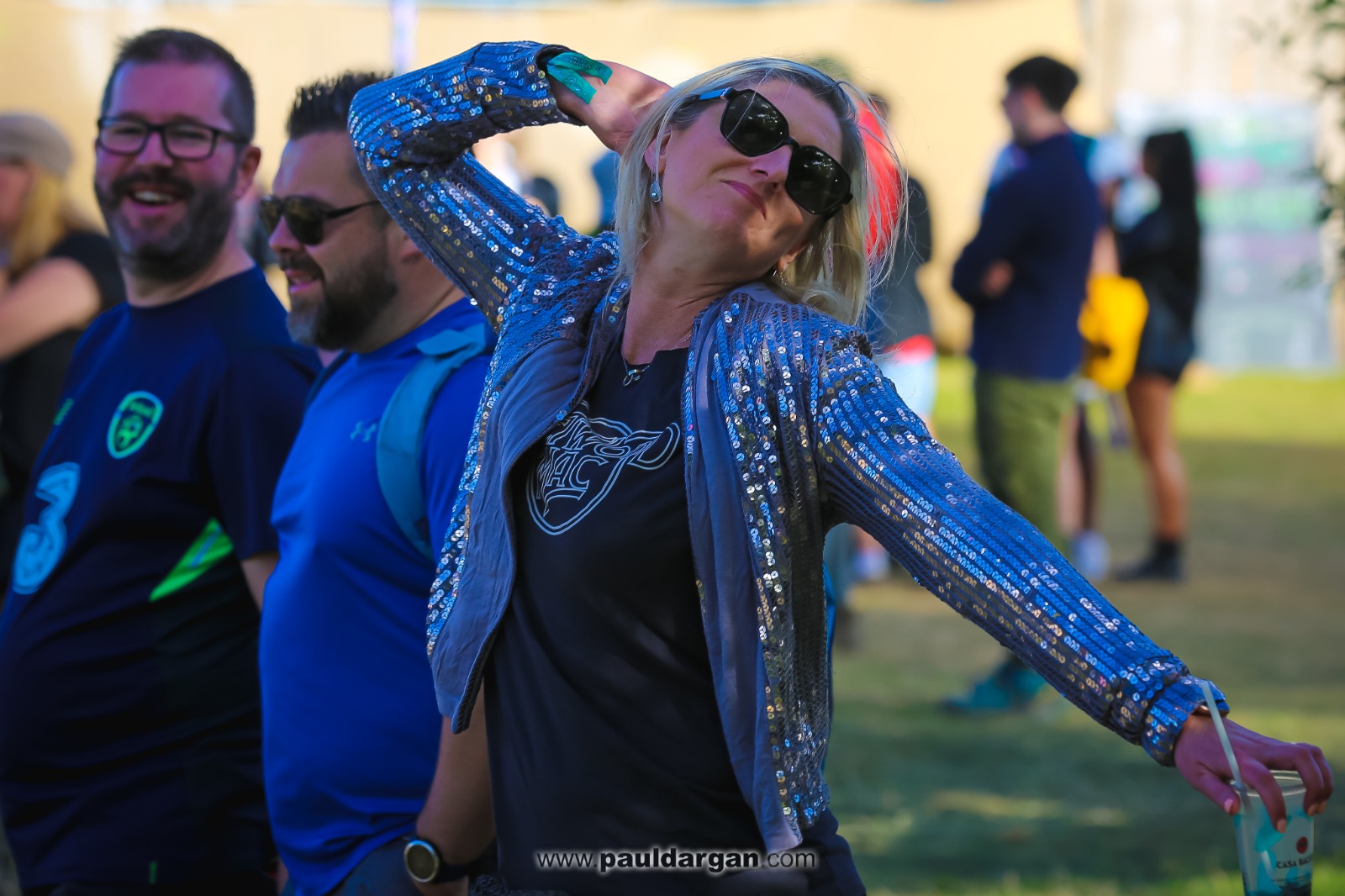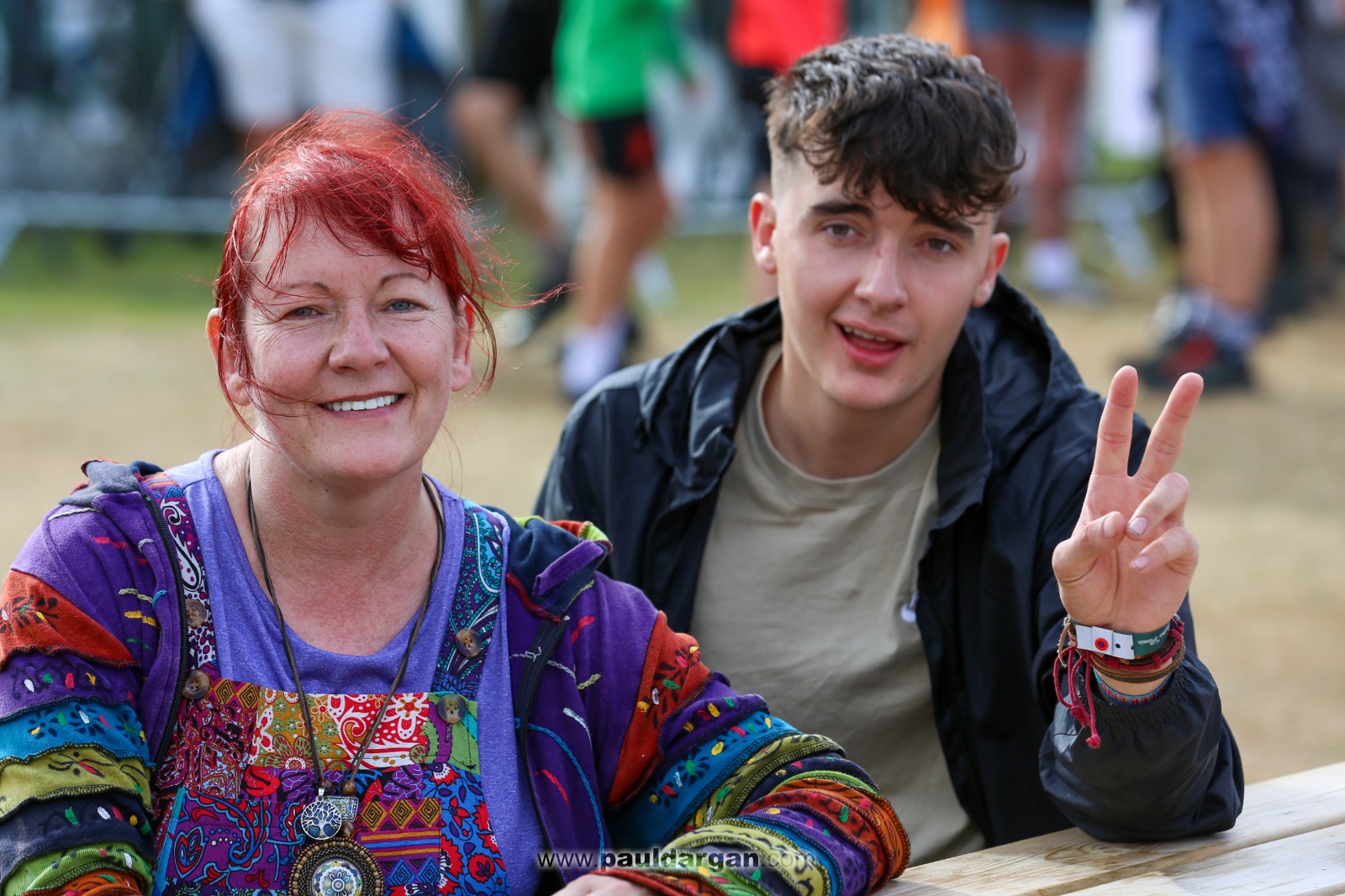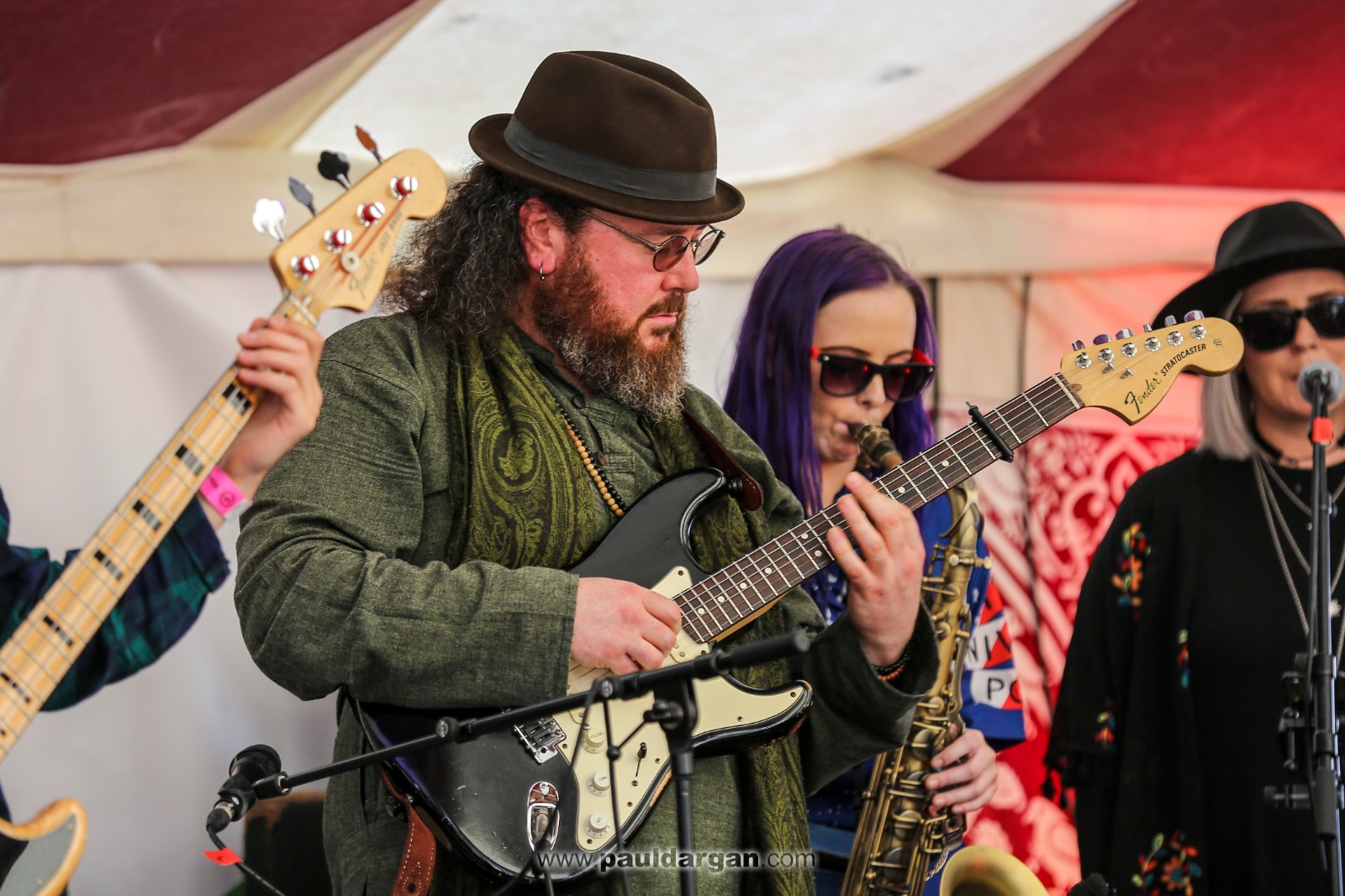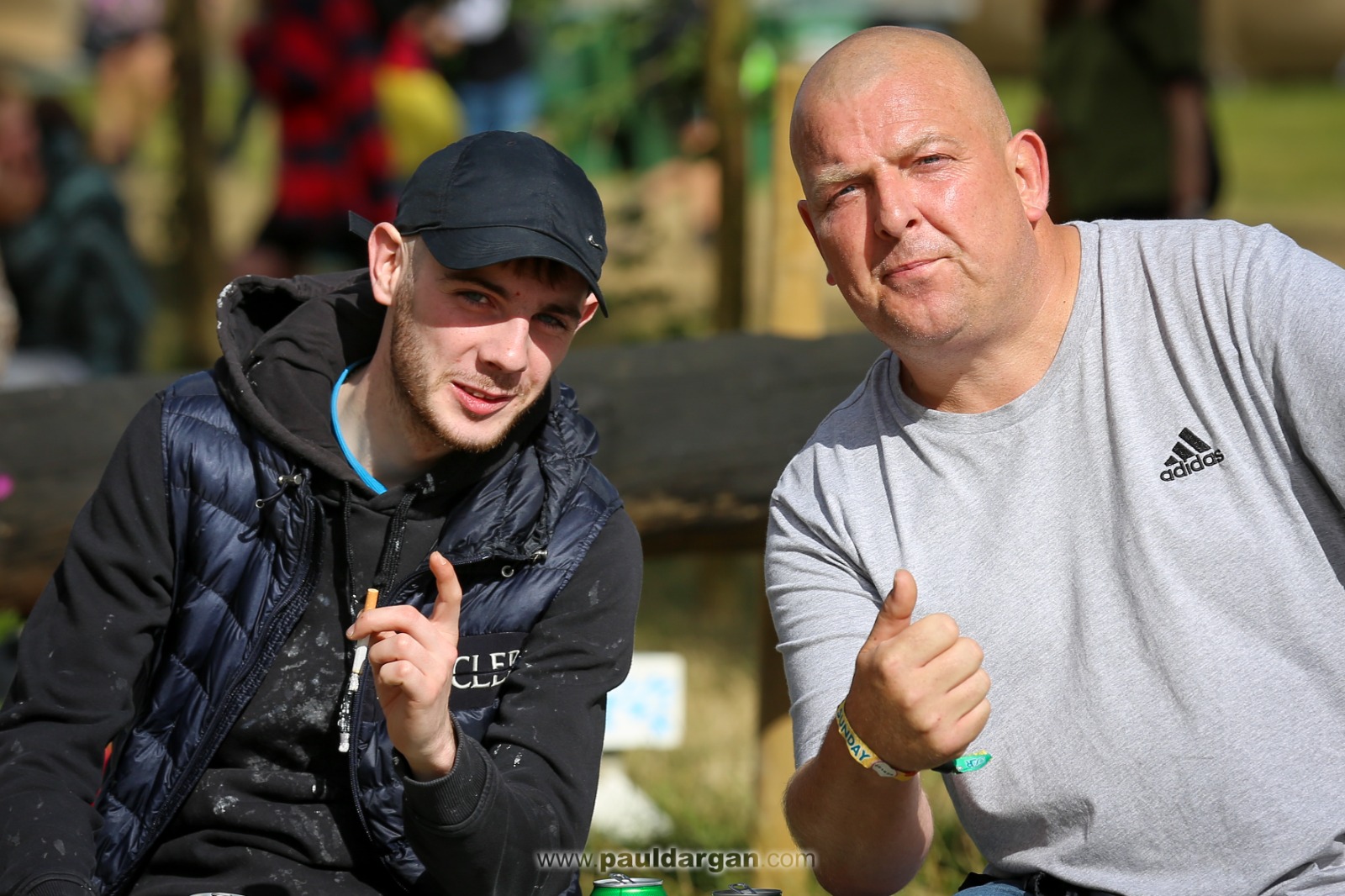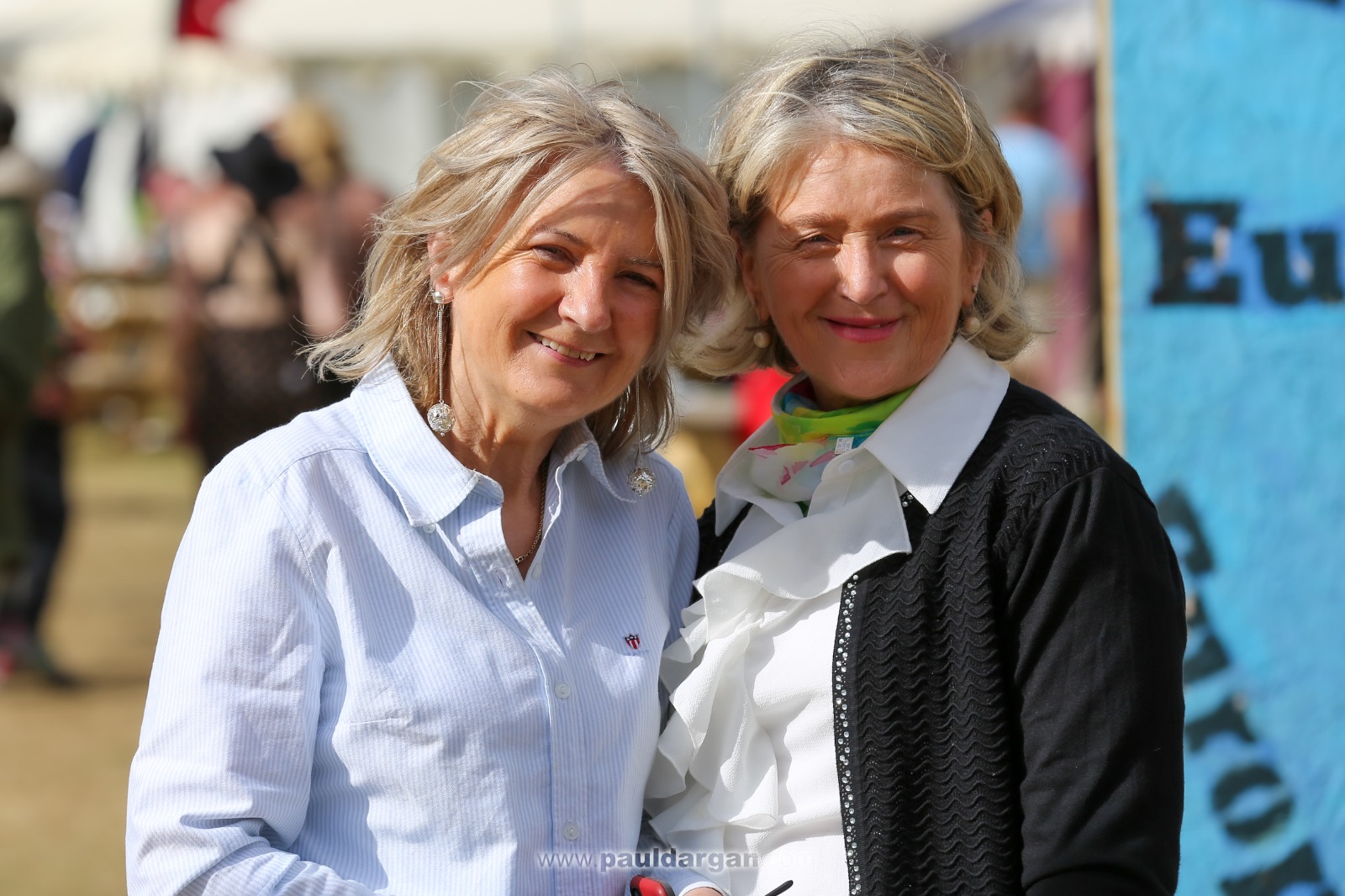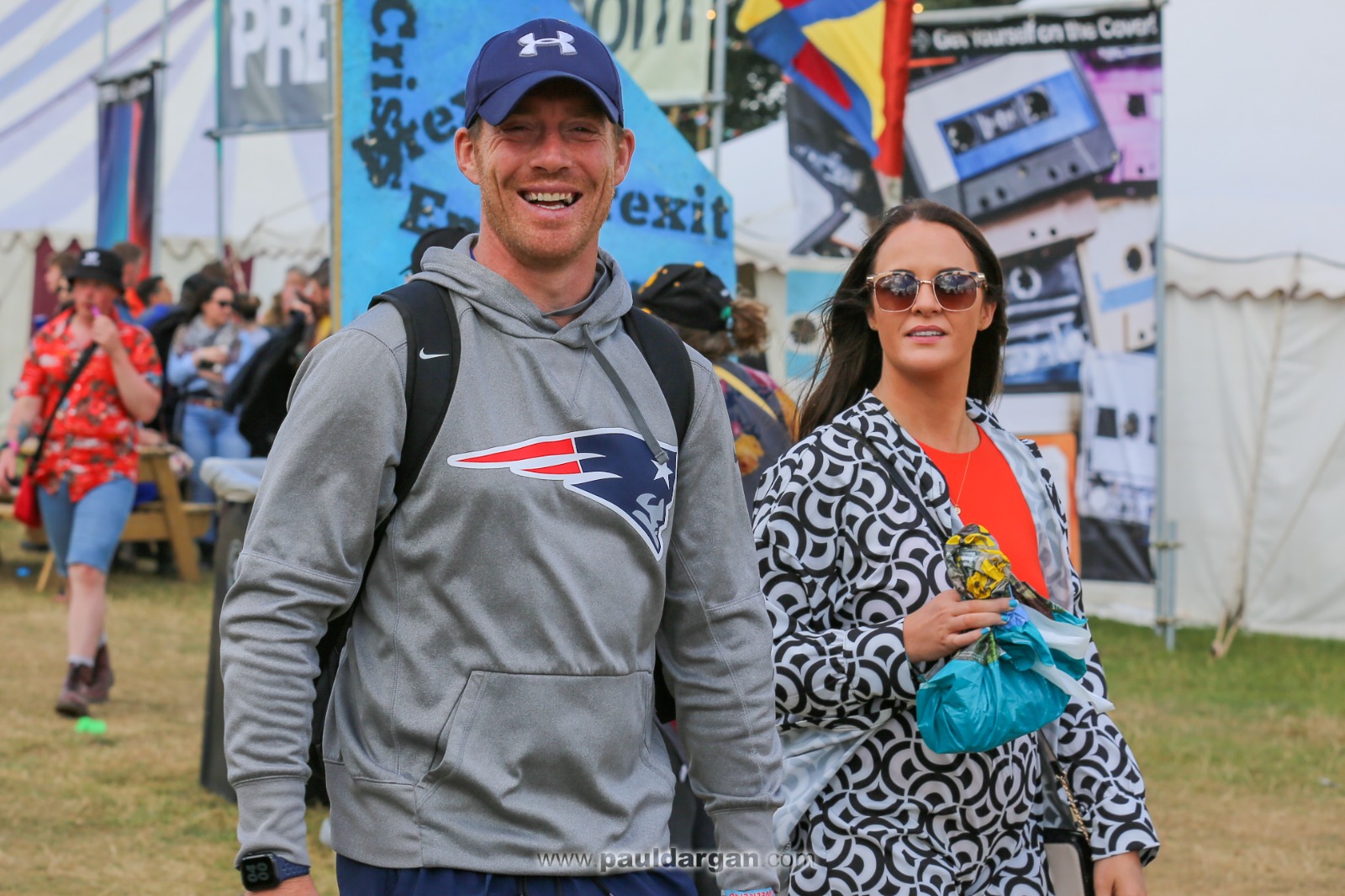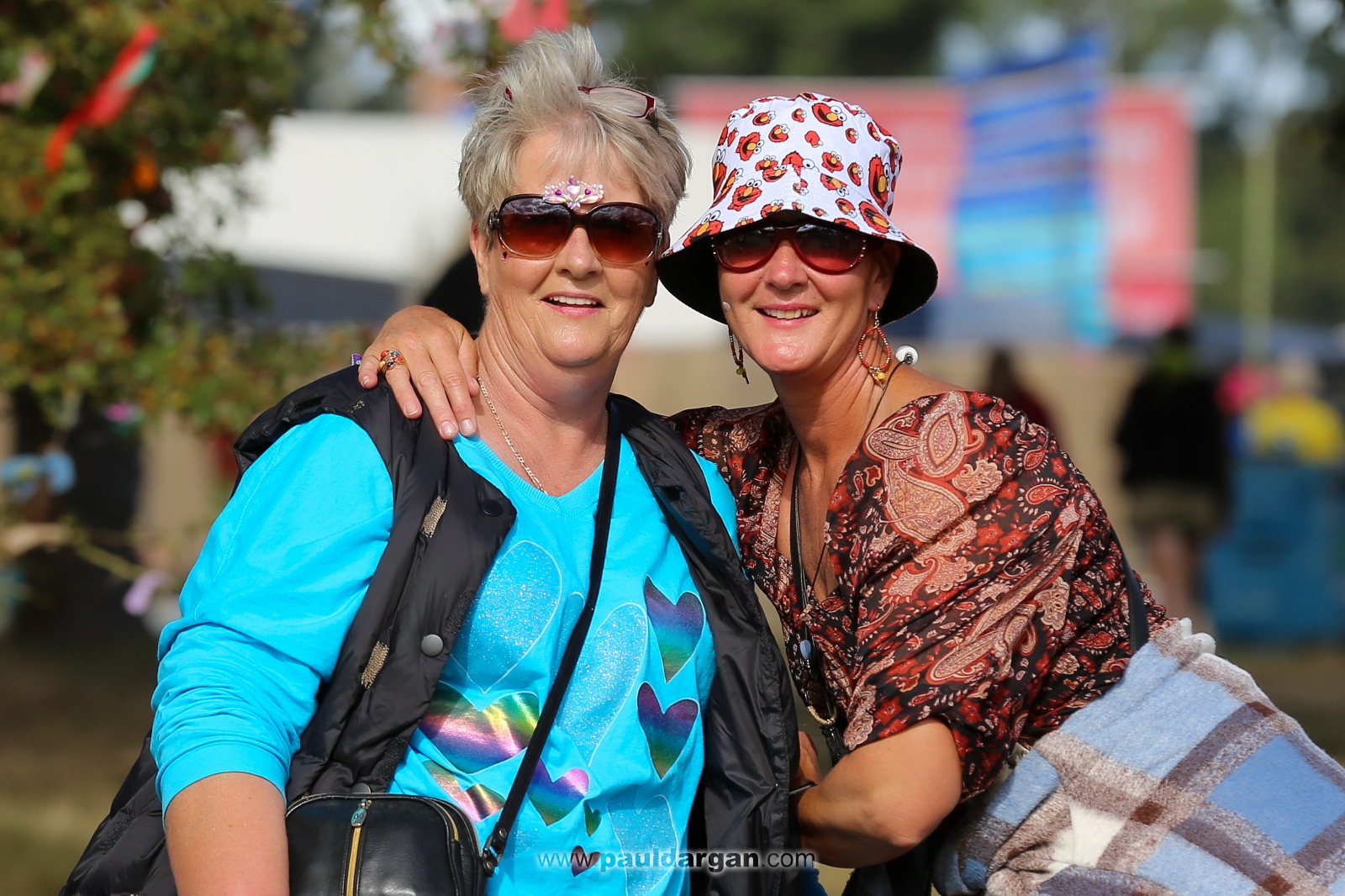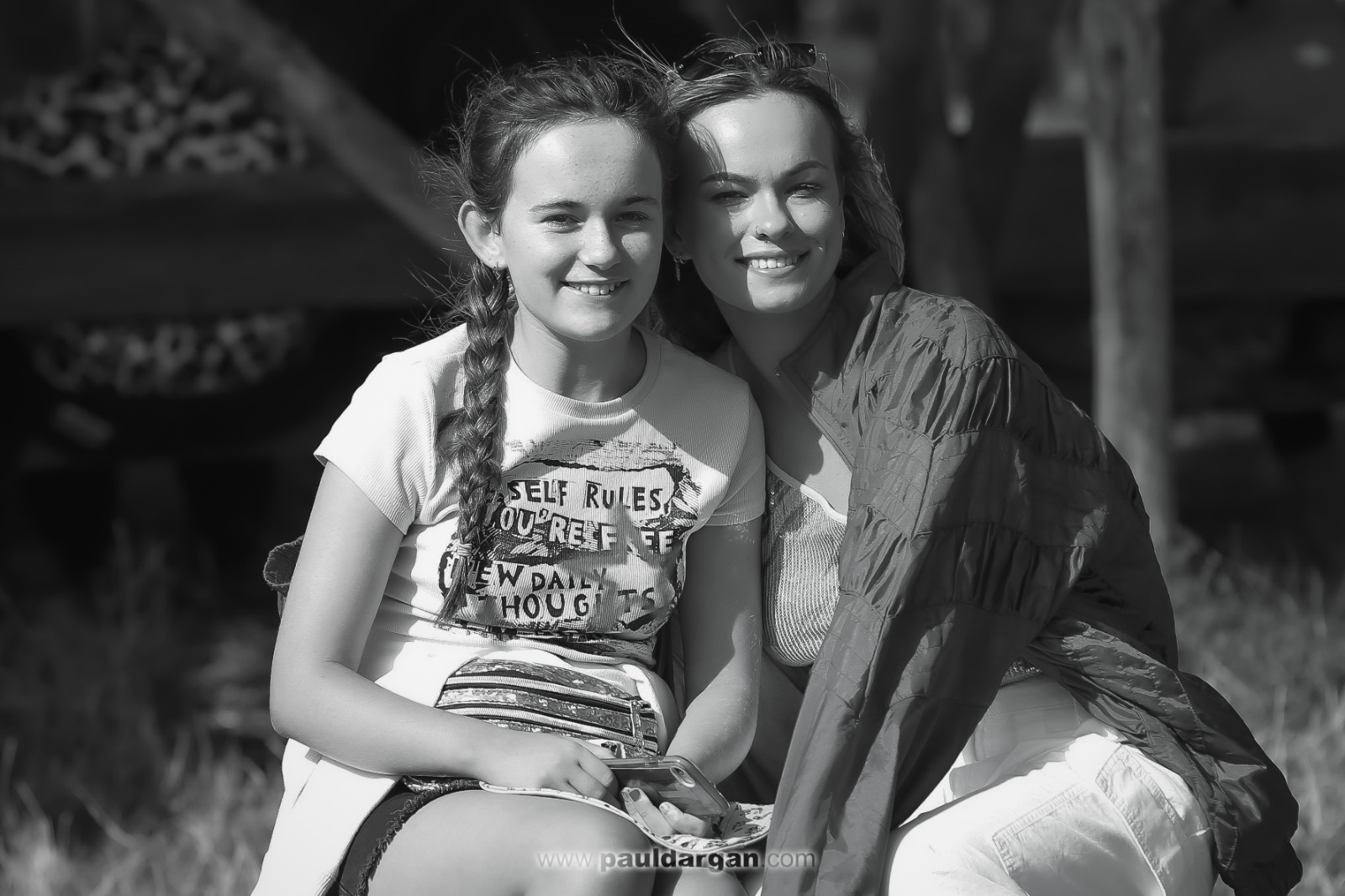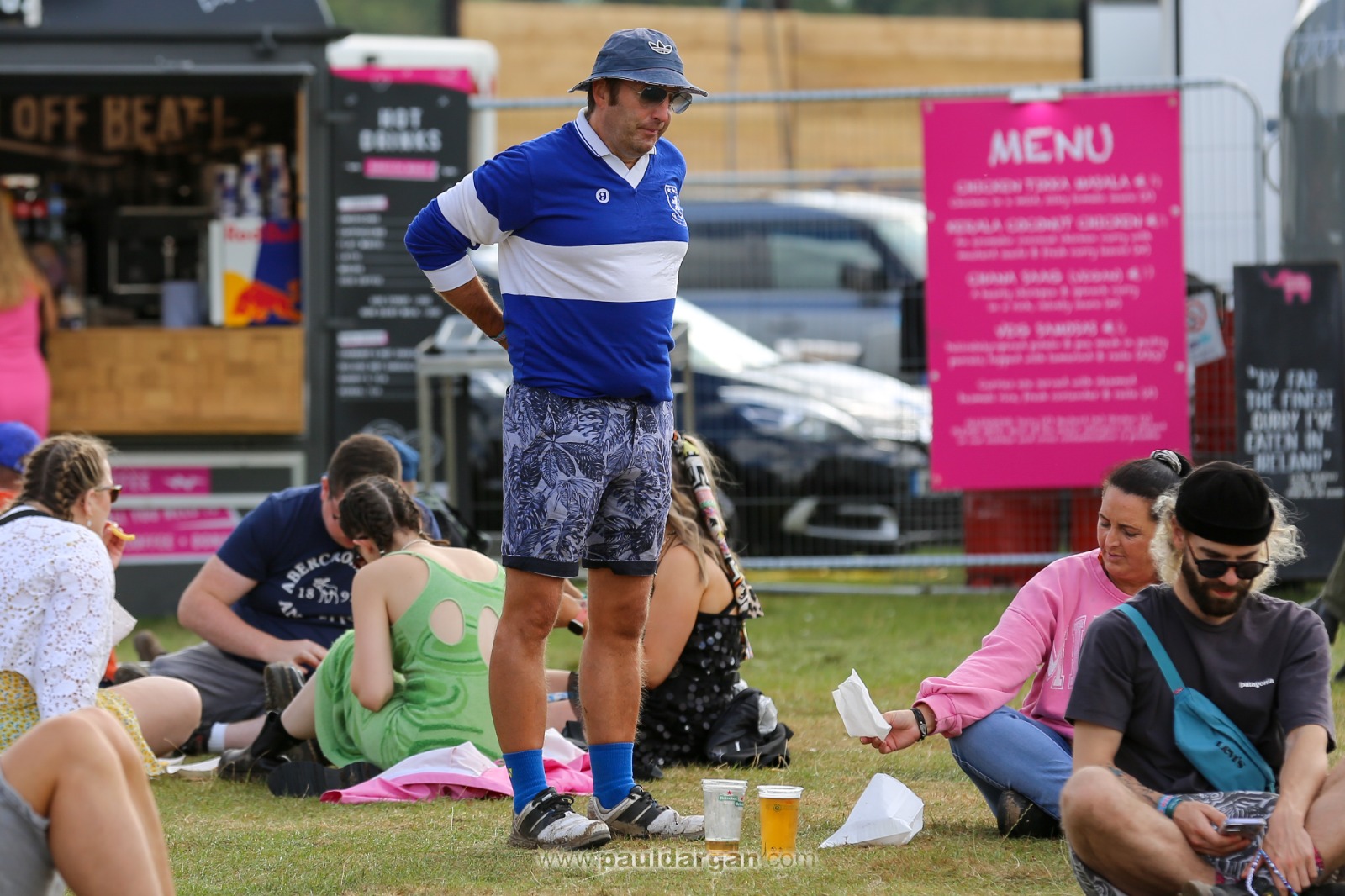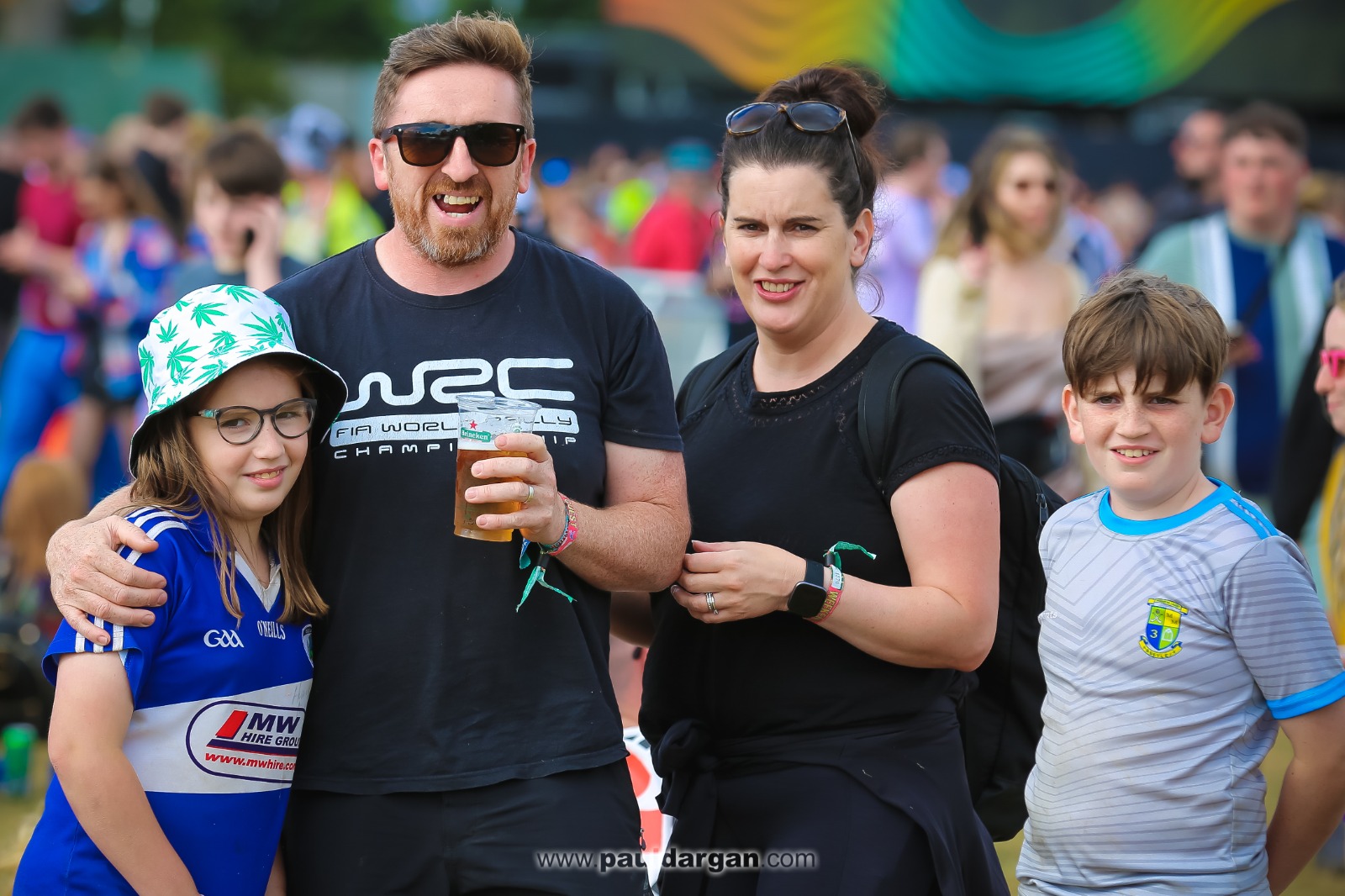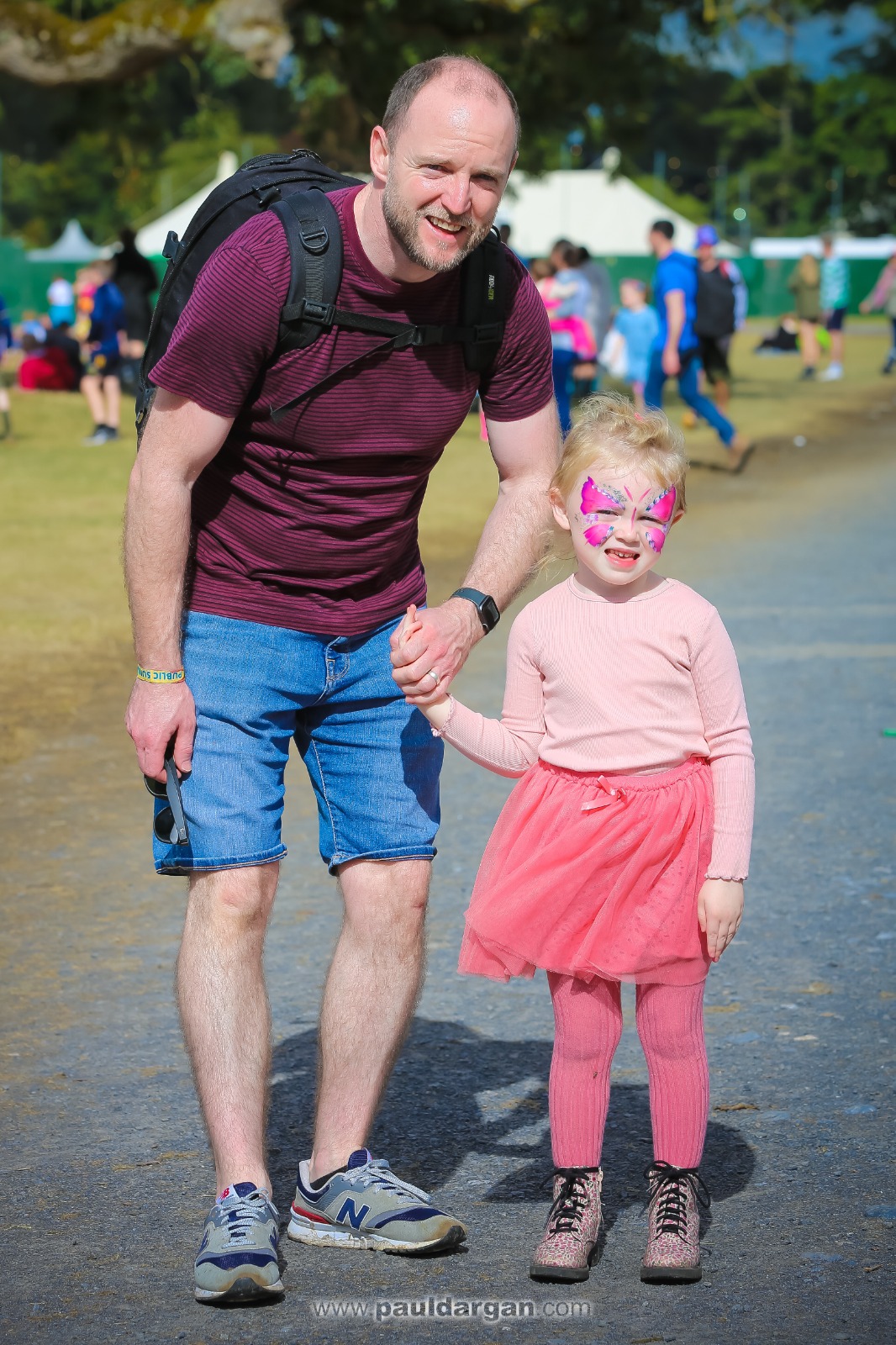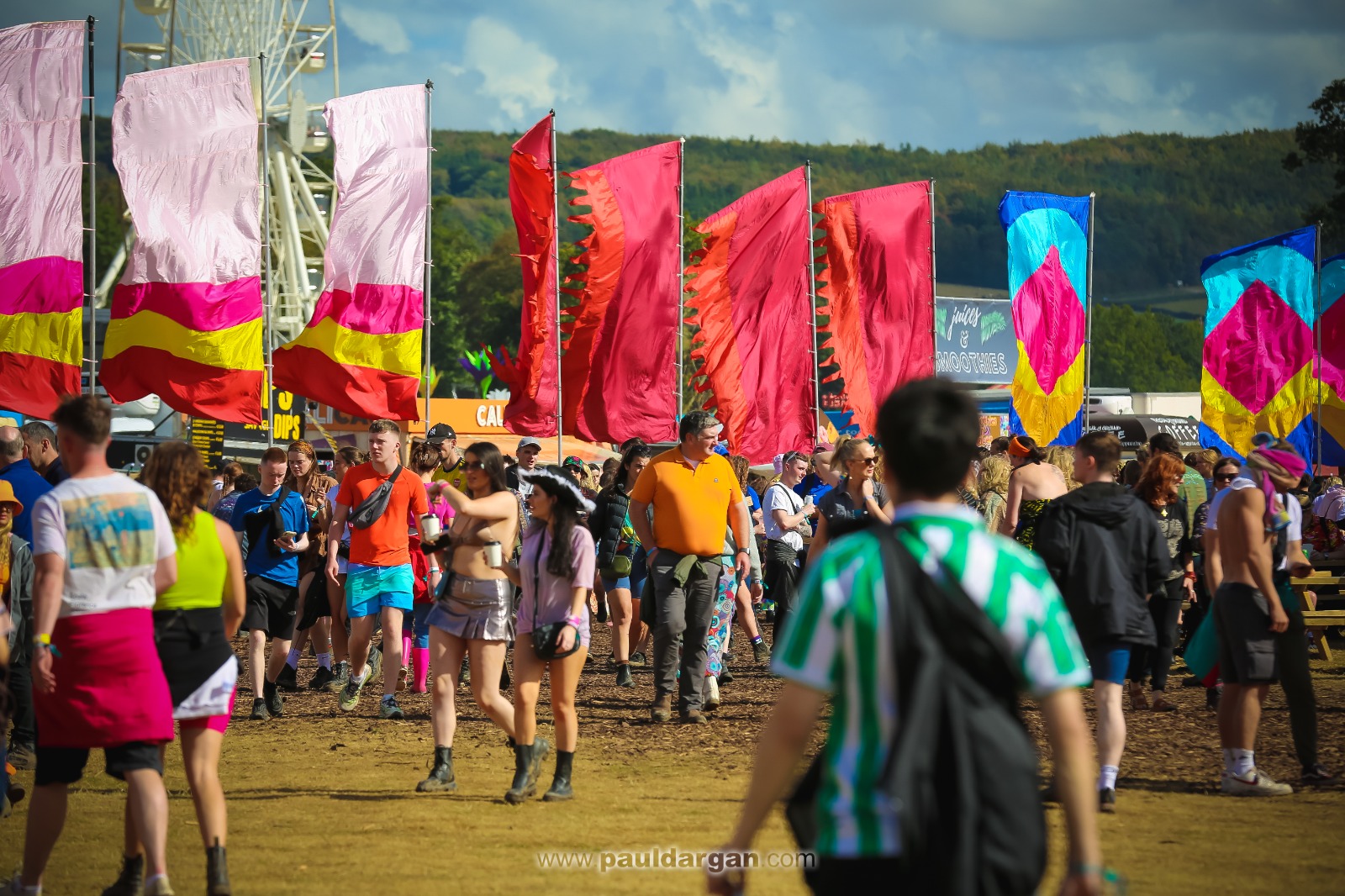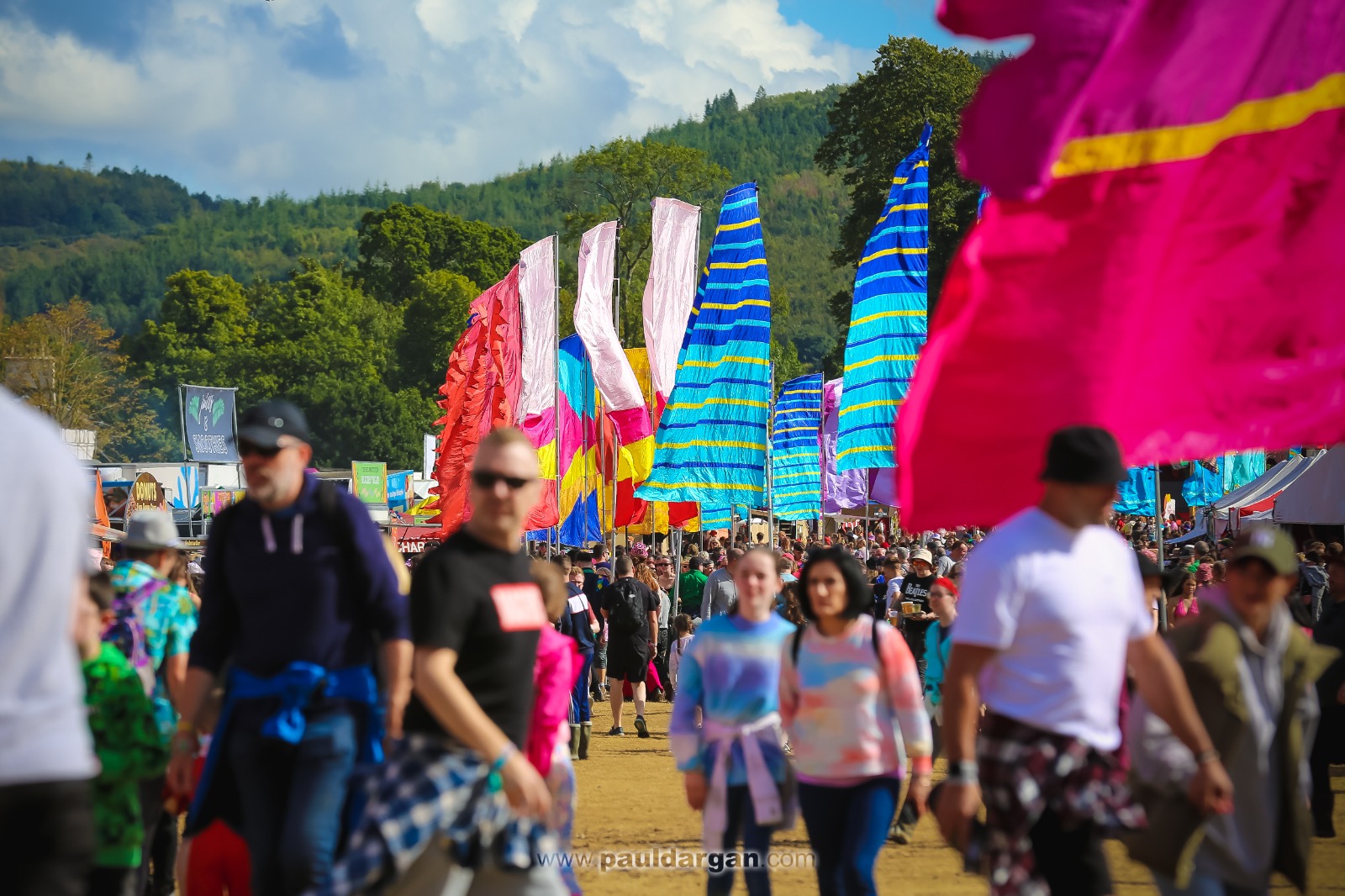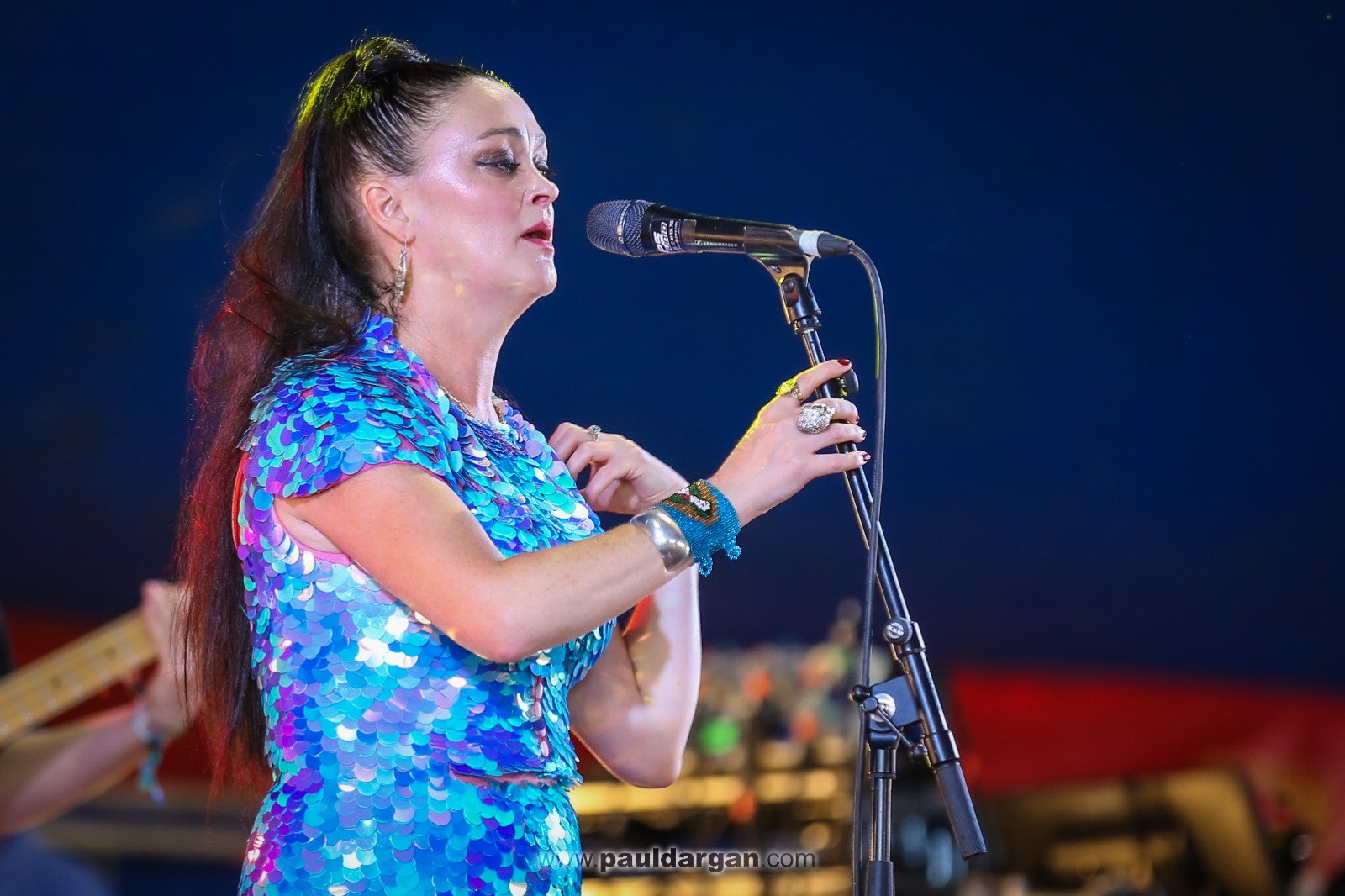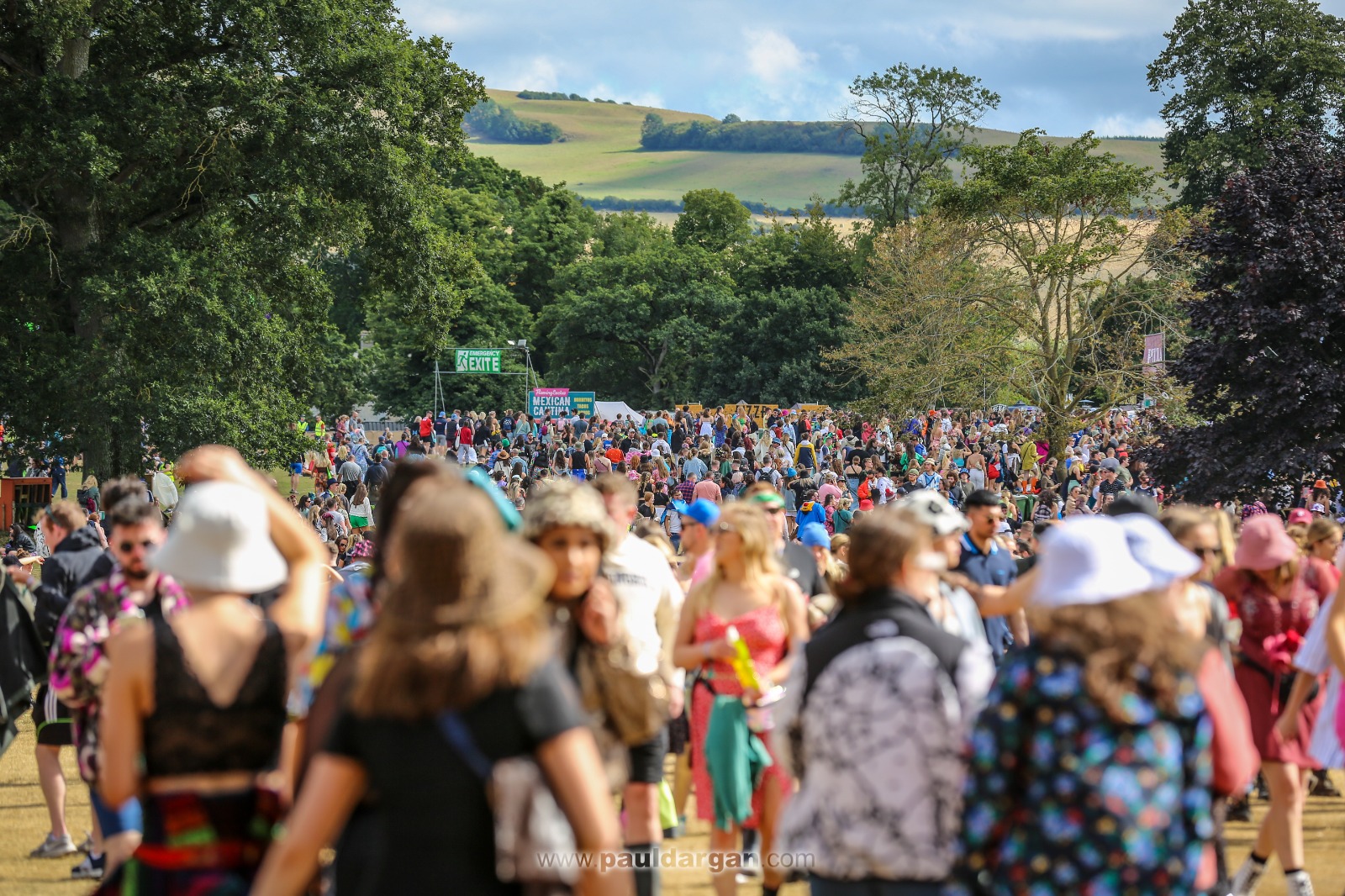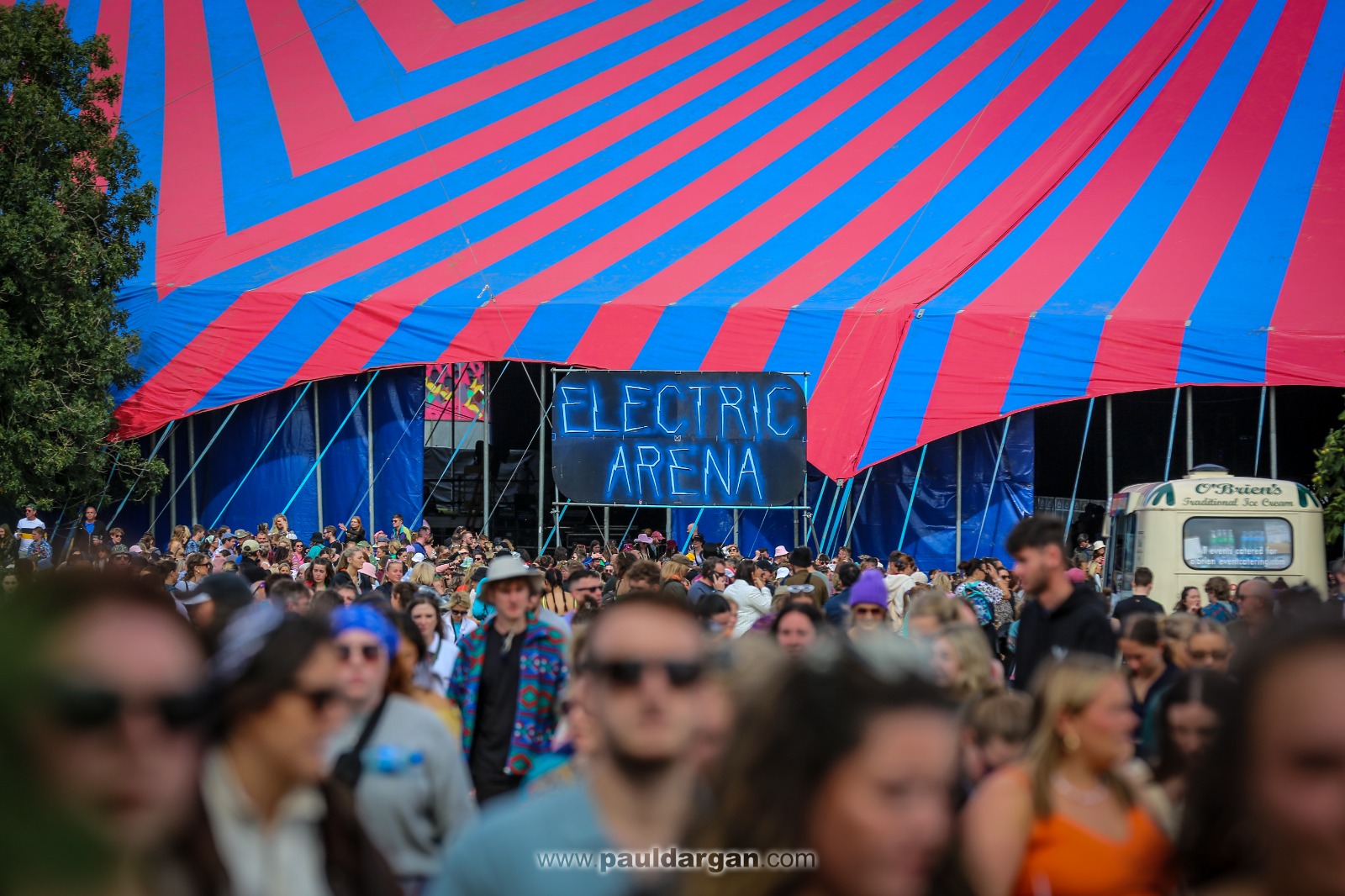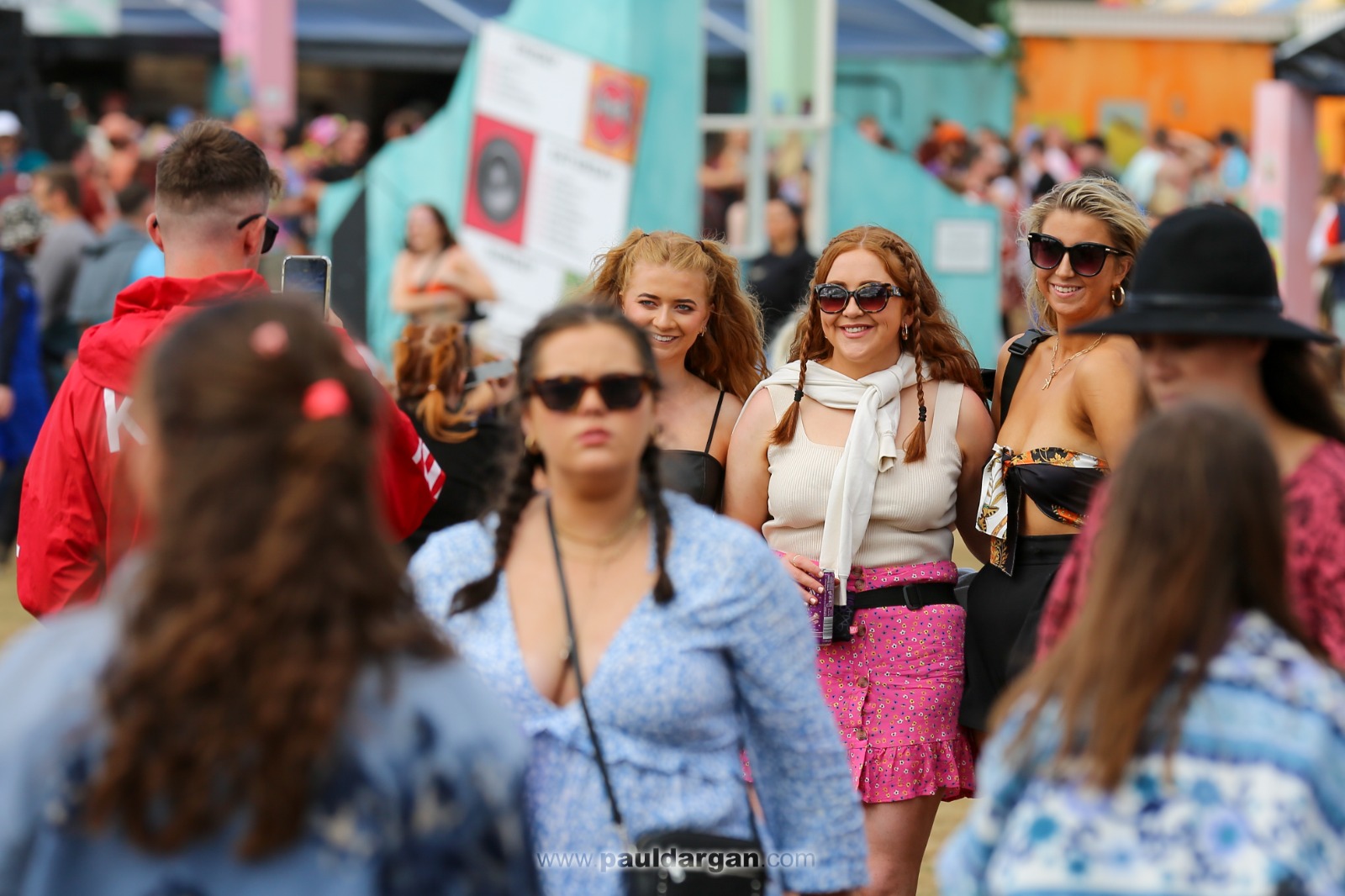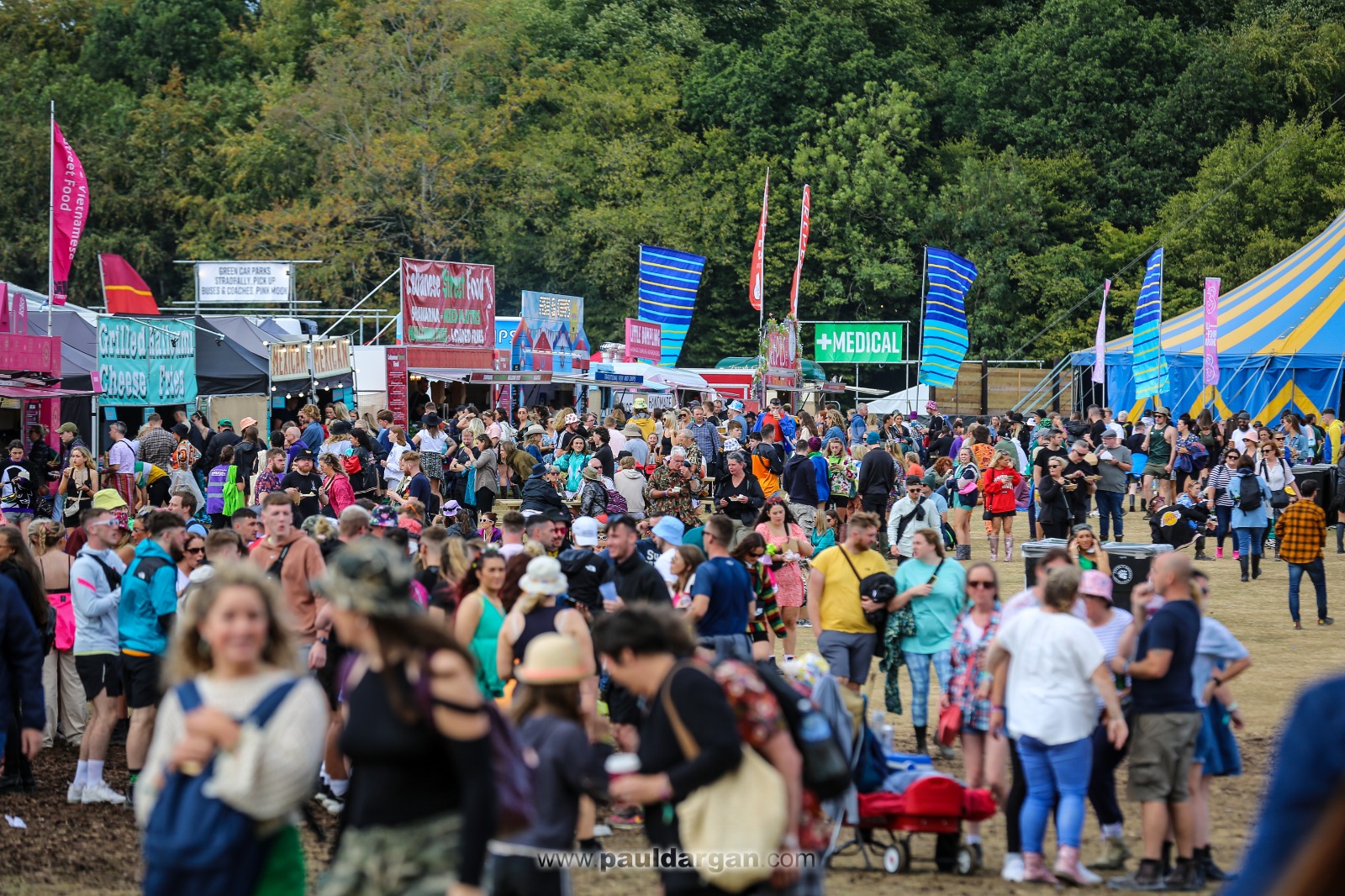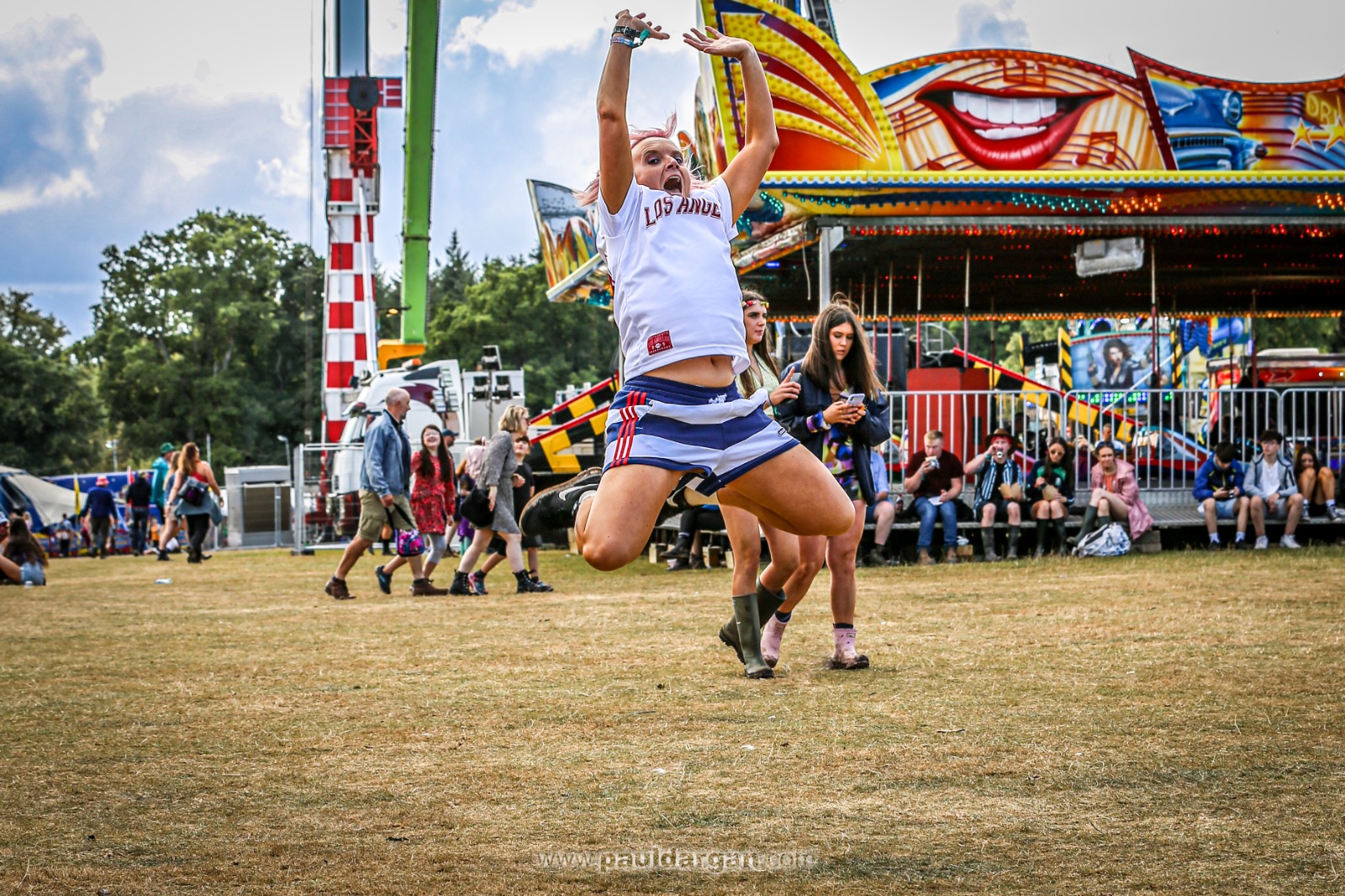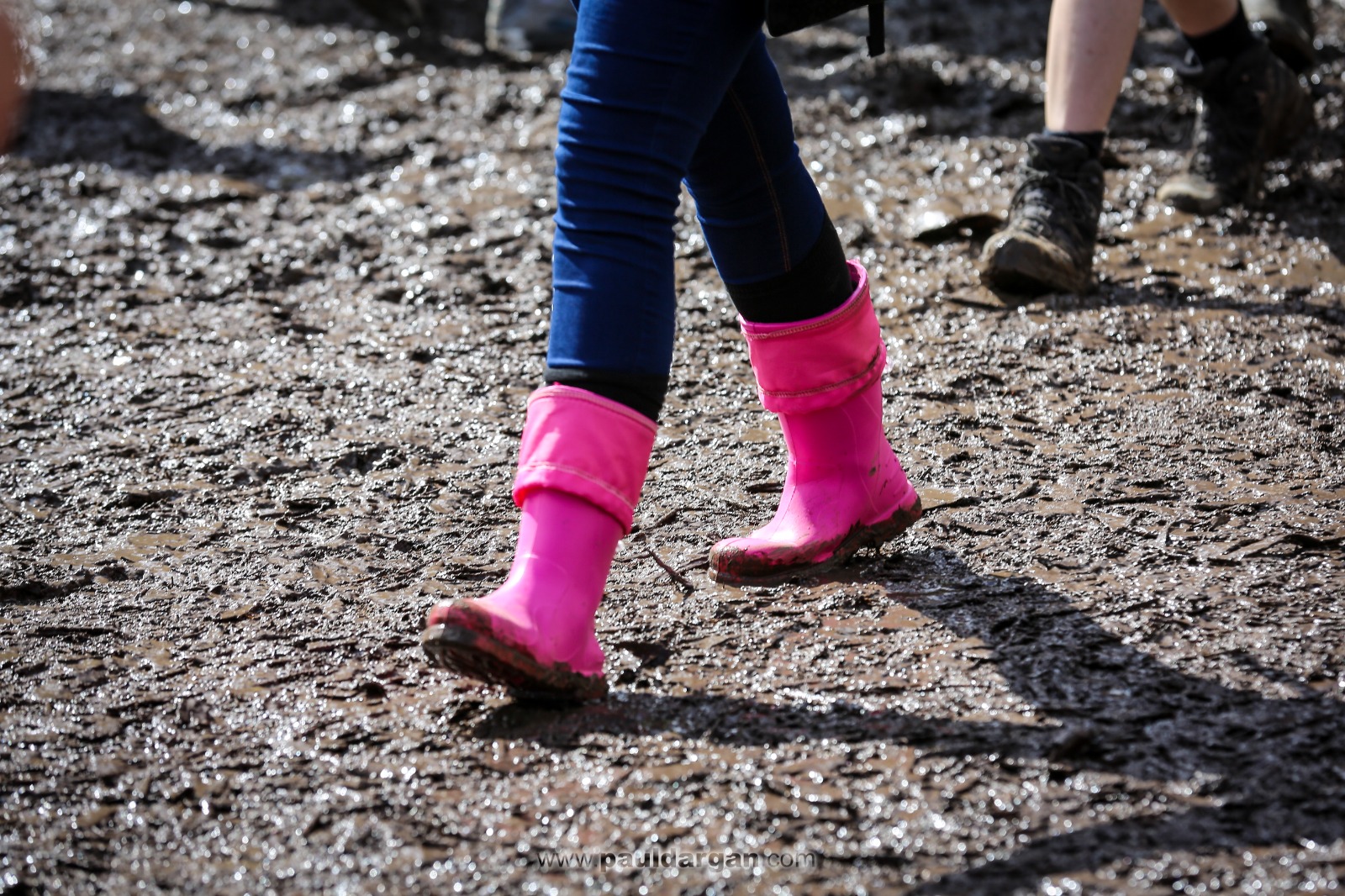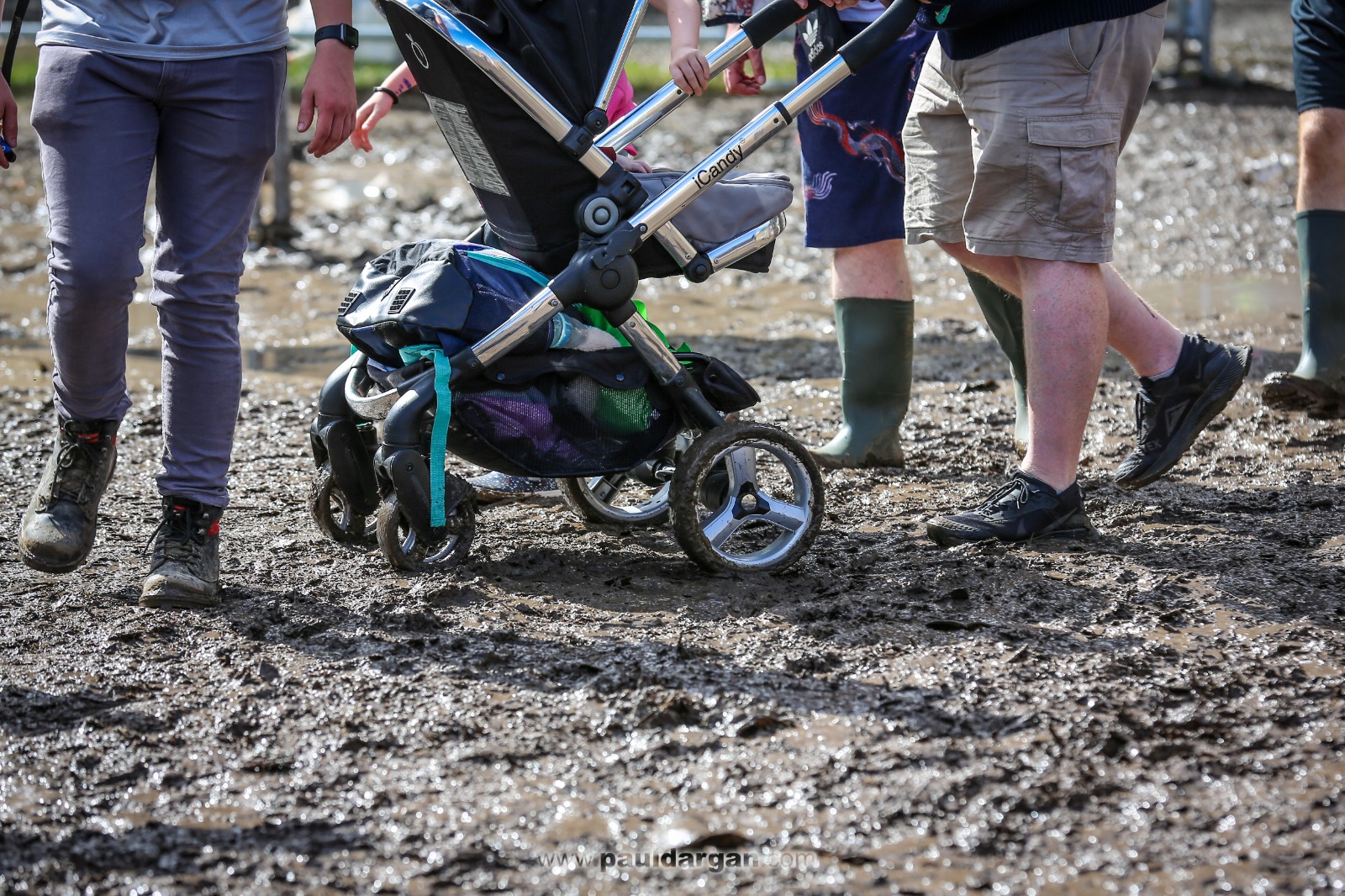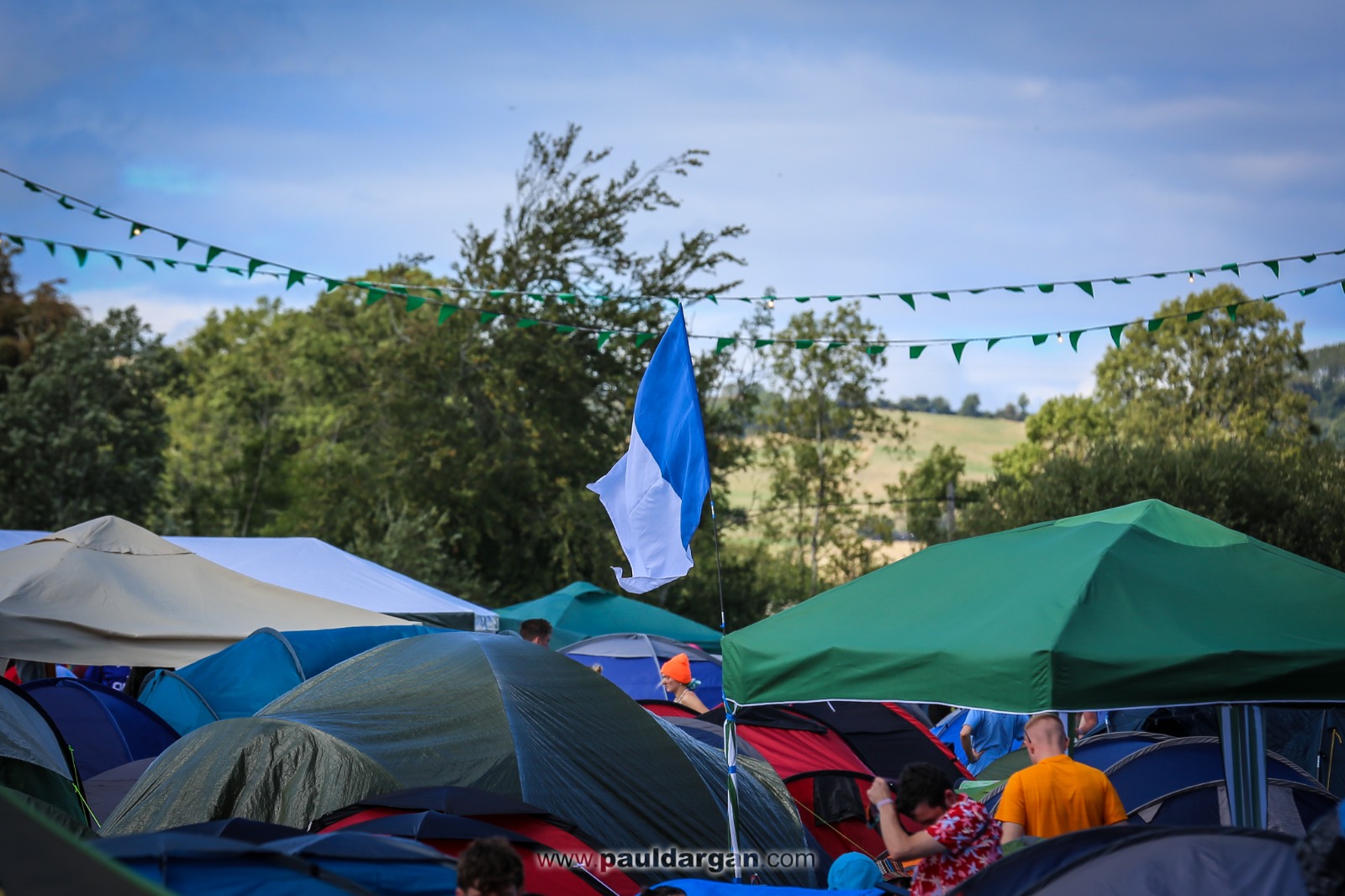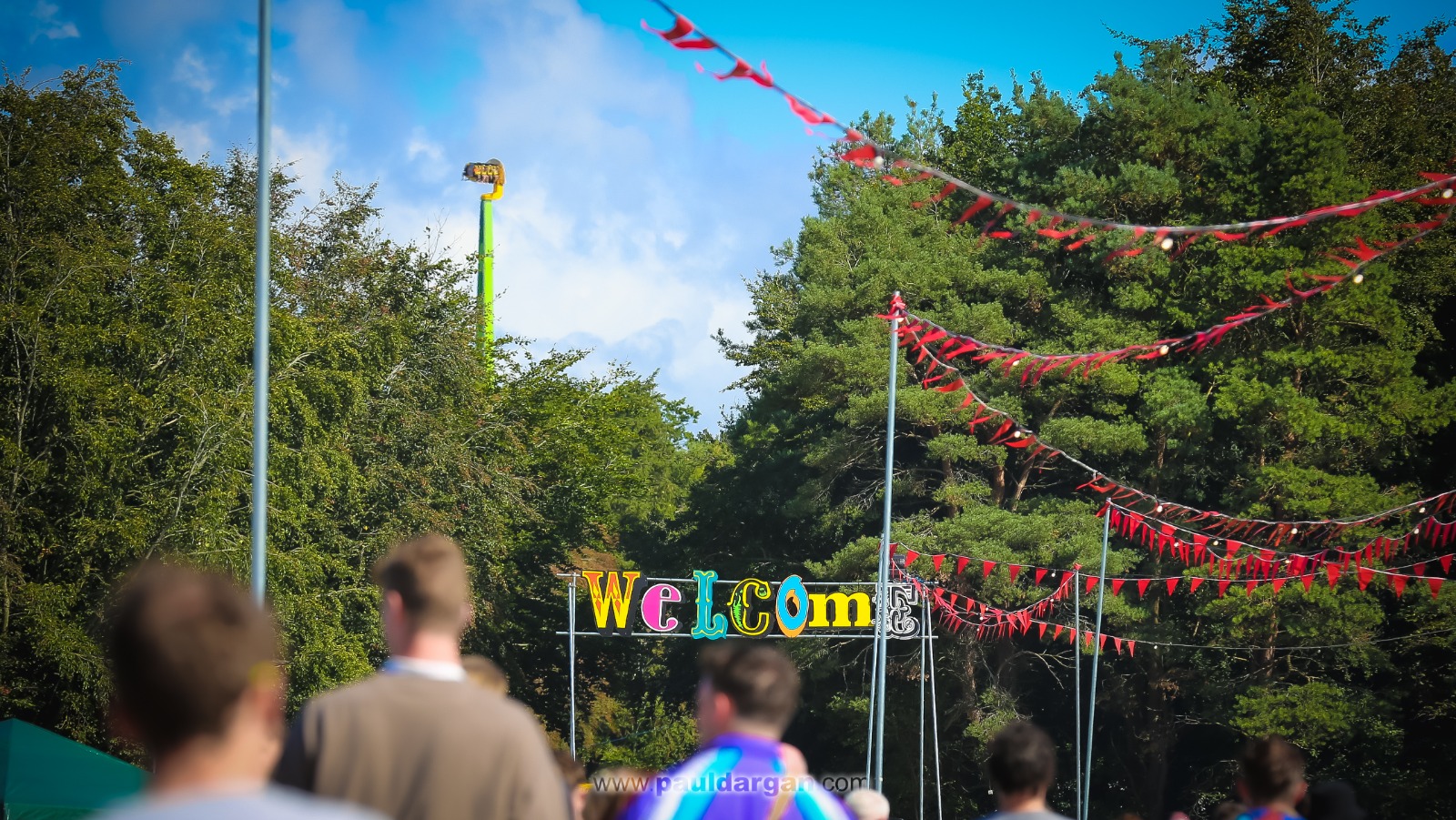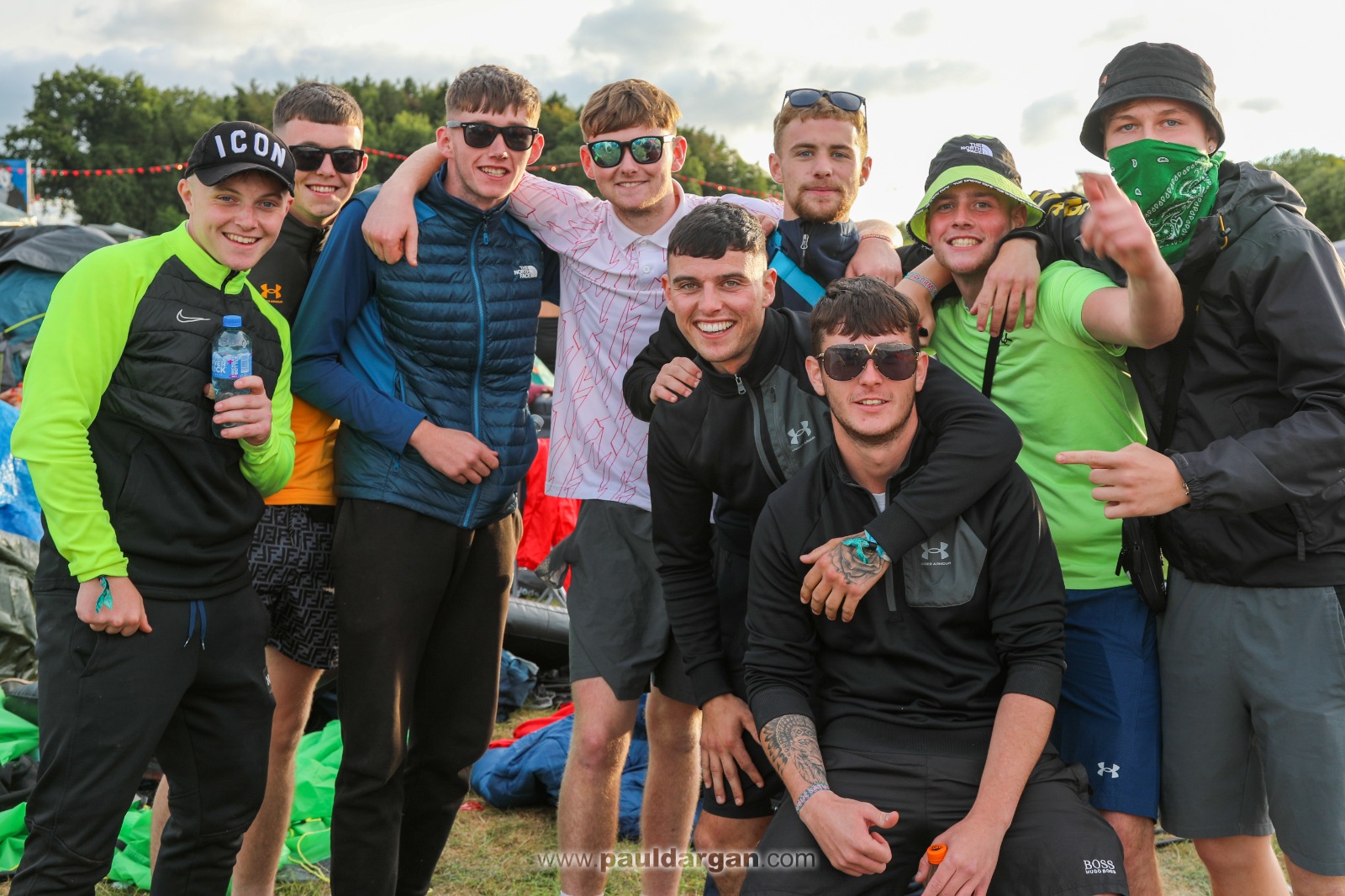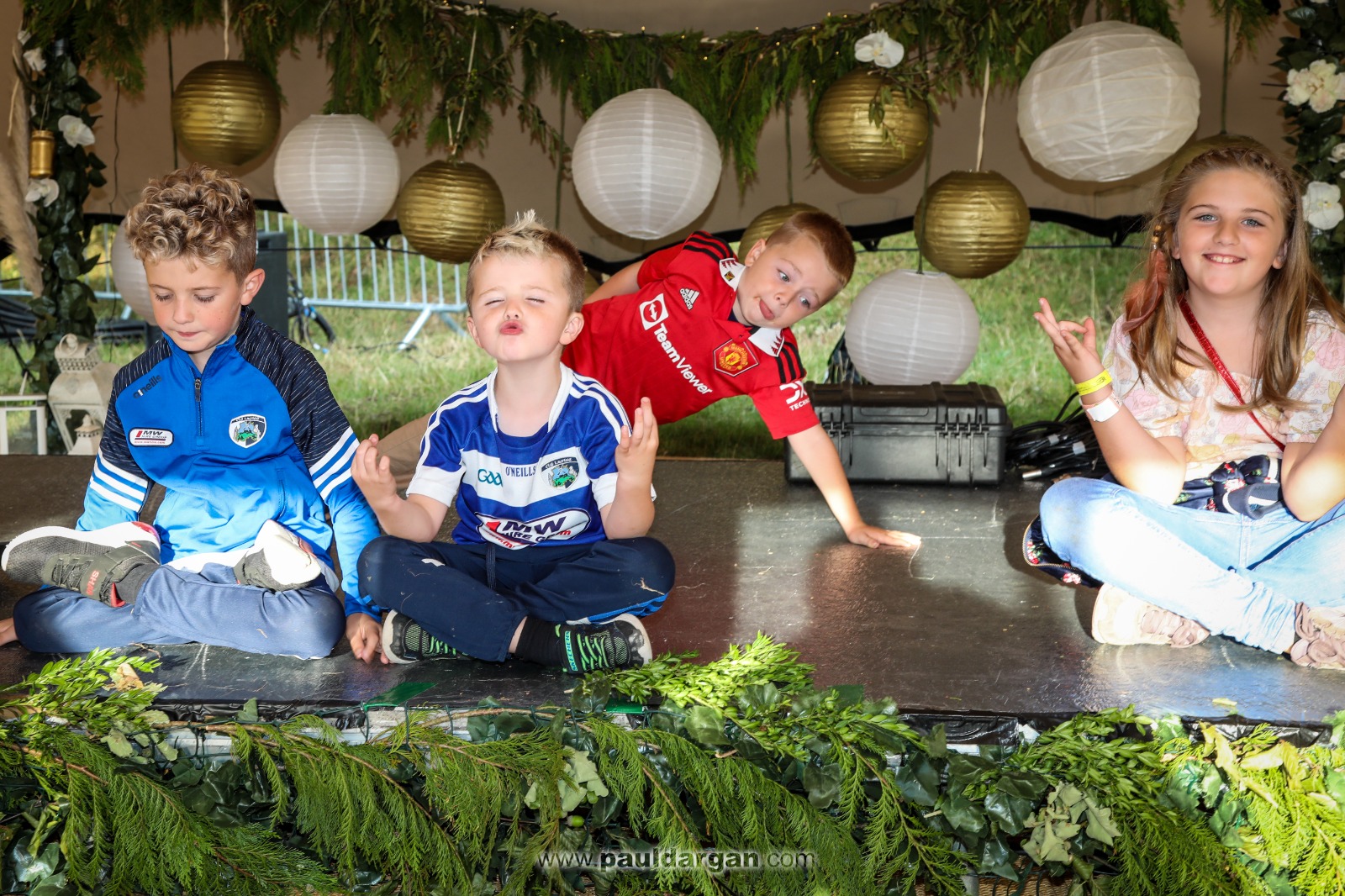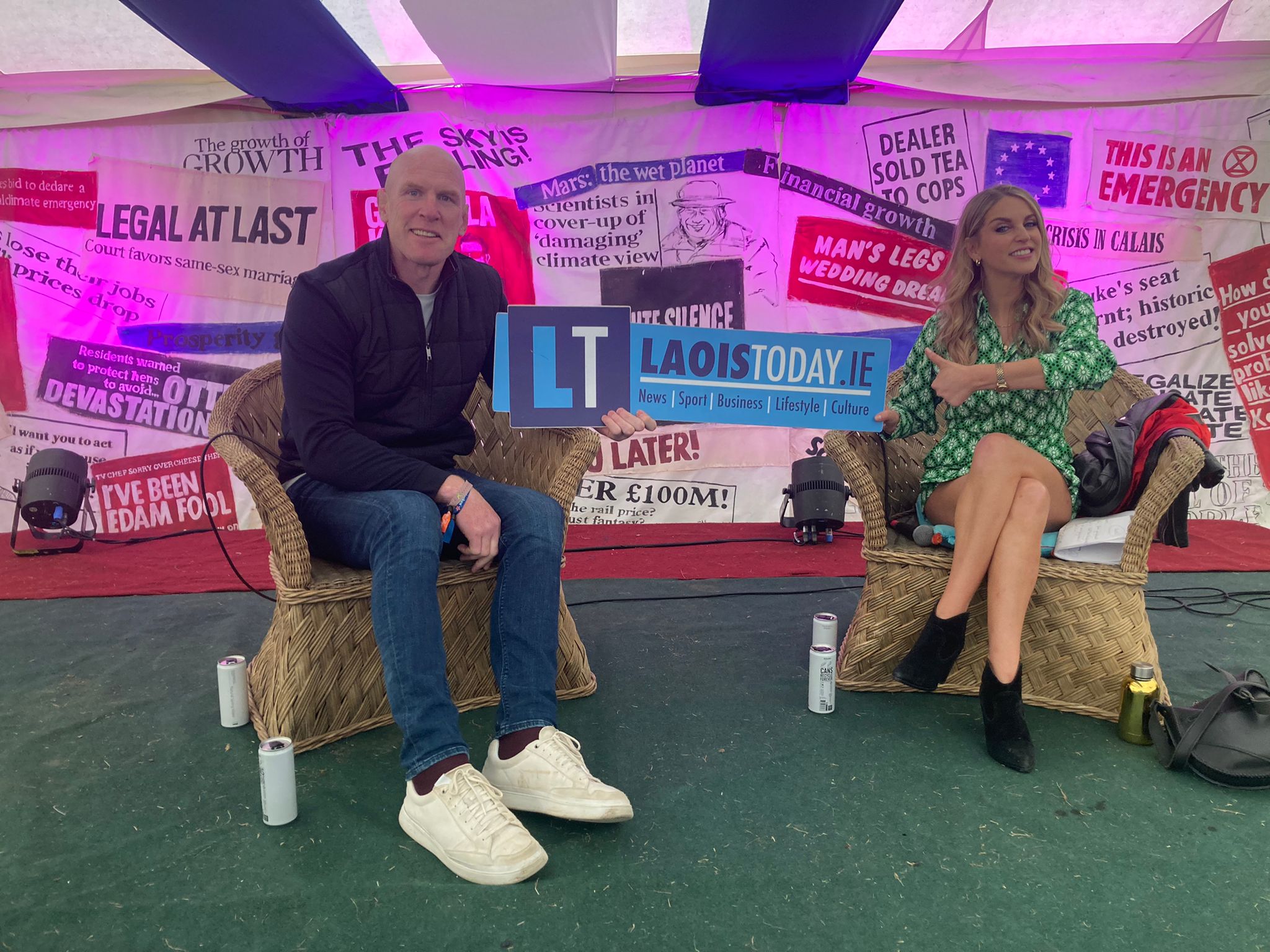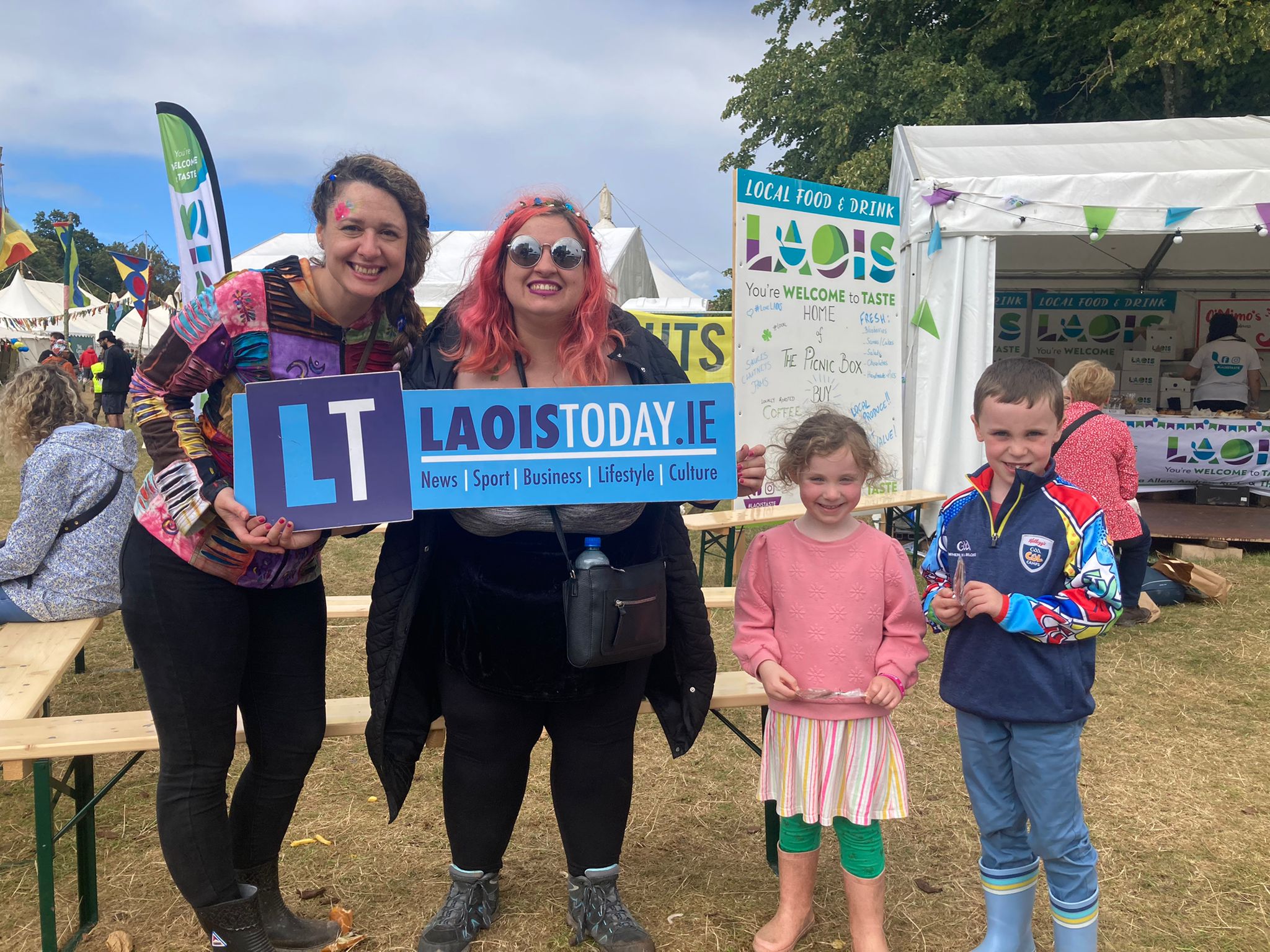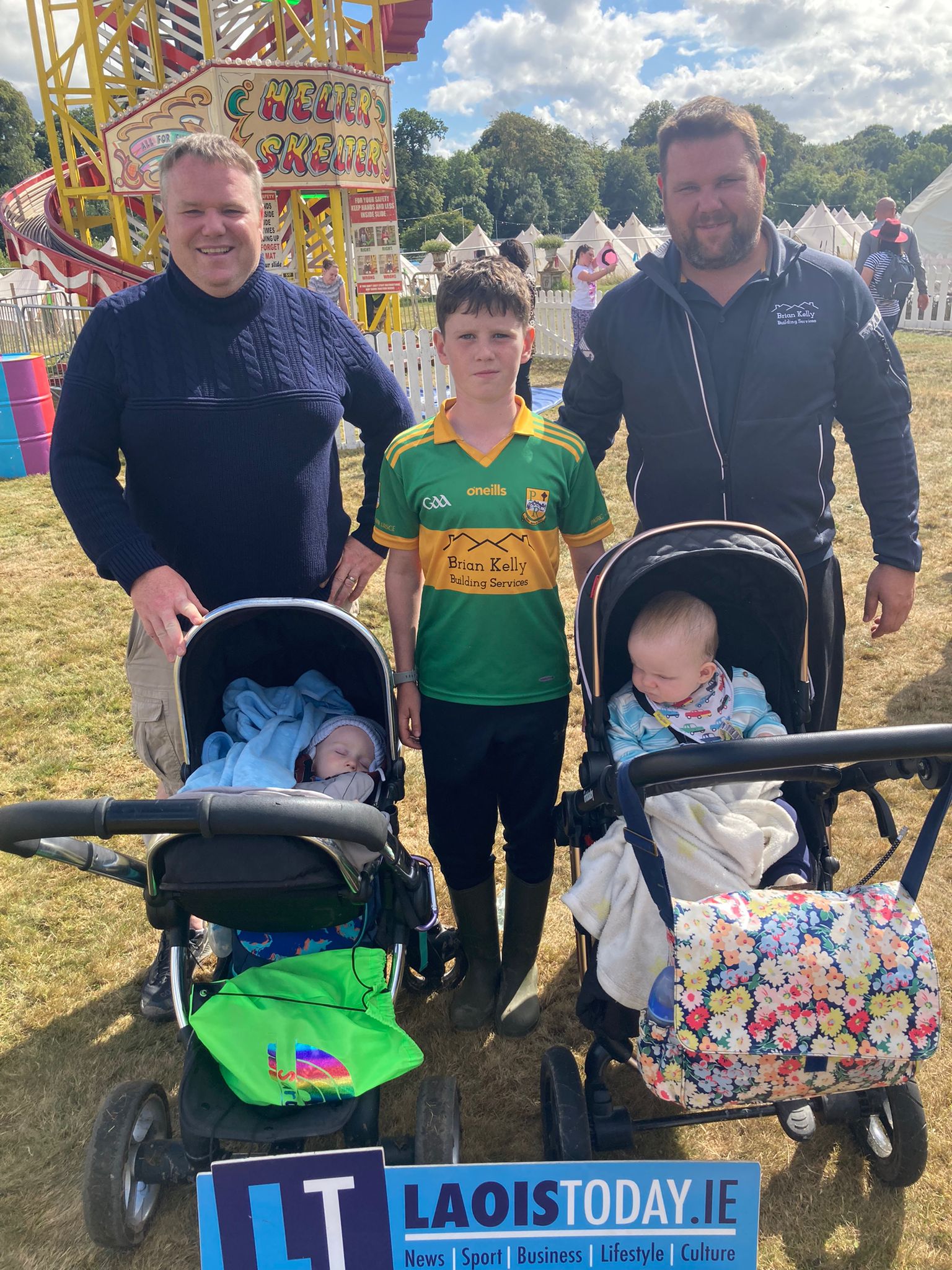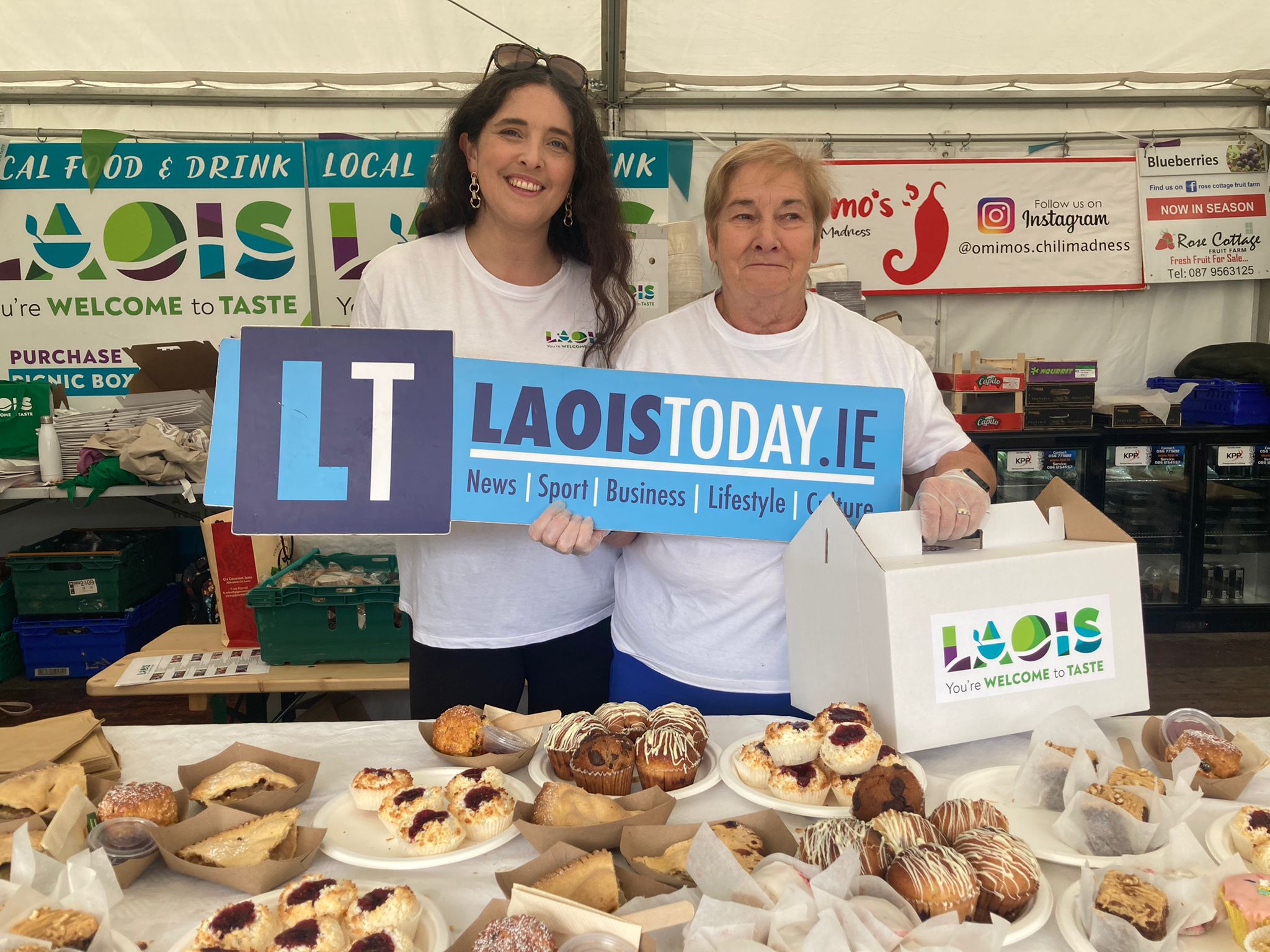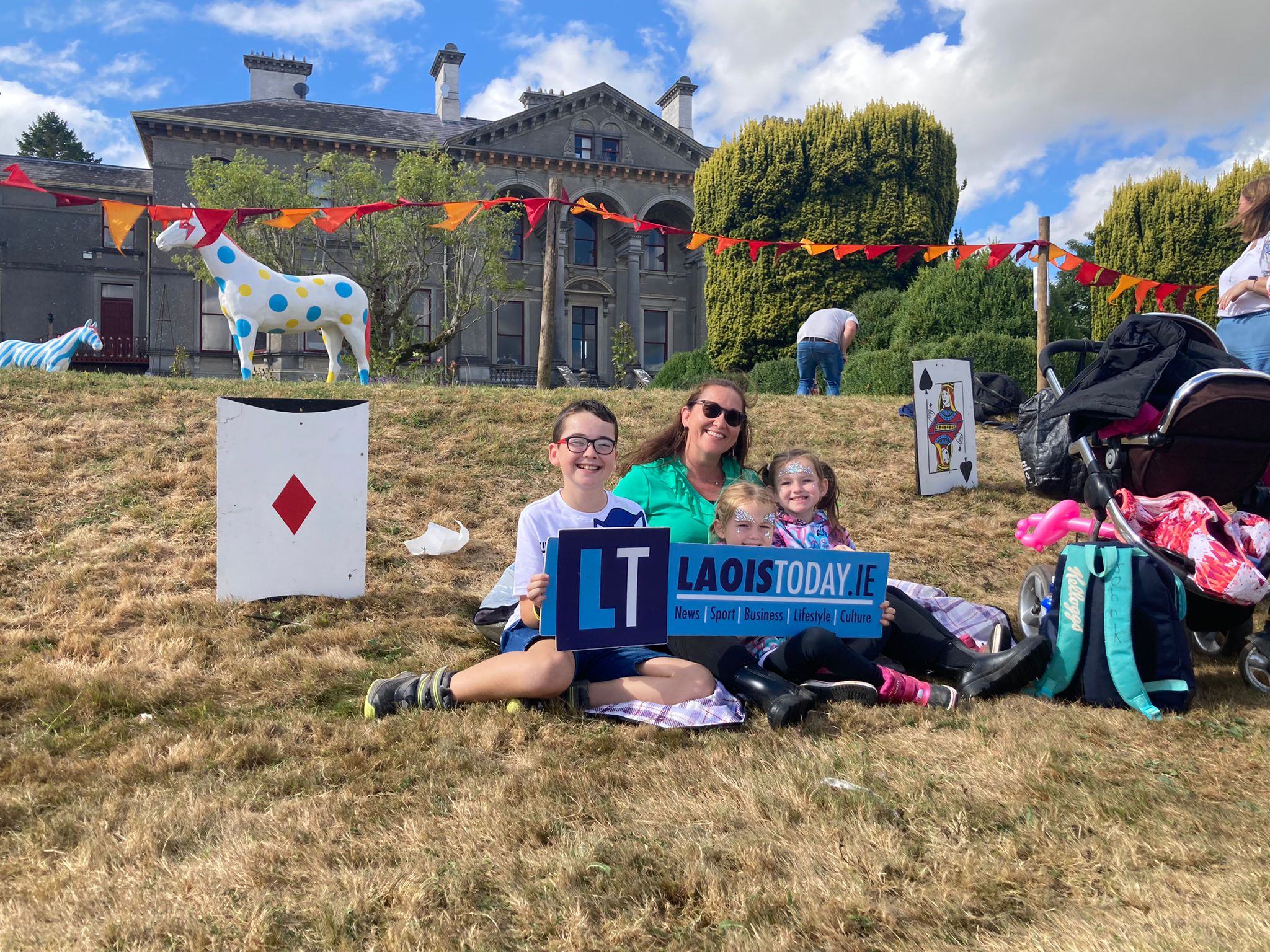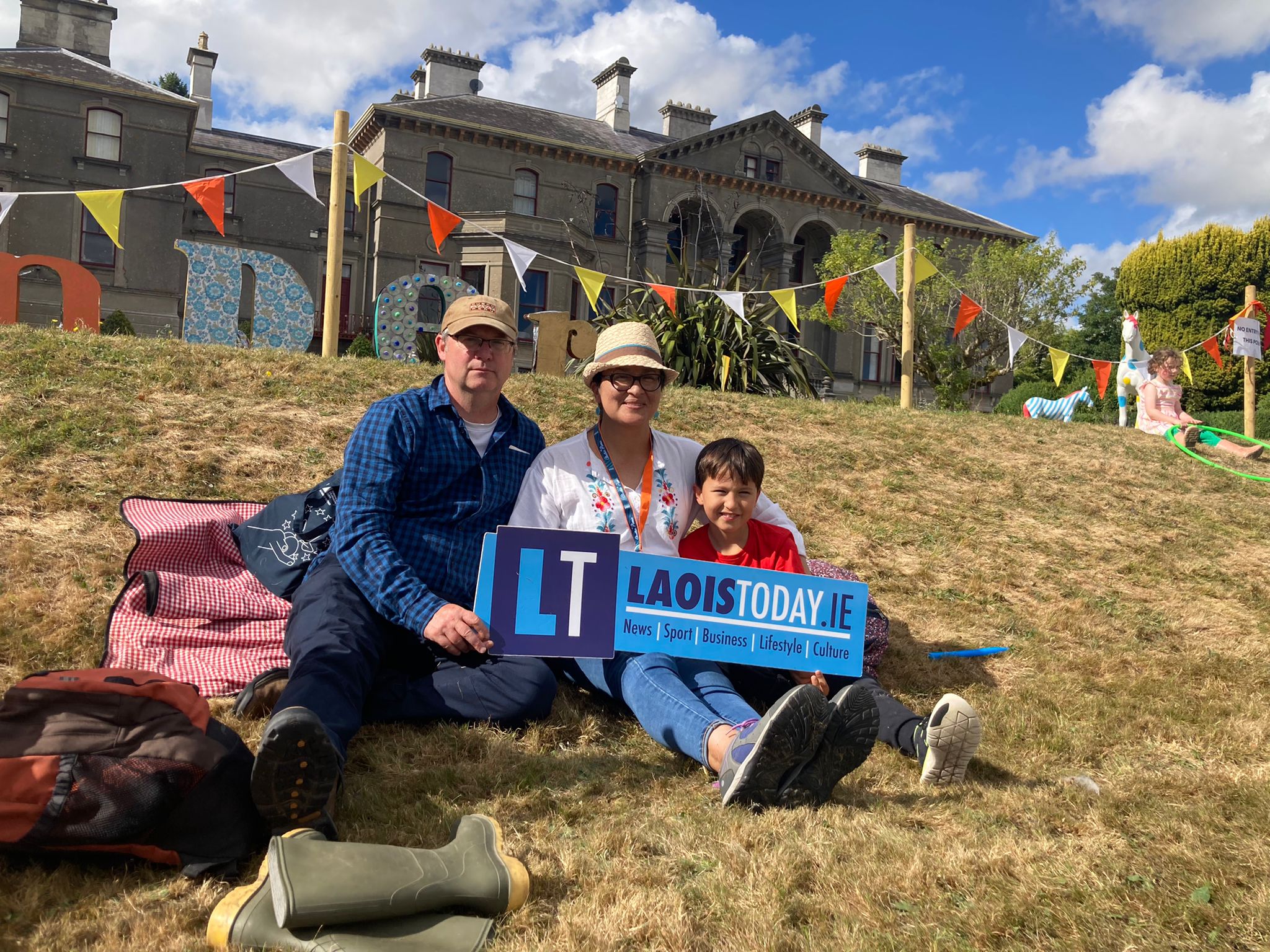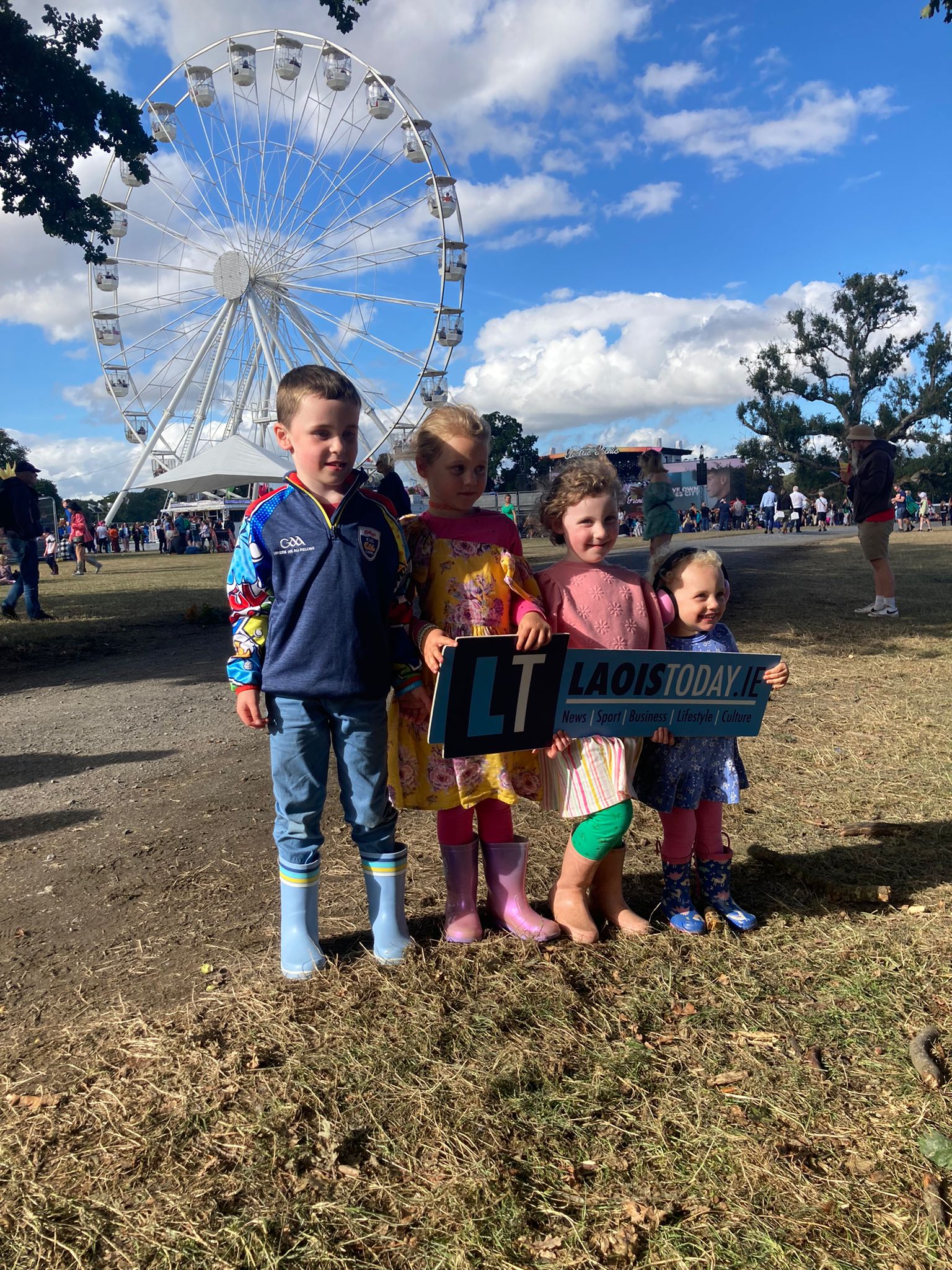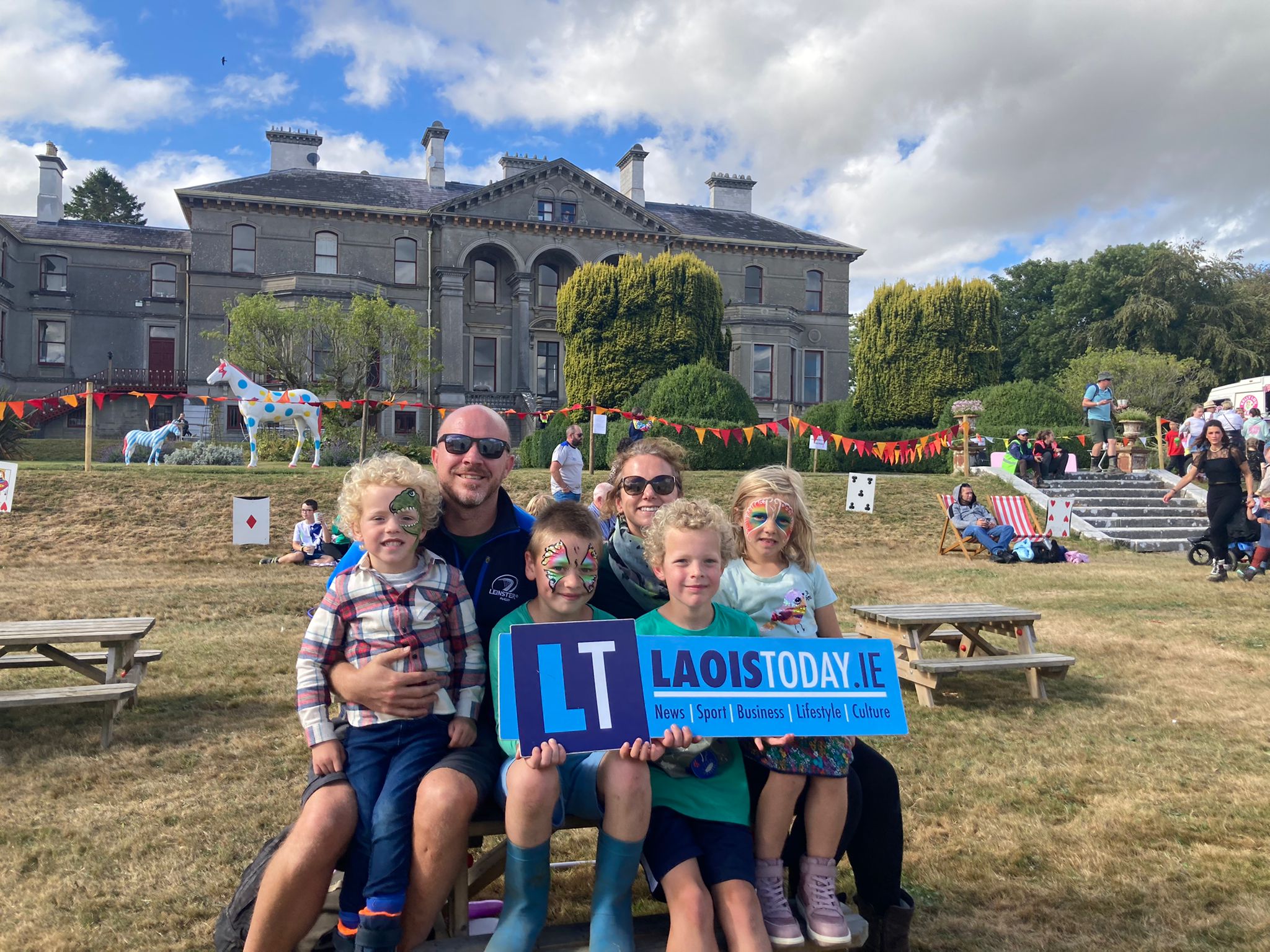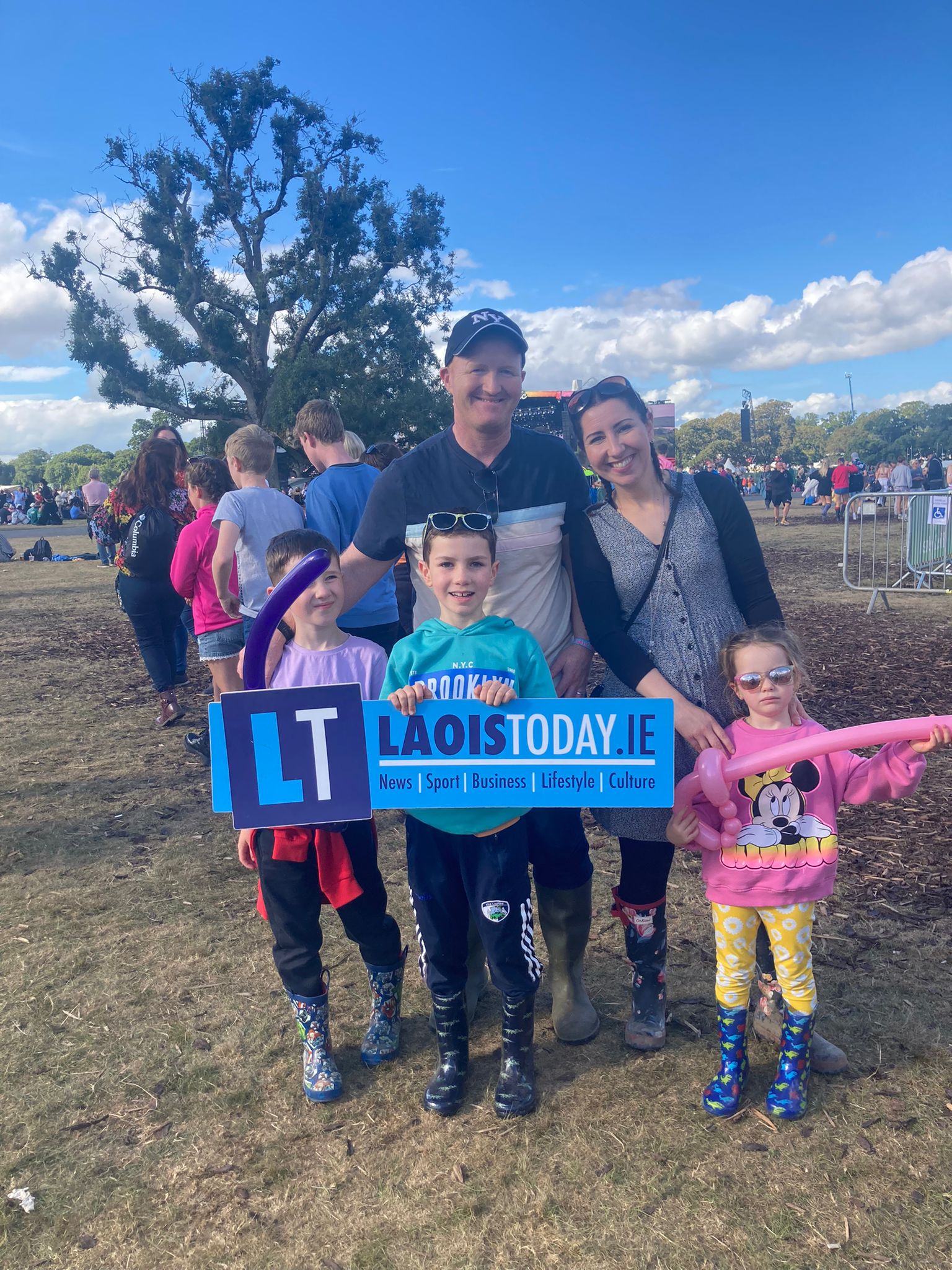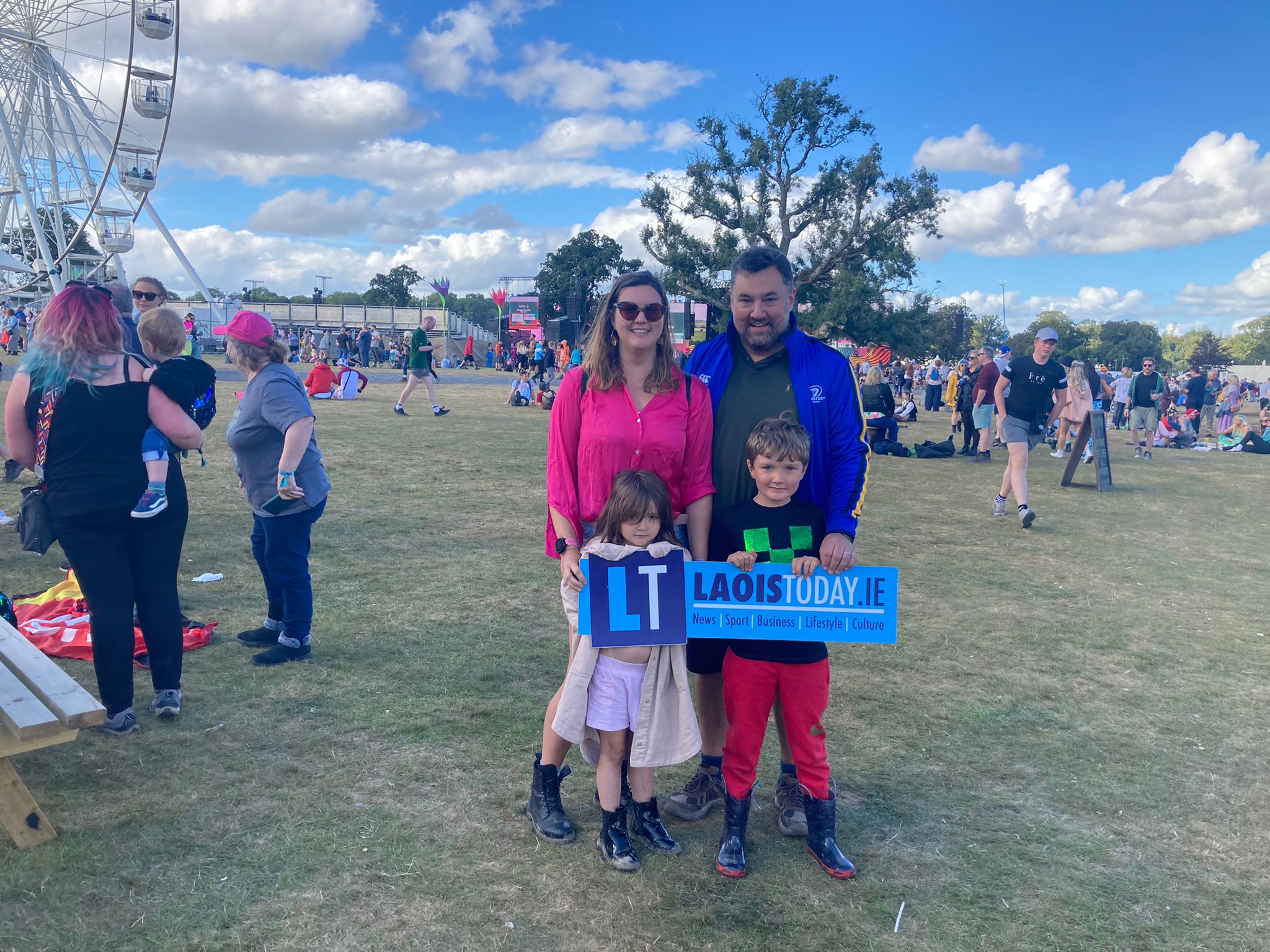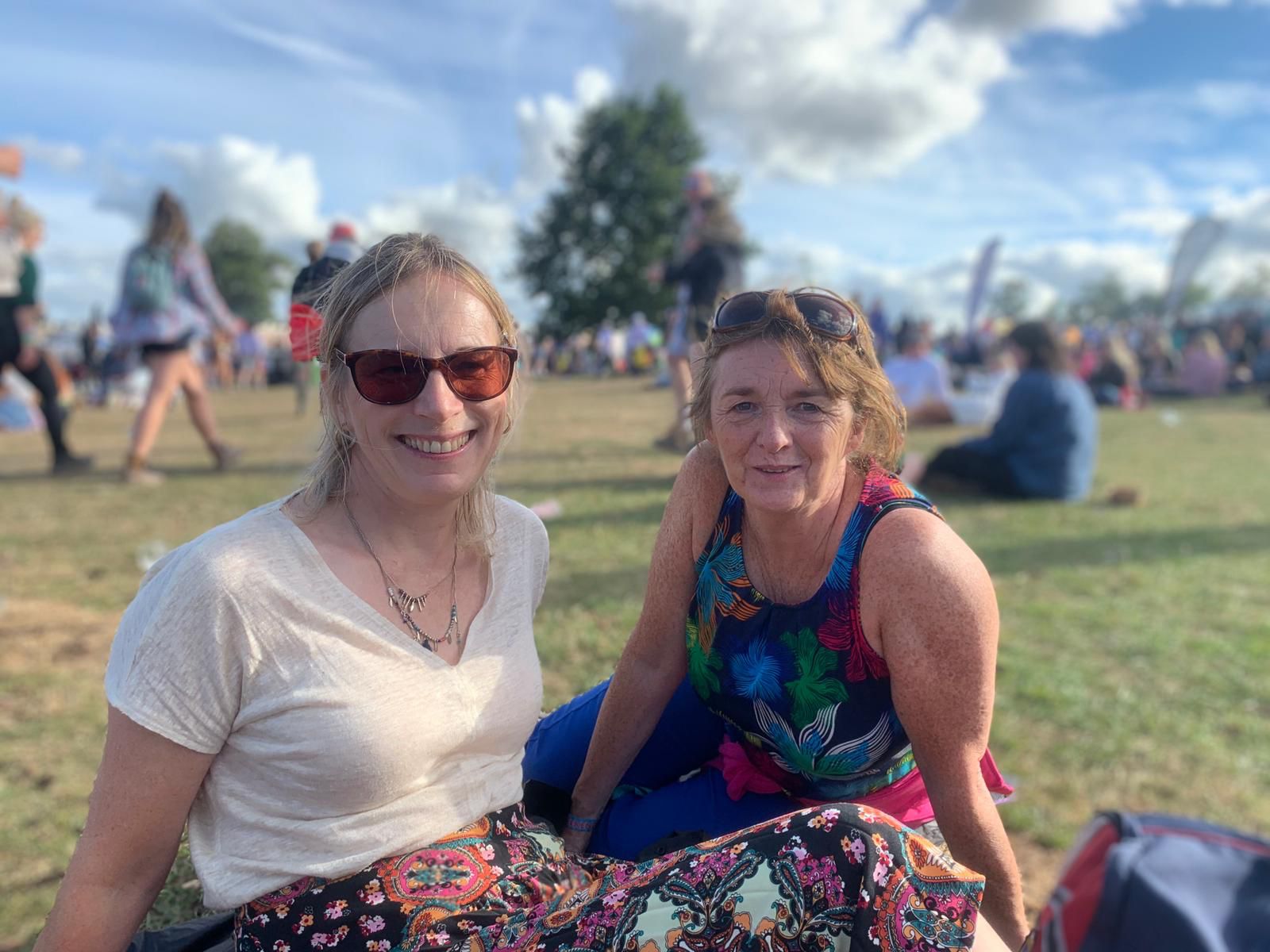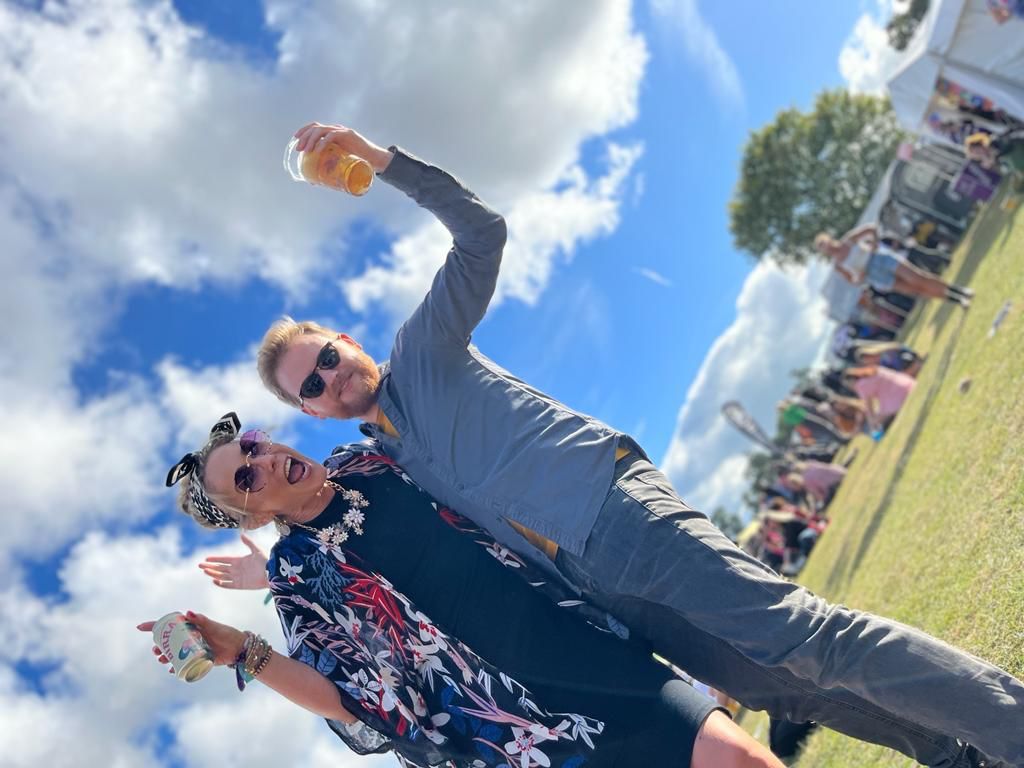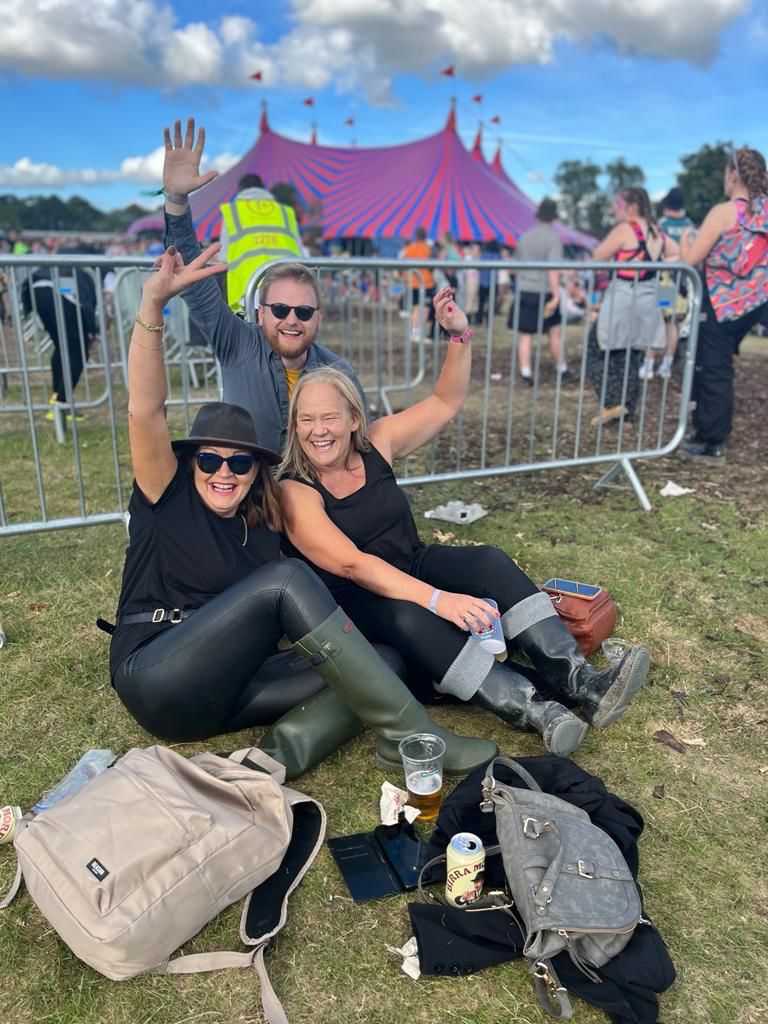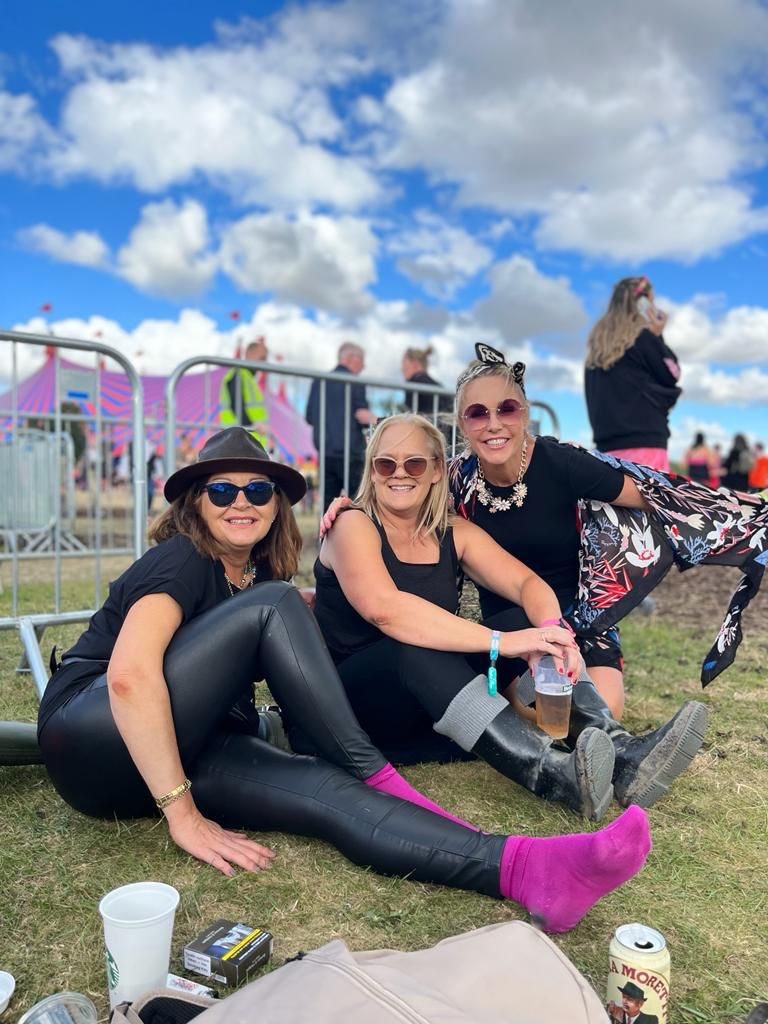 SEE ALSO – Check out all our Electric Picnic coverage here