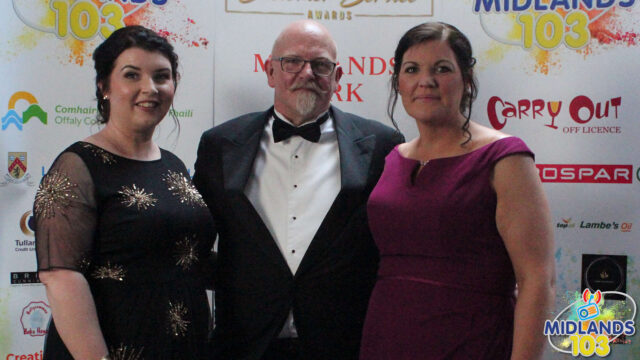 Laois Chamber CEO, Caroline Hofman, caught up with Laois Chamber member Valerie O'Connell, General Manager of Choice People, based in Vision 85, Portlaoise. 
Tell us a bit about Choice People and the services you currently offer?
Choice People Recruitment Specialists are a staffing solutions company based in Laois.
Our services include supplying contract, temporary and permanent staff on both a local and national scale. We are on hand to advise, guide and mentor both new and established clients and candidates through the recruitment process.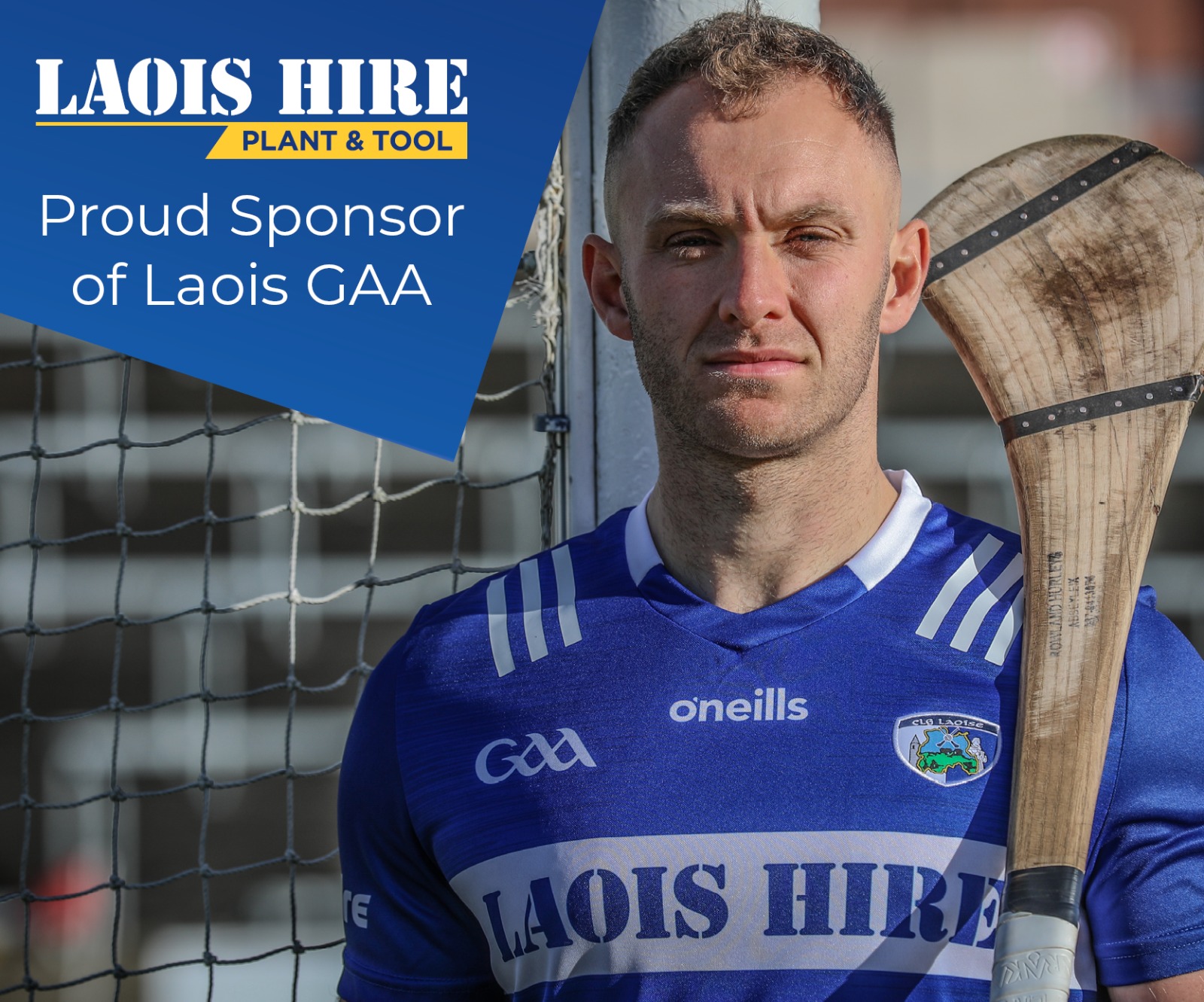 The Choice People Team has a wealth of experience across several industries including Administration, Hospitality, IT, Leisure, Procurement and Sales & Marketing.
Our current database stretches from Cork to Donegal, and most counties in between. As we strive to grow and reach a wider audience overtime, especially in the Midlands, I am confident our team will succeed with all consultants having very strong ties and commitments to the area.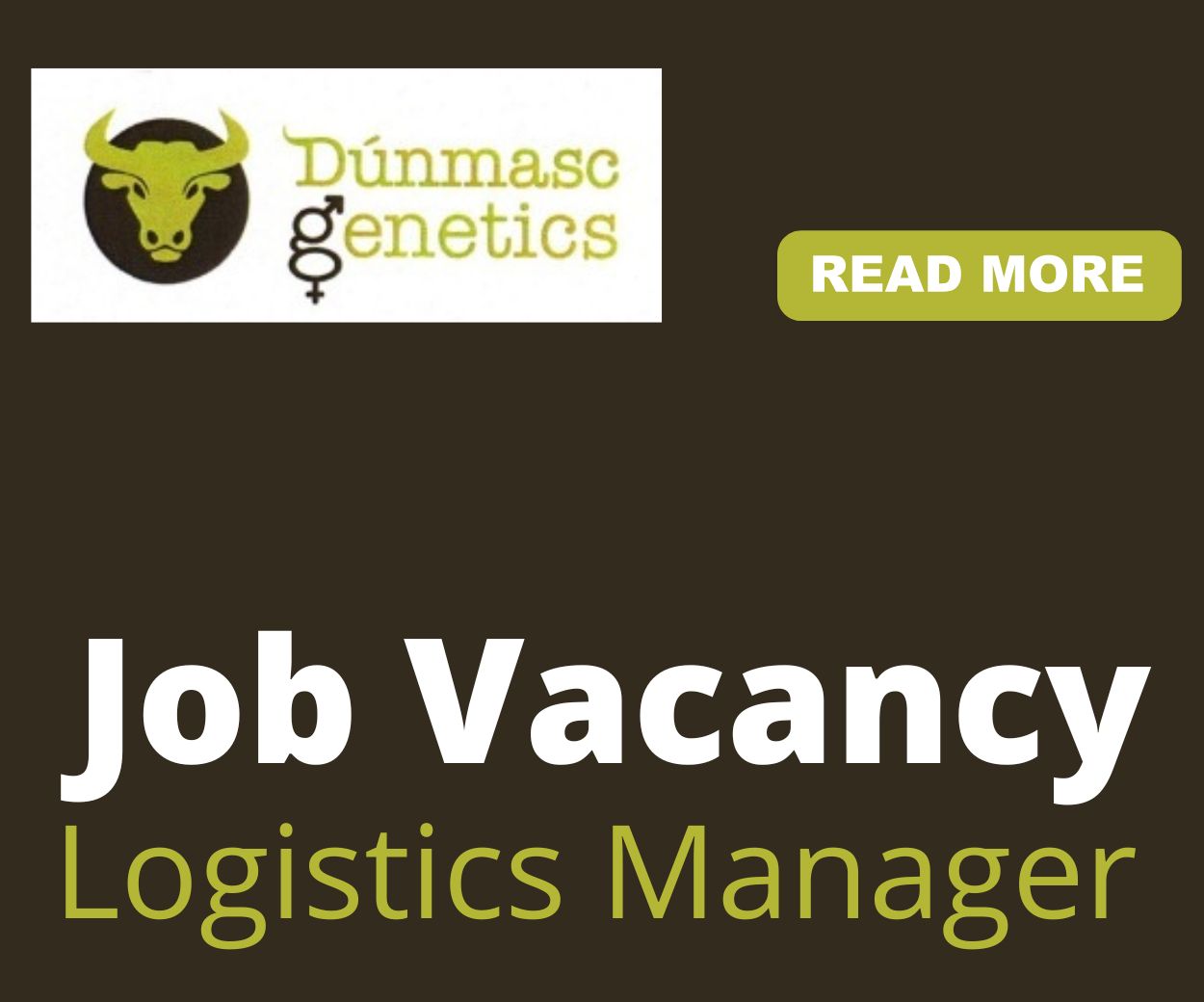 Trust and strong communication between both clients and candidates is at the core of all of our business dealings. We empower our connections with confidence and choice while building relationships.
Our dedicated recruitment specialists have the expertise to understand the employer's needs and aspirations while ensuring the new potential employees are the right fit for the role.
Our company values are commitment, integrity and trust and these are not just words, these are the fundamentals that ground our company and guide us through our days in offering a great service to both our candidates and clients.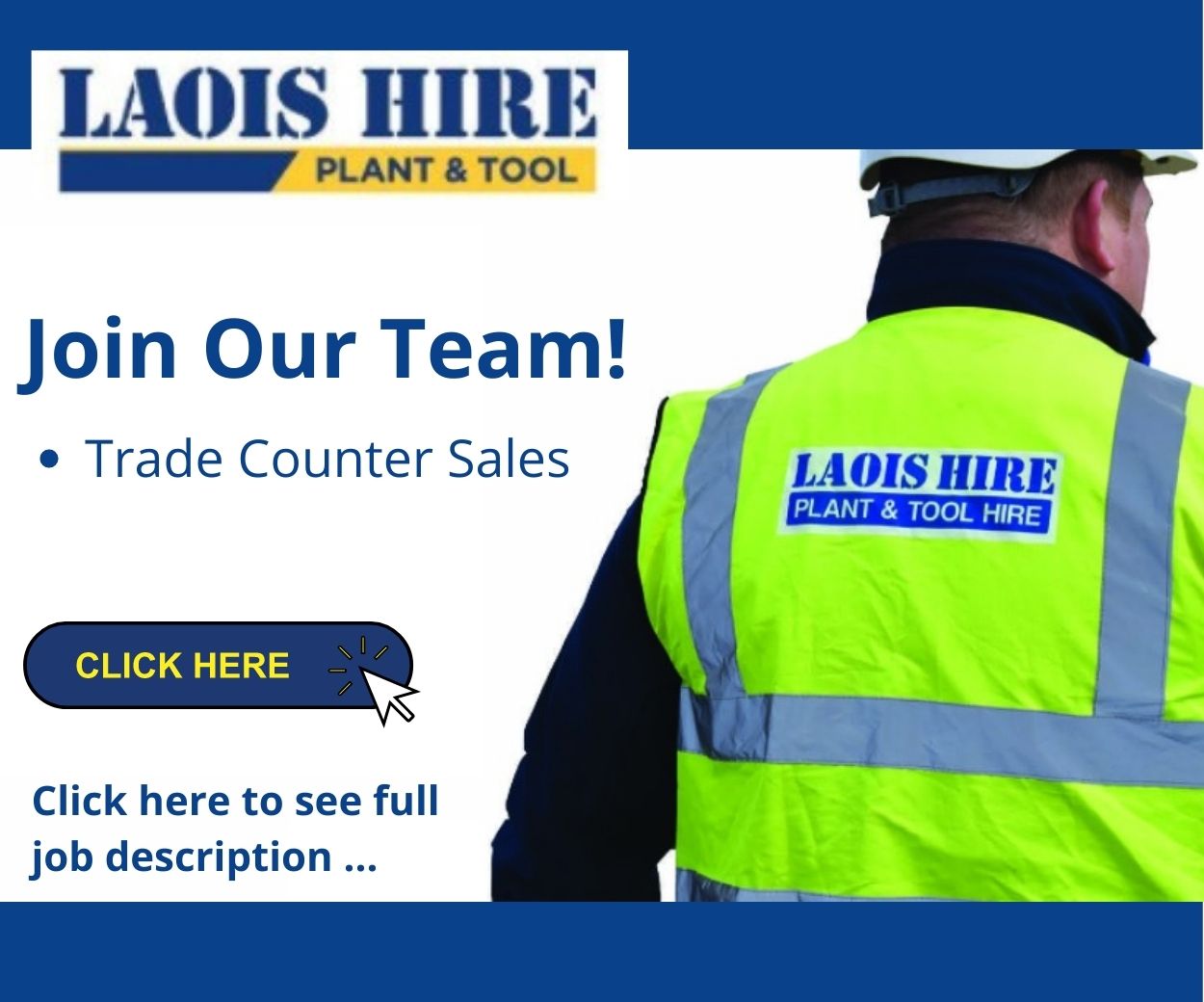 When was Choice People established, and how has the company and your team grown since then?
 Choice People is one of the positives that came out of the Covid-19 pandemic.
Like so many people, I was sent home to work from the kitchen table during this time , soon to discover no end in sight. Following a few conversations, my employers encouraged and backed me to set up a recruitment agency locally in Laois which has been my home for the past 16 years.
Having worked in recruitment and sales since 2009, it was wonderful to have this opportunity.
I began working on all aspects of the business, from choosing the company name to creating website content and building our brand.
Choice People opened its doors in November 2020. This was a challenging time with another lockdown looming, yet it was a welcome adventure.
Over the comings months, the database of candidates and clients grew and placements were made. Choice People is now a team of four with a combined 90 years of experience.
Three of the team are based locally and we avail of the services of Vision 85 Hub, Clonminam, Portlaoise as our base.
We do encourage the remote offering too and our fourth member, Clodagh works remotely at her house in Dublin. We connect daily via teams, thankfully the Wi-Fi is super in the area! We are set up for both face to face and virtual interviews and conduct site visits with all new clients.
Can you highlight some recent key achievements/news at Choice People?
Recently we were shortlisted for the Recruitment Company of the Year at the Midlands 103 Customer Service Awards.
It was a privilege to be shortlisted for this award, which is a first for us and with hope and continued hard work, the first of many. We were delighted especially as it was nominations from our clients and candidates that got us there.
Having a great team who are dedicated and being recognised for it is a wonderful achievement. Our peers at FRS were the worthy winners on the night, congratulations again to them.
What has been your business highlight?
 We are fortunate to work with some wonderful clients and with this, see some fascinating properties.
The site visits we conduct to gain insightful knowledge of our client's requirements take us to the most interesting places.
We have gone beyond the walls of Ballyfin Demesne to wonder through the China Room, wine cellar and gardens to the production floor of Ballymaguire foods – one of Ireland's largest readymade meal manufacturing plants and recent winner of 14 Good Taste awards.
These tours give us a great advantage when informing candidates of the roles and locations.
For any business considering locating in Laois, what would you say are the best things about being located here?
I was inspired to open Choice People Recruitment Specialists in Laois as it gave me the opportunity to reduce the daily commute and continue be as productive to our clients via the fantastic broadband offering.
There is an excellent road and motorway infrastructure, meaning we can attend meetings on a national scale, and this can still be achieved within our daily schedule when required.
Laois has opened my eyes to the large network of resources within the region across all sectors, the offering is immense and growing but I'm delighted to say that the supports being offered on a local level, give it a great community feeling.
What is the most valuable piece of advice you have been given?
Communication is key!
Be it on a professional or personal level, it's really important to keep the channels of communication open and honest. It assists with building strong relationships.
Visit www.choicepeople.ie to find out more.
---
Business News
Excellent news for Abbeyleix!
The town has been granted €100,000 Streetscape Enhancement funding from the Department of Rural and Community Development.
The funding was announced recently by Minister Heather Humphreys, and sees one town in each of the 26 counties benefit.
2.55 million people now in work
According to the CSO's Labour Force Survey for Quarter 2 of this year, there are more than 2.55 million people now in work in Ireland – a growth rate of 8.7% and the highest figure on record.
Skills for Zero Carbon
Laois and Offaly Education and Training Board is committed to contribute positively to the Further Education and Training objectives as set out in the Skills for Zero Carbon Report, which has year to date resulted in LOETB training 69 Solar PV Installers, which is 117% of the national requirement for 2022.
The Skills for Zero Carbon report set out target of upskilling 60 Solar PV Installers every year until 2025.
The report suggests that short-term training courses, upskilling, and re-training of existing workers in the labour force is the appropriate strategy to facilitate a rapid response.
LOETB continues to provide quality upskilling and training, with a wide variety of courses and training available.
Business Supports
Business Expansion Grant
Has your business been trading for 18 months or more? Are you looking to grow by making an investment in capital, innovation or taking on employees?
Local Enterprise Office Laois' Business Expansion Grant may assist you. Learn more at https://bit.ly/LaoisBizExpand
Professional Energy Audit
Find out if your business is eligible for a €2,000 voucher towards the cost of a professional energy audit with SEAI here: Energy Audits for SMEs | Business | SEAI
What's Coming Up?
Budget 2023 Breakfast Briefing
In collaboration with ND Audit and Advisory, a Budget 2023 Breakfast Briefing will be taking place on Wednesday, September 28, from 8am to 9.30am in Mulhall's Restaurant, Lyster Square, Portlaoise.
Find out how Budget 2023 will affect you and your business. Register here. 
Laois Chamber Golf Classic
There are still two team places left for the 2022 Laois Chamber Golf Classic taking place in The Heritage Golf Resort, Killenard on Wednesday, 14th September with a 2pm shotgun start.
Team entry includes goodie bag, evening meal at The Heritage, followed by prize giving with some super prizes up for grabs! E-mail info@laoischamber.ie to enter your team!
Agri Innovation
BloomHQ and The Cube Centre will be hosting a public meeting on Agri Innovation on Thursday. 8th September in Bloom HQ Mountrath at 8pm. Email digitalinnovation@bloomhq.ie to book
Female entrepreneurs
Calling all female entrepreneurs in Laois! Hear inspiring journeys and work out your own route to success at the National Women's Enterprise Day (NWED) Midlands event on Thursday, 13th October, 10:30am to 2pm. Register now here. 
SEE ALSO – Business Briefing: Setting up Midland Escape and taking advice from a 'serious businessman'