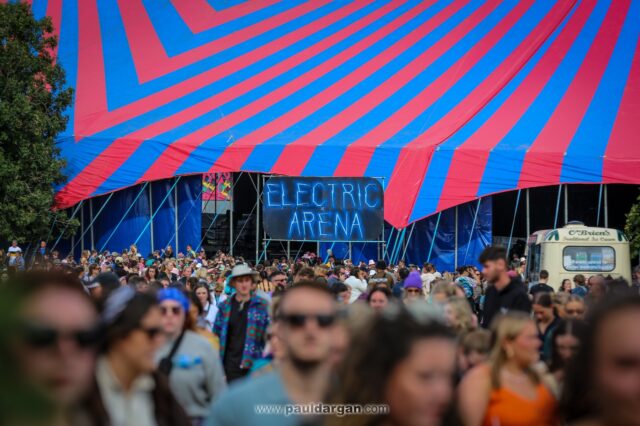 Melvin Benn, Festival Director of the Electric Picnic, says that the HSE pilot drug testing scheme at the weekend event could be deemed a success.
The HSE had an anonymous drug testing facility at the festival for the first time which is part of its ongoing drug harm reduction campaign.
Electric Picnic concert-goers could choose to anonymously submit substances in a 'surrender bin' at the HSE testing tent. Experts could then identify and communicate if extra dangerous substances are in circulation.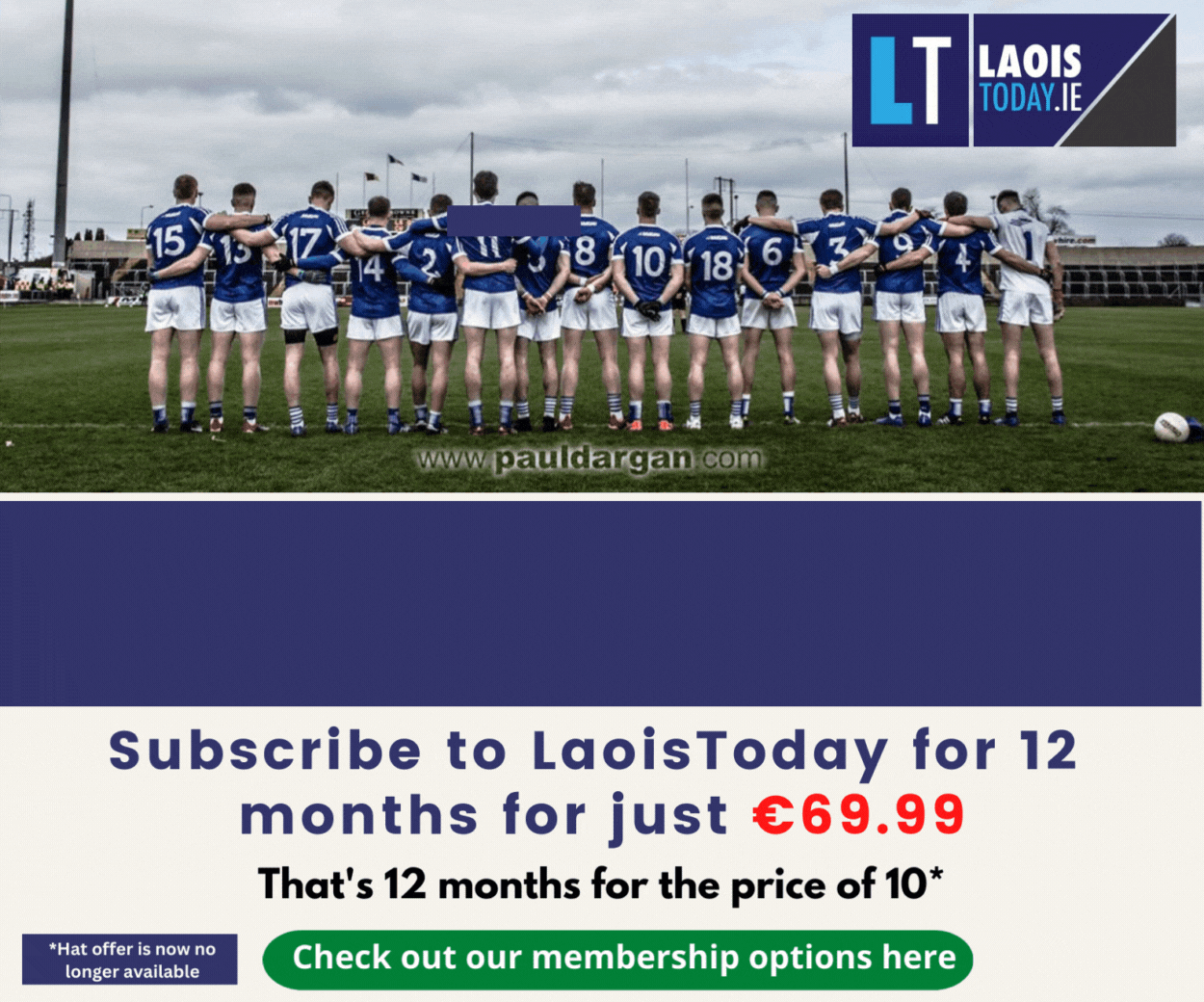 On Friday evening a warning was issued over a Mybrand purple skull pill identified as high strength MDMA, approximately two times the average adult dose.
"The aspect from the HSE, I think they feel it has been really well received," he said.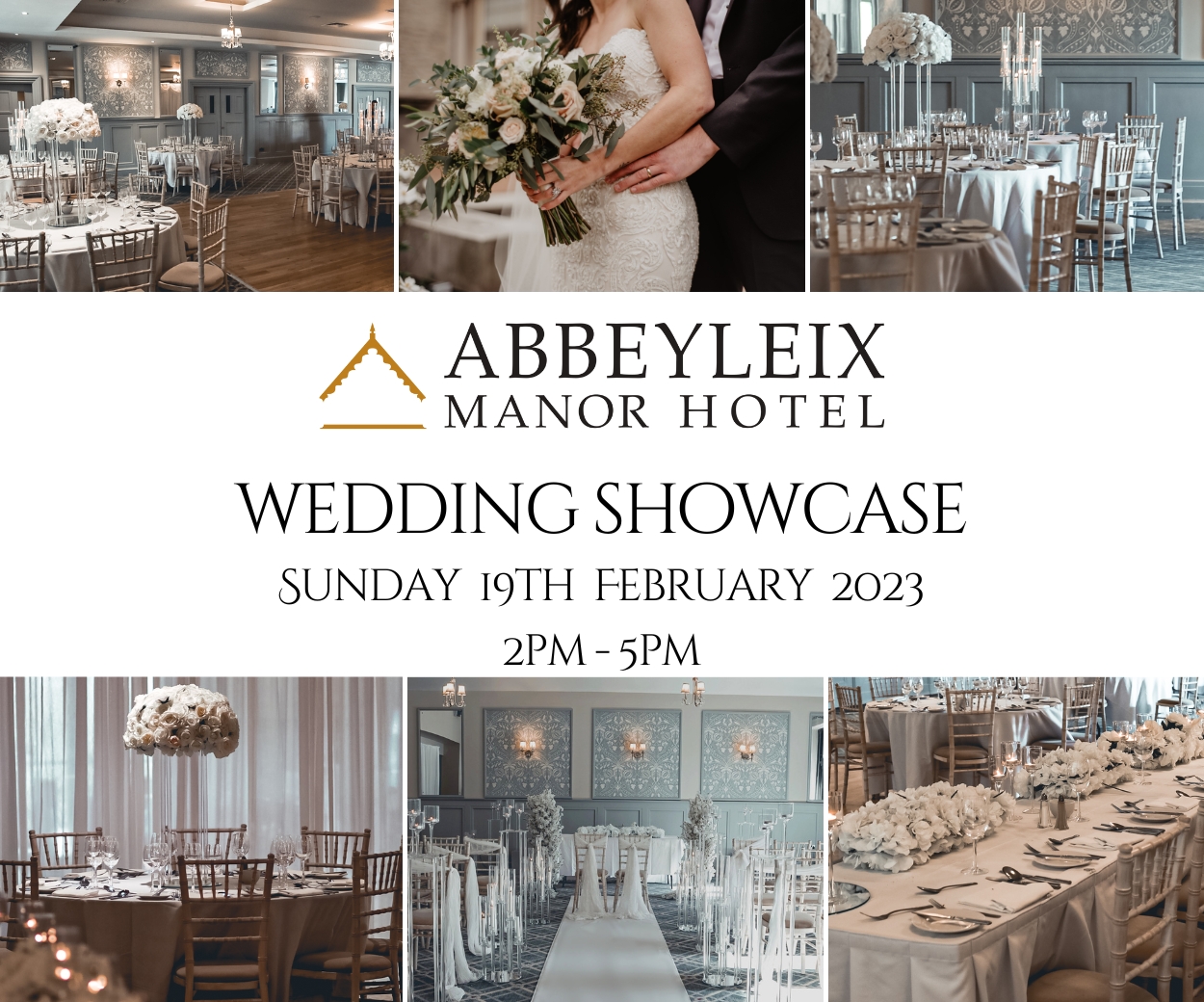 "People are saying it is really important to do it, that nobody can pretend drugs are not part of society and the Electric Picnic is part of society and to have some sort of testing mechanism you know be it back of house is really, really important.
"I think the HSE have come to realise that and think it is a really good idea," he said.
"We have been putting some messages out where the HSE have advised us they've had a pill or a drug handed in or confiscated that consider to be more dangerous than usual and we have been able to publicise that and that has to be a good thing."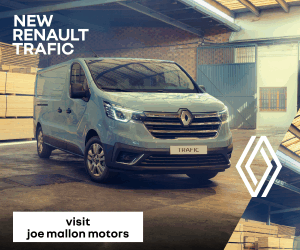 The increase in capacity to 70,000 led to certain areas having more prominence particularly the sustainability-focused areas like the long-standing Global Green.
"All our cups and all the plastic bottles that we sell are recyclable plastic, all the cups can be collected and recycled and I think that is a fairly major piece of activity," he added.
"Global Green have been part of the festival environment for a long time and I think with the new layout of the site they have had greater prominence and I think that has been really good for them."
He added he was keen to bring mains electricity onto site to power the main stage with renewable sources in the future, saying he would do everything he could to make it a reality.
He said as much as possible tents should be taken away, and that in the case of anything left behind after the weekend, everything would be collected and separated responsibly by the festival and recycled appropriately.
SEE ALSO – In Pictures: Wonderful selection of images as Electric Picnic 2022 comes to a close