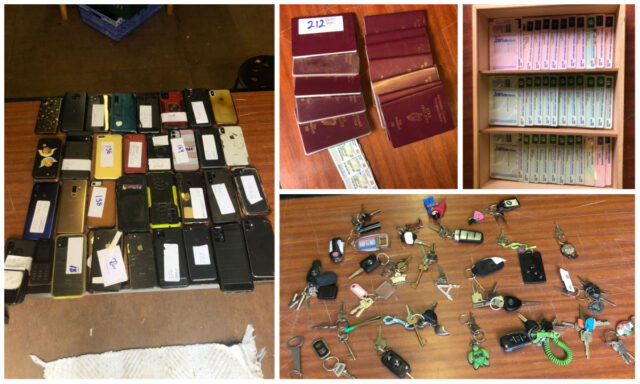 Phones, wallets, passports, car keys, house keys, bank cards, age cards, handbags, watches, glasses, headphones, footwear and power banks.
These are among the hundreds of items that were lost by Electric Picnic revelers at the festival two weeks ago.
Some have been reclaimed, but many more remain in Stradbally and the people who have them are desperately trying to reunite them with their owners.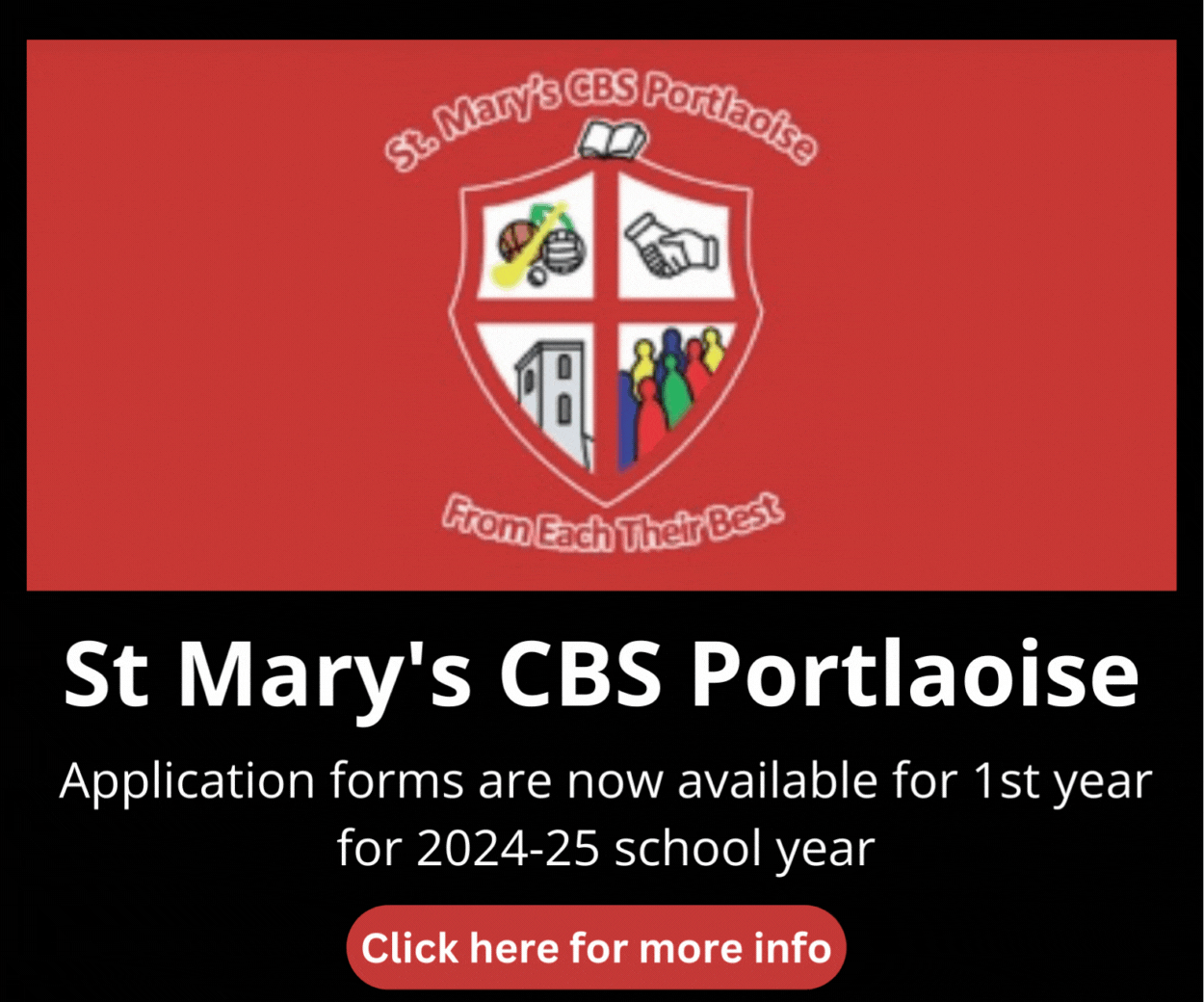 The volunteers at the St Vincent de Paul Shop have take on the task of trying to deal with the mountain of items.
The shop opens on Tuesday and Thursday from 7pm to 9pm and on Saturday and Sunday 11am-3pm.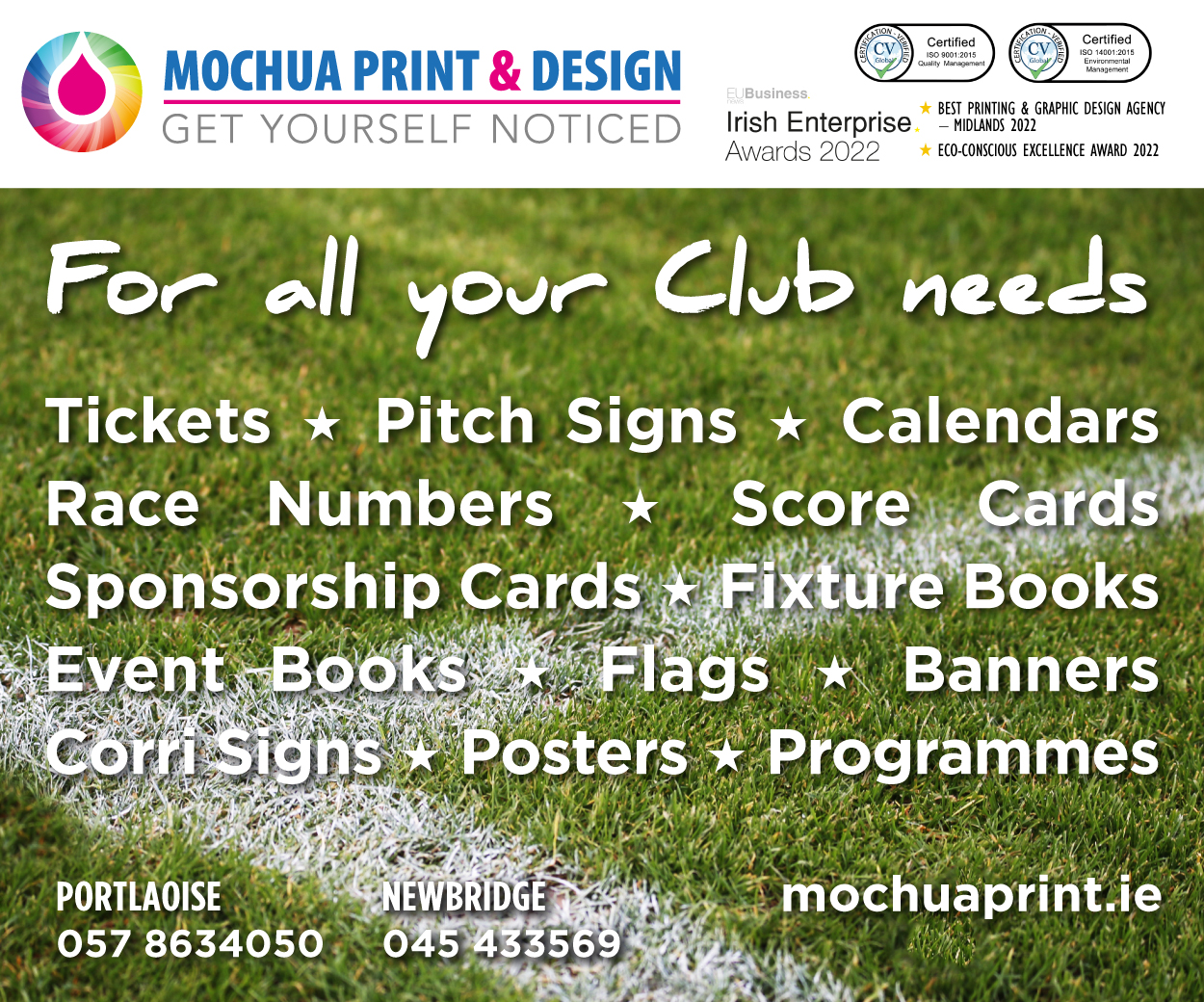 The contact number for calls or texts is 085 8705635 and people are advised to make contact first before travelling to Stradbally to ensure their items are there.
The items will remain in the care of St Vincent de Paul until the end of September.
After that, Gardai will hold the items for one year and one day.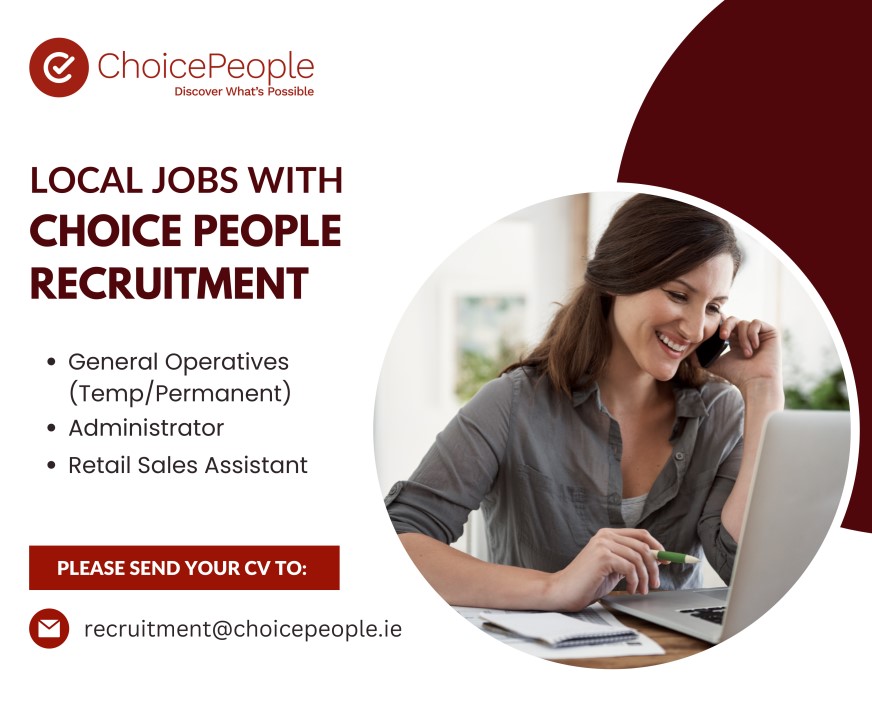 Below are a selection of images of the items that still remain unclaimed.
If you lost something at Electric Picnic and do not see it in the pictures below, please make contact with St Vincent de Paul in Stradbally because your item may still be there.
Check them out below: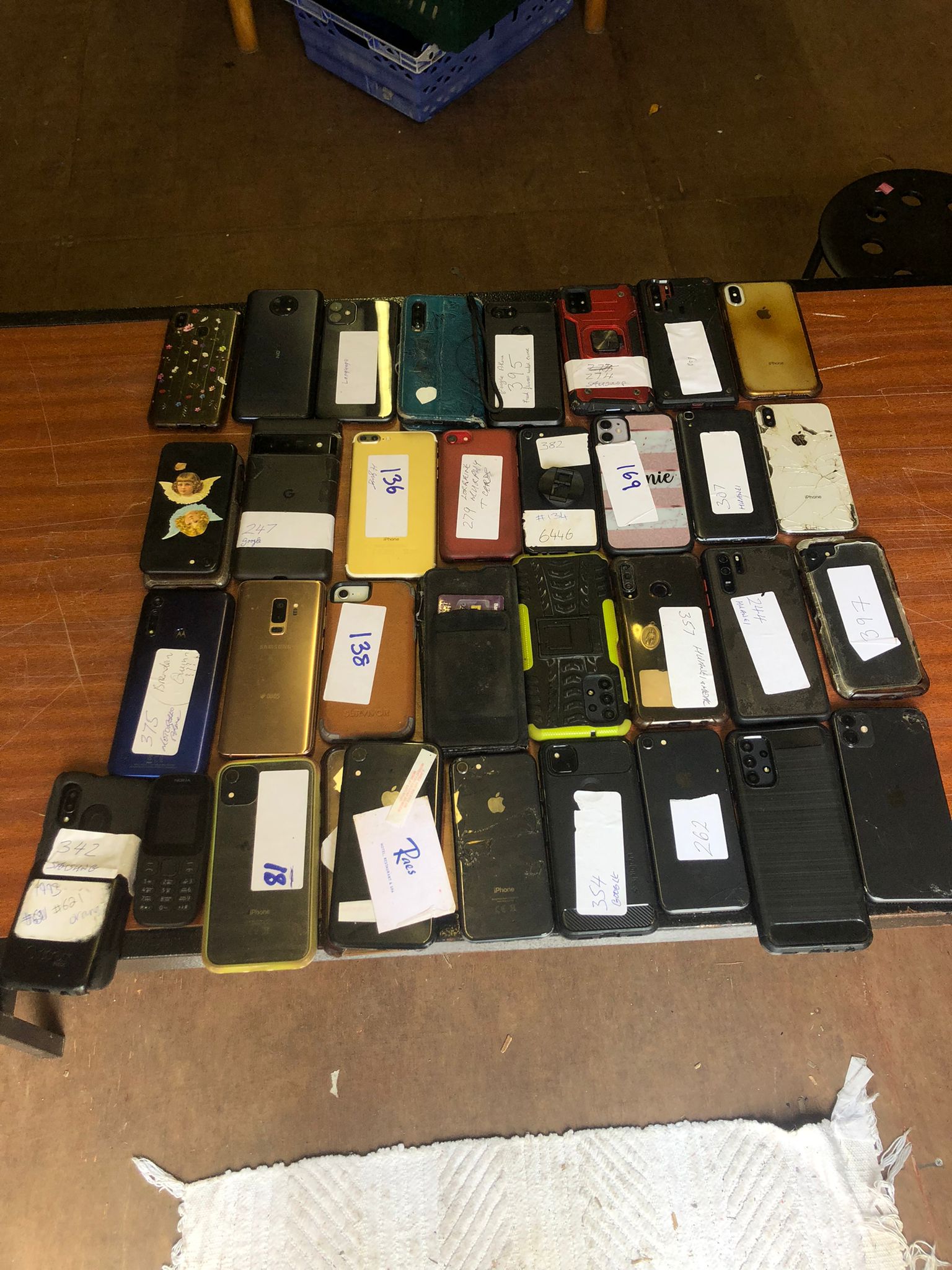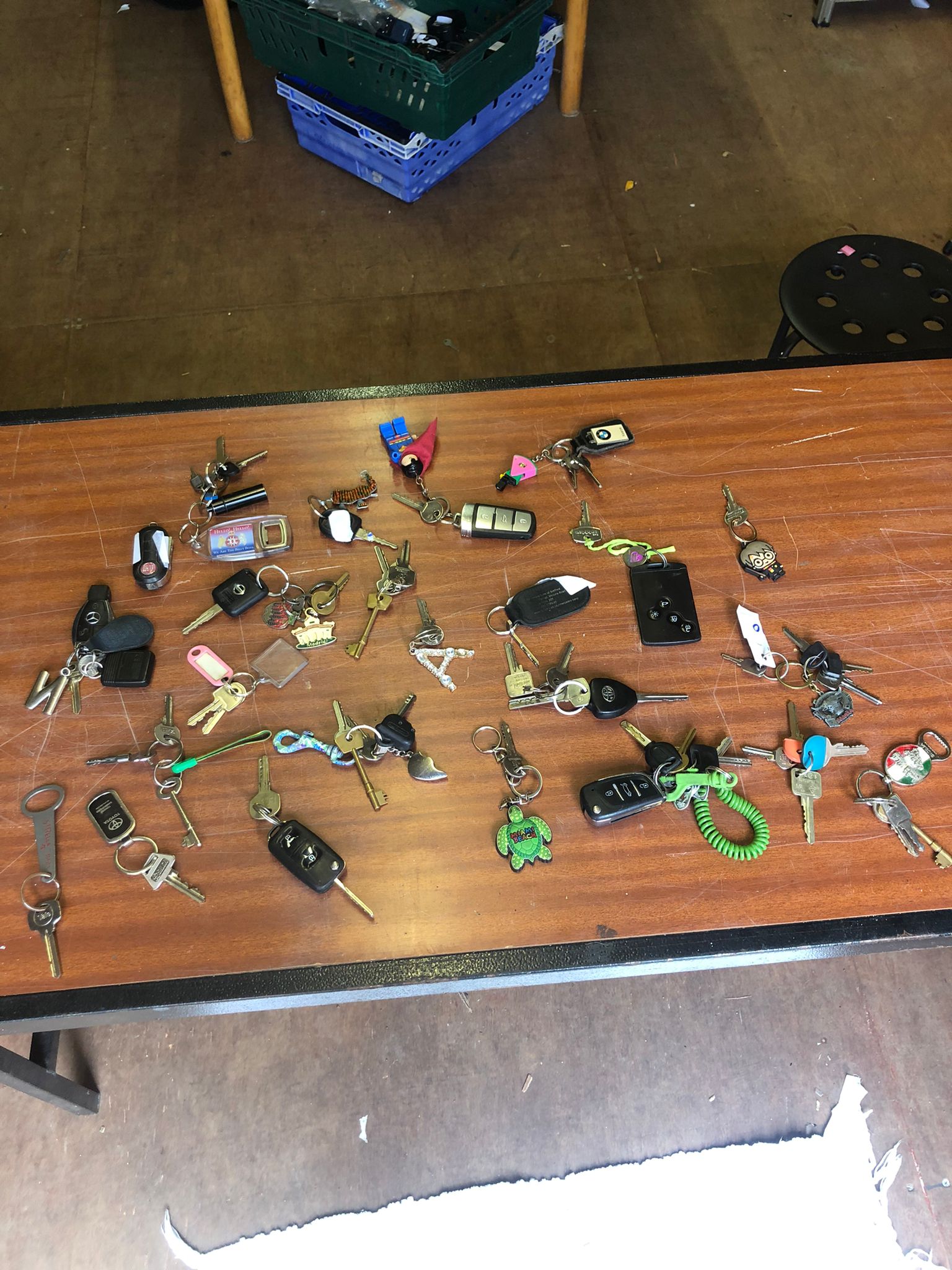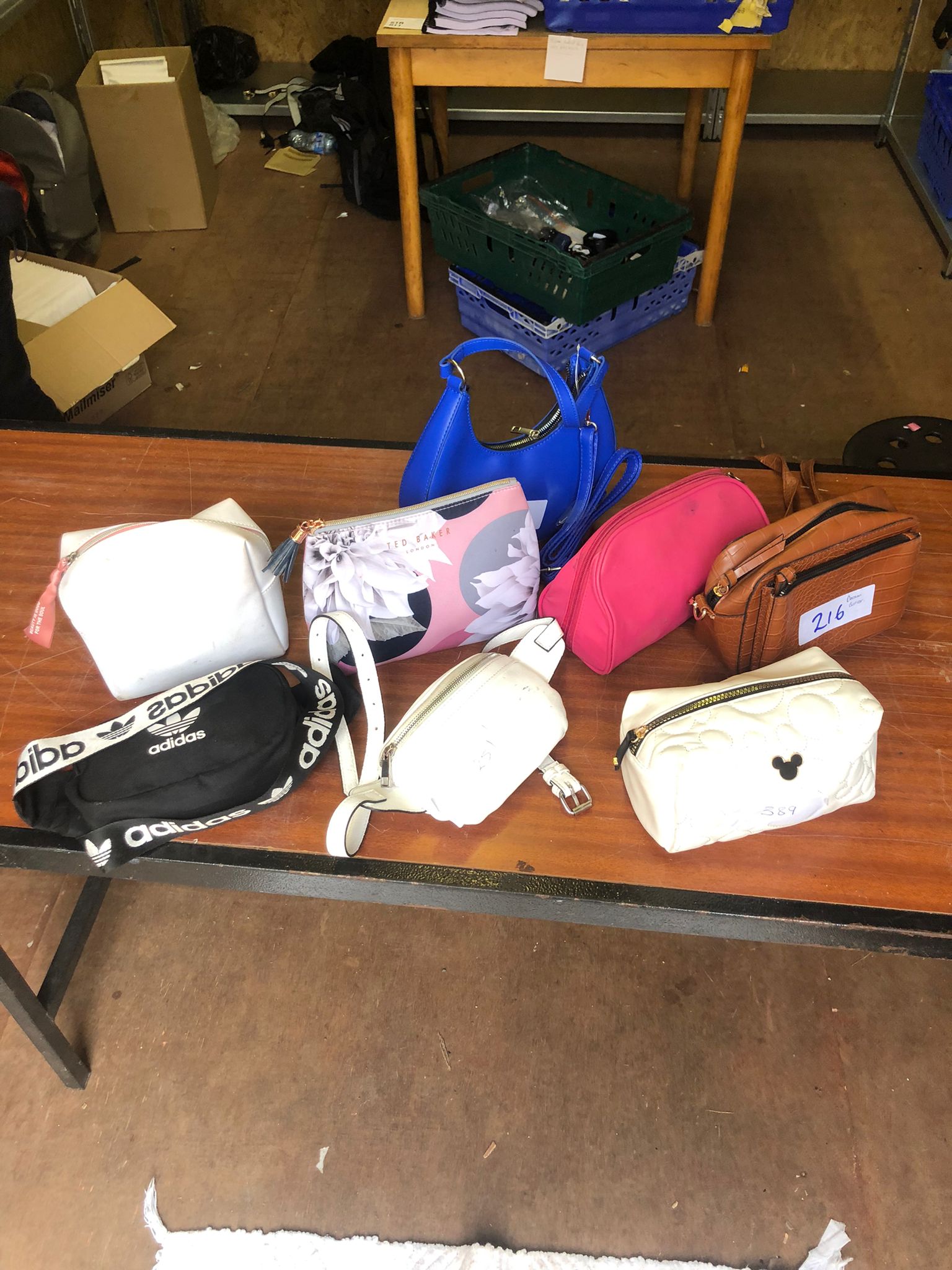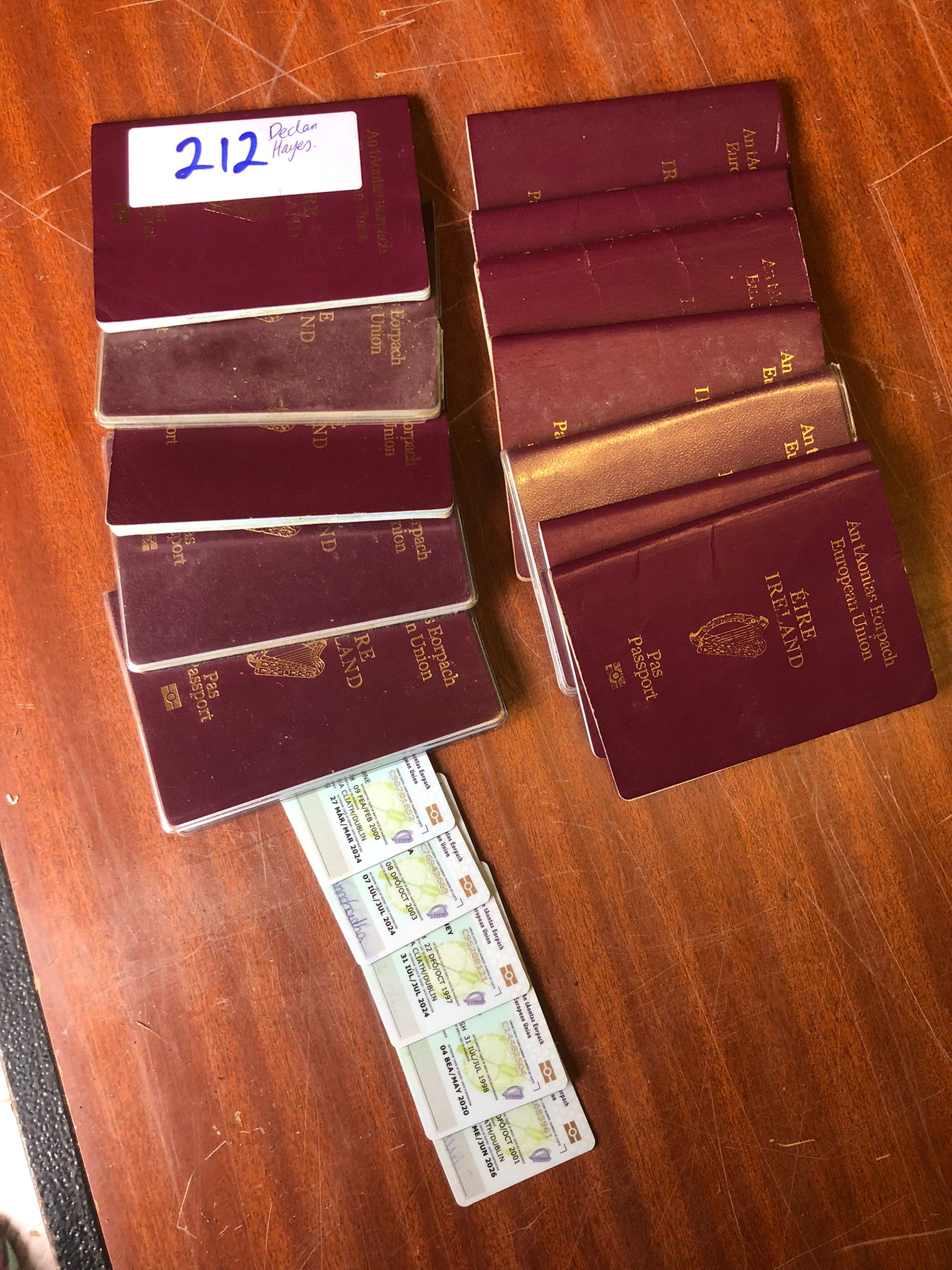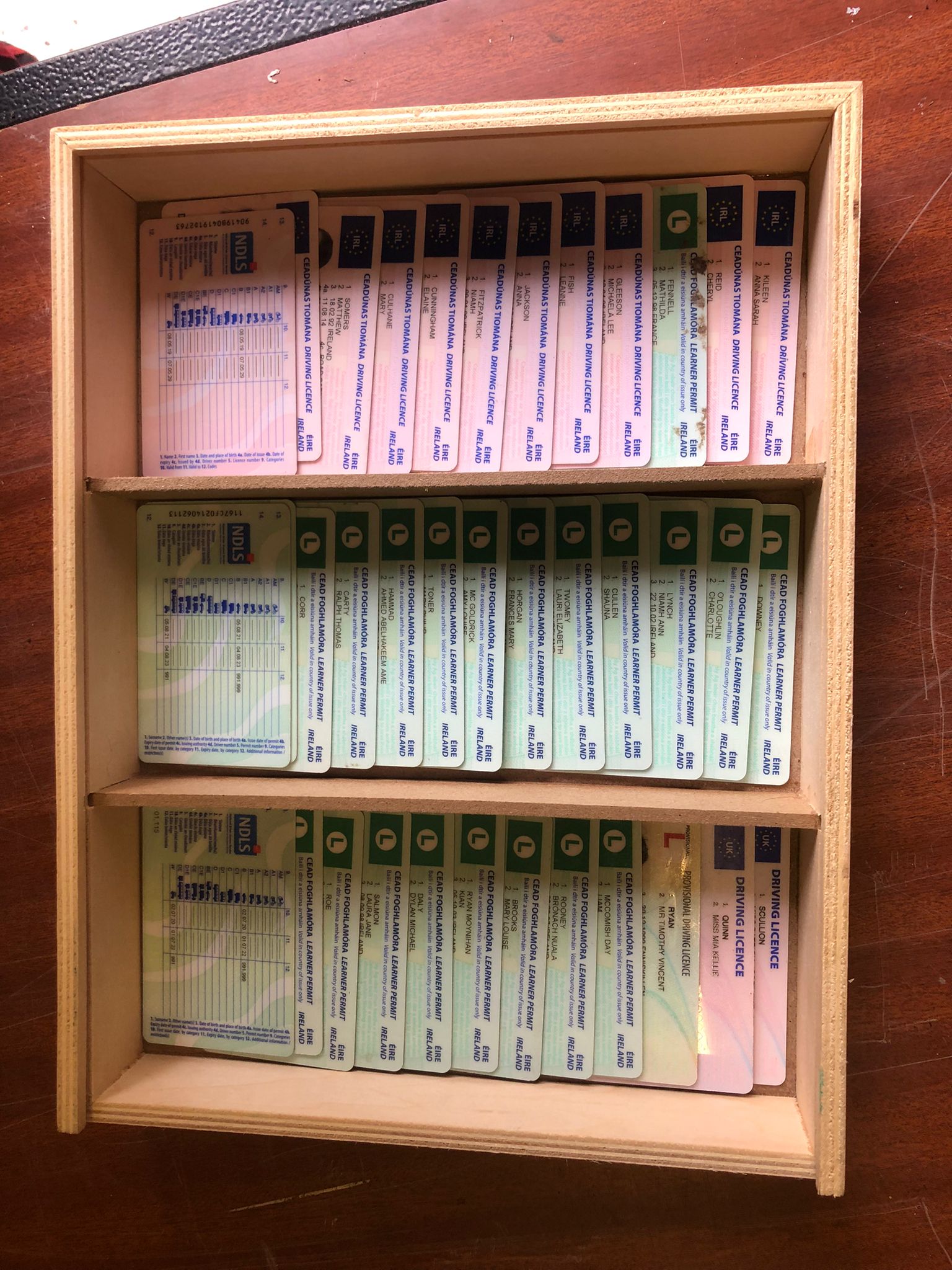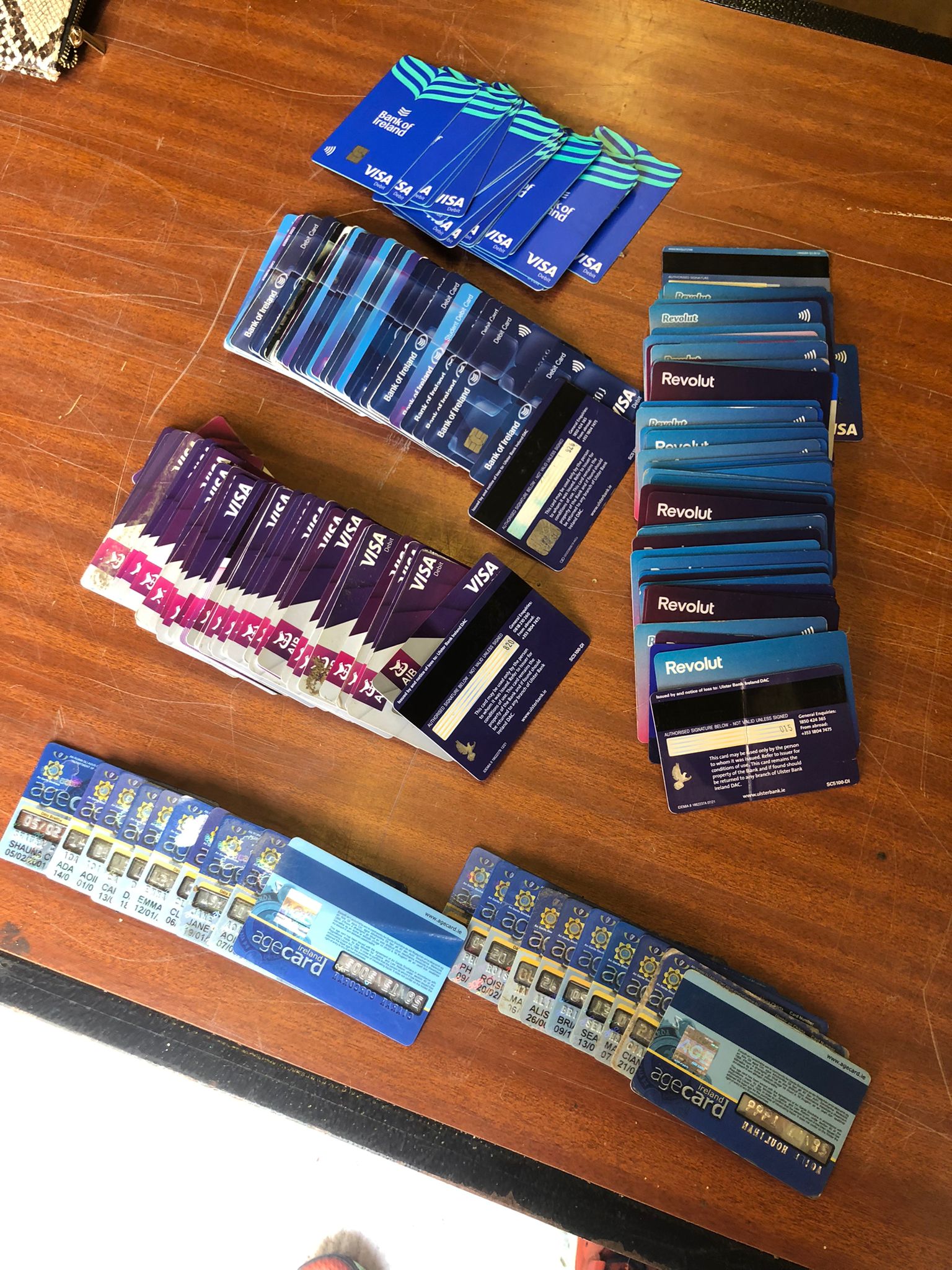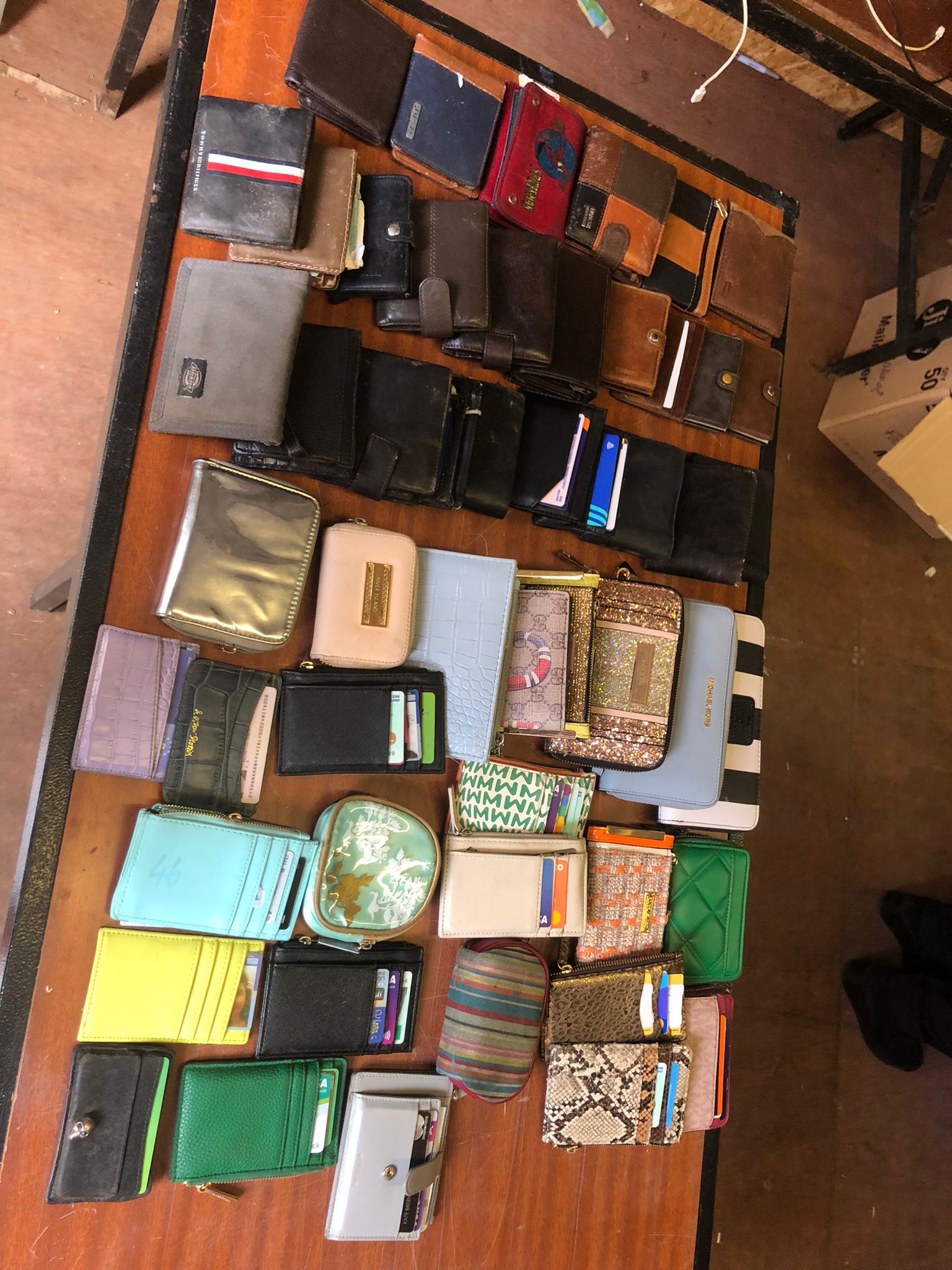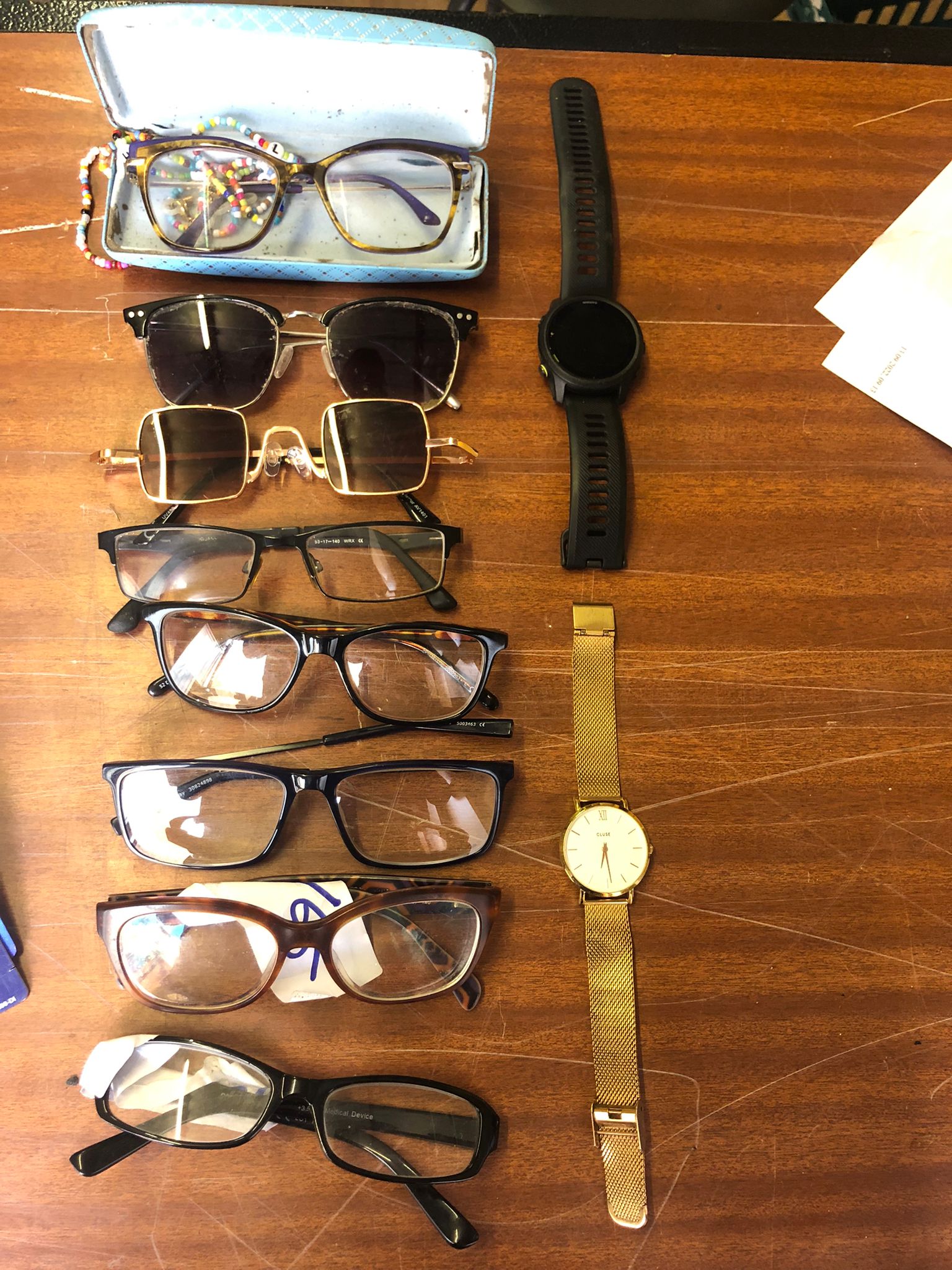 SEE ALSO – Tribute paid as well-known Laois teacher and vice-principal brings 40 year career to an end