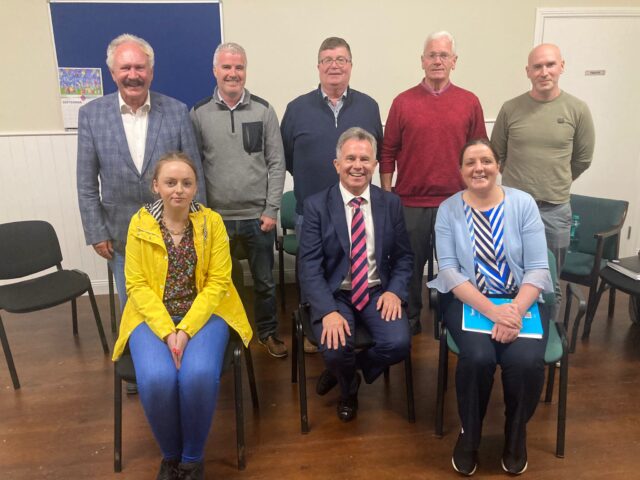 A group of Laois parents expressed their extreme frustration over the ongoing school bus situation to Minister Sean Fleming at a meeting in Emo on Thursday night.
Increased capacity on the Vicarstown/Emo to Portlaoise bus route as well as the re-establishment of the Emo to Mountmellick route were the main items to be addressed.
Parents from Emo, Vicarstown and The Rock have been particularly inconvenienced as a Government decision to introduce free school transport across the board this year has led to a situation where those who had been using buses are now no longer able to get a seat.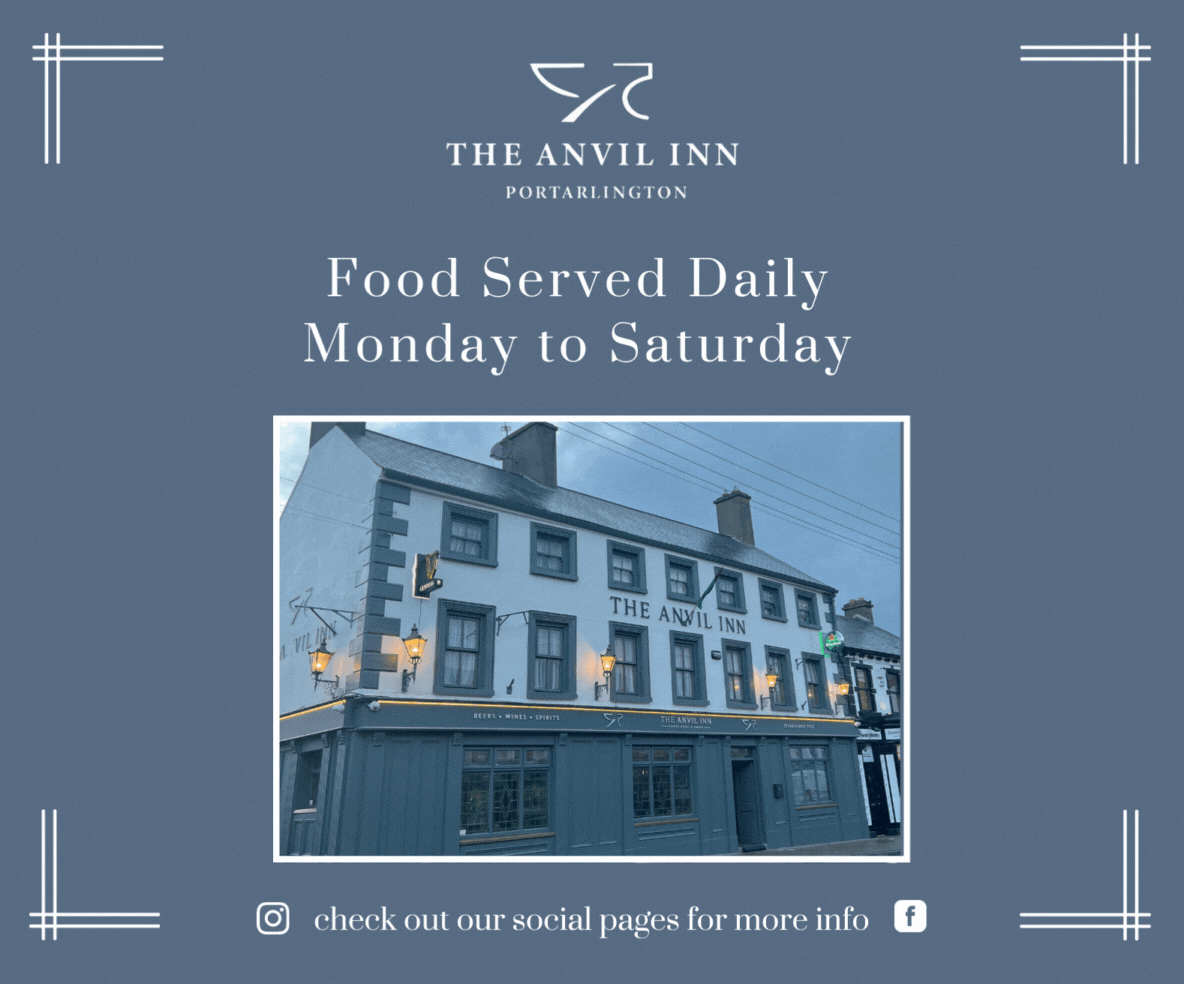 Prior to this year, families living more than 4.8km from their nearest secondary school were eligible for the school transport scheme where they would pay a subsidised amount for the year (€350 for one child or €650 for a family).
Families who weren't attending the closest school to their house were able to avail of "concessionary tickets" if there was space on the bus in question.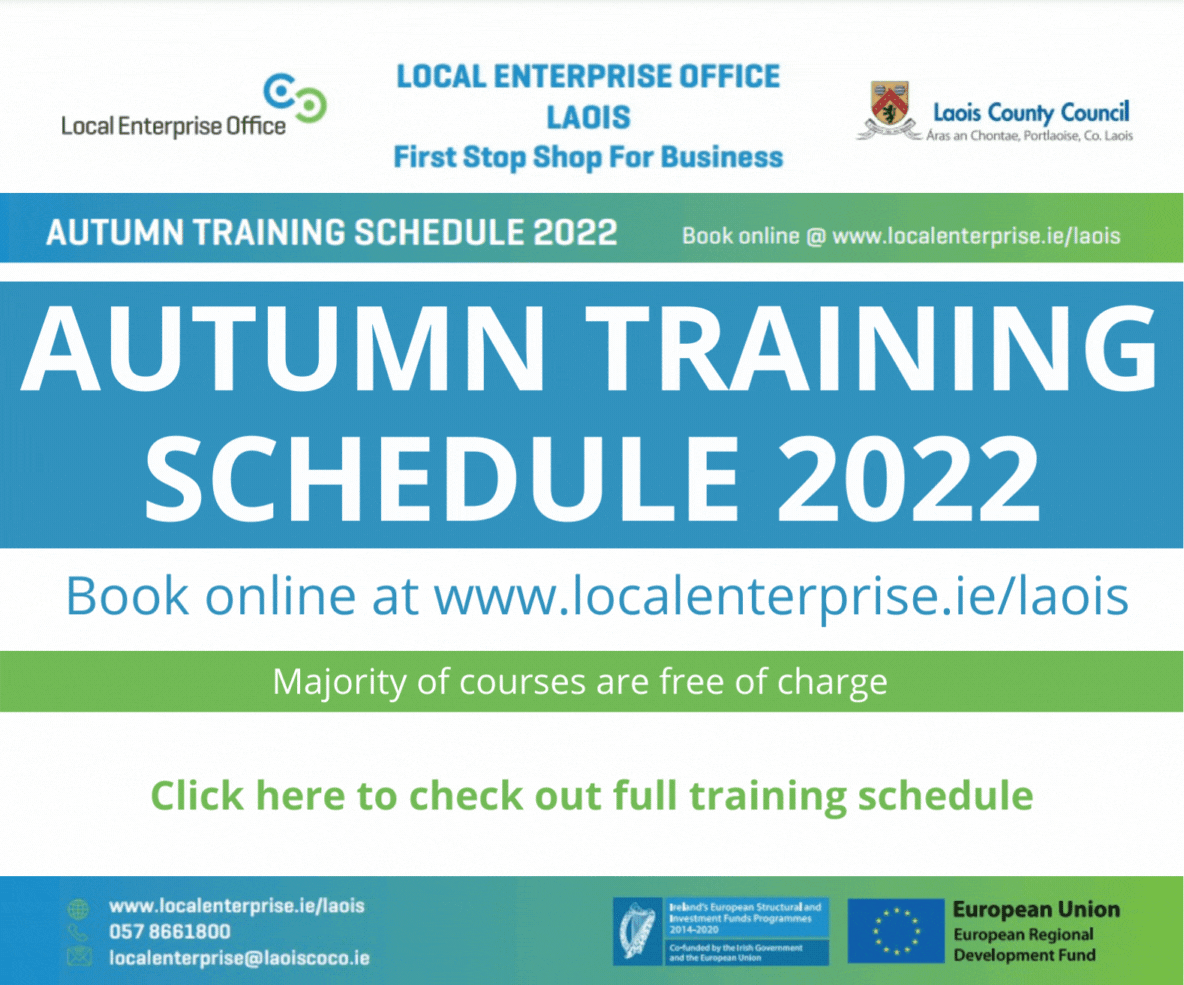 But prior to the start of this school year, the Government dropped that fee, meaning a record number of people across the country applied for it.
Capacity wasn't increased in tandem with the decision to drop the fees and it has led to situations where people who were on concessionary tickets in previous years now aren't able to be accommodated.
A further frustration has emerged whereby it seems some of the buses in question aren't even full to capacity going to school, as some of the new applicants aren't actually using the service all the time.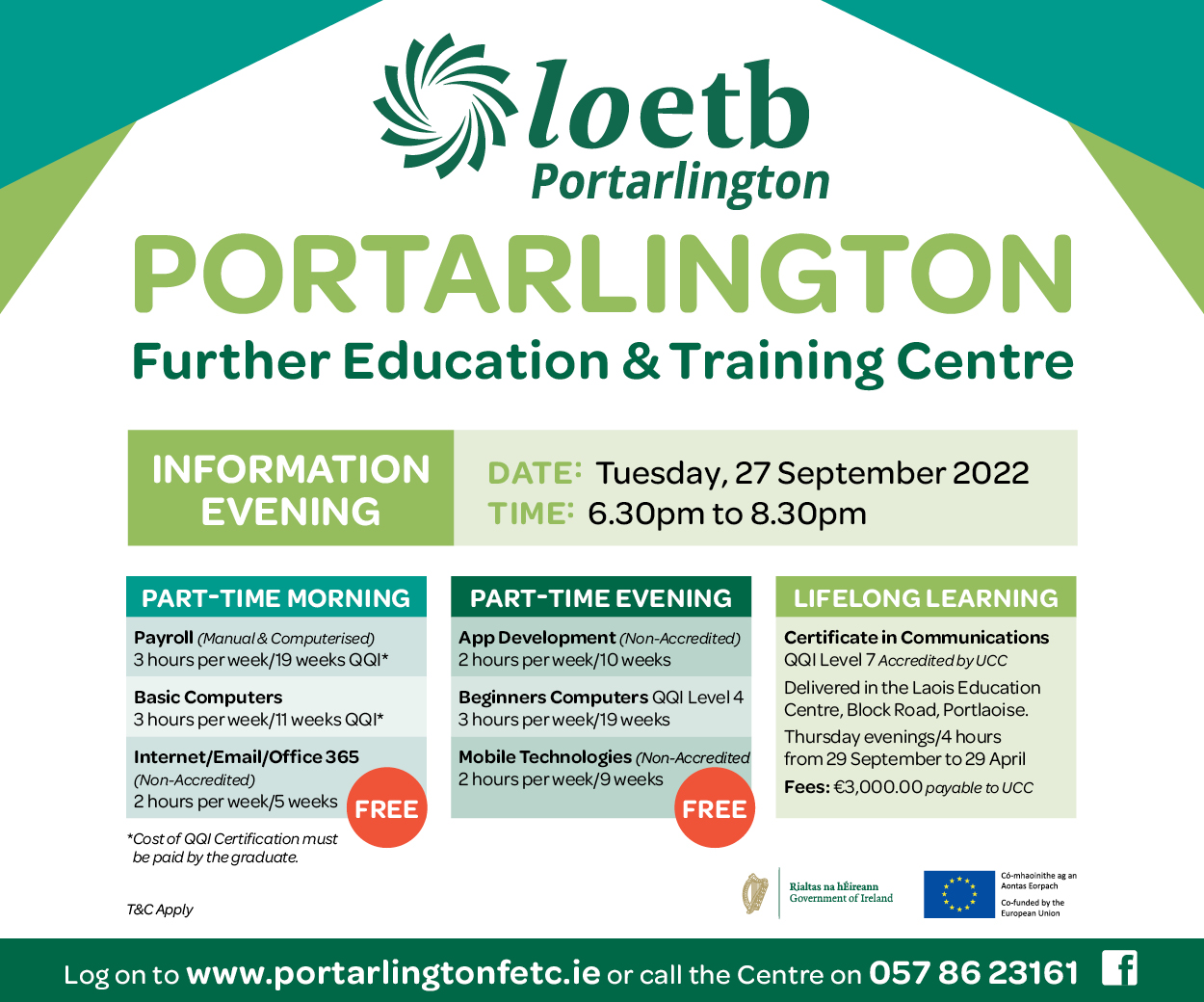 Anecdotally there are incidents where it suits parents to drop children to school but on occasion use the bus when they need to. In the meantime, those who were previously on concessionary tickets and need the service aren't able to use it.
Minister Fleming heard a series of complaints from parents at a public meeting in Emo on Thursday evening, including the delay in the Department of Transport dealing with concerns. One parent described how their appeal was Number was in the high 3,000s in the system and could take months to be dealt with.
The failure so far of an inspector to come and look at the situation, which is being replicated in many parts of the country, was also explained.
"We have to keep fighting on this," said Paula Crowley from Emo who has been to the forefront of the parents campaign.
"We have parents struggling every day. We feel if this was in Dublin or a city or suburb it wouldn't be an issue."
"We have children who were eligible for the bus for the past five years who have been kicked off the bus as they are now not eligible.
"There is now a situation where there are eight seats on the bus not being used. And I find it bizarre to say 'move to a different school'. I wouldn't entertain that."
Minister Fleming told the meeting that Taoiseach Micheal Martin has told Minister for Education Norma Foley "to find the extra money" to resolve the issue, be that in the guise of extra buses, bigger buses, or extra drivers.
"The Taoiseach has requested Norma Foley to find the funding," said Minister Fleming at the meeting.
"We expect funding (in next week's Budget). Everybody gets the situation. If children are on a bus for three or four years, there is a reasonable expectation that they will get it next year.
"We now have a situation where people have a got a seat and might only be using it occasionally.
"I have personally said to the Minister and the Taoiseach that there should be a system of 'Use it or Lose it'."
The meeting was also attended by local councillors Paschal McEvoy, Aidan Mullins and Padraig Fleming as well as Vivienne Phelan, representing Deputy Charlie Flanagan, and John Holland, the local area rep for the Green Party.
The specific issue of Emo was raised by Laois-Offaly TD Carol Nolan at the Oireachtas Committee on Education in the Dail this week.
Though not guaranteeing anything Minister Fleming said he was confident the issue could be resolved.
"I've no doubt it will happen," said Cllr Paschal McEvoy, "but how soon?"
"It seems so simple but it needs to be sorted," said Cllr Aidan Mullins.
Separately the meeting heard of parents' frustration at getting a school bus running from Emo to Mountmellick once again.
A bus from the area had been in use for over 50 years but ceased in 2016 when the number of students from Emo going to school in Mountmellick dropped considerably.
However, that number has since increased and there is considerable support to get that service up and running again
To get a bus from an area there needs to be at least 10 students using it. There are 11 students this year as well as a further eight who could avail of seats as it is their second nearest school. It is expected that upwards of 20 students from the Emo area will be travelling to secondary school in Mountmellick next year.
"Families are struggling and parents need this service up and running," said one parent.
"The children are back in school four weeks now and this urgent matter needs to be resolved as soon as possible."
SEE ALSO – In Pictures: Massive excitement ahead of county final for Black and Amber Day in The Heath NS