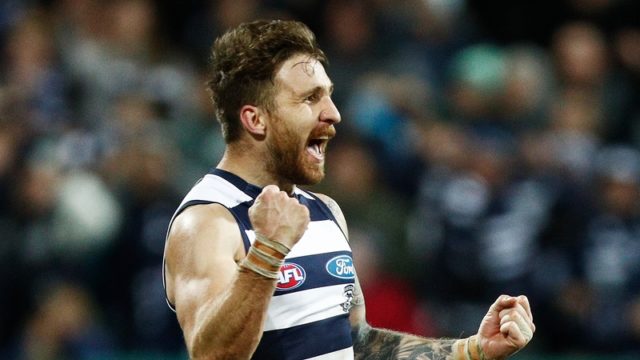 Zach Tuohy has become only the second Irish player ever to win an AFL Grand Final following Geelong's success in Melbourne today. He was also joined on the Geelong team by former Kerry underage player Mark O'Connor.
Thirteen years after he left Ireland to take up a rookie contract and 15 years after he was first spotted by scouts, Tuohy has landed the biggest prize in the game, and is a genuine star in Australia.
Geelong were massive 133-52 winners in a one-sided final played in front of over 100,000 spectators in the famed MCG stadium. It was their first final success since 2011 and only their ninth overall.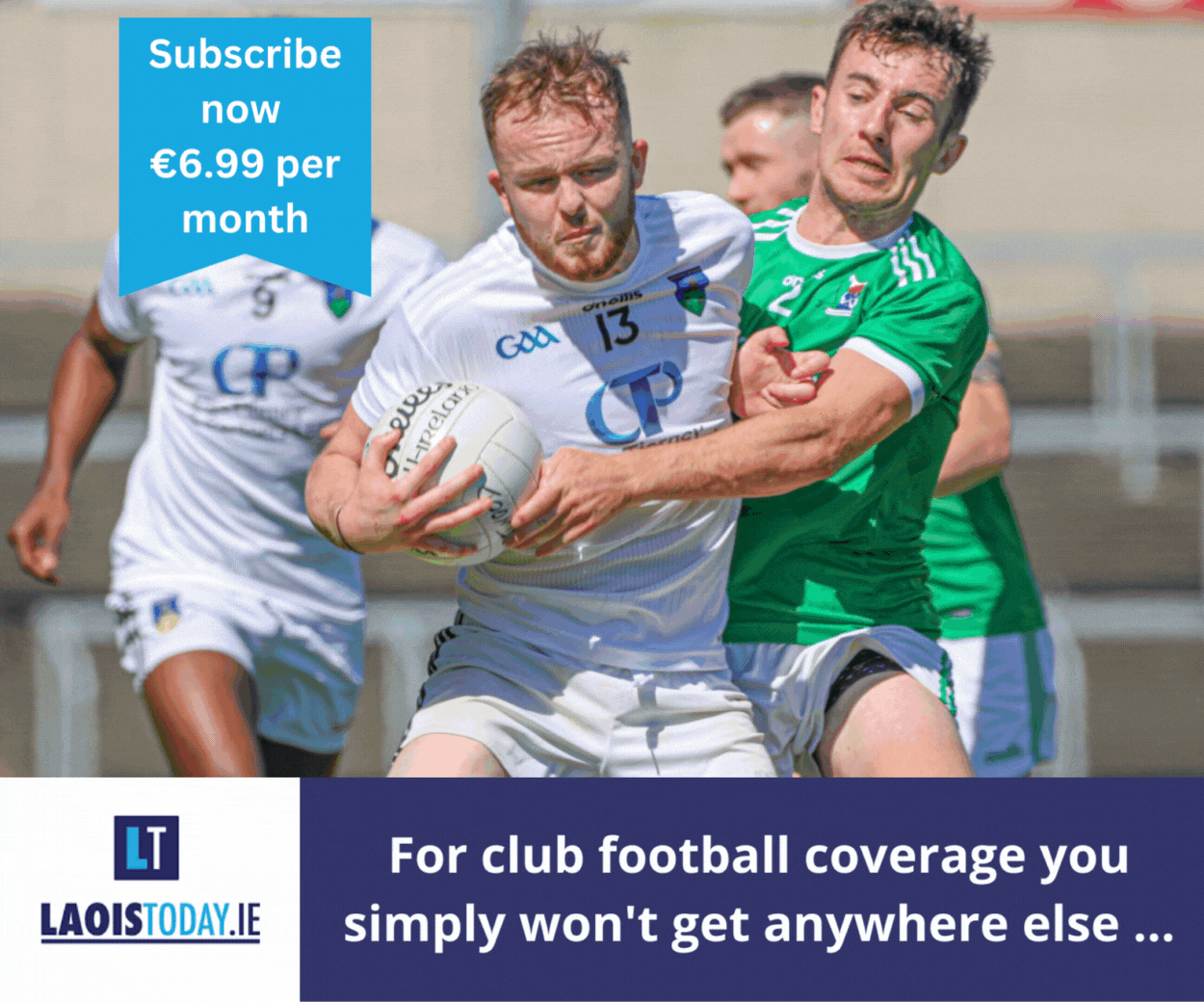 The Portlaoise man joins Kerry's Tadhg Kennelly as the only other Irish winner of the top prize in the Australian game. Even the late great Jim Stynes, a Brownlow Medal winner (overall player of the year) never played in a Grand Final.
For Tuohy it was his 250th appearance and he was supported from the stands by his sister Naomi and brother-in-law David Finn, who flew over for the game.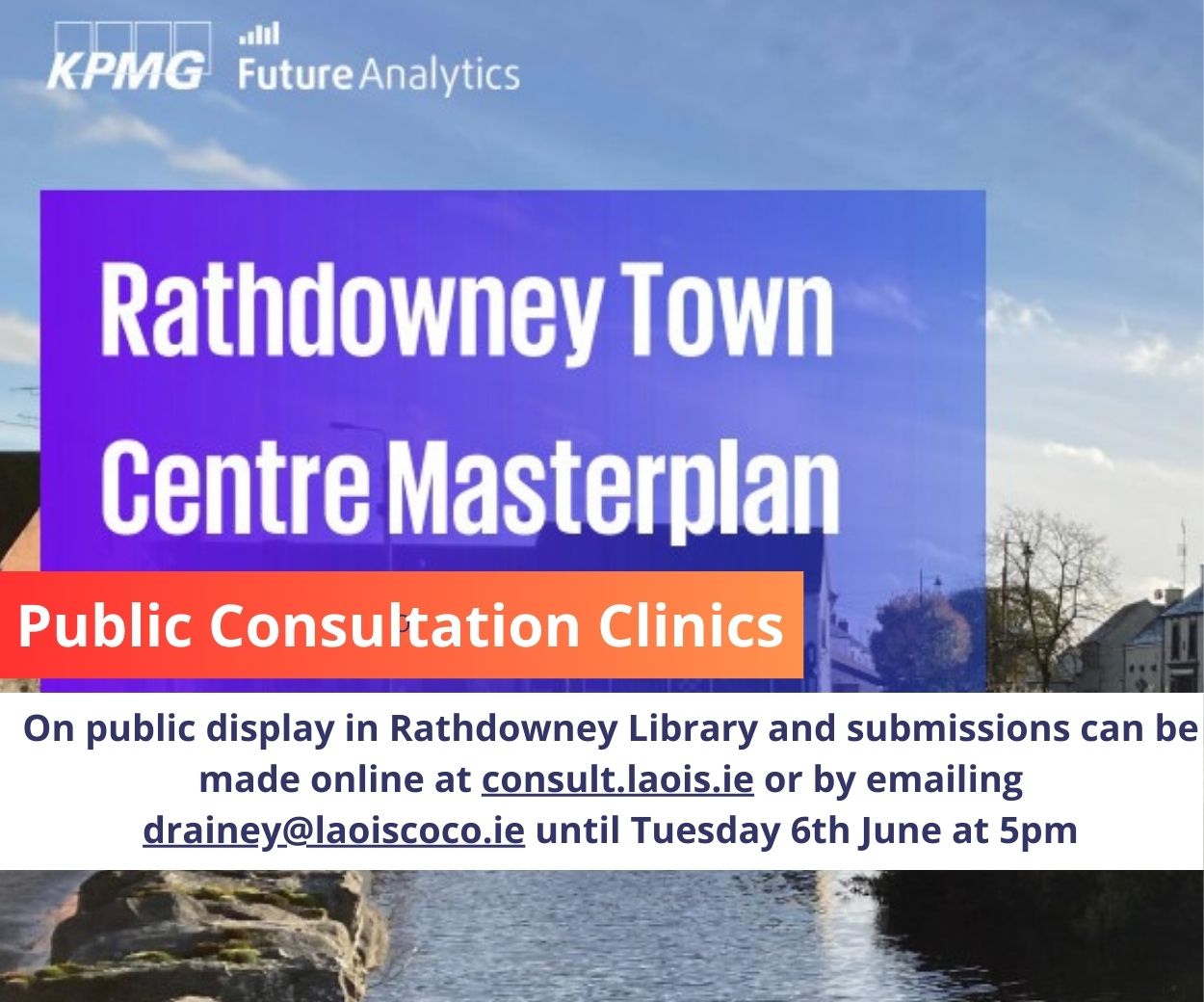 Ireland, Laois and Portlaoise colours were all spotted in the ground in support of Tuohy who is held high regard by both the Geelong supporters and the wider AFL community.
Zach's parents Noel and Marie watched the game from their home in Portlaoise. They had visited Zach and his family in Australia only in August but decided against making the trip once again at short notice.
Zach is coming home in the coming weeks for a six-week visit where he will celebrate his wedding to long-time partner Rebecca Price.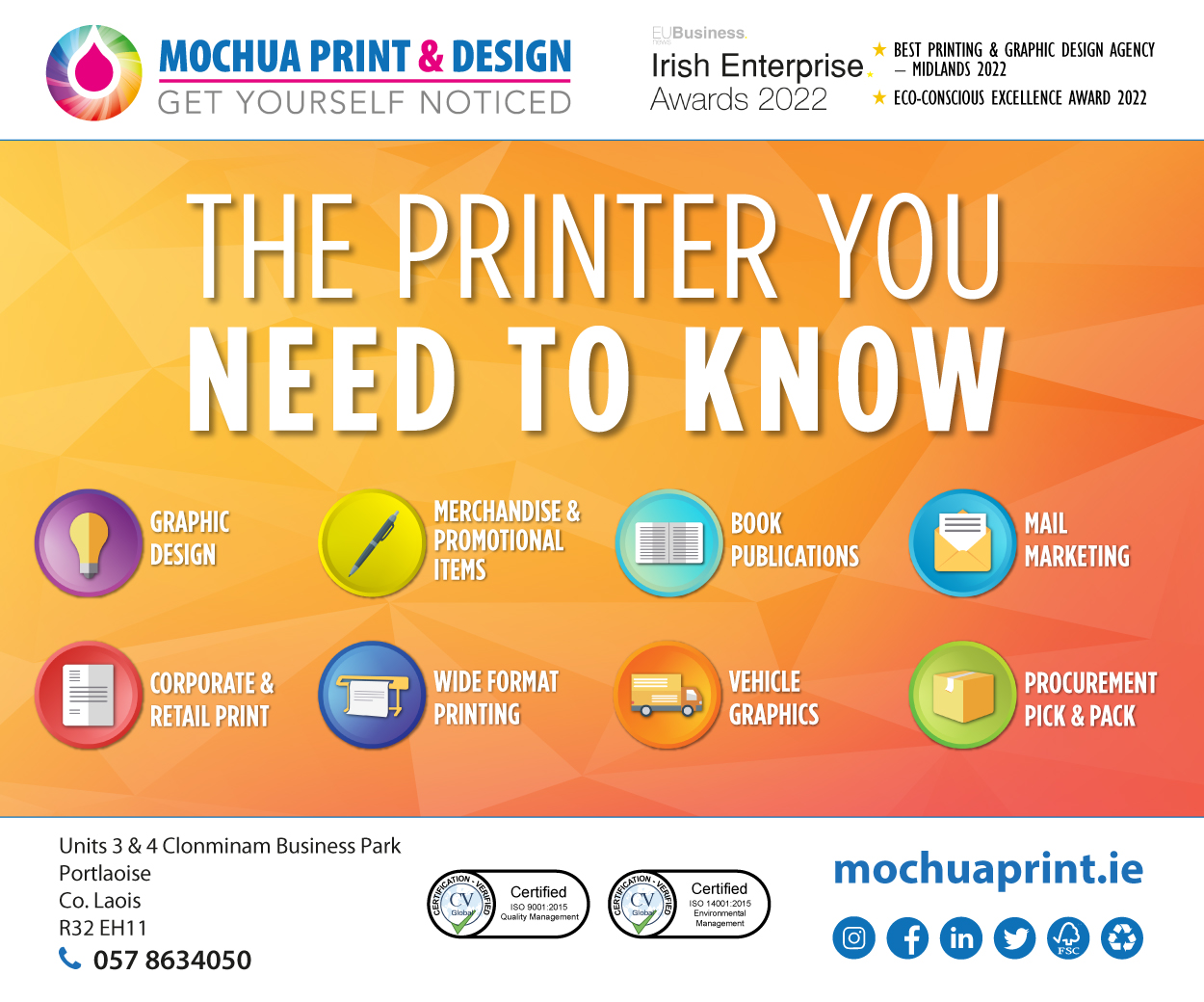 Having left Ireland in 2009, Tuohy has played 12 seasons in Australia, six initially with Carlton in Melbourne and then the last six with Geelong.
Though he now out of contract, he is expected to remain for another season with Geelong. There has also been speculation that he may be offered a deal with another club elsewhere.
Either way, he is now well on course to surpass Jim Stynes's record of 264 appearances – the most ever by an Australian player.
Tuohy has always said he would like to return home to play a season of Gaelic football again and it is understood a return to live in Portlaoise in the next couple of years is on the agenda.
Tuohy has business interests in his home town, including the Wandering Elk coffee shop.