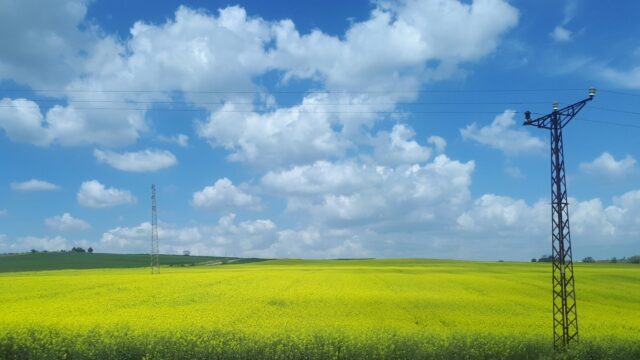 Laois County Councillors have called on the government to 'stop the standing charge increase on electricity and gas bills'.
The standing charge is a fixed amount that is added on top of your tariff rate to cover an energy supplier's fixed costs – this is the cost to pay for supplying your house with power.
Standing charges are normally applied on a 'per day' basis and the daily charge will remain the same no matter how much energy you use.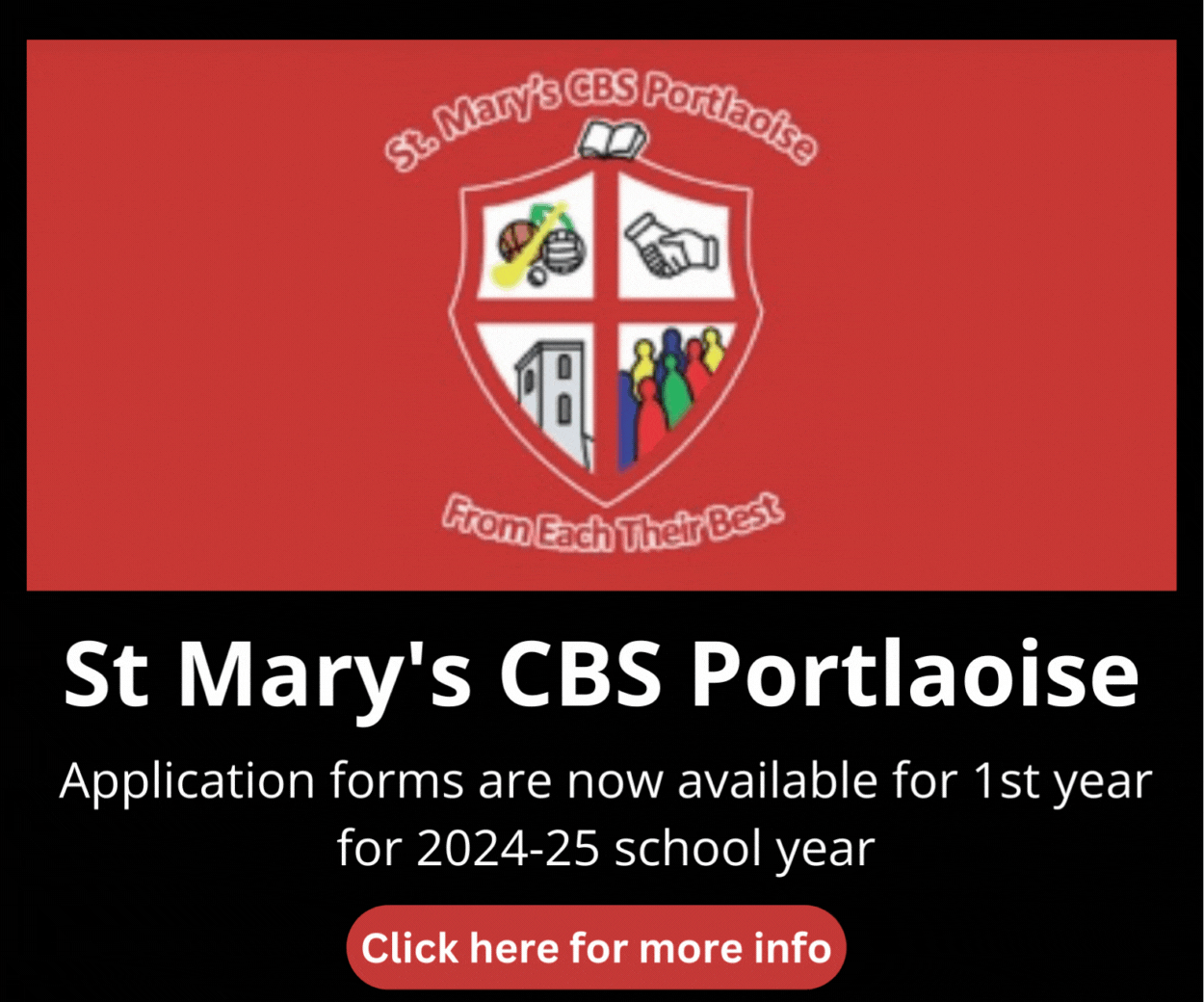 Through Electric Ireland, the ESB is firing out huge electricity bills to households.
Yet in the first half of the year, it made €390m in profits – although the bulk of that came through their activities abroad with ESB International.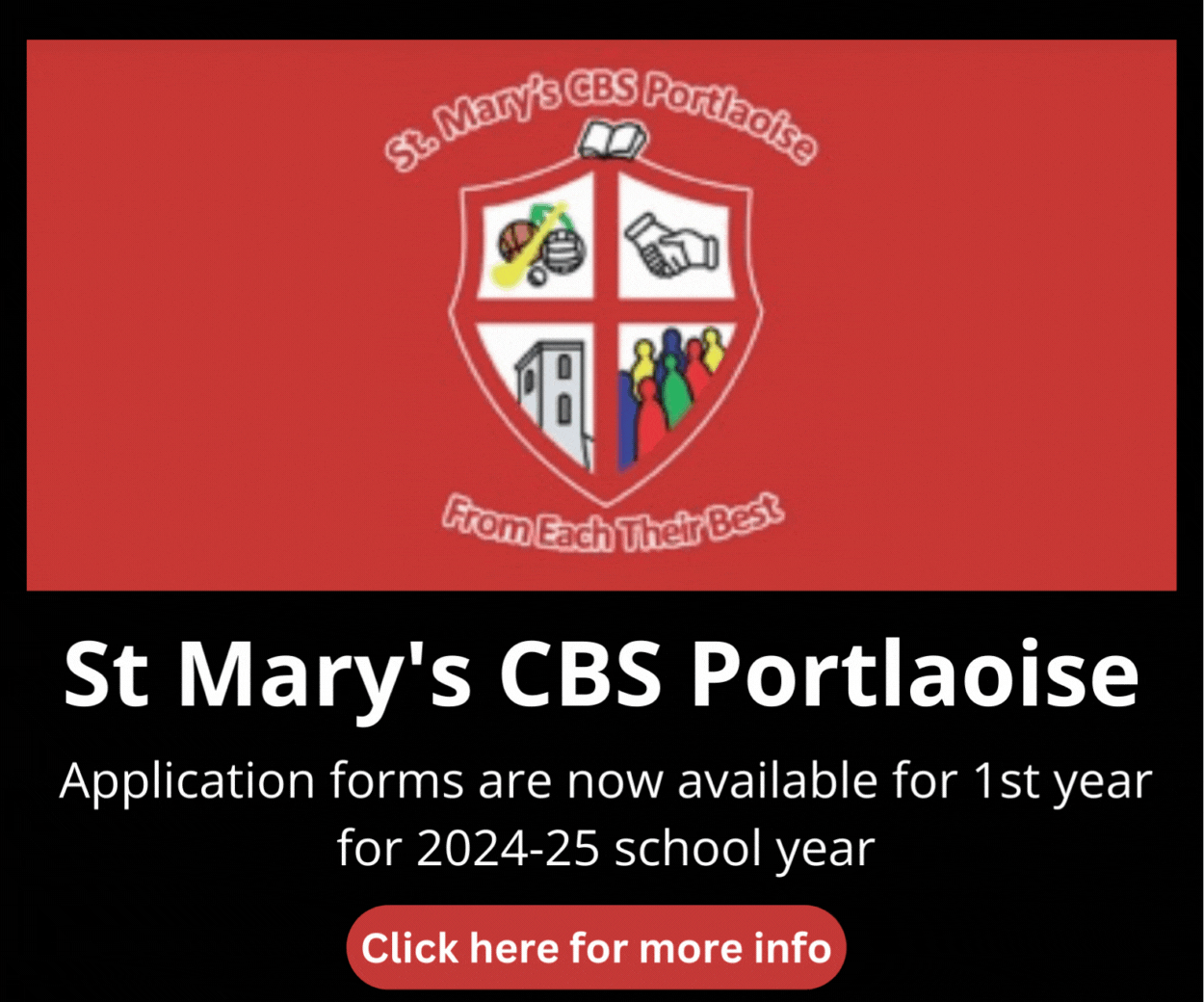 Fianna Fail Councillor Catherine Fitzgerald brought forward the motion at Monday's Council meeting.
The most recent increase in the standing charge came into place on August 1.
Electric Ireland increased its standing charges by €2.36 a month on electricity and €3.52 on gas.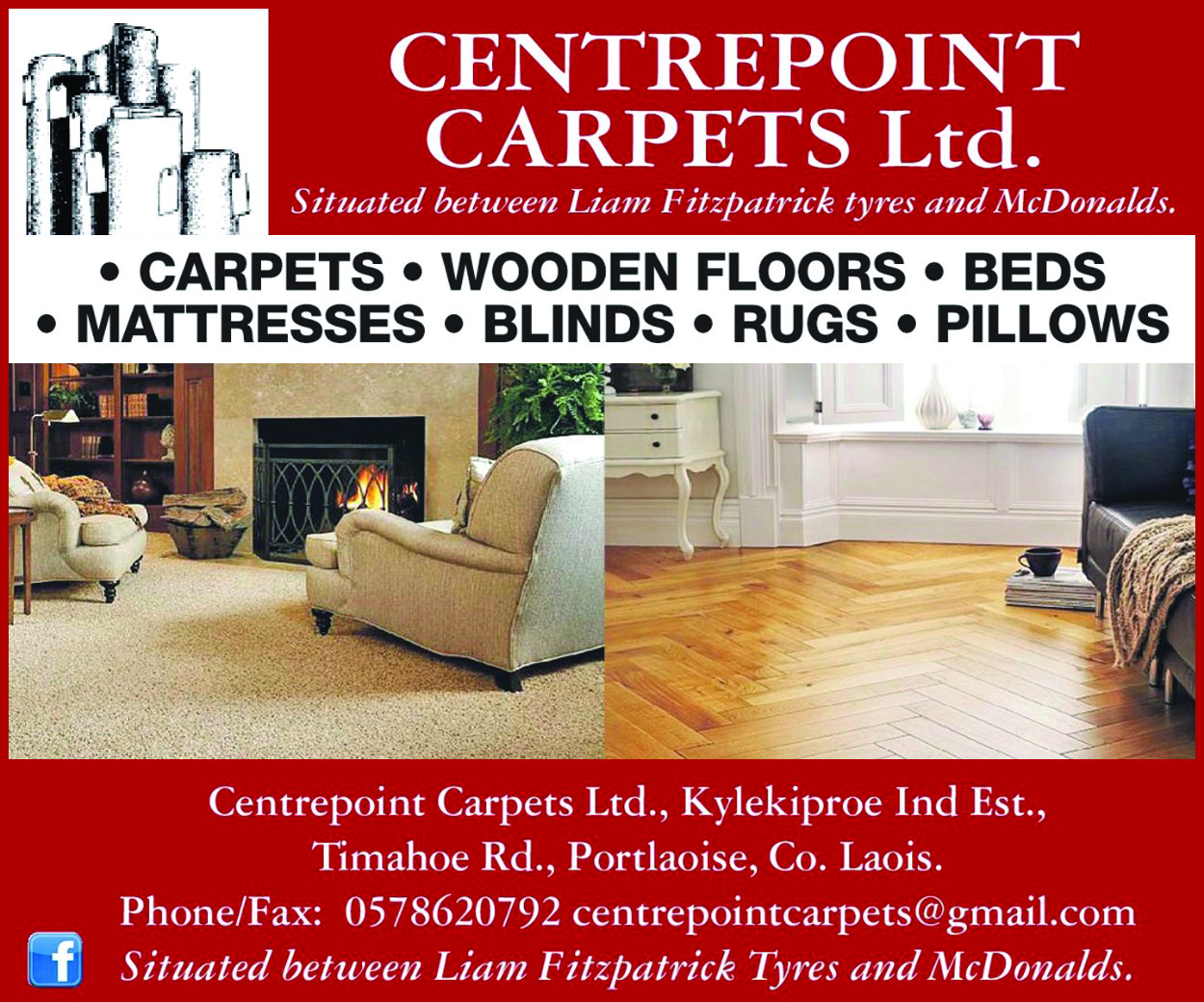 That was then passed on to the customer by all of the other suppliers in the market.
Cllr Fitzgerald said: "Everyone is talking about €300 to €700 on the average house that could be standing charges, regardless of your usage.
"It's unfair when people are doing their best to reduce usage. This fixed charge cannot be avoided.
"Taxis need approval to increase charges from the regulator, it seems energy companies can do what they want despite being an essential service. I think it's downright wrong."
Cllr Fitzgerald received widespread support from her colleagues on this issue.
Cllr Willie Aird explained how he knew of one house that had been unoccupied for a year and yet there was a bill of €700/€800 – 'despite a light never being turned on'.
Cllr Ollie Clooney accused the energy companies of 'kicking people when they are down'.
He said: "They should be reducing the charge and live in the real world like the rest of us."
Cllr James Kelly accused the energy companies of 'price gouging' and asked that the Council write to the regulator – a request that was agreed to.
SEE ALSO – Meet the Laois teenager who is representing her county at the Miss Bikini Ireland competition