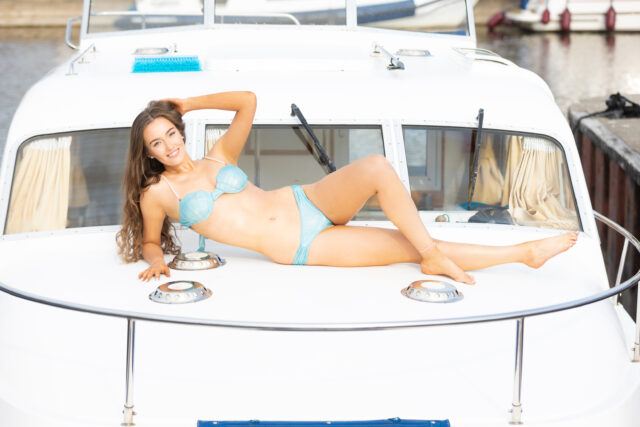 She is studying the male dominated area of electronic engineering at Maynooth University and she has taken part in a range of sports over the years, including boxing, so it surprises many people to discover that Sinead McEvoy from Ballyroan is a finalist in the Miss Bikini Ireland competition.
"I decided to enter after seeing one of the previous winners, Pamela Ryan, sharing details of the competition on her social media. I saw it as an opportunity to get involved in the modelling industry," Sinead said.
The 19-year-old doesn't have previous experience of modelling but it's something she would like to do as a sideline to make some money that could go towards her college expenses.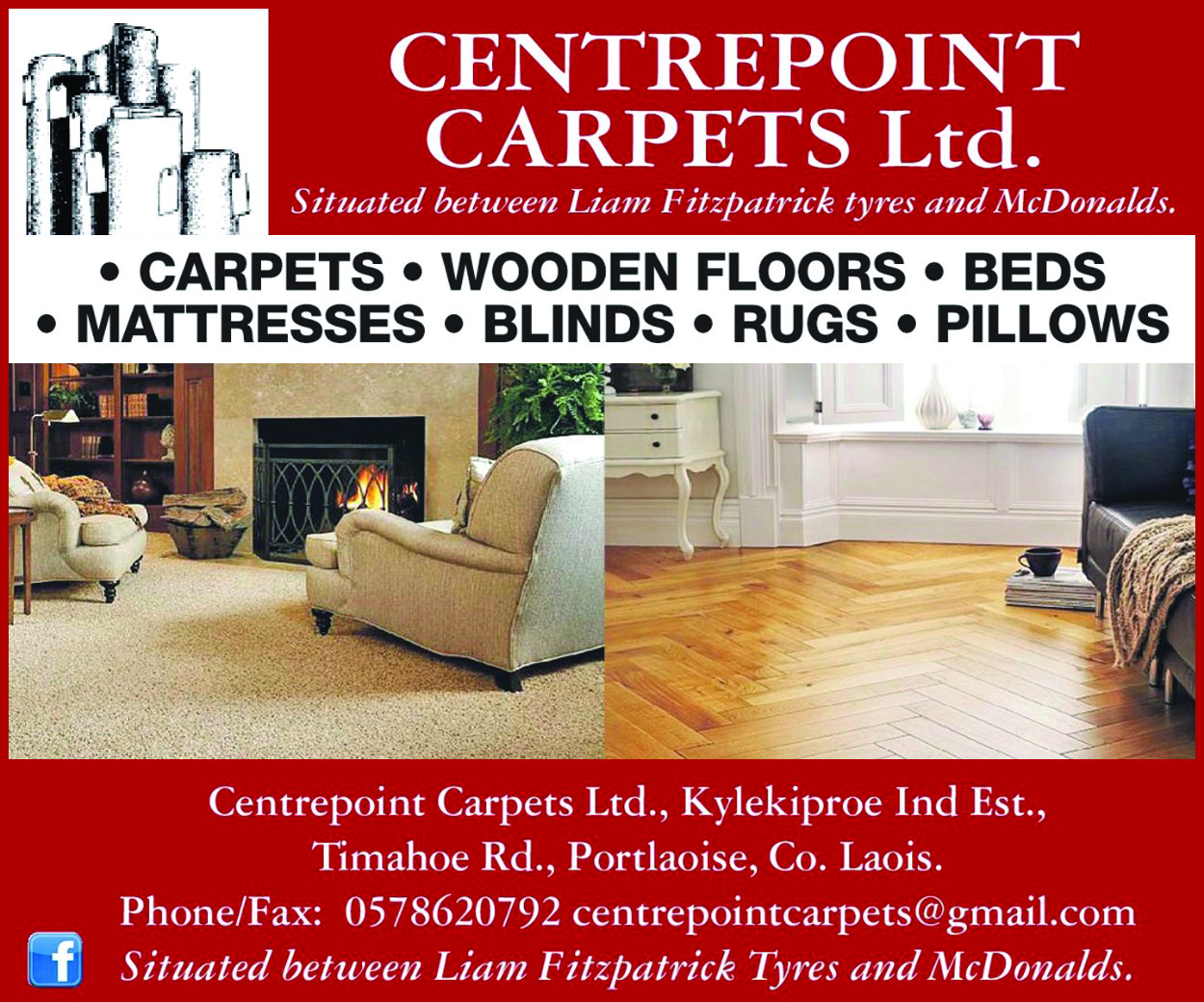 "People are surprised that I have entered the competition because they often think that women who take part in this type of competition don't have a brain. I am representing women in STEM (science, technology, engineering and maths)," said Sinead.
However, she hasn't got any negative feedback. "People generally say that it's a great opportunity," she said. "Before taking part in the competition, I hadn't worn a bikini in public before. It has pushed me out of my comfort zone.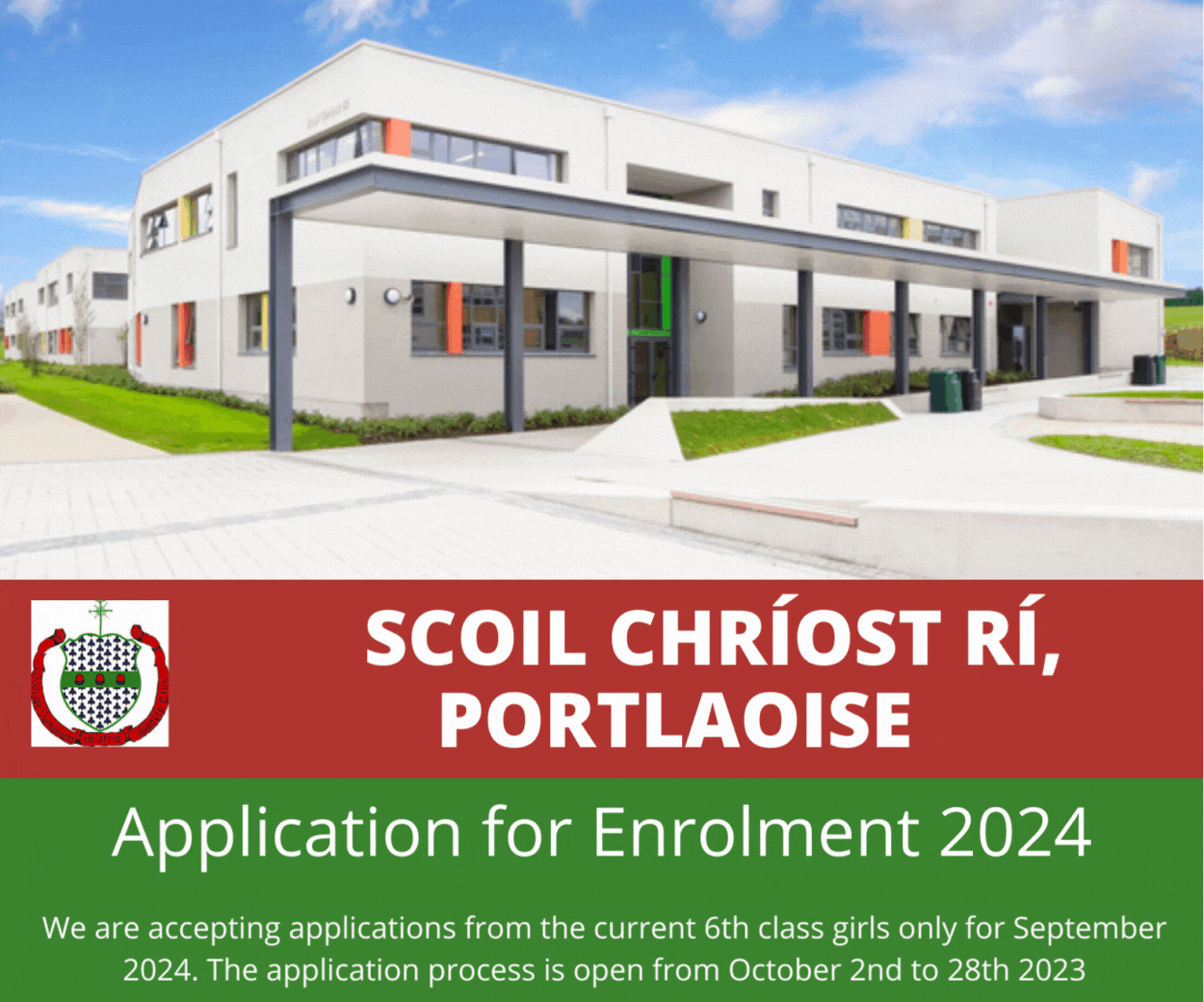 "At the start, I wasn't comfortable, but I said I would do it to get my name out there for some modelling work," said Sinead.
"I've been involved in sports my whole life and I sometimes was asked why I was taking part in 'masculine' sports so I wanted to show that you can do anything if you set your mind to it.
"I have played hurling since the age of six and I went on to play camogie with Abbeyleix.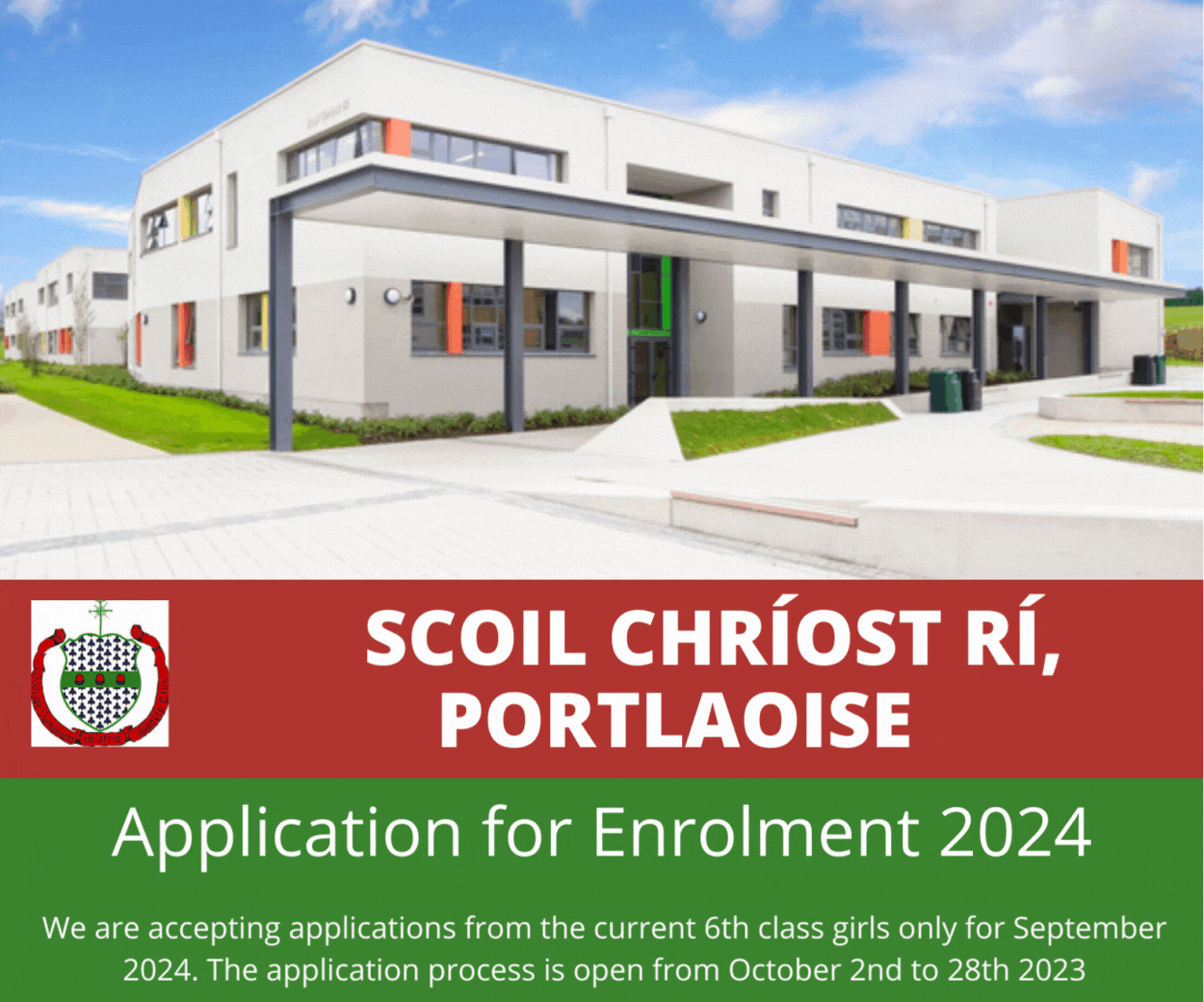 "I played football with Ballyroan for a few years. I did athletics and boxing in Portlaoise for a couple of years. Last year I was on the Maynooth boxing team and I won an All-Ireland for the college last year."
Sinead said that her parents are supportive of her participation in the competition. When it comes to her four brothers, she said it isn't a topic of conversation. "We avoid the topic," she laughed.
For the final which will take place on Sunday next in Twenty Two nightclub in Dublin city centre, Sinead will be required to walk on stage in a bikini and answer questions.
"The judges will be testing participants to see if they can handle interviews and represent Ireland as the winner will go forward to the world finals in Cancun, Mexico.
"It is also expected that we have been active on social media so I have been trying to do more social media."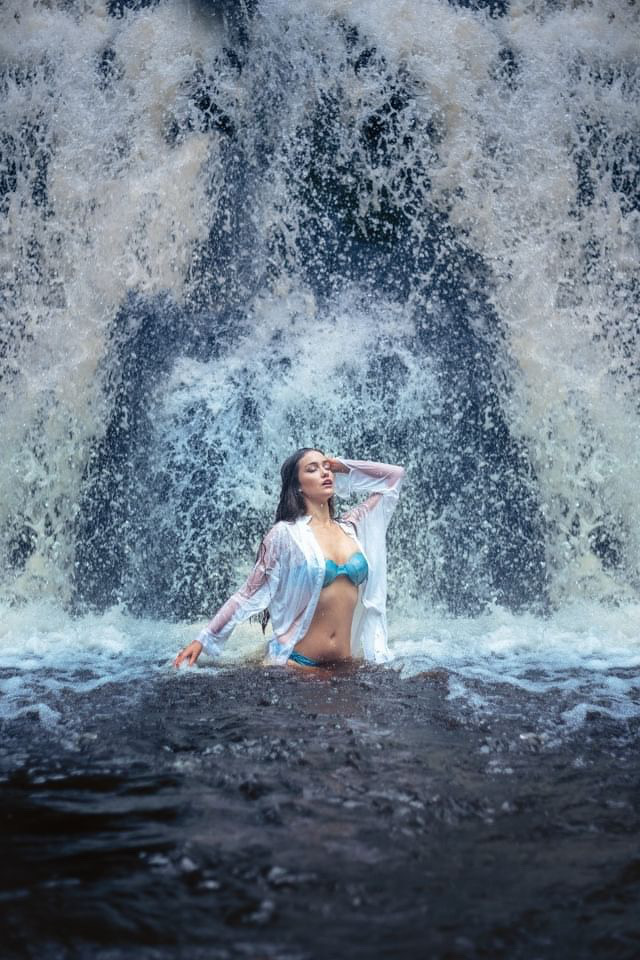 Miss Bikini Ireland 2022 will receive an all-expenses paid trip to the world finals of Swimsuit USA International with the chance of winning the top prize worth $80,000, according to the. competition's Facebook page.
While it was daunting initially, the experience has been positive, according to Sinead. "I did a shoot with a photographer and was then contacted by other photographers to do other shoots.
"I also climbed Arderin Mountain, the highest point in Laois and Offaly, in a green bikini to raise awareness for the green ribbon campaign by See Change.
"See Change aims to spread awareness about all mental health difficulties to help end mental health stigmas and I was trying to link into that by hiking the mountain in a bikini.
"See Change was delighted with the support and supplied me with loads of green ribbons to hand out to passers-by."
Whatever the outcome of the competition, Sinead believes that she has benefitted from talking part.
"My first photo shoot was done in a public place, and I wasn't put off by that. I also did a photo shoot at Glenbarrow waterfall, and I swam under the waterfall so I'm more fearless than I thought I was."
You can follow Sinead's journey on her Instagram account.
SEE ALSO – Sadness at death of Anne Julian, one of Laois's oldest people