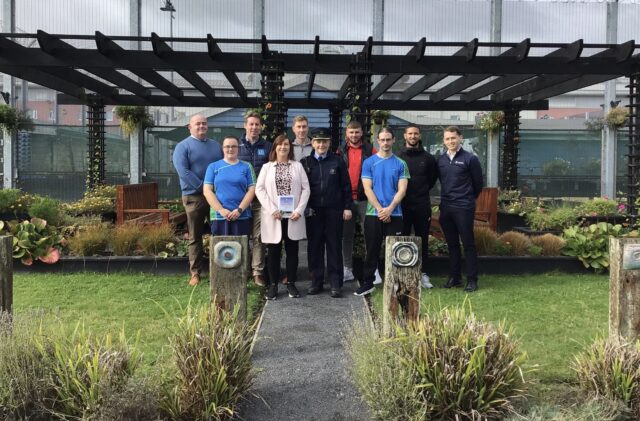 A number of local groups from Laois and Kildare are working with the Irish Prison Service this week for a Sports Week in Midlands Prison.
A number of different activities and challenges have been arranged for the prisoners and prison staff.
Soccer coaching has been ongoing over the past number of weeks while a sessions in a variety of other sports are on this week.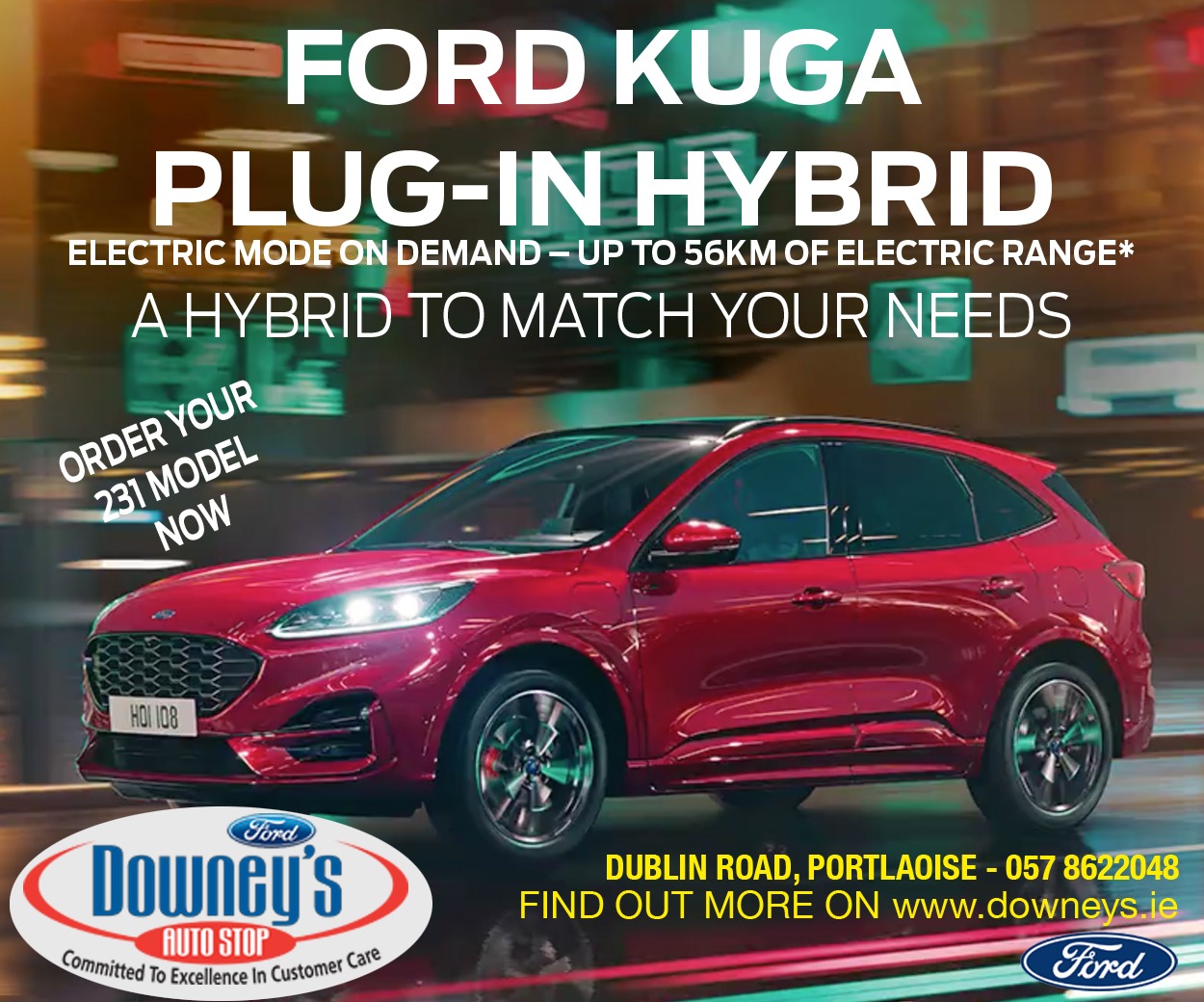 Organised by the Midlands Prison Work Training Unit, headed up by Joyce Clarke, and Laois Sports Partnership, under the guidance of Caroline Myers, the week is a post-Covid initiative.
The launch on Monday explained that the prison is a "community within a community" and that while it is a workplace for the staff, it is home for the prisoners for the duration of their stay.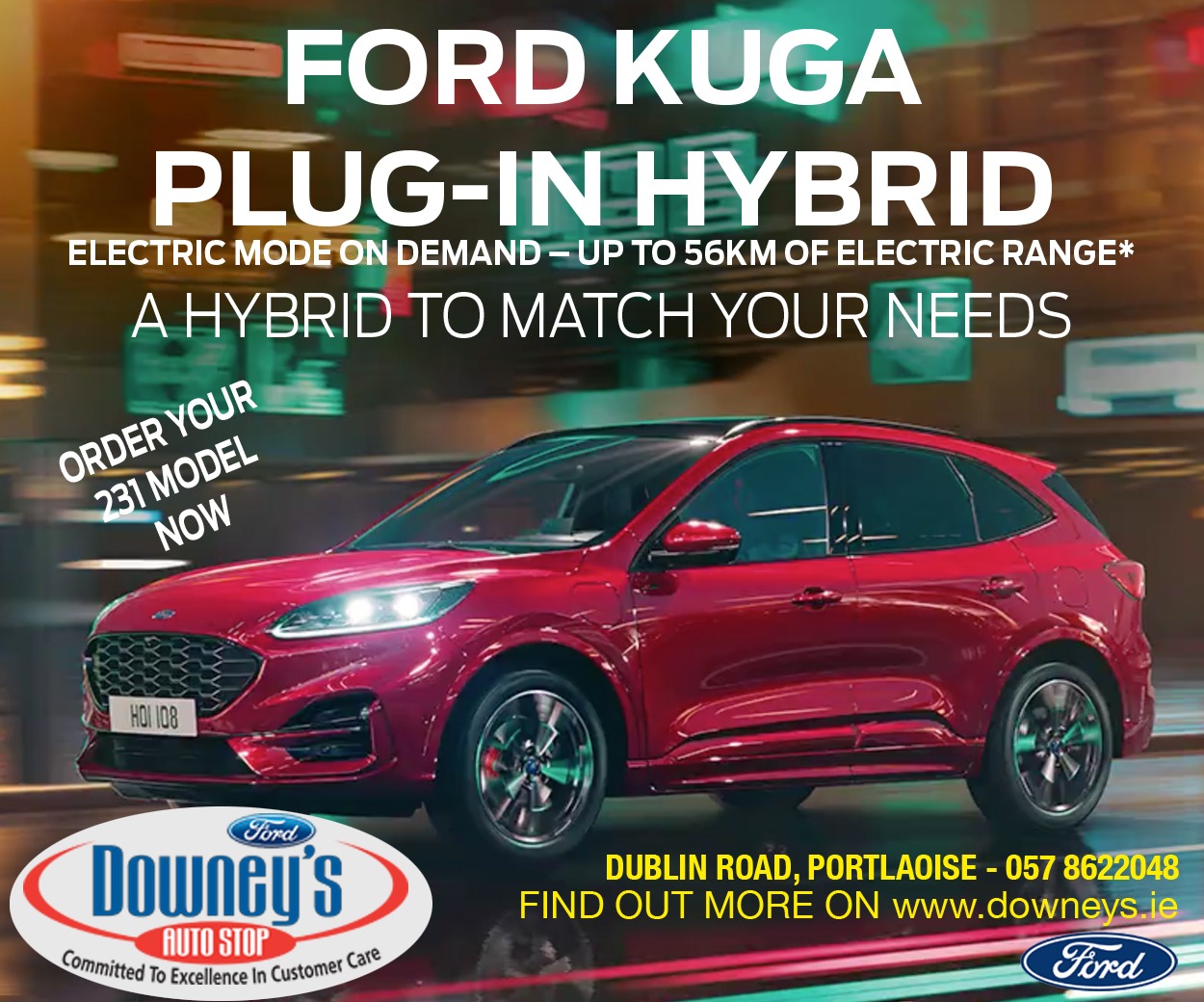 Local badminton, boxing and basketball clubs all provided coaching as part of the Sports Week initiative as well as Zumba, Pilates and gym classes.
There was also live webinars for the staff on practical nutrition and from a Life Coach.
Soccer coaching had taken place over the past couple of weeks with a group of prisoners set to take on the Irish Homeless team in a match on Friday.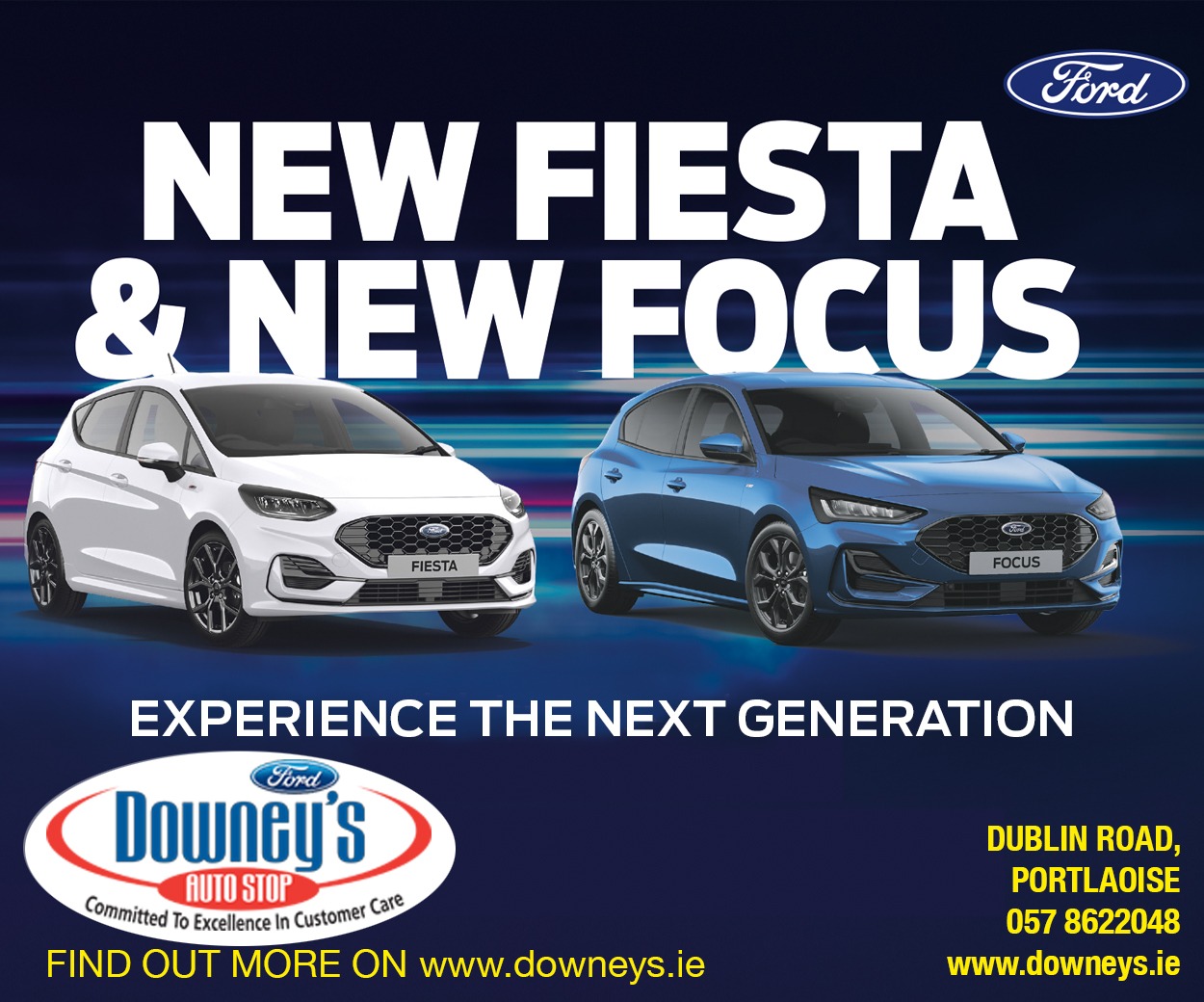 As well as that, Portlaoise Panthers organised basketball coaching sessions with a prisoners team then taking on a Panthers selection.
The launch on Monday was attended by Caroline Myers and Ciaran Cafferkey from Laois Sports Partnership, Cameron Molloy-Moules from Sport Ireland, Laois hurler Ross King and representatives from Klub Kildare and Laois Leisure Portlaoise.
"During Covid we had to reduce the numbers attending our gyms. This impacted on prisoners and staff training and health," said Joyce Clarke, Chief Officer Work Training in the Midlands Prison.
"The Sports Week is to allow everyone reflect on their own fitness and health. It is to encourage people to get involved in recreational sports.
"We have arranged different activities including a daily mile challenge, a marathon challenge, soccer tournaments, HIT training sessions, Go 4 Life Programme and other coaching sessions.
"Participation in physical activity is effective in reducing depression, anxiety and emotional distress, which is extremely important within a prison environment."
There are almost 900 adult males in the Midlands Prison and the Work Training Unit provides approximately 240 structured activities per session.
As part of the launch of the Sports Week on Monday, a tour of the Work Training Unit in the prison was given to those attending – showing prisoners working in various areas, including a print room, framing, engraving, embroidery, fabrication, woodwork and gardening, where all the work is carried out for the prison community and Office of Public Works units.
A new initiative during Covid also saw a barber's workshop introduced which allowed prisoners to be trained to a junior barber level.
The tour also explained some of the community projects undertaken by the prisoners – including 'Happy to Chat' benches that were made in the prison and provided to areas in both Laois and Kildare.
Items for a Halloween Ghoulish Trail and a Christmas Nativity Garden Project in Monasterevin were also made in the prison.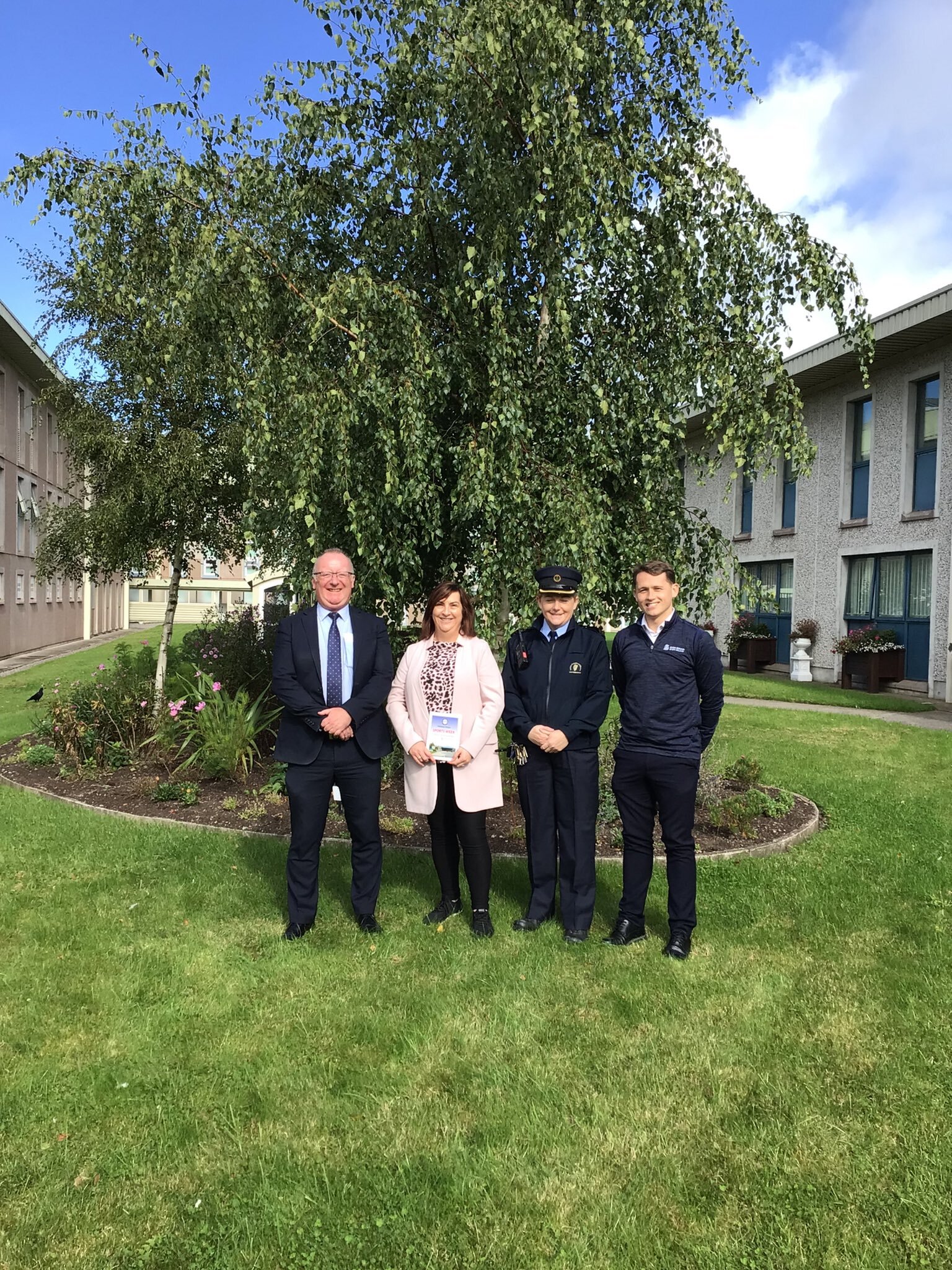 SEE ALSO – Seven Laois players named in Ladies Intermediate Football Team of the Year