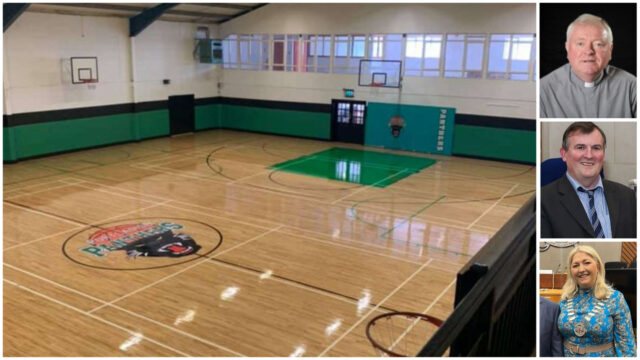 A major breakthrough has been agreed on St Mary's Hall in Portlaoise, one that will give local indoor sports clubs, including Portlaoise Panthers basketball, greater control over the use of the facility.
Laois County Council have taken the hall on a long-term lease from the Portlaoise parish, who own the premises, and have given a license to a new local committee to take over the running of the sports hall.
The Portlaoise Panthers, who have campaigned long and hard for a permanent home and play all their adult games there, will be among the local groups with representation on that committee.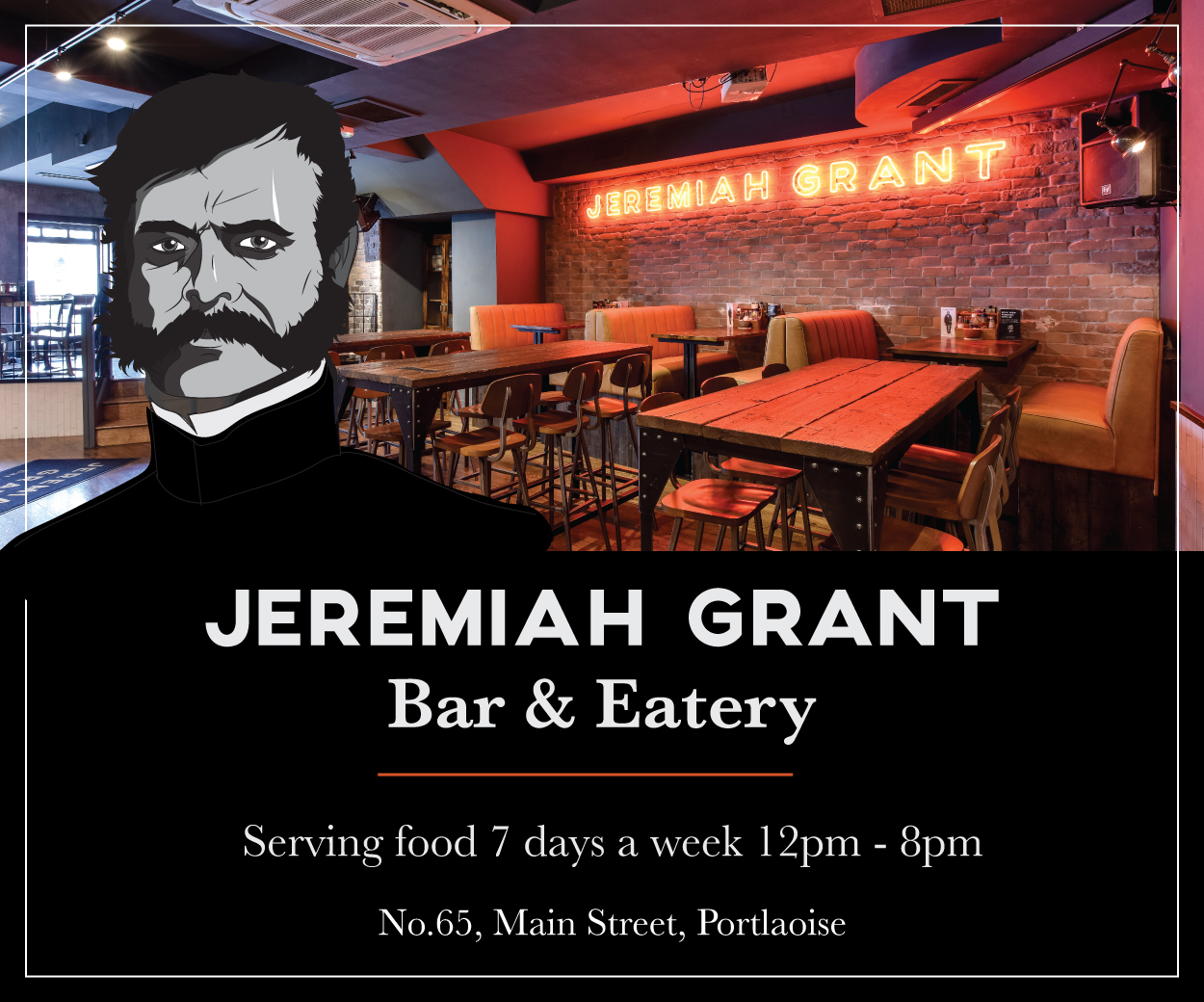 It's understood that as lease holders Laois County Council will look after major items like the upkeep of the facility, applying for grants and future developments – but that the local committee will be responsible for its day-to-day bills.
The current arrangement has been facilitated by Cllr Thomasina Connell, Cathaoirleach of Laois County Council, Monsignor John Byrne and John Mulholland, CEO of the Council.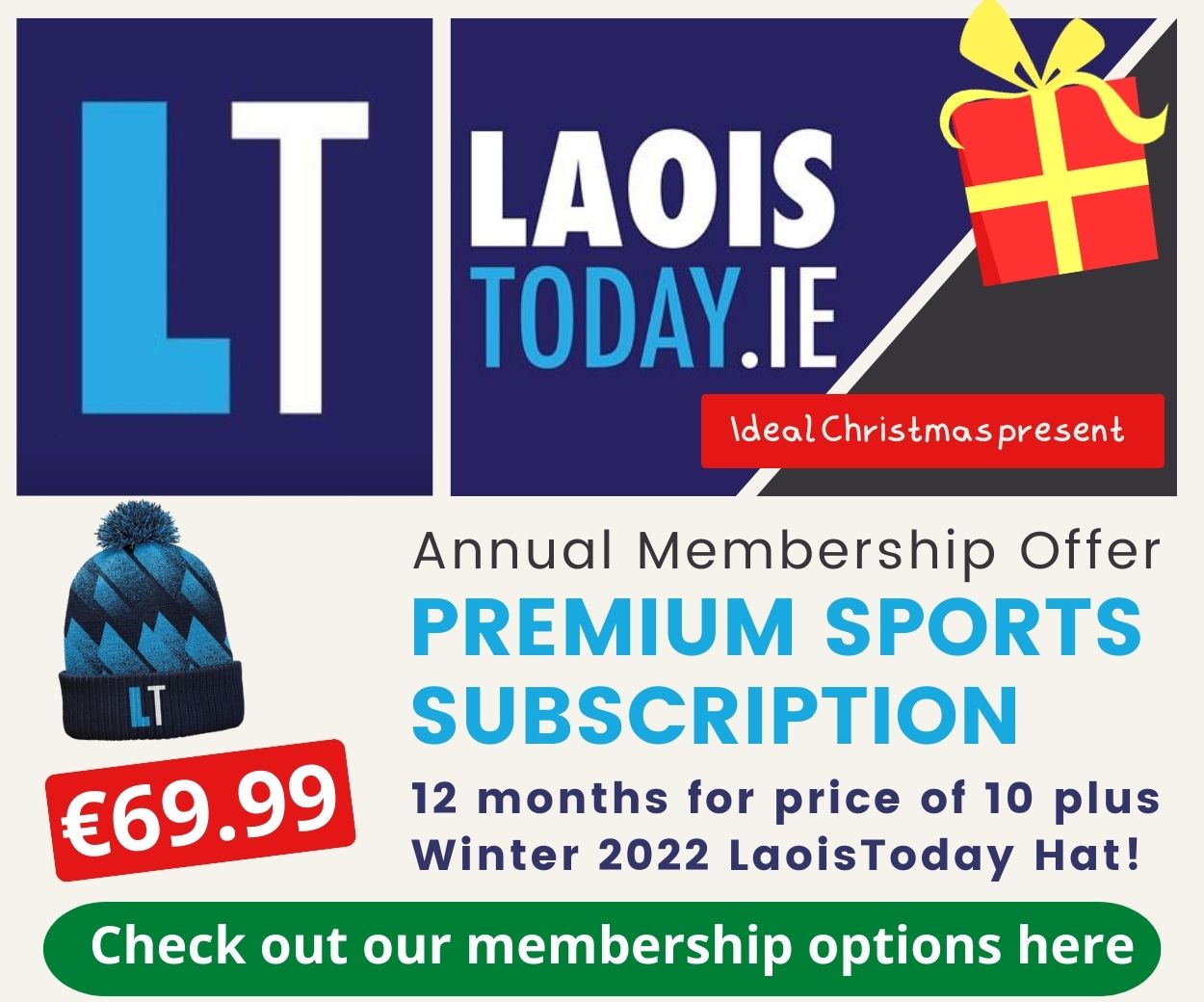 "This hall has been utilised for approximately 40 years by community of Portlaoise and wider community for facilities for indoor sport," said Cllr Connell.
"All of the people who were ever involved over the years were voluntary and we need to appreciate the contributions that were made in such a facility in a very different time and when Portlaoise was a very different town.
"There has been a voluntary committee involved all these years working hard in keeping the hall upgraded.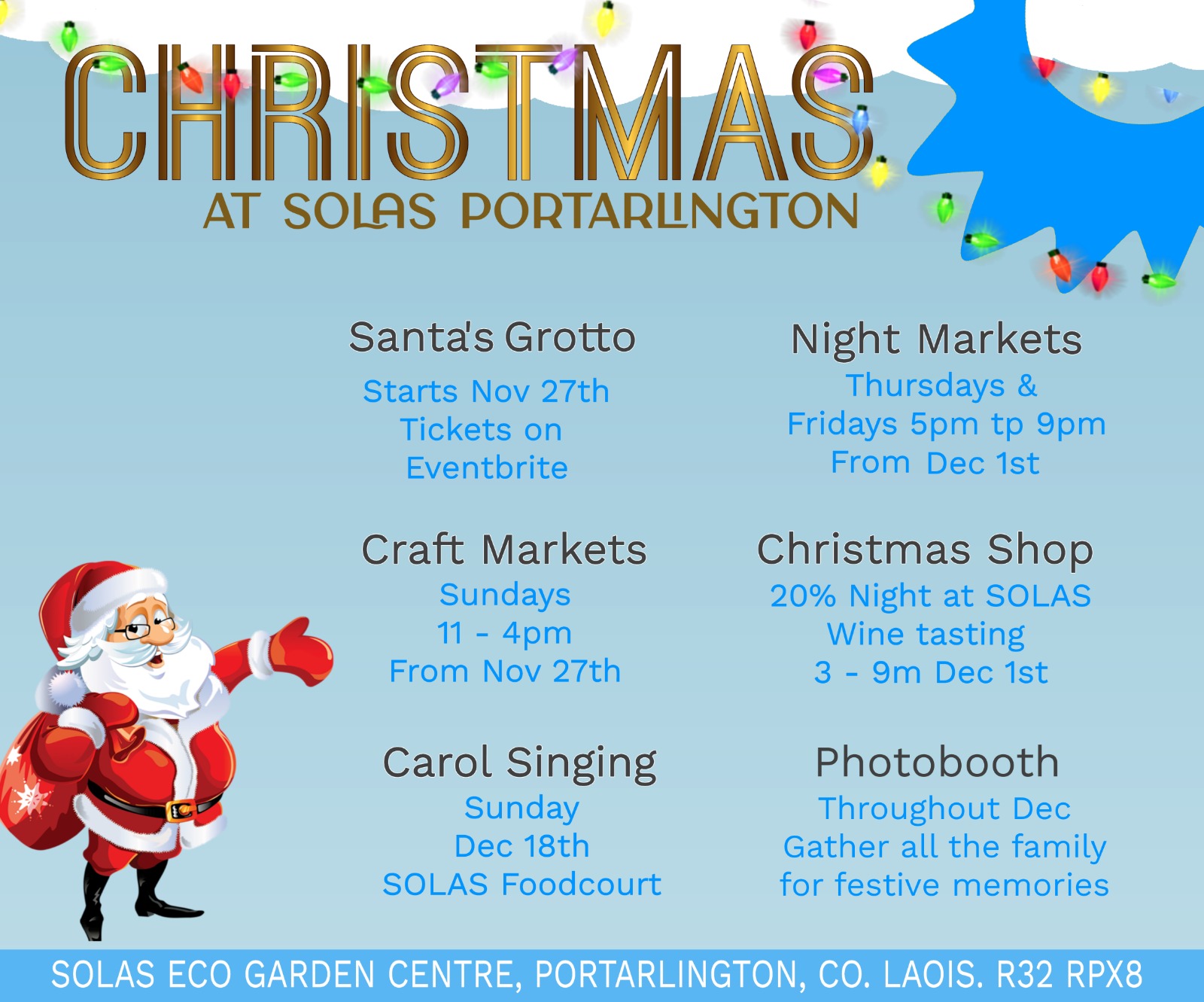 "And I suppose we have come to a point where a new committee was keen to get involved.
"I approached Monsignor John Byrne to try to see could we get the council to come on board.
"I met with himself and John Mulholland and a number of the Directors of Services and other council staff members.
"What we discussed was whether the council could be in a position to take on a lease so that we could be the entity that could apply for things like sports capital and other sports funding and push forward through people like Anne Marie Maher in the sports department who would always have her finger on the pulse.
"The parish felt that the council might be in a better position to drive that. A lease has been agreed and that has now been executed in favour of the council.
"And now that the council have the lease in its possession they also have consent from the parish to issue a licence to a new committee which is made up of individuals from many different organisations which utilise the hall to include people from Portlaoise Panthers basketball.
"I am delighted that this has been moved forward. I was working alongside John Mulholland and Monsignor John Byrne since this was brought to my attention last March by the Panthers.
"I met them on numerous occasions and am really pleased that this is a positive outcome.
"I was delighted to spearhead the link between Monsignor John Byrne and John Mulholland to get this project moving and am absolutely delighted with the outcome.
"We will have a committee which is made up of people with a real vested interest in the hall.
"We have the council who have expertise at their fingertips to apply for funding streams that are available but we are also going to have new people breathing new life into the hall which is really positive.
"While the Panthers would ultimately like better facilities into the future we hope this is a medium-term solution where they can have autonomy over their time slots and various things that they need to run their club.
"The council are delighted to have the facility to be able to deliver sports into our community, not just for the Panthers but for other sports as well."
SEE ALSO – Full steam ahead for Sports Week in Midlands Prison as local groups engage with prison community