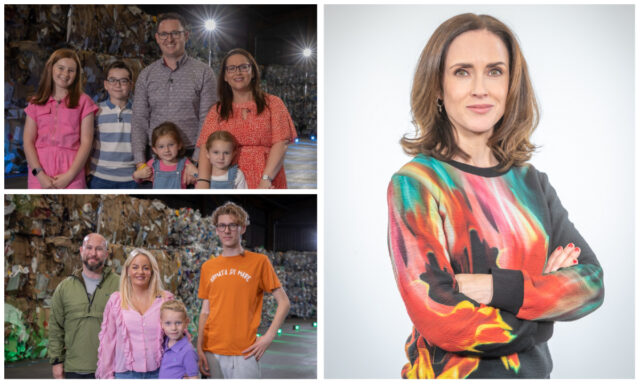 Two Laois families are set to star in a new RTE One TV show next week and they will be bidding to win the top prize of €5,000.
What Planet Are You On?, presented by Maia Dunphy, will air next week during Climate Action Week next week, on Tuesday, Wednesday and Thursday.
Three families from around the country are pledging to reduce their carbon footprint by making achievable changes to the way they live.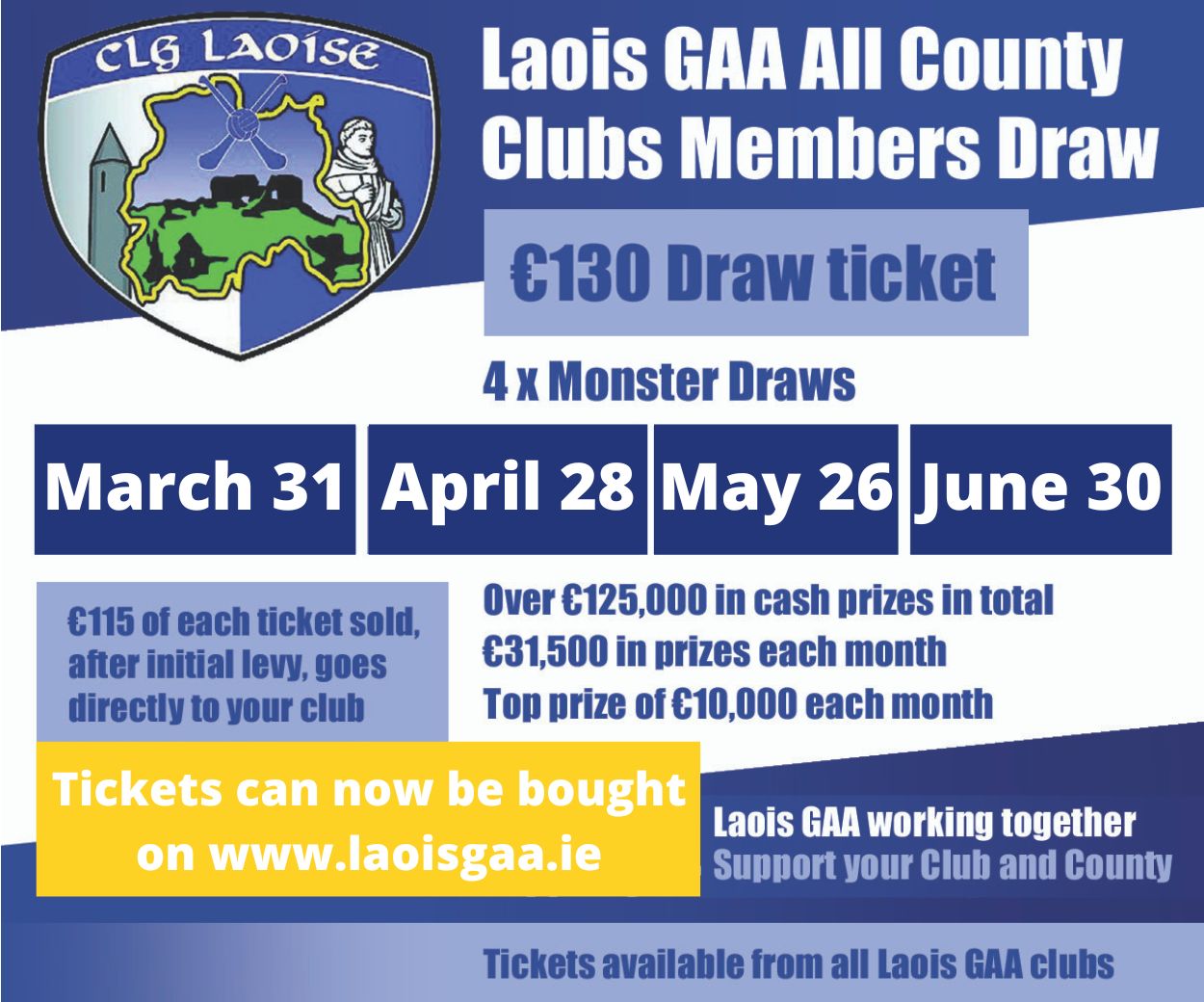 The family with the greatest reduction in greenhouse gas emissions will win €5,000.
With the support and help of a panel of scientists, each household will take on challenges to make improvements in the areas of water, waste, energy and food.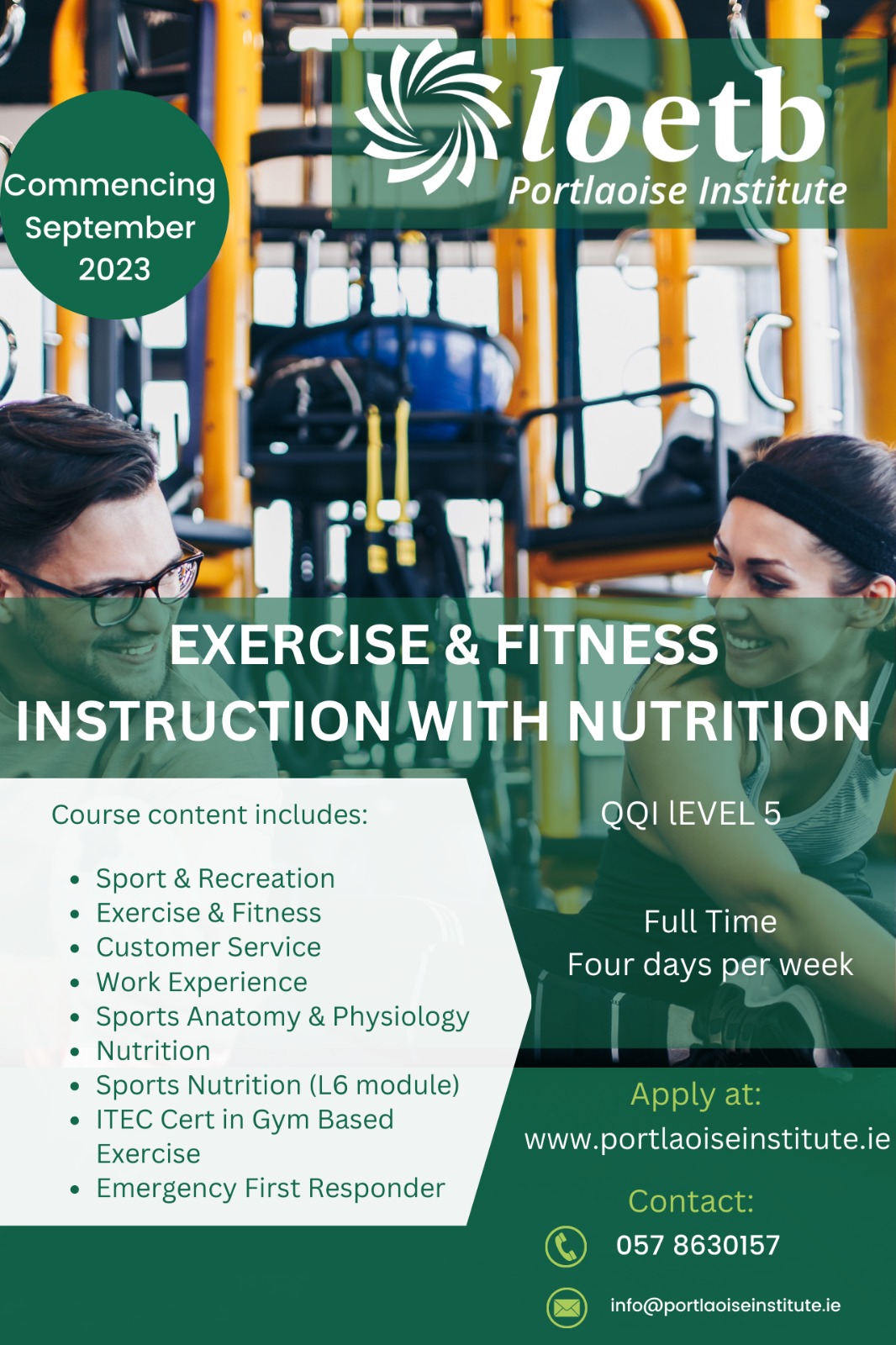 Two of the three families taking up the challenge are from Laois and they are in the running to win the prize.
The first Laois family are the Ryans from Portarlington – Dad Dave, Mam Naomi and children Austin and Lucas.
Dad Dave is the climate hero in this house, but he has so far failed to persuade other members of the family to join him in reducing their carbon footprint.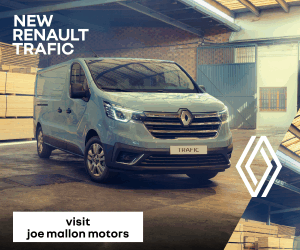 Dave's gone veggie before and is ready to do so again. But mum Naomi eats meat twice a day and will find the pledge to swap meat for plants and vegetables very tough.
Eldest son Lucas is worried about the electricity being used by his arcade game console in his bedroom, while Naomi is reluctant to stop watering her beloved garden with the hose.
The second Laois family are the Kellys from Ratheniska – Dad John, Mam Aishling and their children Abbey, John Jnr, Chloe and Amy.
This family of six have no idea how much water or energy they're using at home. When it comes to food, the main factor in what they eat is price.
Although with so many differing taste buds in the house, it's normal for mum Aishling to cook five different dinners! This two-car household also clocks up lots of kilometres in its cars.
The children are leading the environmental charge in this household, particularly eldest daughter Abbey, who's keen for the family to get their waste management sorted.
This family doesn't separate food waste: instead, they put it all in the general waste bin. A disaster for the environment.
Can the Kellys get to grips with the pledges set by the experts and be in with a chance of winning €5,000?
As part of RTÉ's continued commitment to programming that addresses key issues relating to climate change, a brand-new series of What Planet Are You On?, with presenter Maia Dunphy, returns to RTÉ One on October 11, 12 and 13 at 7pm.
A panel of experts in the areas of food, waste, water and energy will set the families a series of challenges: replacing red meat with plant protein, reducing plastic waste, using washing lines instead of tumble-dryers and making fewer car journeys each week.
A spokesperson said: "There is no hiding place for the competing families as we measure the environmental impact of their water, waste, energy and food consumption.
"We'll monitor their usage by using remote cameras, water meters and smart plugs. We'll even go through their bins in our laboratory.
"In this series, we're asking the Irish public to get directly involved and are asking all citizens to pledge to make the same changes as the competing families. Viewers can make pledges at www.rte.ie/whatplanetareyouon from which we will calculate the impact on the level of greenhouse gas emissions in Ireland.
"This year's series comes from a special studio located at the Panda recycling centre in Dublin, Ireland's largest such facility.
"On three consecutive nights, the competing families will face a panel of experts and discover how much they've contributed to the saving of the planet. We'll also update viewers on the greenhouse gas savings the public pledges are making."
As well as presenting in studio, Maia Dunphy will visit people around the country who have been affected by coastal erosion and inland flooding, and those who are volunteering in the fight against climate change.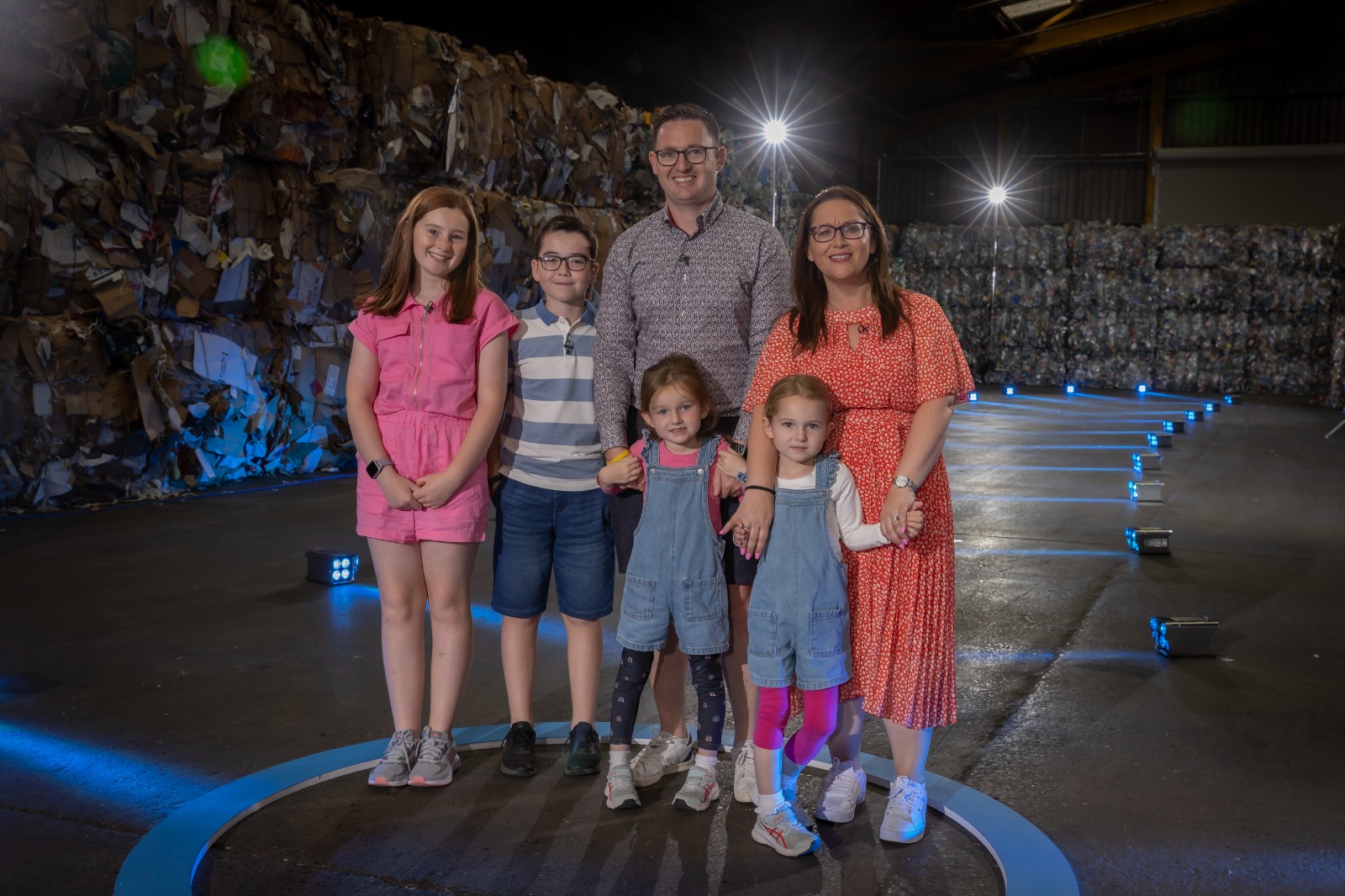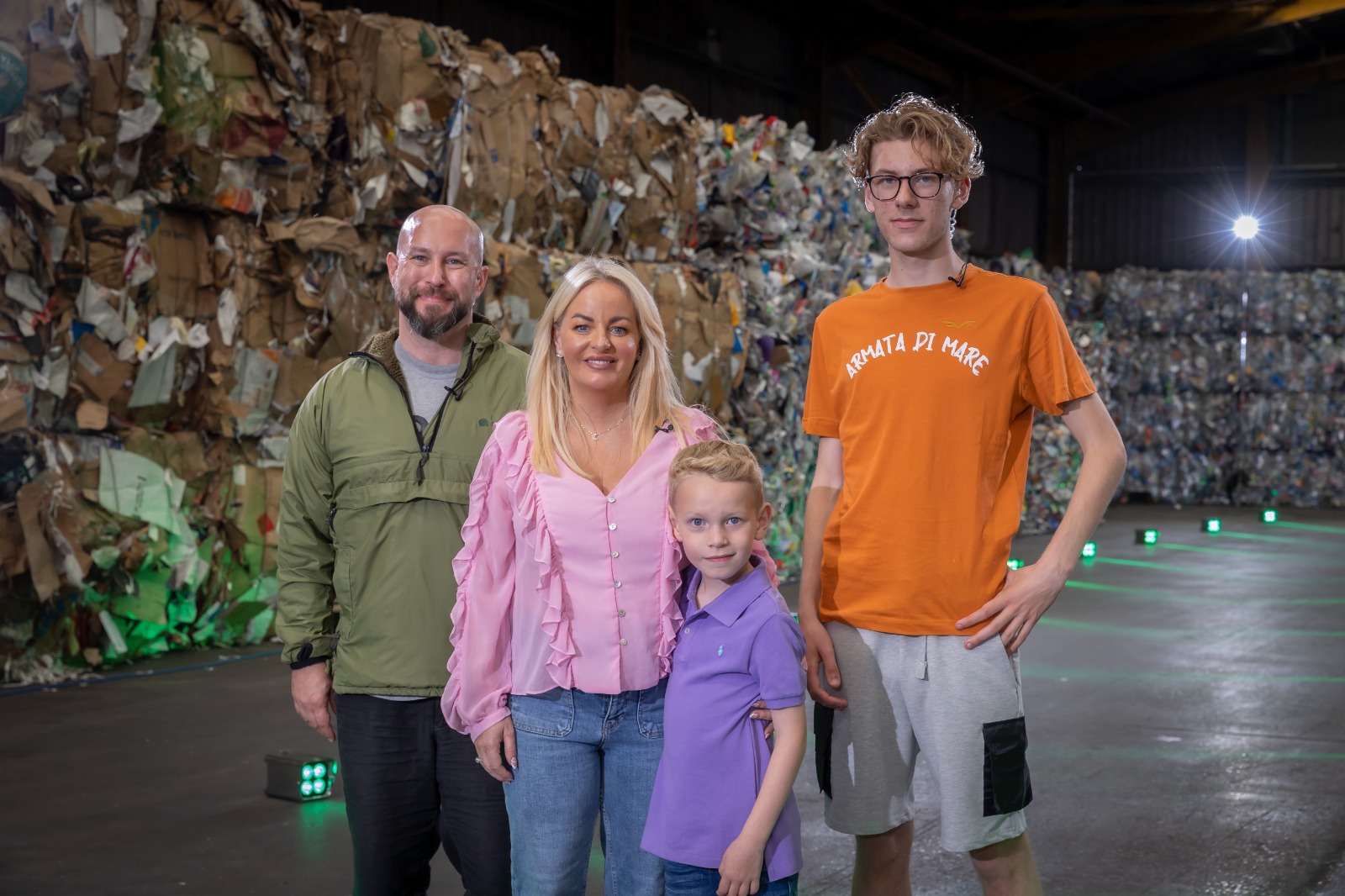 SEE ALSO – Portlaoise student receives prestigious Naughton scholarship for outstanding Leaving Cert results