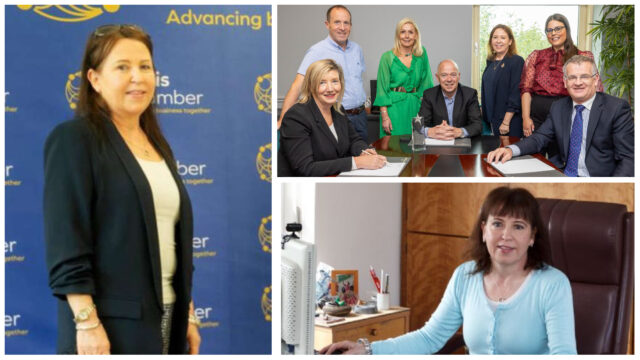 When the sudden death of her father saw her drop her plans to work in New York to instead run the family business – McKeon Stone in Stradbally – alongside her brother James, Yvonne McKeon was undaunted.
At just 21 years of age, having graduated in English and Philosophy from UCD, her plans were to work in journalism in New York.
"I didn't understand the enormity of the task. When you're that young, you don't really fear things. If it had been ten years later, I would have been afraid," said Yvonne who recently took over as president of Laois Chamber Alliance, a merger of Laois Chamber and Laois Tourism.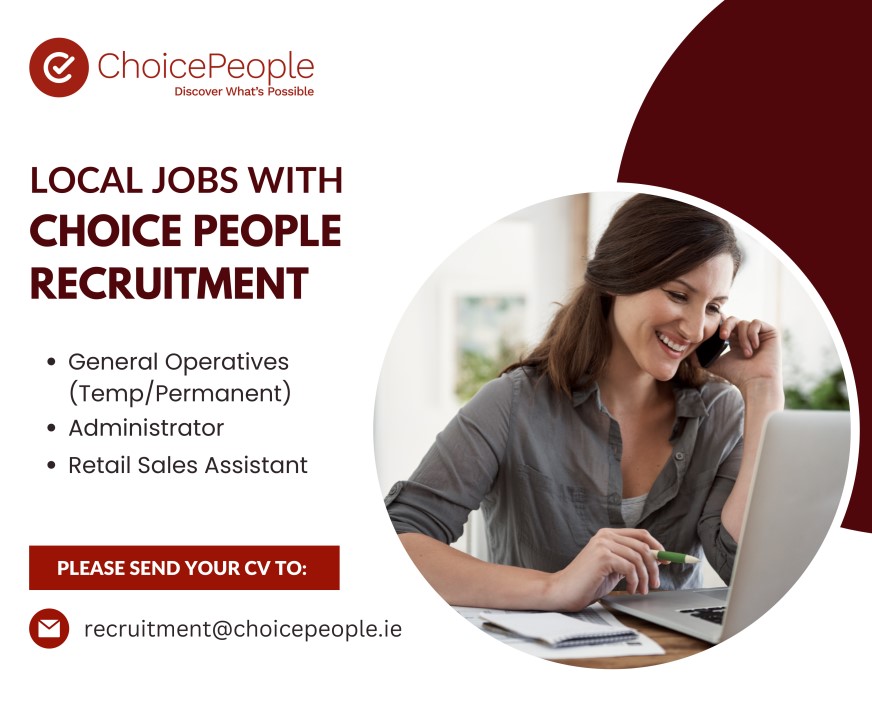 Having been vice-president of Laois Chamber of Commerce for the last year, she had time to prepare herself for stepping into the shoes of outgoing president, Alison Browne.
However, when it came to running McKeon Stone which has been supplying Irish limestone products to the Irish and European markets since 1950, it was a case of being thrown in at the deep end.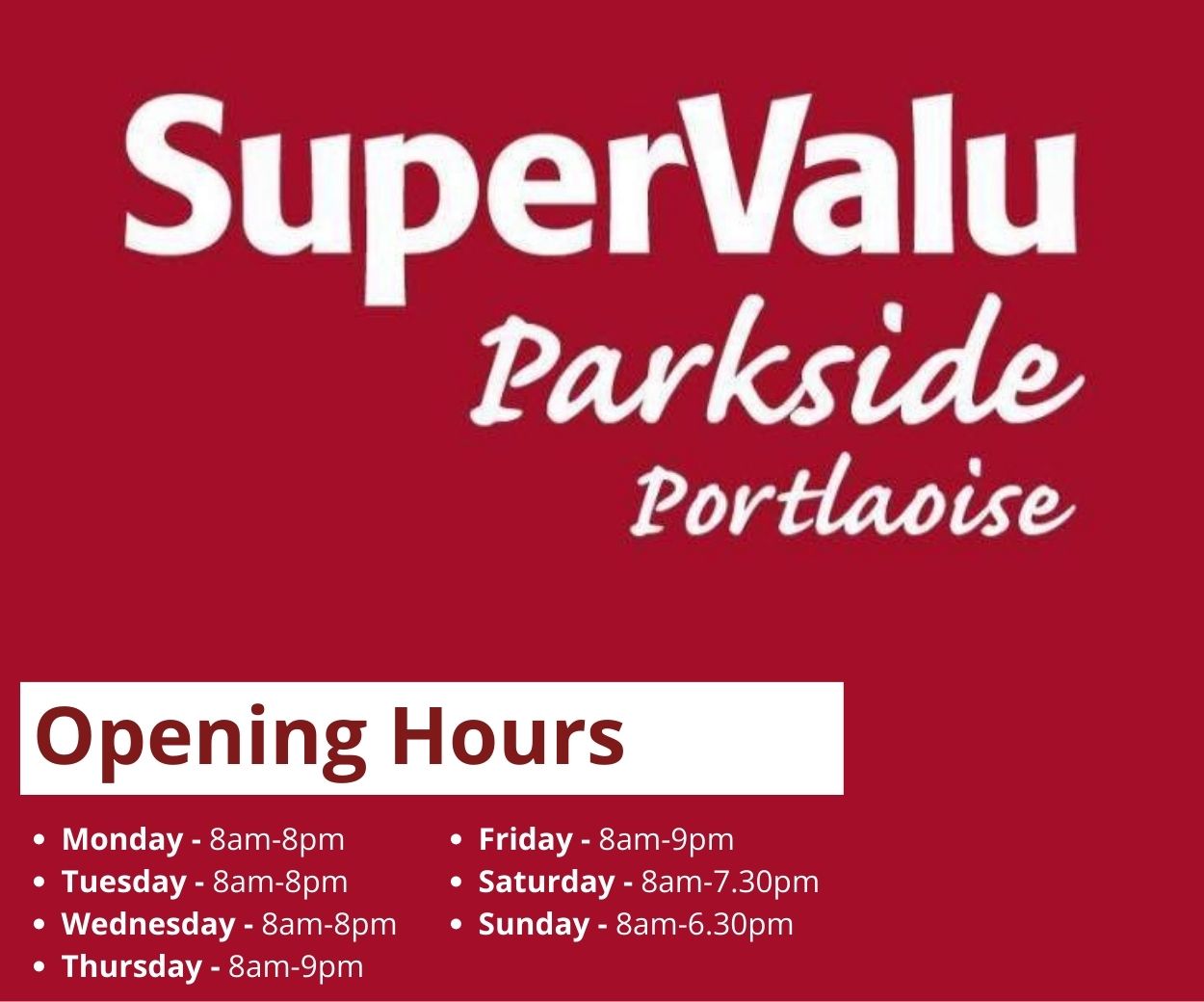 "I came in in 1982 and worked with the office staff. I said: 'I need to learn everything about the business," said Yvonne whose sister Helen joined the business four years later.
"I spent three months in payroll, three months in sales and three months in purchasing and then I looked at factory operations. I wanted to understand every aspect of the business.
"James and I had been asked by our mother to take over the business. We were later joined by Helen who is an accountant, and happily we all got on very well.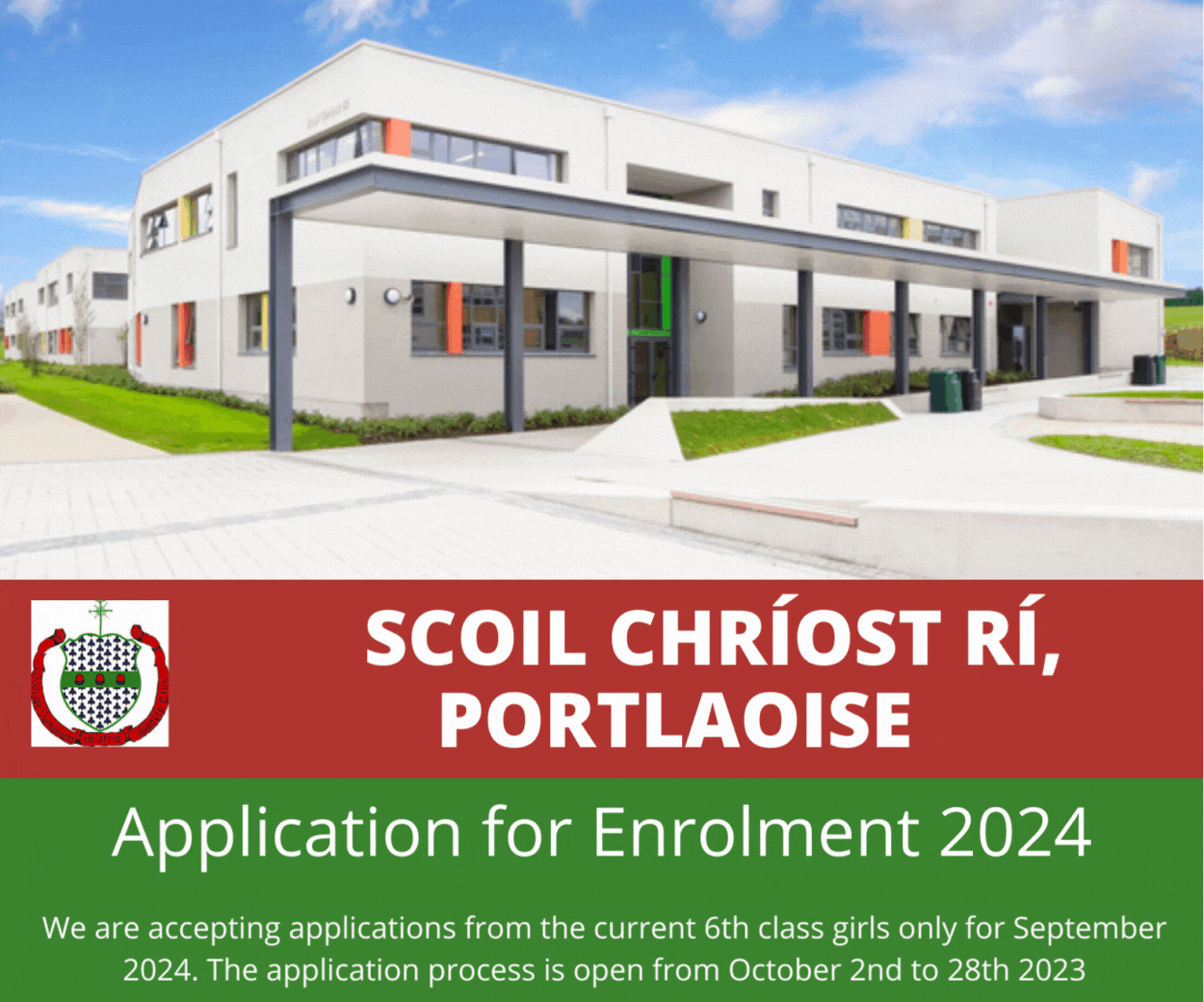 "In 1999, we were extremely fortunate that Niall Kavanagh from Portlaoise returned from Texas and joined us as Managing Director."
Their father whose father and grandfather came from Sheephouse outside Drogheda, had all worked in Short's quarry in Stradbally.
"It was known for having very good limestone and men from all over Ireland came to work there. At one stage 100 men were working there. When that ended, he set up his own company in Stradbally and after a couple of years, bought a quarry in Kilkenny," said Yvonne.
When she and James took over, there were about 70 people employed there.
"I had just finished in UCD when my father died, and business wasn't on my radar. I had a job lined up for the following Spring. I was going to New York to work on the Village Voice."
Instead, Yvonne and James found themselves at the helm with the backdrop of a rapidly changing and expanding industry.
"It coincided with developments in quarrying and stonecutting technology. There was more automation using industrial diamond wire to cut stone," Yvonne said.
The award-winning McKeon Stone now employs 45 people. There have been challenges, most notably the economic crash of 2008.
"It brought to us many of the difficulties that the entire nation encountered. That time was definitely a cliff edge," said Yvonne.
"We have a fantastic team and their efforts and goodwill have helped maintain the business," said Yvonne. Spiralling energy costs are among the issues on her mind right now.
"The government and EU assistance is what will resolve the issue for us and for everyone. It's totally out of our hands," she said.
"There is a very strong demand for the blue limestone we produce. We are the last remaining Irish-owned blue limestone quarry in the country.
"Our clients include big contractors for public projects in The Netherlands such as the revitalisation of city and urban centres and facades for buildings. We also export to Belgium, Germany and the UK and do some work Stateside.
"We also supply limestone to builders for window cills, door surrounds and plinths for public and private developments.
"We have a nice contract at the moment for an art installation at UCLA and recently made the Cairn of Peace for the World Ploughing Championships. The Cairn will now have a permanent home in Ratheniska village."
Keen to get things done in her new role as president of Laois Chamber Alliance, Yvonne sees this as an exciting time. The merger of Laois Chamber and Laois Tourism is a very obvious and good fit, with many members having been previously members of both groups, she said.
"This is a perfect opportunity to develop synergies where both new and established tourism businesses can come together with a stronger voice and showcase to a wider audience all that Laois can offer.
"Our strengths have resulted in Electric Picnic; the National and World Ploughing Championships; Shine; Pride of Place; the Scarecrow Festival and the very tasty Taste group.
"We will seek more opportunities to promote these and other attractions including sporting pursuits such as golf, angling, cycling and walking and cultural, historical and genealogical tours," said Yvonne.
"We are stronger and better together and we all share a great sense of excitement about building the Laois brand for our beautiful county.
"We will work closely with Laois County Council which provides support and expertise, especially with Evelyn Reddin, head of enterprise, Local Enterprise Office (LEO) Laois, and Denise Rainey in the Business Development Unit.
"Everyone speaks of John Mulholland, chief executive, Laois County Council as a huge asset to the county and it is the case."
Yvonne is anxious that Laois gets what she describes as "a fair opportunity" to attract inward investment, particularly in partnership with IDA and Enterprise Ireland.
"We have requested meetings with the political representatives of all the main parties to seek assistance in getting a fair share of IDA jobs.
"Laois has an unrivalled quality of location at the centre of Ireland. It has excellent connectivity through the road and rail network and a young, educated workforce.
"Despite having these market fundamentals in place for years, we have the lowest allocation of IDA jobs in the midlands."
The statistics are stark, Yvonne observed. "A recent parliamentary question to Leo Varadkar obtained the following current statistics for the region: the number of IDA-supported jobs in Westmeath is 59.68 per cent; in Longford it's 19 per cent; in Offaly it's 18.95 per cent and in Laois it's 2.2 per cent.
"We want to acknowledge the work that IDA do for the region and to seek its assistance in creating more jobs in Laois. When you get in the big companies, other businesses follow. There can be a rising tide," said Yvonne.
She is also keen to foster synergy between businesses, tourism operators and people across the county and from all walks of life.
"There is a new confidence and enthusiasm in Laois, and I'm really interested in developing things particularly for young people, such as video footage of 15 to 30 seconds for TikTok and Instagram of events and experiences in the county. An integrated approach will result in a strong offering."
SEE ALSO – Man with strong Laois connections takes on key role developing Ireland's marine resources