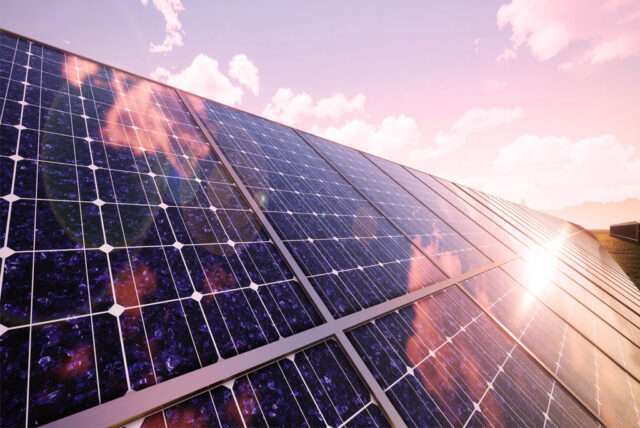 Mers.ie is providing affordable solar PV solutions to the domestic, commercial and agricultural markets.
With a team of experienced, qualified, registered electricians and roofers, Mers.ie provide fast and effective installations, using our own installation teams.
All installers are fully SEAI registered, as is the company, separately.
The Managing Director Brian Julian spent many years in Australia working in the solar and renewable energy industry, working on projects with multinationals like GE and AGL.
Brian has gained vast experience working on some of the biggest projects throughout Australia.
Brian's background is in electrical engineering and is a fully qualified and certified electrician.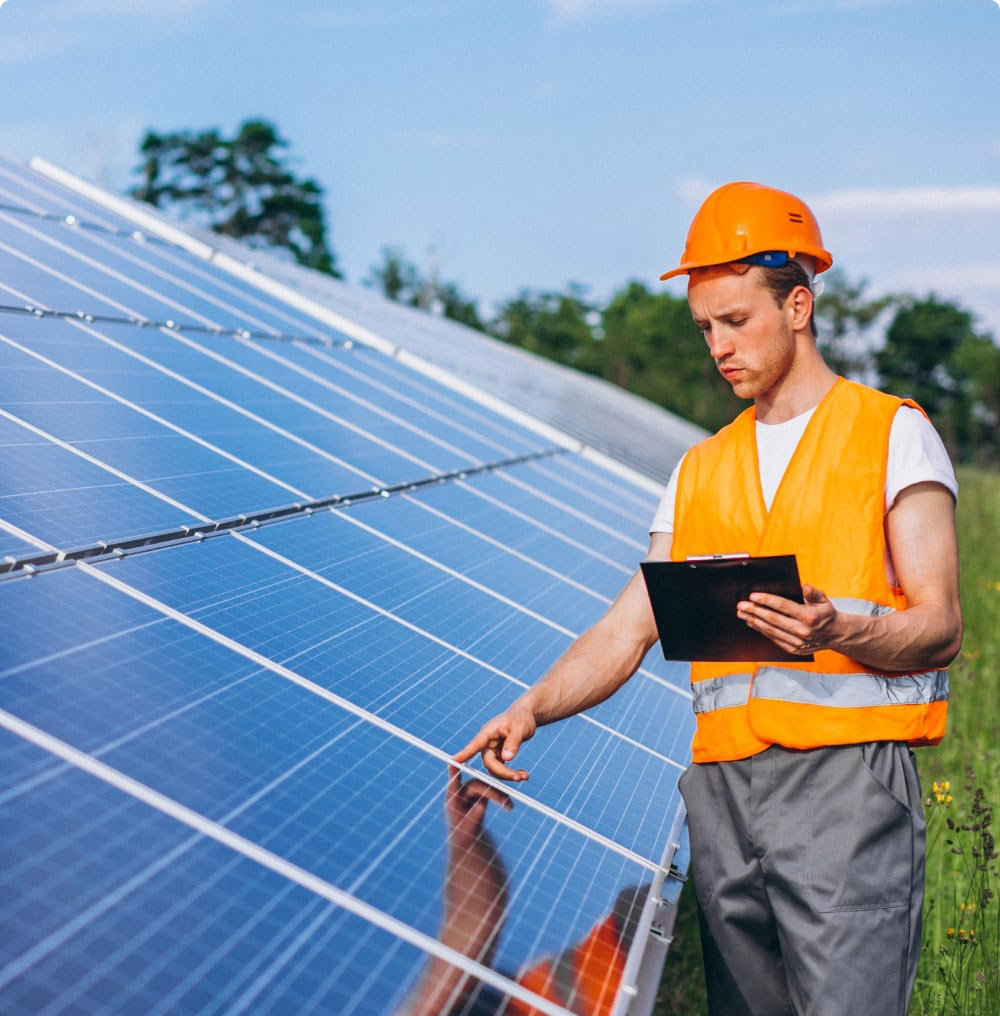 What is Solar PV?
Solar photovoltaic (PV) modules are solar panels that once installed, generate free electricity.
When these panels are exposed to light, they generate electricity. Solar PV refers to the solar panels that are typically installed on the roofs of homes and businesses.
Solar energy is completely free, environmentally friendly and renewable.
After the initial expenditures on the Mers Solar PV system installation, you will not have to pay a dime for the power they generate.
Furthermore, because solar energy is completely green and sustainable, it will help you lessen your carbon impact.
The sun provides a tremendous quantity of power: in just one hour, the Earth gets more energy than it consumes in a whole year (approximately 120 terawatts).
What are they made of?
Solar panels contain solar cells, also known as photovoltaic cells, which convert daylight into energy and are built of semiconductors (such as silicon).
When light strikes the cells, electrons are separated from their atoms and travel through the cell, causing electricity to be generated.
Maintenance Costs?
Solar panels require practically minimum upkeep after they are installed. All you have to do now is make sure they're clean and not obstructed by anything.
Because rain helps eliminate dirt, a slanted roof will require less cleaning. Solar panels have a very long lifespan. They come with an usual guarantee of 25 years, but they can endure up to 40 years.
Sunlight is not a necessity!
Despite the fact that greatest efficiency is achieved when the sun is shining, power is nevertheless generated on overcast days and in the winter.
On the other side, no power can be generated at night, although this may be solved with a storage system.
The expense of a solar battery storage system may be covered by selling excess energy to the national grid, as well as the advantage of becoming completely energy independent. You should keep in mind that solar panels provide free power during the day, when electricity is more expensive and hence more valuable.
Get in touch
Call us today at 087 0916630 or Email us at info@mers.ie.
SEE ALSO – Check out the MERS website here