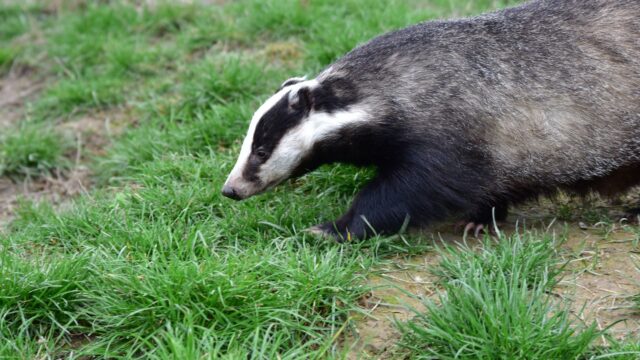 Local Fianna Fail Cllr Eddie Fitzpatrick says he fears that the badger vaccination programme will have an adverse impact on livestock.
The Portarlington based Councillor, who sits in Offaly County Council, outlined how the vaccine programme is extremely costly.
He says it costs the state €1.6 million per year and fears that it will increase the badger population and potentially allow them to infect livestock with TB.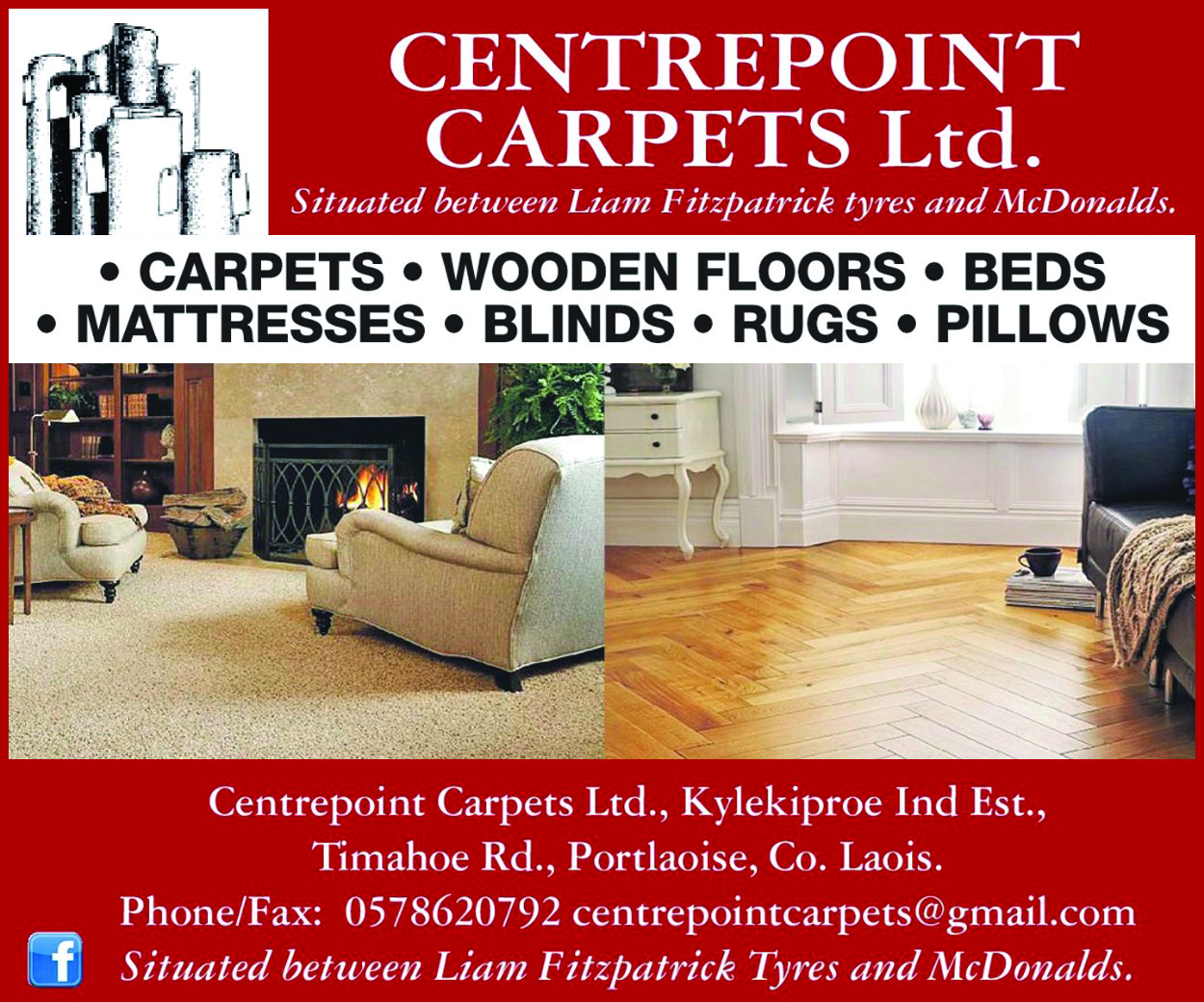 Cllr Fitzpatrick said: "The Vaccination programme to reduce TB in badgers nationwide is costing the Department of Agriculture €330 per animal with a total cost to date for 2022 at €1,606 million.
"This just seems unsustainable going forward whereby the badger population will increase and therefore increase the rate of infection passed to livestock on farms across the country.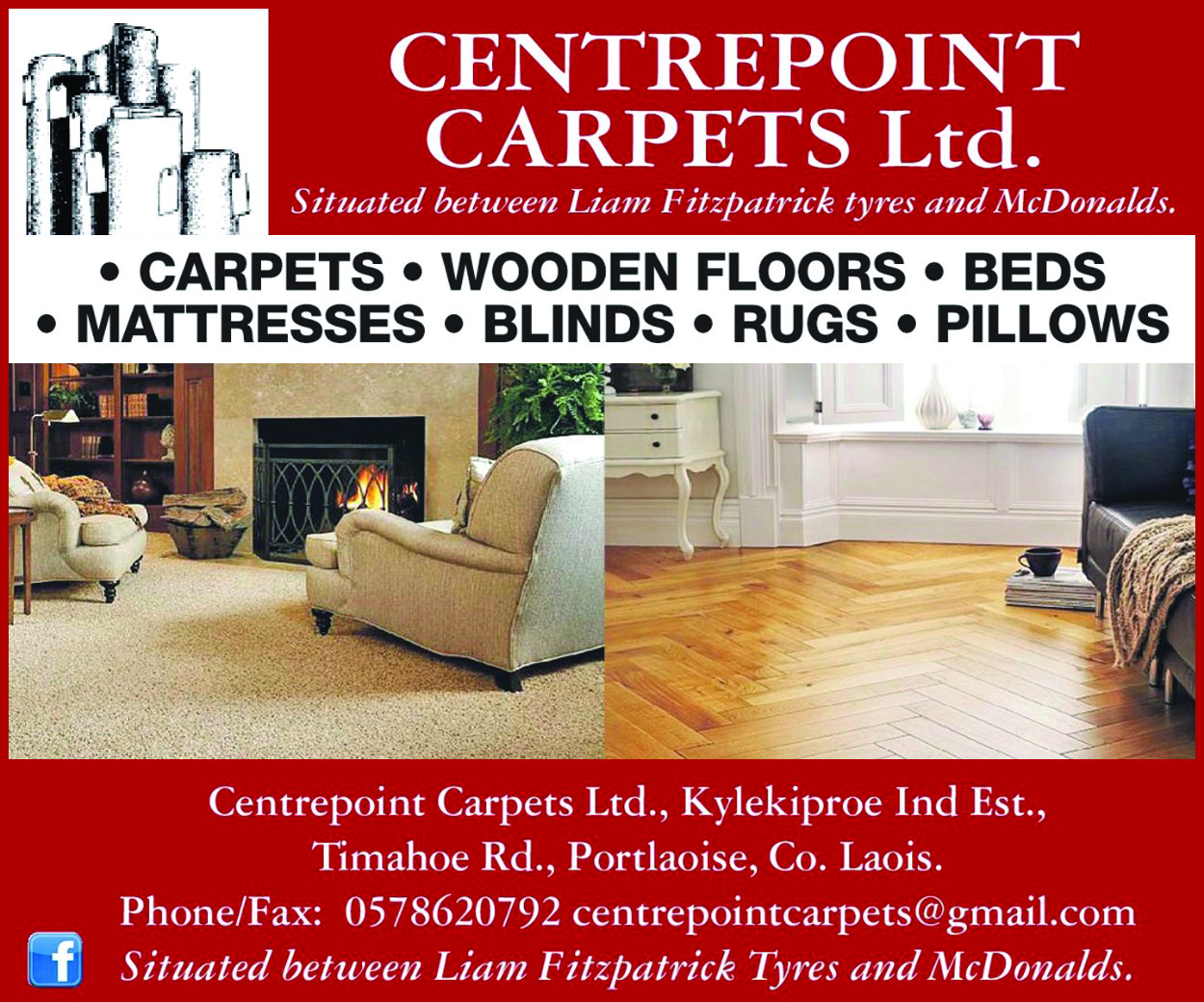 "According to an article in the Farmers Journal the vaccine used is the same as used in humans so therefore I would ask the question why not vaccinate all livestock as part of the annual herd test on farms."
Farmers affected by a TB outbreak on the farm incur a financial loss first of all on the animal or animals infected with TB but also the fact that the herd is restricted.
Therefore, according to Cllr Fitzpatrick, no other animals on the farm can be sold in marts or through private sales until that herd has two consecutive clear TB tests which is causing a financial burden on farmers who possibly want to sell animals to pay merchants or other suppliers for goods purchased.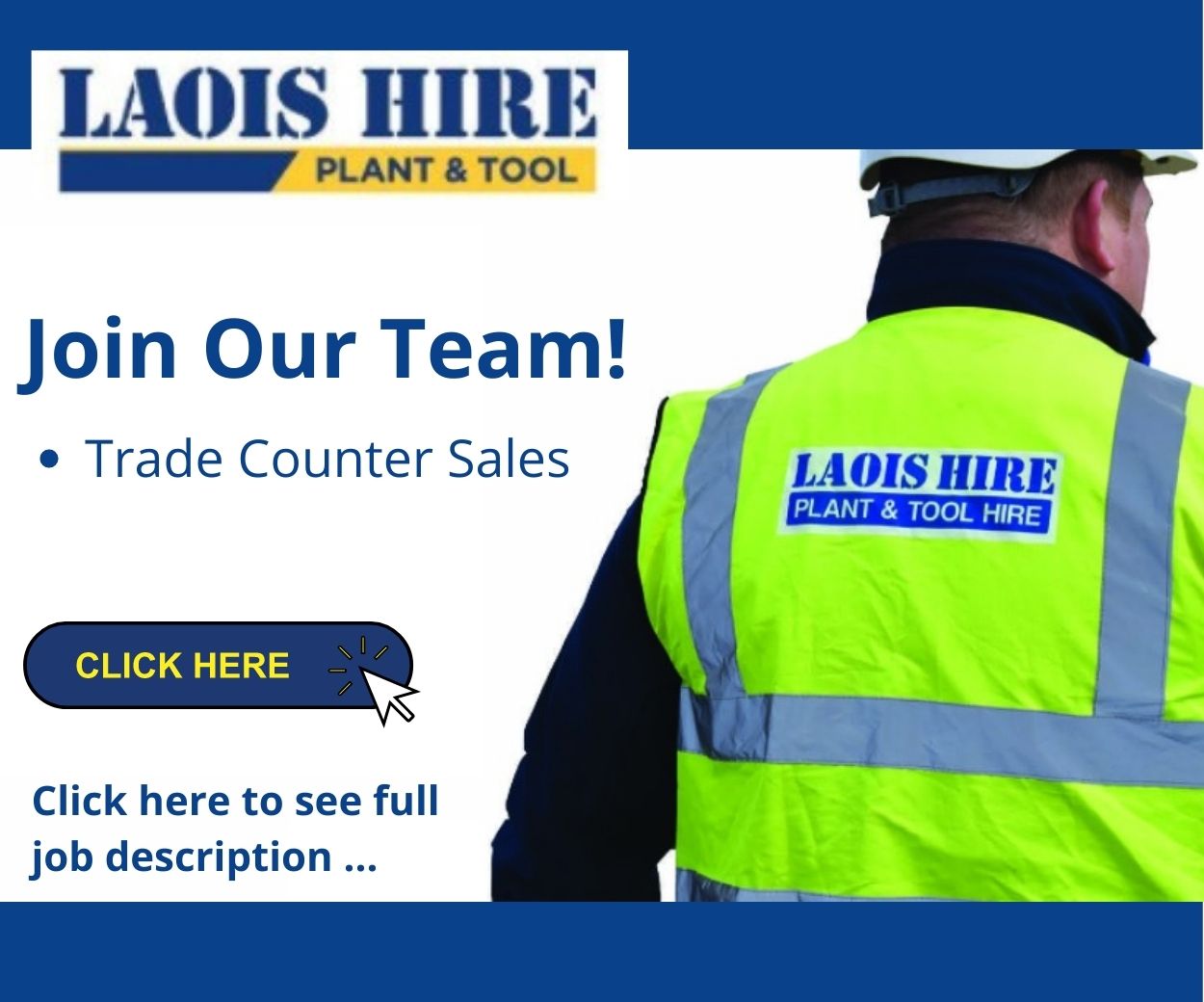 Cllr Fitzpatrick said: "The Department of Agriculture must look at some alternative process to reduce the financial burden on farmers affected by a TB outbreak on their farms and maybe a vaccination programme for all livestock might be an option,"
SEE ALSO-Portarlington lead the way with 11 nominations for our senior football Team of the Year