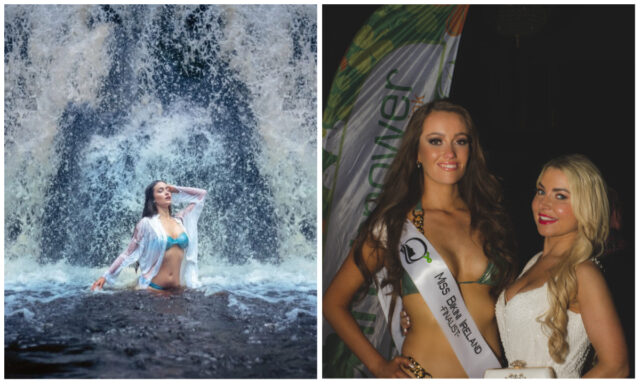 Ballyroan student Sinead McEvoy was placed third in the Miss Bikini Ireland competition recently.
The 19-year-old who studies electronic engineering at Maynooth University, has taken part in a variety of sports over the years, including boxing.
At the final in the Twenty Two nightclub in Dublin's city centre, Sinead who played football with Ballyroan, as well as taking part in athletics and boxing in Portlaoise, was required to walk on stage in a bikini and answer questions.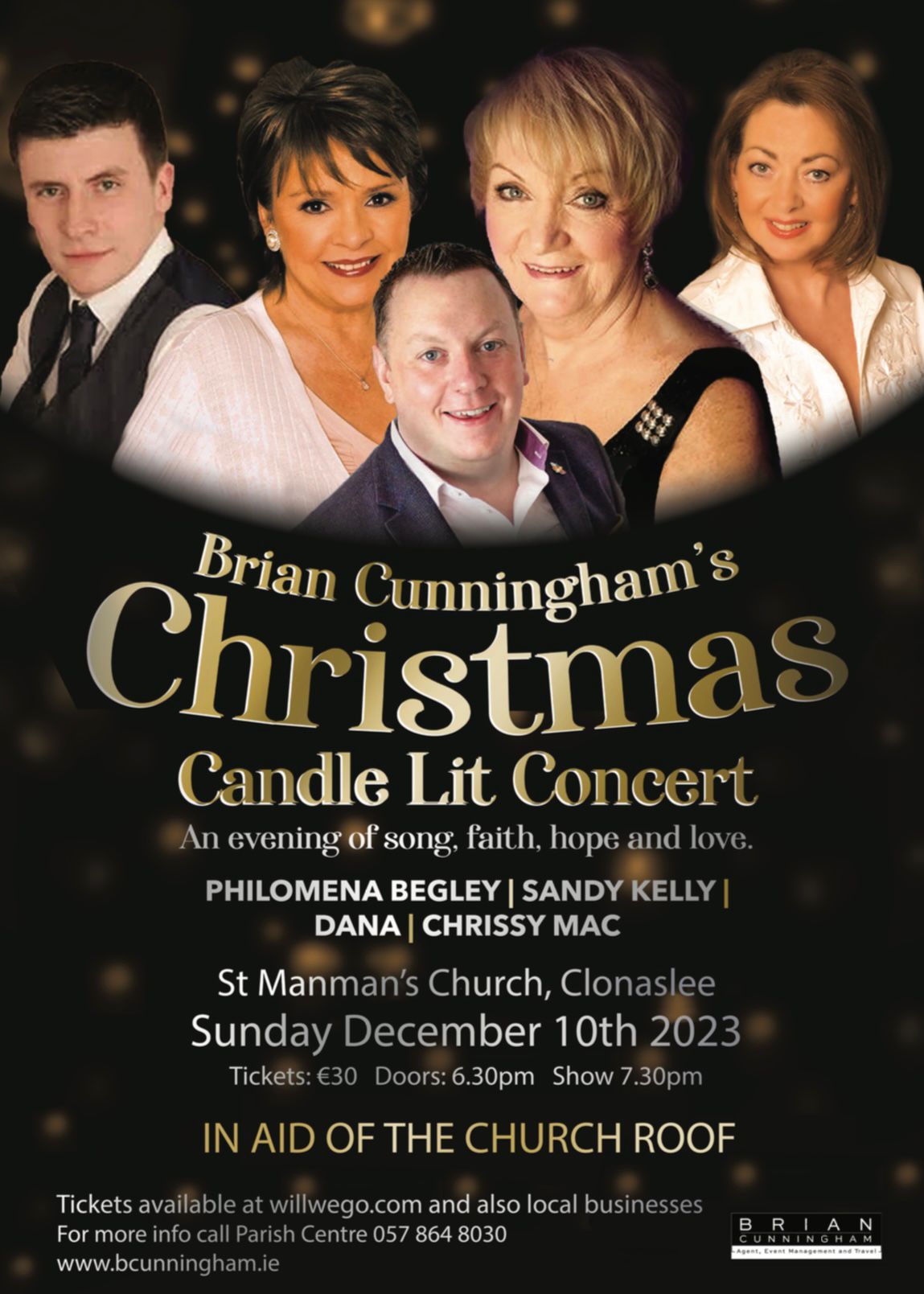 "We showed up to the venue around 2pm for rehearsals. These took about an hour and we were then photographed with the event's sponsors products," said Sinead.
"After that the girls got their hair and makeup done. However, luckily I had mine done beforehand as some girls were left tight on time.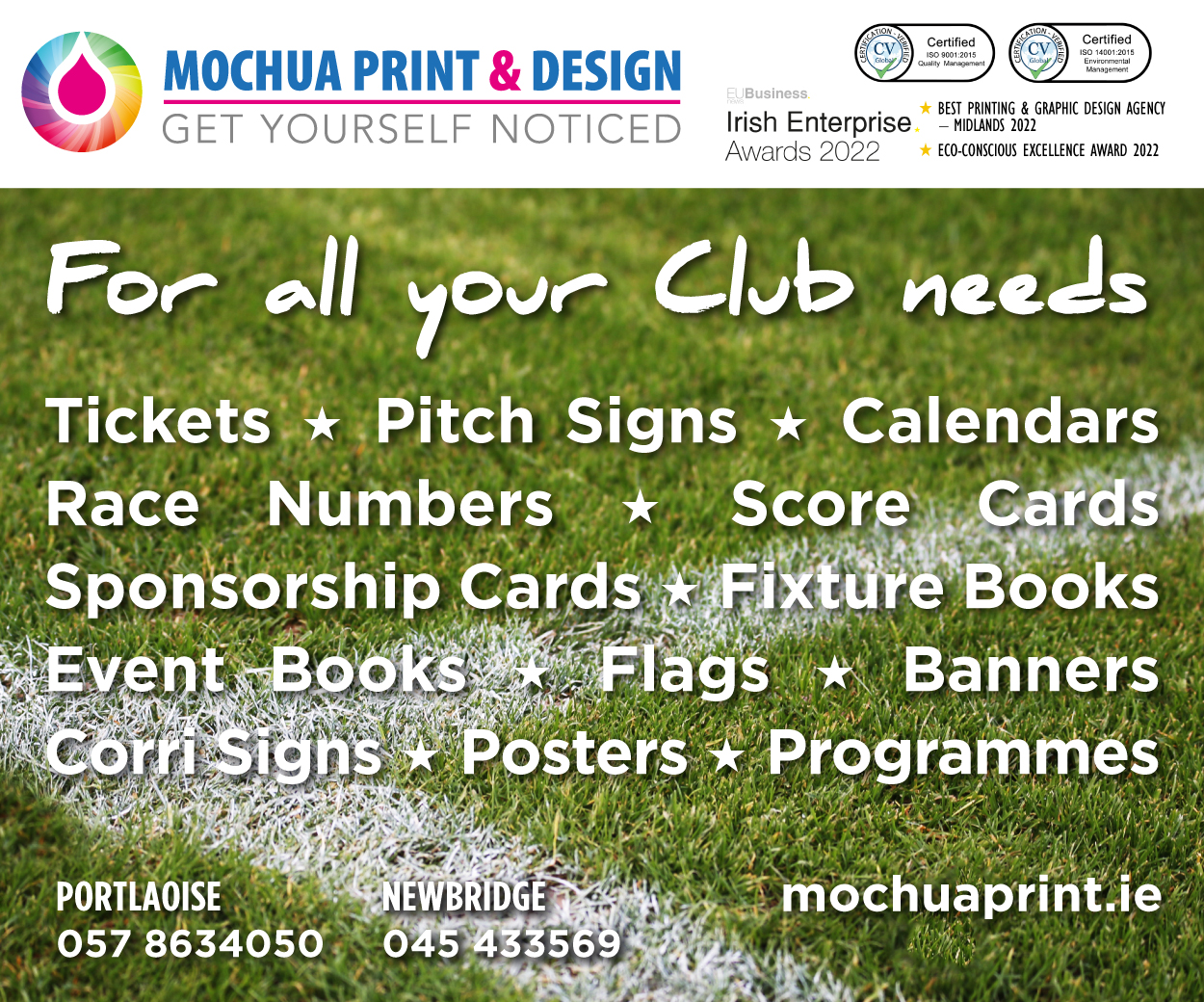 "The show began at 8.30pm. The nerves were really settled in at that stage, seeing as it was such a long time from the moment we'd arrived until the start of the show," she said.
"My slot came second. I was asked a question by Declan Geraghty, the boxer, who was one of the seven judges.
"The other judges included: Judy Fitzgerald, Miss Bikini Ireland 2014 who competed at the Beauty, Fitness and Fashion World Championships in August; Patrick Ryan from Irish Power Energy Drinks; Micheal Byrne, entrepreneur; Cormac Branagan, TV personality; Andrada Pop, a past winner, and Paula Jane, last year's winner.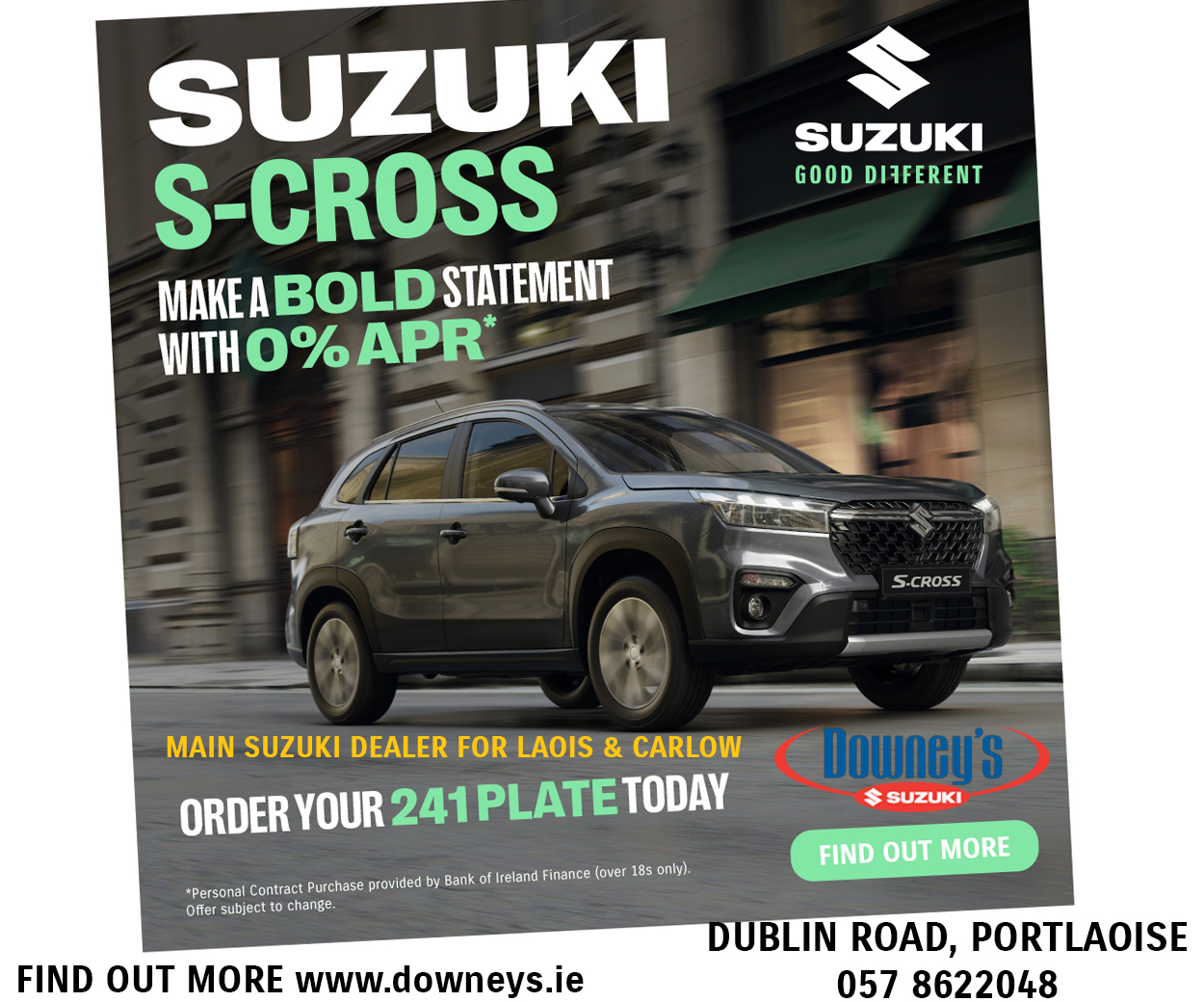 "There was a lot of people to win over. I was asked what I would do if I was Miss Bikini Ireland and I went on to explain how it's been a lifelong dream of mine to model and that I was hoping this would be my big break," said Sinead.
"I felt I had panicked a bit as I'd forgotten to mention See Change, the charity I had been working with even though I was wearing the green ribbon bags in my sash. Despite this, I was told afterwards by judges that I had spoken well. I placed third out of over 30 girls."
Sinead was complimented on her social media skills and her efforts by the judges.
"I was surprised with that, considering before entering the competition I hated posting on social media as I am a private person.
"I went on to post images from shoots every day for the four weeks in order to promote the competition. I believe this is part of the reason for my success in the competition," she said.
Sinead is now concentrating on her college work. " I've invested an awful lot of time into shoots this past couple of months and I believe I've a decent portfolio built up, should any brand or agency be willing to work with me.
"My degree is most important to me. I do the odd promotional modelling job with Promo Models. I absolutely love this work and I have worked with brands such as Dublin Bus, Kia, ESB as well as boiler and building supply companies.
"My background in engineering has been a great help as this work entails you learn a bit about the company before the job.
"However, I take it a bit further and learn about the products. For example, when I was working with Kia in Bloom festival, I knew every detail about the cars we were promoting by the end of the festival from its special features to its driving range for the electric cars. The jobs with Promo are usually very enjoyable."
Sinead said she has received nothing but positive feedback after entering the competition.
"I was a bit nervous about telling my parents, Andy and Yvonne, as things such as this competition are unheard of in rural Ireland.
"However, to my delight, my parents were very supportive and wished me luck coming up to the finals.
"My brother, Cillian, had a hurling final the same day with Abbeyleix and they won against Clonaslee, so it was a lucky day in the McEvoy household," she said.
"It's difficult to know what area of my degree I'll get into after college. There are endless amounts of different jobs you could get into should you graduate with a masters.
"I've recently been accepted onto a mentorship programme with a medical device company, so it should be interesting to learn about that field. My interests and strengths within the course seem to change every semester."
While some people view competitions such as Miss Bikini ireland with a jaundiced eye, Sinead believes its goal is to empower women.
"Unlike most pageants, women who are married, have tattoos or have children can enter. From what I could see, it was a great confidence boost for the women that fall under these categories.
"I feel it would have been a little bit demeaning if it was purely based on looks but there was more to it than that such as confidence and social media skills, all the way down to how you walk," she said.
"Having a background in showing horses in-hand when I was younger, I knew going into the competition not to take the outcome of a judged competition to heart, as at the end of the day you know you could have the best quality horse in the competition but you may not even place.
"I had strangers come up to me when it was over saying I should have won, but I personally believe the Ukrainian beauty, Alissa, was a good choice for the winner. She is a very confident girl and has a lot of experience modelling so she should do well in the U.S."
SEE ALSO – Design being prepared to link two major roads in Portlaoise where two abandoned houses currently lie