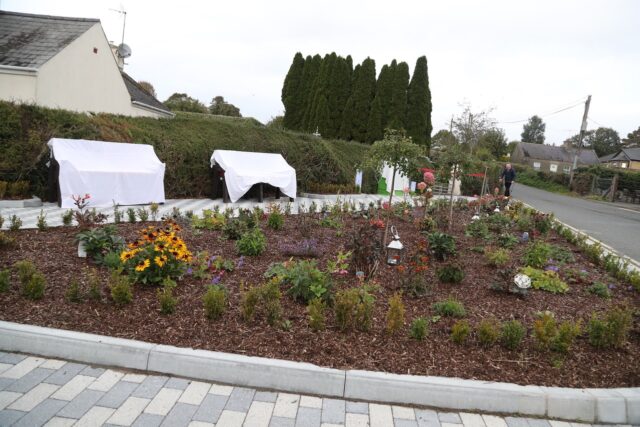 A Laois County Councillor has labelled the lack of a memorial area to remember those who died due to the Covid-19 pandemic 'an insult'.
Labour Councillor Noel Tuohy first requested that an area of reflection for those who were bereaved by Covid be created in July 2021.
More than a year later, Cllr Tuohy sought an update on the proposal and was left insulted by the reply.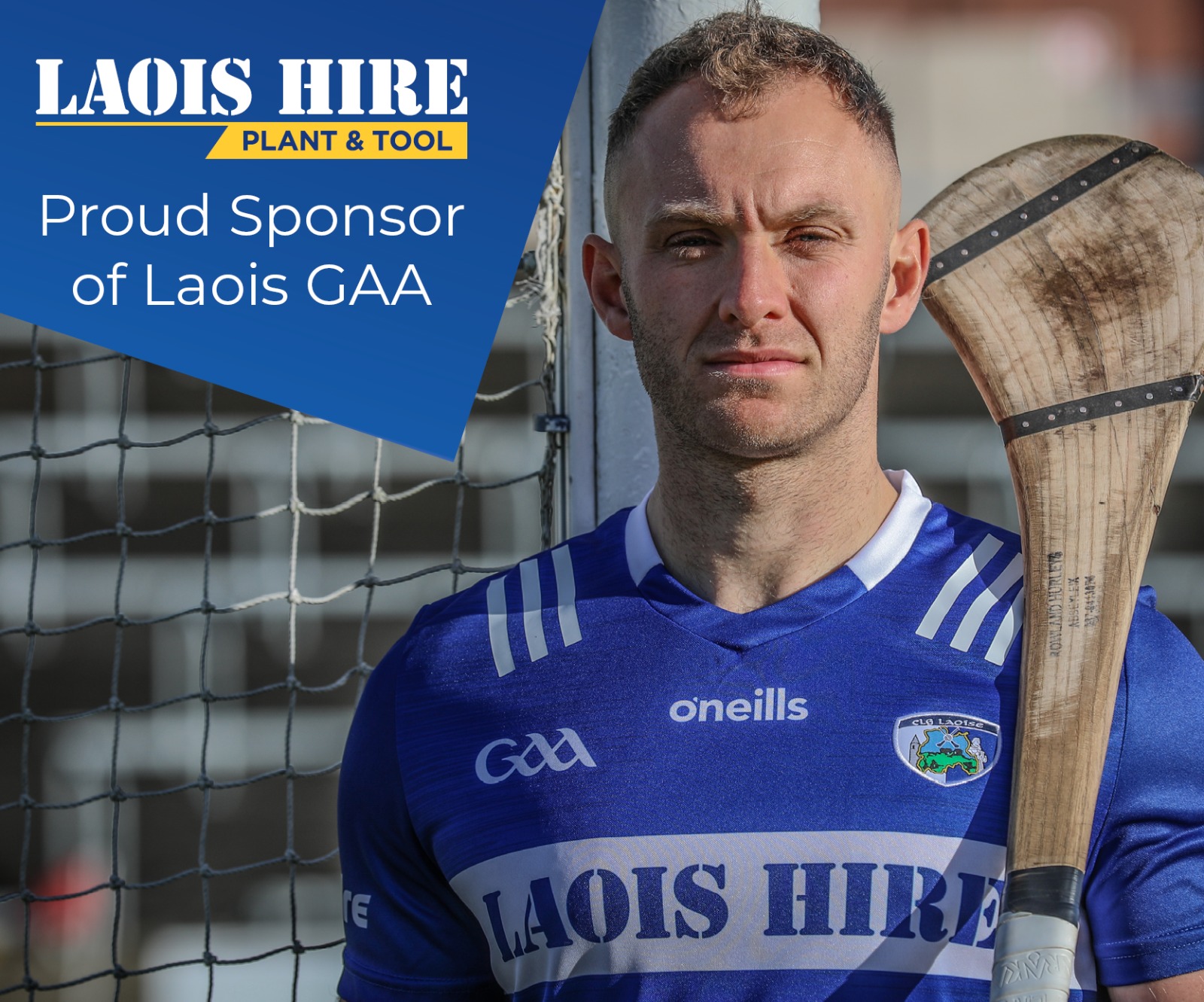 He was informed by Director of Services Donal Brennan in a written response to the motion, that the council held a commemorative event at Fitzmaurice Place in March.
Mr Brennan said: "In addition, the Council this year sought consultancy tenders in the matter.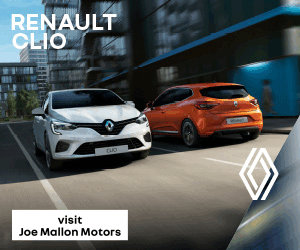 "Regrettably, no tenders were received. The Council is open to suggestion on the matter."
Cllr Tuohy said: "I find that reply to be a bit of an insult to be honest.
"I was stopped two days ago by a woman who lost her husband of 44 years, asking will people remember him? She said people should be remembered and I agree with her.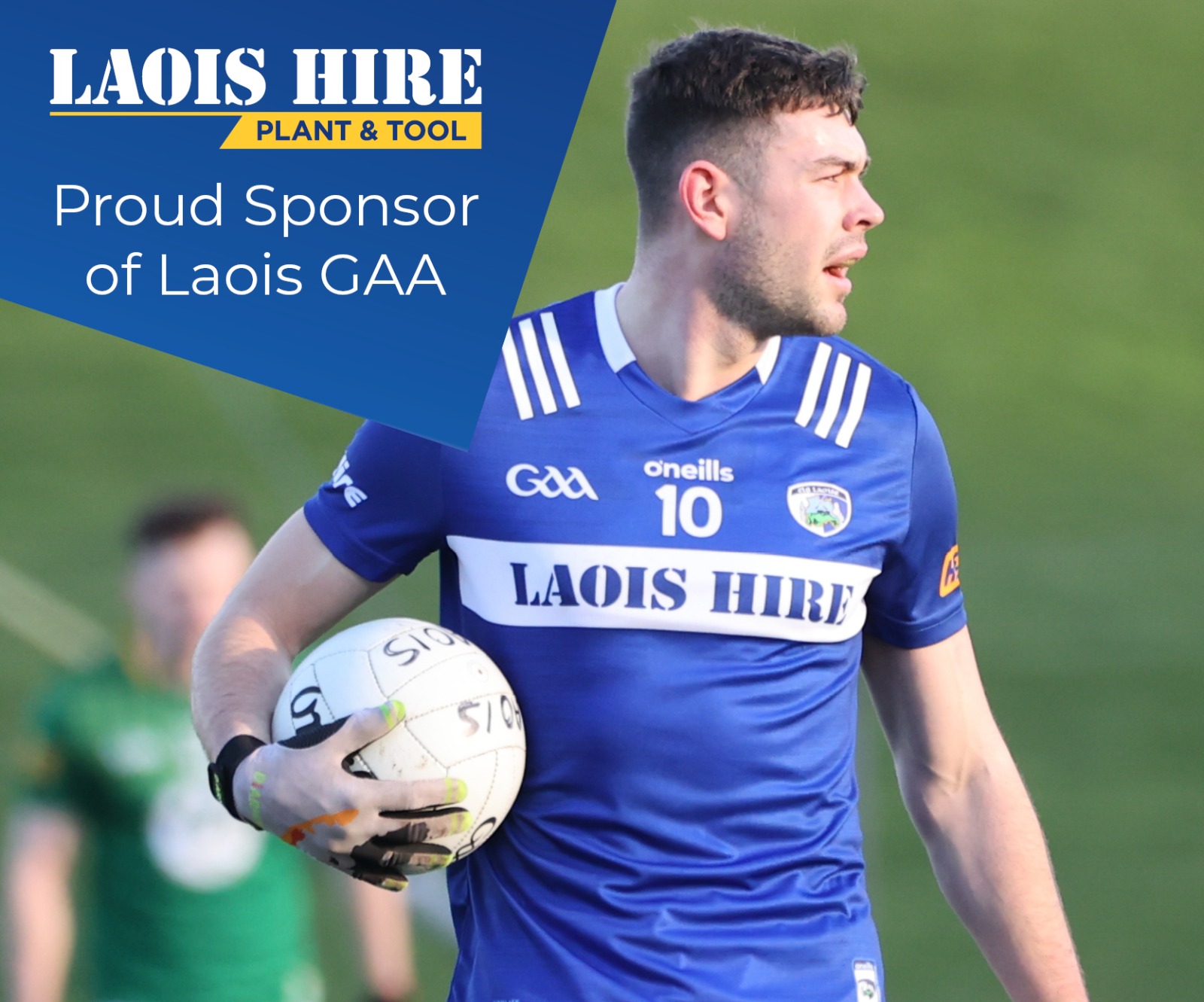 "I'm sorry if I'm getting a bit emotional over this but I see this woman regularly.
"If it was a war there would be a memorial. Here we are two years later and you can't get anyone to do the job.
"The funerals were not as you normally have to aid the grieving process. A memorial would serve into the future, we owe it to the community.
"I told Donal Brennan that I had a person willing to donate and engrave a piece of stone.
"All that was needed was a bench and that is all we are asking for."
Cllr Tuohy's call was agreed with by all of his fellow Councillors. While Cllr John Joe Fennelly spoke about a similar project in Abbeyleix.
Cllr Fennelly said: "A garden and seats were recently installed at Rathmoyle Junction in Abbeyleix, to remember the dead and thank frontline staff.
"This is used frequently and people love to come and reflect."
SEE ALSO – Laois teenager finishes third in Miss Bikini Ireland national contest