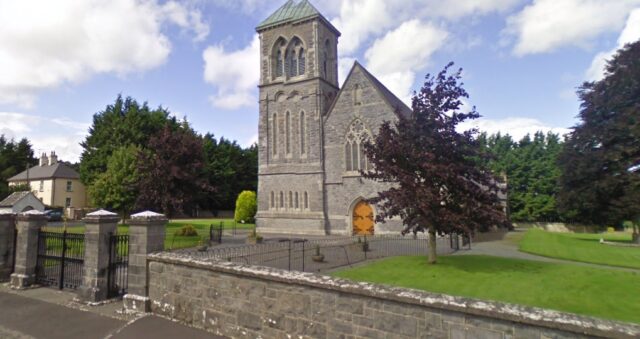 A suitable walking and cycling route should be identified and developed around the rural village of Clough, according to local councillor John King.
Cllr King proposed at the recent meeting of the Borris-Mountmellick Municipal District in Laois County Council that the council support the residents "regarding identifying a suitable walking route around the village of Clough under the guidelines of the Irish Heart Foundation and Healthy Ireland programme to promote walking and cycling in the area.
"There have been a number of families that have come back to live in the area and a change in lifestyle in the past couple of years," said Cllr King.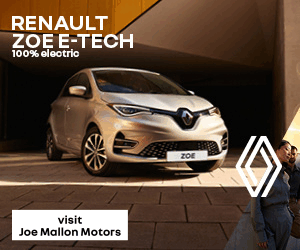 "It's important there's an active walking and cycling route."
A response from Ann Marie Maher in the Council's sport and leisure department and Donal Kelly, Director of Services, responded by saying that there will be assistance provided to the local group both in terms of indentifying a route and with sourcing funding streams.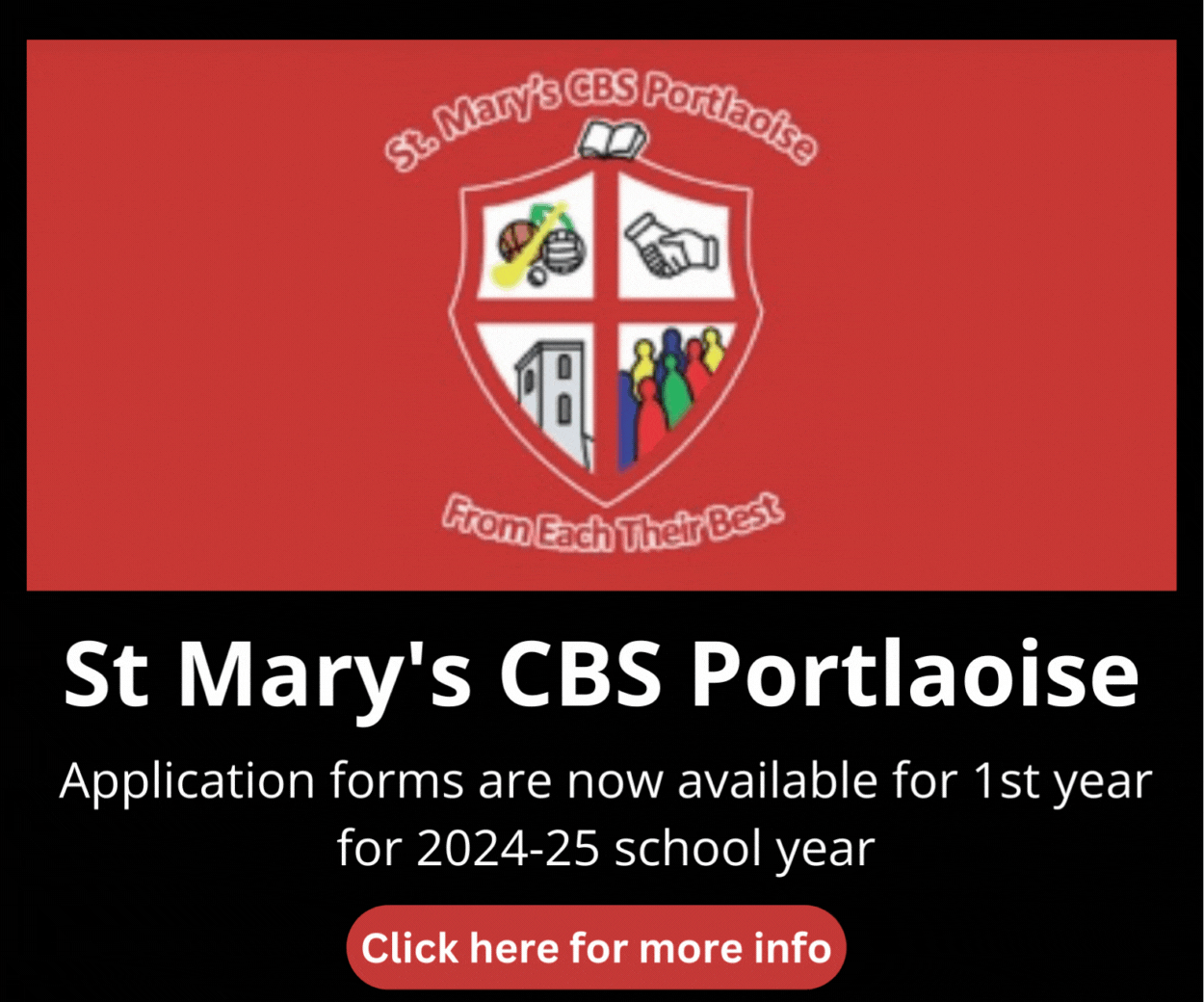 Cllr King also called for the council to instal bicylcle racks to close to the creche and community hall in Clough village.
In a separate motion, and just down the road, Cllr Conor Bergin, sought for additional signage to be erected at Hand Cross, Clough, to "slow traffic heading towards Aghaboe".
"Since Brexit a lot of Heavy Goods Vehicles having been using that road coming from Rosslare and across Durrow, Ballacolla and Borris-in-Ossory," said Cllr Bergin.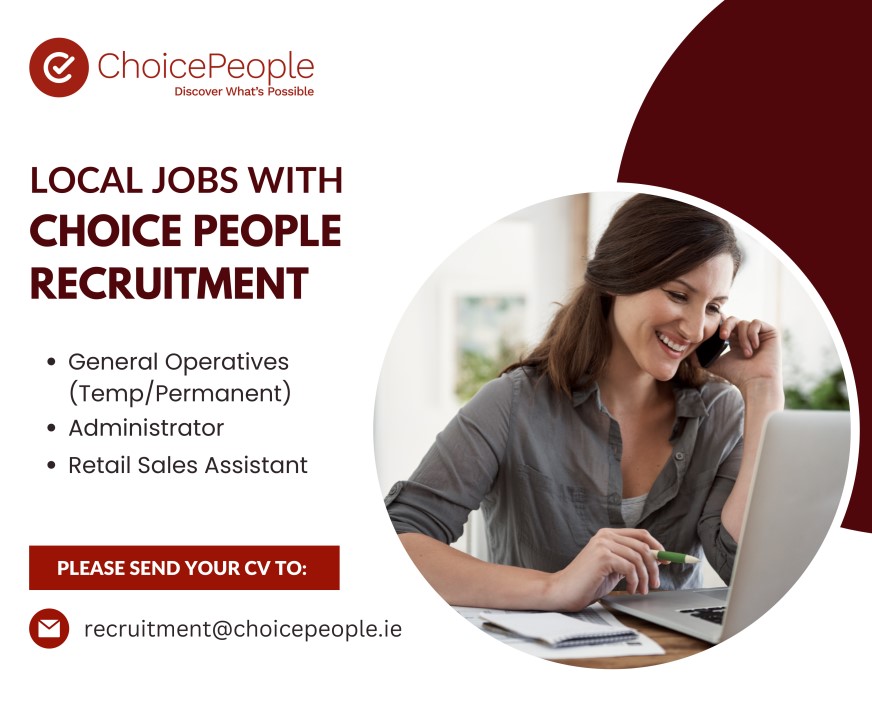 "It's a very narrow stretch of road there and it's a pinch point. I'd welcome more signage there to warn drivers to slow down."
Cllr King added that he had previously asked the council to review speed limits in that area but said works carried out under the roads programme have made it "much safer now".
"A tremendous job has been done," said Cllr King. "But there are still a few small things that need to be done."
In Ballacolla Cllr Bergin called for the footpath from Hayes' pub to the Abbeyleix Road be extended.
The response from the council said that the it will be examined to determine the need and available space with Cllr Ollie Clooney supporting Cllr Bergin, and stating that "it's in an awful state" and "you could break your neck on it".
Cllr Clooney also added that that path would have been done a long time ago only for the presence of a tank below the ground from a time when petrol pumps were in the location.
SEE ALSO – Property: 60-acre residential farm at Grantstown, Ballacolla, being offered for sale by Hennessy Auctioneers