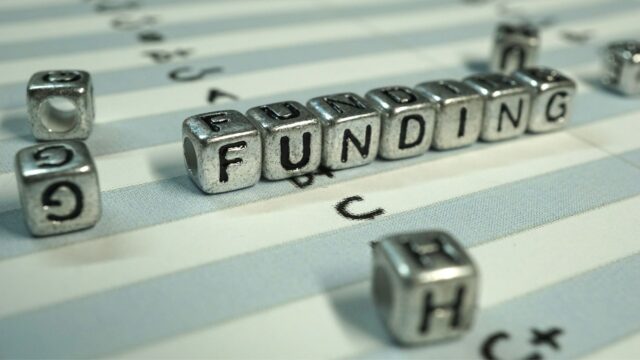 A €5.7 million funding pot to support rural communities and enterprises in Laois over the next five years was announced this week as part of the new LEADER programme for 2023-2027.
The Laois package was part of an overall €70 million fund announced by Minister for Rural and Community Development Heather Humphreys.
This investment will support thousands of locally led rural development and enterprise projects in Laois over the next five years. The selection process will be conducted over two stages.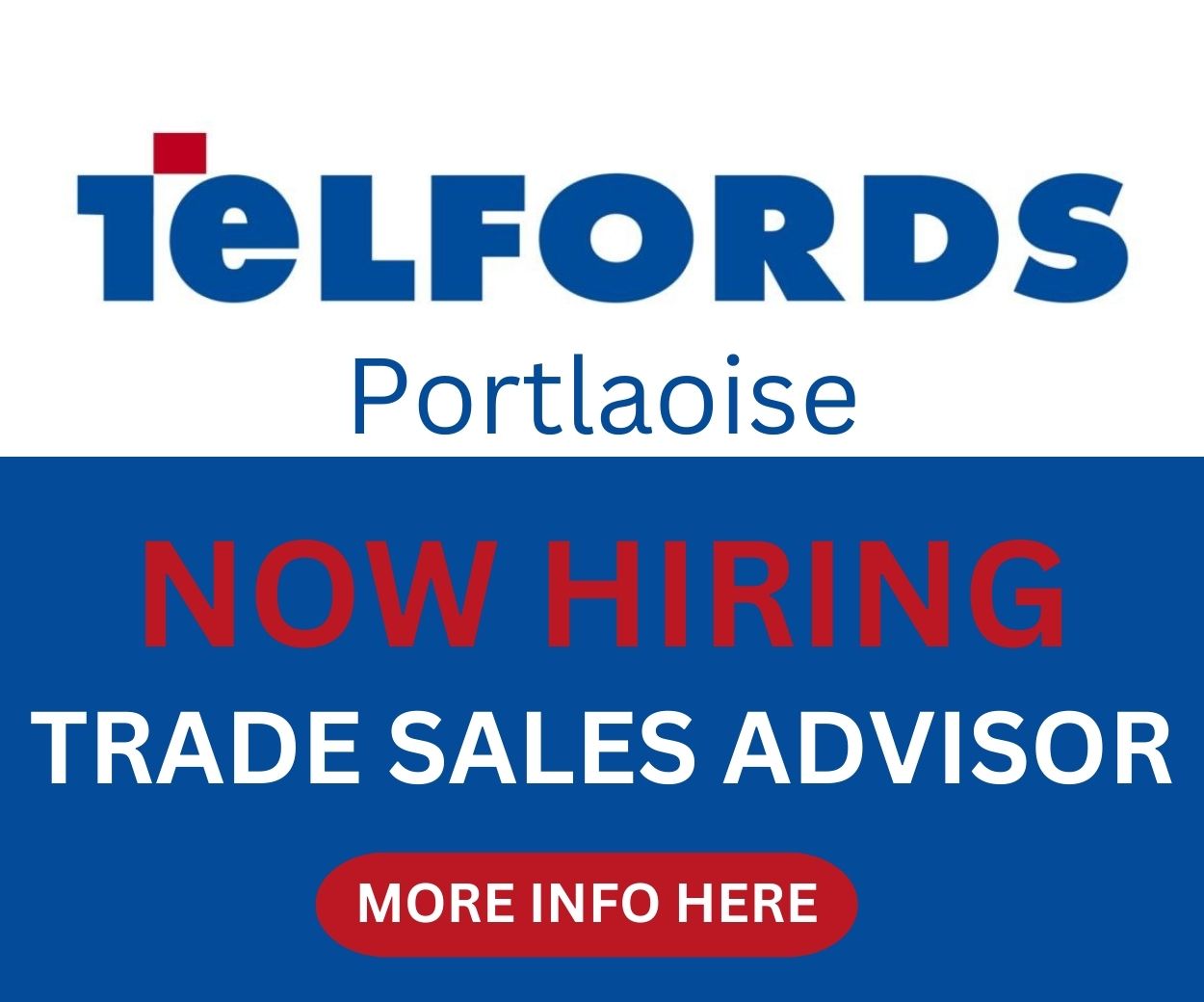 The first stage is an 'Expression of Interest' by eligible groups, followed by a more detailed stage, which will see them develop their LEADER strategies.
The first stage of the process for selecting groups to deliver the new LEADER programme opened this week.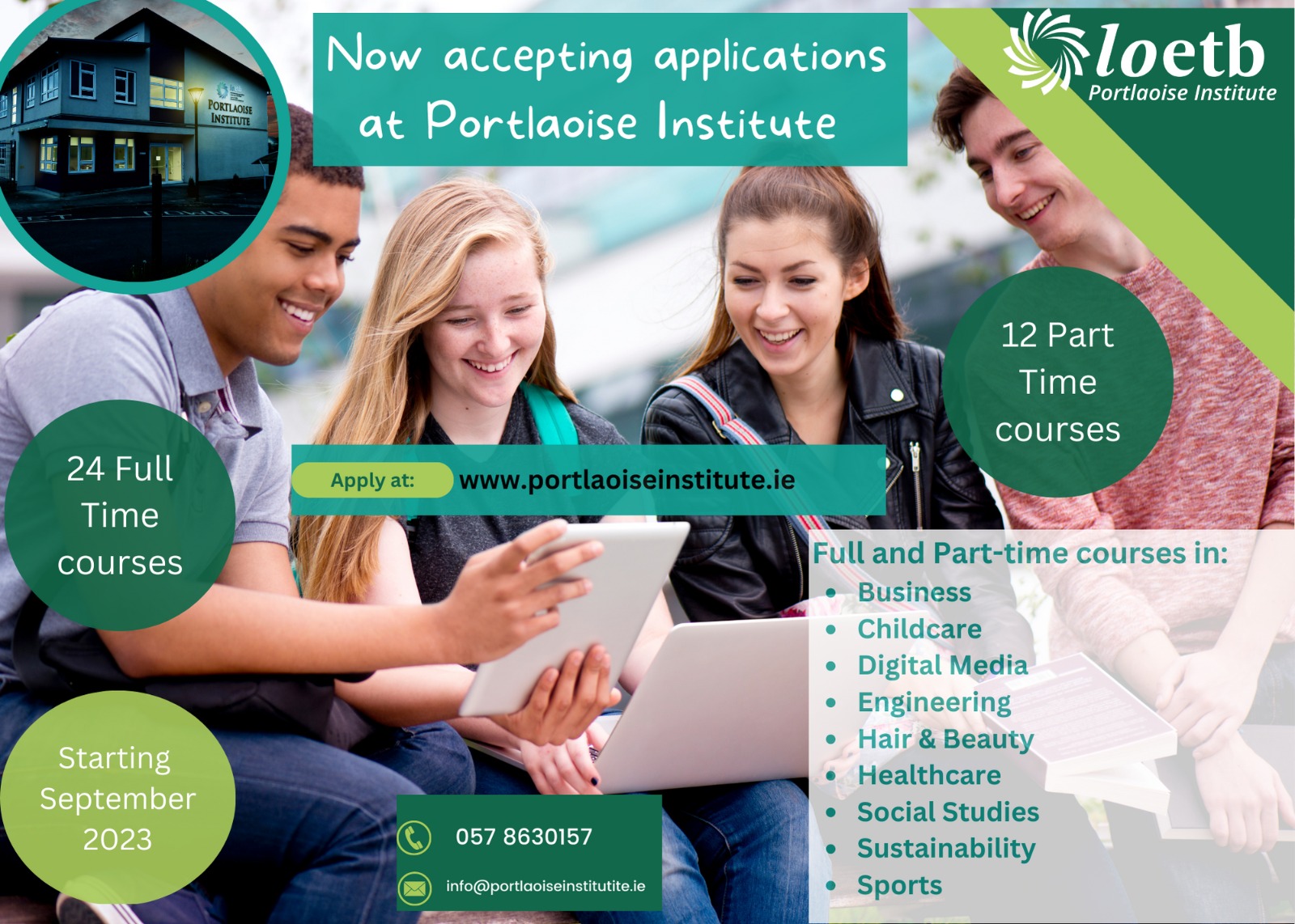 Interested parties will have until Friday, December 16 to submit their Expression of Interest (Stage 1).
All groups that are successful in Stage 1 will be provided with funding to assist with the costs associated with developing a Local Development Strategy in Stage 2 of the process. A fund of €2 million has been ring-fenced for this purpose which will commence in early 2023.
Fine Gael Deputy Charlie Flanagan speaking today said: "The LEADER Programme in Laois has been a great success over the last 30 years and has played a central in supporting our rural communities and enterprises."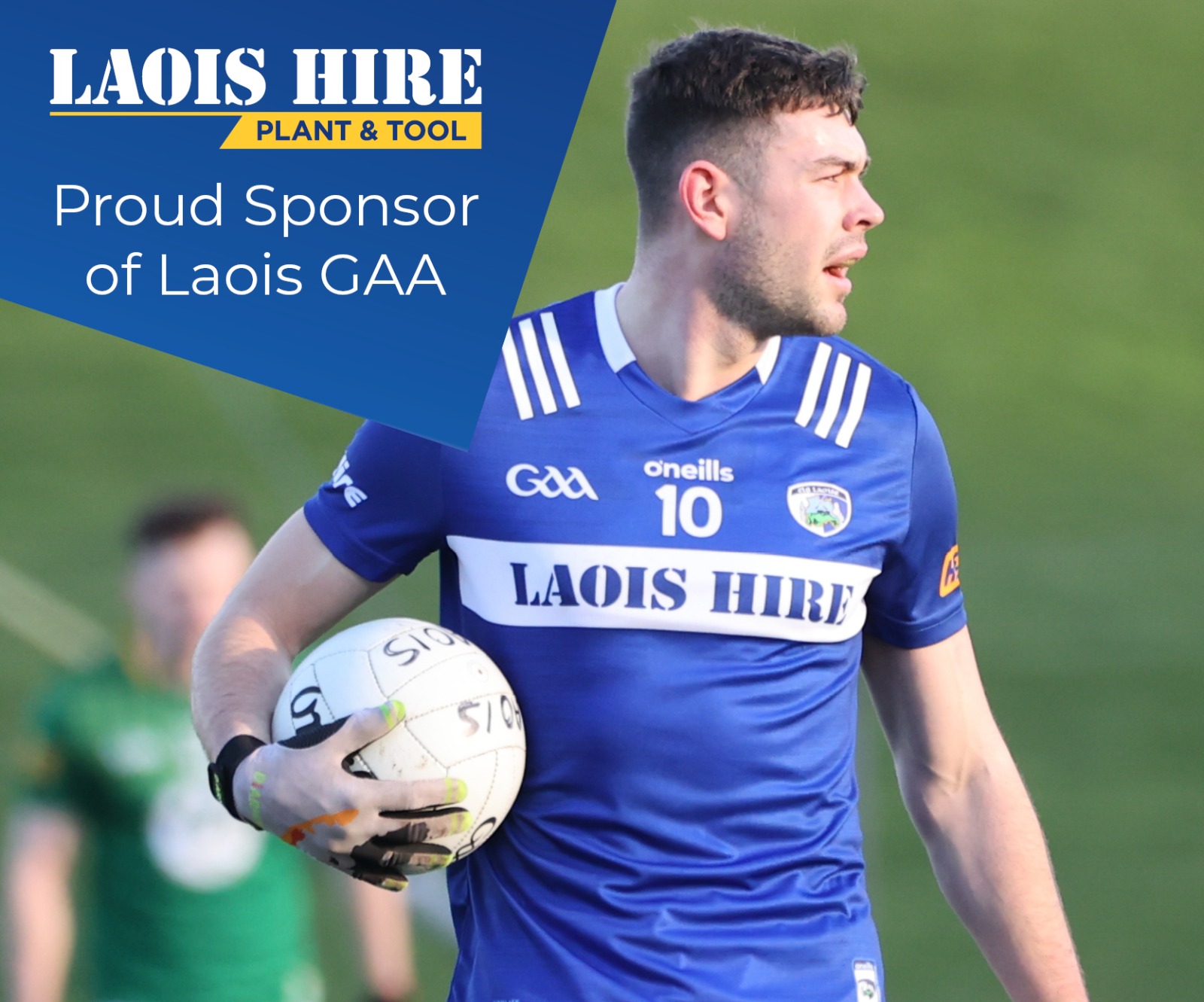 Interested parties can now apply by visiting the Department's website and downloading an application form.
Completed Expressions of Interest forms must be submitted by email only to leader2327@drcd.gov.ie no later than 5.30pm on Friday, December 16, 2022.
"Laois Partnership have been doing excellent work in running the LEADER programme in County Laois in recent years and I look forward to them continuning in this role for the coming period 2023-2027," added Minister Sean Fleming.
"I look forward to Laois Partnership applying and being approved to continue in their existing role in administering this new round of funding.
"Rural development and supporting rural enterprises is a core belief and value for myself and Fianna Fáil.
"Funding streams like LEADER are imperative to supporting rural communities and enterprises across Laois and has been a very successful project for Laois."
 "I am delighted that details of the new LEADER programme have been announced which will provide clarity to the number of stakeholders who have been waiting eagerly for them," added Minister Pippa Hackett.
"I also welcome the allocation of €12m to Laois and Offaly to support locally-led rural development and enterprise projects up to 2027.
"I am aware of the importance of this support, the jobs delivered previously under LEADER funding and that there are enterprises with projects ready to go – the spirit of enterprise is alive and well in Laois and Offaly and this Government is committed to supporting it."
SEE ALSO – Progress demanded on provision of domestic violence refuge in Laois