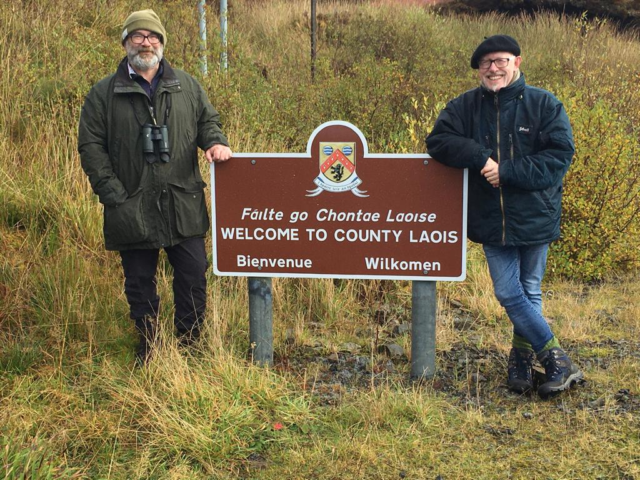 Laois is set to feature on a very special RTE Radio 1 show that will take place this afternoon.
RTÉ Radio 1's The County Measure explores the rich culture and identity of Laois.
The show will take place at 3pm and will be hosted by writer and broadcaster Vincent Woods.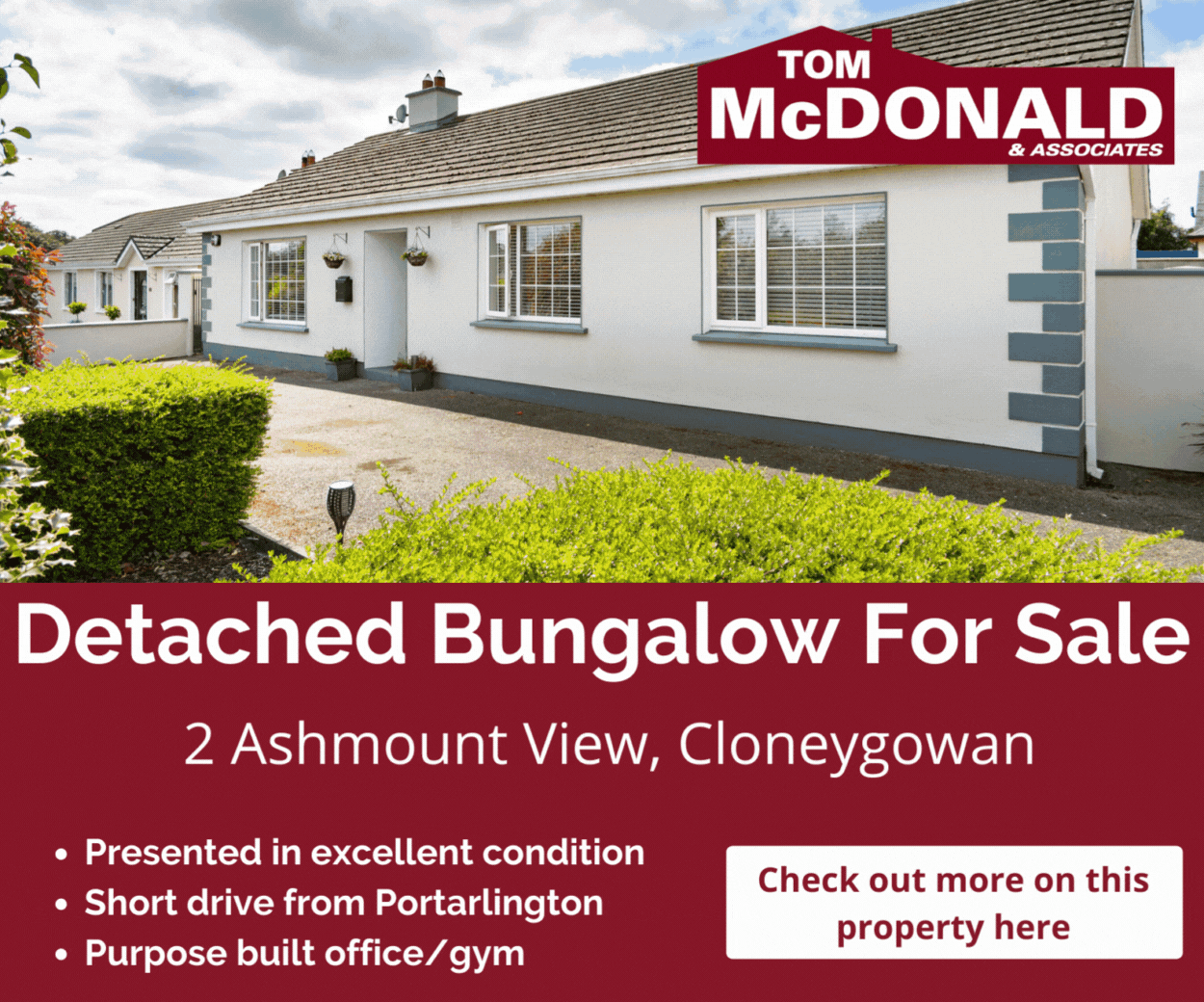 Mr Woods will traverses the Laois landscape on Bank Holiday Monday.
The County Measure uncovers the vibrant arts, sports, history, heritage and diverse communities of Laois.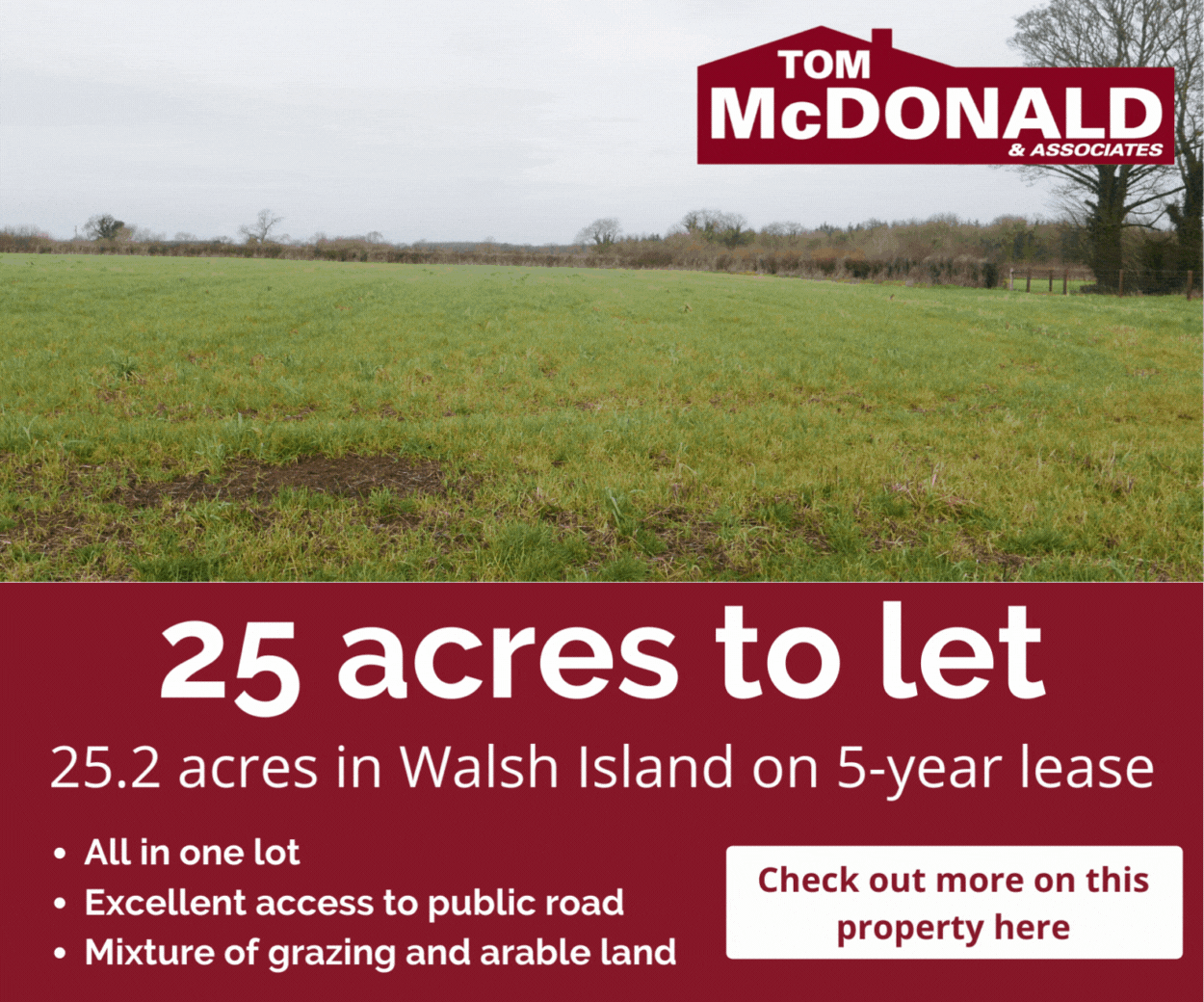 From Portlaoise's plantation fort to rising rock stars Dopamine, Vincent takes a measure of all that Laois has to offer.
The County Measure is an RTÉ Radio 1 series that explores the identity and communities of Ireland's 32 counties.
The County Measure will be broadcast on Bank Holiday Monday, 31st October at 3pm on RTÉ Radio 1.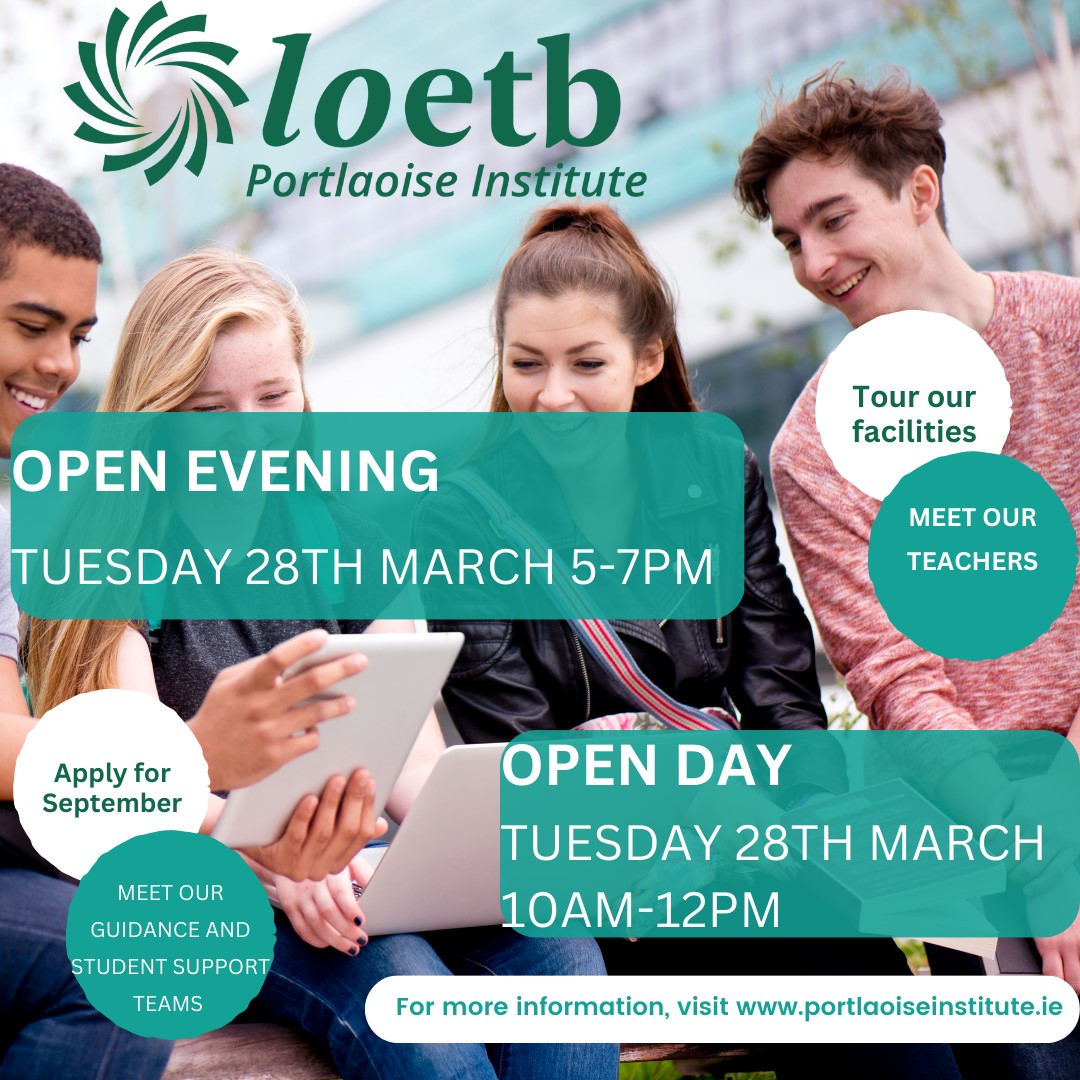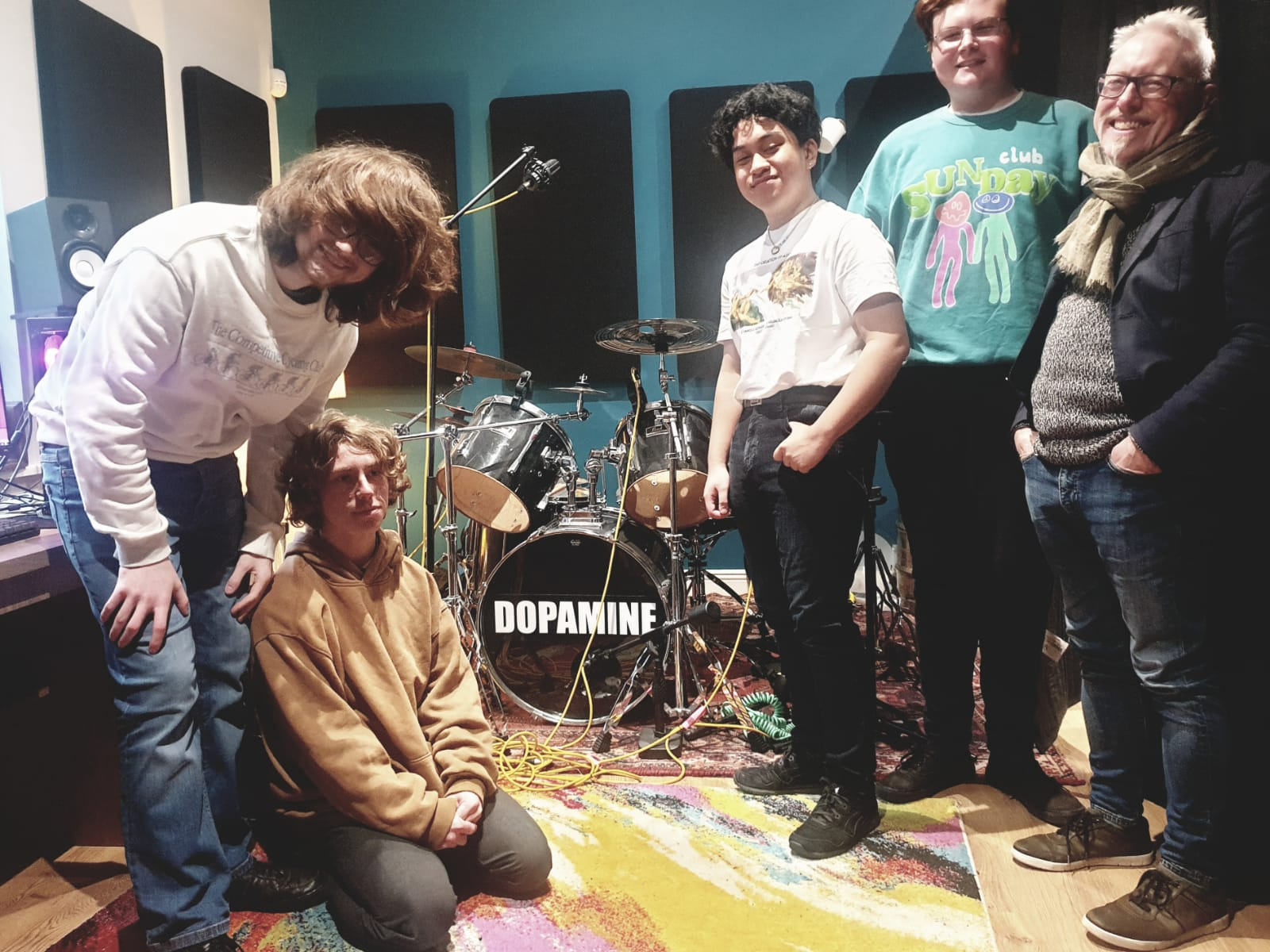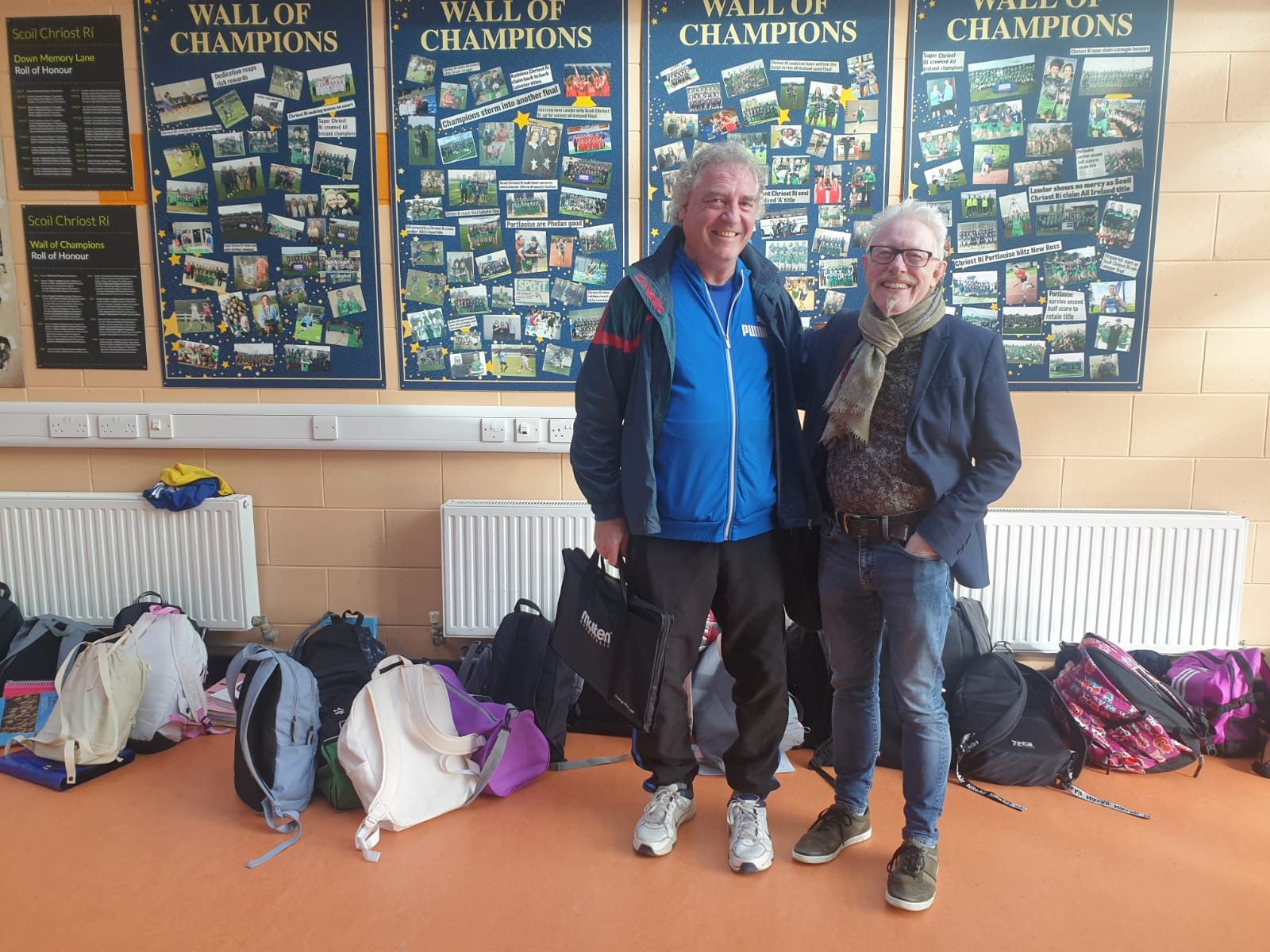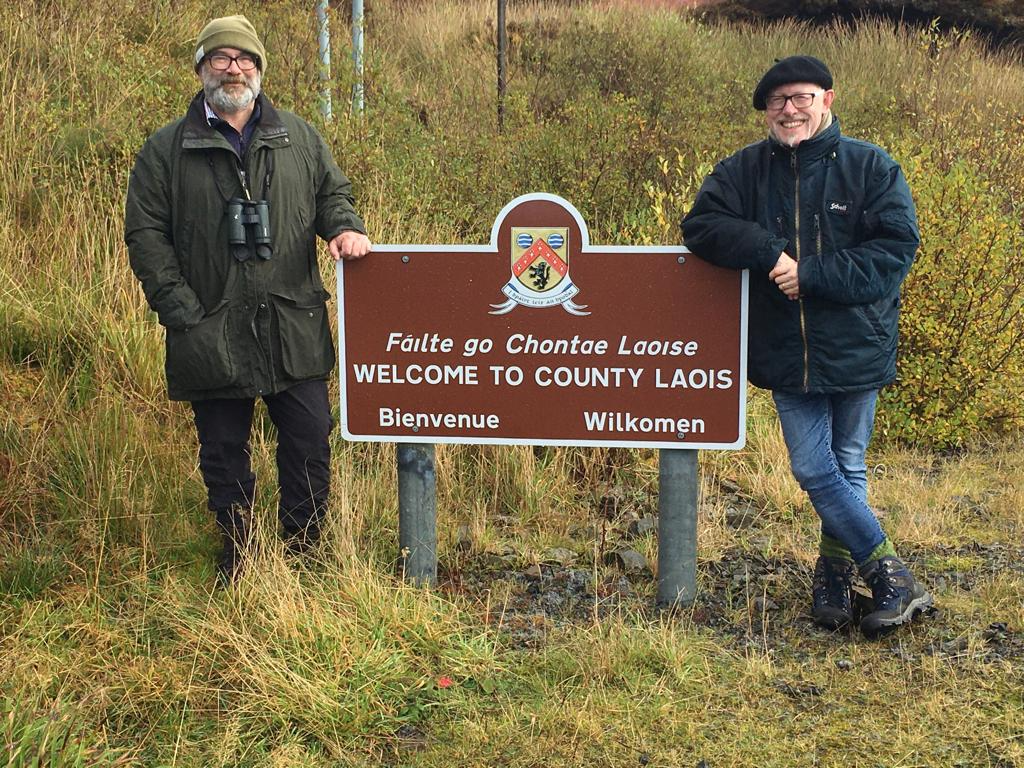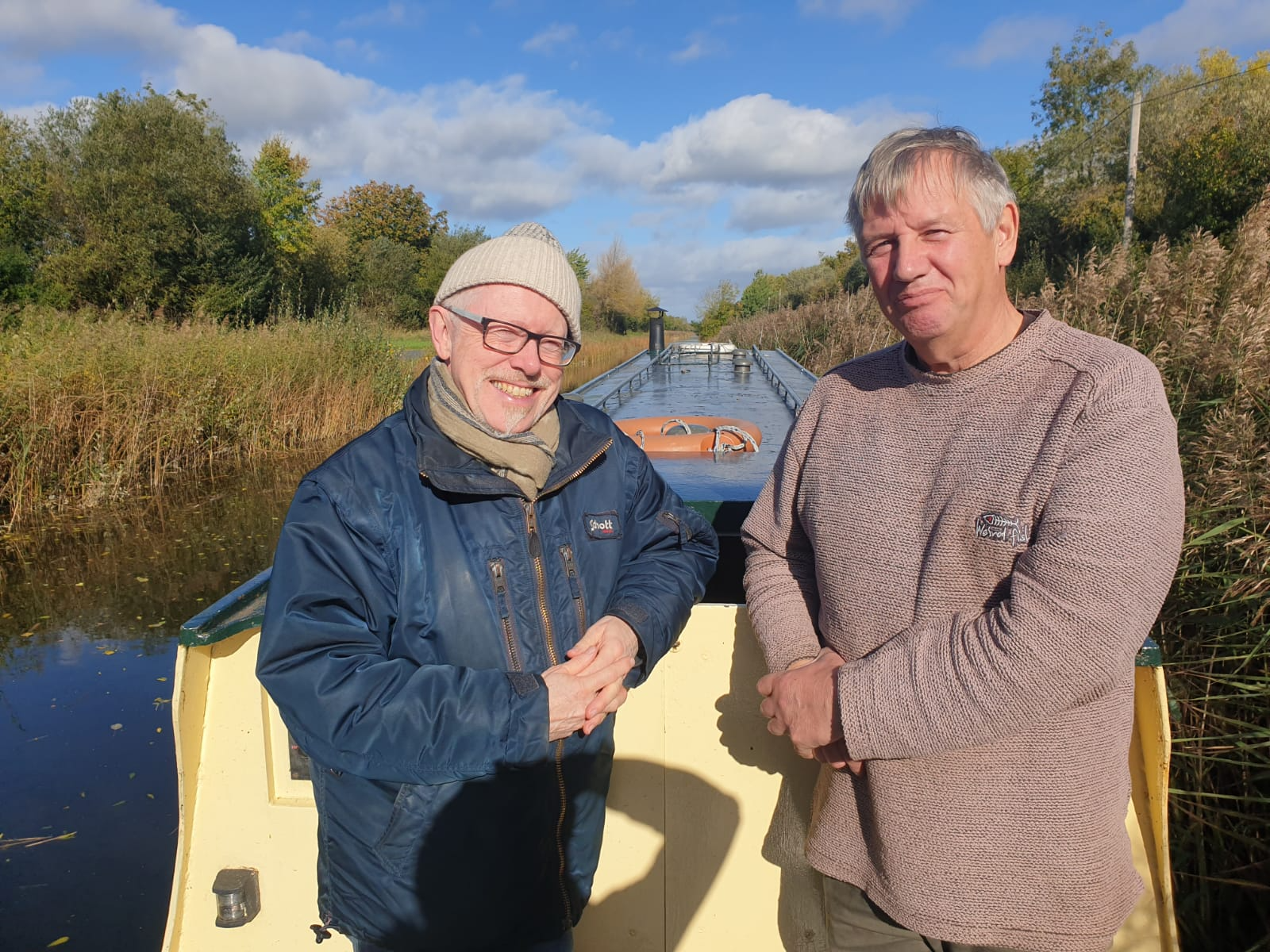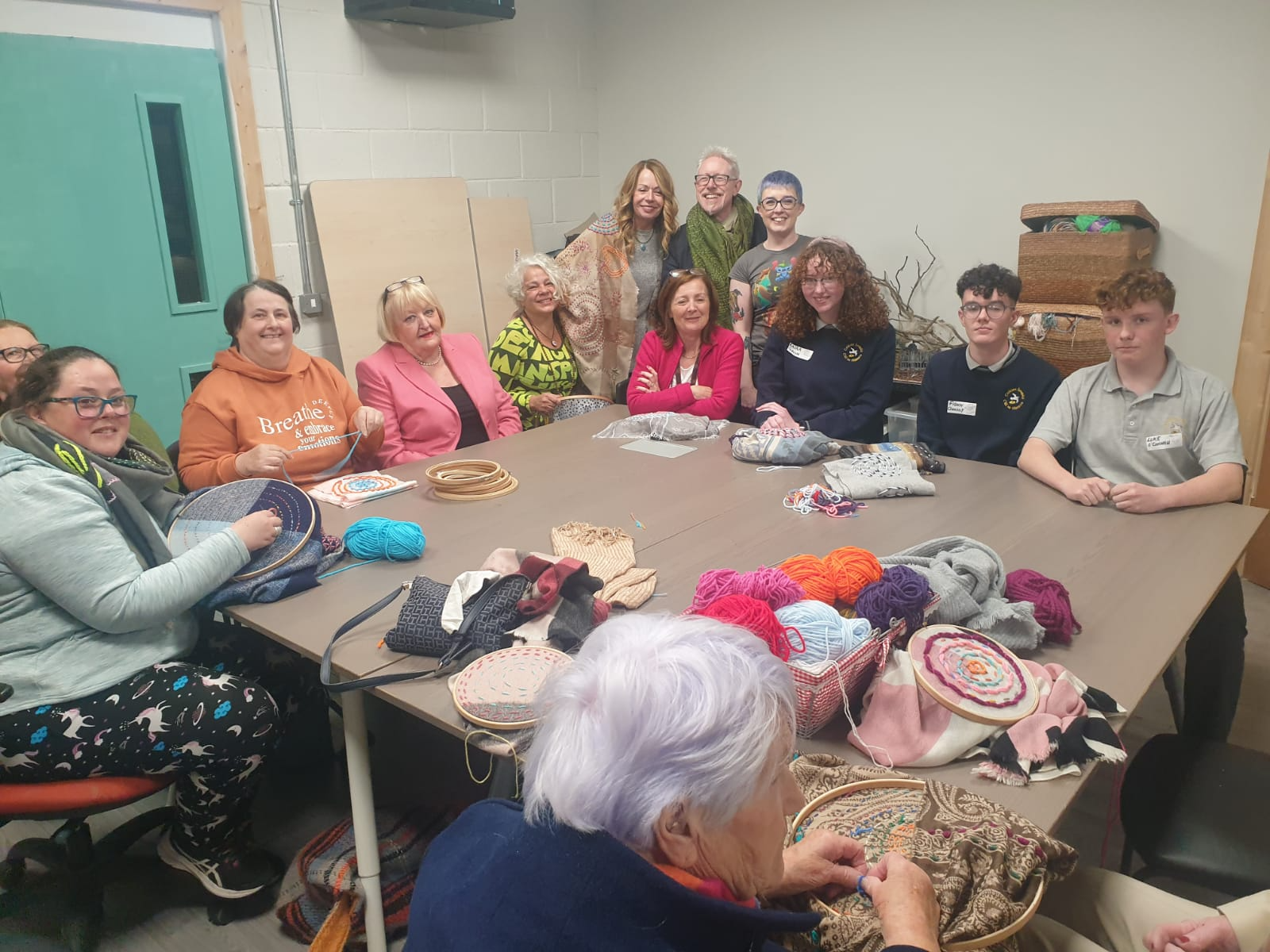 SEE ALSO – CANCELLED: Second day of Laois Pumpkin Patch called off as pumpkins sell out and bad weather forecasted