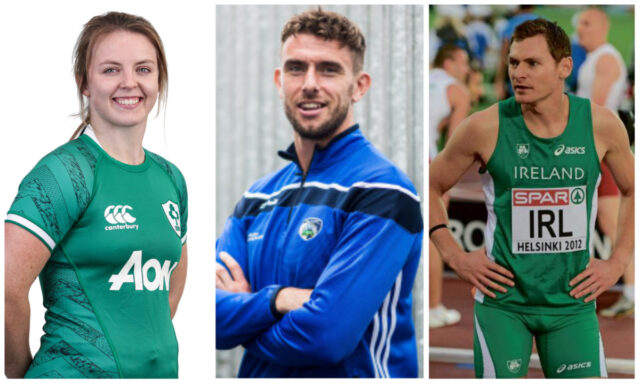 The Psychological Society of Ireland (PSI) will host a free public talk on sport and mental health at the Midlands Park Hotel, Portlaoise.
The event takes place on Wednesday November 9 at 6.30pm and coincides with the PSI Annual Conference which takes place at the hotel over the week.
A very impressive line up of speakers have been announced to appear at the free event.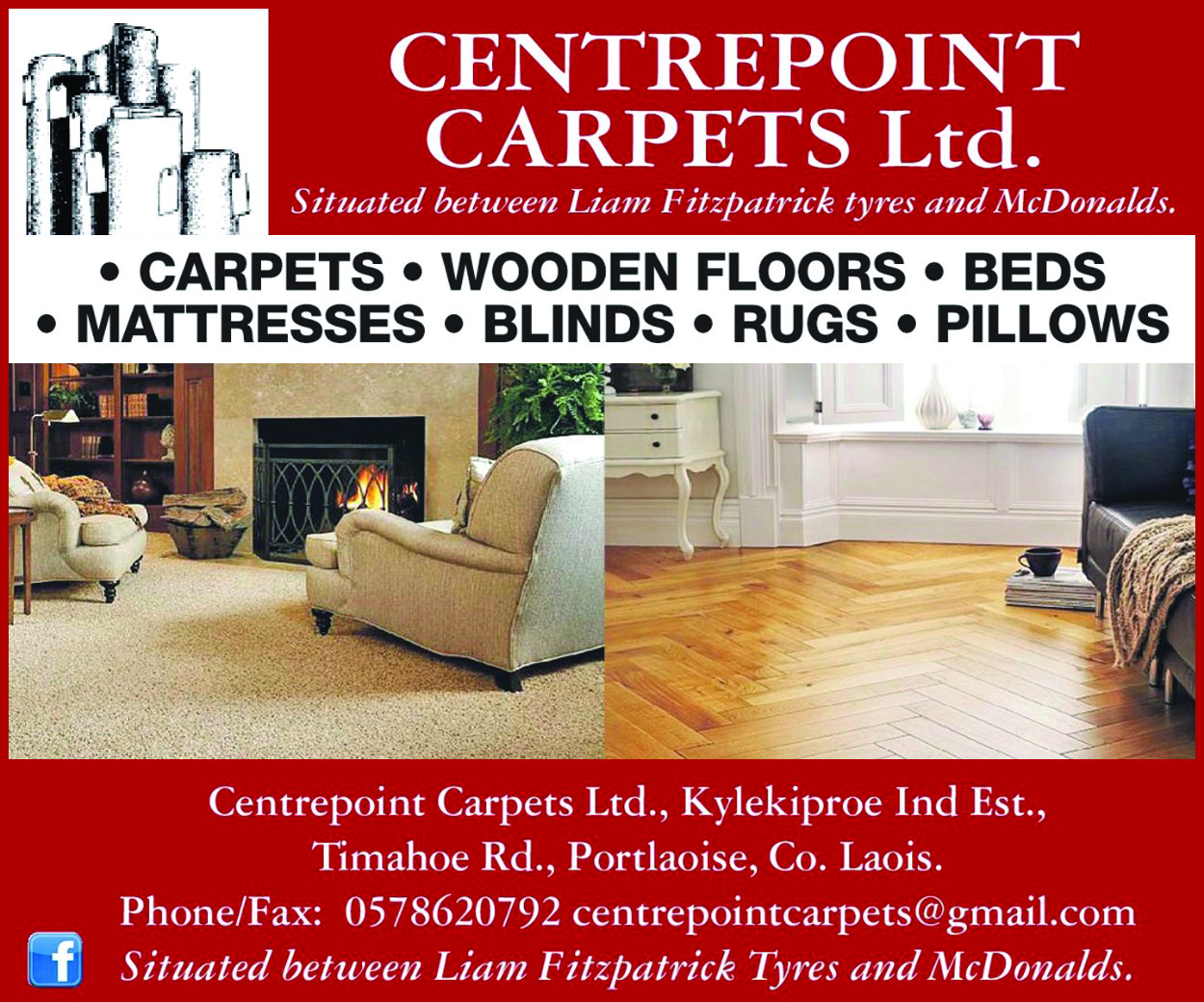 Stradbally footballer Colm Begley, who now works for the Gaelic Players Association, is confirmed to appear.
Begley made his debut for the Laois seniors in 2005 in his first year out of minor and then he spent four years playing professional Australian Rules, with the Brisbane Lions and then St Kilda.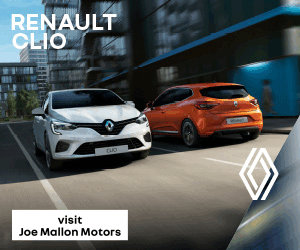 He was an ever-present with Laois from the time he returned for the 2010 season until he retired in 2021.
Olympian David Gillick, who recently starred on RTE's Ultimage Hell Week, is also set to speak.
Gillick specialised in the 400 metres and he won the European Indoor Championship in 2005 and 2007, as well as the Irish National Outdoor Championship in 2006 and 2007.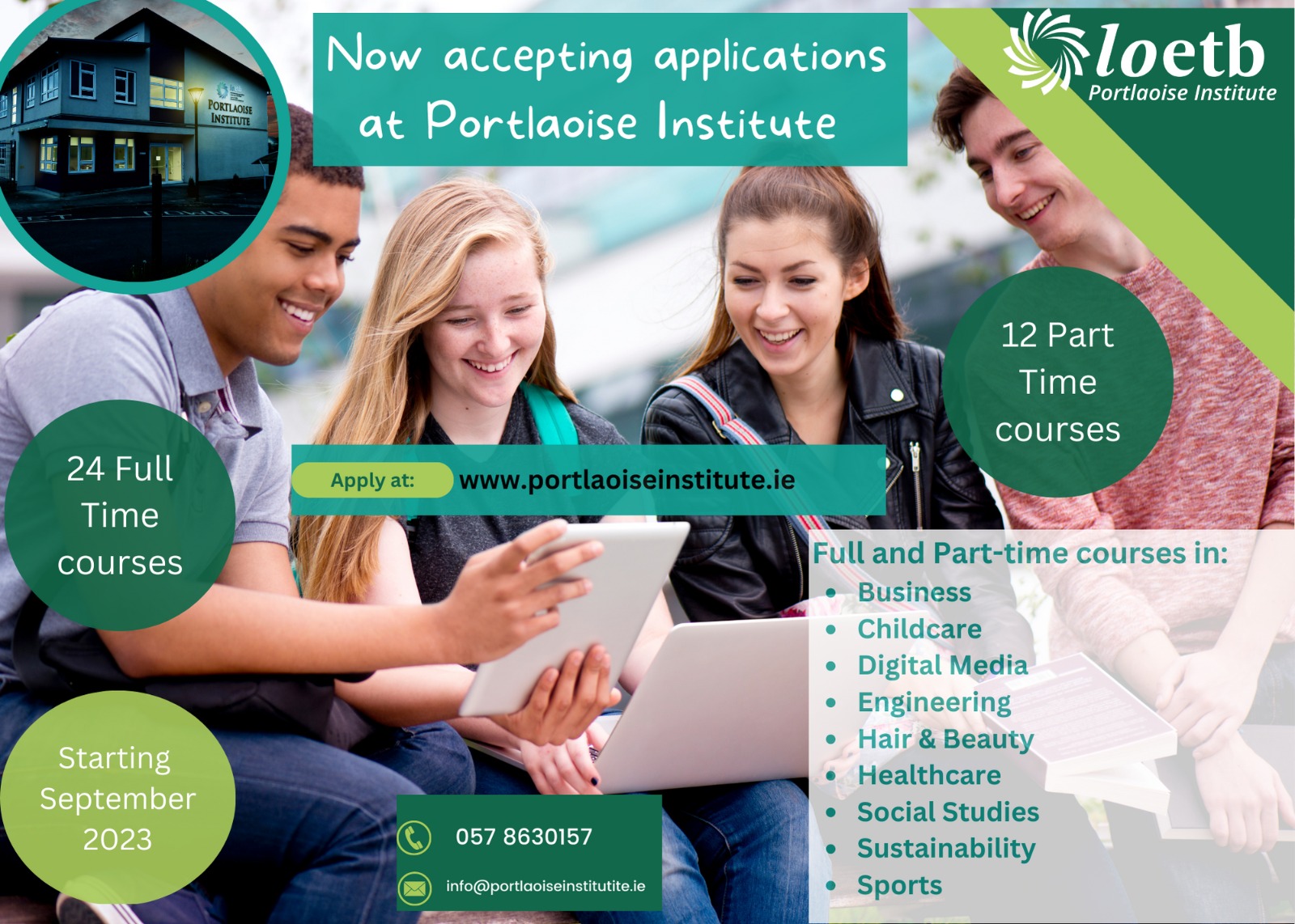 While the third speaker is Irish rugby star Brittany Hogan who will also join the discussion on the important role that mental health plays in sport.
From Down, Brittany plays for Old Belvedere, the Ireland women's national rugby union team and the Ireland women's national rugby sevens team.
The free event explores how conversations about sport and mental health have evolved over the past number of years; the pressures of being an elite athlete in different codes and individual versus team pressures.
It will also look at the aspects of elite sport that are hardest to manage; the impact of social media commentary on athletes; and the impact of sports people speaking openly about mental health struggles.
PSI president Dr Vincent McDarby states: "As always with the PSI Annual Conference, we offer a free public event to the locality.
"I am delighted that we are in Portlaoise this year and able to offer a free talk on sport and mental health; two extremely important aspects of so many people's daily lives."
SEE ALSO – Laois man shares his experience following trip to Kenya to learn about farming practices