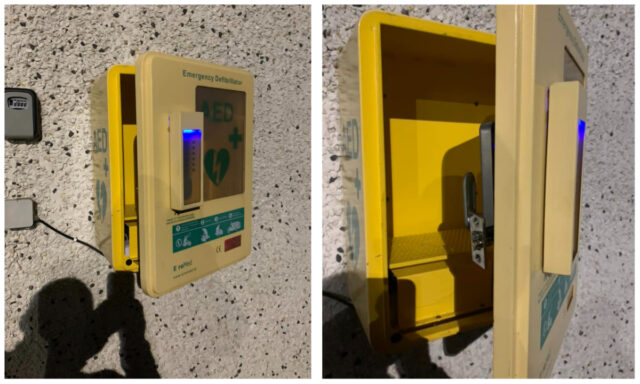 A warning has been issued after two local GAA had life-saving devices stolen in recent days.
Last night, both St Joseph's GAA in Laois and Castlemitchell in Kildare, reported that their defibrillators had been stolen.
Officials in St Joseph's noticed at last night's U-20 match that their defibrillator was gone.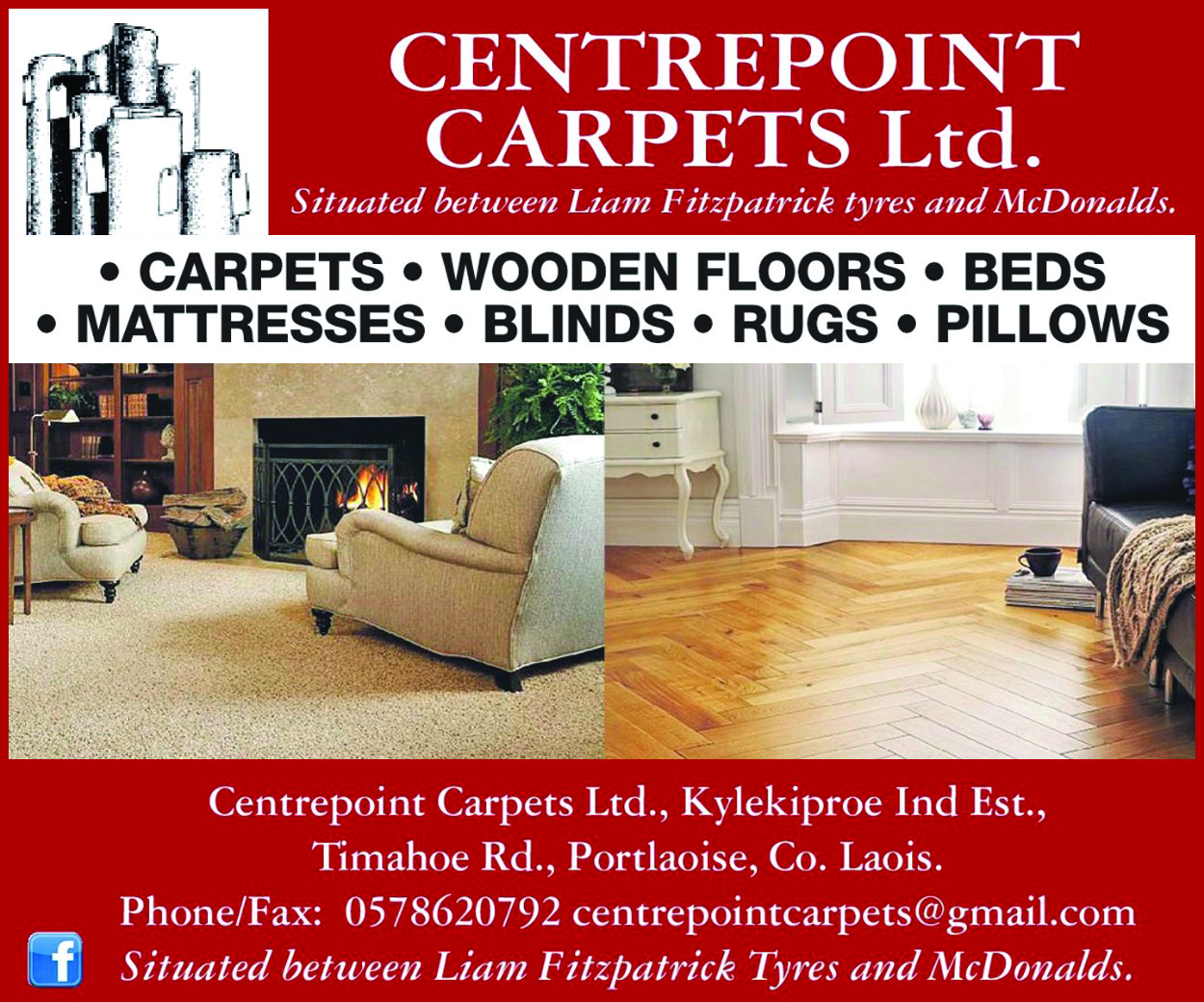 A spokesperson for the club told LaoisToday how the door of the box that the life-saving equipment was being stored in had been pried open.
They said: "The defib was here on Wednesday night when the lads were down training so it was stolen somewhere between then and Friday evening.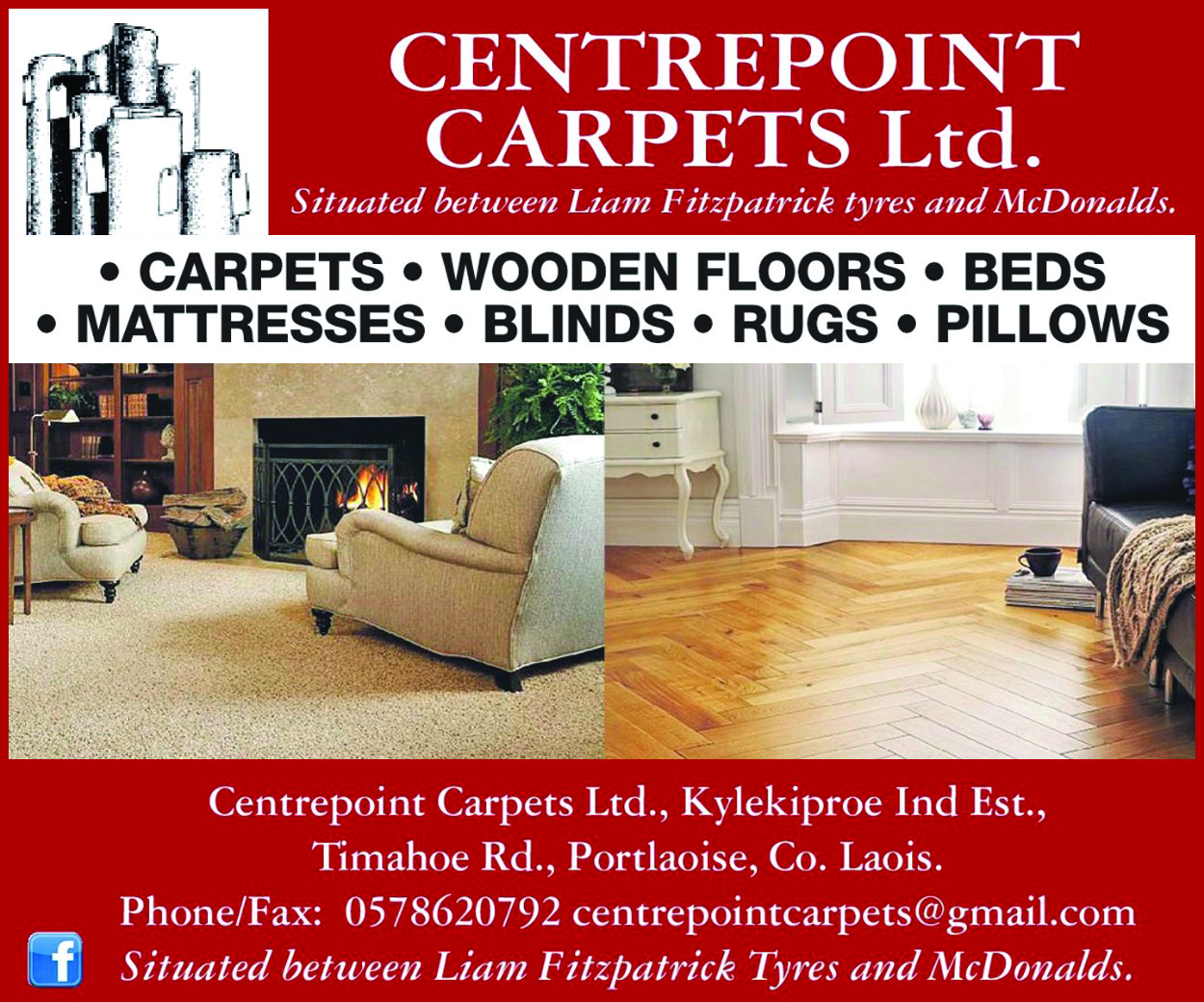 "It appears as if the box was prized open using a bar or some instrument like that and then the device was stolen.
"It beggars belief really that someone would do this. These devices are linked to the HSE's database.
"If someone is in need of assistance, they can call here and enter a code to open the box and potentially save a life so now that is not possible.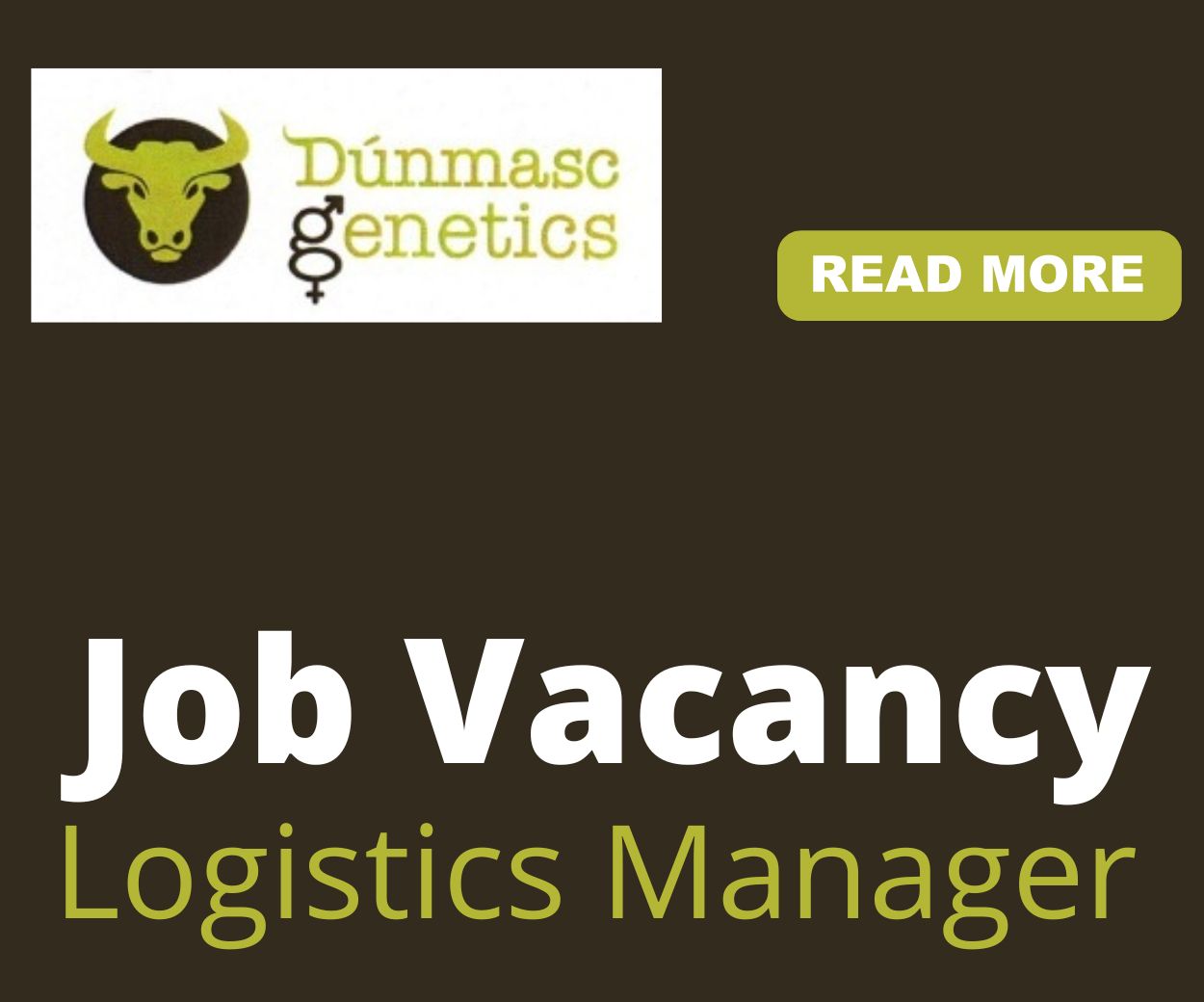 "We would like to highlight what has happened here so that other GAA clubs can be aware and be vigilant to stop it from happening somewhere else."
Castlemitchell GAA club is located just 10km from St Joseph's GAA grounds and they are reporting a similar incident.
It is unconfirmed if both thefts are related and officials in Castlemitchell are appealing for help.
A spokesperson for Castlemitchell said: "Defibrillator missing from Castlemitchell GFC and nothing had been said about the AED being used.
"If anyone has any knowledge about the AED being used or it's current location, please contact Ger Maher on 085 1496167.
"Please remember everyone this is life saving equipment."
SEE ALSO – Late St Joseph's comeback not enough as Graiguecullen advance to U-20 semi finals