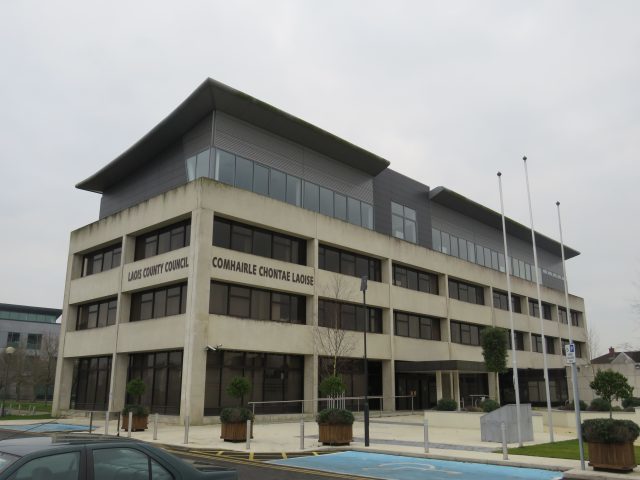 Laois County Councillors voted to approve the Laois's biggest ever budget at a meeting this morning.
€95,809,000 will be spent in a range of different areas to run the county next year.
It is the third successive year that Laois have approved a bumper budget with a record figure.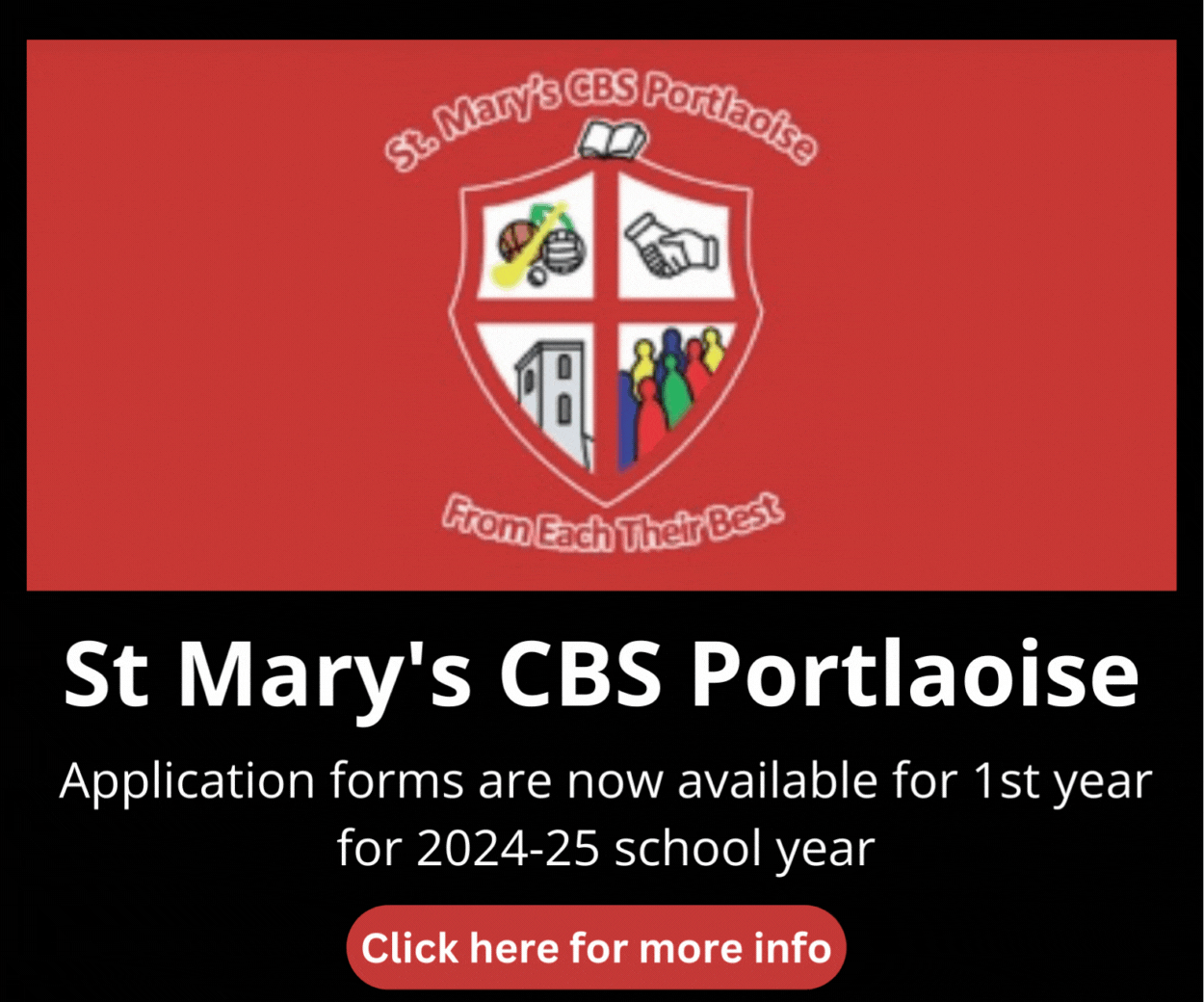 For context, it was €64 million in 2018, €79 million in 2021 and the 2022 budget was €88.337,000.
Four main areas will be used to fund this – Local Property Tax Allocation, Commercial Rates, Government Grants and Goods and Services.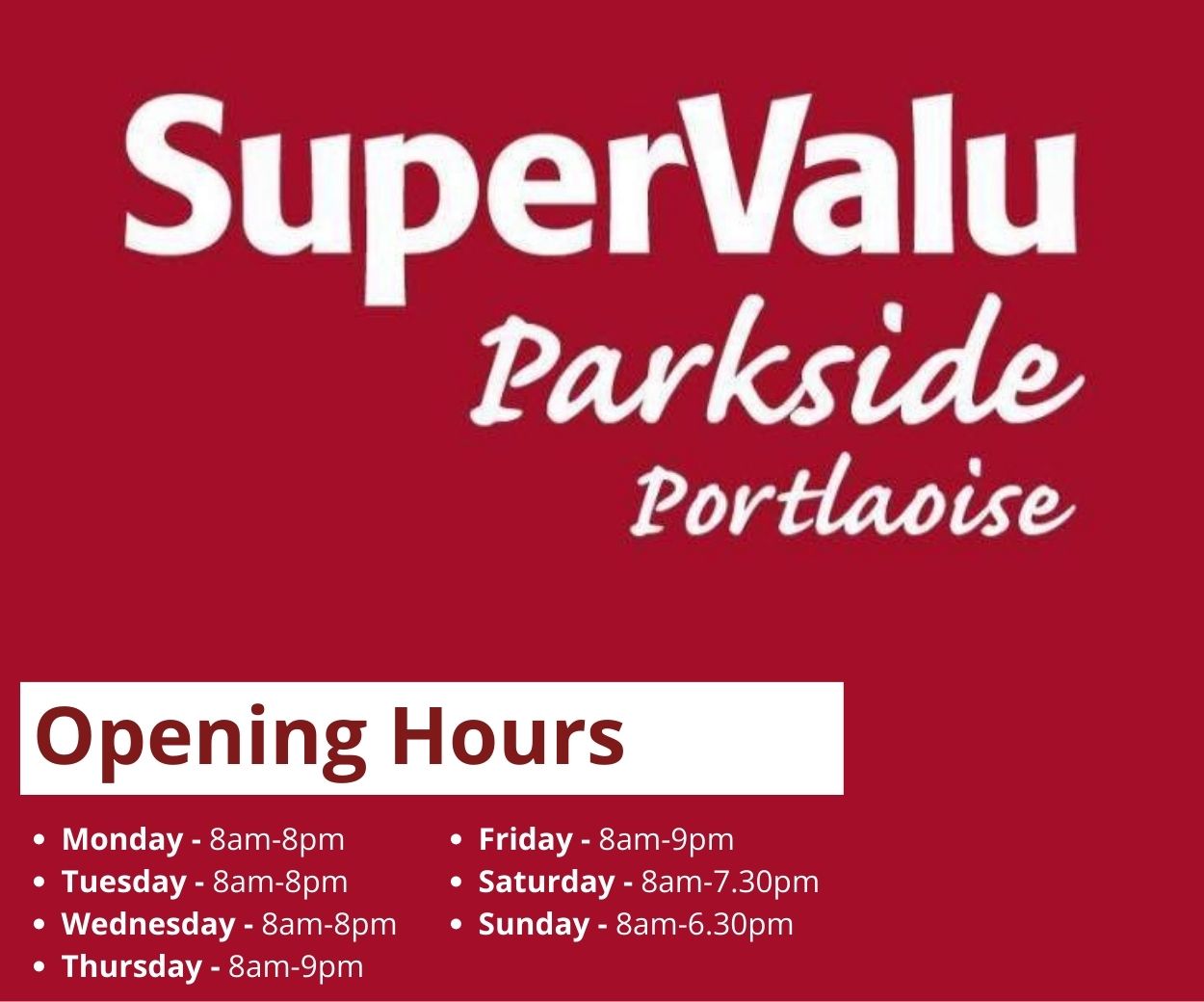 Speaking about the budget, Chief Executive John Mulholland said that government and Department of Finance support have led to the budget being produced without cut backs.
He said: "With inflation running at 9% and forecast to be 8.5% next year, we would need to spend an extra €3 million just to stand still.
"But thankfully, the government and Department of Finance stepped in with an energy support scheme and only for that, the outlook for the budget would have been bleak.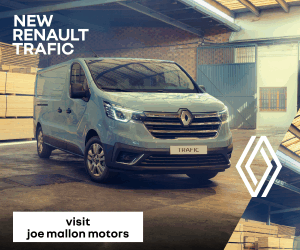 "So our budget is actually up by €7.46 million – and that is something I didn't think was likely before hand."
Chief Executive Mulholland then outlined some of the main measures that the budget will look to implement in the area of housing.
He said: "A strong focus of our budget will be on housing. €137,000 extra is going to housing maintenance.
"€190k will go on carbon monoxide and fire blankets in council owned homes while €180k will go to re-letting.
"€160k will be spent on retrofitting while €134k will go to the Ukrainian support fund – with a further €882,000 going to battling homelessness."
Chief Executive Mulholland revealed there are 1,663 rate payers in the county and there will be no increase in rates.
Director of Services at the Department of Finance, Gerry Murphy, said that energy costs were the biggest challenge that the council faced and they would be monitored month by month.
He said: "We are doing this already and we hope that eventually the increases halt and maybe costs even begin to reduce."
Speaking about the budget, Sinn Fein Councillor Caroline Dwane Stanley welcomed the appointment of a new tenant liaison officer.
But both she and Fianna Fail's Padraig Fleming raised concerns over the reduction in the allocation of the mobility grant.
Fianna Fail's John Joe Fennelly welcomed the appointment of four new staff with technical expertise to the housing section.
Fine Gael's Barry Walsh raised the allocation of €360k for footpath improvements – which he described as no where near enough.
Director of Services Simon Walton accepted this and said he has asked the Department to set up a separate stream of funding – a request he is still waiting for an answer on.
Cathaoirleach Thomasina Connell pointed out the €21,000 contribution to the National Ploughing Association.
She said it was a very small price to pay considering how much money the event brings to the county when it is hosted here.
There was then a discussion on the decision to increase the Council rent that 313 renters were paying.
Their weekly fee is to be increased by between the current fee of €93 to €105.
Fianna Fail's Paddy Bracken and Fine Gael's Willie Aird described this as unfair and believed these people were being targeted.
However, the setting of the level of rent is not determined by Councillors and is a function of the Council itself.
Chief Executive Mulholland said: "Since 2010, there has been no rent increase in Laois.
"We have carried out an assessment of all renters and determined that these people are able to pay more based on their income.
"When compared with Offaly, Carlow, Kilkenny and Kildare, we charge substantially less in rent.
"So it is impossible to maintain the level of spending we do in the area of housing without small increases."
The budget was eventually proposed by Independent Councillor Ollie Clooney and seconded by fellow Independent James Kelly.
SEE ALSO – In Pictures: Leinster and All-Ireland winning Laois U-16 camogie team honoured with civic reception