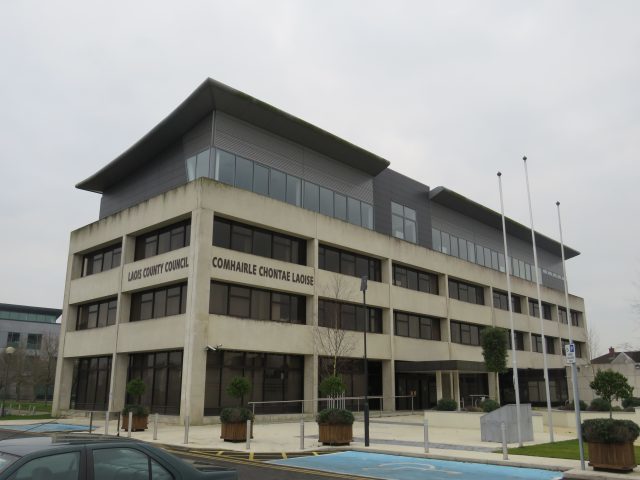 Laois County Council have unveiled details of a €260 million Indicative Capital Spending Programme to cover from 2023 to 2025.
The 2023 to 2025 Indicative Capital Programme details ongoing and potential future projects with their estimated costs and potential sources of funding.
The programme, presented by CEO John Mulholland, provides an indication of the investment that Laois County Council would be minded to undertake in the coming years.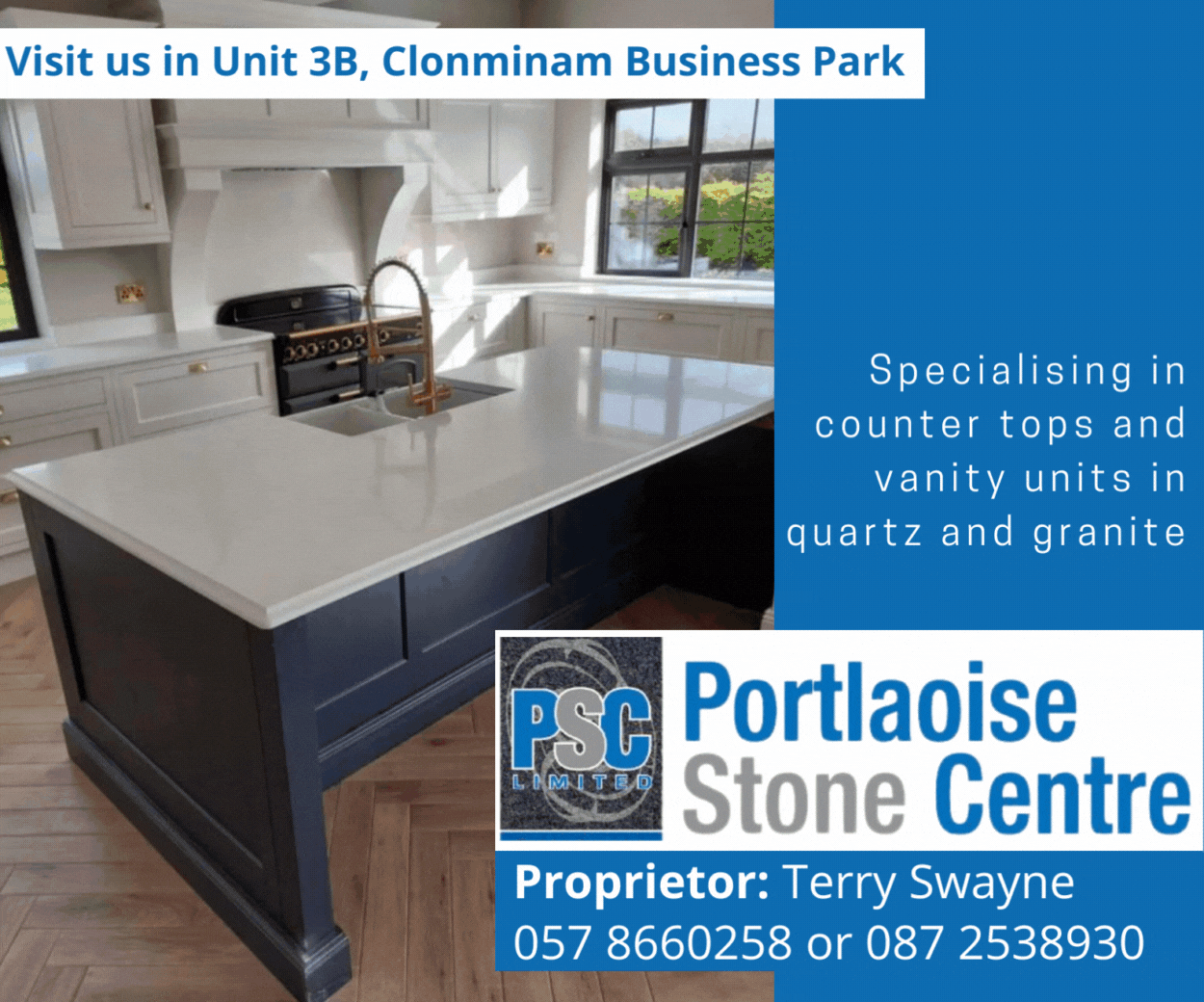 The inclusion of projects in the programme is not a guarantee that they will be undertaken as there are a number of factors relevant to their implementation.
These include: Government approval to projects; Successful planning consents; Compliance with the Public Spending Code; Availability of funding; Cash flow; and availability of staff resources.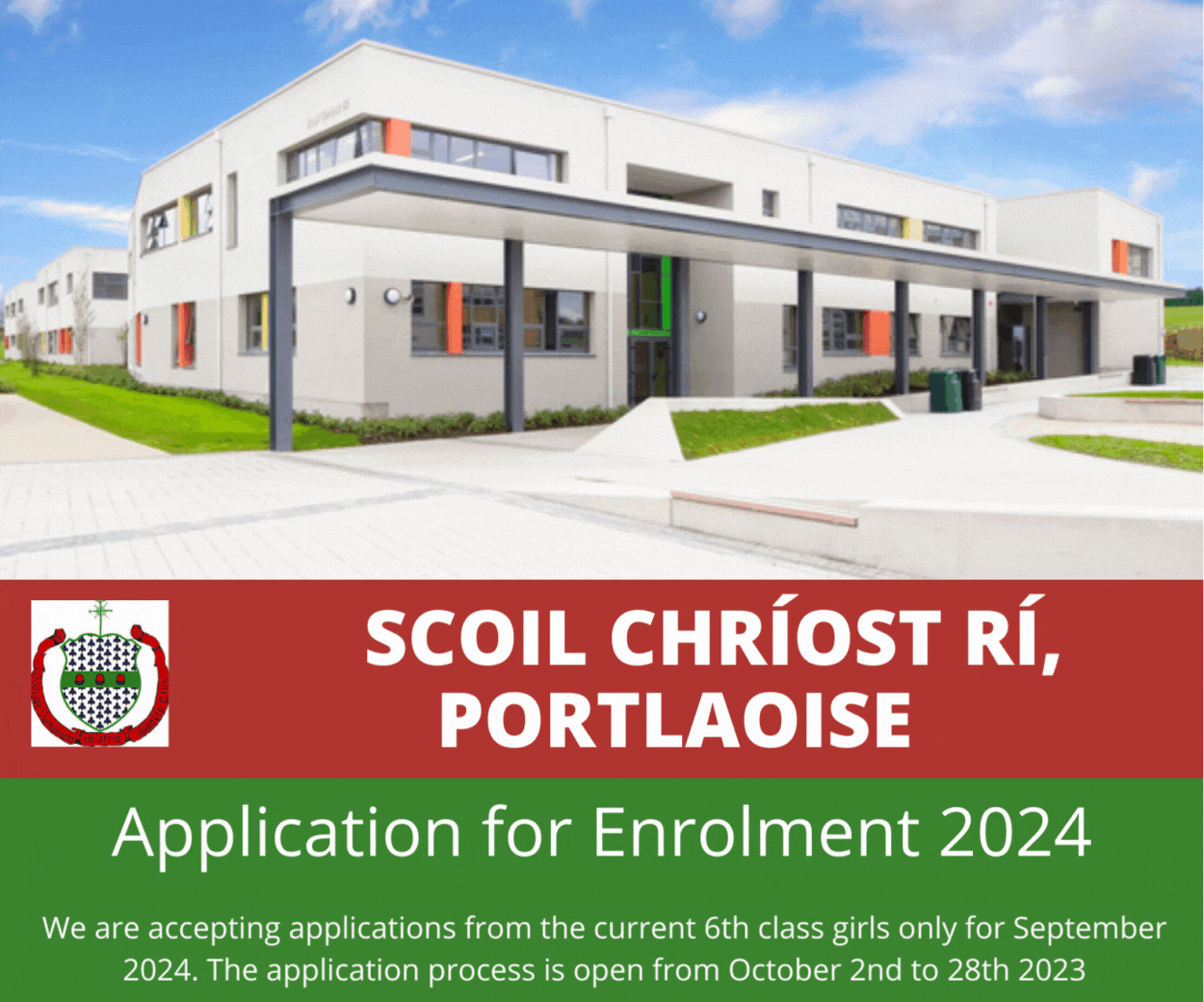 The estimated value of the three year programme comes to over €259 million, the majority of which is accounted for in housing construction.
The capital programme is split into 13 different strands ranging from housing to climate action.
Housing takes up the majority of the budget with more than €190 million allocated here.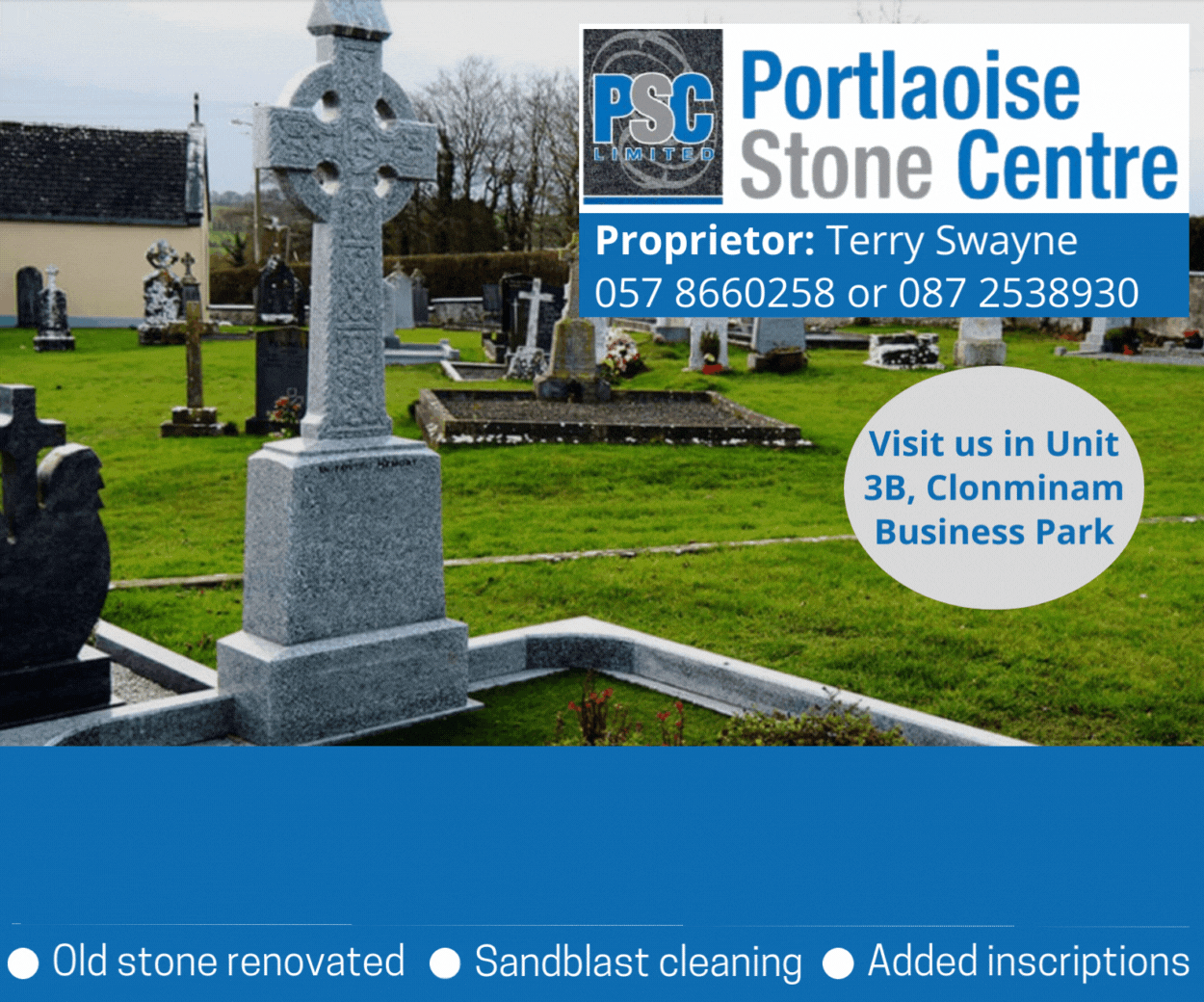 €182 million of that is to be spent on the construction of between 600 and 700 houses – these will be built by the council in association with approved housing bodies.
€6.5 million is allocated for the acquisition of existing houses while €1.75 million has been put aside for Laois Domestic Abuse Services.
For economic development, €2 million has been put aside for Togher Business Park with a further €1 million for enterprise in Portarlington.
A range of projects have been catered for in tourism including car parks at The Rock of Dunamase and Glenbarrow Waterfall.
€100,000 has been put aside for improving camper van facilities – something Fine Gael Councillor Aisling Moran has called for in the past.
A commitment to build new fire stations in Rathdowney and Stradbally was reiterated as €1.5 million was allocated for both.
Under Rural Regeneration, €2.639 million has been put aside for the courthouse in Borris-In-Ossory.
Speaking about this, Cllr Conor Bergin said: "Whilst the entirety of this funding has not yet been secured by the Council, it is hoped that the Council will avail of the majority of this funding through government grants over the next 3 years.
"The inclusion of this project in the Council's capital programme is an indication of the Council's commitment to the project.
"As Cathaoirleach of Laois County Council in January this year, I welcomed €212,332 which was allocated under the Rural Regeneration and Development Fund for Phase 1 of the renovation programme.
"I have been informed by the Council that an architect firm has been appointed in recent weeks to draw up detailed plans for the renovation of the courthouse."
You can check out the full budget breakdown below: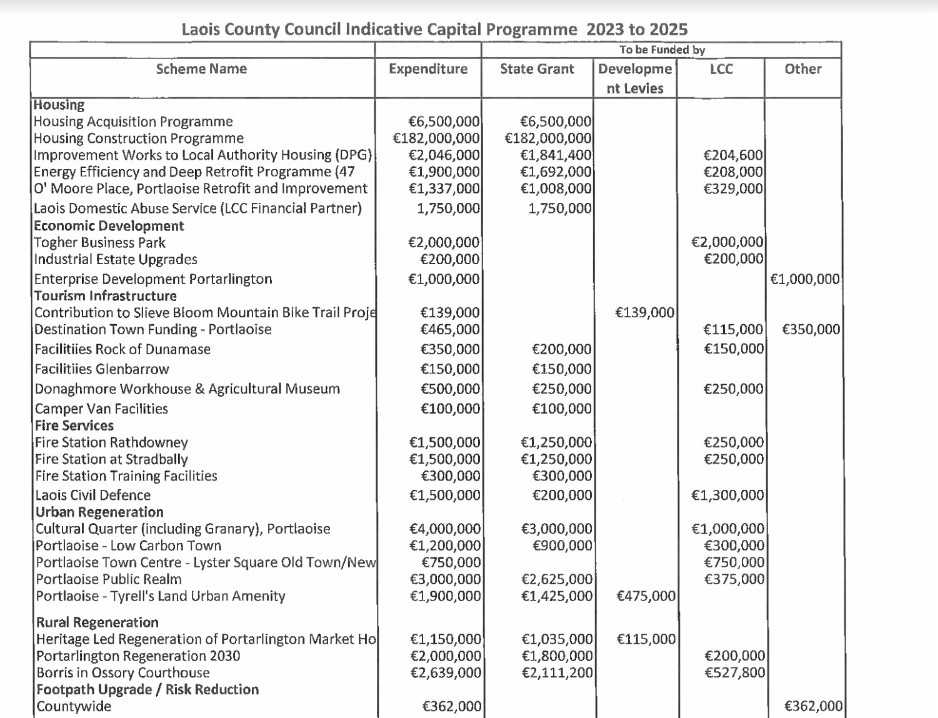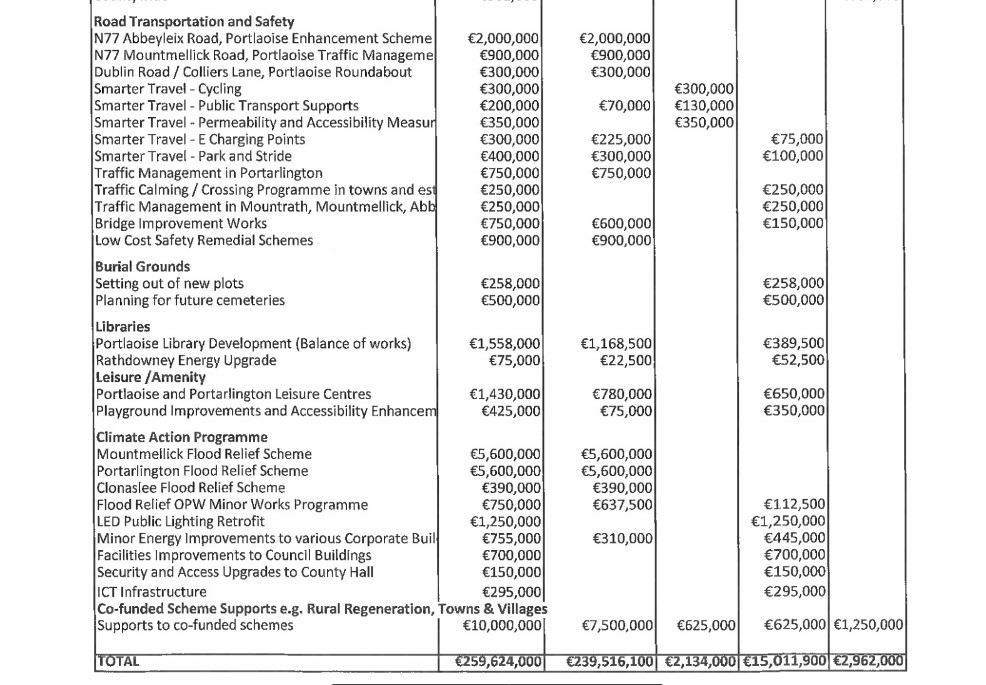 SEE ALSO – Spending climbs again as Laois County Councillors approve biggest ever budget for 2023