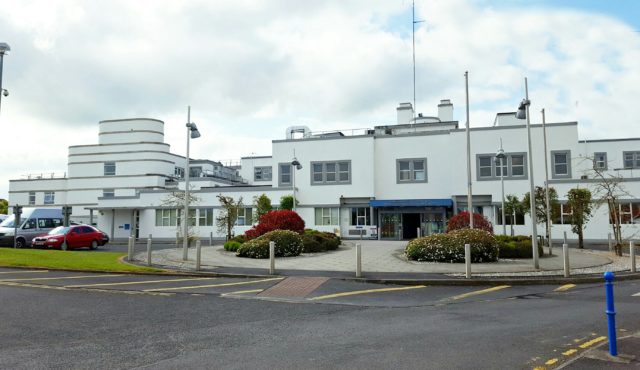 Government must consider prioritising a supported accommodation policy for nursing, medical and teaching staff who are being forced to leave their jobs or relocate due to the lack of available housing.
That was the position put forward by the Independent TD for Laois-Offaly, Carol Nolan.
Deputy Nolan's comments come after the Director of Midwifery and Nursing at the National Maternity Hospital at Holles Street, described current staffing levels as the 'worst' she had ever seen.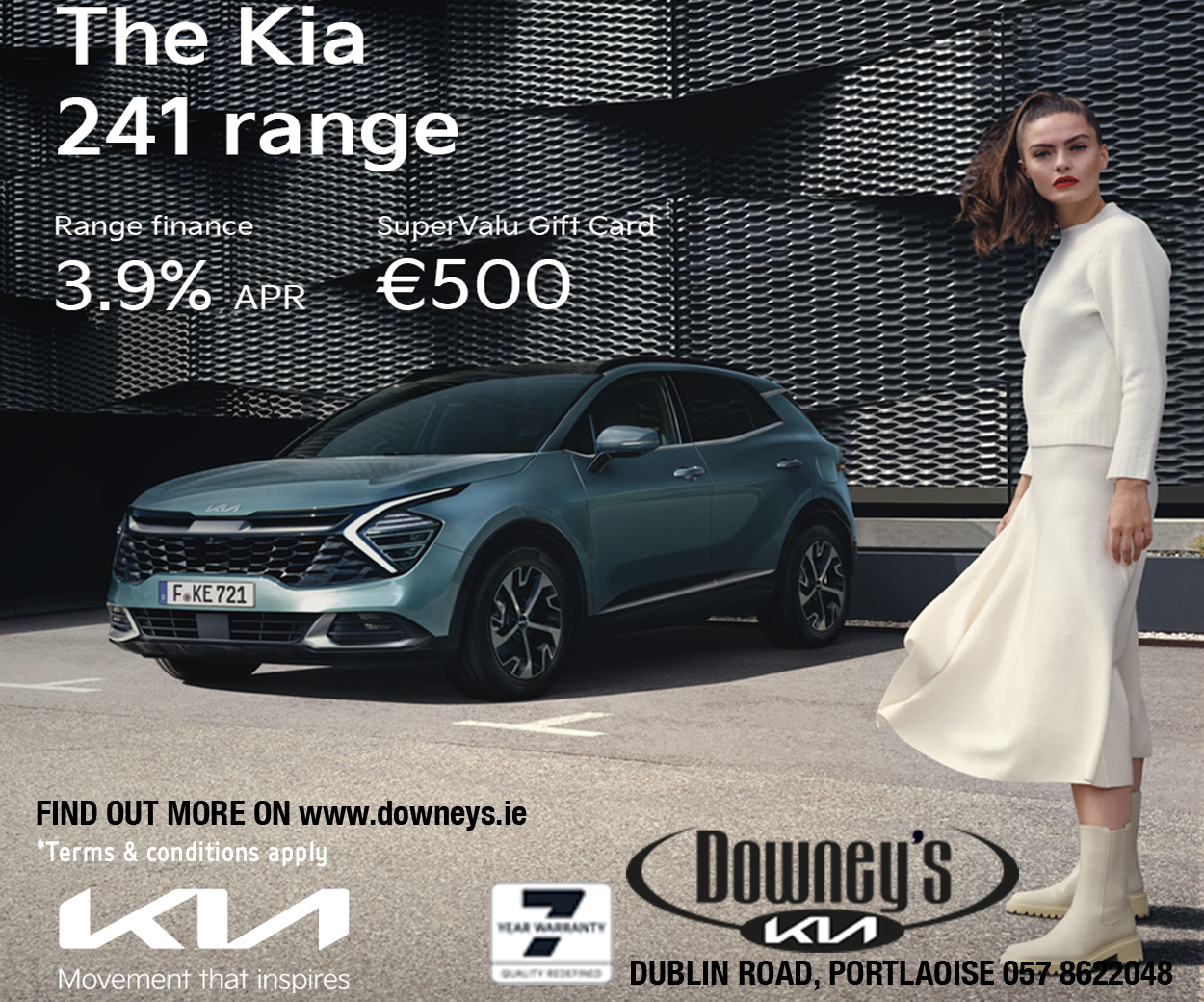 Meanwhile in the teaching sector, one survey which saw responses from 29 principals found that 64% said the lack of affordable accommodation was the biggest barrier to filling teaching roles.
Deputy Nolan said: "The cost-of-living crisis and the almost permanent upward trend in rent prices continues to have a knock-on-effect for our nurses and teachers.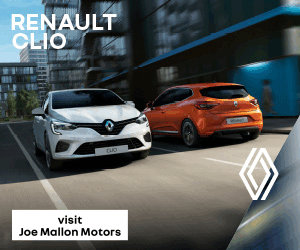 "They are being forced out of their jobs simply because they cannot access affordable accommodation.
"We need the same level of commitment to addressing this crisis as we have shown to seeking out accommodation for those arriving here from overseas.
"Many of those who have had to relocate may just have needed a short-term intermediate option to allow them to continue living and working in their school or hospital.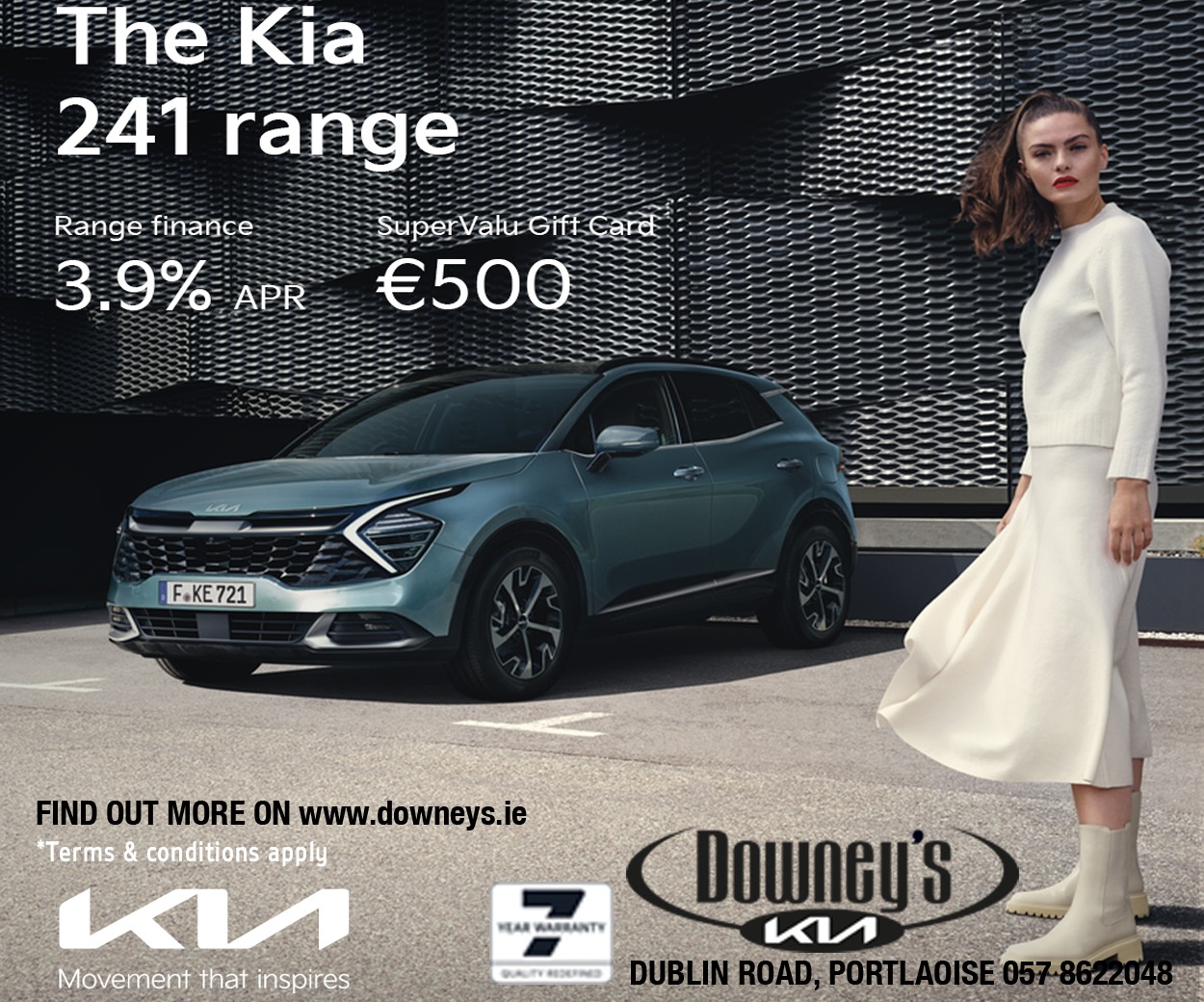 "In the UK for instance, many hospitals have an Accommodation Office who work with housing associations which own and manage property near the hospital.
"This has helped keep nursing and medical staff near where they are needed and where they want to work.
"We need to consider introducing measures like this to enable the most comprehensive approach possible to the accommodation crisis that is emerging within teaching and healthcare."
SEE ALSO – Spending climbs again as Laois County Councillors approve biggest ever budget for 2023