The price for securing a slot in the new Columbarium Wall that has been erected in a Laois cemetery has been confirmed.
The matter came before Monday's annual budget meeting in Laois County Council.
Cllr Catherine Fitzgerald, who has been the driving force behind the wall in St Peter and Paul's Cemetery, sought an update.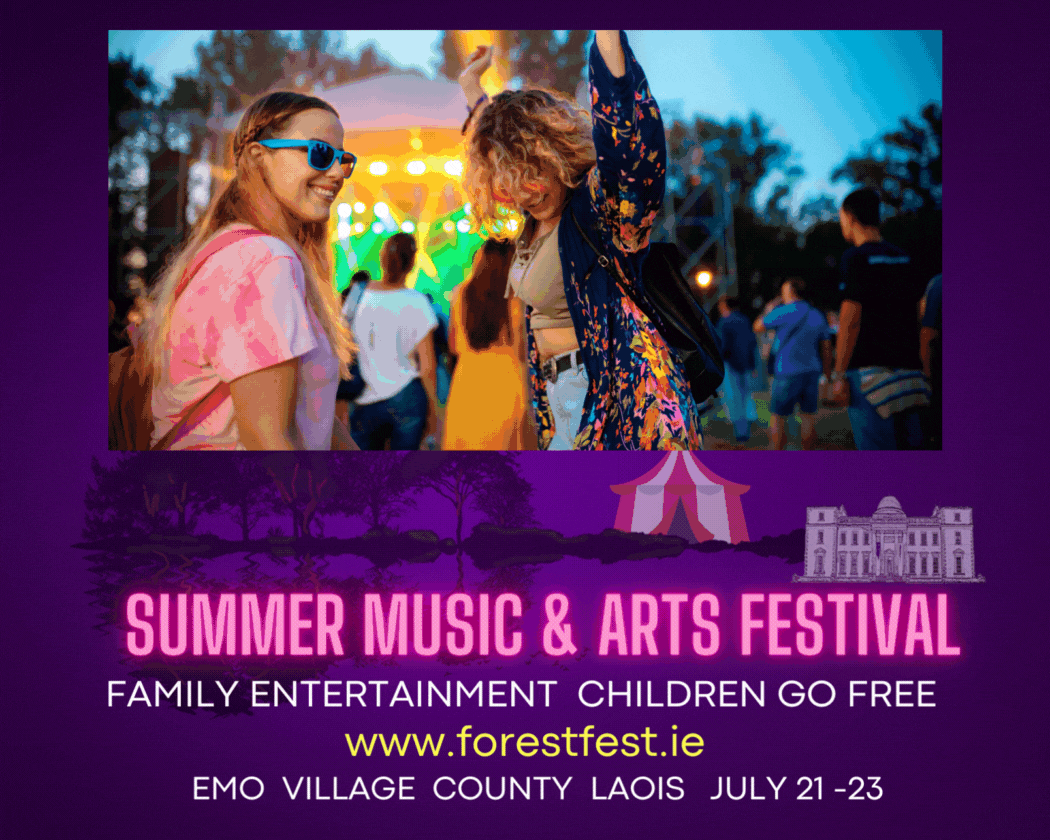 A Columbarium is a wall, room, or building used to store urns holding the ashes of people who have died and been cremated.
The name "Columbarium" comes from columba, the Latin word for dove, because columbaria usually have niches to hold the urns that resemble those in dovecotes.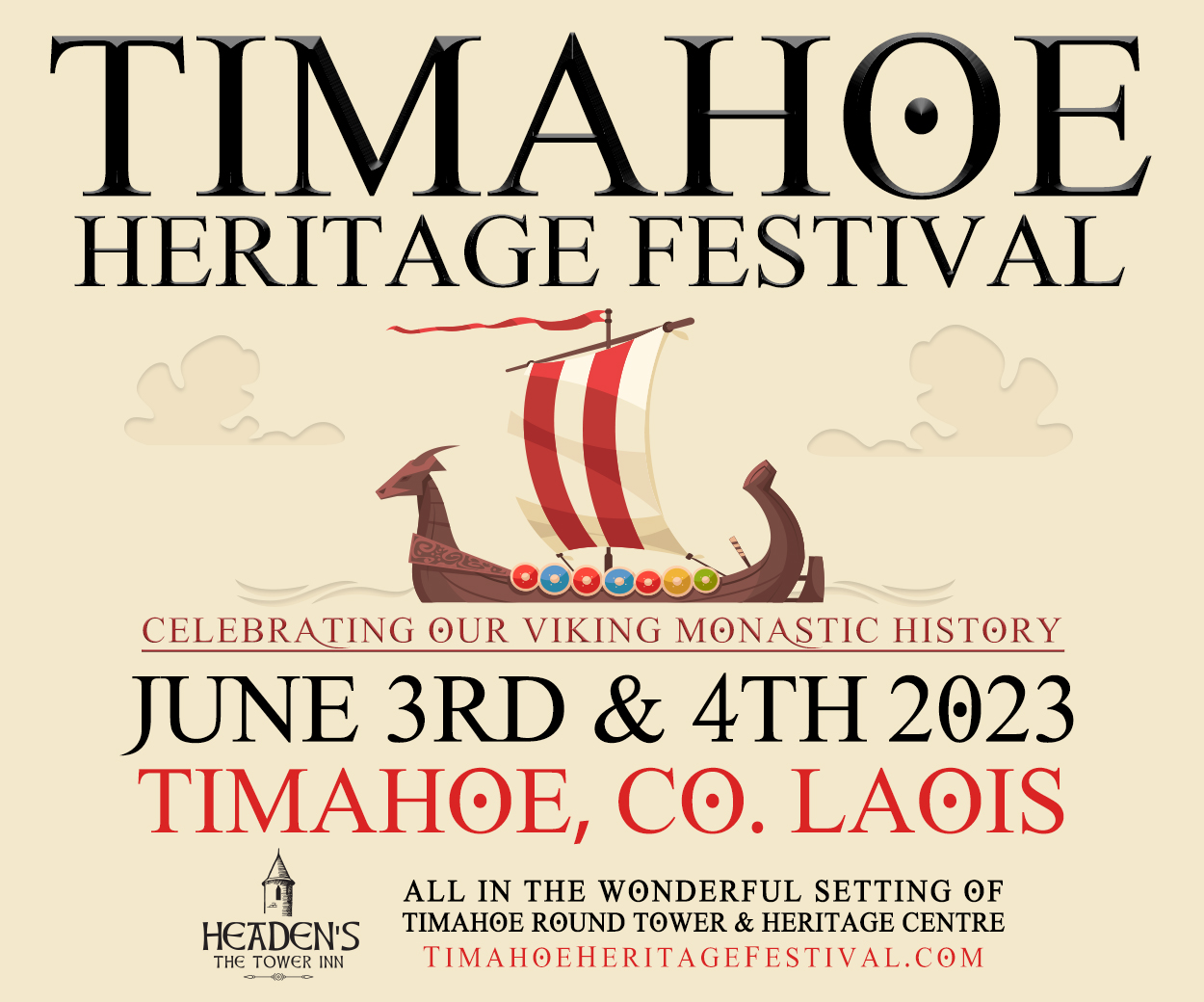 In response to Cllr Fitzgerald, Director of Services Donal Brennan explained that the cost of a niche is €1,400. Each niche holds two remains so it is €700 each.
There are 80 spaces available to fill and each of them can hold the remains of two people.
Mr Brennan said: "When you work out the cost of the wall, and the cost of facilitating a burial, it is €1,400 for Laois.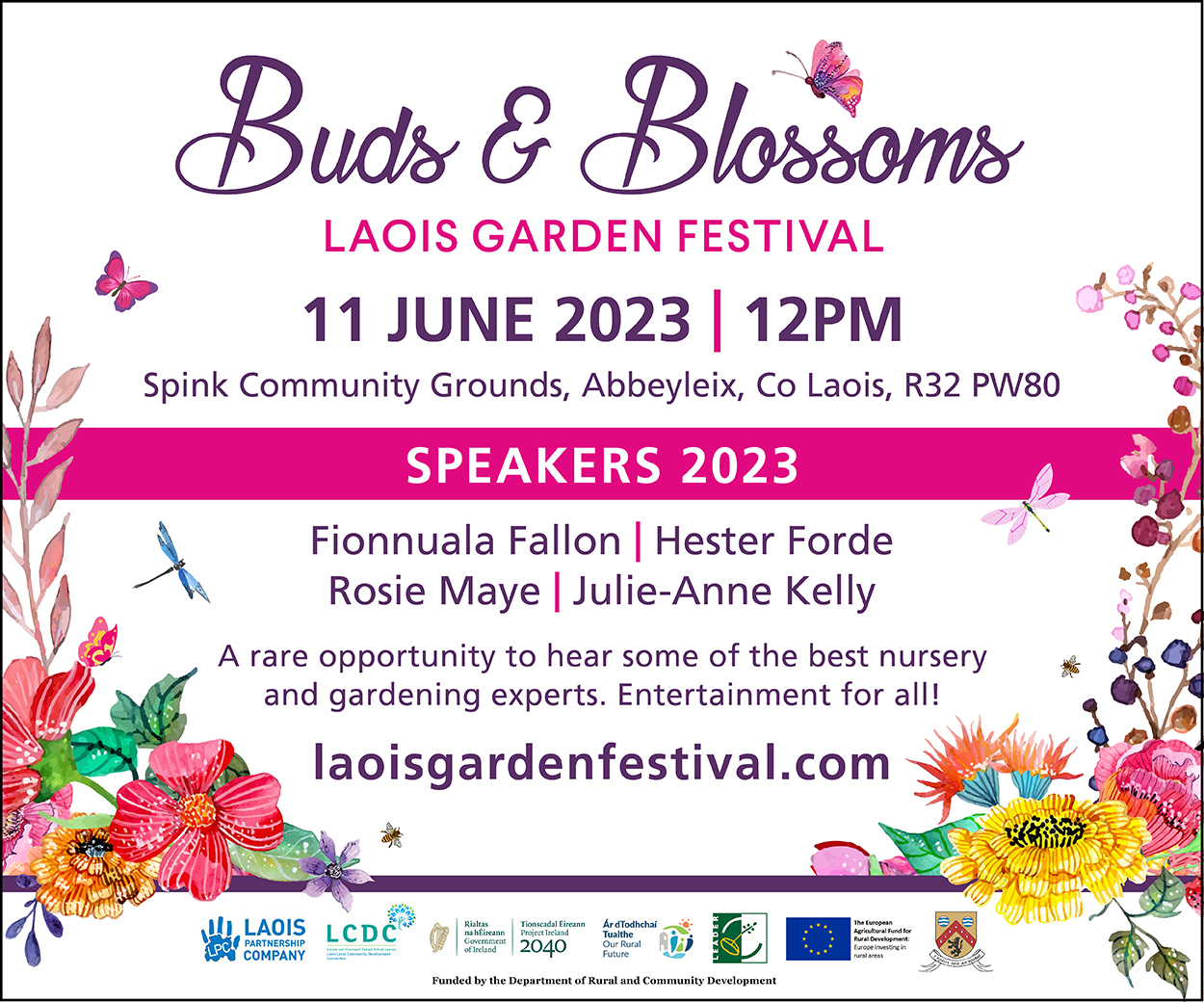 "They can take two burials and that fee just about covers the costs.
"Because this could be provided by anybody, somebody else could apply so we can't undercut.
"Another company may look to erect a wall in a different cemetery in Laois so we must be in line with the market."
SEE ALSO – Laois County Council unveil €260 million Capital Spending Programme from 2023 to 2025