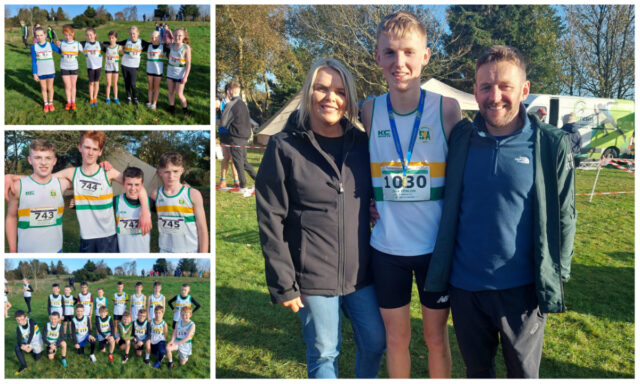 Mountain View provided a fantastic setting for Day 2 of the Leinster Juvenile Uneven Age Cross Country Championships which took place on Saturday last.
Conditions couldn't have been any more different to Day 1, with sunny skies and solid underfoot conditions welcoming athletes to this picturesque venue.
While the underfoot conditions were much better, the course itself had several testing hills for athletes to navigate.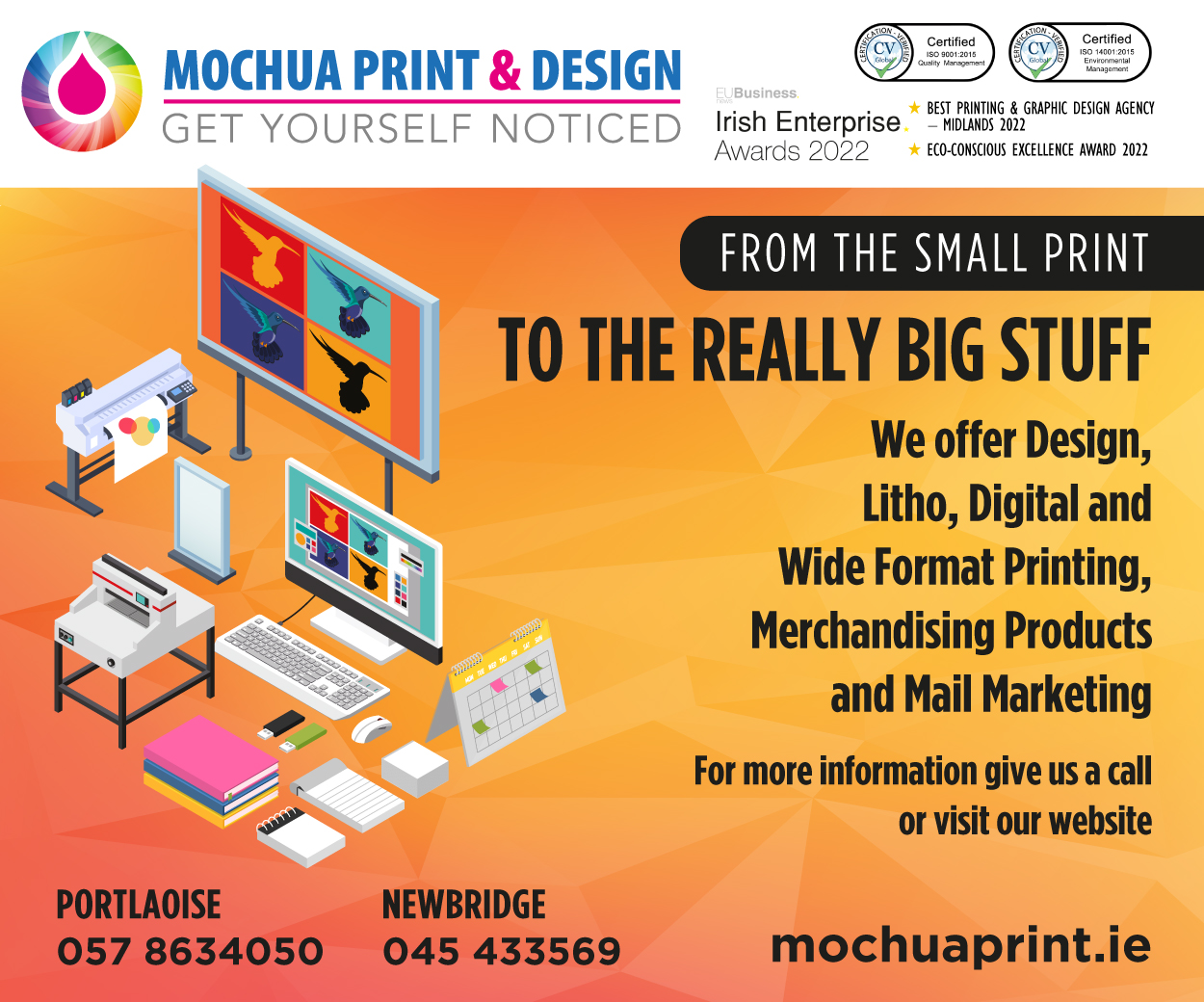 Laois were well represented with athletes taking part across all of the age categories.
The championship action got underway with the Girls U-11 who had to make their way around the 1500m course.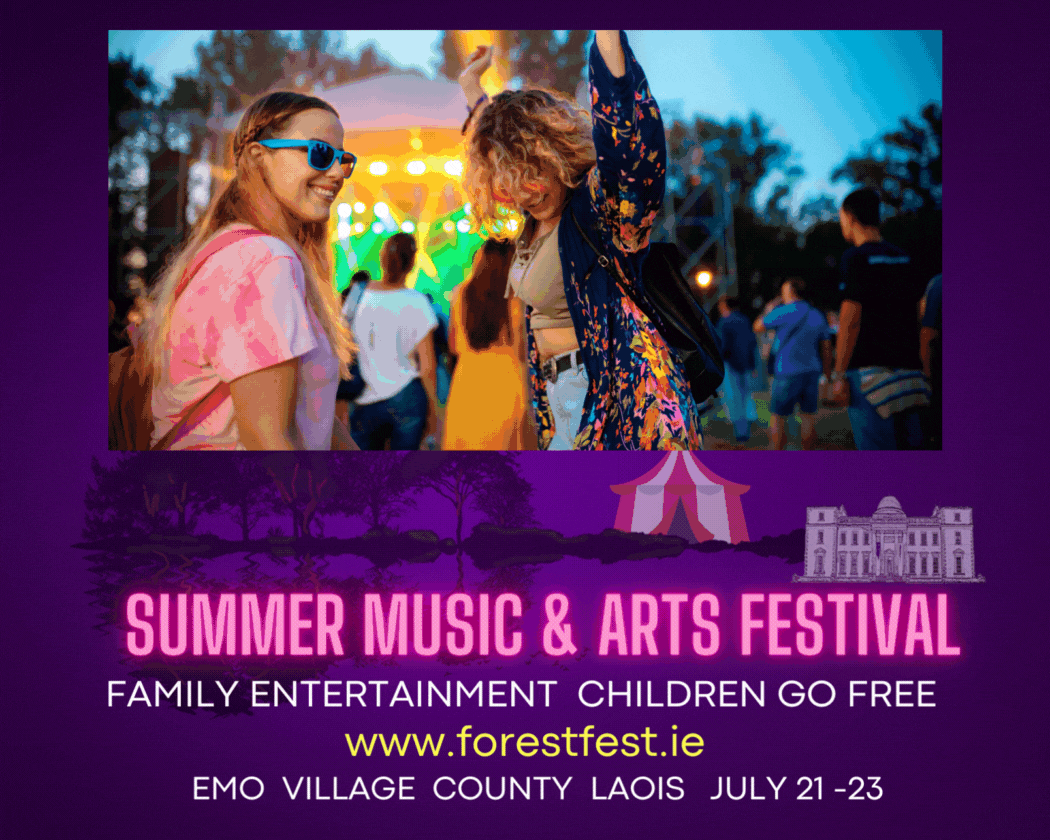 St Abban's Sinéad Fitzpatrick put herself among the leaders the whole way around and as they entered the closing stages she was in the mix for a top 5 position. Sinead fought all the way to the line taking 3rd place overall.
She was followed home by Sabhdh O'Comhraide (Emo-Rath) and her St Abban's colleagues Ellie Knowles, Abigail Daly, Sophie Dowling, Roisin Kearney and Anna Kennedy as Laois finished sixth.
In the boys U-11 there was great success for the count. Eoin Dowling led a large St Abbans contingent home in 9th place.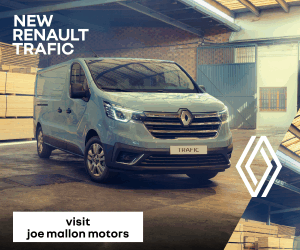 He was followed by Daire O'Sullivan, John Conway and Cathal English which saw the lads claim the gold medal in the team competition.
Joseph Lawlor, Shane Kelly, Harry Brennan, Adam Mooney, Charlie Conway, Páidí Murrin, Dara Murphy, Darragh Buggy, Rory O Doherty, Mj Dowling, Josh Delaney, Daniel Curran and Cian Buggy all made sure that St Abbans colours were very prominent throughout the U-11 race.
Next up were the Girls U-13 where a strong team led by St Abban's sought to claim medals over the 2,500m course.
The girls duly delivered with Ciara Milton running a fantastic race to take victory, she was followed closely behind in 4th place by Laura Ayers.
Chelsey Dooley 12th, Laura Malone 13th, Zoe Dunne 16th and Katie Hartnett all packed closely behind to ensure the girls claimed gold club and county medals.
Five athletes in the first twenty in any juvenile race is a great achievement by each of these young athletes.
Ballyroan, Abbeyleix and District's Eoin Lynam was the first Laois athlete home in the Boys U-13.
He finished 41st with compatriot Noah Carter next in 46th position while Donal Lynam finished 69th.
Katie McLoughlan of Oughaval AC was the first Laois athlete home in the Girls U-15 race.
She finished 8th and secured her place in the All-Irelands with St Abban's Cara English next in 15th.
The Boy's U-15 team came home in third place and took a bronze medal.
Portlaoise AC's Dan Downey led the team home in 17th place with Emo-Rath's Tadhg O'Comhraide in 21st.
Shane Maher from St Michael's came 22nd with his clubmate Sen McAuliffe in 27th.
Kalem Buggy of St Abban's was 28th while Riley Connolly of St Michael's completed the team in 41st place.
St Abban's Rachel Ayers continued her fine form over the country when she finished in 9th place in the girls U-17 race.
Rachel put herself in a prominent position throughout and completely emptied the tank on the final lap to secure herself a place in the All Ireland's in four weeks' time.
Della McLoughlin of Portlaoise AC finished 17th while Rebecca Marshall came home 34th.
Ruairi Jago of Oughaval AC was Laois's leading athlete in the Boys U-17 race as he finished 39th.
St Abban's Jack Fenlon once again displayed his class in the boys U-19 race.
After a disappointing result on day 1 by his own high standards, Jack set about correcting this from very early on Saturday.
He broke clear in the final lap and put considerable distance into his competitors as he completed the 6km course. Jack also led the Laois county team to 2nd place overall.
Jack McMahon (Ballyroan, Abbeyleix and District) came 7th, Richard McLoughlin and Daniel McLoughlin (both Oughaval AC) completed the team in 18th and 19th positions respectively.
Laois won gold in the Girls U-19 race as Heather Murphy of St Michael's led home the team by finishing second and claiming a silver medal.
Her club mate Kate Connolly also ran a superb race which saw her cross the line in 6th place.
Orla Looney of Portlaoise AC secured a place in the All-Irelands by finishing 8th in the Girls U-19 race.
Faye McEvoy of Ballyroan, Abbeyleix and District came in next in 17th.
In the Senior Men's event, Laois finished in third place overall and took home a bronze medal.
Matthew McConnell (Ballyroan, Abbeyleix and District) led the team home in 8th place with clubmate Cian McDonald next in 10th.
St Abban's Stephen Hunter was next in 30th while Ballyroan, Abbeyleix and District's Ronan O'Reilly finished 34th.
Ballyroan, Abbeyleix and District's Thomas Dunne came 39th while the team was completed by Patrick Marshall in 47th.
It was a brilliant day for Cian McDonald who also took home a gold medal by finishing first in the U-23 race.
In the Senior Women's 5000m race Lucy Deegan finished in 21st, Caitlin McDonald continues her recovery from injury finishing in 41st while Claire Phelan finished in 45th.
They all represent St Abban's while Portlaoise AC's Grace Reilly finished 31st.
Check out some great pictures below: