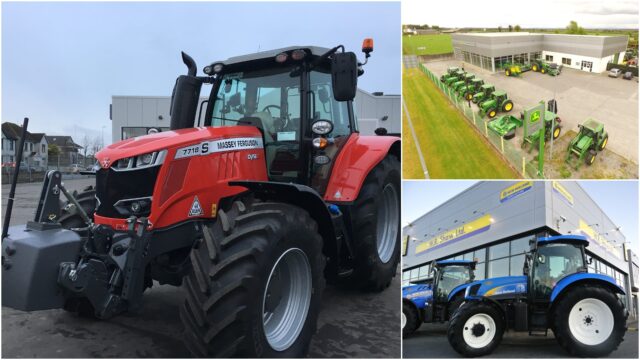 The total number of tractors taxed in Laois in 2021 increased to over 3,000, according to figures released recently in the Irish Bulletin of Vehicle and Driver Statistics. 
And once again Massey Ferguson is the brand with the most number of registered tractors in Laois, with 722, compared to 469 John Deeres and 468 New Hollands.
Laois, with 3,046 registered tractors, is just outside the top ten in the country overall – and behind only Wexford (4,447), Kilkenny (3,868) and Meath (3,129) in Leinster. Cork leads the way with 11,346, almost double the fleet of any other county. Tipperary is next with 5,802.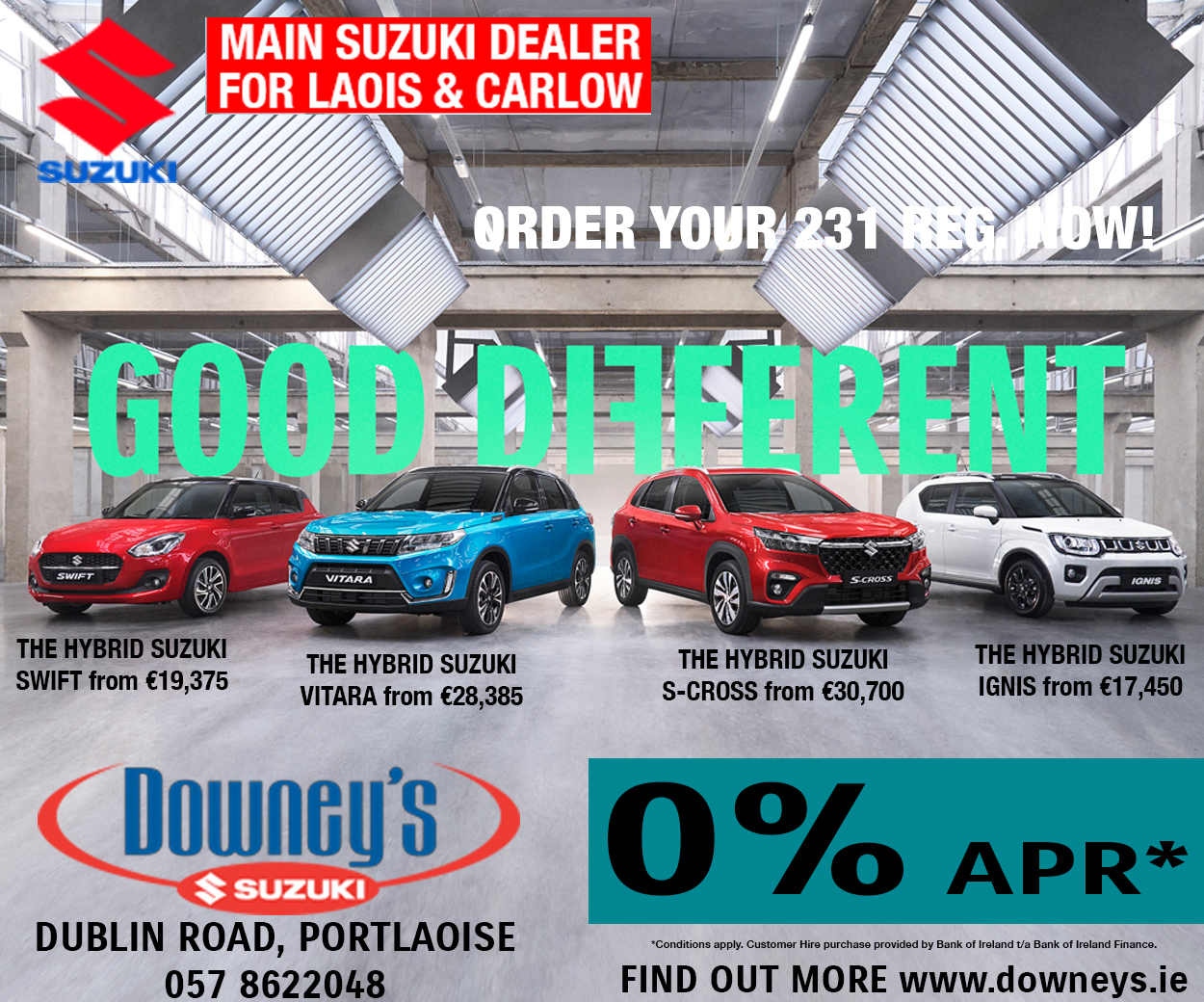 The Laois figure of 3,046, according to the report, is up 6% on last year's number of 2,869.
While Massey Ferguson is the preferred brand in the West of Ireland, Laois, Westmeath and Longford are the only counties in Leinster where it tops the list.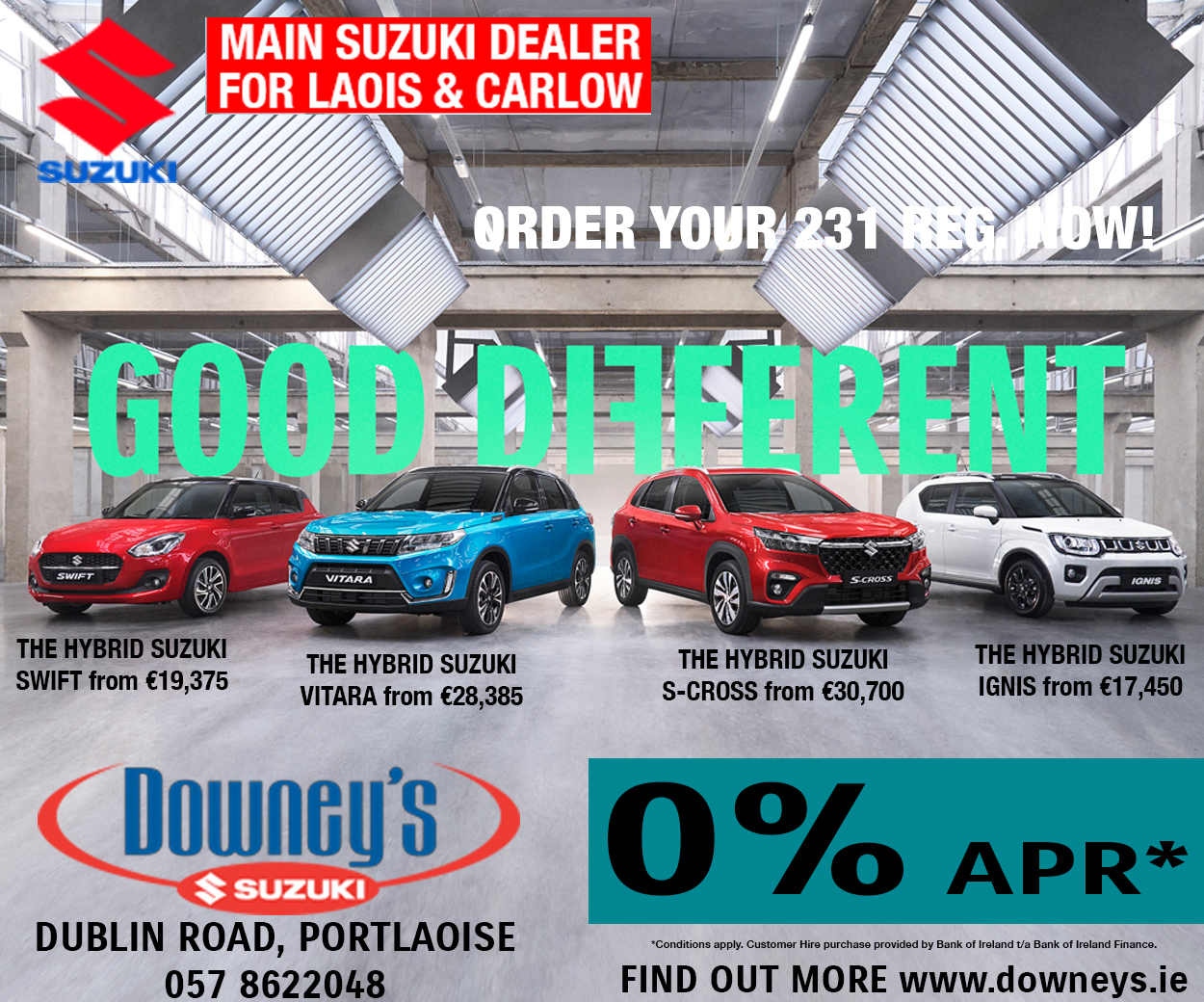 New Holland is the most registered brand in Offaly, Kildare, Carlow, Wexford and Wicklow while John Deere was on top in Kilkenny.
Nationally, Massey represents almost 20% of all tractors (19.6%) while the Laois figure is just above that at 23.7%.
New Holland nationally has 17.9% share with John Deere at 15.2%. Across the country those three brands make up more than 50% of all tractors on Irish roads.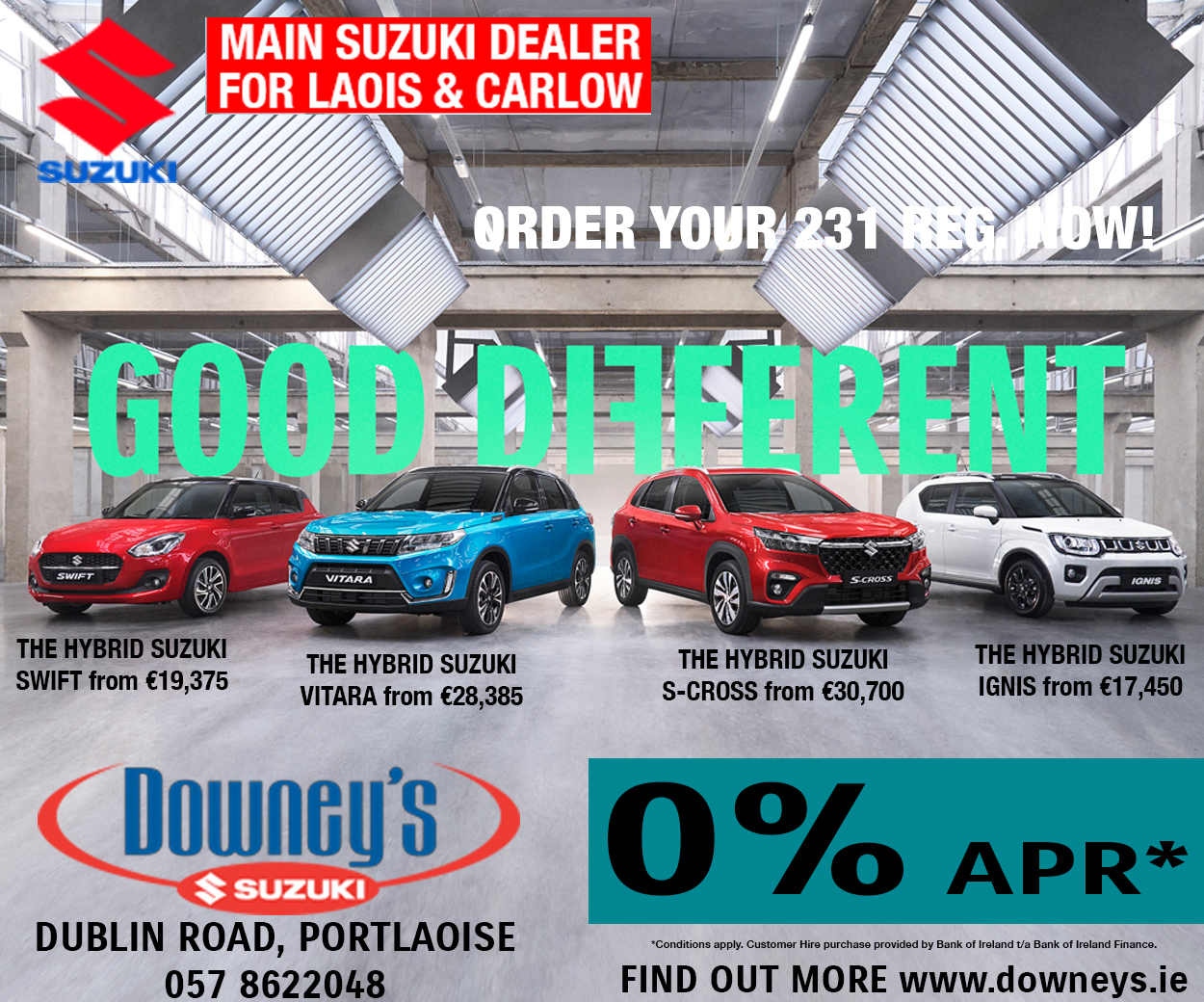 The full list of tractors taxed in Laois in 2021 is:
Massey Ferguson – 722
John Deere – 469
New Holland – 468
Ford – 239
Case/David Brown – 227
Zetor – 188
JCB – 132
Claas – 77
Deutz – 67
Landini – 65
Fiat – 54
McCormick – 45
International – 45
Ursus – 28
Kubota – 21
Fendt – 19
Valtra – 18
Lamborghini – 17
Manitou – 14
Same – 14
Renault – 11
Volvo – 9
Valmet – 7
Tumosan – 4
Terex – 2
Other – 55
Unspecified – 20
SEE ALSO – Tractor sales increase in Laois in 2020 despite challenging year