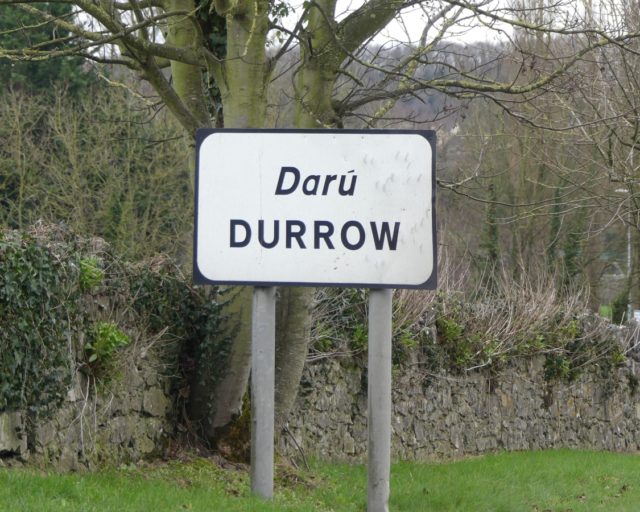 Durrow Community Enterprise Hub has been awarded €1,456,983 as part of the Our Rural Future fund.
This project is one of 23 landmark rural regeneration projects across the country to receive funding.
Durrow Community Enterprise Hub project is the re-development of the former Methodist chapel and hall and its forecourt and the provision of a large two-storey extension to act as a community enterprise centre.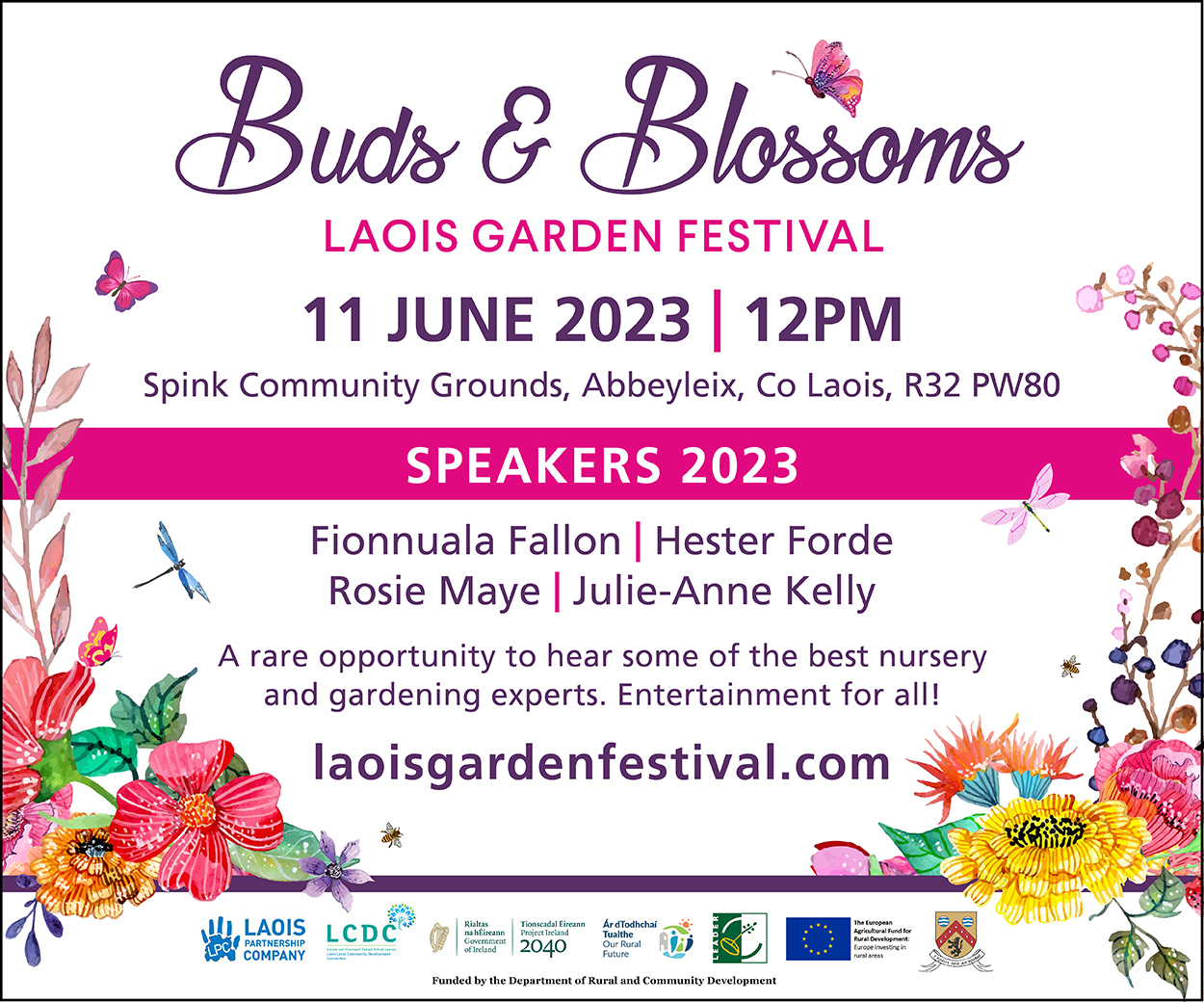 It will involve a multi-purpose meeting room/rehearsal room in the former chapel and an atrium providing gallery and exhibition space.
There will also be be large meeting/activity rooms, which can be opened into one large area and two individual studios on the first floor with an open plan hot desk area of up to 12 spaces and 2 large team offices.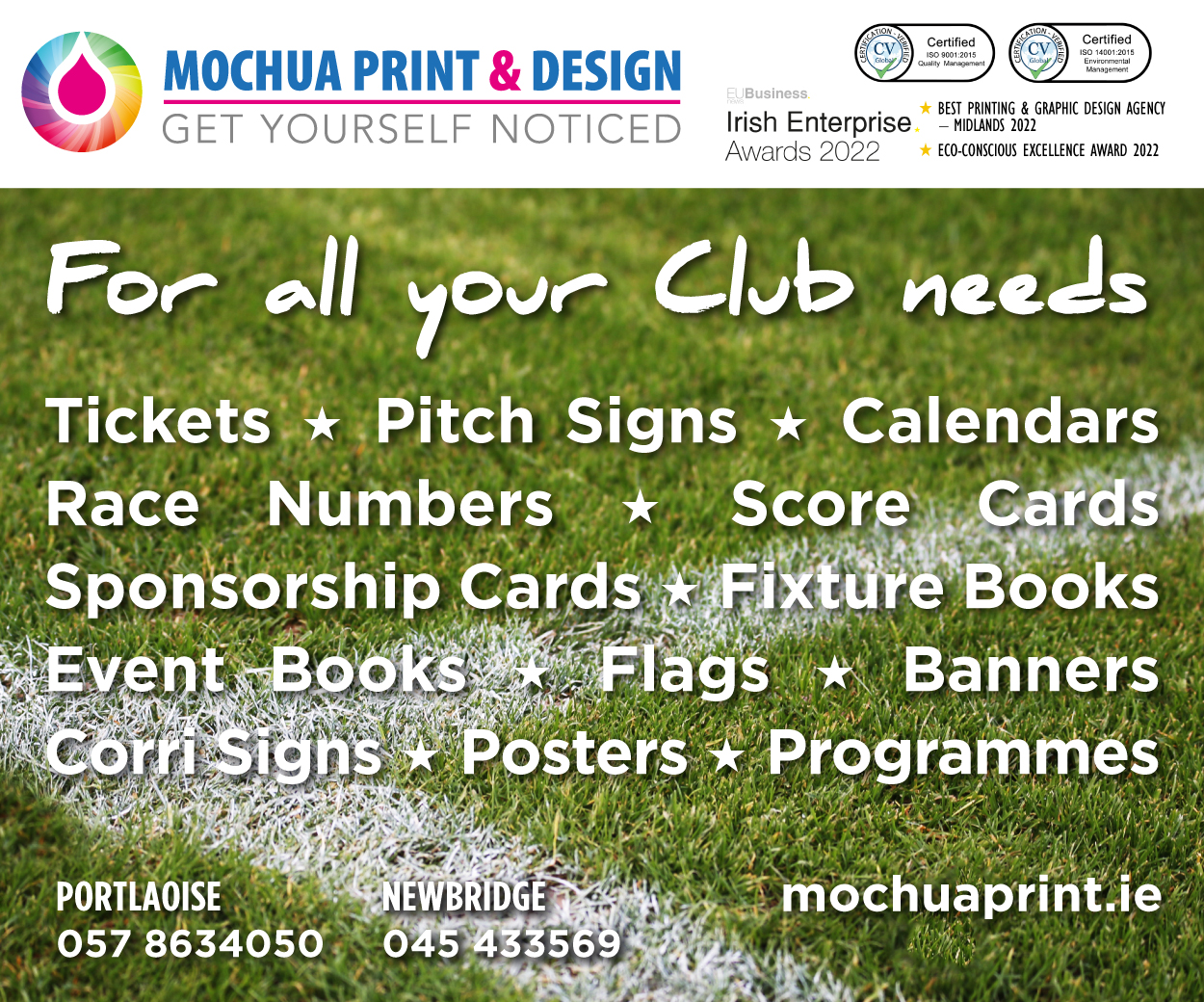 A reception area, toilets and storage are included as well as external car parking, including EV charging points and bicycle stands.
The need for the centre was raised as part of the consultation process for the 2019-2023 community plan, which identified community space, arts space and remote working/co-working space as a priority to serve the town and the wider community.
Local TDs Sean Fleming and Charlie Flanagan welcomed the news.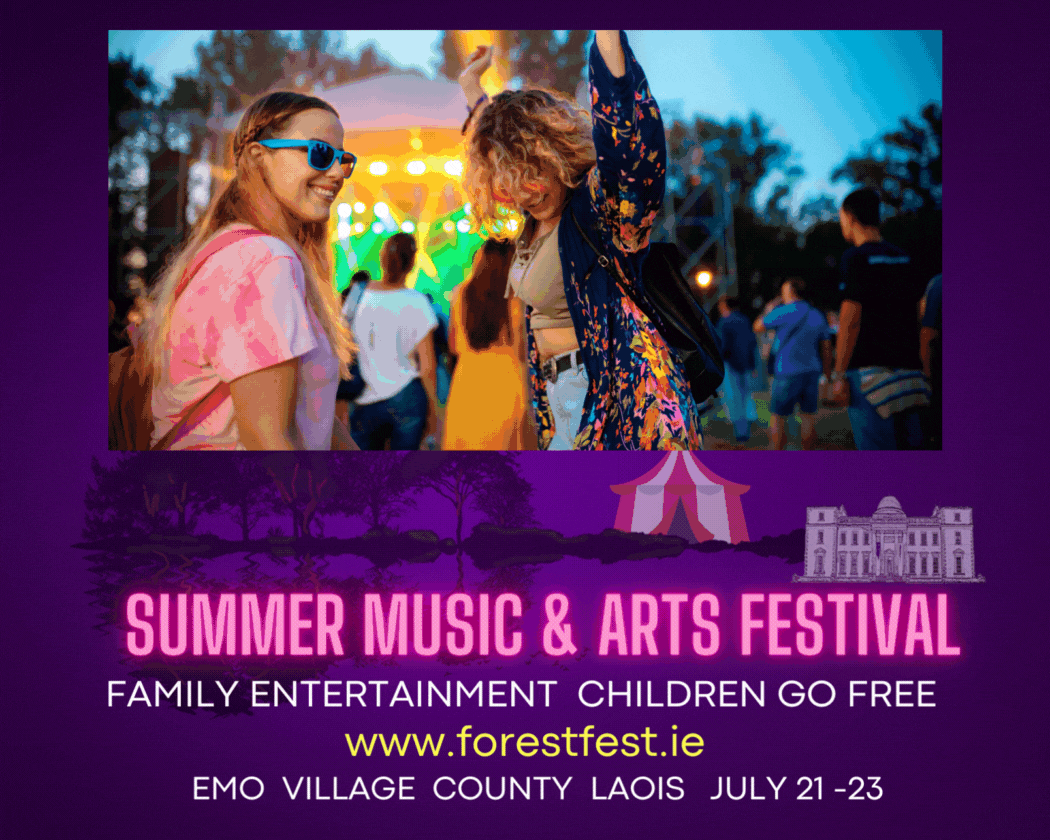 Deputy Fleming said: "I would like to congratulate all involved on this successful application.
"It is great to see this investment to support projects in our towns and villages, and buildings like this given new purpose in our communities."
Deputy Flanagan said: "I am delighted that Durrow will receive funding of €1.45 million as part of the delivery of 23 landmark rural regeneration projects across the country.
"These projects will see vacant, disused and derelict buildings in our rural towns given a new lease of life and purpose for the 21st century.
"This redevelopment of the former Methodist Chapel has been one of my priorities for South Laois and the funding will help redevelop the building and give it a new purpose as a community, cultural facility, and enterprise hub."
Green Party Minister Pippa Hackett said: "I'm delighted to see this level of investment in Durrow.
"This funding will give the former chapel and forecourt a new lease of life providing a community space and enterprise centre as well as a cultural/gallery and exhibition space for all.
"This will be the only remote working facility in this part of the County and will serve the town and the wider hinterland.
"Investing in and utilising our once vacant and derelict buildings brings life and vibrancy into our town centres making them places that people want to live, work and socialise in."
SEE ALSO – In Pictures: Zach Tuohy honoured for AFL success with Civic Reception by Laois County Council