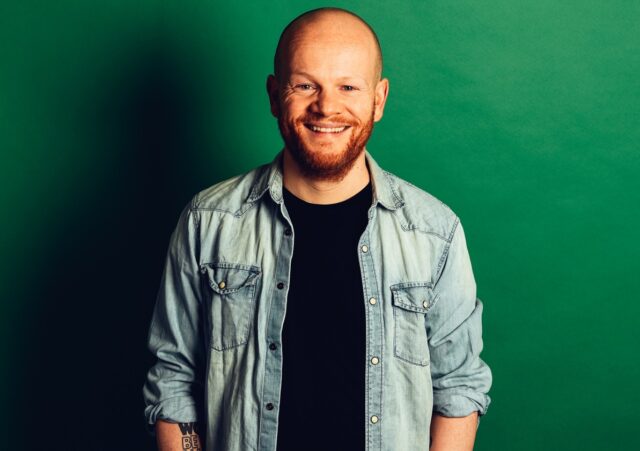 A Laois man is playing a key role in the planning of the new multi-million pound London Irish Centre which is scheduled to open in 2025.
Gary Dunne from Woodlawn Villas, Portlaoise, is currently creative director of the centre, having started off as a volunteer in the organisation.
Son of former The Heath National School principal and author, John Dunne, and writer Denise Curtin Dunne, Gary went to primary school in The Heath.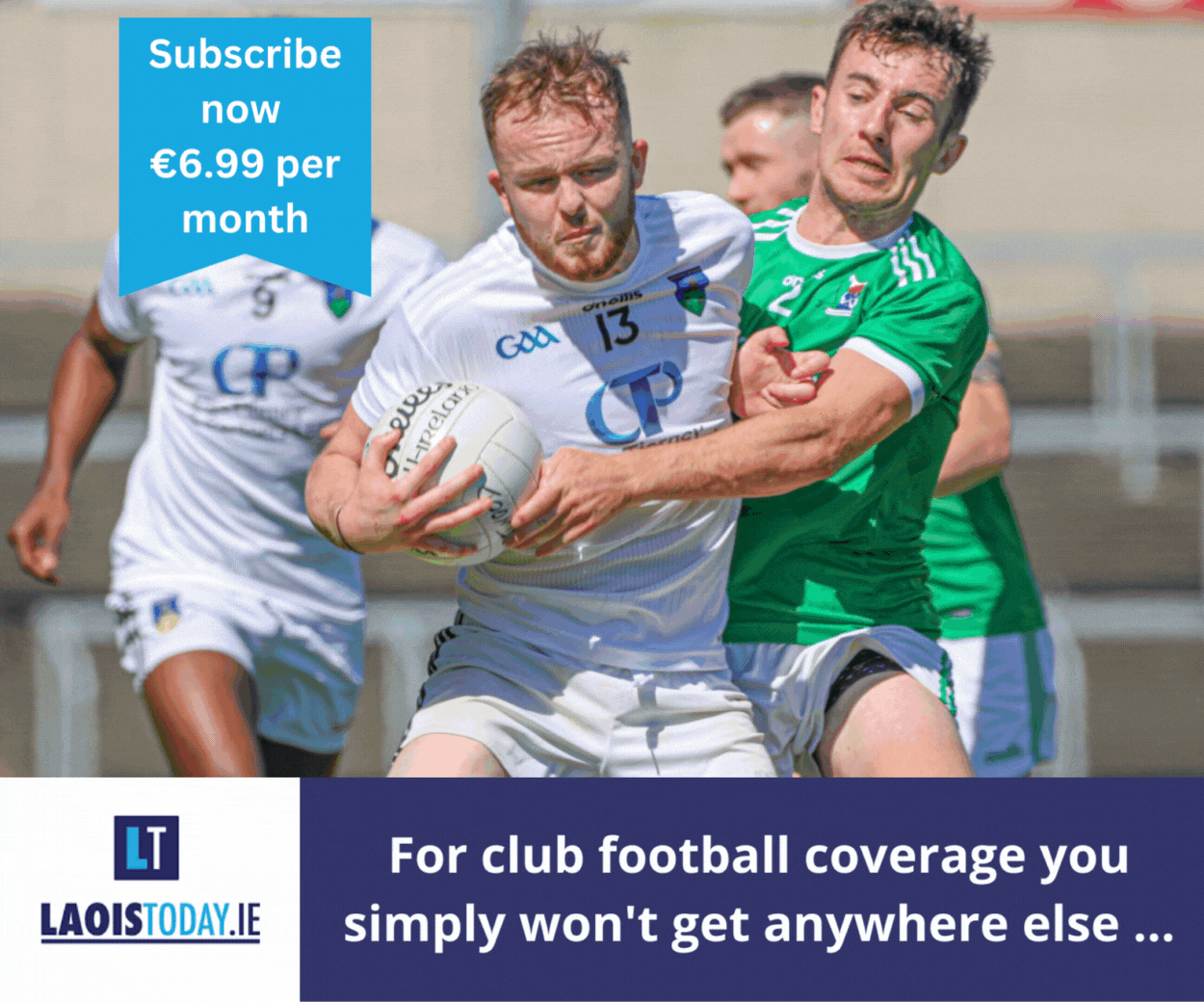 "It was a beautiful place to go to school; a lovely part of the world," he recalled.
"It was a small school. I had lots of good friends and there was lots of music.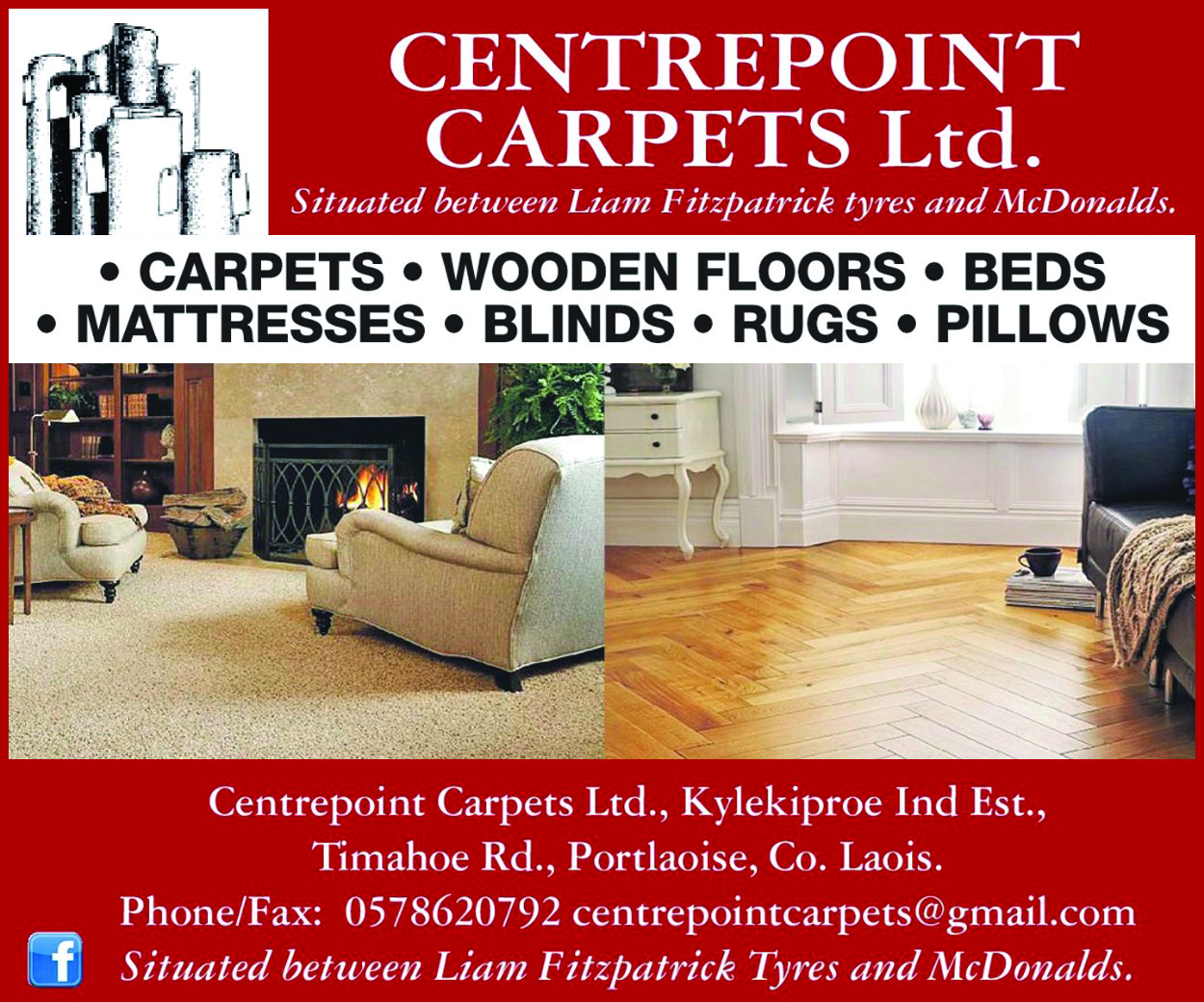 "I would have started playing keyboard and guitar out there. My first gig was my First Confession in the Heath church. There was loads of music, loads of friends and loads of sport.
"Then I went to the CBS for secondary school. That would have been around 1992. That was a change, coming back into school in the town but again music was a huge part for me.
"There were battles of the bands and local talent shows and loads of lads I met in the CBS through music and different things, I would be friendly with. There was great craic. The CBS was great fun," said Gary.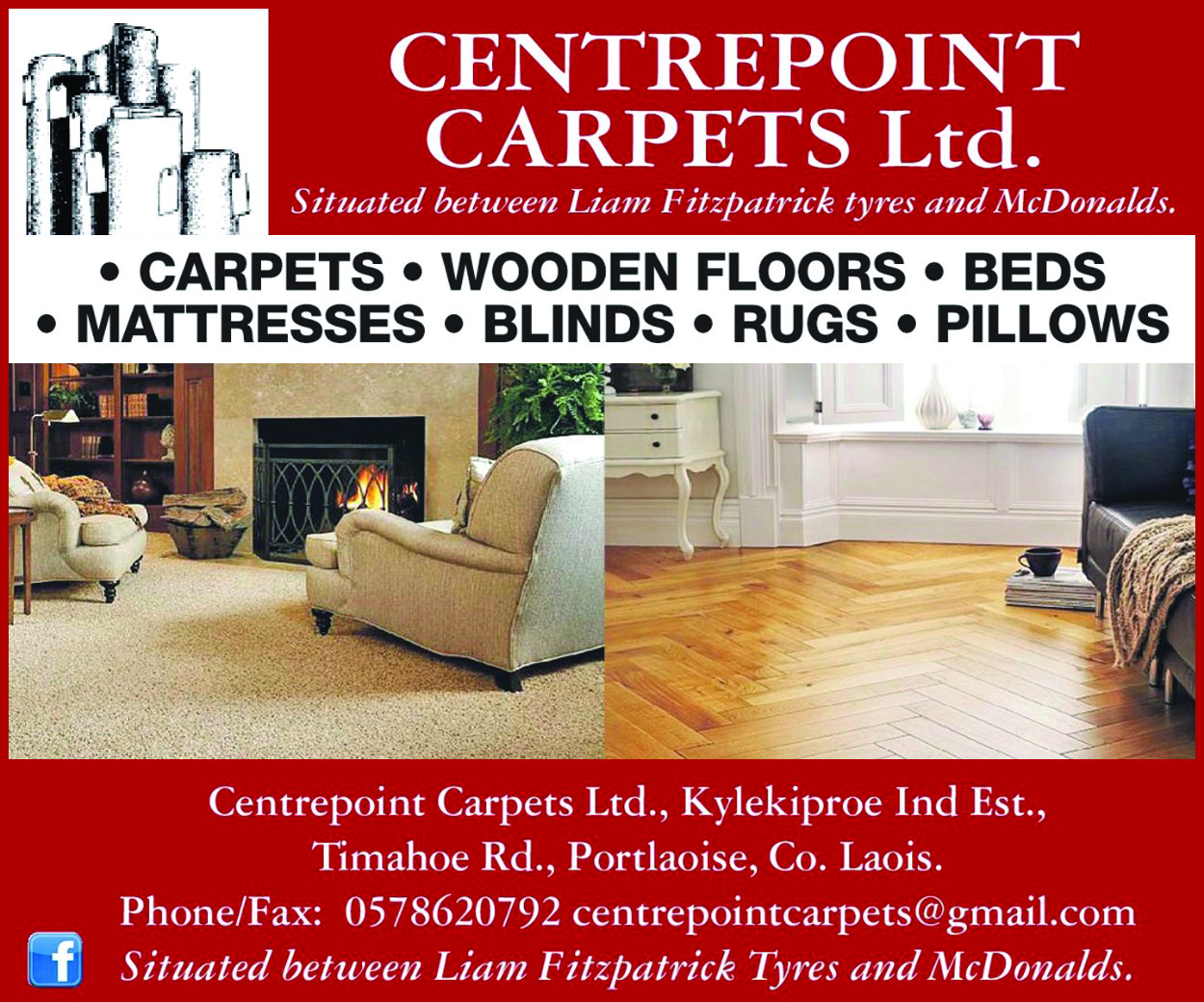 After sitting the Leaving Cert in 1996, he followed in his father's footsteps, opting to study primary teaching at St Pat's in Drumcondra. He stayed in Dublin for a couple of years, teaching in Rathmines.
Gary pursued his love of music by gigging while teaching, getting into the Dublin song writing scene.
"I went over to London a few times, opening for Damien Rice. I had no plans really, but I made the move to London. I just jumped into the music. I did a bit of supply or sub teaching to pay the bills but went into music full-time in Camden, North London, in 2002."
Living in Camden, he realised that most of the homeless people on the streets were old Irish men.
"Walking in Camden on the street between Camden town and Mornington Crescent, I just realised that all the lads on the streets were Irish. So, I googled 'Irish homeless London' and I found volunteering in the London Irish Centre," Gary told LaoisToday.
He started out in the befriending service, linking up with older Irish people living on their own, "taking them out for cups of tea and walks and having the chats," as he summarises it.
"So that was my first role and it's beautiful, a project that is still very central to what the Irish Centre is about, community looking after isolated people.
"Just the simple company, knocking on someone's door, seeing a friendly face for people who aren't otherwise seeing people."
Like many others, volunteering led him to a staff role at the centre. "My first job was cultural officer. Most of the work was welfare social work and so on and my first job was really about bringing a new generation into the centre.
"The centre was so well known for its work with older people," said Gary.
He went on to become arts manager. "More funding was brought in to grow the team under me.
"I became a director about six or seven years ago and my current role of creative director is across a few areas, mainly around funding and building the new Irish Centre. Work on that will start in early 2024."
The primary piece of his work at present, Gary said, is working with the CEO on the building of the new Irish Centre.
"It is mainly about driving new development," he said. Running gigs and festivals is also part of his brief. "Music has been at the centre of my life since I could walk," he reflected.
The Portlaoise native is working on a new album. "I come from an arty musical family, so it doesn't feel like work but I'm a little bit through an album at the moment. I'm recording in my home studio.
"I have a bunch of songs that I'm really excited about that I have written. I'm hoping to get some stuff out before the end of the year, possibly into next year, depending on how things go.
"I gig occasionally, not as much as I used to. In my 20s and 30s, I gigged constantly all over the world. I have young children now, so the gigging is not as exciting as it used to be but I'm always writing, always playing, always in touch with my musician friends and the whole network," Gary said.
"I go to gigs all the time. Whatever my job is, teaching, running gigs, building the Irish Centre, music is the frame for my whole life."
There has been a lot of talk about young Irish people moving to London at present and Gary sees this.
"There is a constant flow of young Irish people moving to London. It's so close and so easy and there's a strong Irish network there. Everybody has family there in some way. A lot of young Irish emigrants are working in the bars and cafes.
"There would have been a big movement through the crash and the recession.
"We definitely saw that. When I got involved in the centre 15 years ago there weren't as many young Irish people around. Then we saw a huge movement from 2012 to 2014 or even a bit earlier. 
"And then through Covid, a lot of young Irish people moved over. They'll tell you that because Ireland's Covid restrictions were longer, deeper and tougher than what was happening in the UK, a lot of them moved over to have a life.
"They were on lockdown in Ireland much longer than anywhere else and for their careers, social life and mental health, a lot of young people moved over to London," Gary said.
"We have a bunch of young people in the centre who would be of that kind of demographic. London is home to the biggest Irish community in the world and it ranges from those who moved over in the '40s to young people getting on a Ryanair flight today and then all the kids and grandkids born to those families.
"It's a huge multi-generational community and a lot of people like me work between Ireland and London,' s-emigration' they call it. 
"Definitely there are lots of young Irish people in London, more so at our cultural programme than in our community work. There are loads of young Irish artists and audiences."
Gary tries to steer clear of making generalisations about the centre's users.
"There are ideas that all young Irish people are educated and successful but not all of them are. There are also notions that moving to London is easy but it's not.
"We support young people who have a lot of difficulties who run from crisis in Ireland and the same with older people," he said.
"A lot of the older people we work with live alone. Some have health issues, physical or mental. Some have literacy problems or are experiencing financial poverty or isolation.
"And then others are very successful, living with happy families and the Irish Centre is just a place they come to connect around Irish culture and have fun and meet friends."
The Irish Centre offers extensive supports. "We have an advice service which supports older people with all kinds of issues. We have lunch clubs and classes; we do outings to the seaside.
"We have culture activities, archives, libraries, and we have special projects for survivors of church abuse, institutional abuse, mother and baby homes, and we have gigs. We host a pensioners' choir; a community choir and we have trad sessions.
"We have a toddler club and mother and baby groups and Gaelscoileanna.
"There are lots of people who would have moved over when I moved over in the early noughties, and more recently who had their first and second kids in London.
"You also have the grandkids and great grandkids of people who moved over mid-20th century. So, you have a load of kids being born in London who have Irish roots whether through their parents or further back and this is just a way to bring the subsequent generations together and connect around Irish culture.
"They learn about gigs and reels and hear Irish myths and they do Irish crafts and learn songs. 
"It's like a standard playgroup or playcentre group thing with some crafts but everything is Irish themed. They might learn a few words of Irish.
"It's people power through the kids to experience that culture and also for young parents to come together and be able to pass on some of their culture and customs to their kids. It's very successful. It's something we're going to grow," Gary said.
A five-year plan for the Irish Centre is in place from now until 2027.
"This year and next year are about finalising what the new centre will be and raising the final funds for it. '24/'25 is about building the new centre and making sure we can continue to do what we do while the build is happening.
Then '26/'27 will be the first two years in the new centre and making sure it is a success in all kinds of ways.
"I plan to be around definitely until the centre opens. I was one of the main people who kicked off the idea that we should do a major development.
"We were inspired by what had happened in Irish centres in New York and Paris and other places and I will see through this major development in the centre. I feel very attached to it and feel strongly that London should have a world class cultural centre which is what we are going to build," Gary said.
"I divide my time between Dublin and London, and I work for the Irish Centre on both sides of the Irish Sea.
"The London work is obvious, but I also do a lot of the contact with our arts partners and our funders in the Irish government and donors who are based in Ireland, many of whom are between Ireland and London, and I plan to keep doing that work until the centre opens."