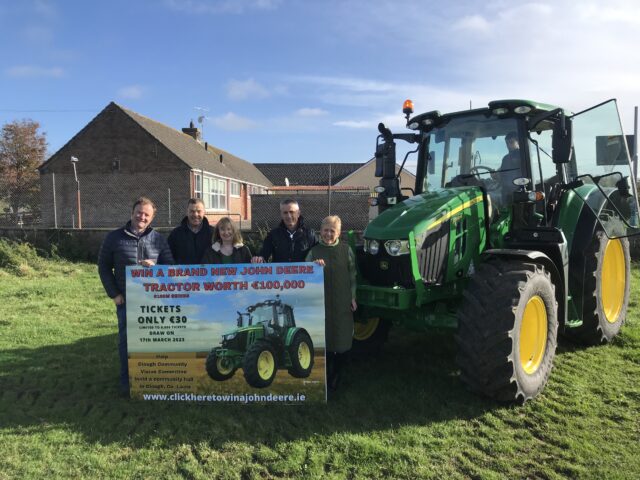 Clough, in the parish of Aghaboe, is a small beautiful village situated in the south of Laois. It has a population of less than 100 people.
In the village there is a church a thriving primary school, a pub a busy Montessori school and under development at the moment a brand new GAA pitch.
In 2016 Clough Vision Group was established to develop and build a hall – a community space for everyone.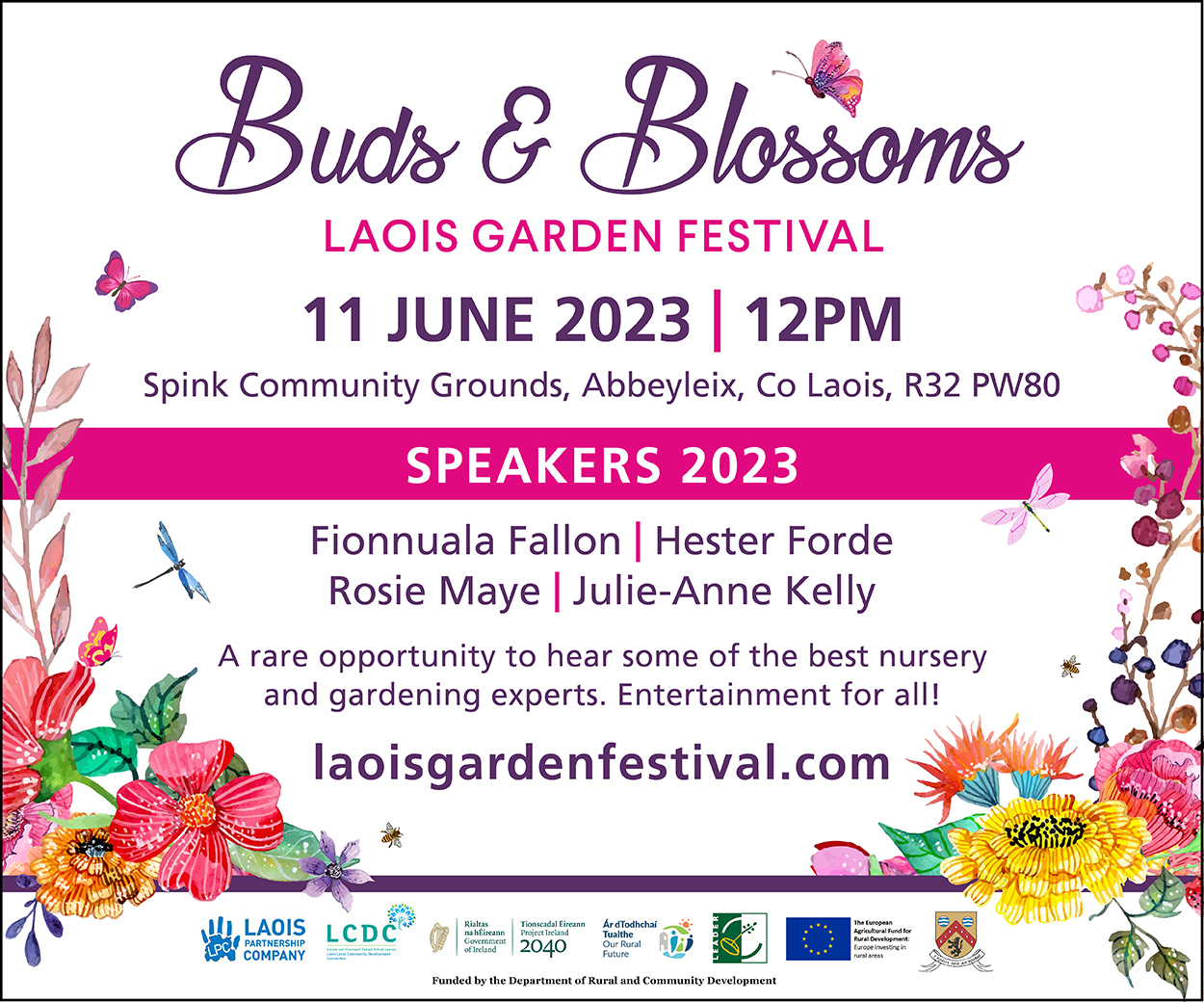 The first and original plan was to furnish the local school with a facility that they could use for sport, for concerts and to generally improve the quality of school life.
However, as ideas were researched and developed the idea of a community hall took hold.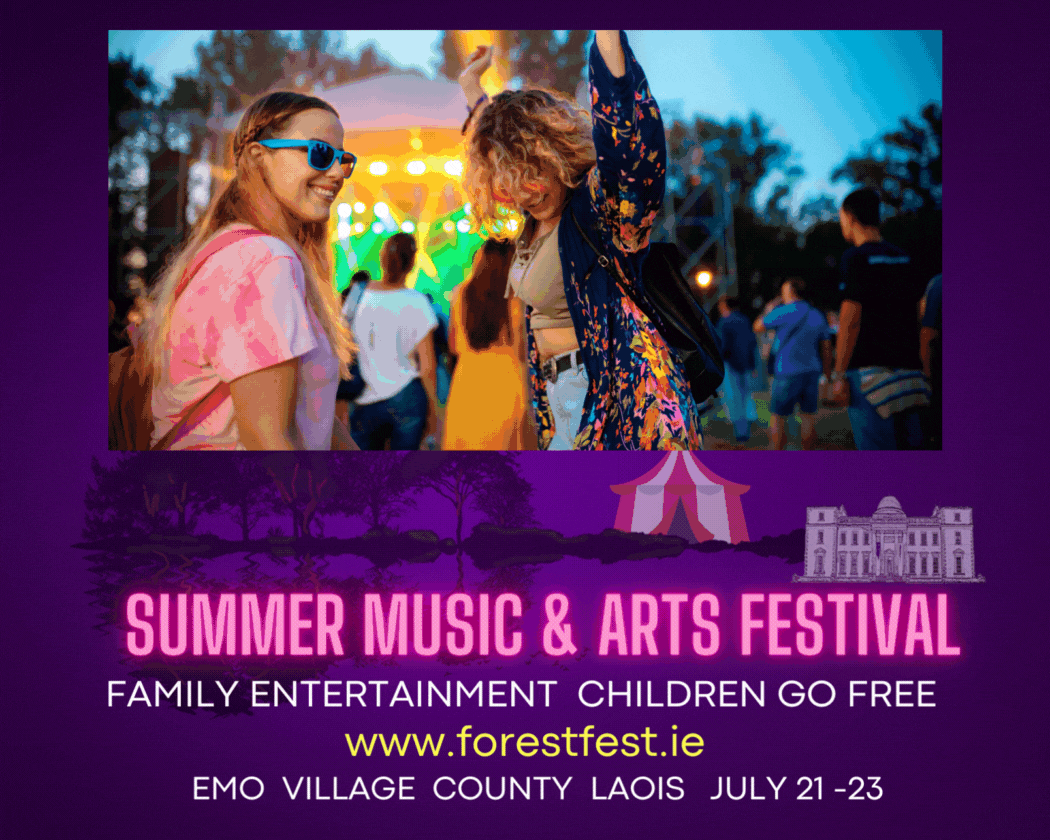 Fact finding missions were taken to Killeshin and Windgap in Co Kilkenny among others. A feasibility study was put in place and completed.
The idea of a community space that could be used by young and old took hold.
Groups such as the ICA, GAA, Macra Na Feirme would all have a resource for their activities.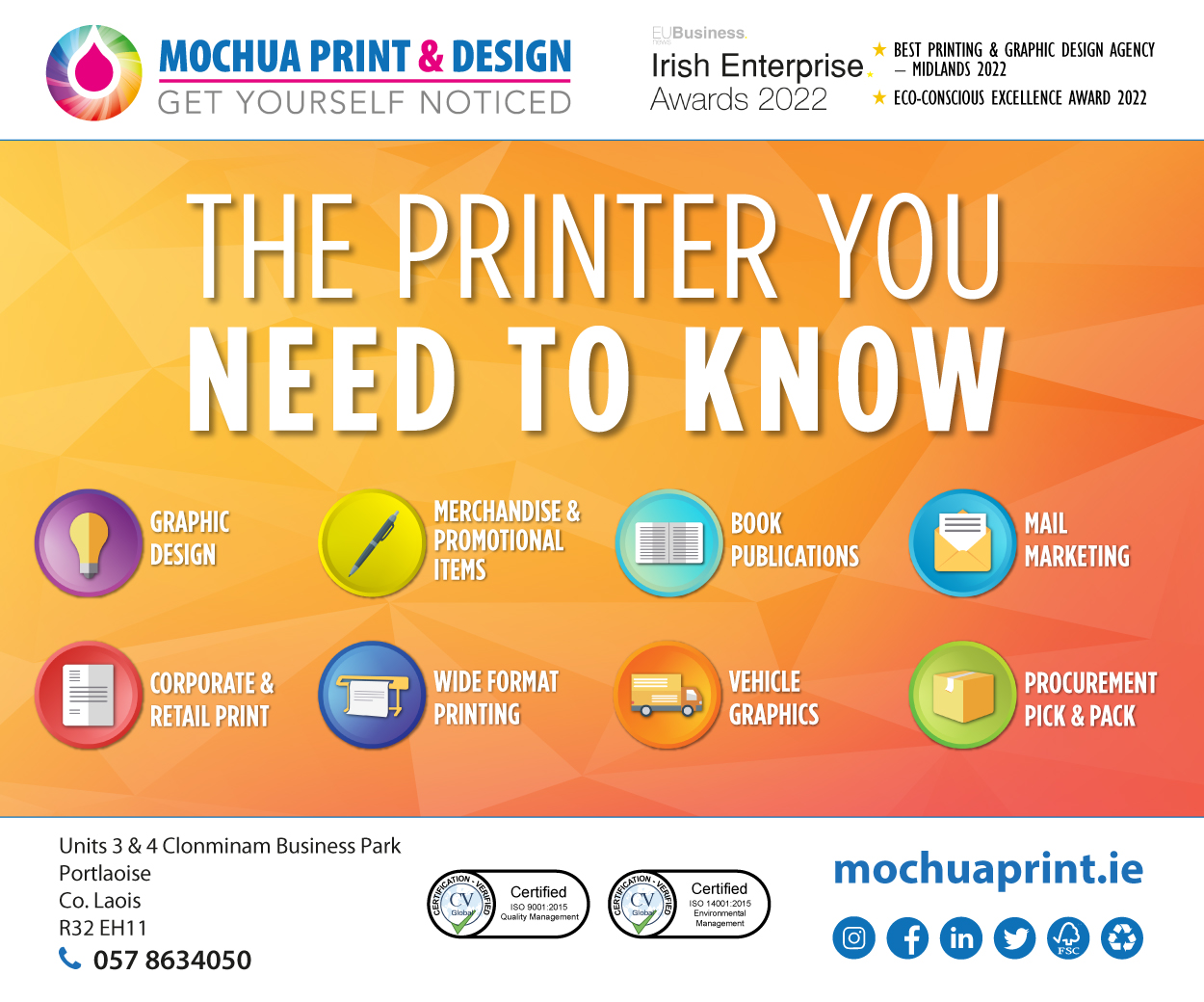 Space for music lessons, keep fit classes or indoor soccer would be invaluable.
Ideas like a coffee shop also are being discussed to provide a meeting place for the residents young and not so young who live in the village.
The group are also working closely with their local Tidy Towns Committee who have their own plans for a playground and community garden.
It is hoped that by working together a central focal point can be created for the village. So with all hands on deck the future looks bright for this little village.
Clough Vision group are very busy on two fronts at the moment.
Firstly they are working closely with an architect on a design for their community building.
Once they are happy, planning permission will be sought and the plan is to be building sometime in 2023.
Secondly they are at present fundraising to raise that much needed capitol.
A building project in the present climate is going to cost upwards of €500,000 and to raise funds they have launched an online draw for a brand new John Deere tractor.
The tickets are 30 euro each and can be bought at the following link.
Tickets are also available locally from committee members
Olga Hyland, Anne Peters, David Hyland, John Finlay, Joe Hyland,
Ann Bergin, Elizabeth Ryan and Therese Ryan.
The tractor was purchased in Templetouhy Farm Machinery and the group is grateful to them for all their help.
The aim is to sell 8,000 tickets by March 17, 2023, when the draw will take place. The tickets are well priced and are moving well.
Clough Vision Group will continue to launch more fundraisers until they achieve their aim.
SEE ALSO – In Pictures: Two Laois officials recognised at National GAA Referee's Awards in Croke Park