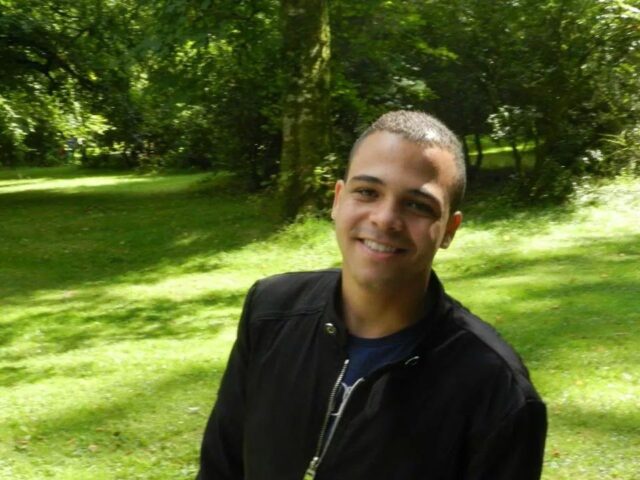 "When I moved to Portlaoise, I found the meaning of community, not only the Brazilian community, but everyone I met was kind and helpful to me."
Wesley Soares (29) from Belo Horizonte, Brazil, is effusive about his new life in Laois. "I have been living in Portlaoise for eight years," he said. "I came to Ireland to learn a new language. The initial plan was to stay here for two years.
"I moved from Dublin to Portlaoise because of love. I met my husband in Dublin, where I was living back in the day, and he was living here.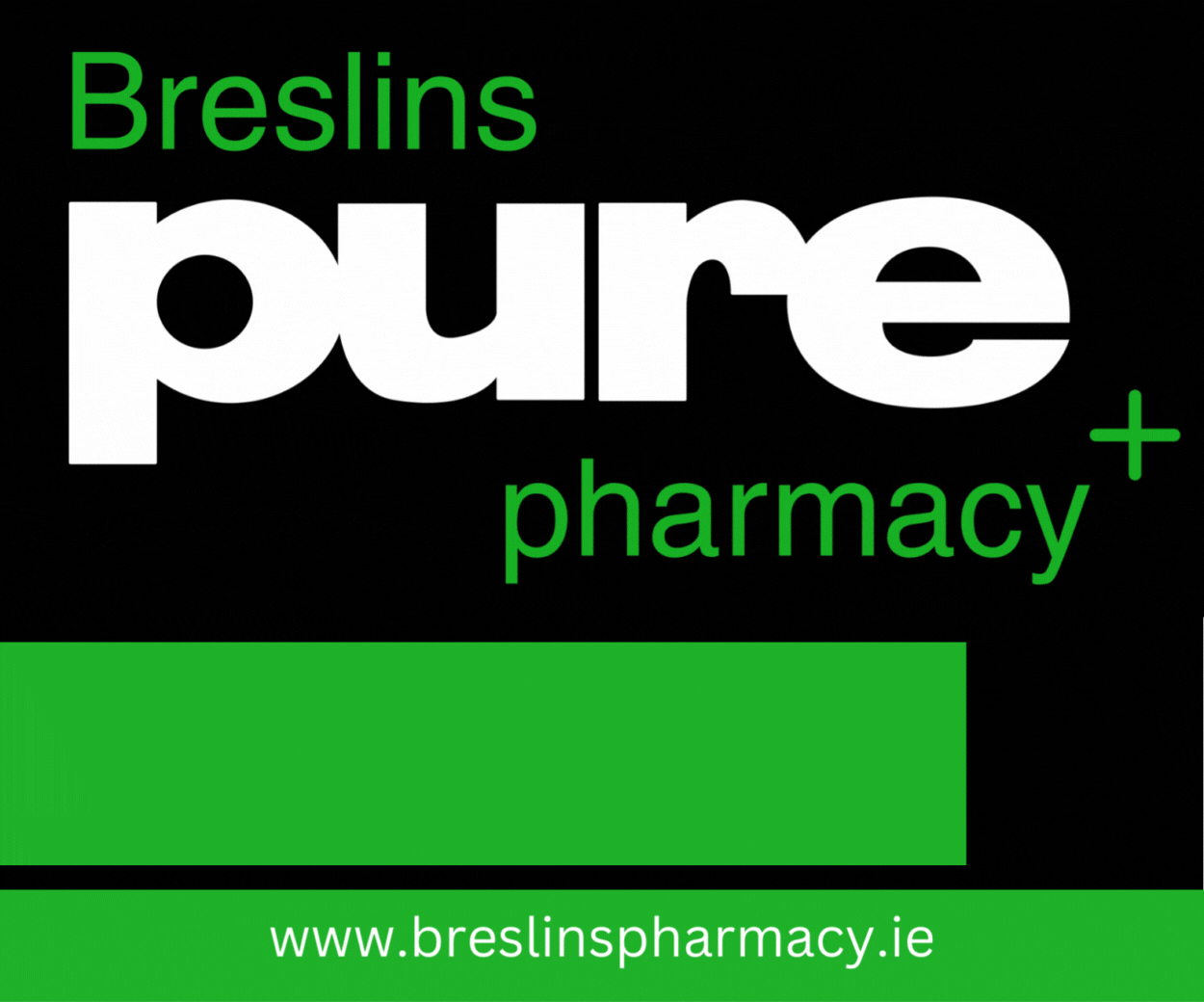 "My first job was in Relish Brassiere and the people that I worked with at that time were like a family to me.  
"At that time I was a kitchen porter with broken English trying to earn some money to pay my rent," said Wesley.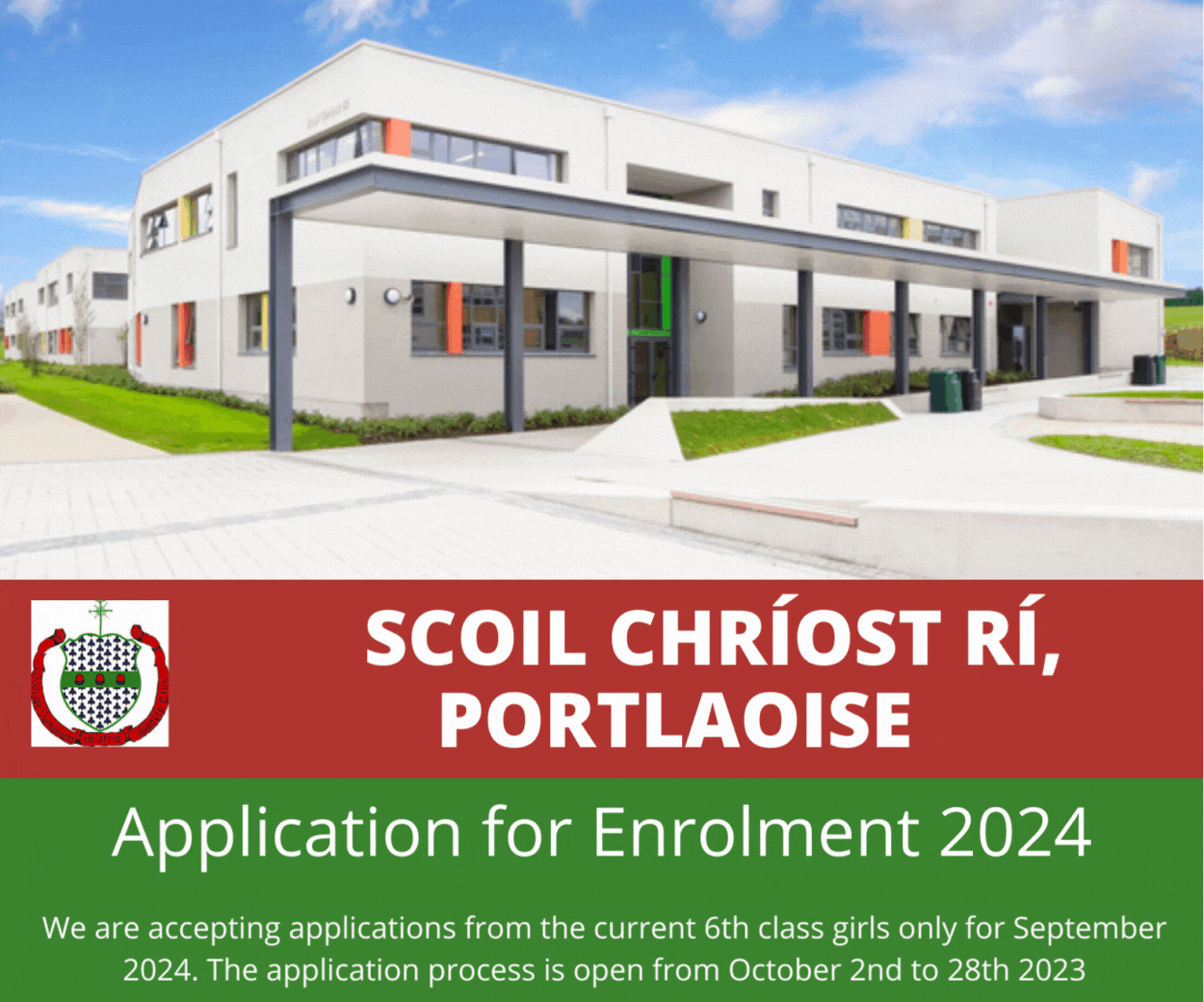 He is now a sous chef in Jeremiah Grants in Portlaoise. "I work with a great team in the kitchen and an amazing head chef, also a Brazilian and a very good friend," said Wesley.
"Of course, at the beginning one of the biggest obstacles for me was the language and accent, but, as I said, people were very kind to me and helped me a lot.
"Another obstacle was the culture that was new to me, for example, why Irish people eat so much potatoes?" he laughed.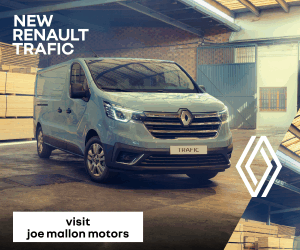 "One of the reasons why I like to live in Portlaoise is that I feel I know everyone by the name when I go to SuperValu, Lidl or Costa. And I still finding it difficult to understand why this town has so many roundabouts.
"I pretty much like Dublin. The social life is amazing and a lot of my friends still live there. Of course the city is not so safe anymore," Wesley said.
Happily settled in Laois, he enjoys spending his spare time with family and friends, drinking wine, chatting or going shopping. "My favourite place would be Emo Court. I love that place," he said.
"What do I miss about my home country? Family, old friends and the sun. Any other things I can find here," he said. "Back home, I was a student, with a pretty much normal life of going to school, meeting friends and work.
"I live here with my husband and our two beautiful dogs. We are a big community in Laois, especially in Portlaoise, with a lot of families who moved here to raise their children. We have a strong sense of community. Some of the residents live here more than 20 years" Wesley said.
"I normally go home every two years but it's a long journey," he said. "At the moment there are no big plans for the future, just living one day at a time as Covid showed me that we have no control about tomorrow."
SEE ALSO – New local campaign to reduce single-use coffee cups in Laois launched