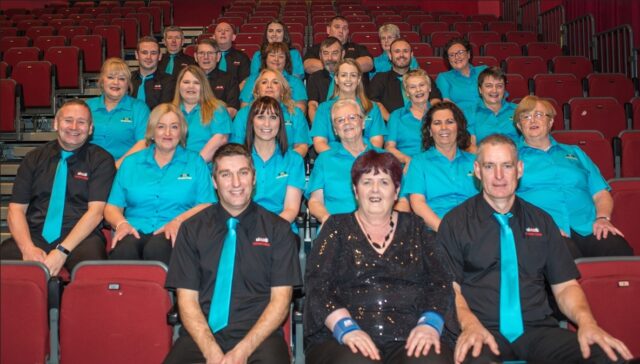 They started out at the 'Mass on the Grass' at Marian Avenue, Portlaoise, and have been performing every year apart from the last two years due to Covid restrictions.
The members of the 65 Kitchen Choir are tuning up for their annual Christmas show at Dunamaise Theatre which will take place on Thursday, December 1, Friday, December 2 and Saturday, December 3 at 8pm.
"Normally we have 27 people but for this show, we have lost some people due to Covid making them nervous about being in crowds.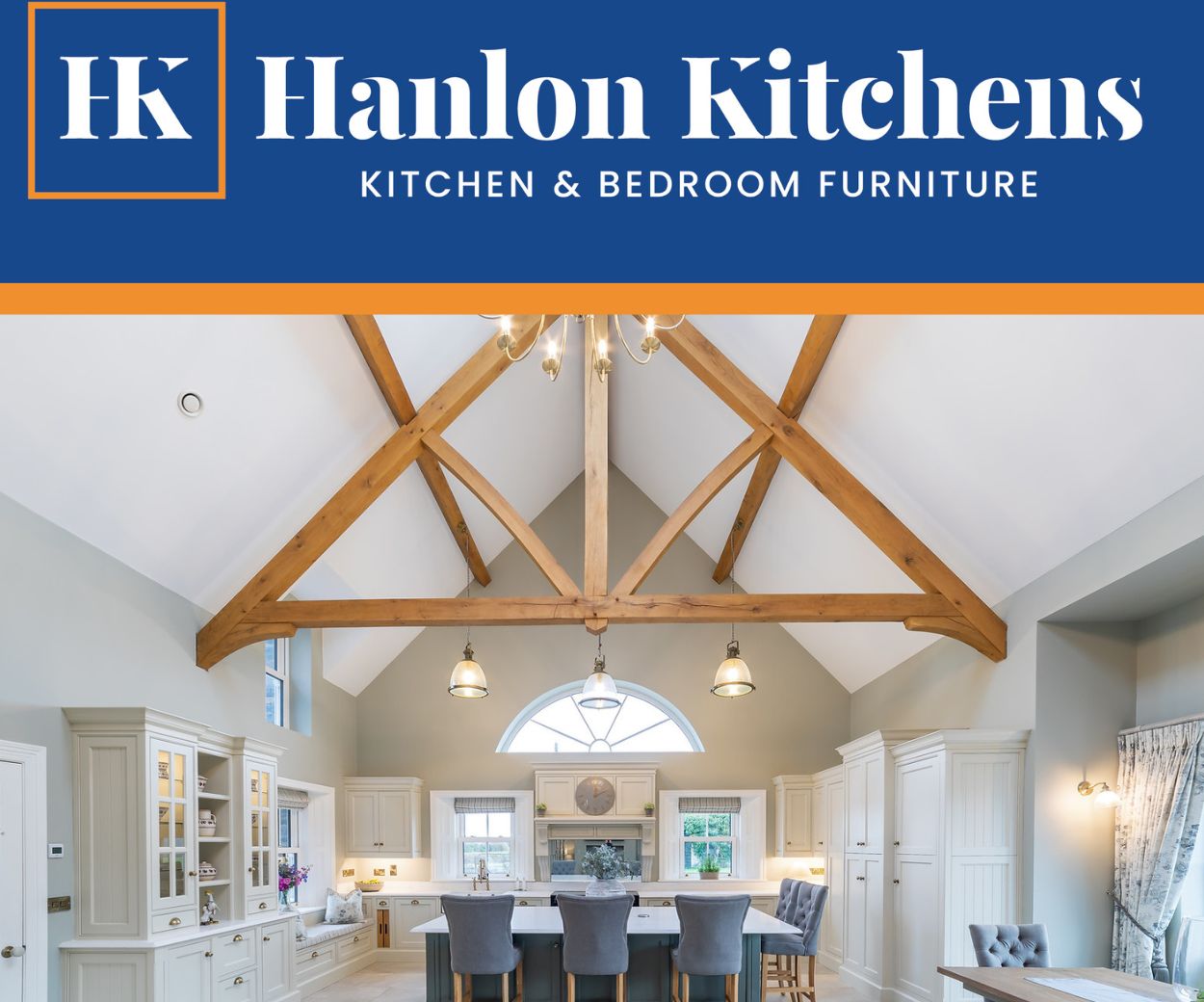 "We are down to about 20, but we will be back," said founder, Caroline Smith. "Having not had any contact during Covid, it is lovely to be able to get back together for these shows. It was so hard to be cut off from the music. It is such a joy to be back.
"We started singing together way back in 2004/2005. I live here in Marian Avenue and we got together after they were looking for people to sing at the annual 'Mass on the Grass.'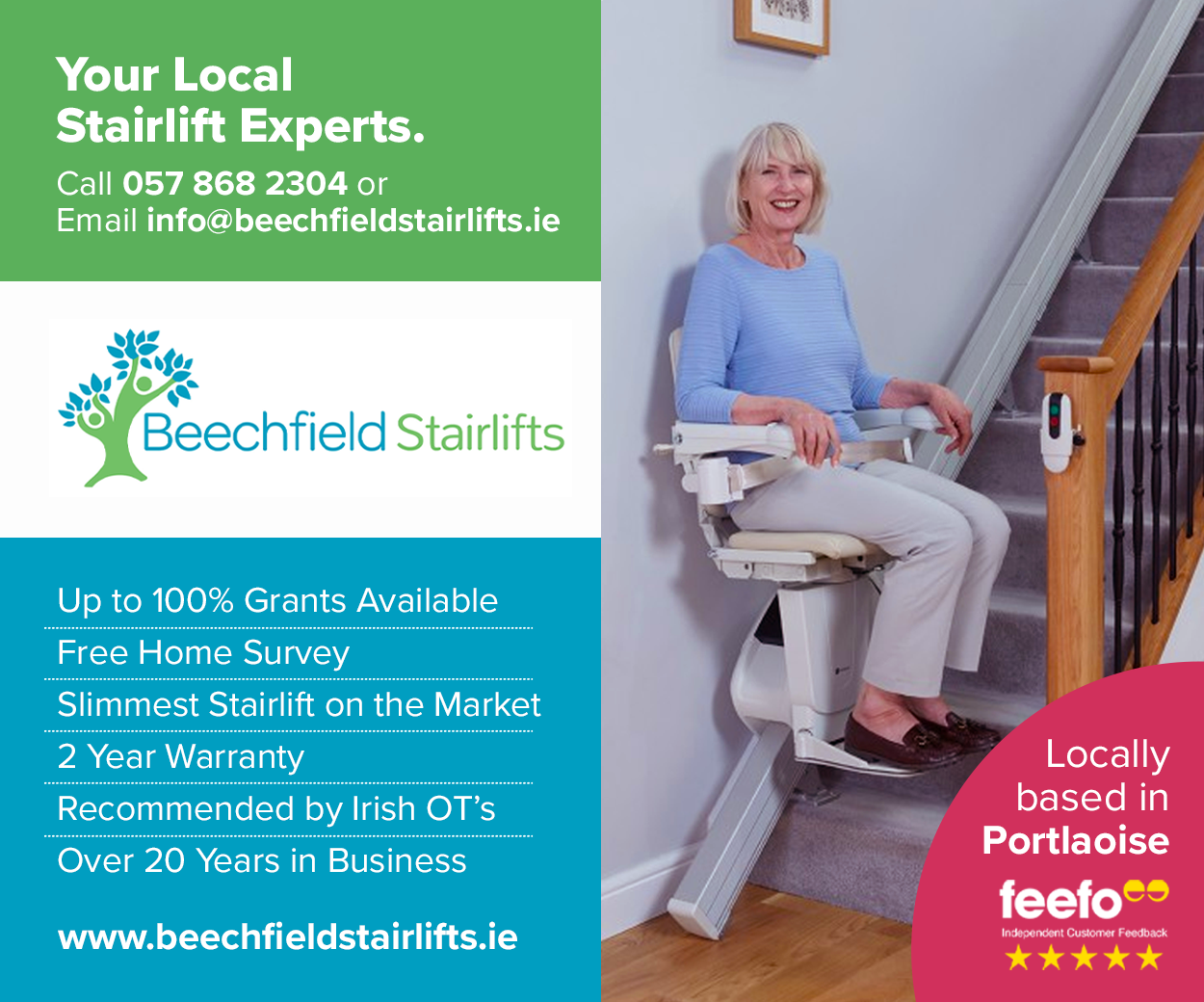 "I teach guitar and got some of my students together along with family and friends. That went down well and we did a couple of more masses," Caroline recalled.
"I thought to myself: 'We all love music from the '50s, '60s, '70s and '80s.' We decided to learn some songs and then I thought 'If we're going to learn songs, we might as well do a show.'
"These people had never been on stage before, so we thought long and hard about it.  It's a huge thing to stand up on stage before an audience. It was a lot to take on. From our first years we have improved greatly," she said.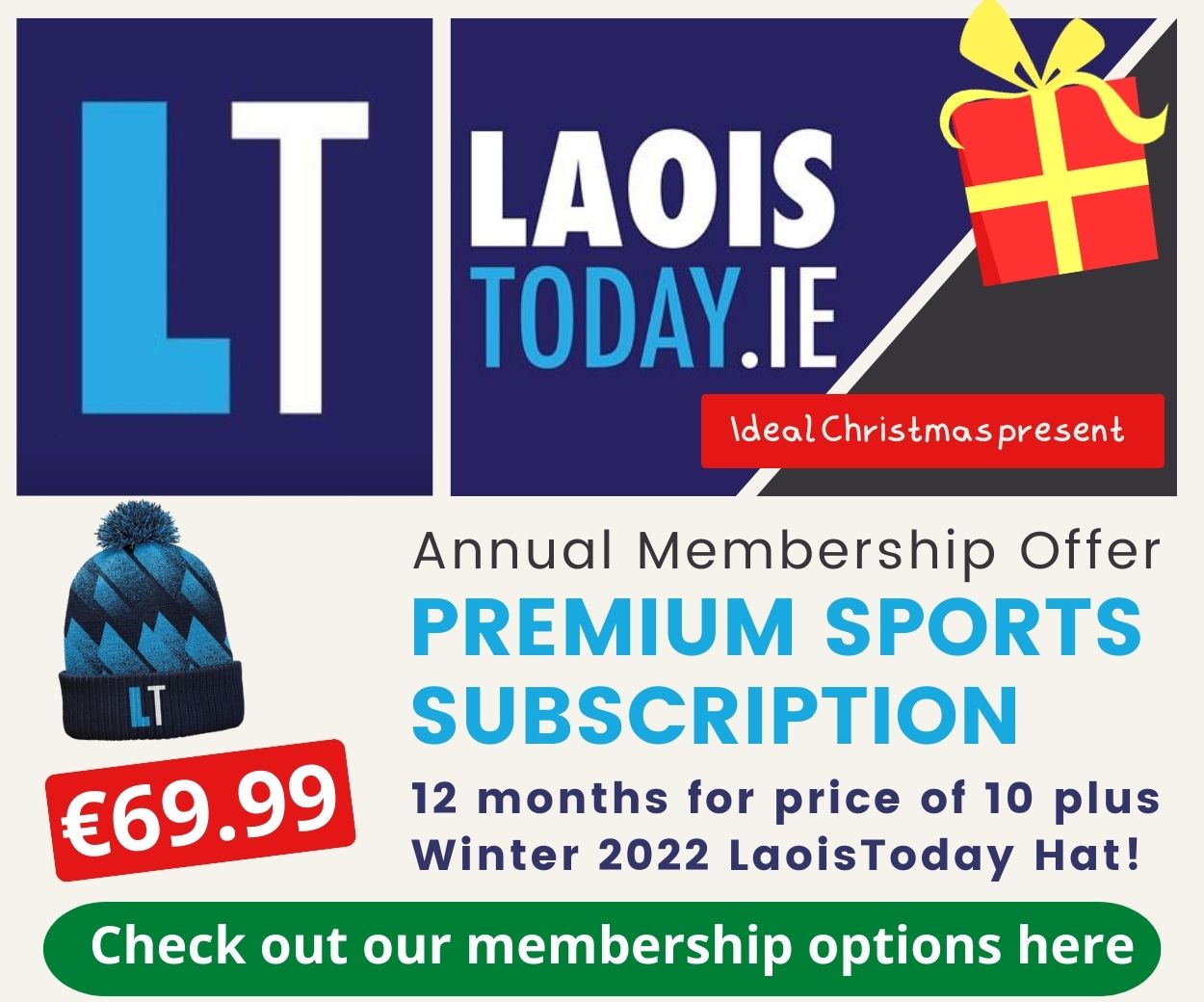 "We like to have a good time together and know that our audiences have had a good time. It takes a lot of practice, it's a heavy commitment.
"We practice in my kitchen every Wednesday night. It's quite tight but that's part of the fun. We're not the greatest in the world but our aim is to give people a good time. We have had great support from the town."
Caroline and her brothers, Declan, and the late Malcolm, along with their friend Dolores Byrne, had been in the band 'Friends Together' for 20 years.
"I sang and played guitar, so I had that experience, but other members were extremely nervous about performing in public."
In the run-up to the show, the 65 Kitchen Choir practice in St Mary's Hall to get used to a bigger setting.
"Paul down at St Mary's Hall has been very good to us," said Caroline. That exposure to a bigger setting is particularly valuable this year as everyone was a bit 'rusty' post-Covid, Caroline remarked.
"We will have ordinary songs in the first half this year and then Christmas songs for the second half.
"We're trying to keep everyone happy as some people are fed up hearing Christmas songs in supermarkets by the time the show opens.
"We do our own version of the songs and have a bit of fun after practising for the whole year. This year, we decided that we will do another show in March as it has been so long since we were all together."
The response to the shows over the years has been hugely encouraging, according to Caroline.
"There is absolutely nowhere you can go to hear music from the '60s to the '80s. People really enjoy hearing songs from those eras.
"Music is a gift, and people can just leave everything behind them at home for an hour and just enjoy the songs. People are looking for the feelgood factor," said Caroline.
"From our first show, we have cleared our costs, and we give €1,000 to a local charity every year.
"The members take a vote on the chosen charity and this year the money will go to PATH which helps people who are homeless. If you can't give back a little, what's the point?"
Tickets for 'Songs from The Kitchen' are available through Dunamaise Theatre at €17 each.
SEE ALSO – Portlaoise Musical Society continue to lead the way as they prepare for return to stage with 'Sunshine on Leith'