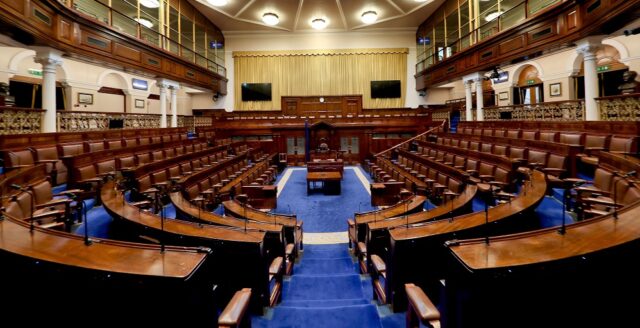 Independent TD for Laois-Offaly, Carol Nolan, has launched a scathing assessment of the Criminal Justice (Incitement to Violence or Hatred and Hate Offences) Bill 2022.
A number of Oireachtas members have already expressed concern at the speed at which the proposed legislation is being pushed through with minimal time offered to place amendments.
And the Independent TD is one of those.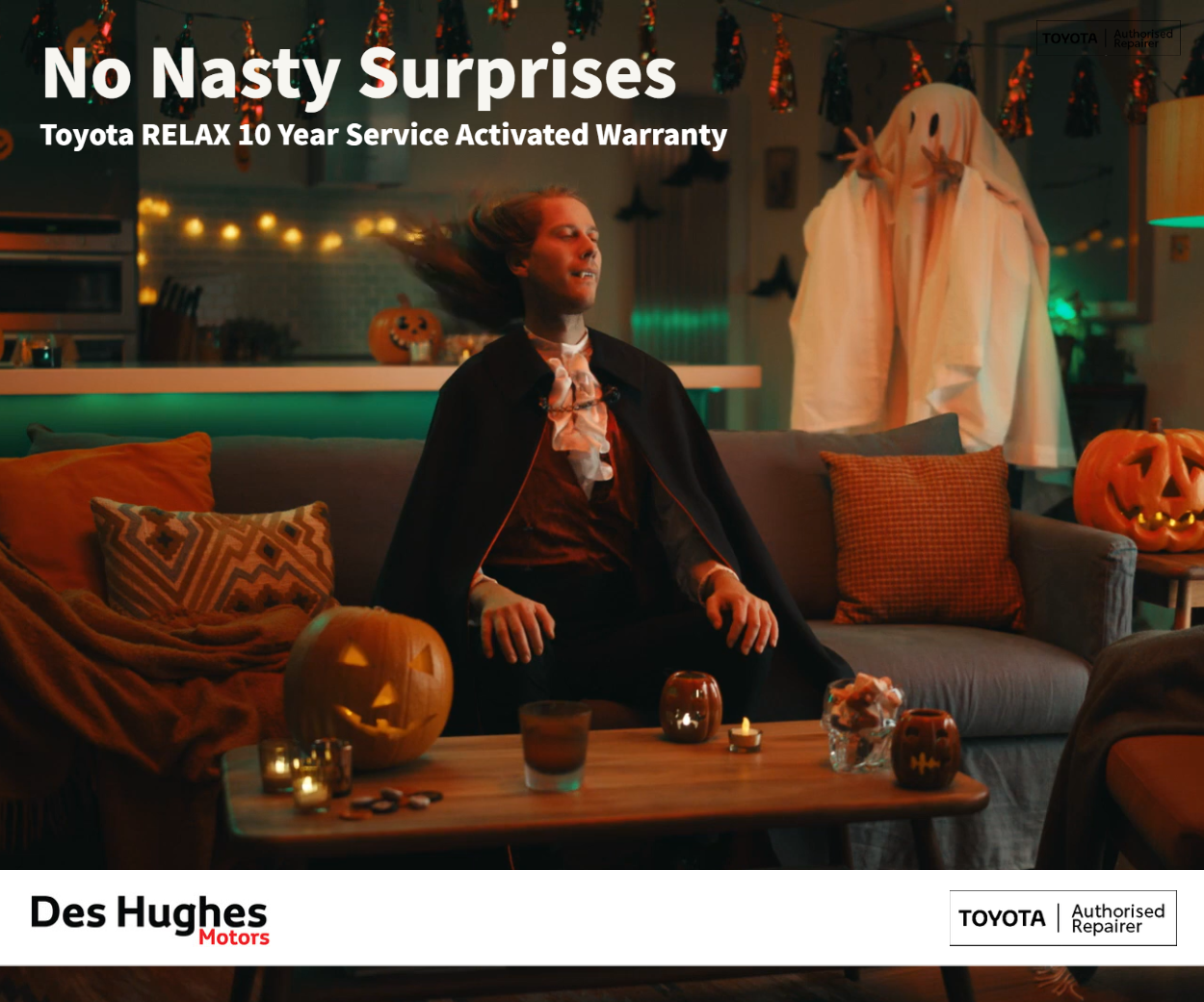 "It is my firm view that this Bill is nothing but the product of endless insider lobbying by NGO's and interest groups who are determined to create a chilling effect around any potential threat to the official narrative on a range of socially contentious issues," said Deputy Nolan.
"Indeed, to my mind it is nothing short of a ministerial muzzle slapped around the mouths of those who won't go along with the consensus.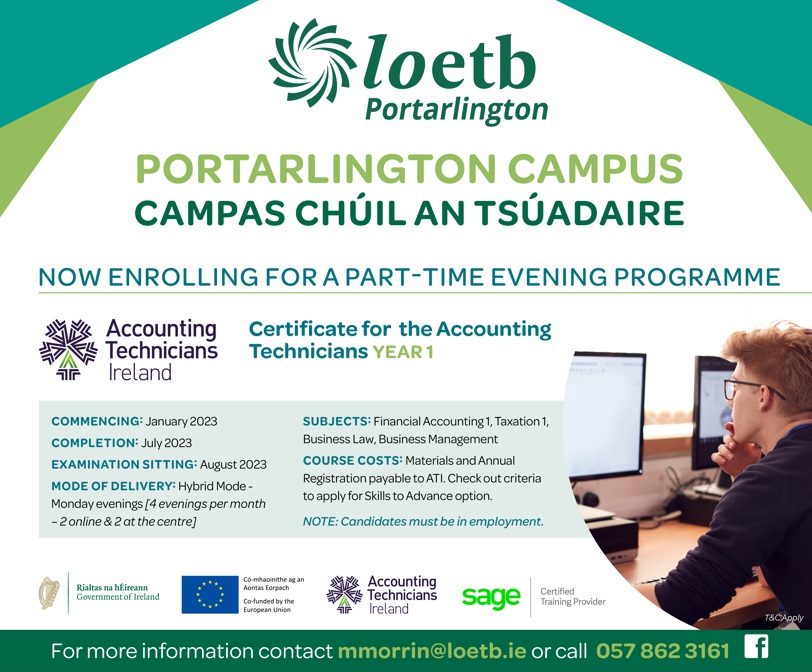 "The NGO's have found their willing allies in Government, and they are using that power with unembarrassed gusto."
I am always given pause whenever I see NGO's who are Government funded to the tune of millions of euros rushing to support legislation of any kind.
"Despite the Government spin I stand over my view that this Bill has less to do with compassion and consideration and more to do with coercion and control of speech. I know it. the Minister knows it. We all know it.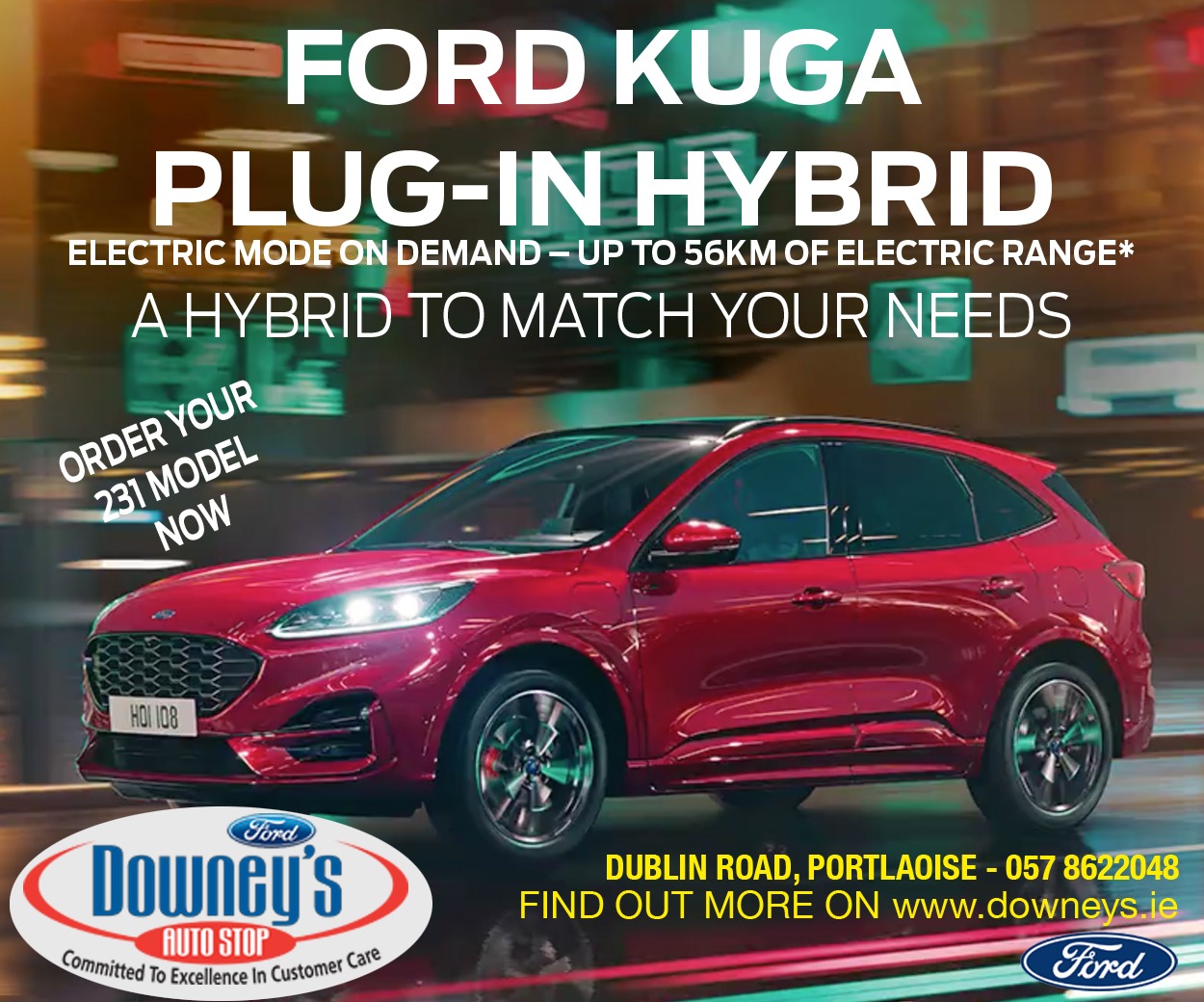 "It reflects an elite instinct to shut people up, not just after, but before they dare to challenge the received wisdom and political correctness of the liberal worldview.
"It is a stifling and unnecessary piece of legislation that seeks to ascribe unprovable motivations to people's actions and speech in a manner that is truly dystopian.
"I would also say that I am in no way assured that protected characteristics such as religion or religious discourse will be adequately protected.
"I say that we are clearly moving in a direction whereby unless my religion reflects your liberal consensus on what that religion should be about, then it won't be protected from legal attack.
"This is a cowardly Bill. It seeks to weaponise the law and penal system in an attempt to alter the balance of power against those with counter cultural views.
"We all want a decent society where people are treated with respect, but the measures we take to achieve that must be proportionate and fair. This Bill is neither of those things.
"I listen to the loudest cheerleaders of this Bill and nothing in what they say makes me think I am wrong in my assessment. This is political virtue signalling masquerading as progressive politics.
"I will oppose this Bill because I believe in treating freedom of speech as something that is too important for a functioning democracy to be left in the hands of those who are intoxicated with their own cultural and political power and who are using that power to achieve profoundly regressive ends."
SEE ALSO – A long way from home – the Brazilian native happily making home and life in Portlaoise