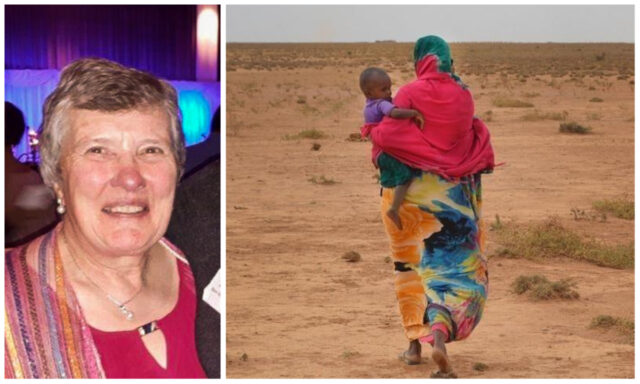 Seventy-five-year-old fundraiser and former aid worker Alice Culliton from Mountmellick will take part in her annual 24 hour fast for Concern Worldwide this Saturday, November 26.
She is urging people to donate to help Concern scale up its response to provide increased support to millions of people in the Horn of Africa who are facing severe hunger as a result of the worst drought in 40 years.
"This strikes a chord with me as I worked for a time in Ethiopia those four decades ago. I worked in the feeding camp at Harbo from 1984-1985. So I know first-hand the hardship and devastating impact this level of food insecurity can have for the millions of people across the Horn of Africa," she said.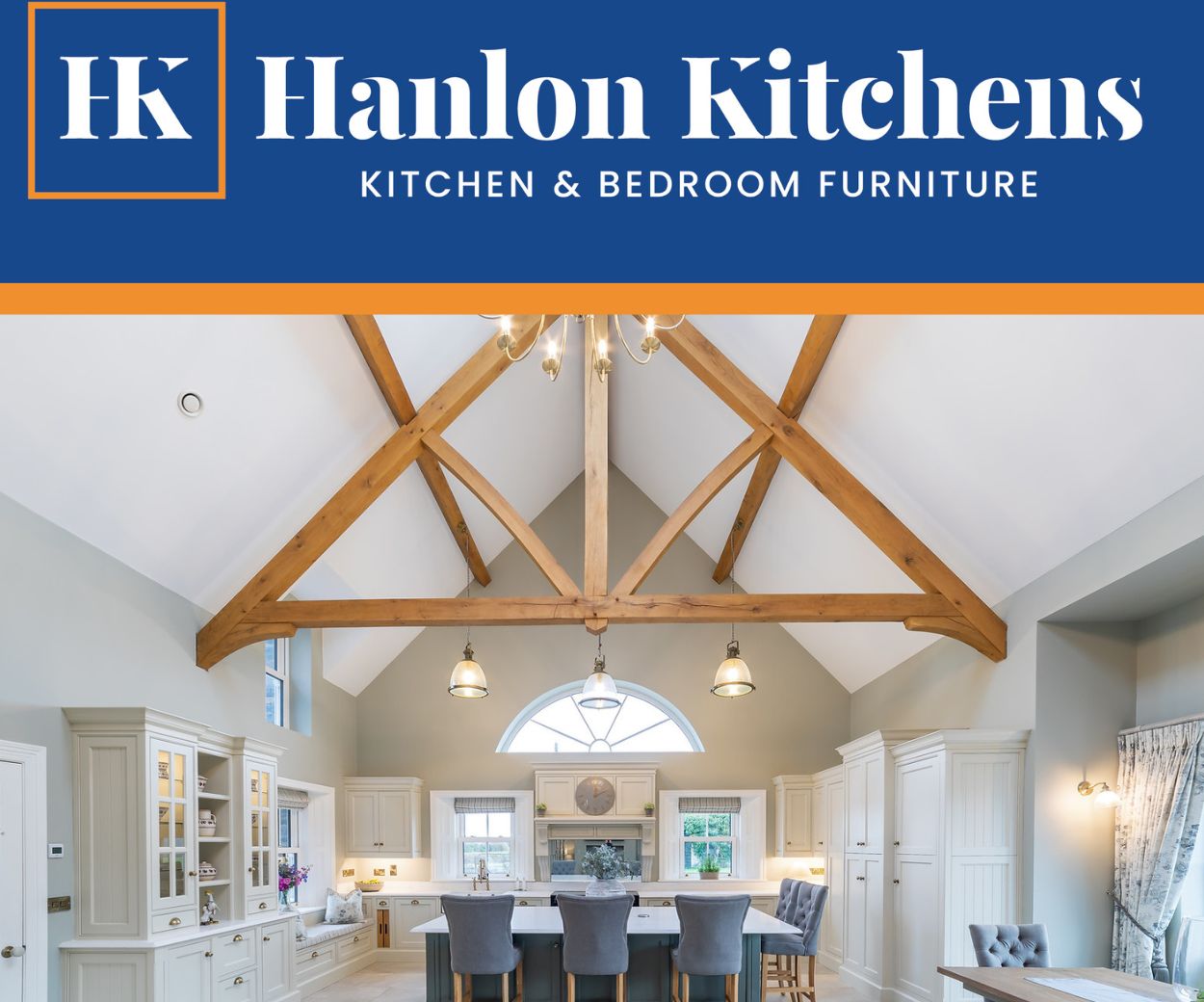 The former home economics teacher has also worked in Tanzania, Uganda, Sudan, Angola and Bangladesh over 22 years.
"As a young person at home and in school, there was always a consciousness about what we called then 'Third World' poor and I think it was from then and hearing of others going to work in those areas that urged me on my way. Once involved, I couldn't leave," said Alice.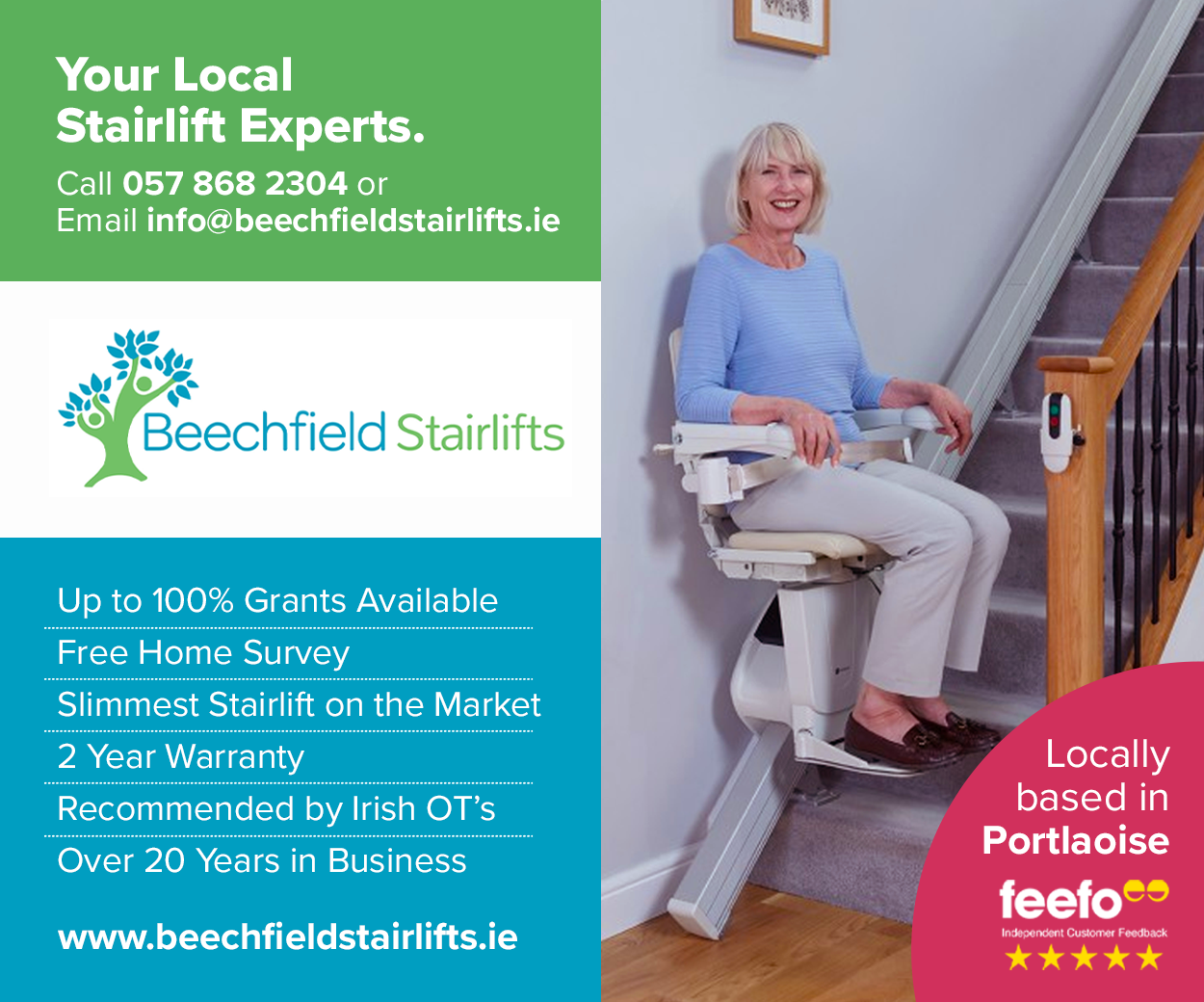 In Tanzania and Uganda she worked in long term development programmes and focused on community identified needs, such as building bridges and mini reservoirs, constructing extra classrooms and getting produce to market.
"In Tanzania and Bangladesh I was mostly involved in women's development programmes enabling the women to get a stronger position, more education, and some of the skills they needed to sustain their lives," Alice said.
"It was in Ethiopia, Sudan and Angola and sometimes in Bangladesh that emergency programmes were provided when there was a catastrophe whether it was the famine in Ethiopia or a cyclone in Bangladesh or coming out of a famine and out of war in Angola," she said.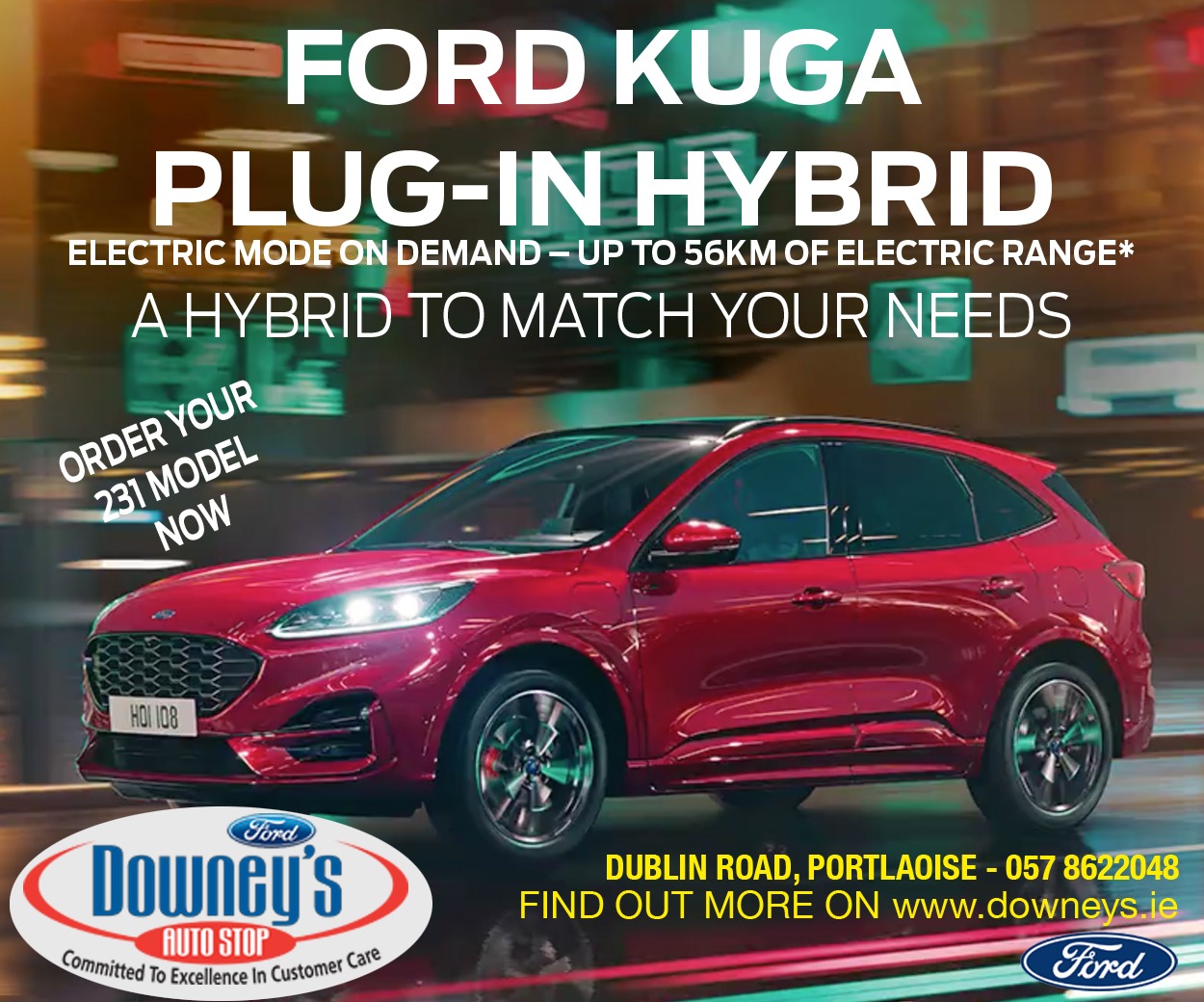 She recalled the "terrible cyclone" in Bangladesh in 1991. "It was horrendous, killing a quarter of a million people in a matter of an hour," she said. "In those situations we would divert our work from regular programmes to bring in immediate aid to people in the disaster areas.
"The rest of the time I was running women's development programmes for the very poorest and their under five-year-olds, they would come to a centre and get food aid as well as literacy programmes and help with health care and health education.
"They also work on income generating activities such as crafts. Other volunteers were working in health, education and engineering programmes."
After her return home in 1999, she taught in Portlaoise prison, did community childcare work in Banagher and worked with vulnerable children in Dublin and Kildare through Extern Ireland. However, she has not forgotten the plight of those she left behind.
Funds raised by the public here will go to the famine victims in the Horn of Africa in Ethiopia, Somalia and North Kenya.
So what does Alice say to those who are skeptical about the money reaching those worst affected on the ground? "Because of my experience working with Concern, I am very confident that Concern is very efficient and very conscientious to ensure that all the money we raise gets through," she said.
"They will have governance costs but that is only a tiny fraction.
"For the executives and staff, the pay is limited and they rely on people to volunteer to do fundraising. Concern will spend an awful lot more that what we fundraise.
"Once they get programmes up and running, they will get support from other organisations such as the EU. The funds raised from the public give Concern the scope to enter into these emergency programmes very quickly."
Irish people continue to be very generous and committed to supporting the poorest of the poor, according to Alice.
"I myself feel terrible thinking about people having to be homeless in our own cities and a lot of it is down to the politics of our situation.
"It shouldn't be that way. People will donate to Focus Ireland, Fr Peter McVerry and other organisations.
"We need more efficiency in government administration to stop homelessness occurring. To think that every 48 seconds, a person in the Third World dies of hunger is horrendous," said Alice.
From her time in famine stricken areas, she remembers people struggling to walk long distances for food, with many not making it and being left to die in ditches. Many of those who died were children which left aged parents without security, she said.
A collection will also take place at various points in Portlaoise for Concern on Saturday next. Donations can also be made online at  https://fundraise.concern.net/alice-culliton
SEE ALSO – In Pictures: Stars come out for Laois GAA awards night