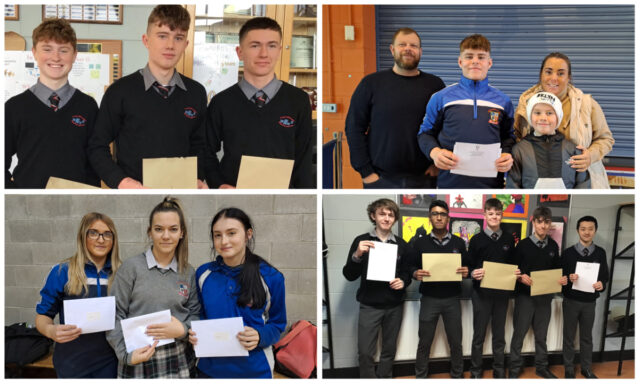 After a very long wait, the 2022 Junior Certificate students finally received their exam results yesterday.
Although they sat the state exams back in June, they had to endure a very long wait to finally receive the outcome.
The lads in Portlaoise CBS were all smiles as they received their results yesterday.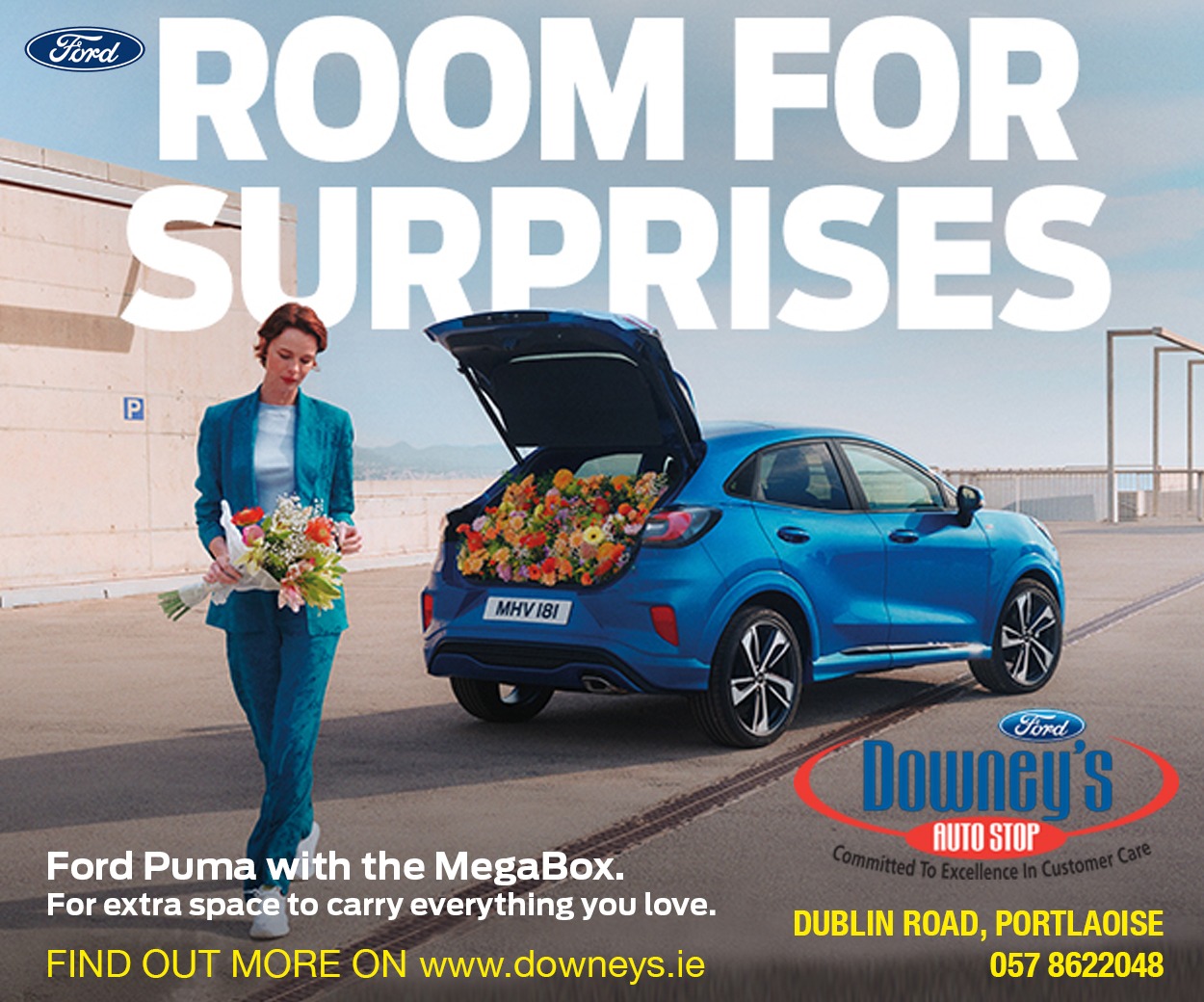 While over 150 students in Portlaoise College received their Junior Certificate results.
These are the first Junior Cycle results to be issued in three years because of the pandemic.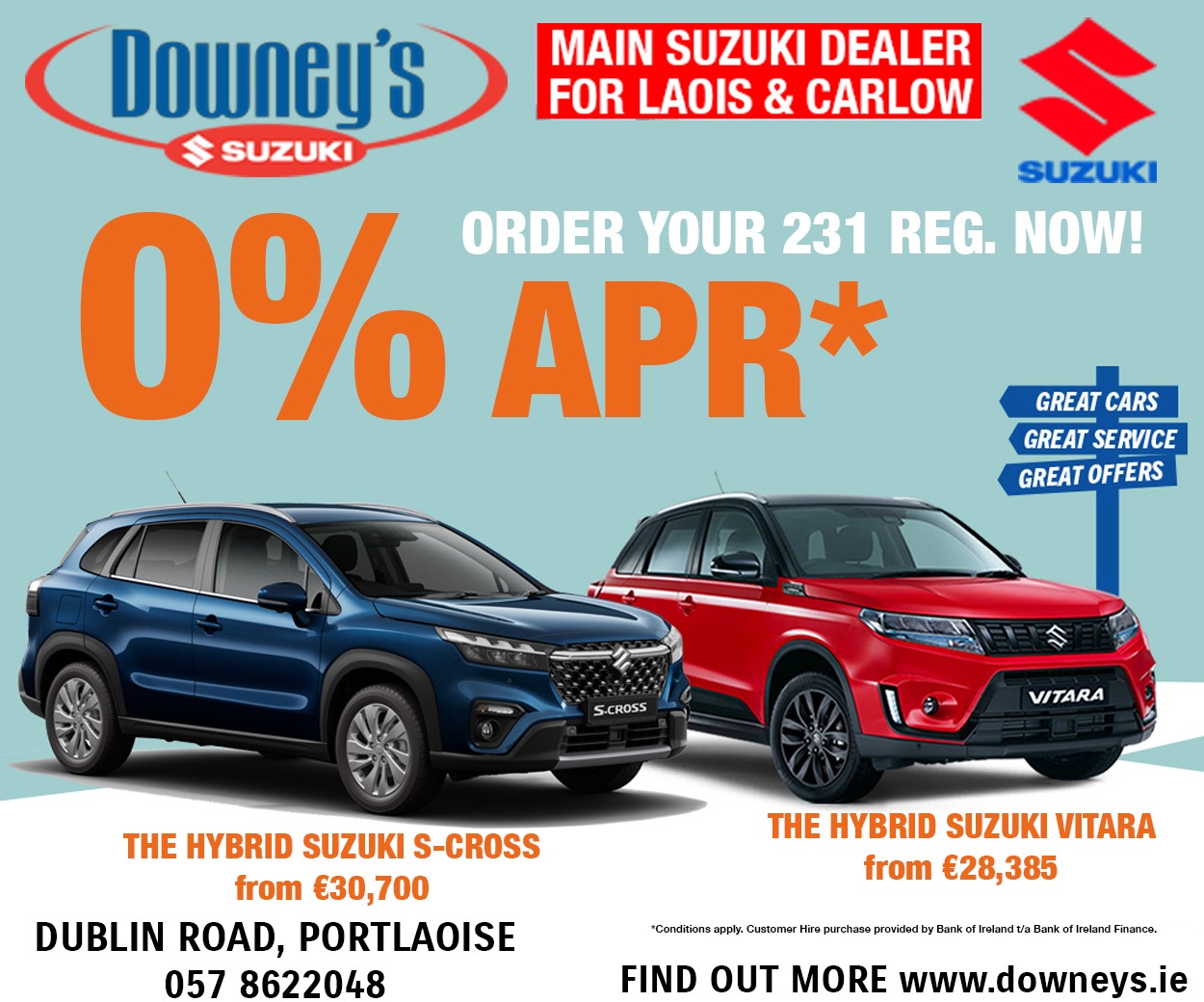 This year marked a welcome return to externally delivered Junior Cycle examinations for all candidates and the first year in which all examinations are being delivered under the reformed Junior Cycle curriculum.
Speaking to students, Principal Noel Daly paid tribute to their hard work and resilience over the last three years.
He said: "I know that you have waited somewhat nervously for the hard work of your Junior Cycle to be rewarded.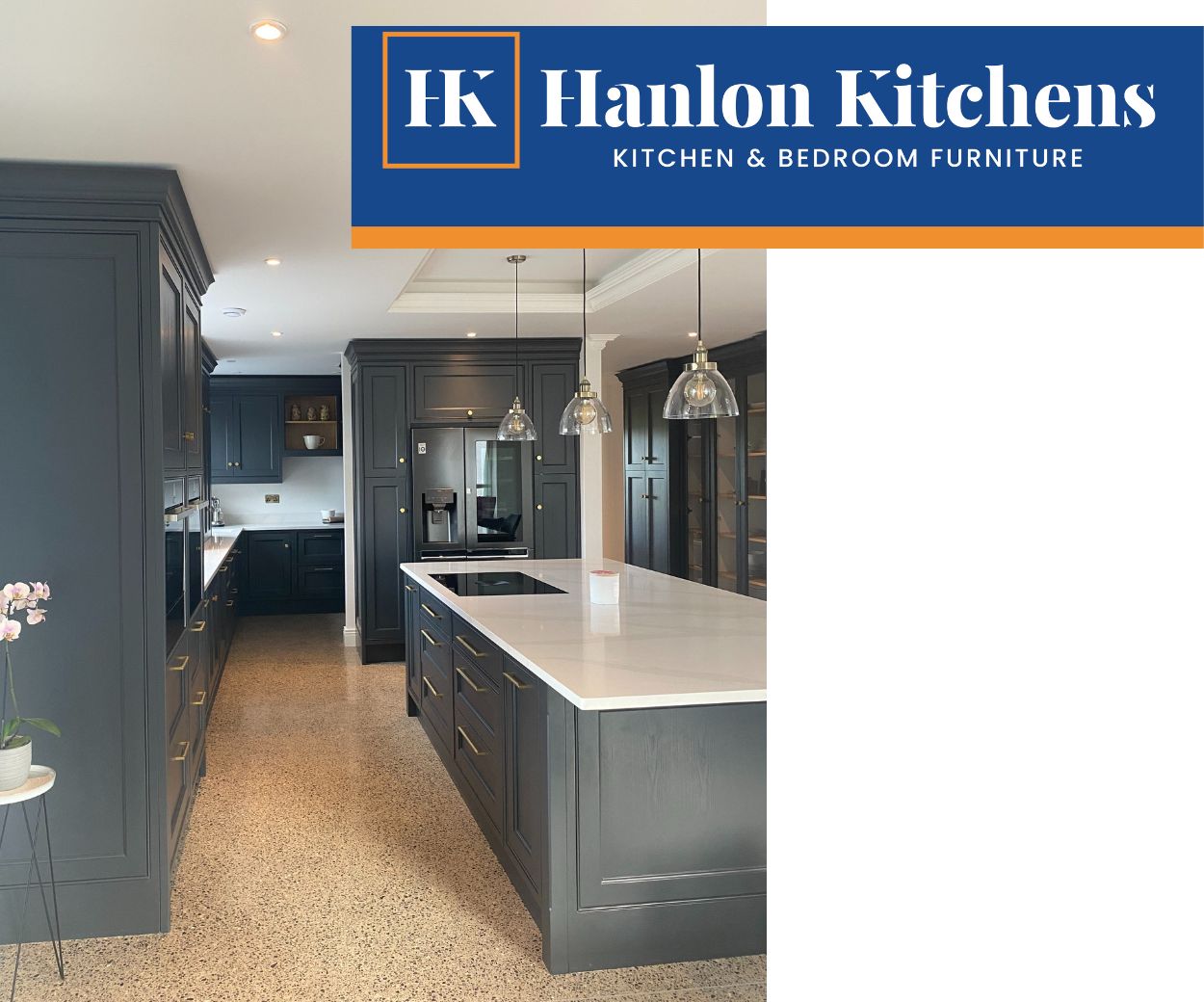 "Well done to all for your patience. Congratulations to all our 2022 Junior Certificate candidates who received their results yesterday.
"Our students performed extremely well and made the school very proud."
Students were handed their results yesterday in the school's Sports Hall and parents were invited into the school for refreshments and to join in the celebrations with their son/daughter.
Check out some pictures from both below: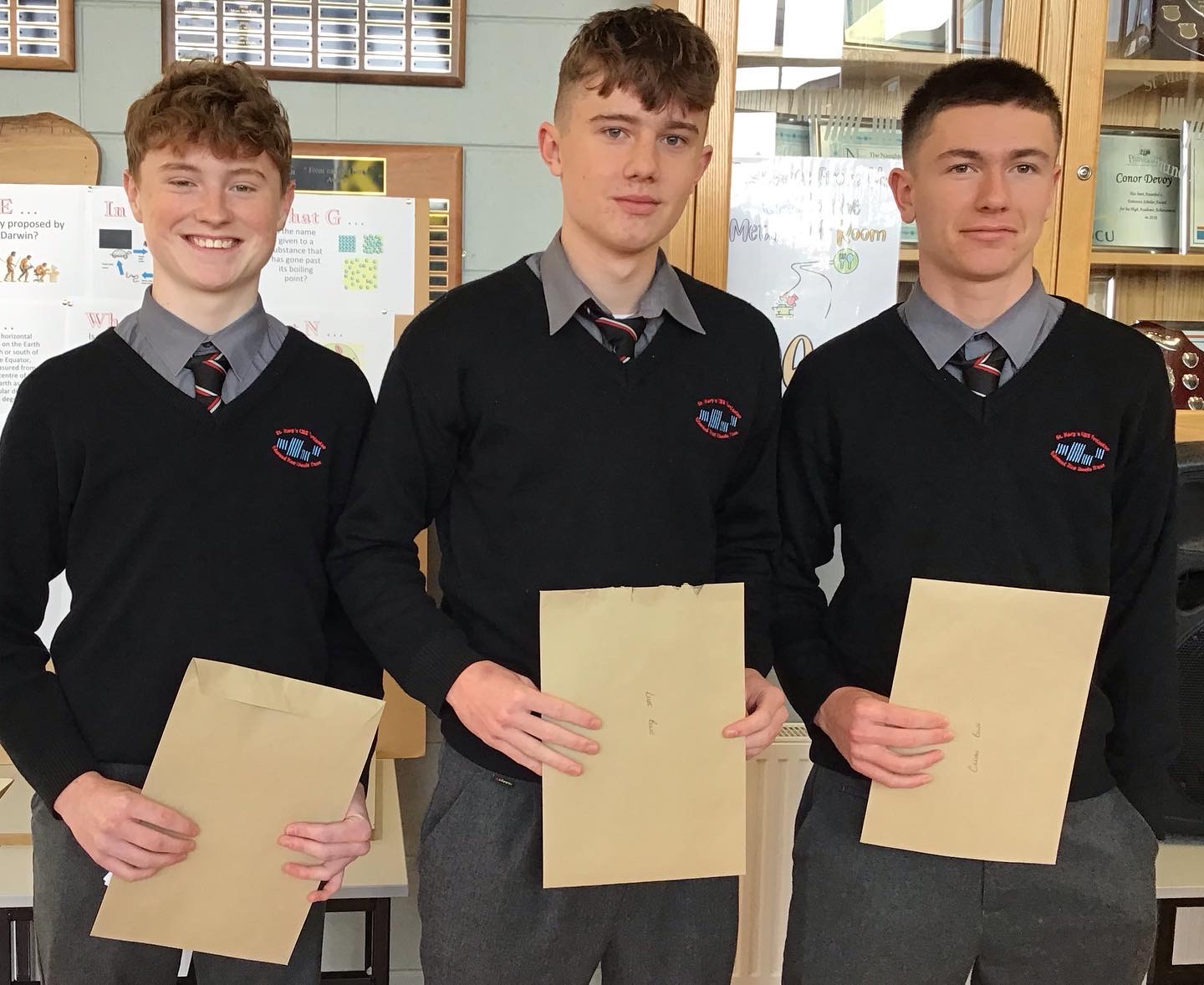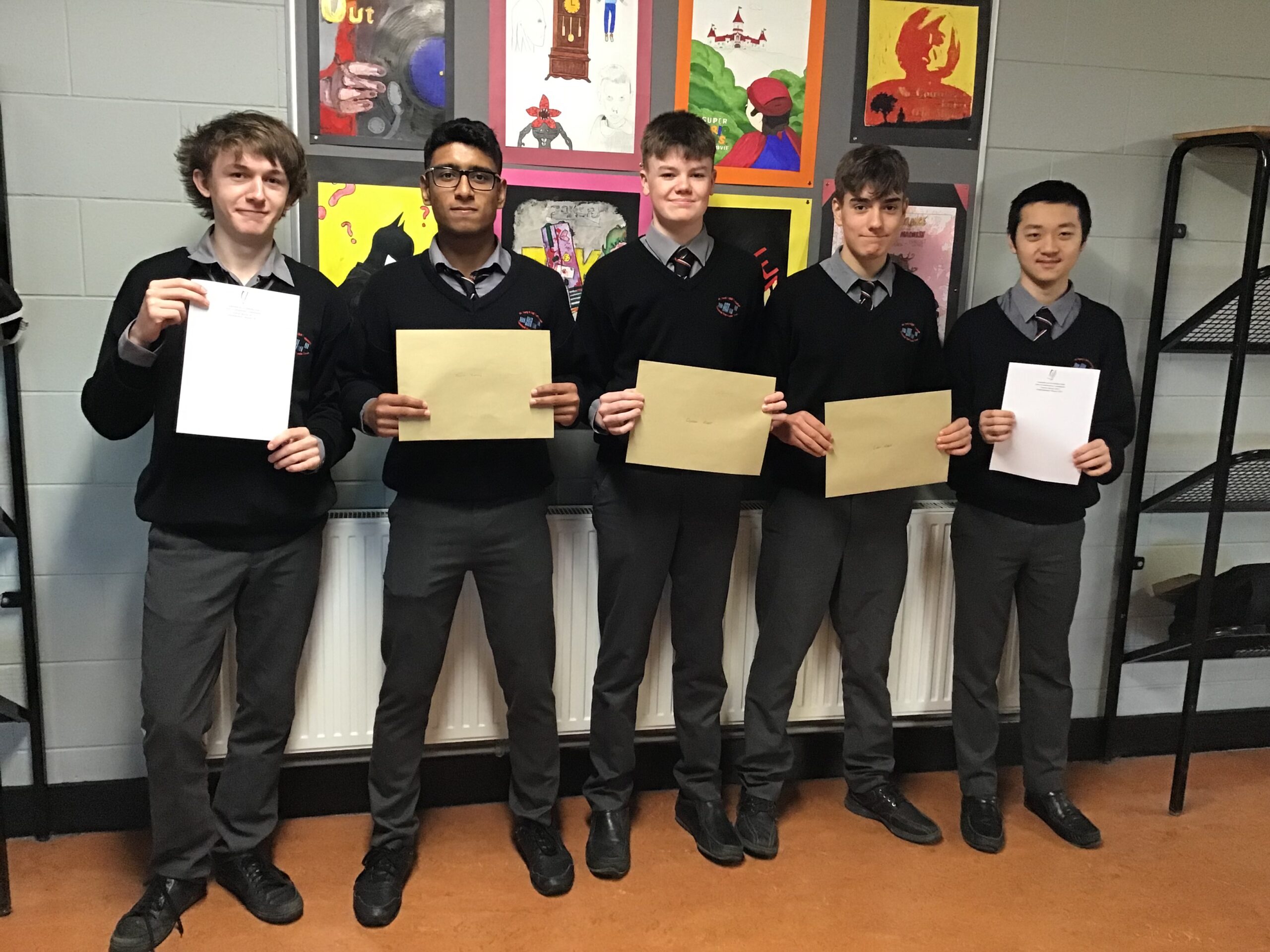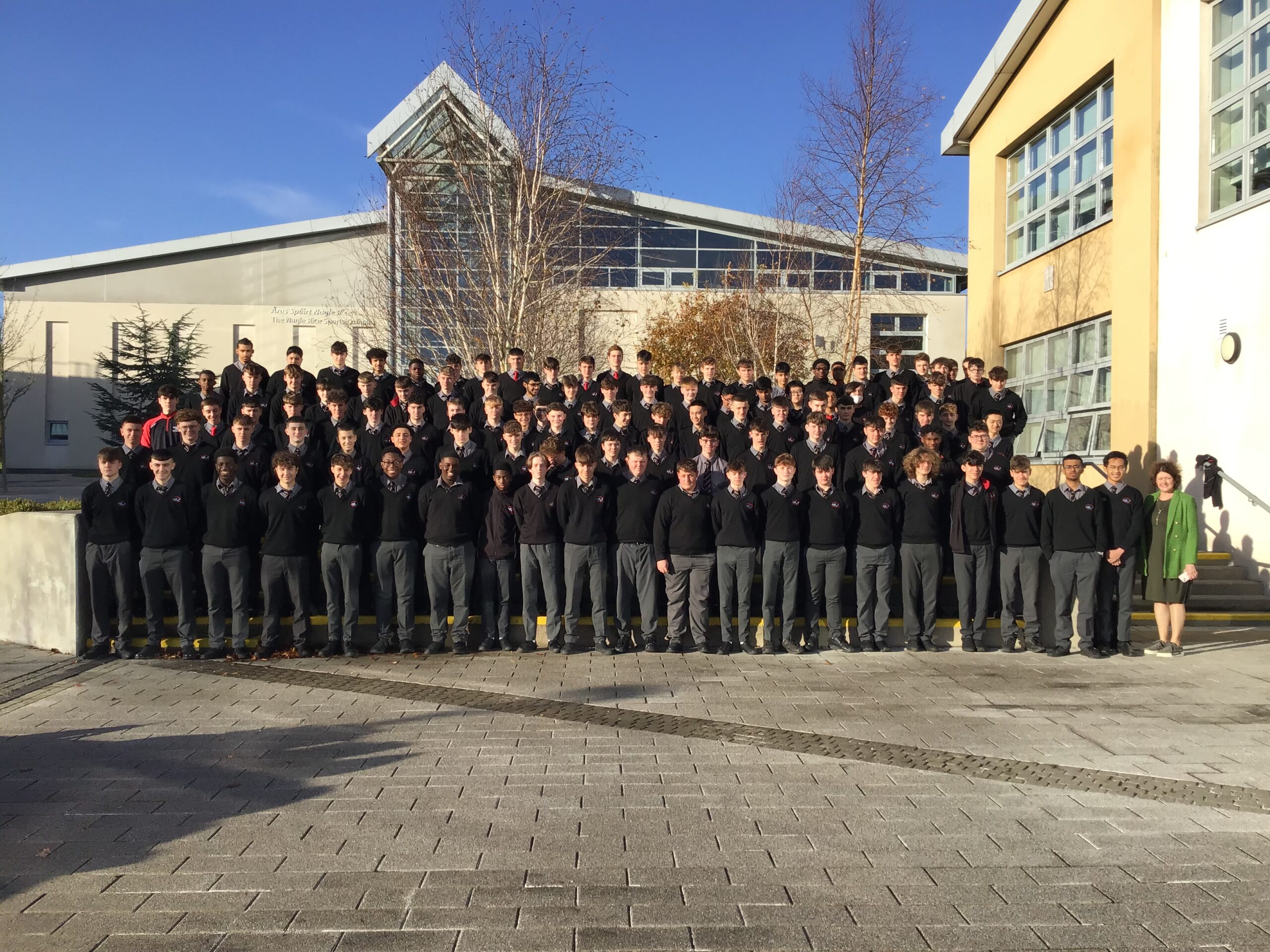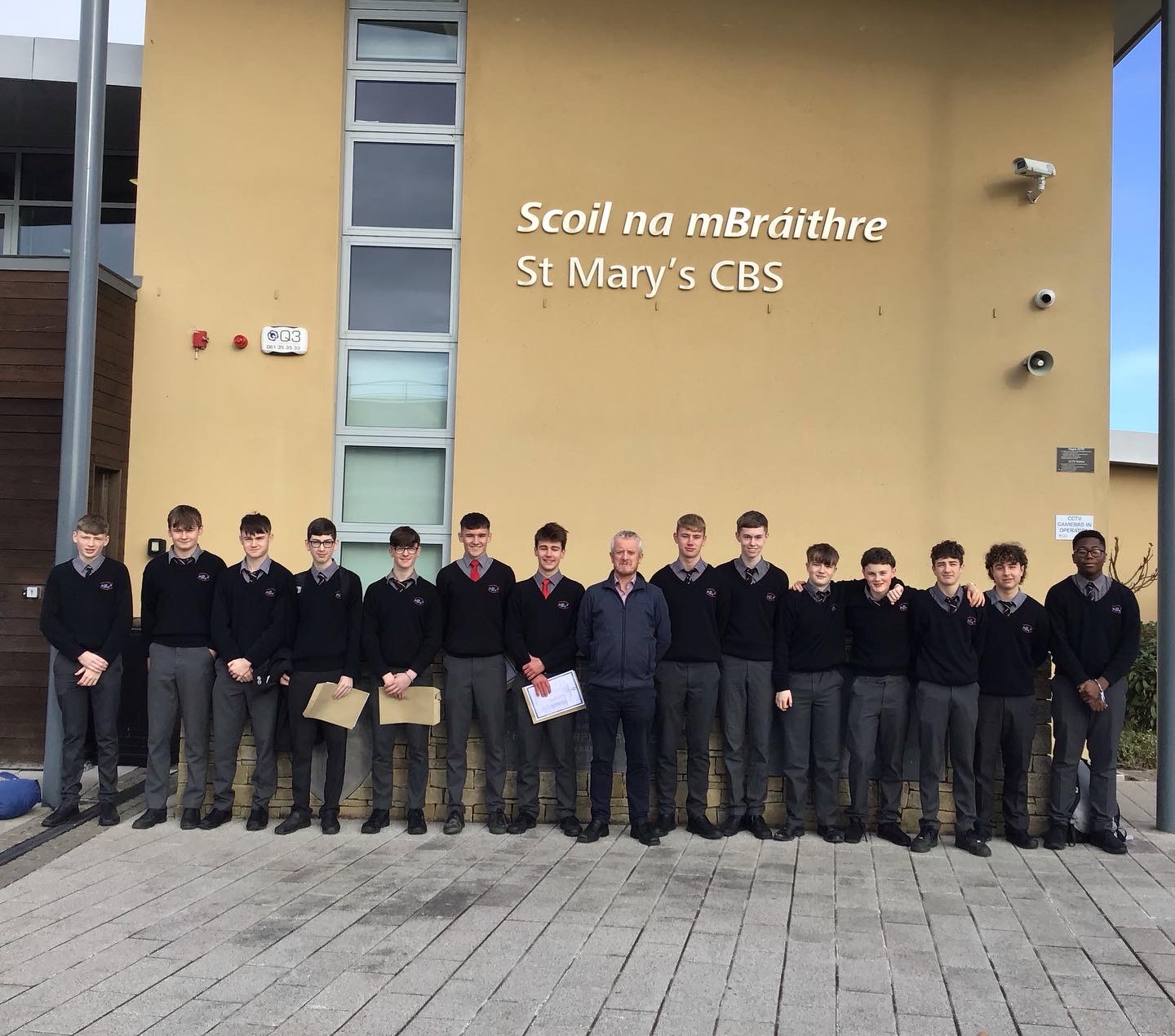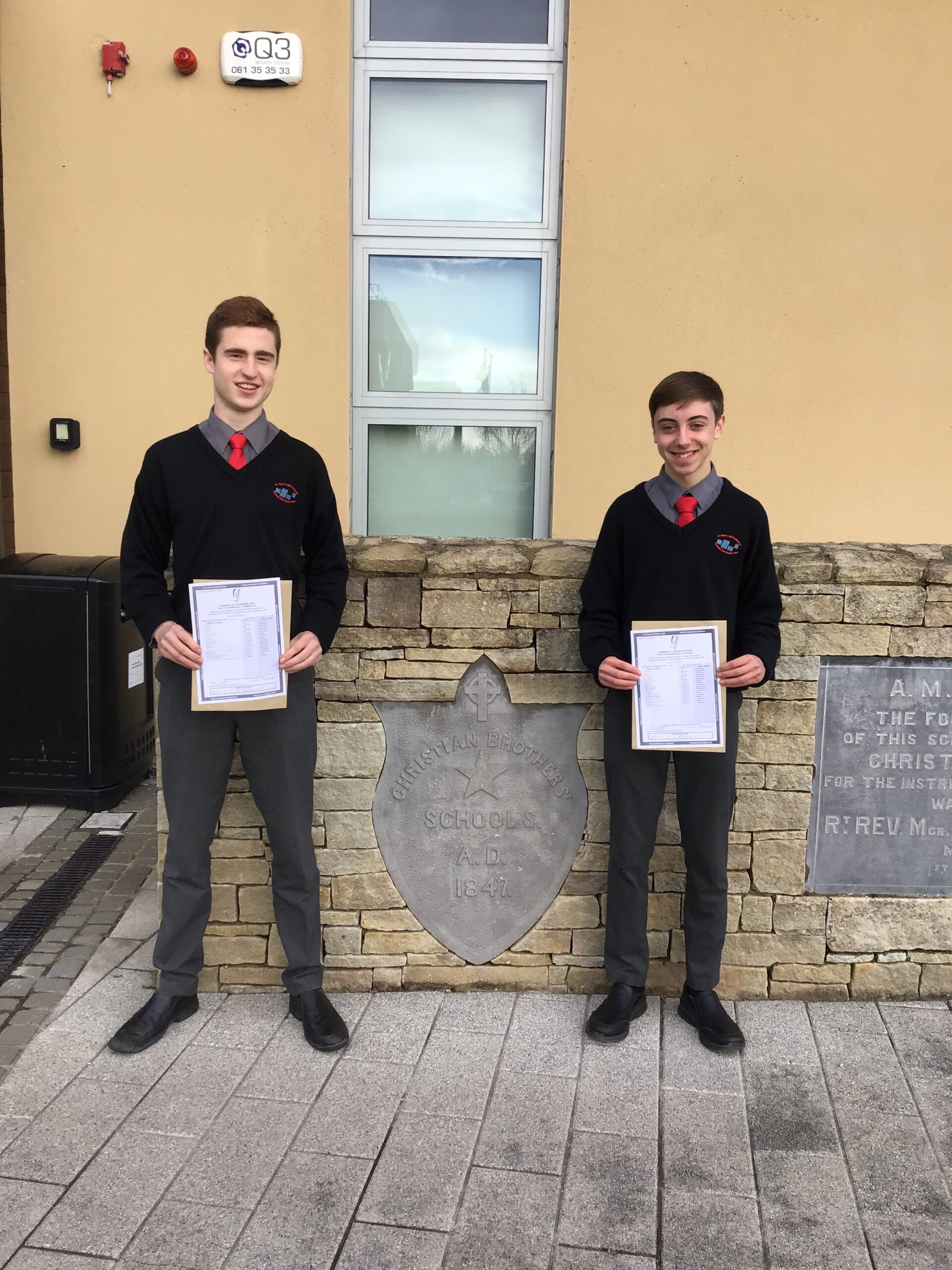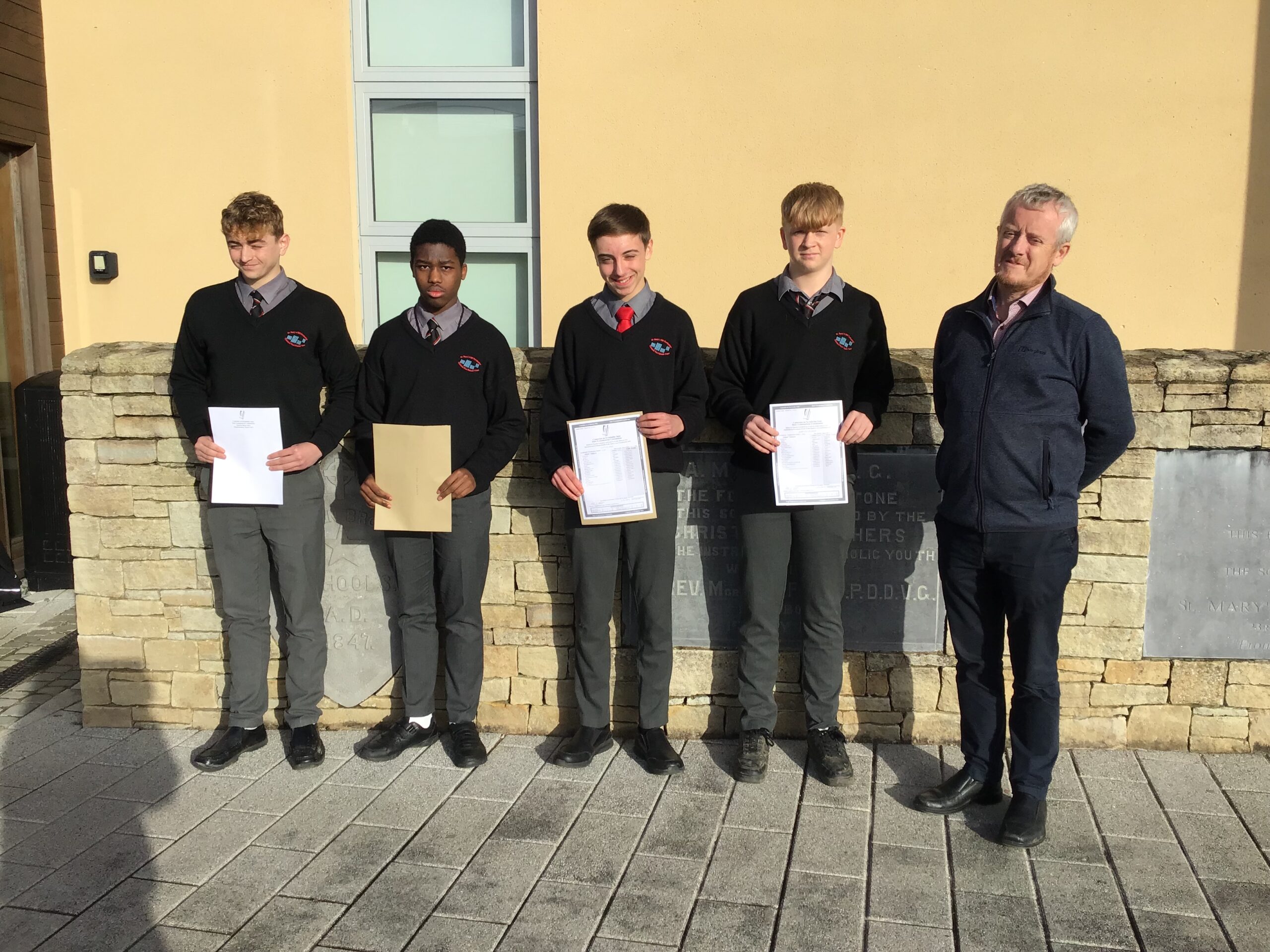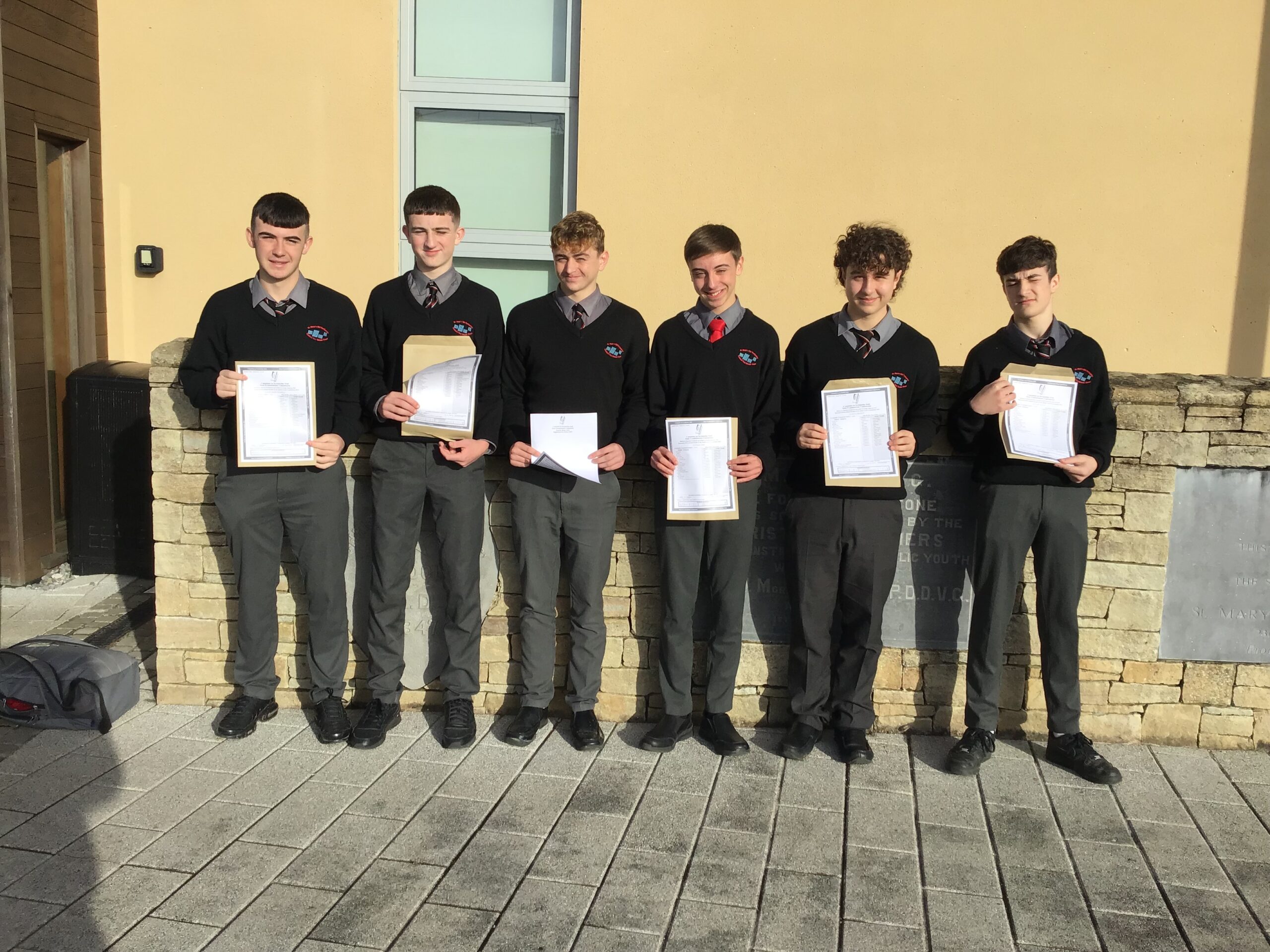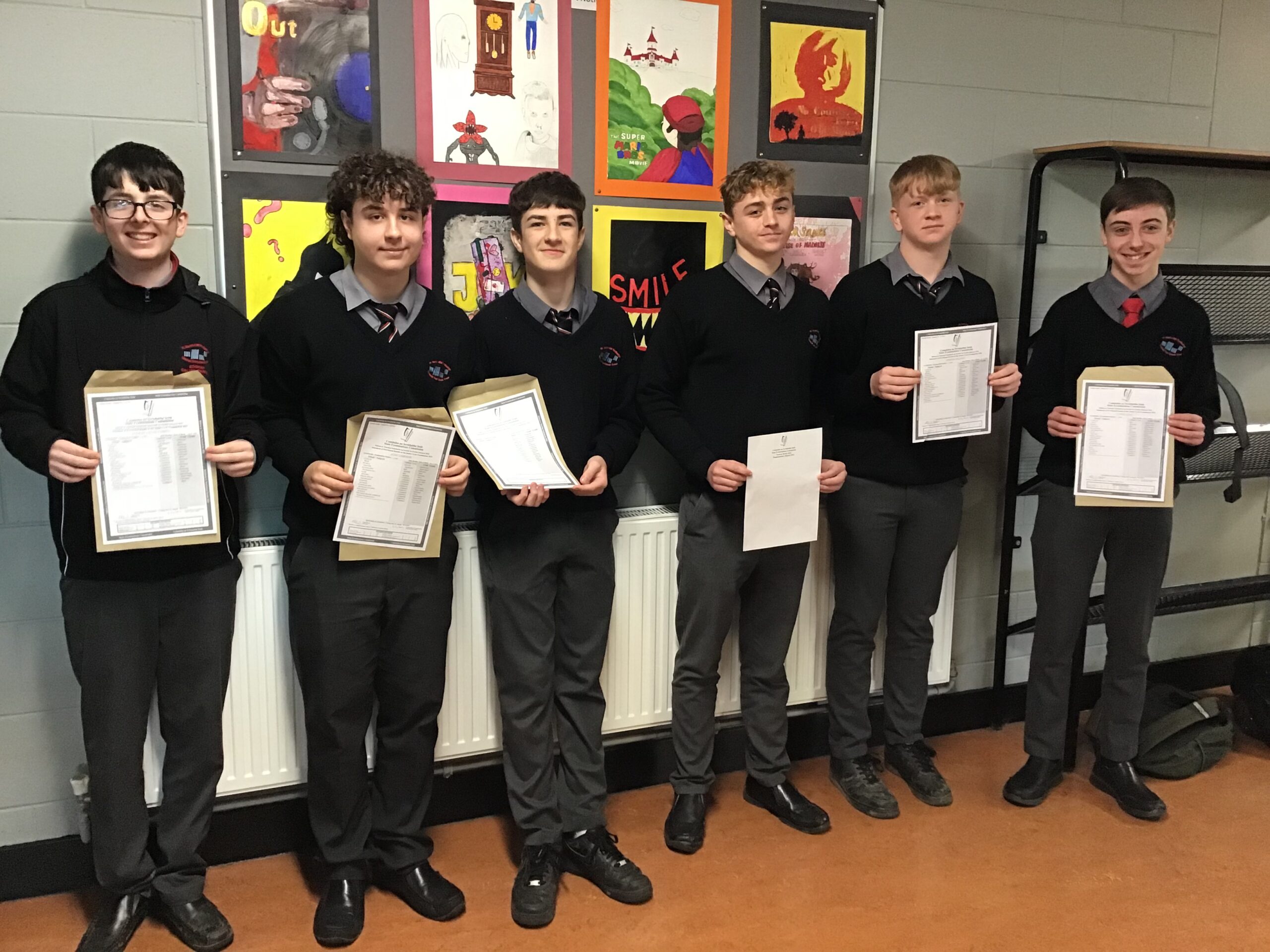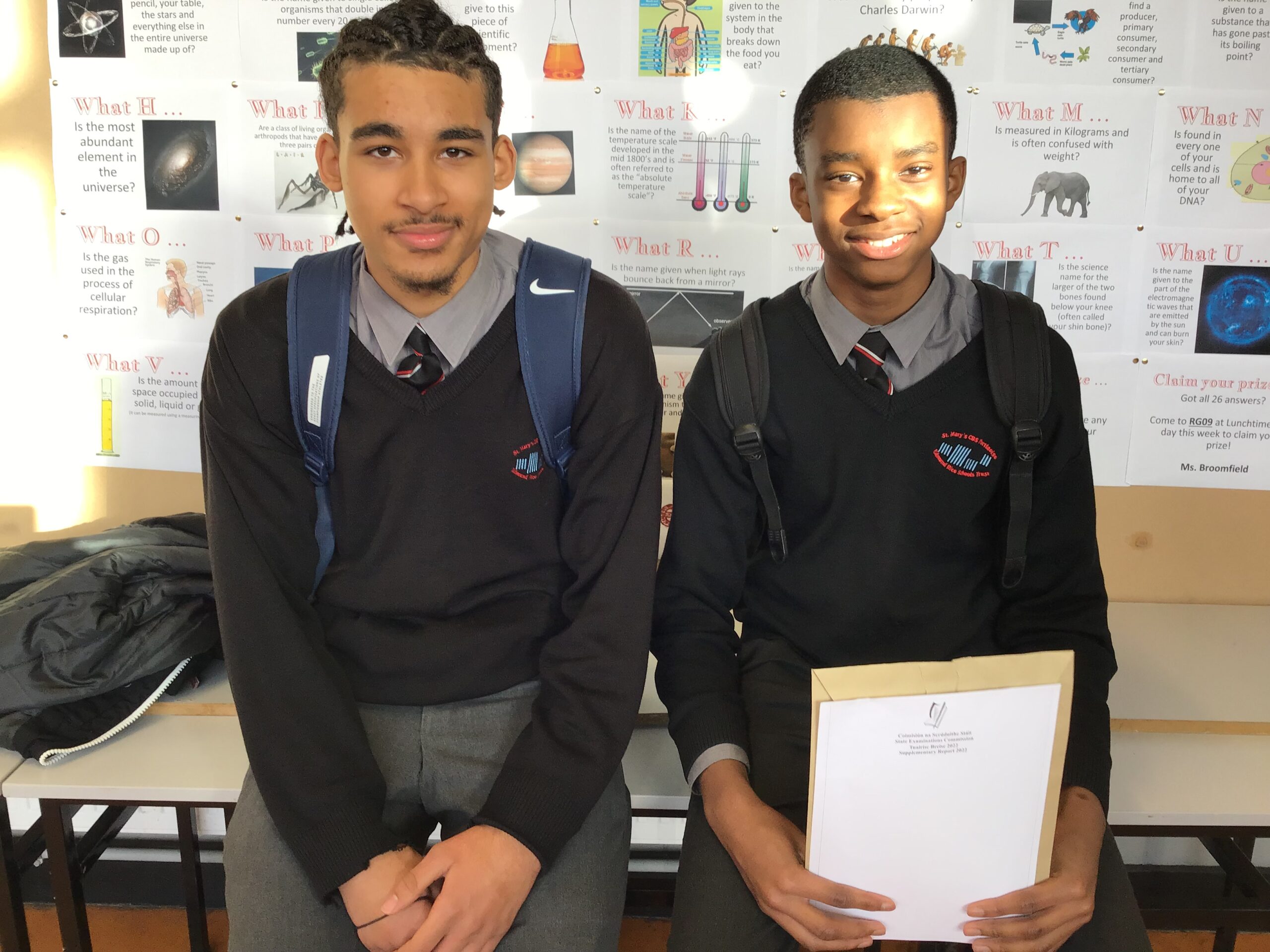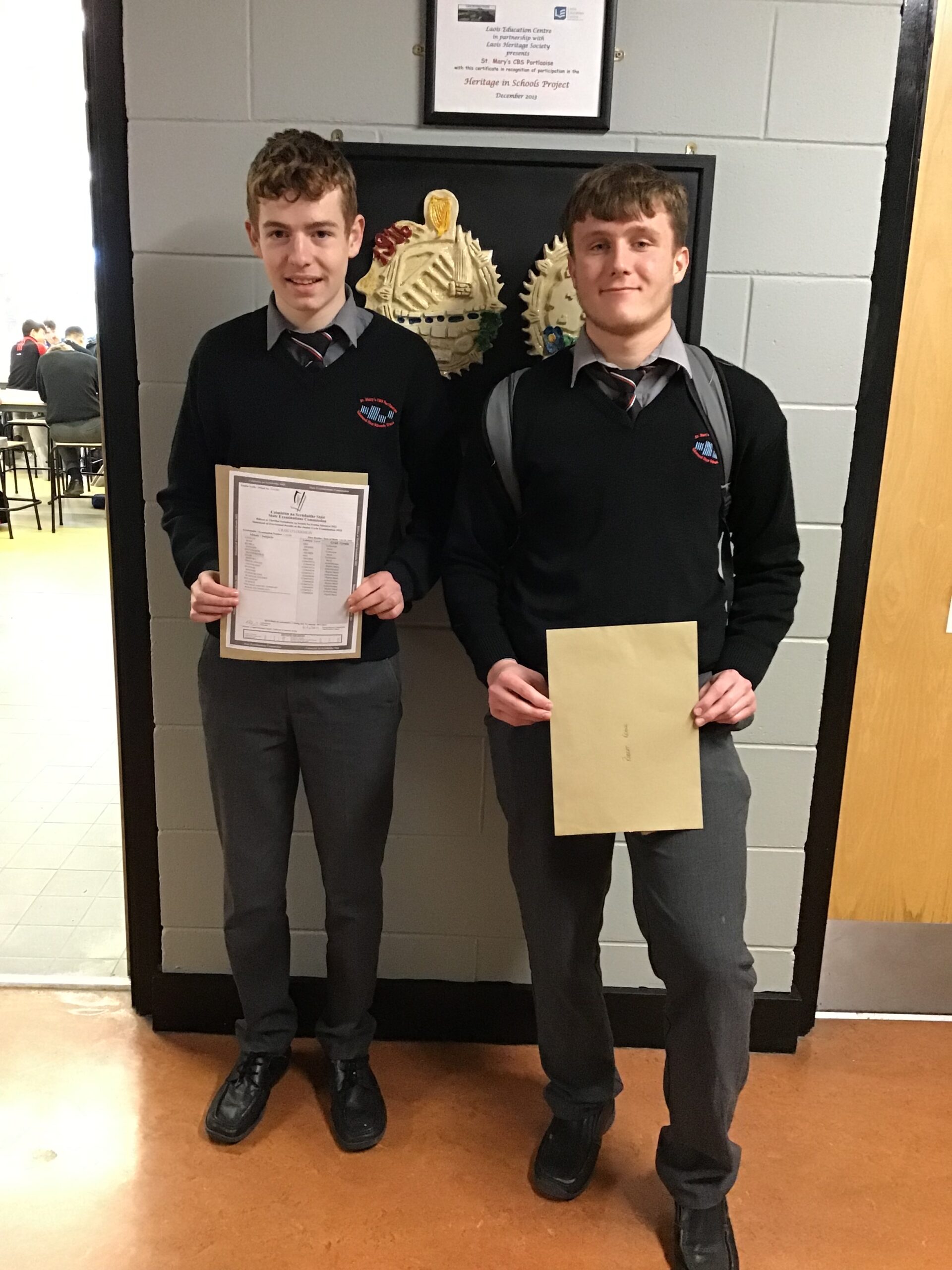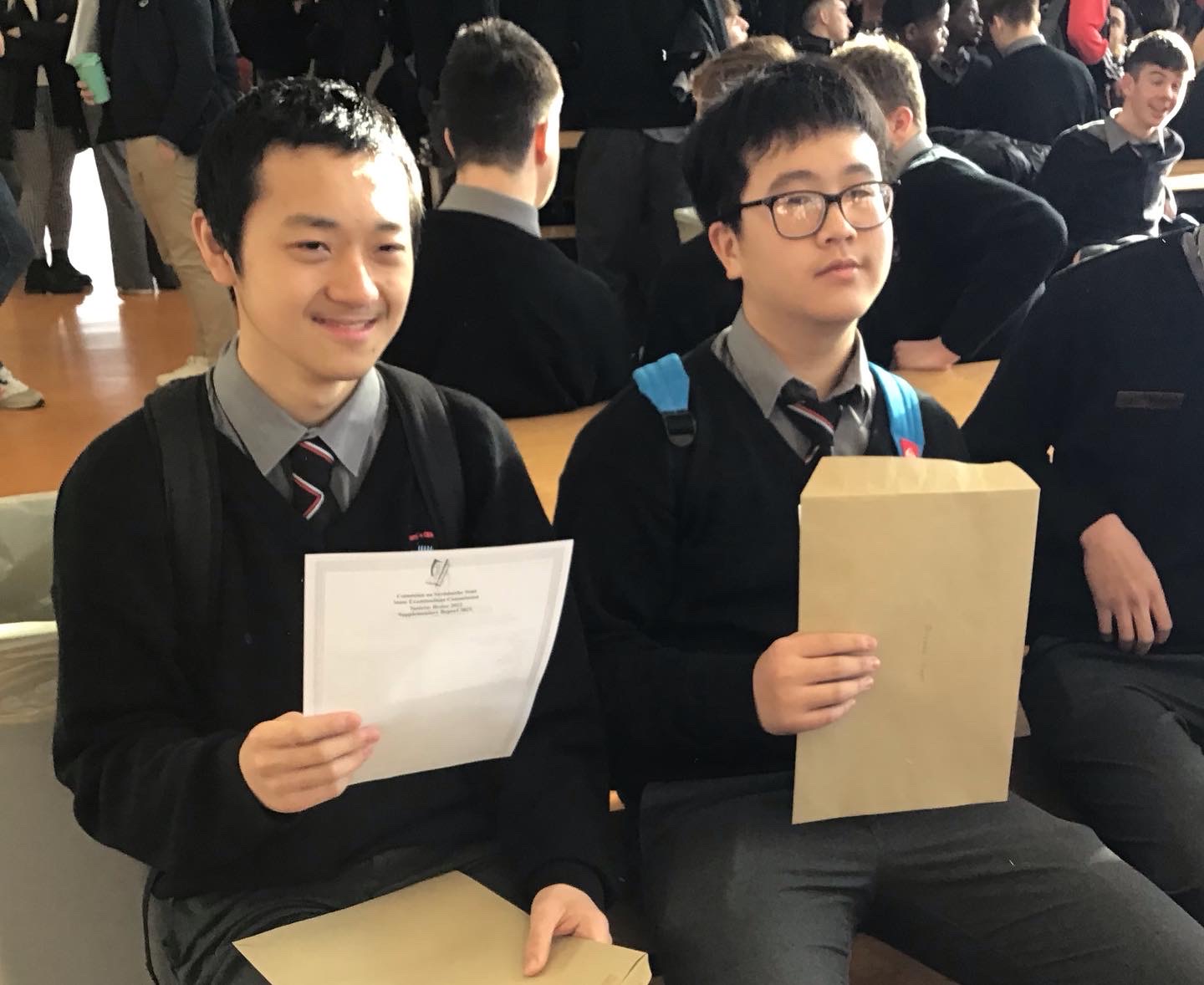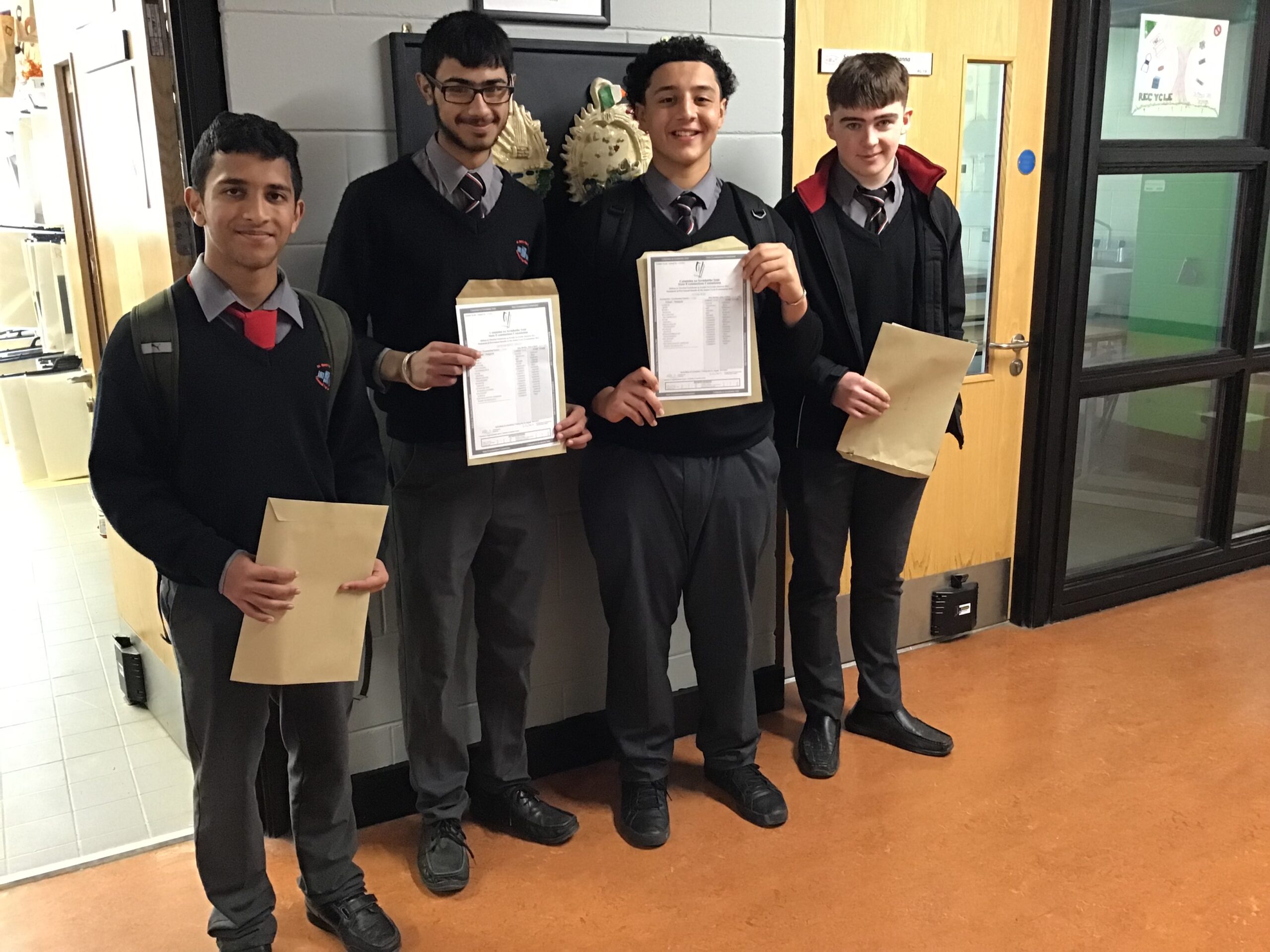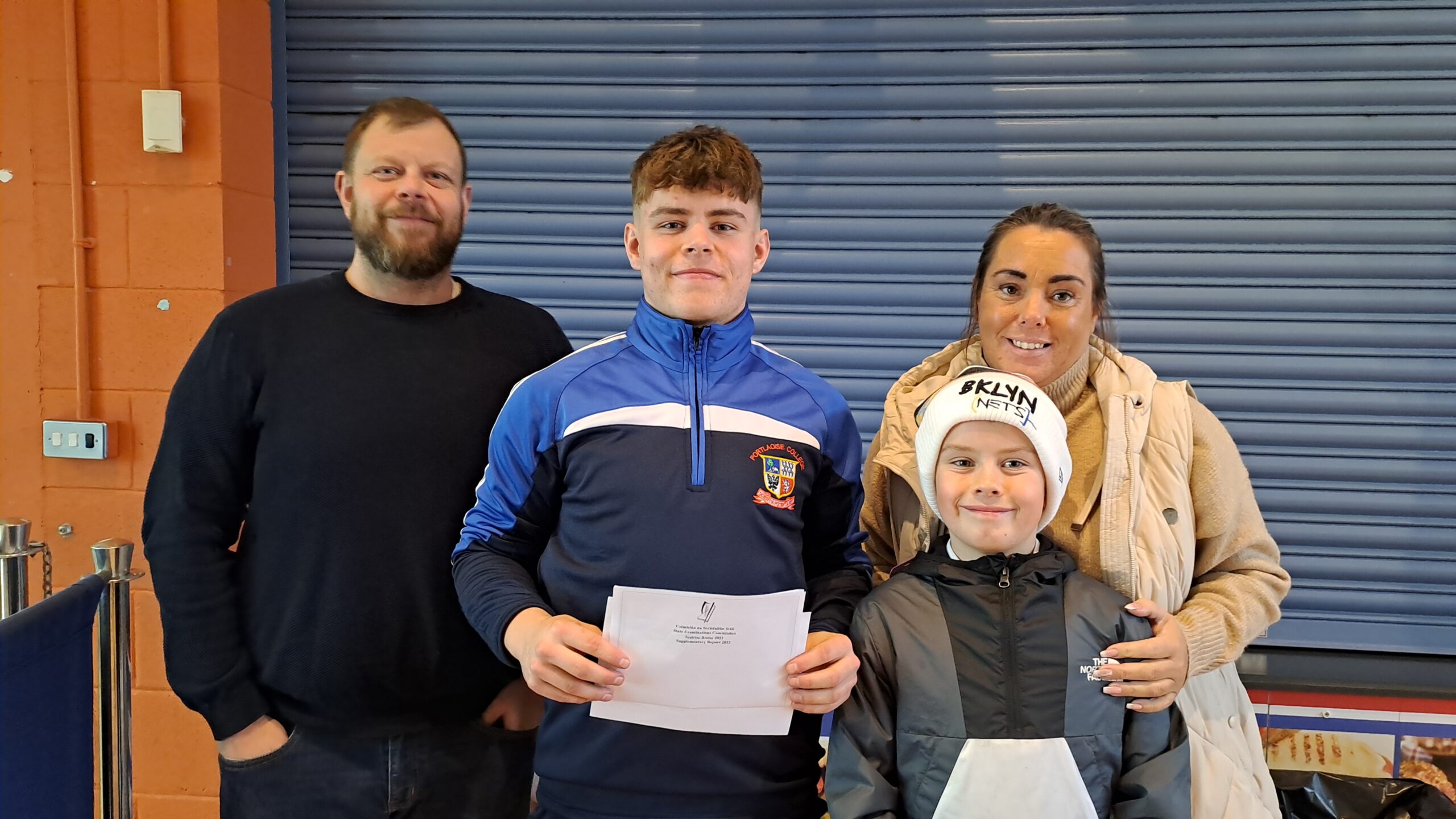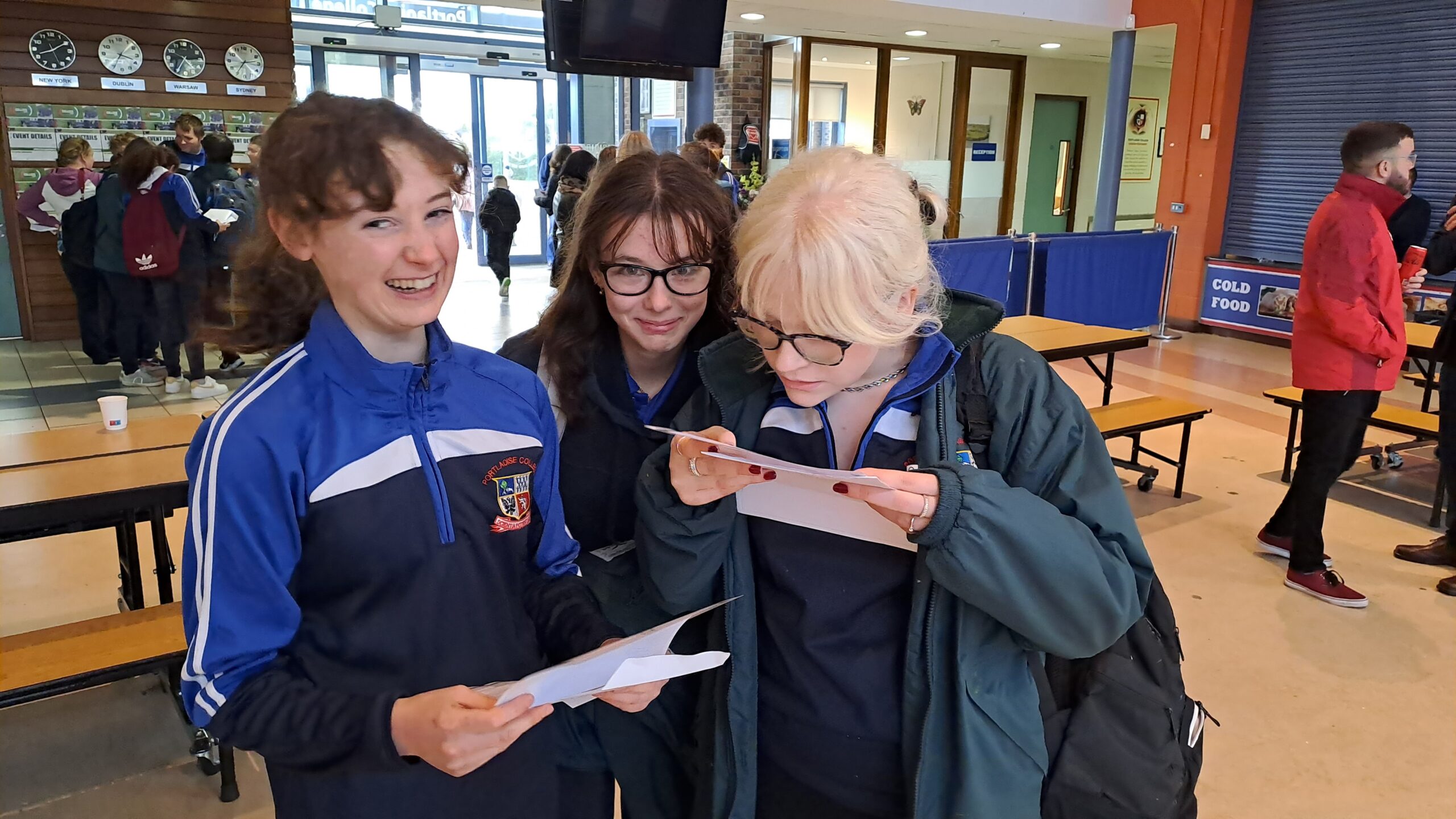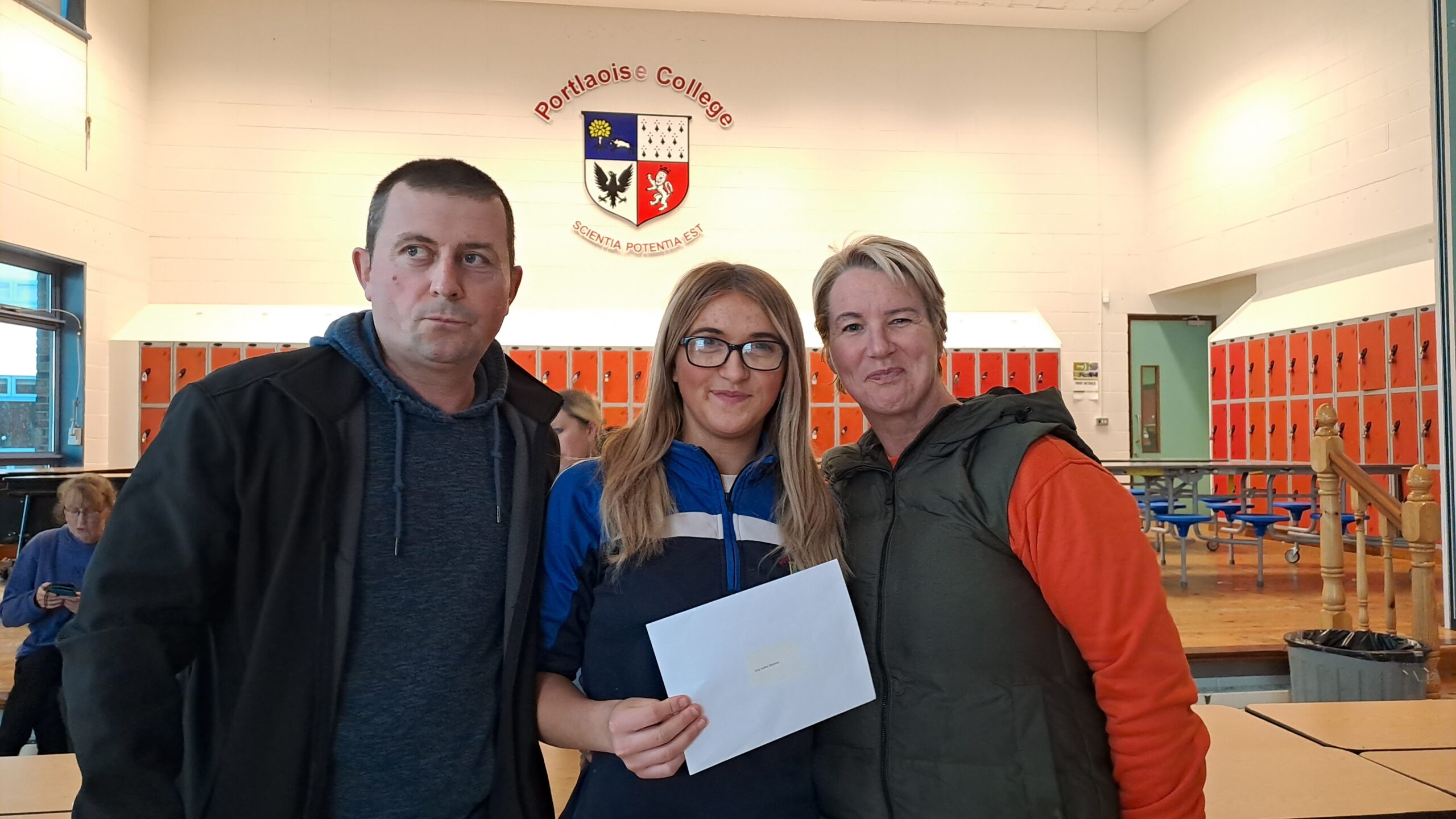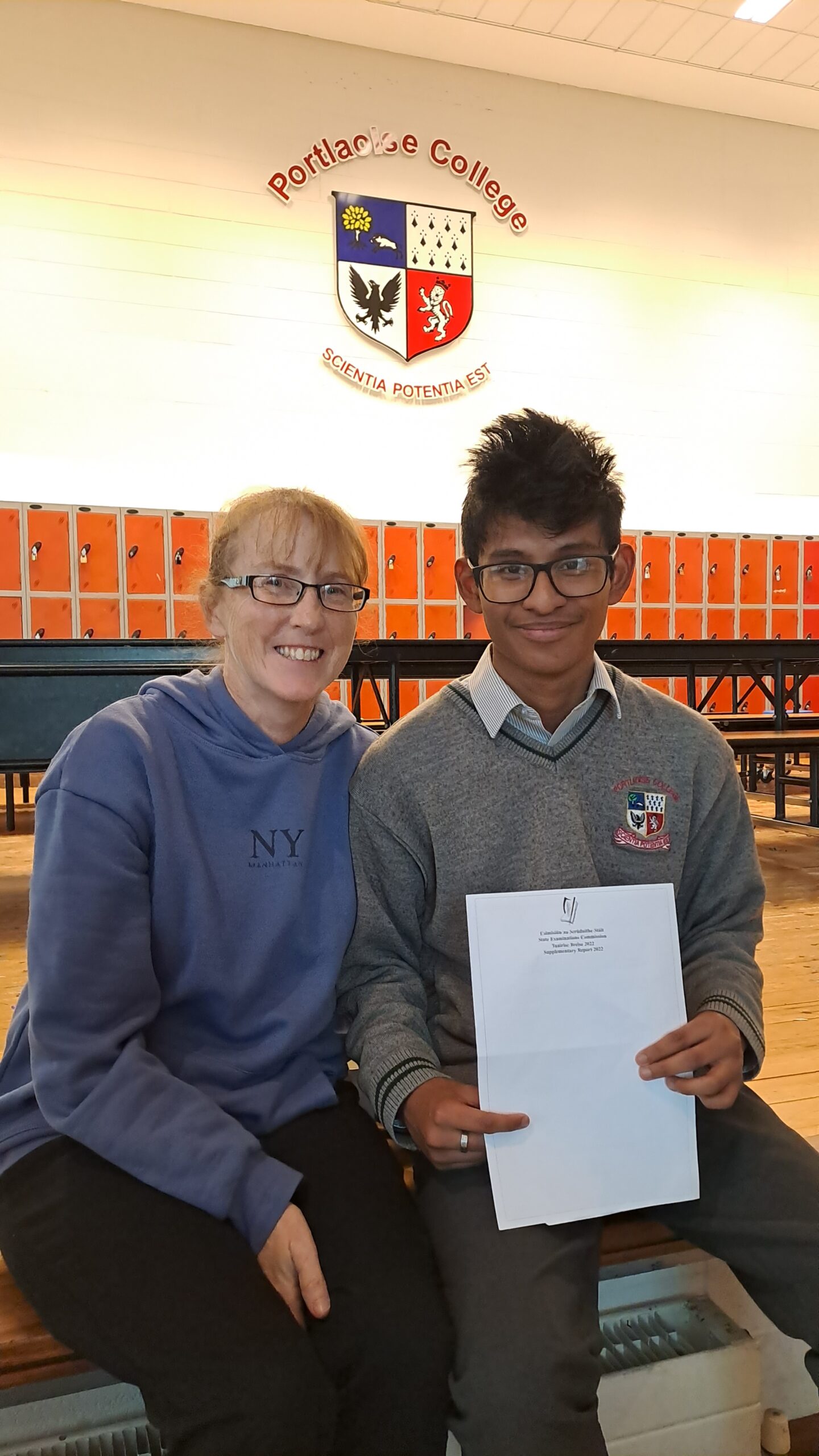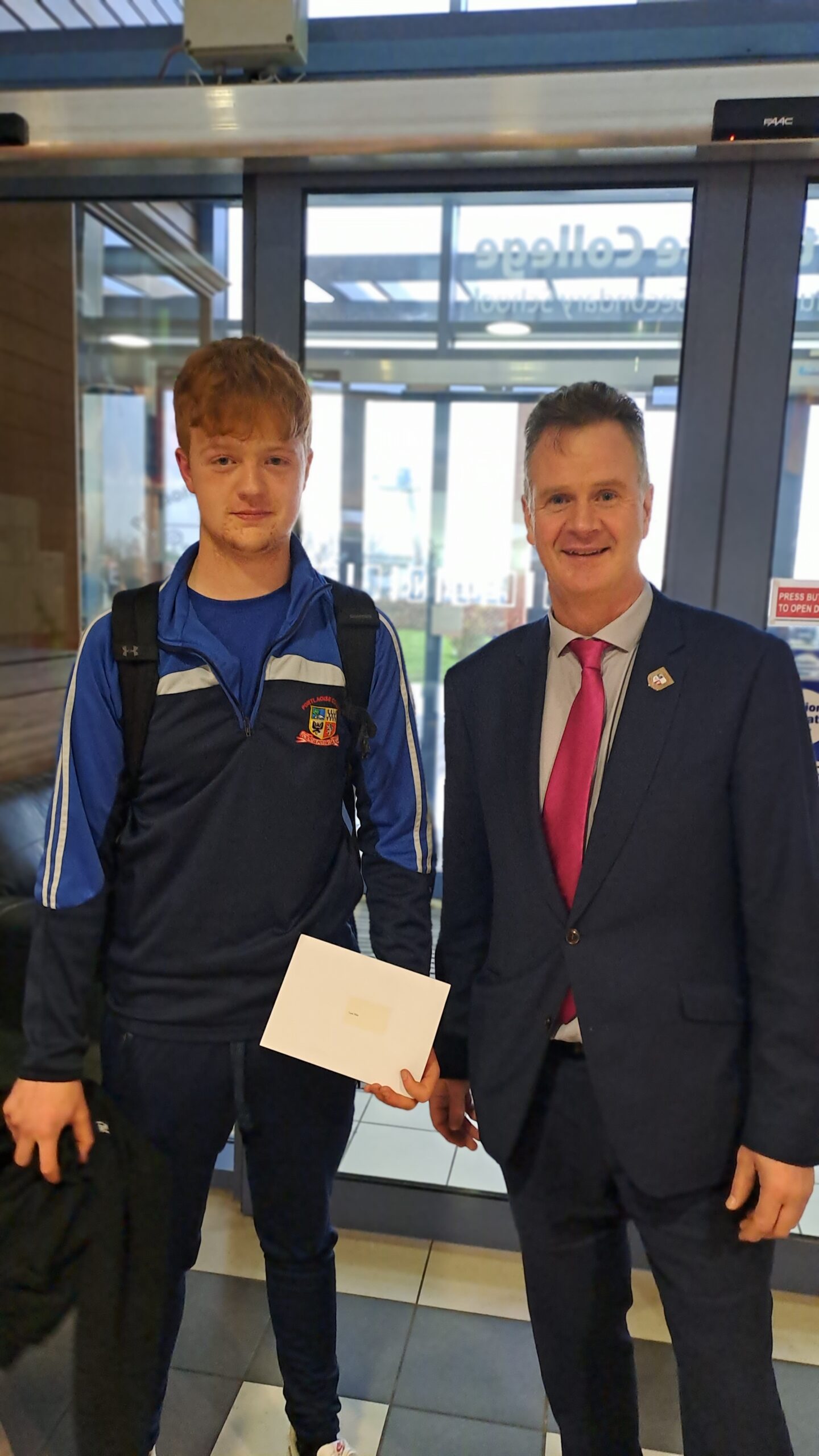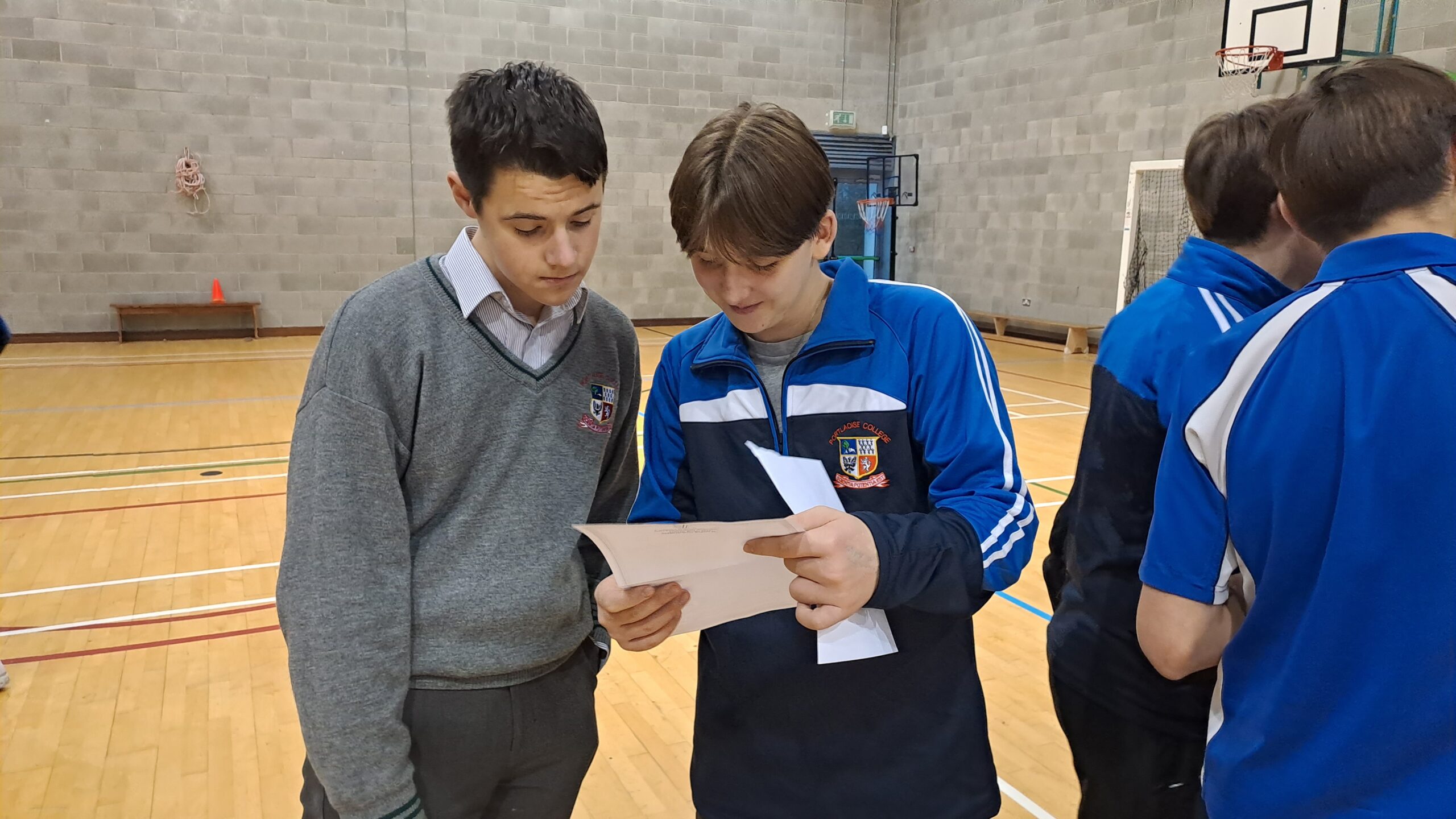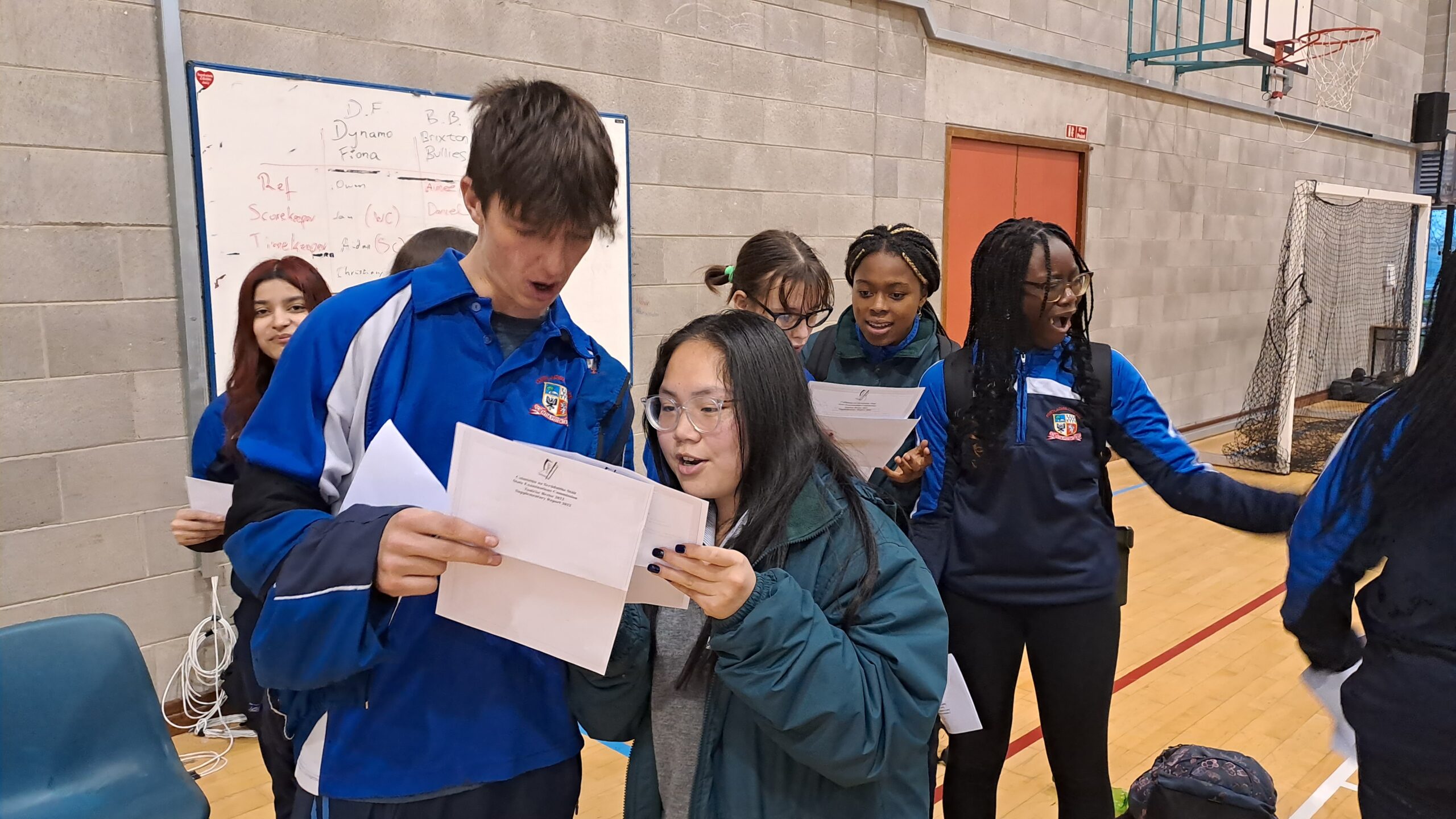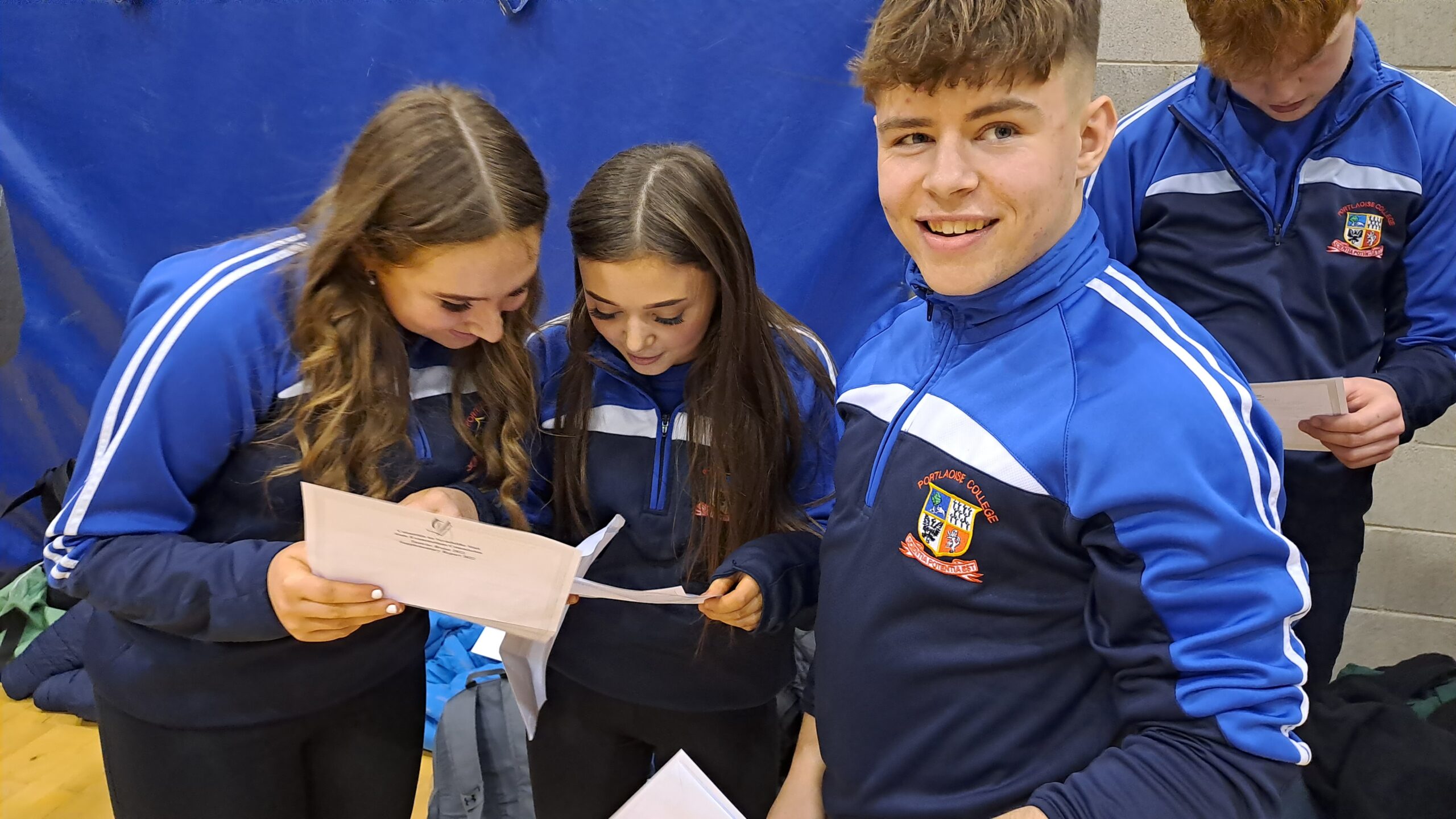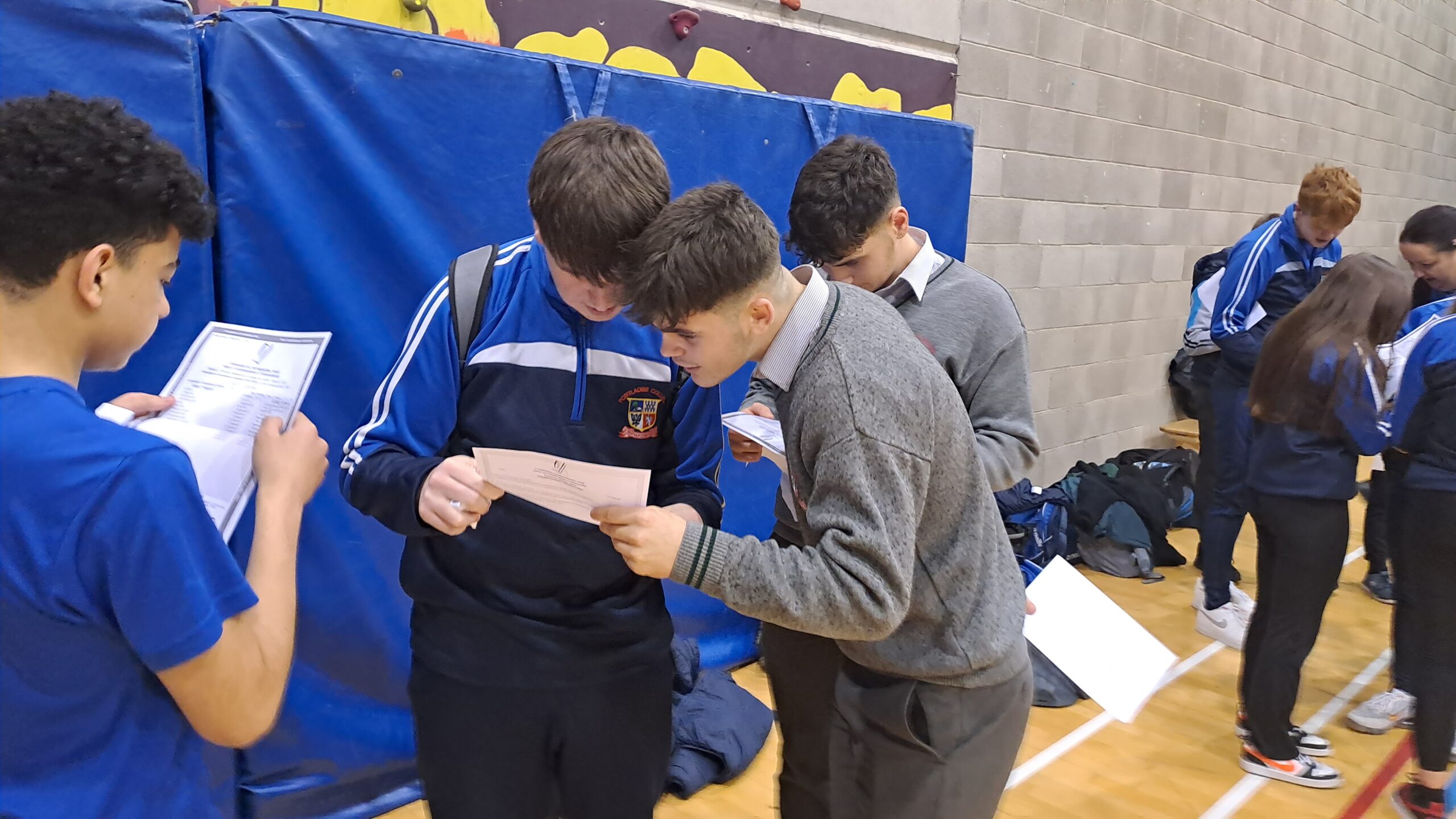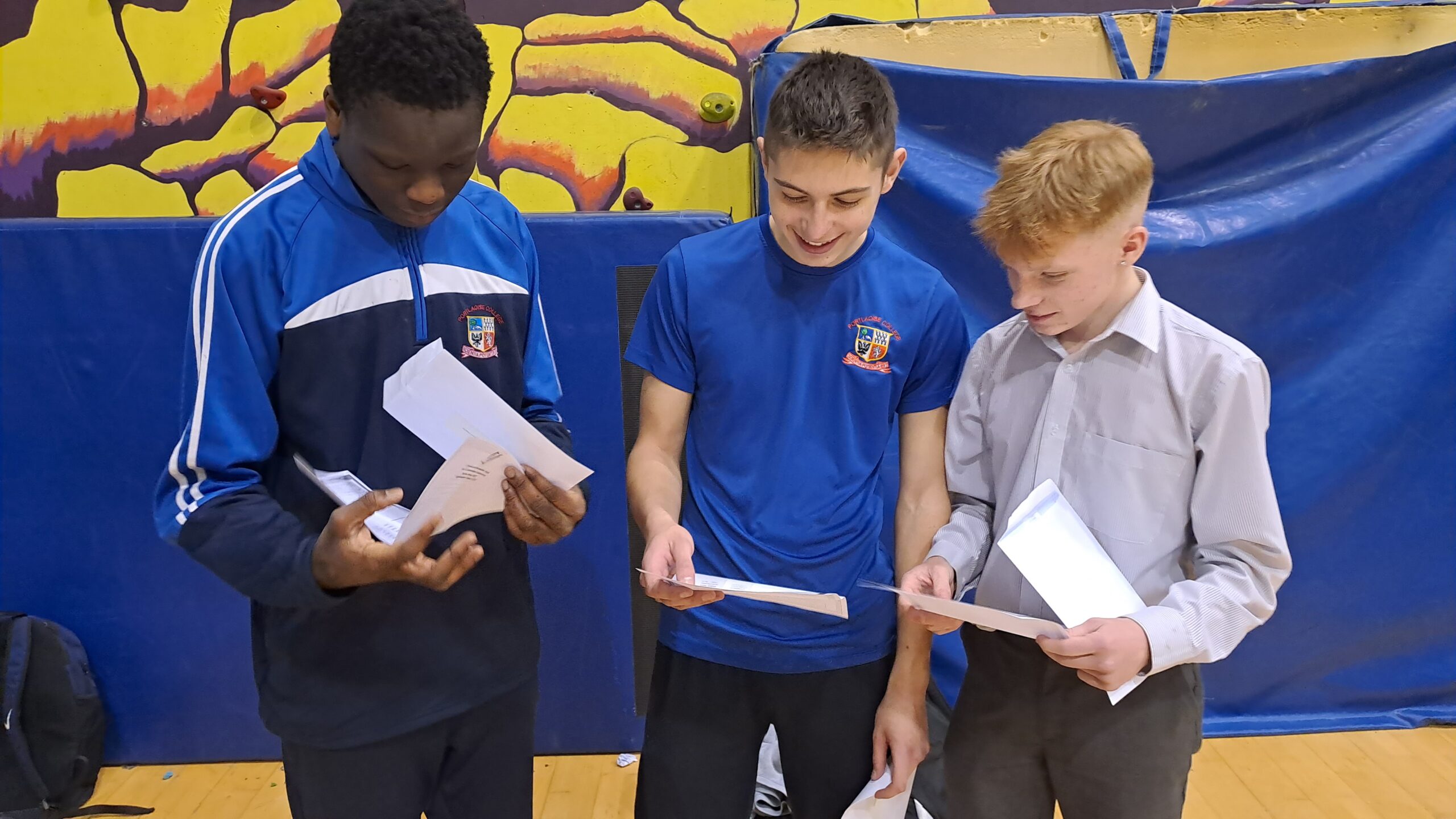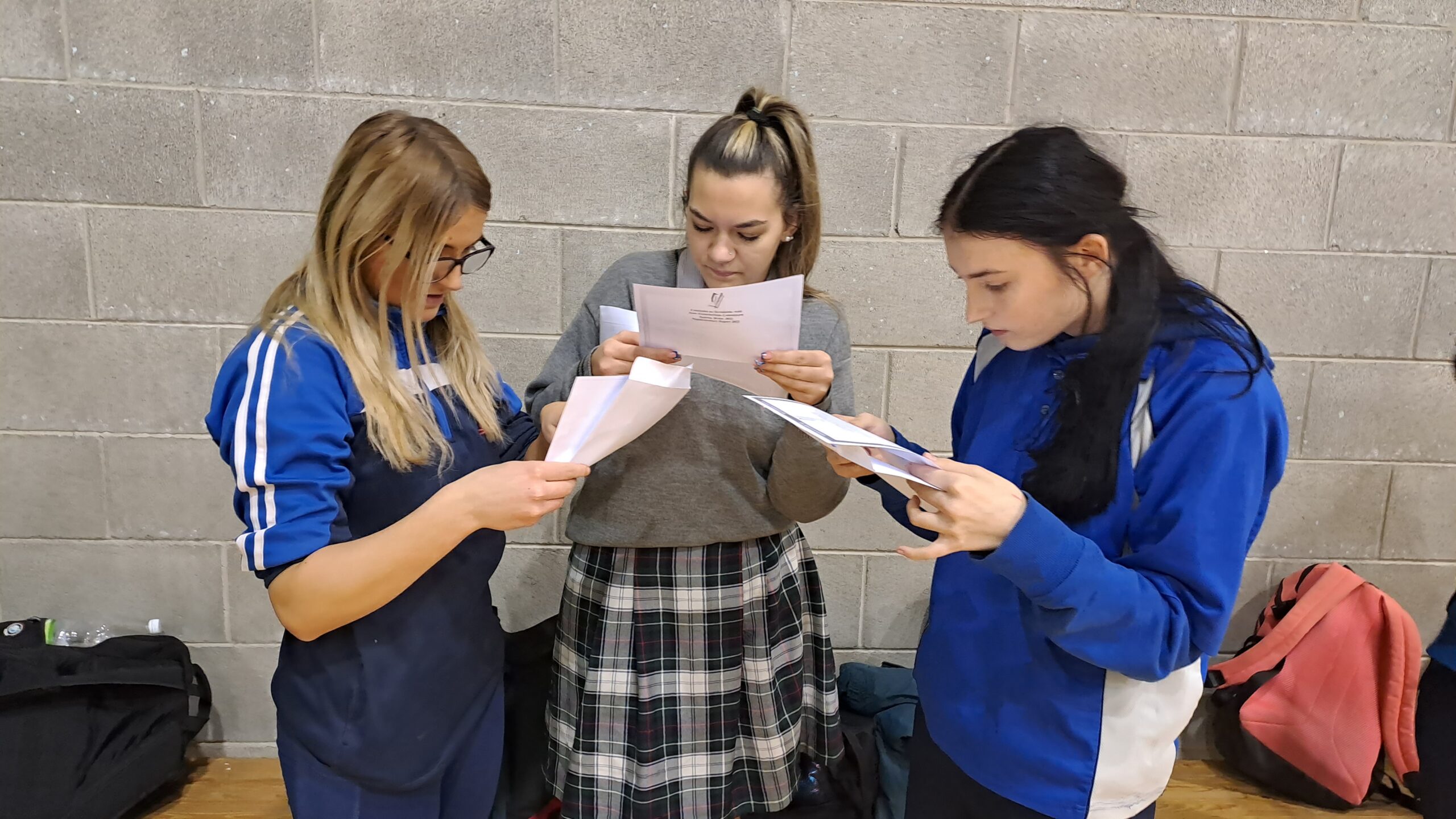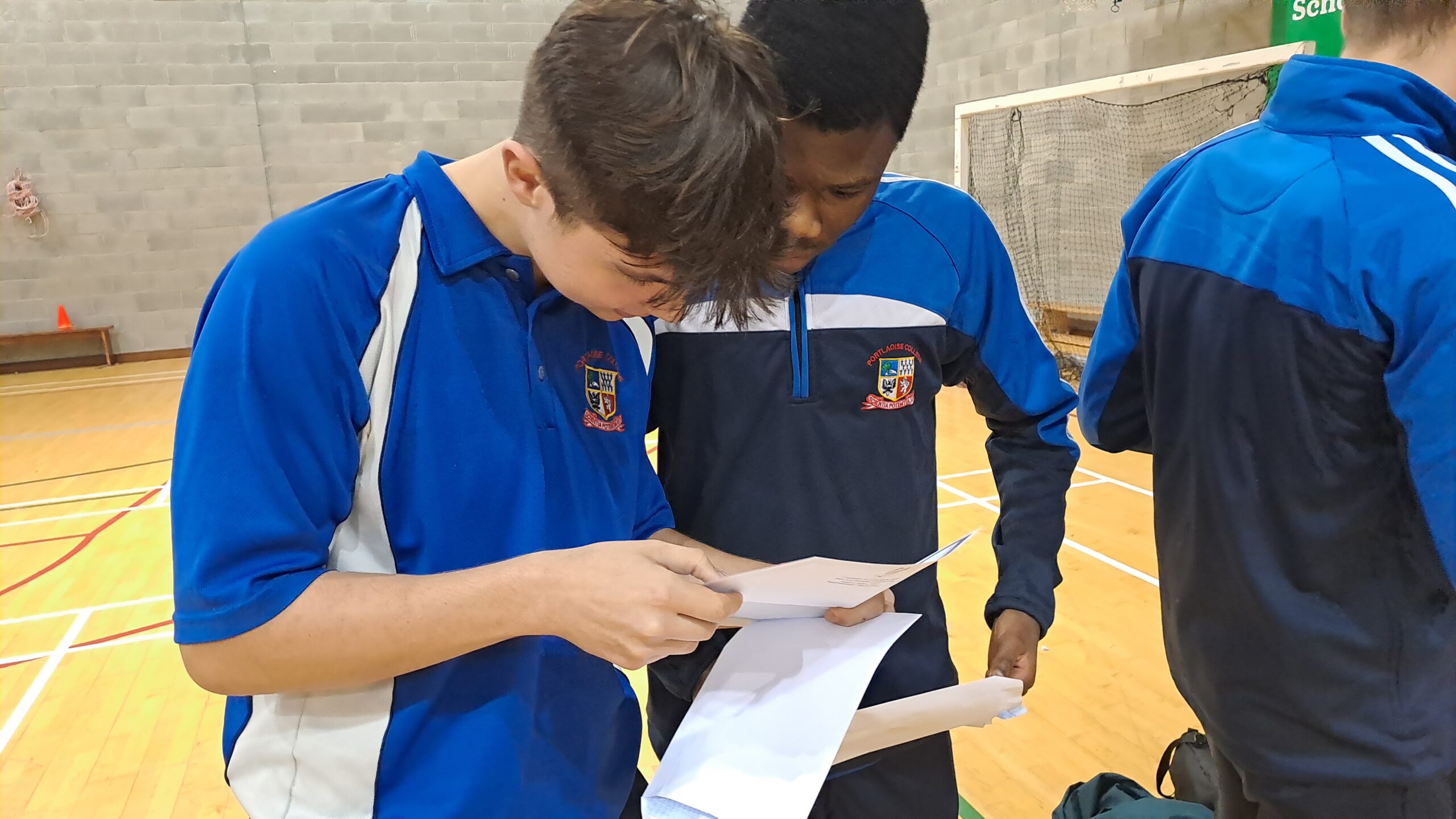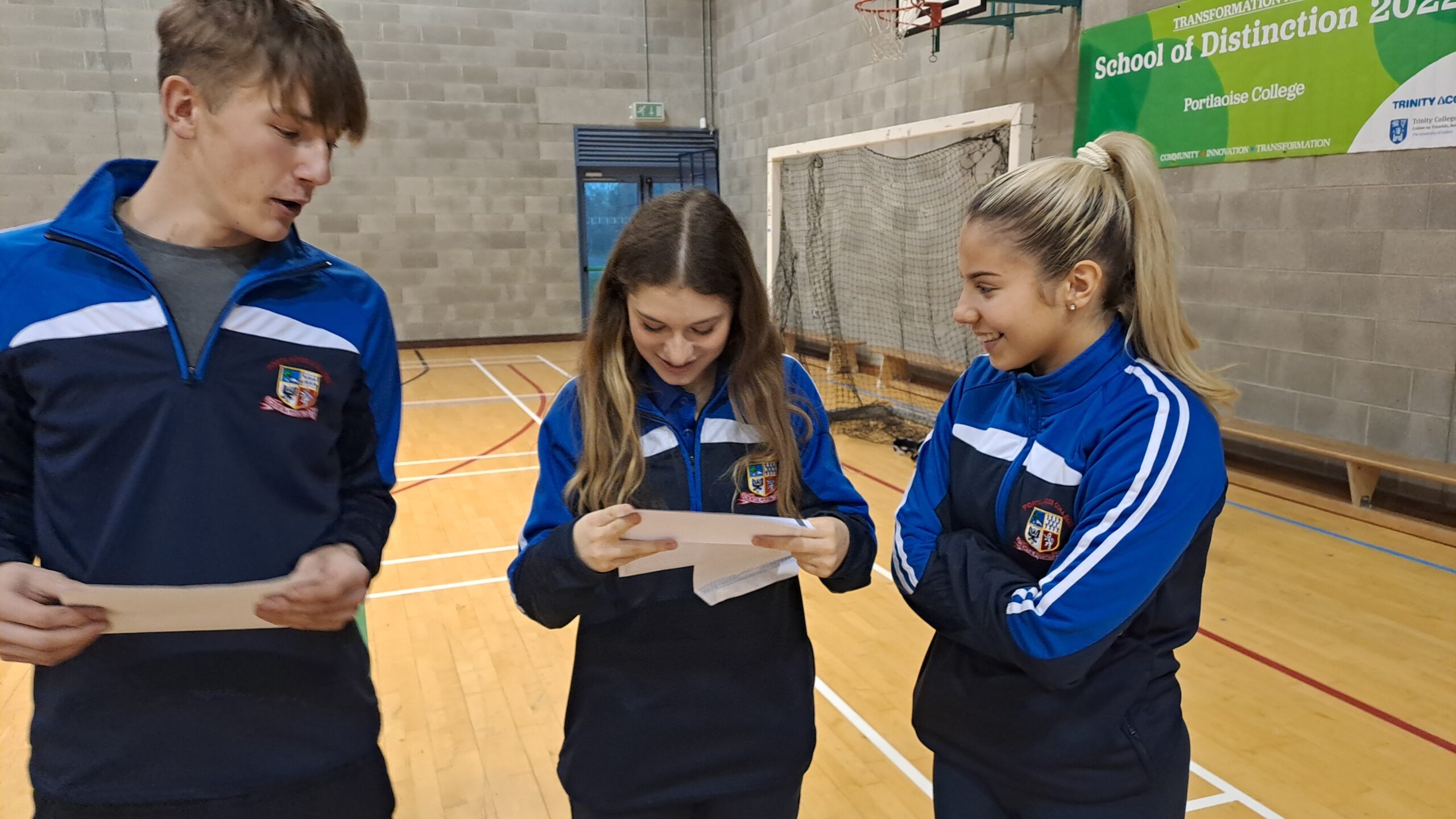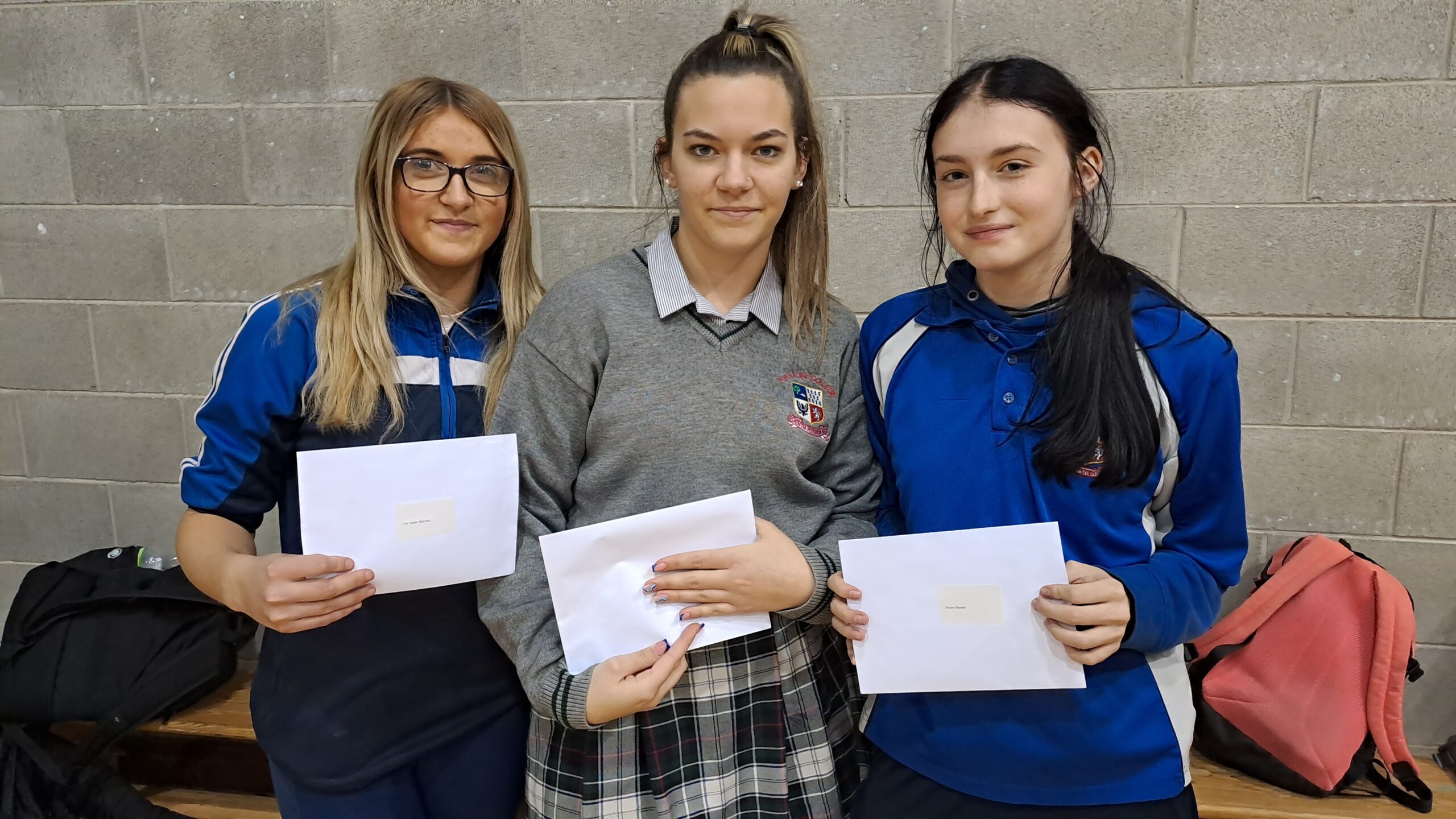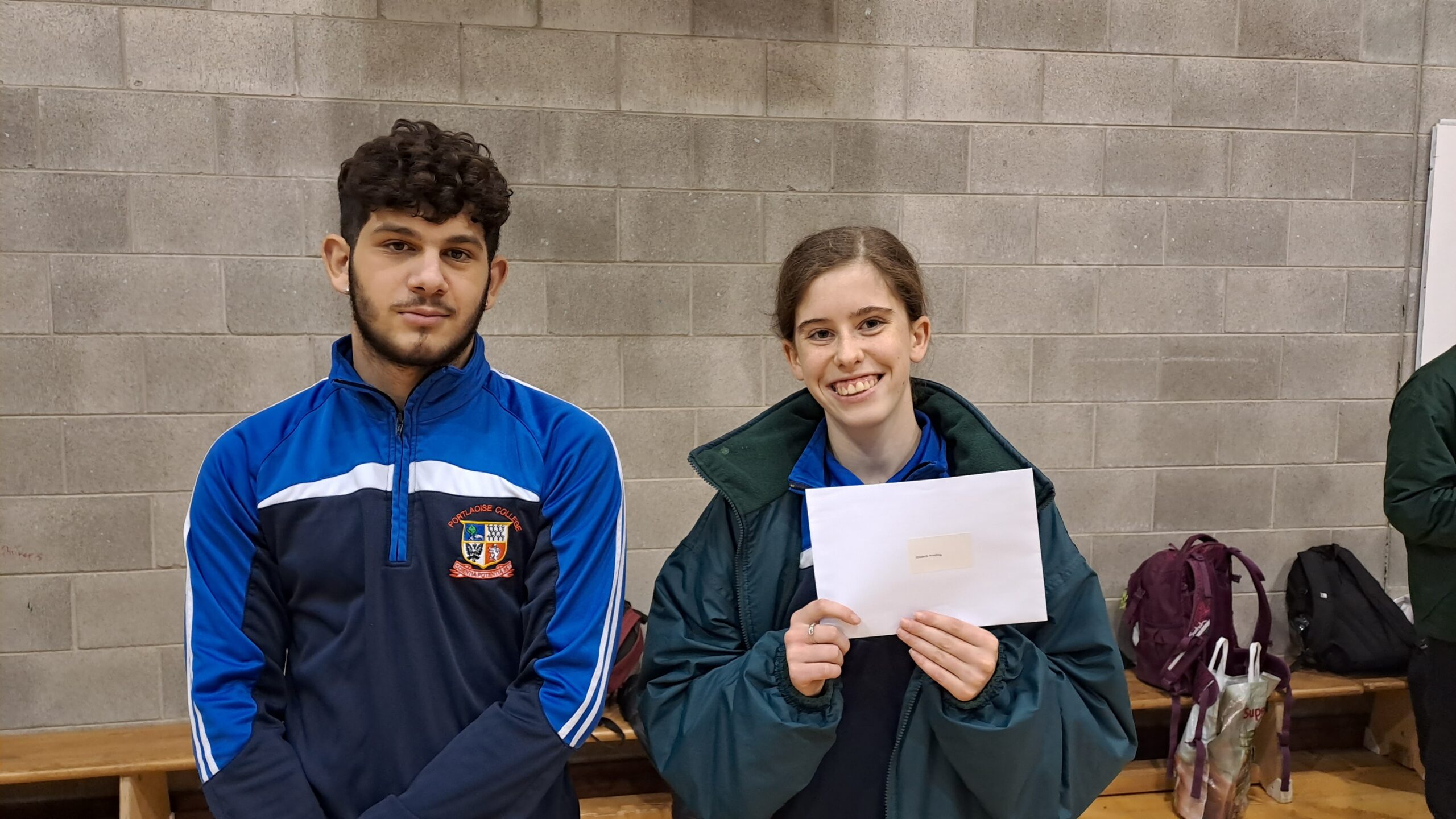 SEE ALSO – Children 'running wild' in O'Moore Park may lead Laois GAA to review admissions policy