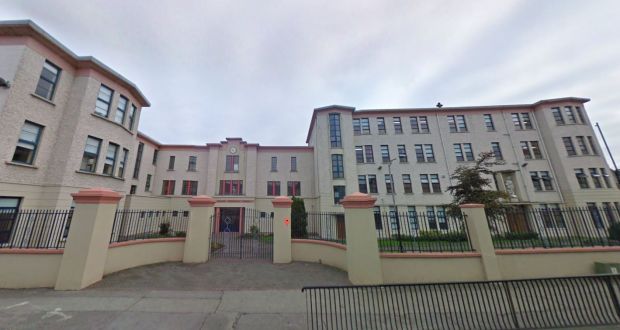 A Laois secondary school set up a TikTok account as part of their efforts during Stand Up Awareness Week.
Mountmellick Community School produced a video to celebrate diversity and it has amassed more than 20,000 views.
Belong To's Stand Up Awareness Week is a time for post-primary schools, youth services, and Youthreach in Ireland to join us and take a stand against homophobic, biphobic and transphobic bullying.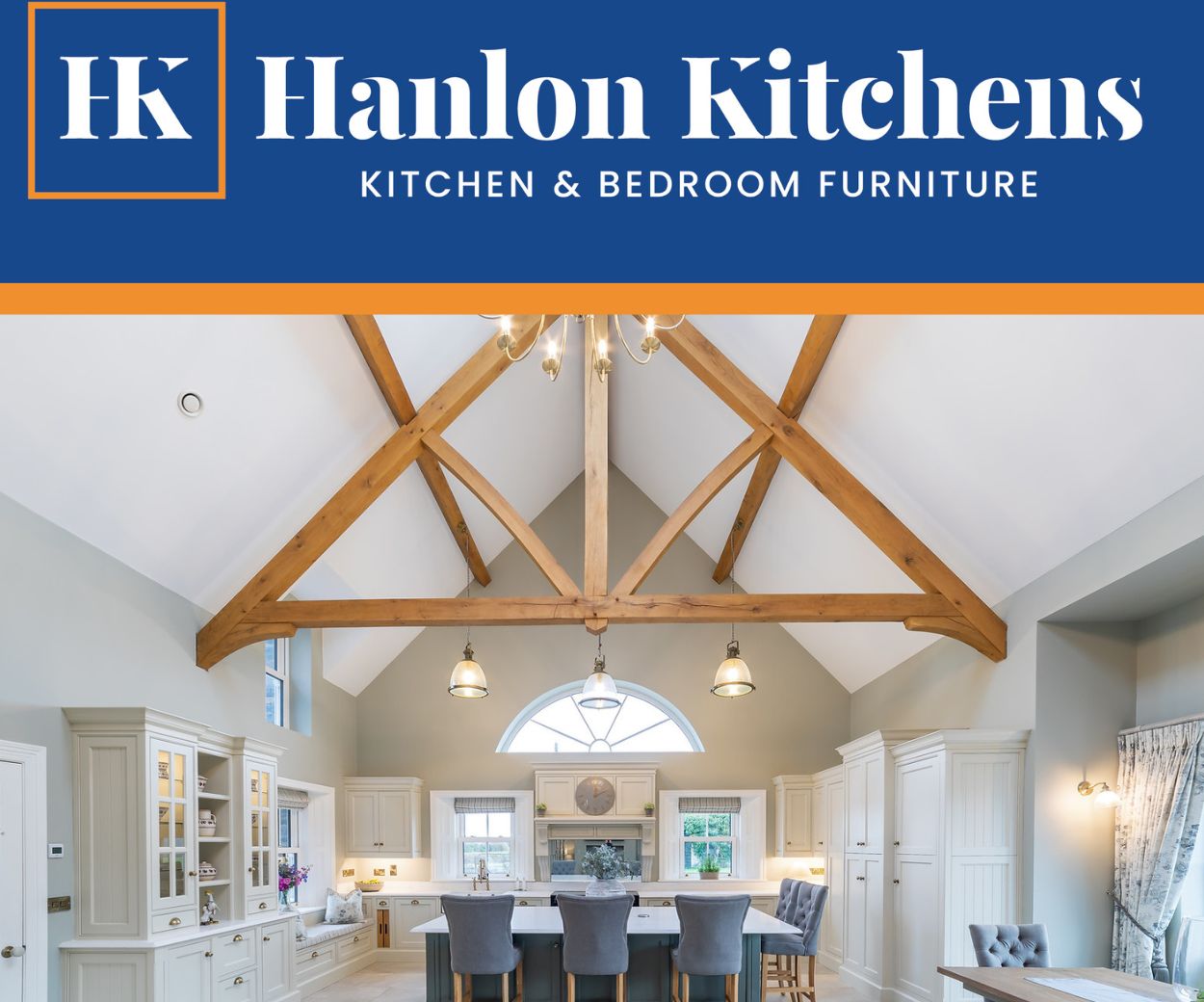 The week of November 14 to 18 is an opportunity to take steps to make spaces safe and supportive for LGBTQ+ young people.
Leaving Cert students Cathal McEvoy and Zoe Dempsey explained why they chose to use TikTok.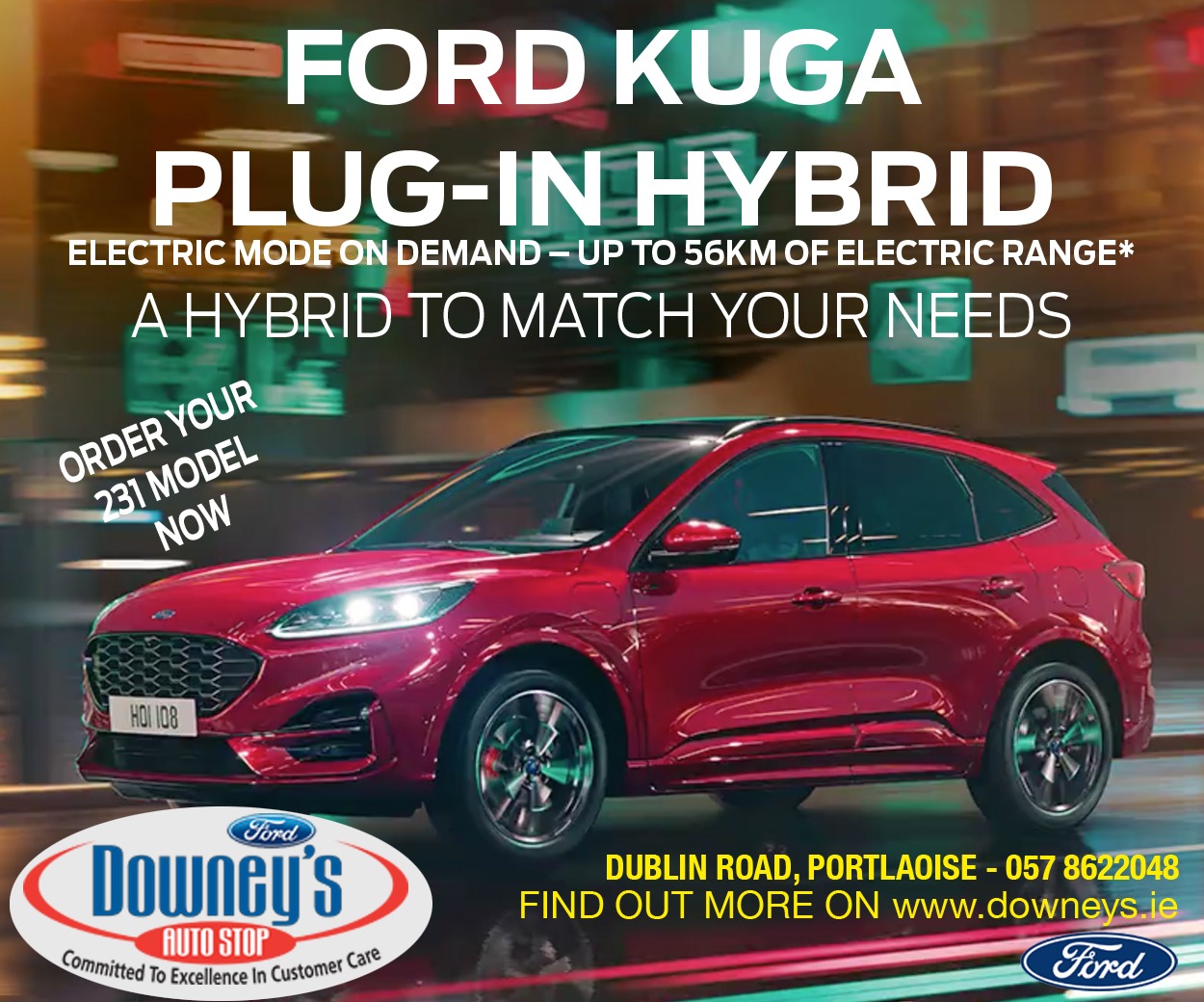 They said: "This social media platform is so widely used by the teenage population, (our students) we felt that it would make sense to involve our students in a way that's enjoyable for them.
"TikTok has become a forum across the world to send out messages, so we felt we would be able to communicate more effectively with the whole school community by using a tiktok account.
"Stand up Awareness Week, took place from the 14th-18th of November.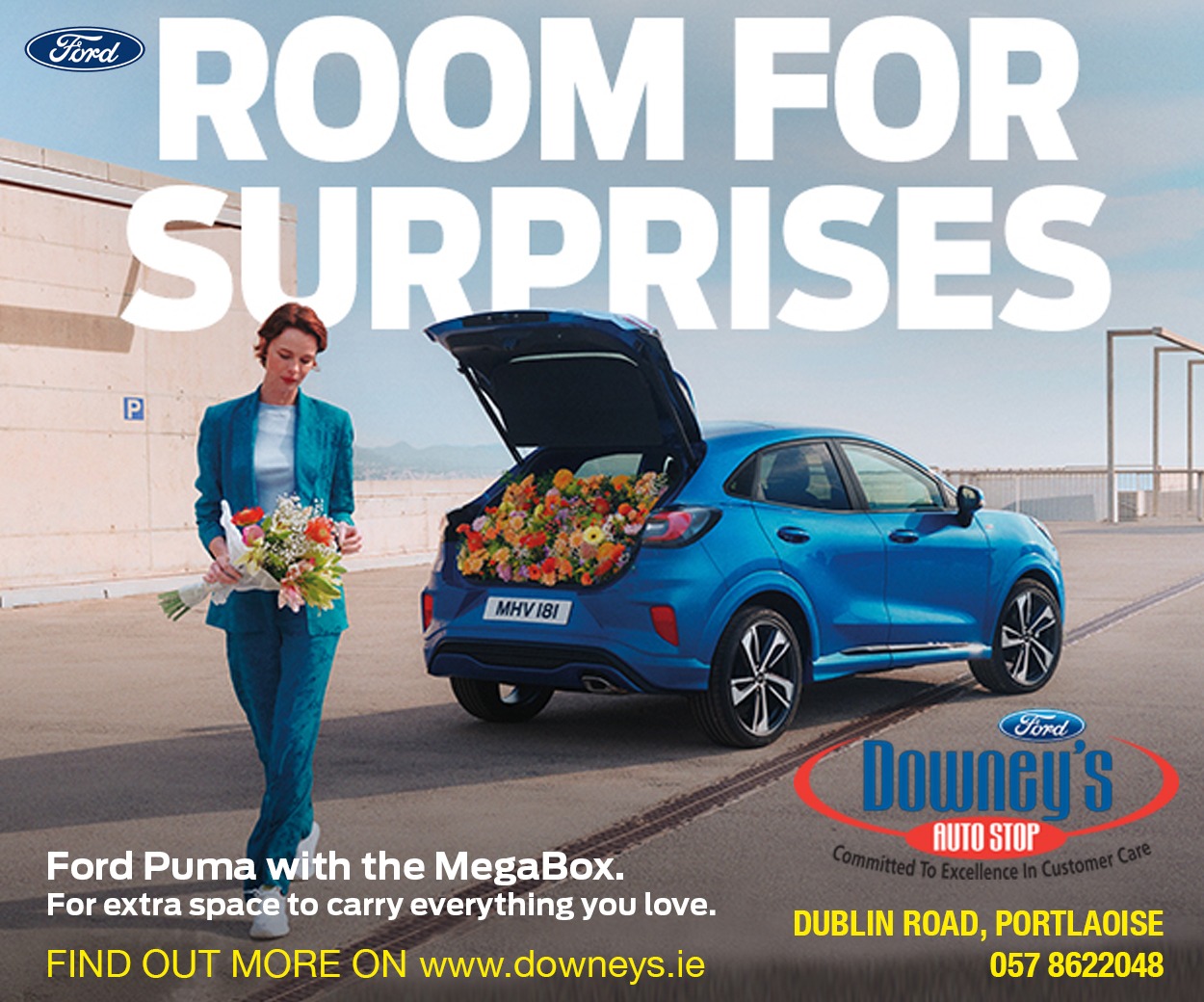 "We in Mountmellick CS had many ways of creating awareness, from raising our progress flag to selling colourful cupcakes, face painting and making TikToks.
"Our students and teachers wore colourful clothers to further create awareness for LGBTQ+ and to acknowledge that our school is a safe and inclusive place for all.
"On Friday morning, a small group of students who had practiced a trending TikTok dance, participated and produced a TikTok."
SEE ALSO – Top Laois GAA administrator stepping down from his role after 13 years