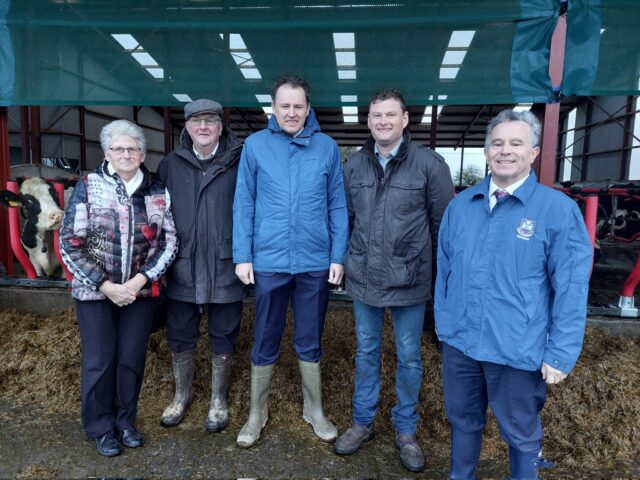 Agriculture Minister, Charlie McConalogue, pledged to attend the AGM of Laois IFA in January if reappointed in the cabinet reshuffle, during a visit to the farm of Liam Delaney, Derrygarron, Portlaoise, on Wednesday morning.
"If Micheal Martin reappoints me, I'll be there," he said to laughter. "Me too!" interjected Minister of State at the Department of Finance, Sean Fleming.
Minister McConalogue was responding to an invitation from Laois IFA chair, John Fitzpatrick, to hear the views of the farmers at grassroots level at the AGM.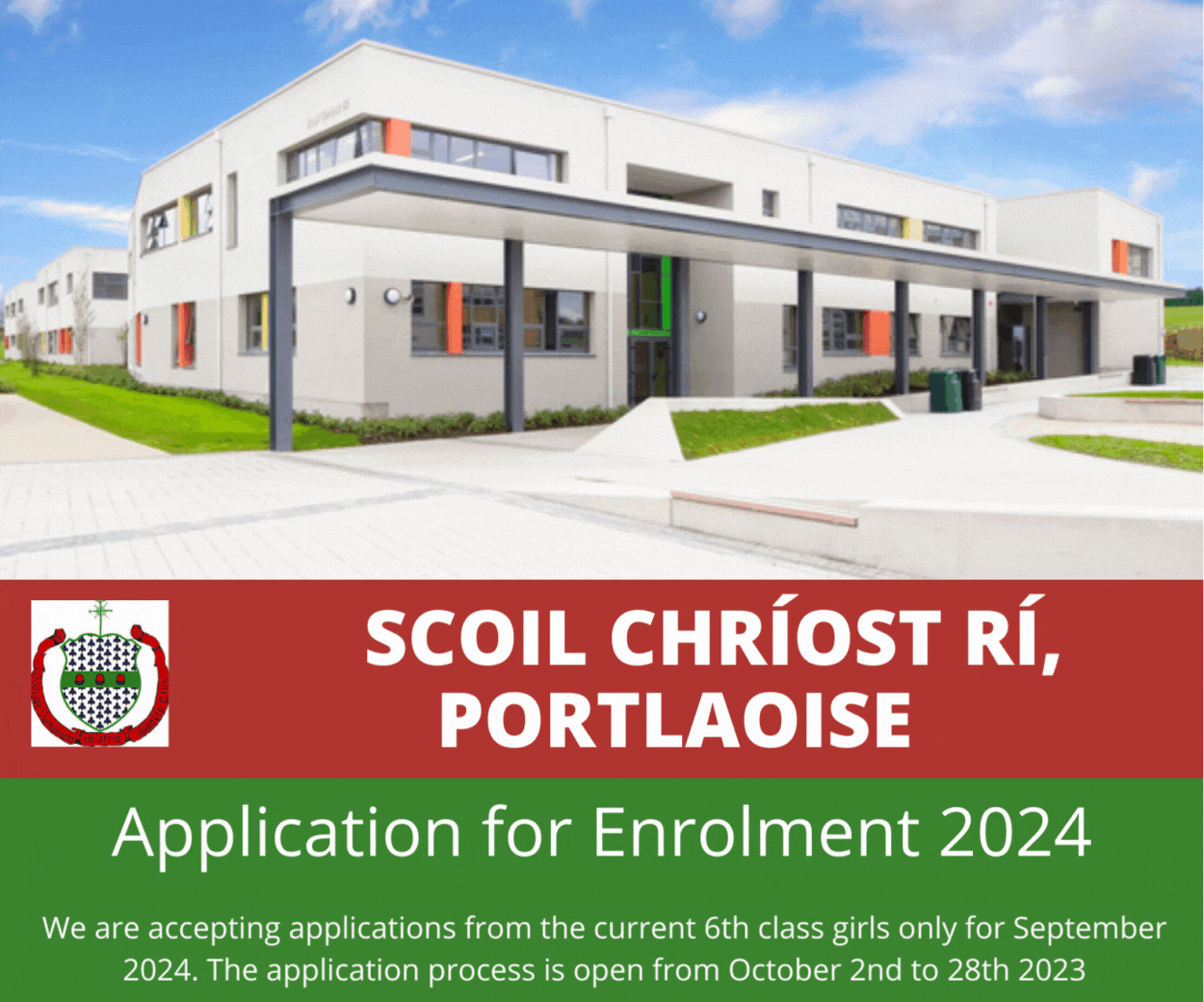 The Minister was on the Laois leg of his 'Backing Rural Ireland' tour in which he has been visiting farmers, food producers and agri businesses across the country. He said he was keen to visit farmers such as Liam Delaney who are top class producers making big efforts to increase their sustainability footprint.
Liam who has been the face of the McDonalds Irish beef advertisements in the past, runs three enterprises, with 70 cows, 40 acres of tillage and finishing 70 cattle for beef.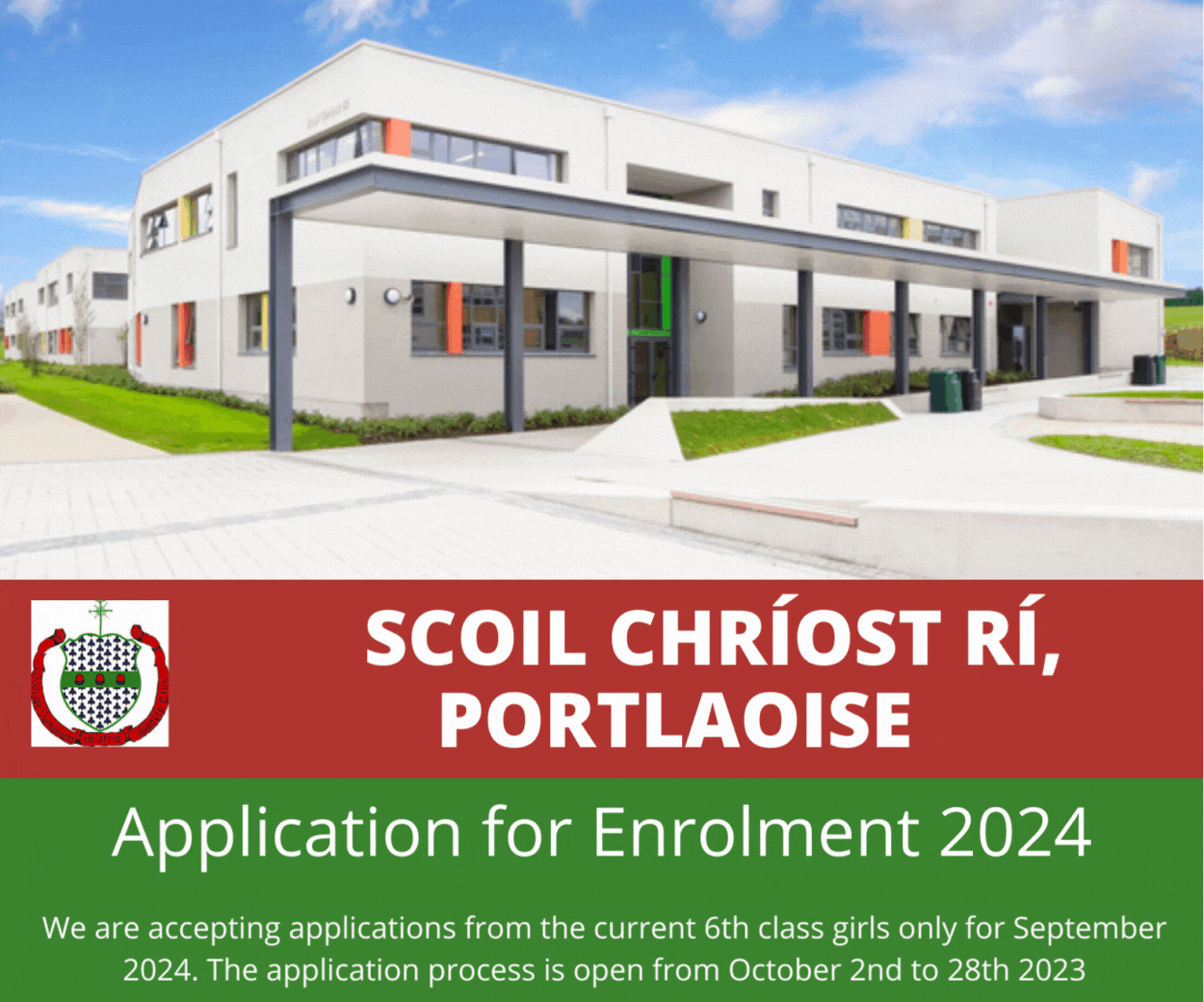 In February of 2020 he introduced robotic milking, installing a Lely A5 Astronaut on his farm, building onto his existing shed.
The Portlaoise farmer who chairs Laois IFA's environmental committee, installed 14KW solar PV which powers the machine during the day. He also uses Low Emission Slurry Spreading (LESS) equipment.
Among the issues he raised with the Minister were the new nitrates ban which, he said, means that he can't fatten as many cattle as he would like, and leaves him with sheds lying idle.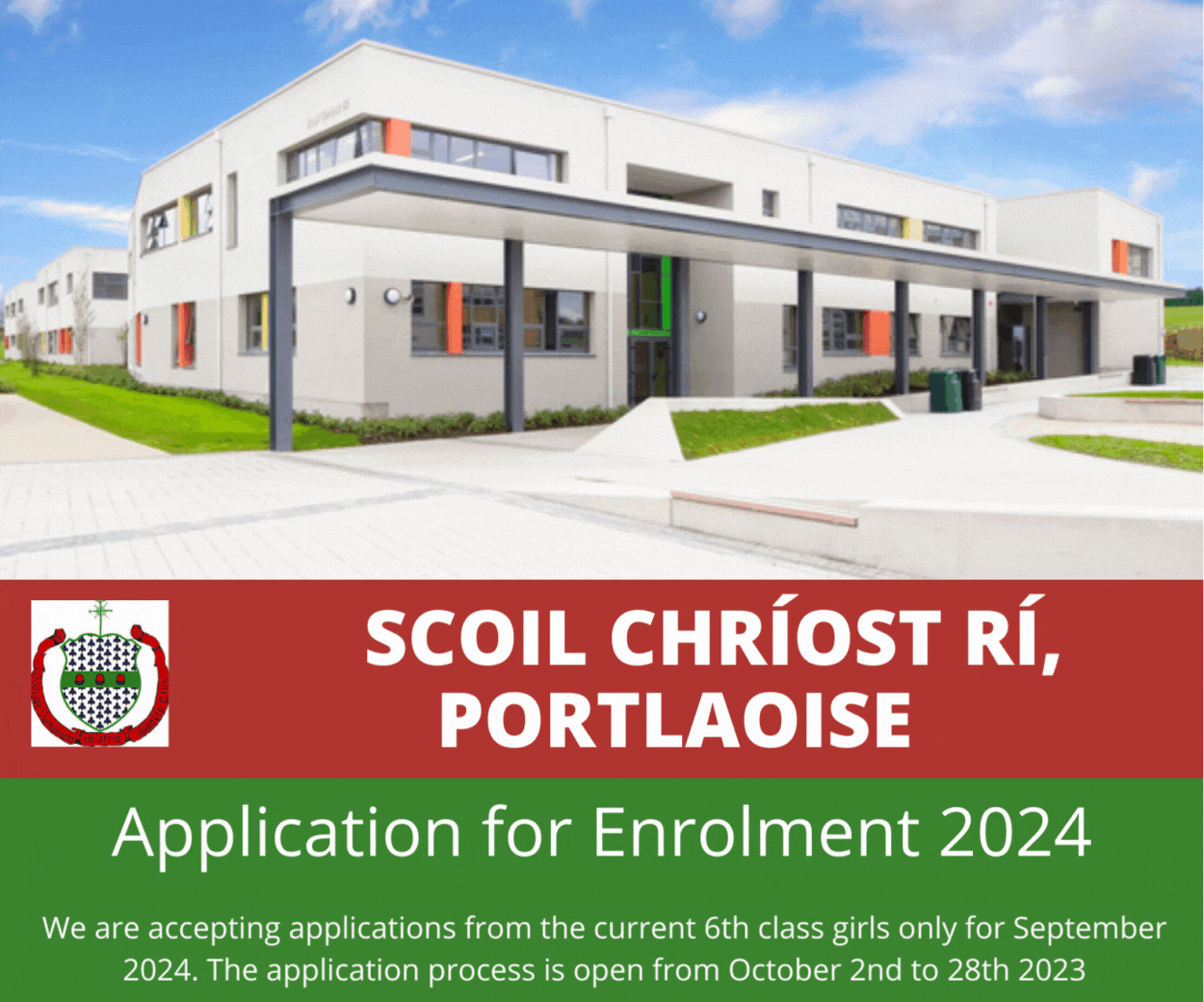 He also expressed dissatisfaction with his inability to get carbon credits on his solar panels. "I don't have forestry but if I did, I wouldn't be able to get carbon credits for that either," he said.
While dairy is currently doing well, beef finishing units will be at a loss this winter, Liam told the Minister. A lot of farmers, he said, were unaware of the new regulations coming in in January which will penalise them if they go over stocking rates.
Francie Gorman, regional chair, South Leinster IFA, highlighted the need for support for store lamb and cattle producers through this winter.
On the Food Vision groups in general, he said that the Department needed to go forward with a budget to support farmers to take the action needed to meet the climate action targets.
He also expressed concern that the new budget announced for forestry could end up in the pockets of institutional investors rather than farmers.
John Fitzpatrick, Laois IFA chair, told the Minister that he couldn't understand how the Agri-Climate Rural Environment Scheme (ACRES) was so complicated.
"It seems to be outfoxing everyone. Also, next year, I would like to see it at the beginning rather than the end of the year."
The Minister ruled out the possibility of extending the deadline to the scheme. "We have already extended it by two weeks, and we won't be able to go any further than that," he said. John also highlighted the recent drop in sheep prices.
Minister McConalogue told LaoisToday that across all sectors of farming, value is absolutely key.
He said: "There is no point in all of us driving with volume and not making money. We have to ensure that we are doing a really good job producing food and that farmers are getting paid well for that.
"If we add value over the years, we have done tremendous work, whether it's dairy, beef or sheep adding value right throughout the process.
"What has happened in the dairy sector over the years has been phenomenal in relation to the different ingredients that are there now. Value is crucial and key and has to be central to what we do now.
"In relation to Food Vision 2030 strategy which is how we are going to develop all sectors of agri food between now and 2030, value is central to how we are going to do that.
"We do have a very strong food production system in the country. We want to maintain that and add value to it."
As to returning as Minister after the reshuffle, Minister McConalogue said: "I would love to and I hope so.
"I have worked hard, and we all have all worked hard as a team to deal with the challenges that are there to support farming through what has been a challenging time in relation to Brexit and this year in particular, Ukraine and the challenges around that and also delivering a CAP programme.
"I would love to stay in the role, I would hope to but it's outside of my control."
Also hoping for reinstatement is Minister of State is Sean Fleming. "I would hope to be reappointed, but I fully acknowledge that the decision will be made by the party leader," he said.
"I was very pleased that Minister McConalogue was able to visit Liam Delaney's mixed farm and I compliment him and IFA on outlining the issues.
"It was also great that the Minister was able to go from his farm to the Department of Agriculture offices in Portlaoise where there are approximately 500 staff.
"He got a presentation on the various functions carried out in Portlaoise and went for a walk-through to meet staff and was given a full briefing on the operation of the new schemes."
Pippa Hackett, Minister of State for Land Use and Biodiversity in the Department of Agriculture, Food and the Marine, was also part of the farm visit. Among the developments she highlighted was the publication of the wool feasibility report.
SEE ALSO – Check out the dedicated Podcast section on the LaoisToday website