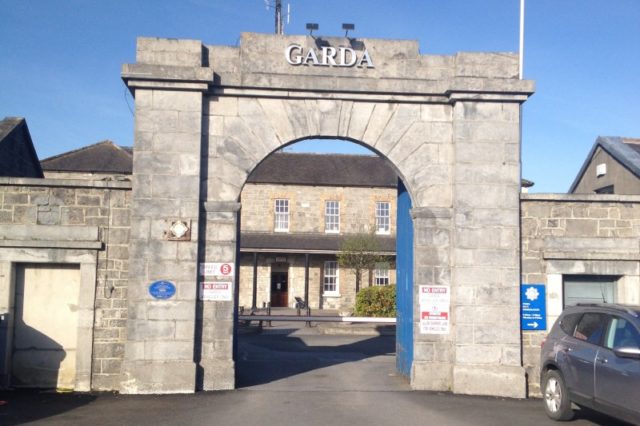 Works on the new Portlaoise Garda station are expected to commence before the end of this year or at the start of 2023.
Minister of State at the Office of Public Works and Flood Relief, Patrick O'Donovan, has confirmed the news to Independent TD for Laois Offaly, Carol Nolan.
Minister O'Donovan said the that the OPW placed great importance on the designation of Portlaoise as a Divisional HQ for the Laois/Offaly/Kildare Division.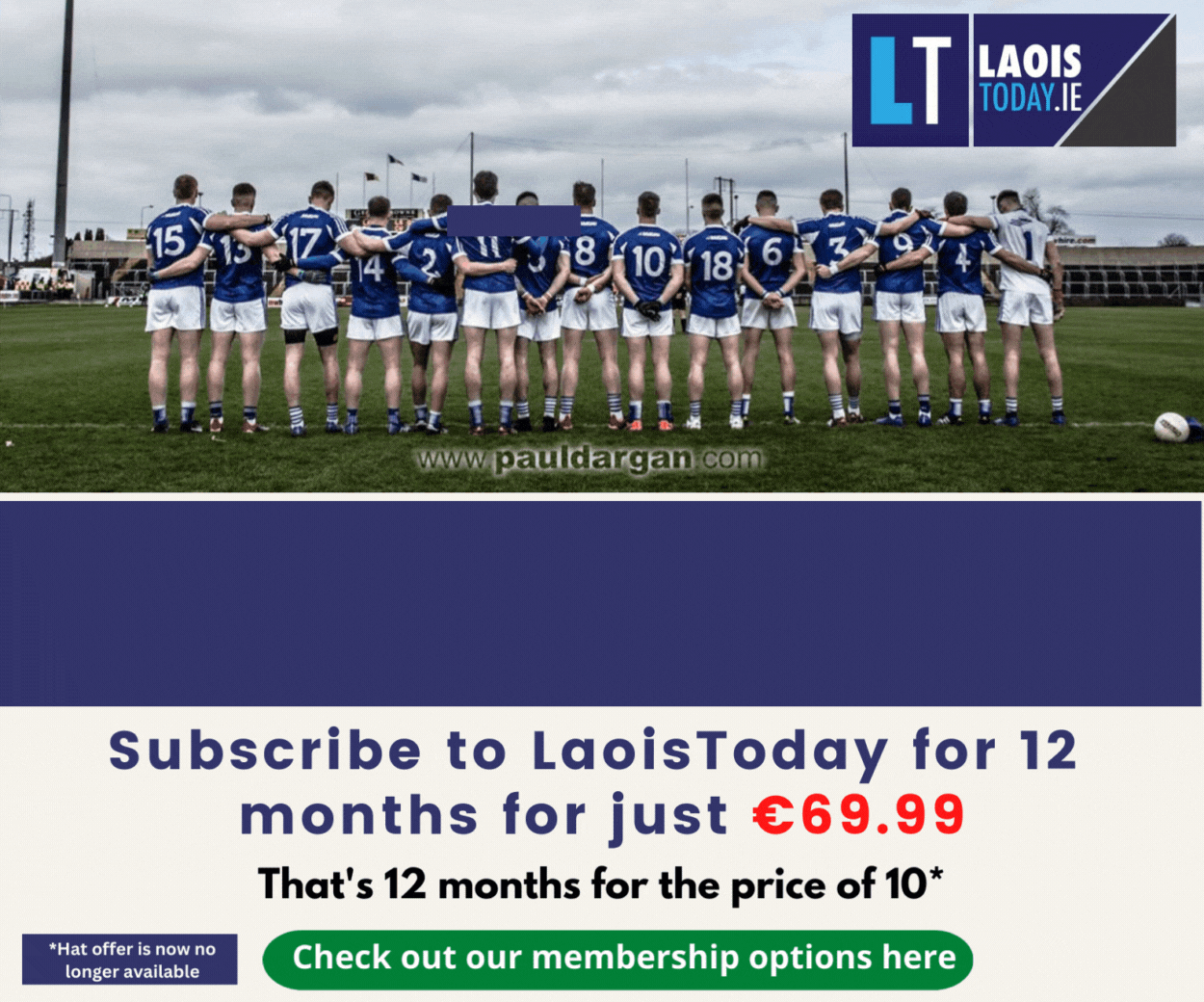 It is expected that the new Portlaoise Garda Station project will meet all the operational, functional and accommodation requirements demanded by the new Garda operation model.
Commenting on the matter, Deputy Nolan said: "As I understand it from the Minister and the OPW, the new Garda station will include all of the following; refurbishment of the existing building, a 2 & 3 storey extension and a new significant new building on the rear site.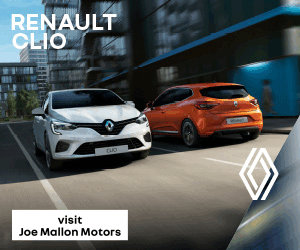 "I also understand that the construction of a building at the rear of Portlaoise Garda Station will meet Garda requirements and has increased the total size of accommodation to be provided by 30%.
"As we know the site to the rear of the existing Garda station is currently occupied by the Defence Forces who are to be relocated from the rear site to the new identified site closer to the Midlands Prison.
"I am informed that tenders have been returned for these works and are currently being assessed.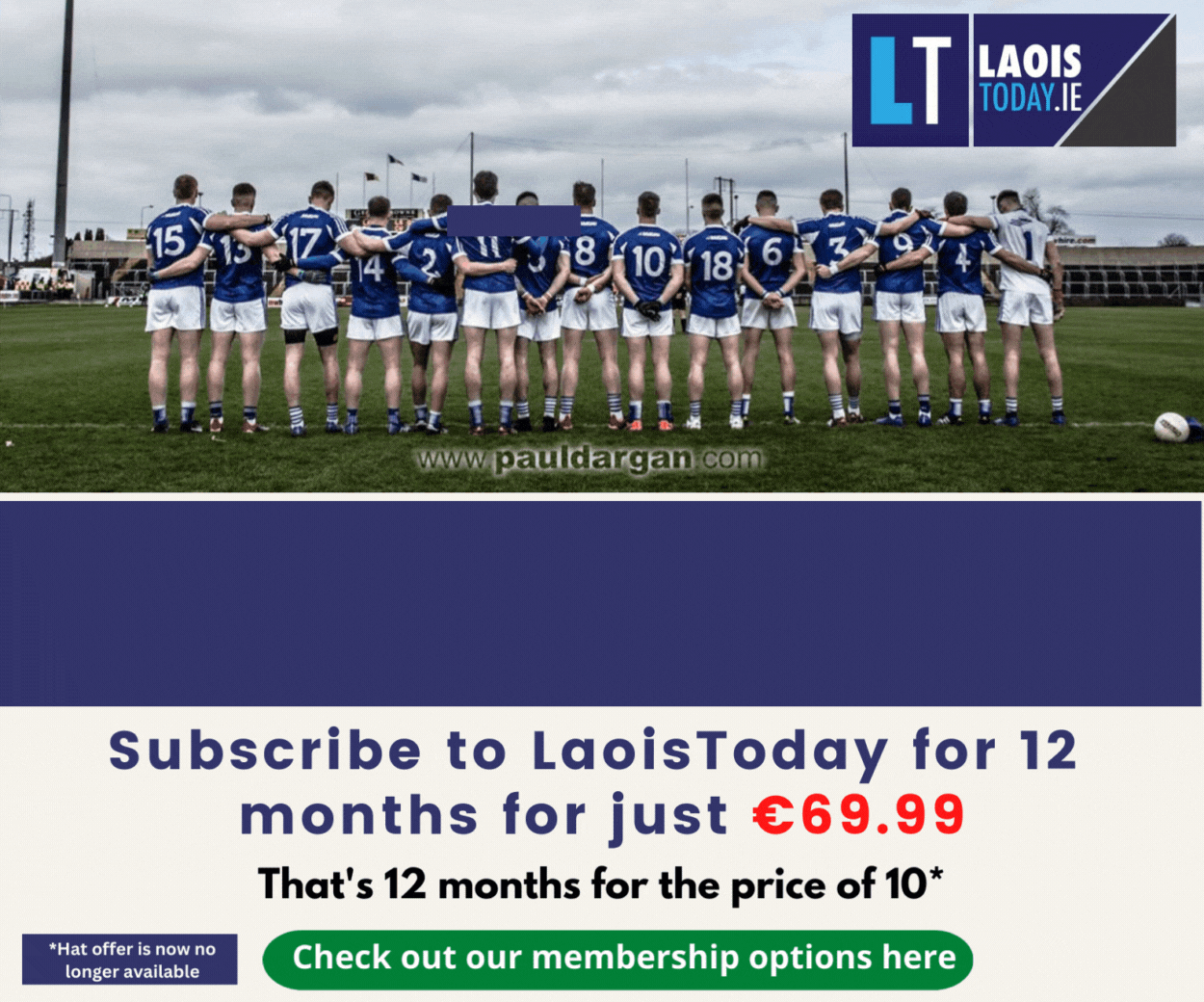 "On completion of this, a contract for the building works will be placed.
"Works are expected to commence on site at the end of 2022 or at the start of 2023.
"I have been assured that the delivery of the new Defence Force building will not delay the placing of the main contract works for the redevelopment of the Portlaoise Garda Station.
"I welcome the fact that while the tender documentation for Enabling Works to the existing Garda Station has been issued, these Enabling Works will include conservation works to the historic wall attached to the building."
SEE ALSO – Laois chosen as base for new season of popular RTE TV show Operation Transformation